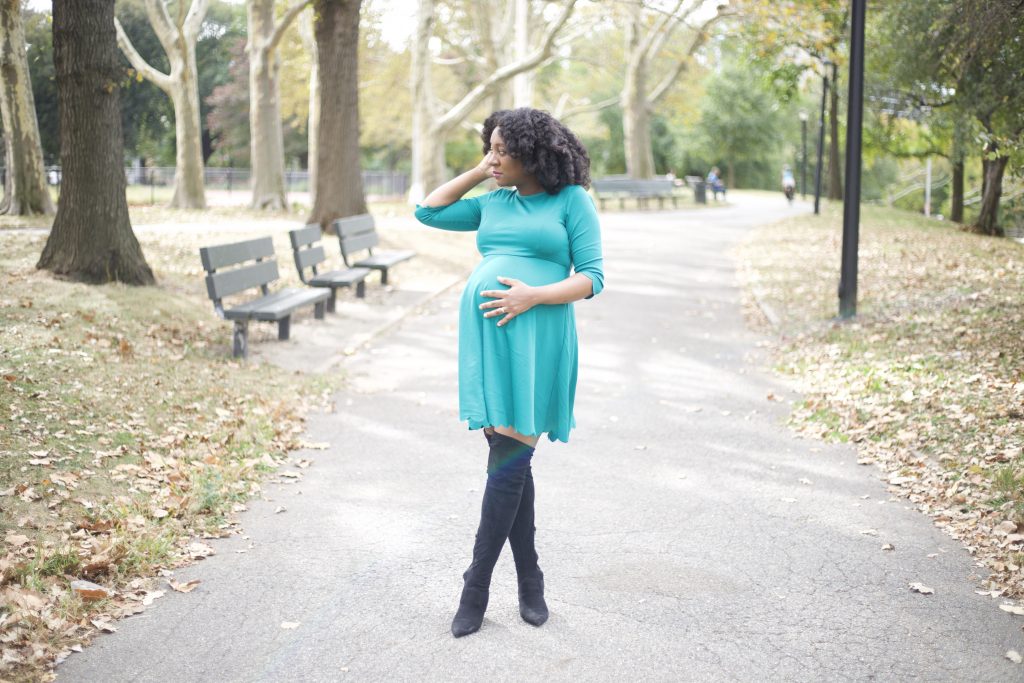 Wondering where to buy trendy maternity clothes?
There is no shortage of drab and depressing looking maternity fashion, even in 2019. Earlier this week I shared the dress above that I wore while pregnant with my last baby and a new follower DM'd me to thank me and ask me advice on where to buy trendy maternity clothes because she felt like everything she saw was either too boring or way over her budget. I've been pregnant three times so I've discovered a few places to shop for trendy maternity clothes.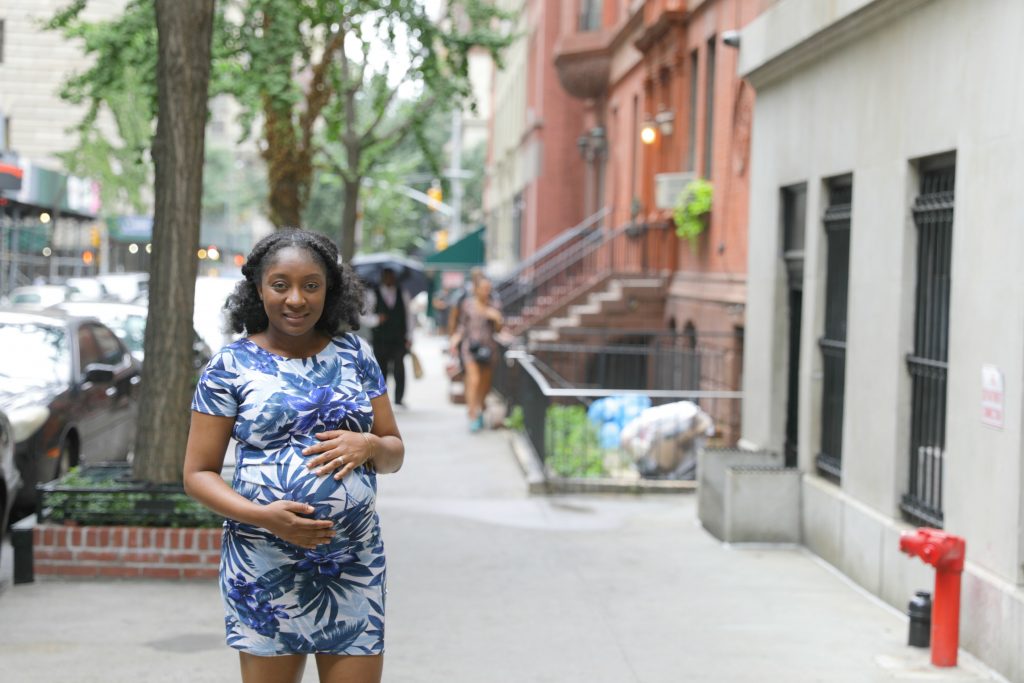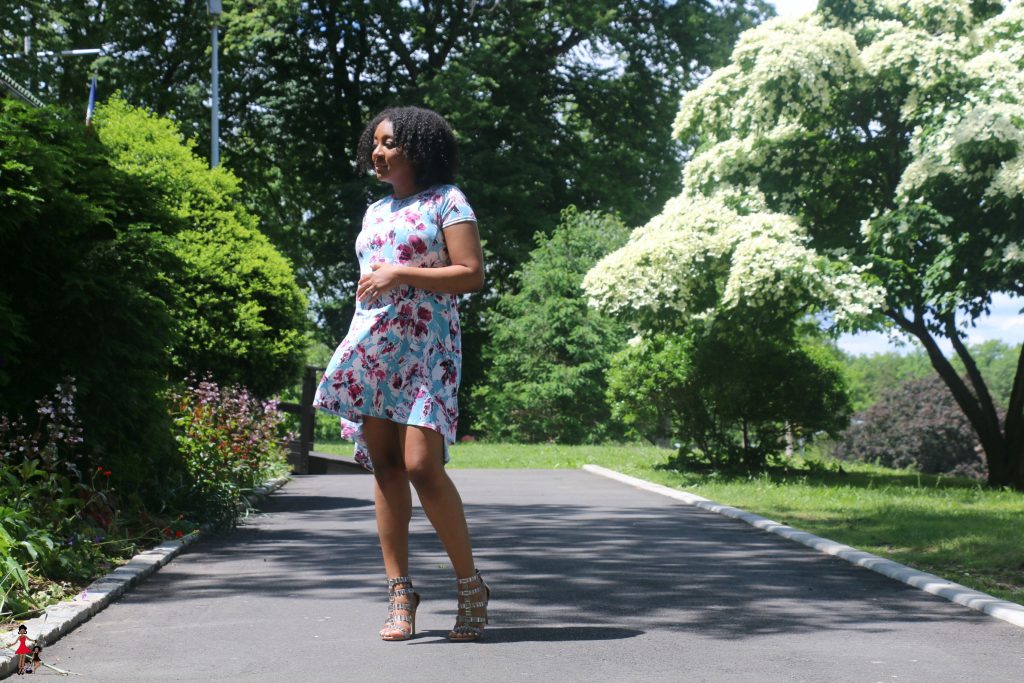 PinkBlush is definitely one of the best maternity stores in my opinion. They have really beautiful dresses for everyday, special occasions, photoshoots, and work. They also have great camisoles, pajamas, jeans, and activewear. They're affordable with prices usually under $100 so you don't have to break the bank.
I've been shopping at ASOS since 2007 so of course, when I got pregnant with my firstborn it was the first stores I looked for maternity clothes. I was so happy to find clothes that are my style at ASOS and I've found some cute maternity outfits for work and date nights on their site.
I loved getting basics like jeans from H&M during my pregnancies. Only after talking to a friend recently I realized that their maternity line isn't available in all of their stores but you can buy online. I find that their maternity clothing sales are always good and I even scored a great pair of skinny black maternity jeans when I was pregnant with my son for only $14.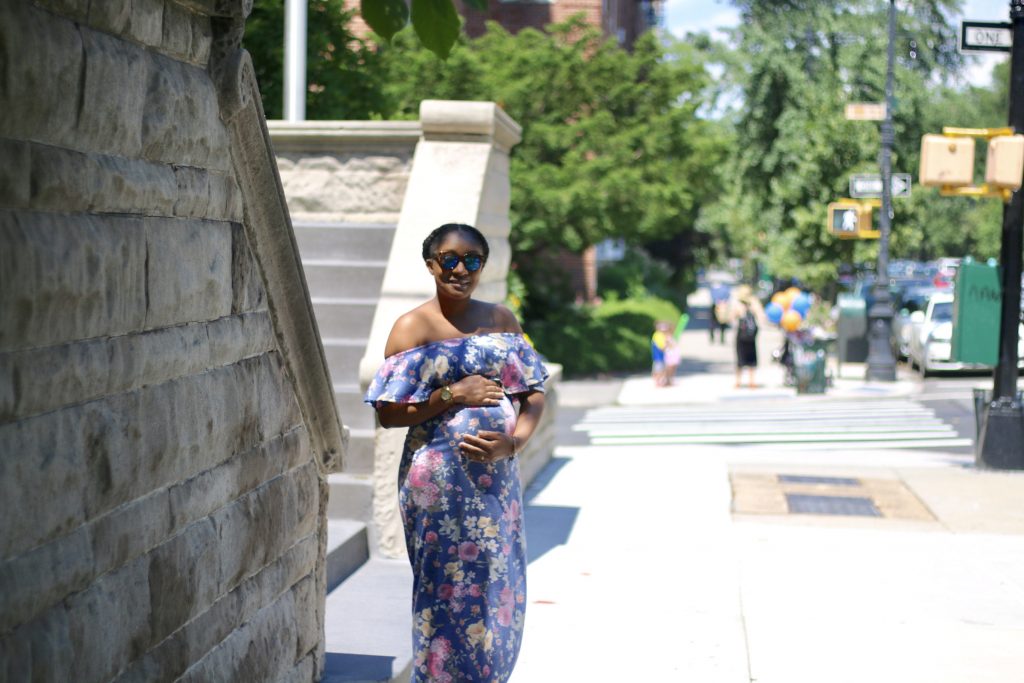 Thredup is an online thrift store, I first discovered it in 2016 and I've been a huge fan since then. You can both buy and sell clothes on Thredup and it's a great place to find some trendy and fashionable maternity clothes at affordable prices.
Believe it or not, you can find trendy maternity clothes at good old Target. It might take a bit of searching to find pieces that are your style. I've noticed that with each pregnancy their maternity clothing has gotten much more fashionable.
What are your favorite stores to buy trendy maternity clothes?