As an award-winning influencer, I've been collaborating with brands for the last eight years to bring their latest products and services to my audience of millennial Black moms. If you would like to work with me, send an email to [email protected]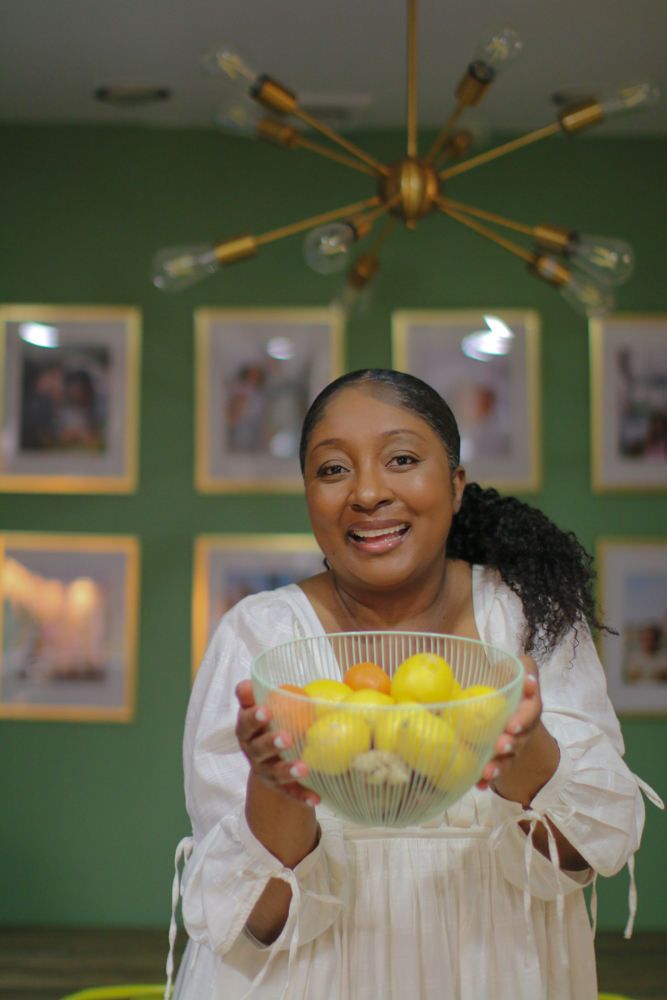 Types of partnerships: 
I'm happy to work with brand partners to create the best package custom to their goals but below are some off my offerings.
Brand ambassadorship
I've found that my audience of millennial Black moms responds best to brand ambassadorship partnerships with content on different surfaces including my blog, and social media platforms over a period of 6-12 months. My past brand ambassadorships include Triple Paste Diaper Cream, BJ's Wholesale Club, Consumer Reports, Disney Books, National Geographic Kids, Netflix, Baby K'Tan and Embassy Suites by Hilton.
We can partner for a short time period for sponsored content to support new product launches, social media campaigns etc. on Instagram, blog or all of my social platforms.
We can partner for a paid partnership on Instagram to integrate your brand naturally into my content on any Instagram surfaces. Instagram Reels, In-feed, Carousel, IGTV and Stories. You can view Instagram partnerships here.
Social media event coverage
I have partnered with many brands including Macys, Pampers, Kia Motors and Febreze.
Speaker
I'm available to speak on parenting, influencing, podcasting and my life as a mompreneur. I've worked spoken on panels sponsored by Beech-Nut/HuffPost Parents and the Cooper Tires. I was also a speaker at the Blogalicious conference.

Video Talent
I've appeared in promotion videos for Walmart/ ESSENCE, Walt Disney World and my family was featured in 2021 in a ToyotaxPopsugar commercial for the Toyota Sienna, watch it out here.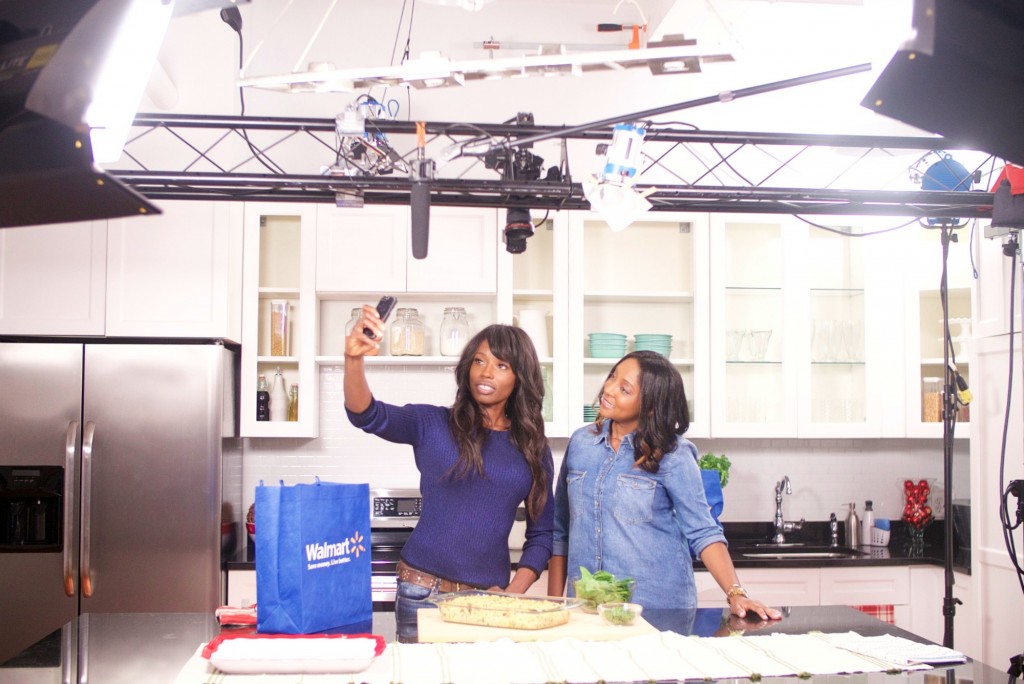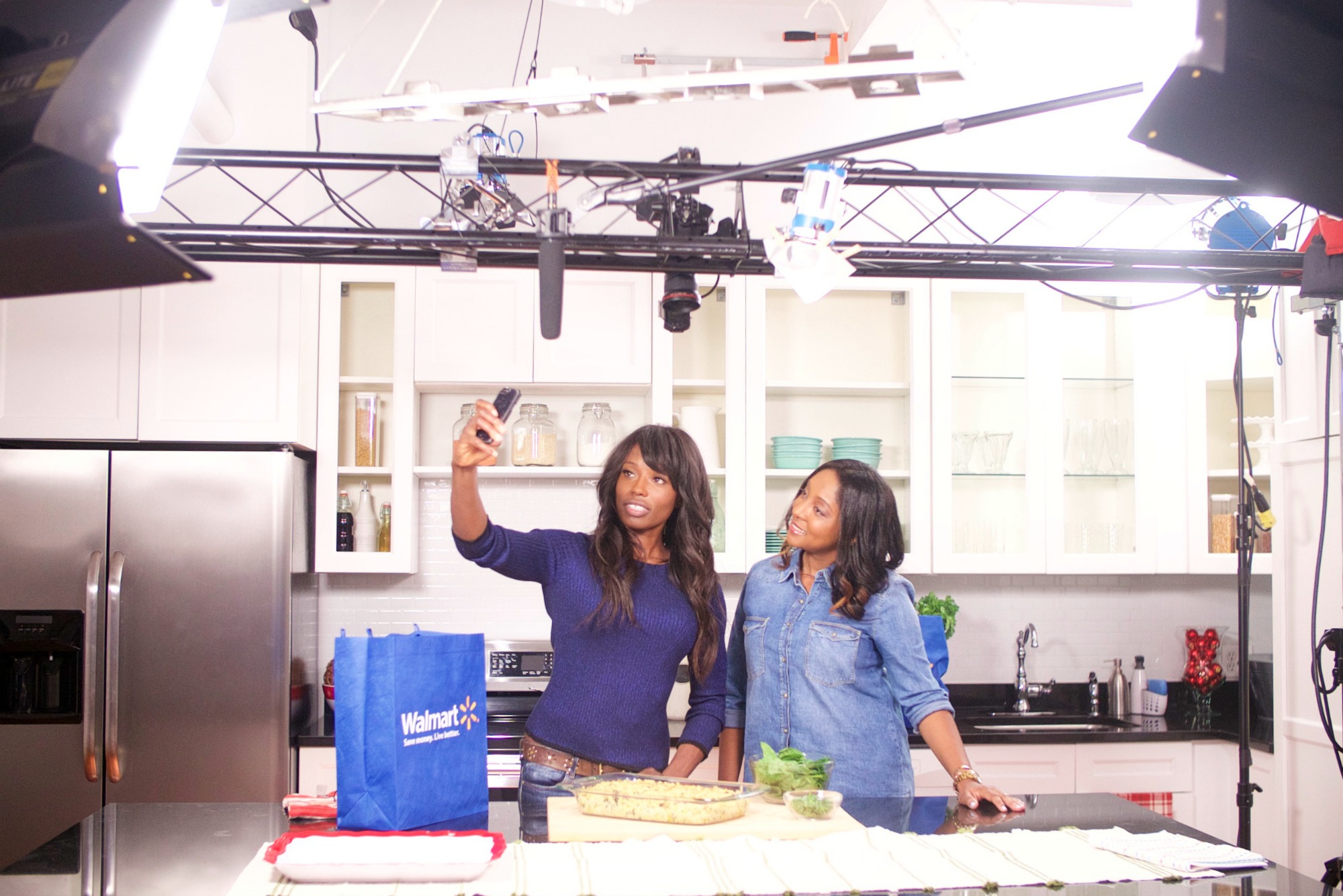 Press Trips and FAM trips
Now that we're moving forward after two years with reduced travel, I'm excited to partner for Press trips and FAM trips. I've worked with Walt Disney World Resort, Beaches Resorts, Carnival Cruises, Visit Philly, and hotels including Omni Hotels, Hilton, and Marriott.
Testimonials:
"We love working with Adanna because she always crafts posts that have a clear, catchy tone and are paired with amazing images. Plus, she's killing the mom game!"– CLEVER Influencer Network
The Carmichael Show was the first time we decided to do an outreach to mom bloggers and after working with more 'traditional' press, I wasn't sure what the outcome would be. Adanna was fantastic – prompt to reply and incredibly professional from start to finish. Her questions during the interview with Loretta Devine were insightful and intelligent and I appreciated her genuine enthusiasm for the material. She also turned around her piece quickly and even added it to Podomatic, a really lovely touch because – as a mom myself – my favorite way to keep up with news and information is via podcasts. Looking forward to working with Adanna and Rattles & Heels again for the next relevant project!" – Erin Moody/ Director of Communications, 20th Century Fox Television