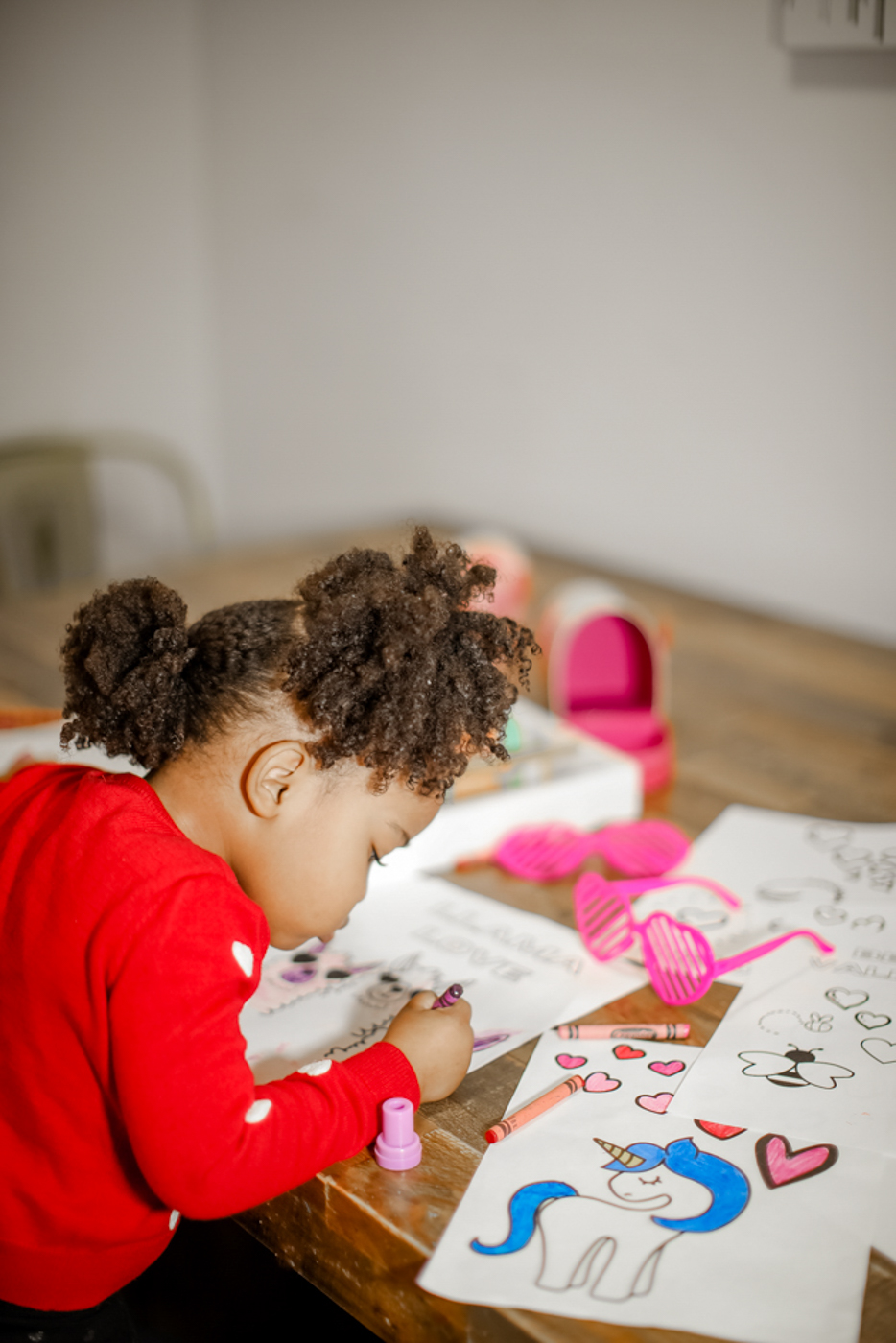 I hope your kids enjoy coloring Valentine's Day printable color pages that I made for my children. Feel free to share them with your mom friends for their kids too!
I'm usually a last minute kinda girl for everything, especially for holidays but with only so much time I sometimes miss the window to execute some of the ideas I have to make holidays more special for my children. I want to do better though, so I decided to make my kids Valentine's Day coloring pages super early this year. They all have different interests and personalities so I tried to keep that in mind when I made them these fun Valentine's Day printable color pages. Of course, I had to share them with you so have fun with them.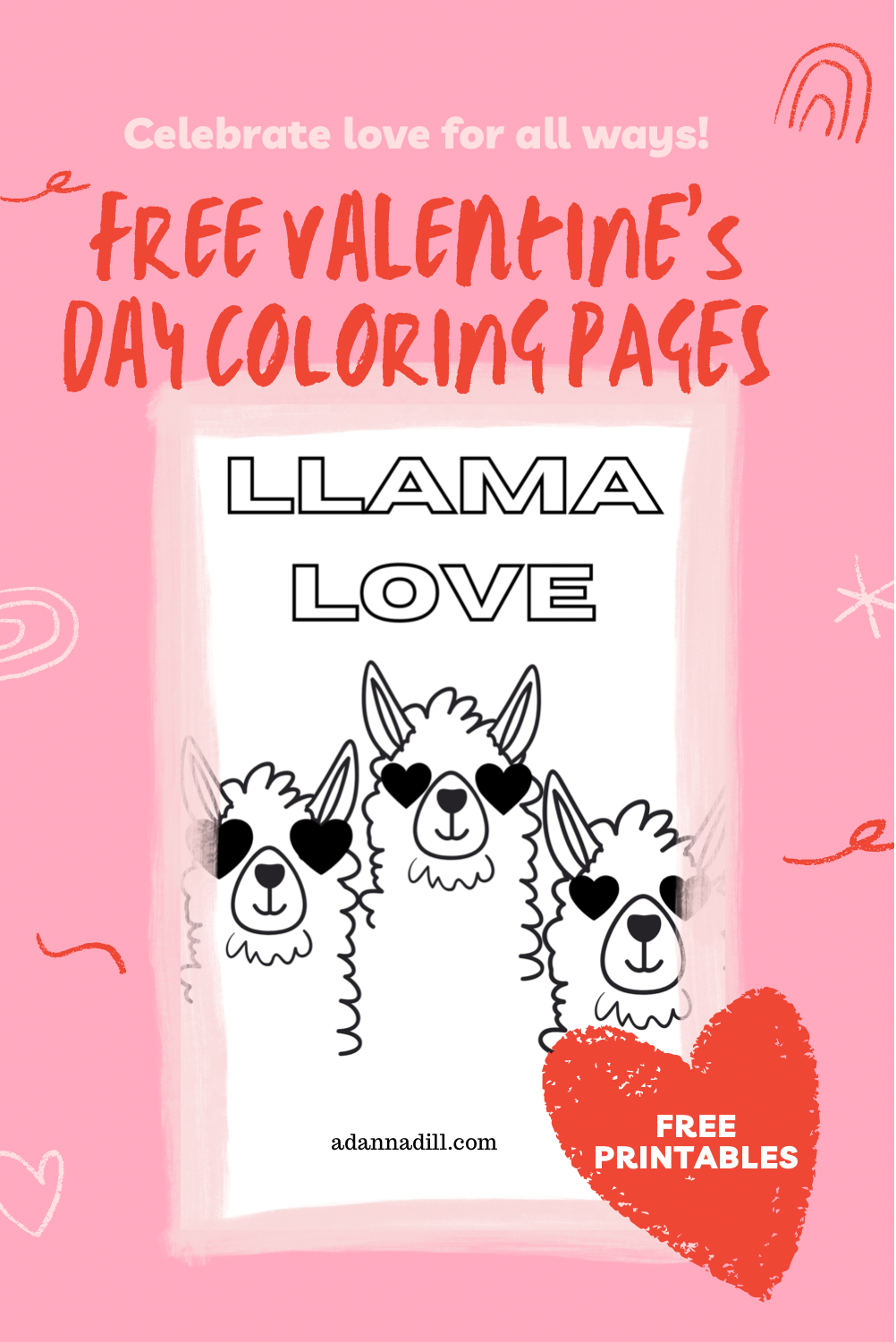 Free Printable Packet!
If you want the complete packet of all four pages, you can download them all together as a package. This packet include all of the pages below, the Llama, Dino, Unicorn and Bee color pages are included.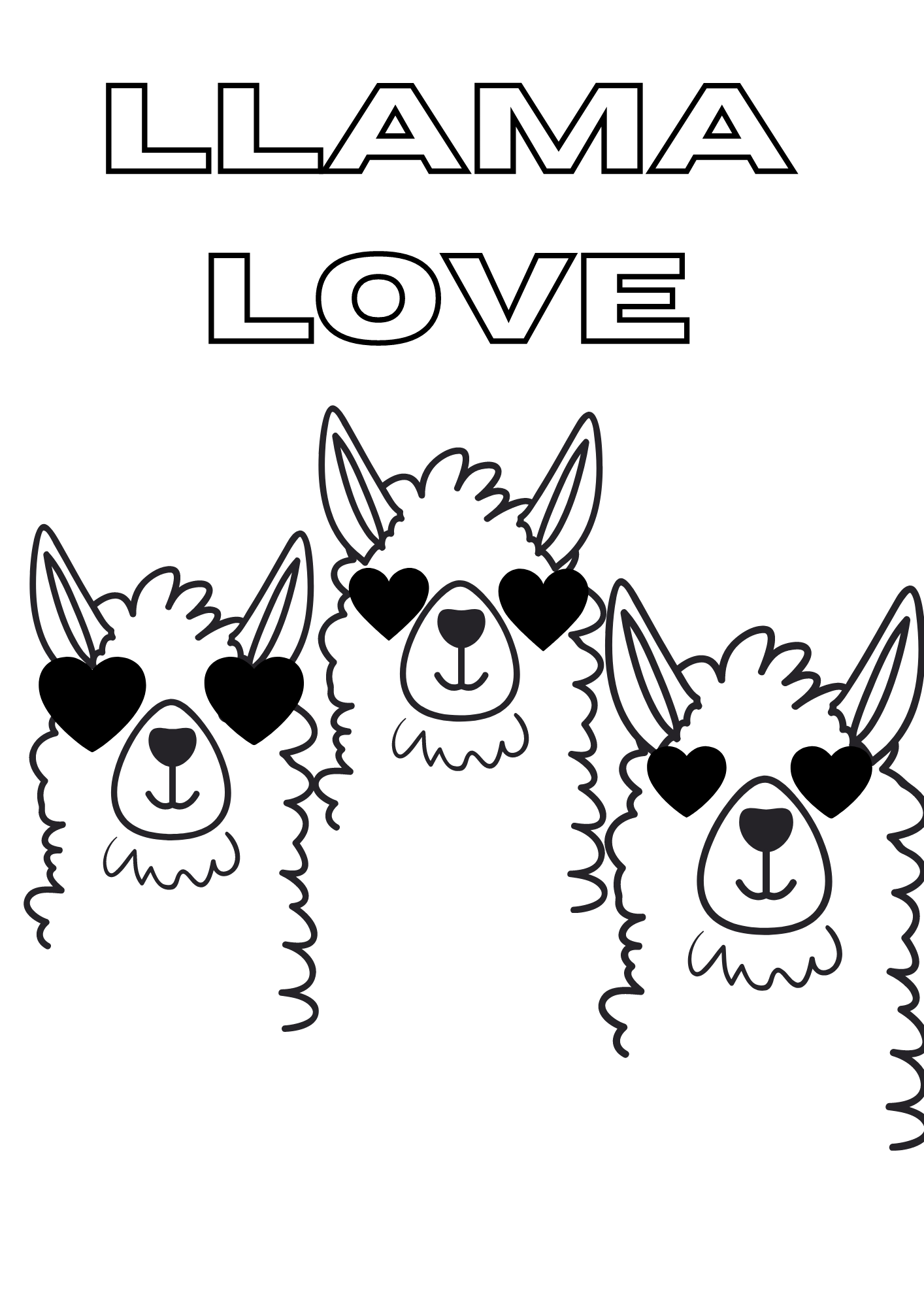 Llama Love
My 3-year-old daughter loves llamas and alpacas so I made this particular page with her in mind. She's been practicing counting a lot recently so I made three because I knew she would be excited to count them. If you want only the Llama love color page, download it below.
Dino Love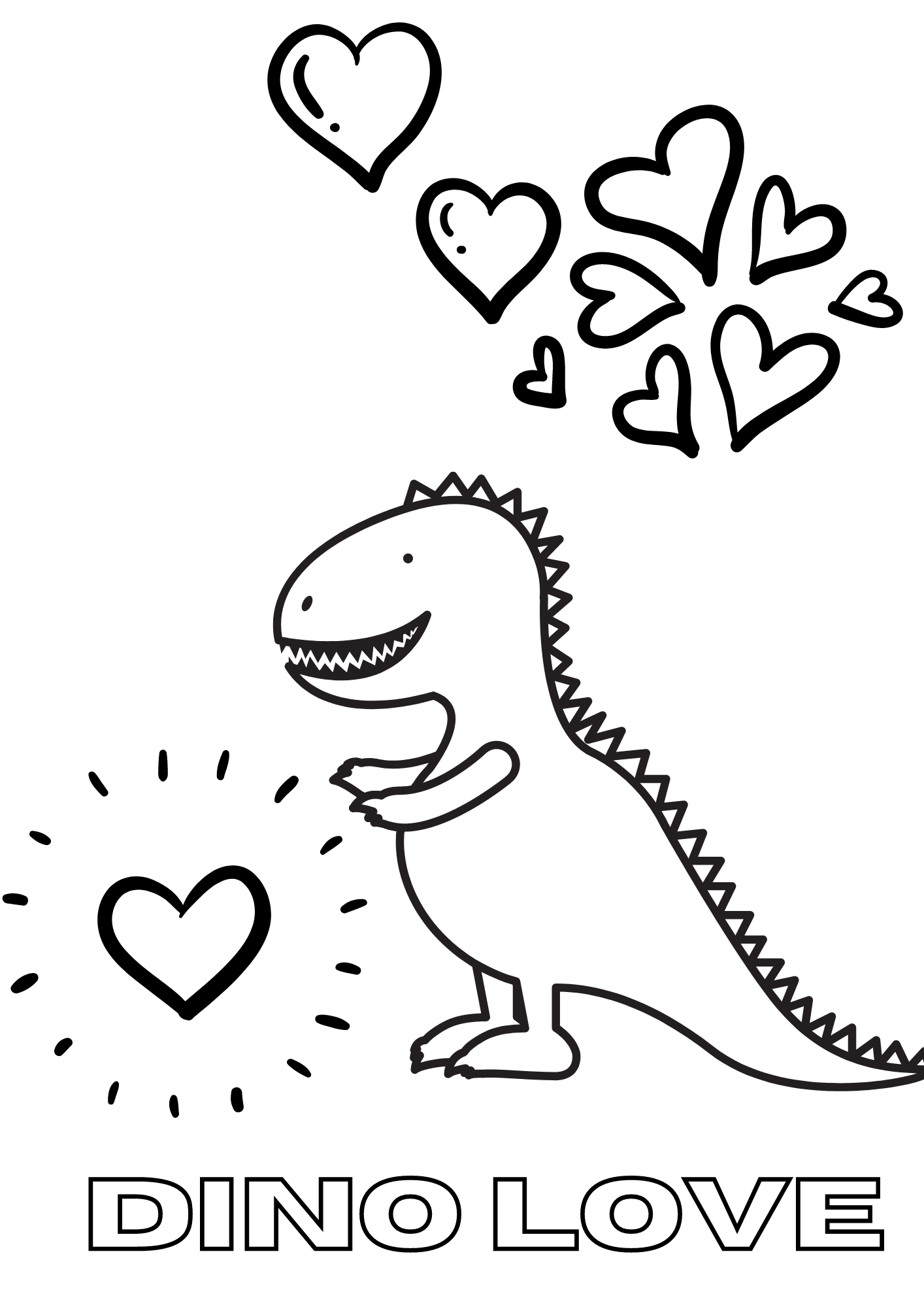 My two younger kids both love dinosaurs so I created this coloring page with them in mind. It was fun making a dinosaur lovable because they're not the typical image for Valentine's Day. The kids love it!
Bee My Valentine
This is my favorite coloring page and this one I guess shows love in relationship to others for kids. Valentine's Day is about appreciating loved ones, not just romantic partners and I want them to understand that from a young age.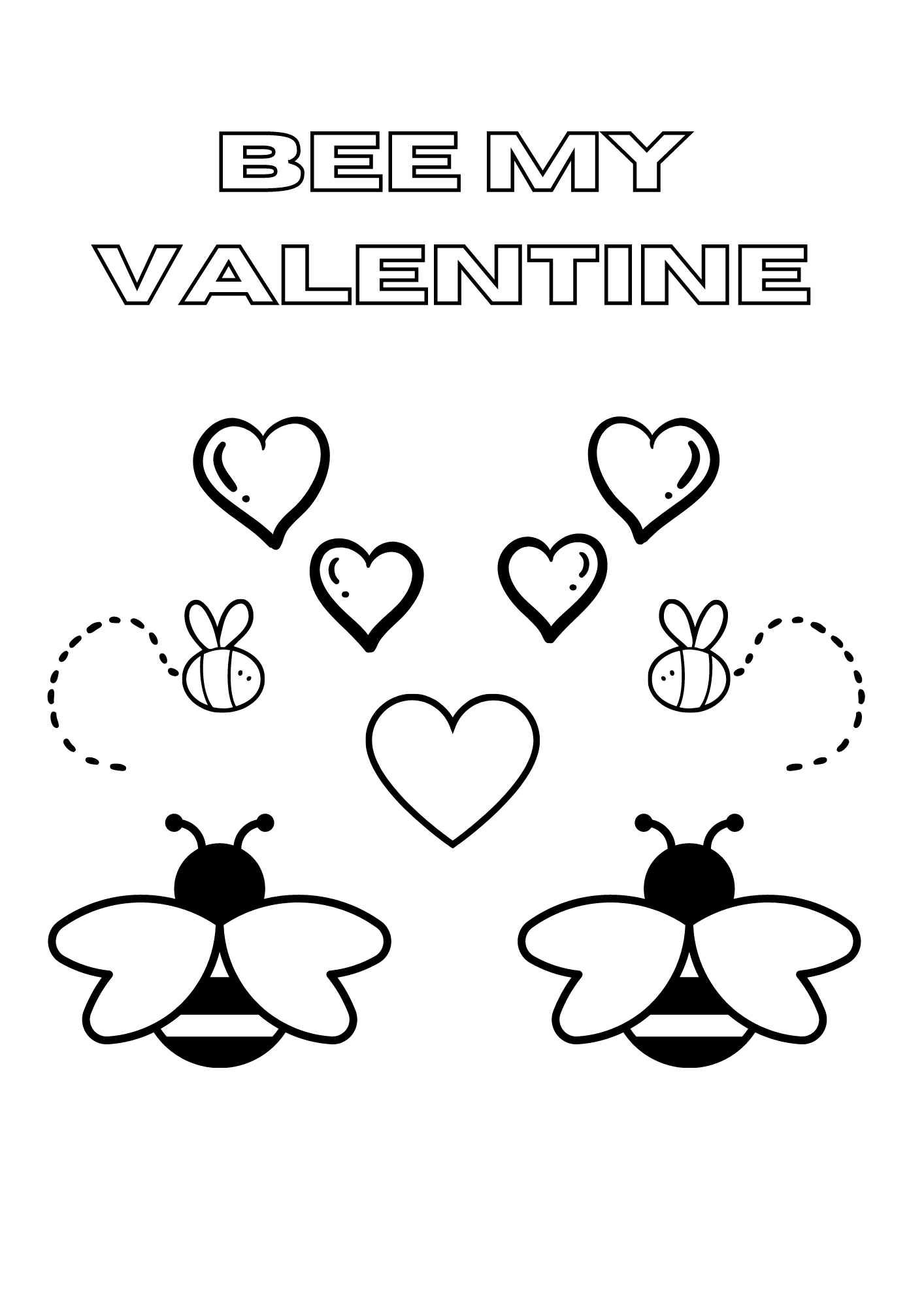 Unicorn Love
Last but not least is this unicorn coloring page, my oldest loves unicorns so this coloring page was for her.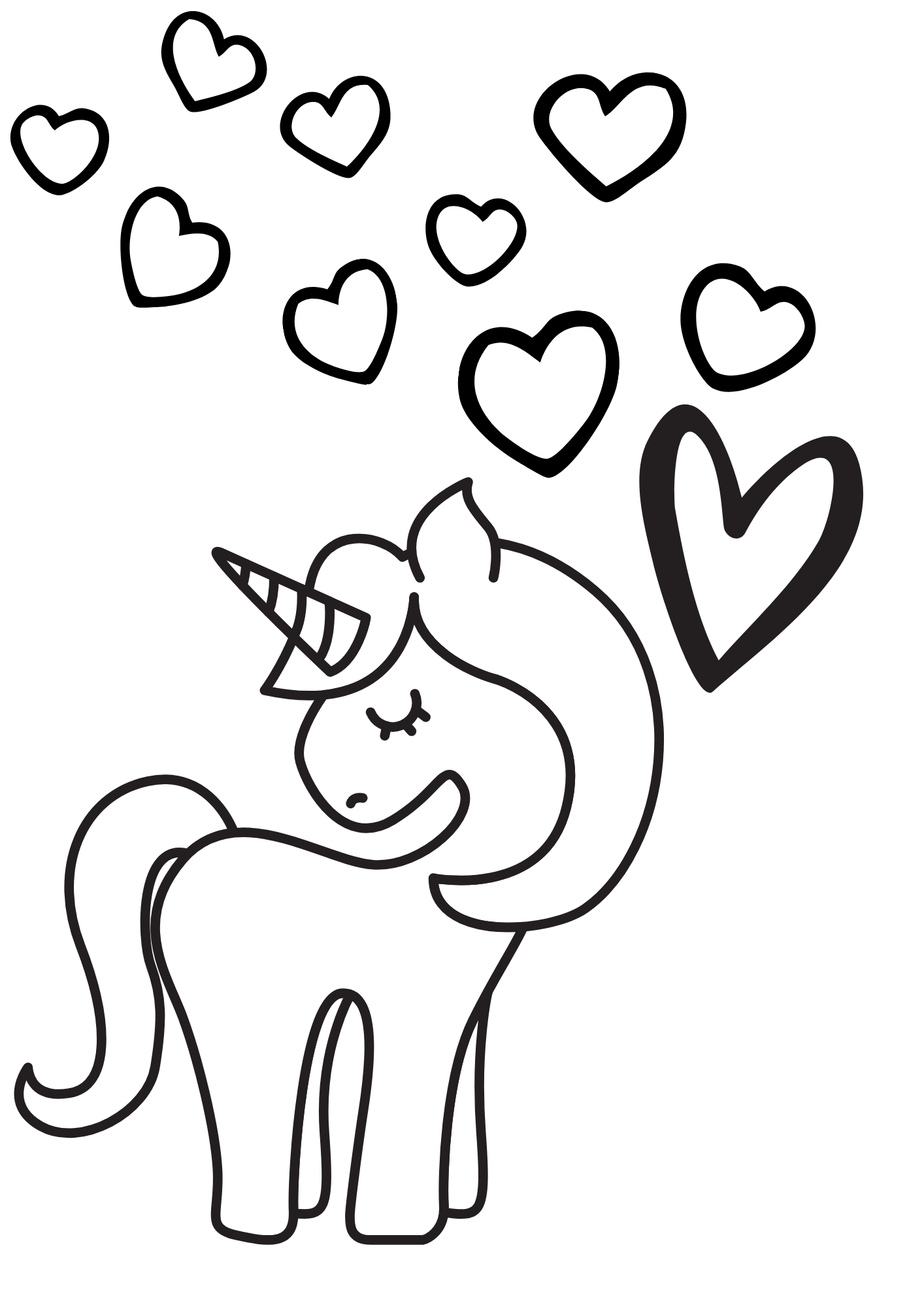 Have a lovely Valentine's Day with your family!
Adanna xo
Download these free printables too!
All about Amphibians here!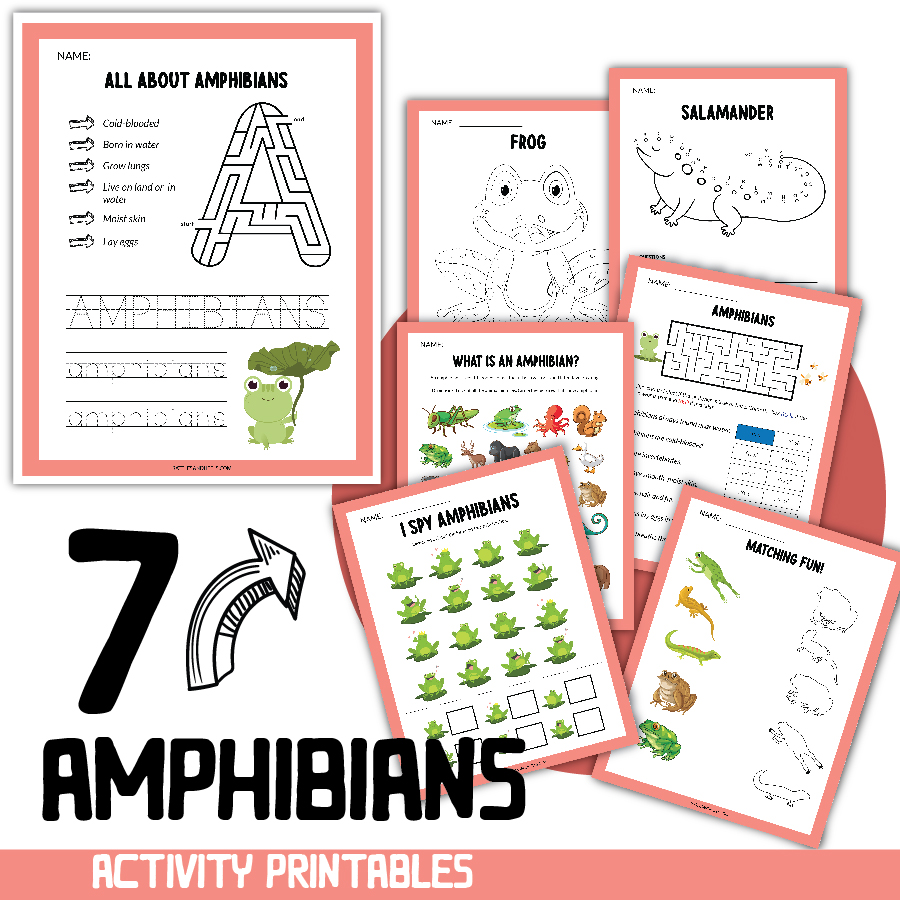 The Nervous System here!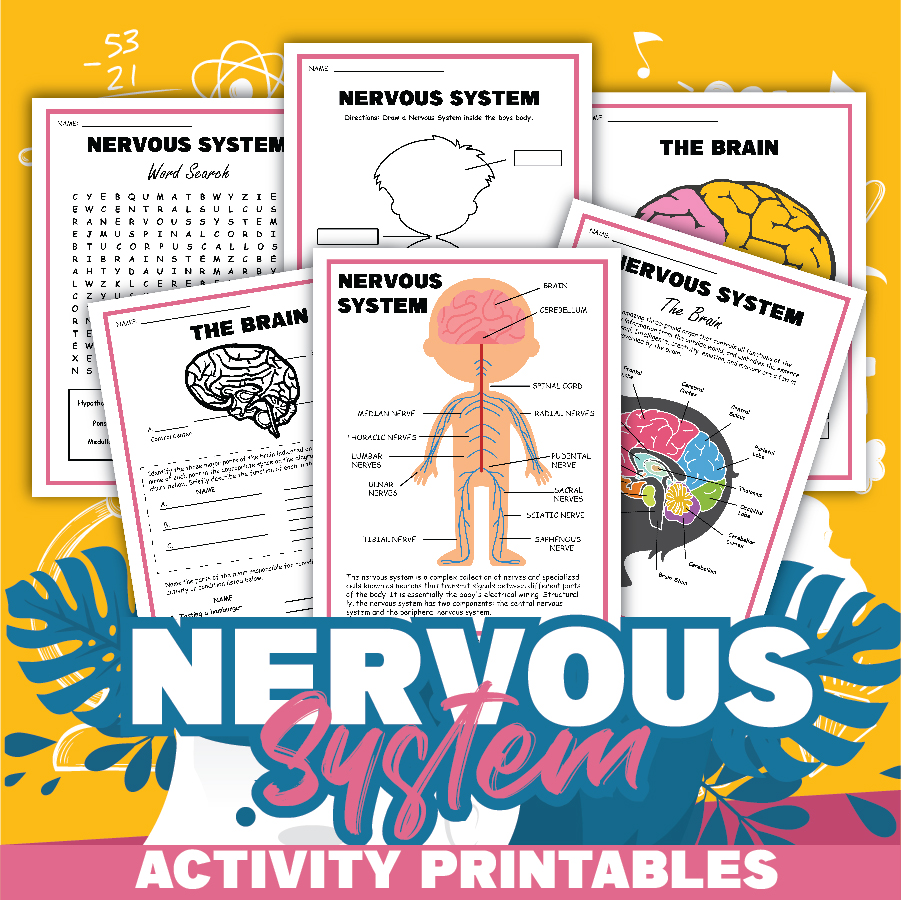 Life Cycle of a Sea Turtle here!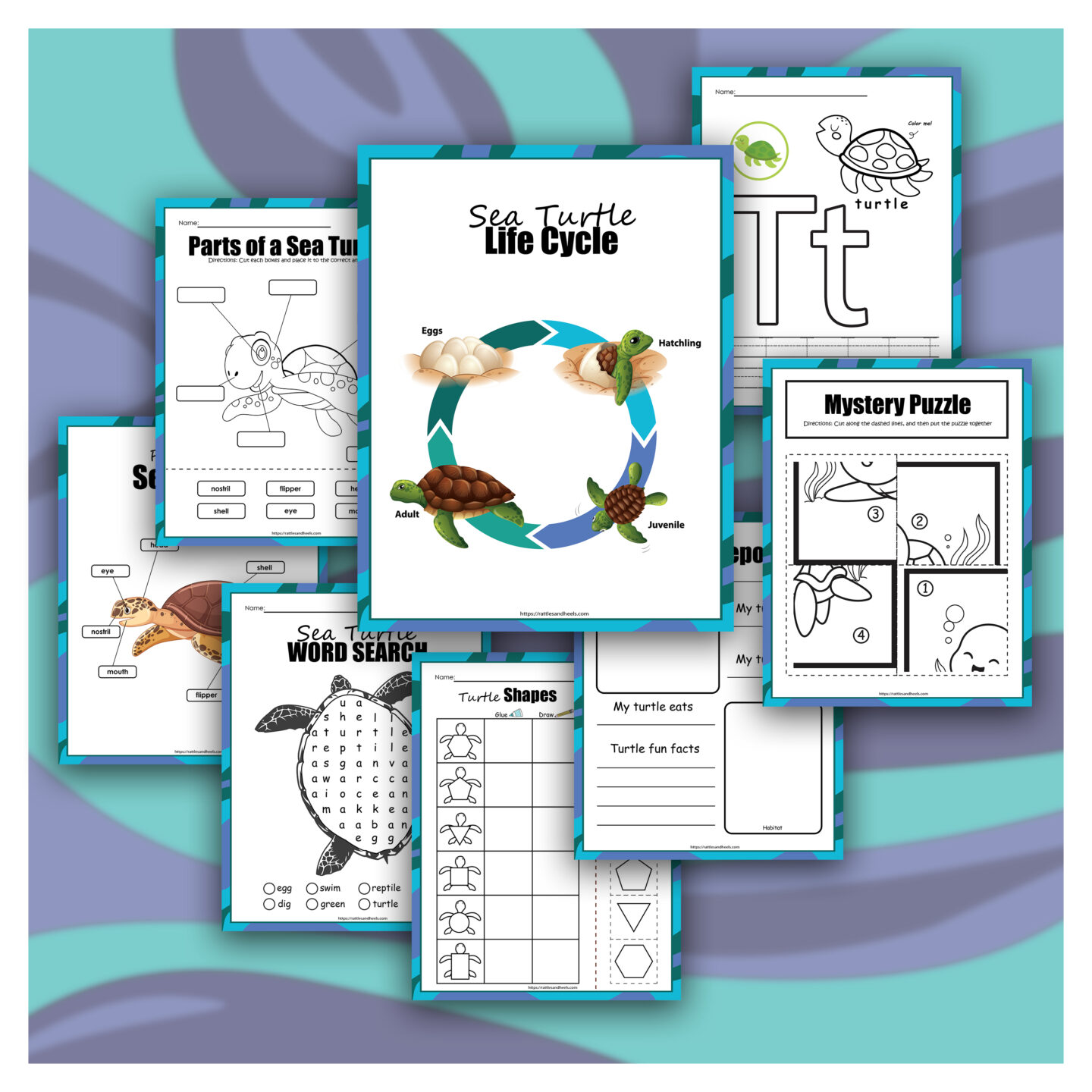 Be sure to follow me over on Instagram and Pinterest for more activities for kids!