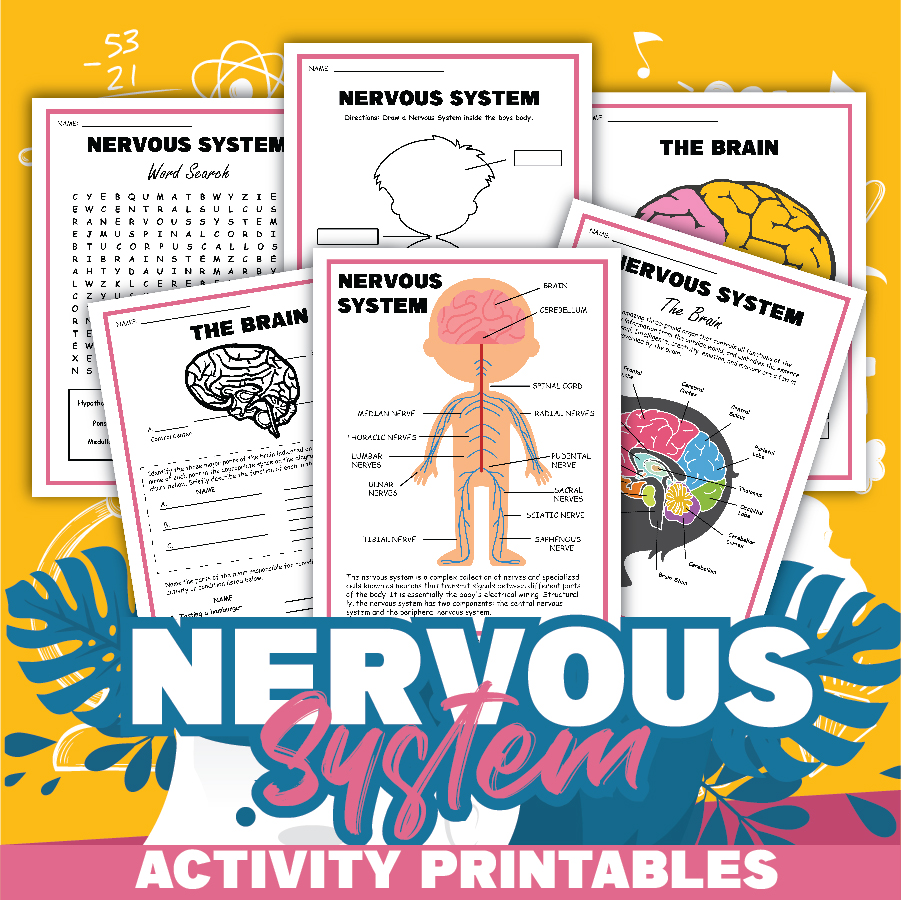 Free Science Worksheets | The Nervous System
My second grader is currently learning about the nervous system as part of homeschool, and he's a tad bit obsessed. I have to admit that the nervous system is one of the most exciting scientific topics about the human body, so I understand his fascination. If you're a regular reader, you will know by now that we use Time4Learning for science, but I'm always finding other resources or creating challenging worksheets for my children to reinforce their lessons. These nervous system-free science worksheets are informative yet fun for elementary school children. Print them for your kids to learn, practice, or improve their knowledge on the topic.
Enjoy these free worksheets! If you're a parent, teacher, or homeschooler, please take advantage of all of the free worksheets on this website for your young scholars. I linked a few more at the bottom of this post.
The Nervous System | Parts of the Brain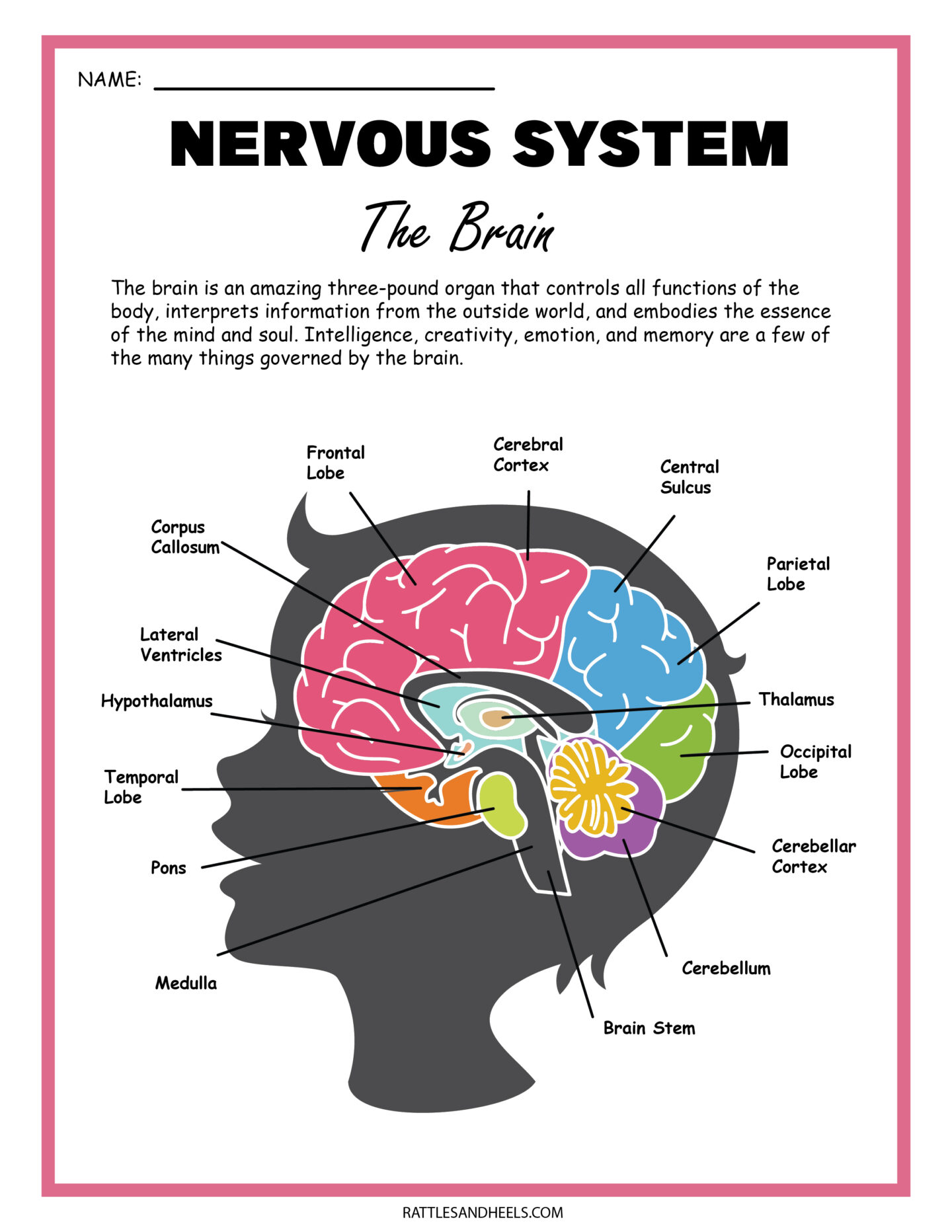 Functions of the Parts of the Brain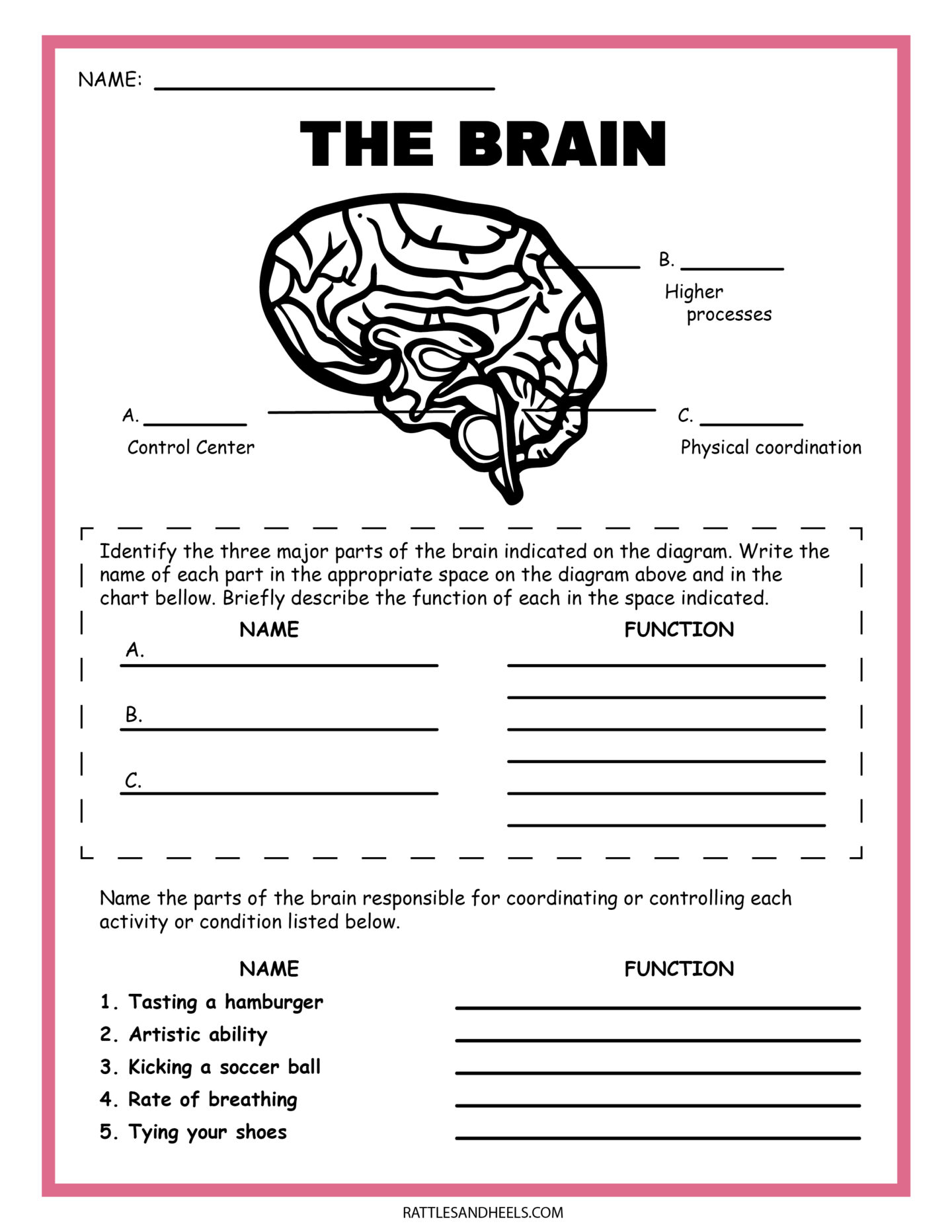 Label the Parts of the Brain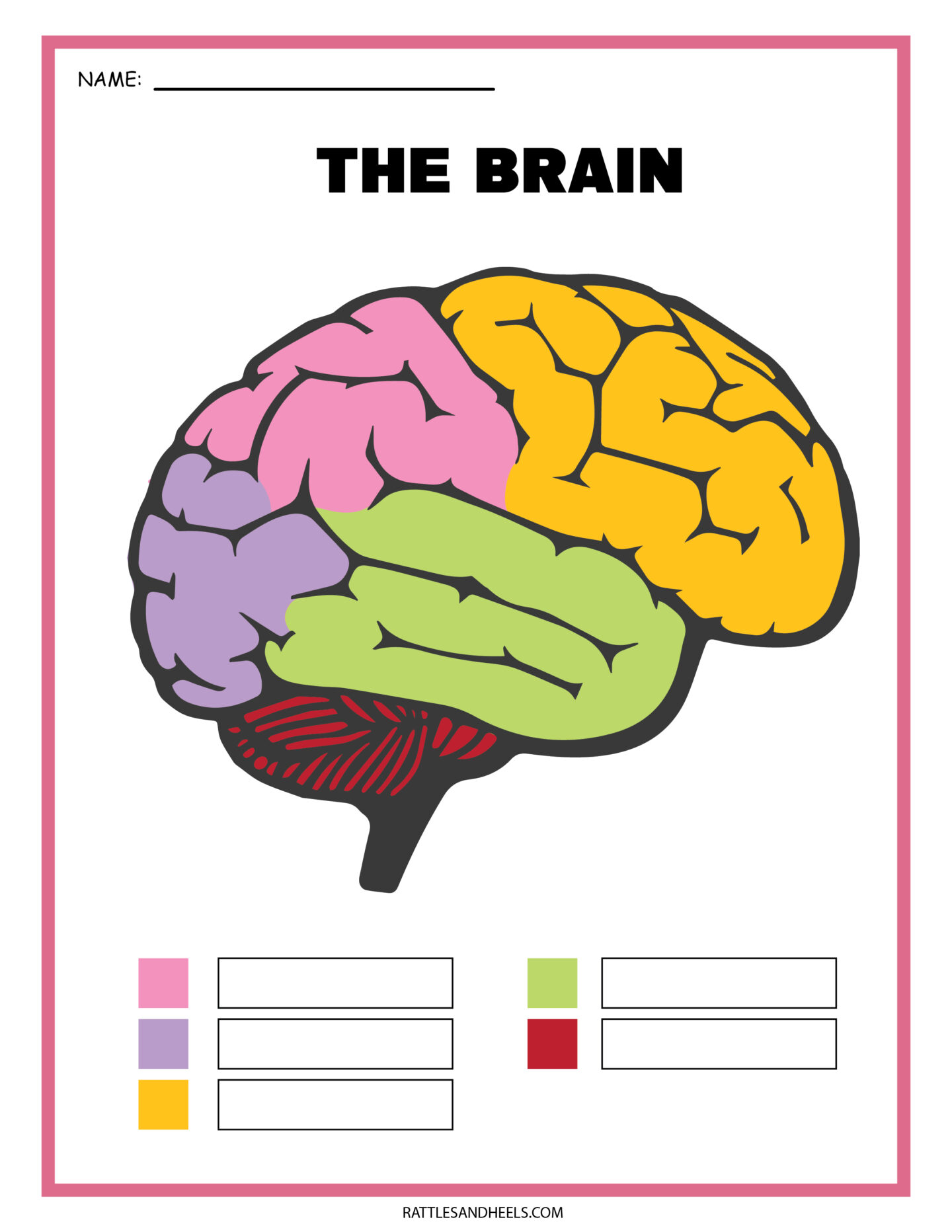 The Nervous System Diagram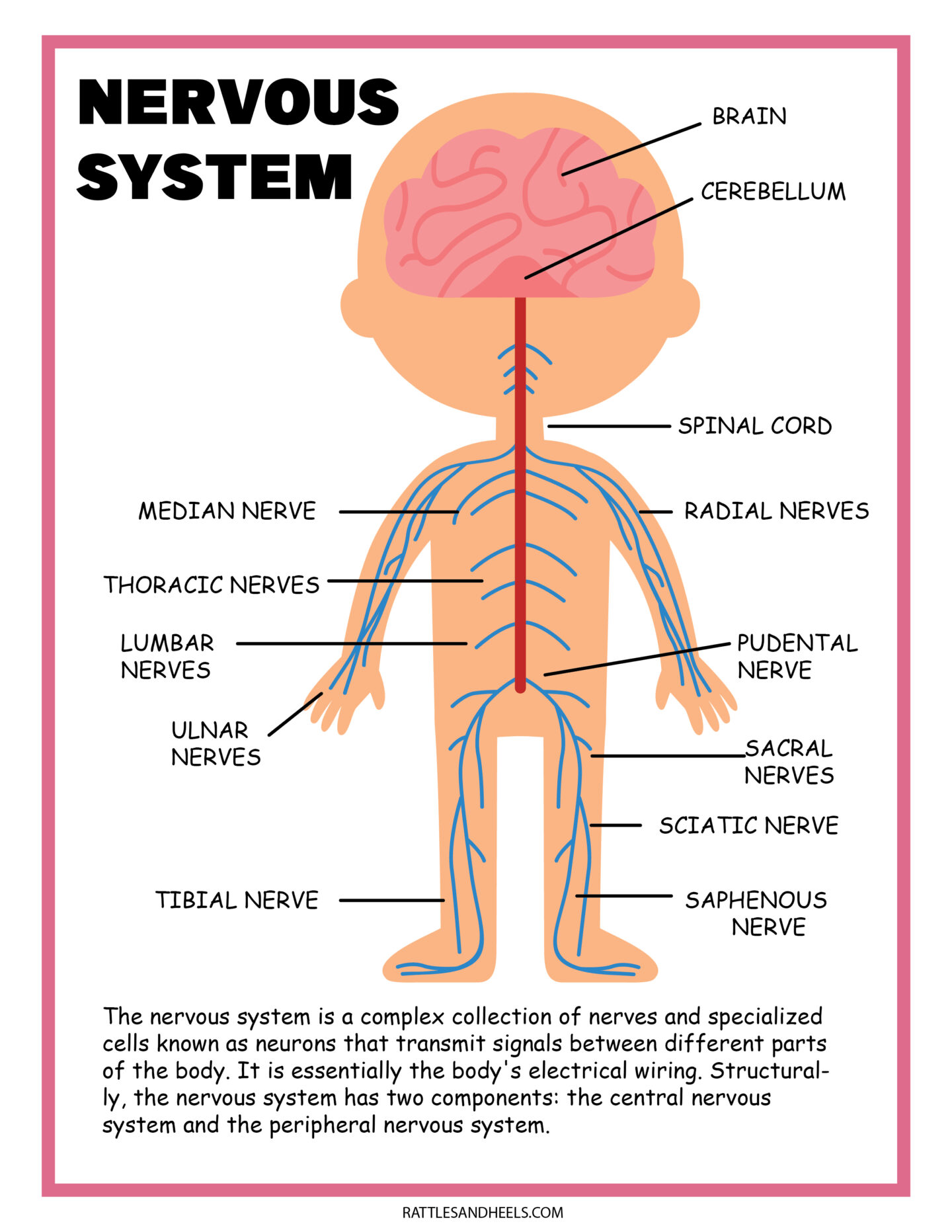 The Nervous System Word Search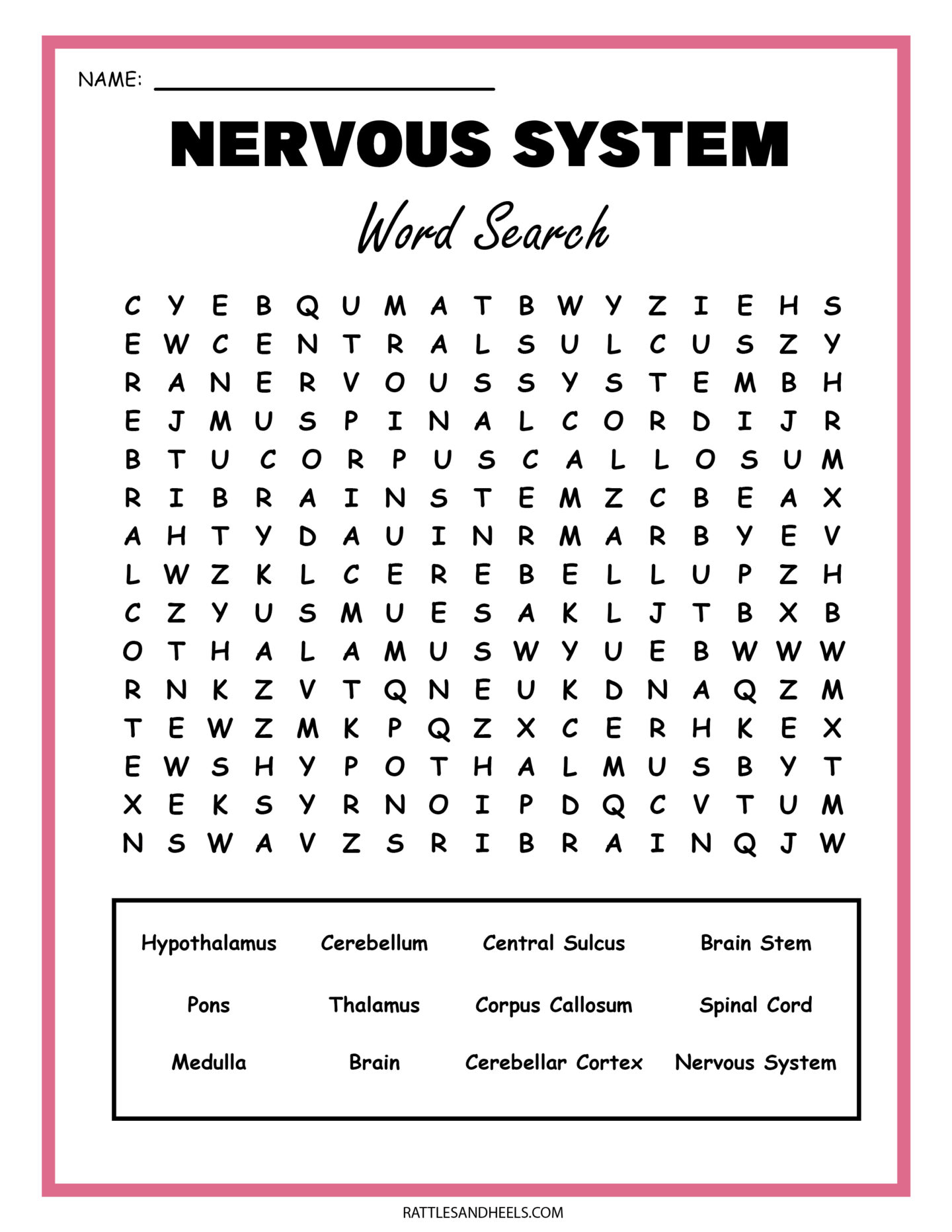 Draw the Nervous System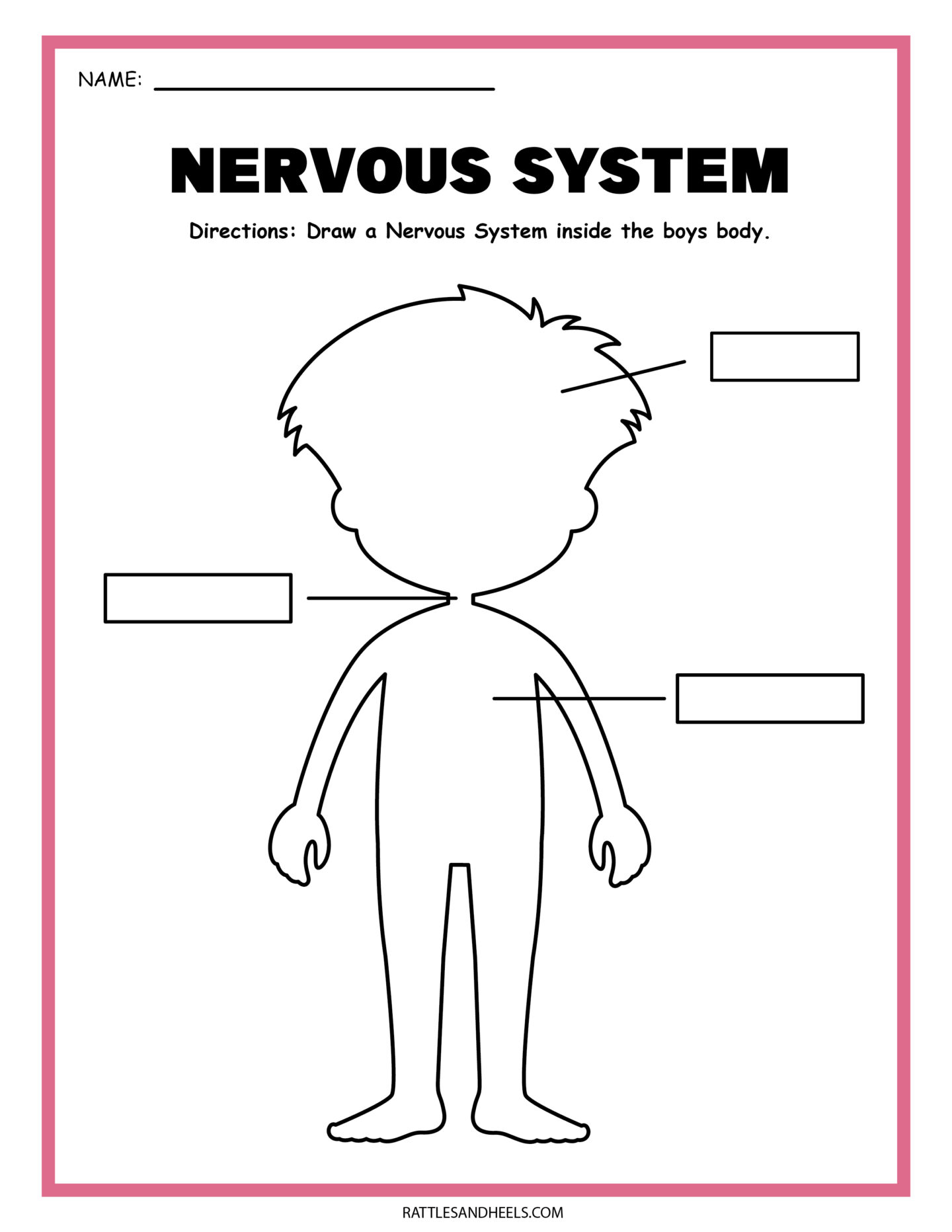 As you can see, these worksheets are a mix of challenging and fun for kids. Please share there with any teachers, parents, or homeschoolers in your life who you think will benefit from them. Don't forget to check out the other free science worksheets on this website and download them.
You may also want to download these free worksheets:
https://adannadill.com/free-solar-system-worksheets-for-kids/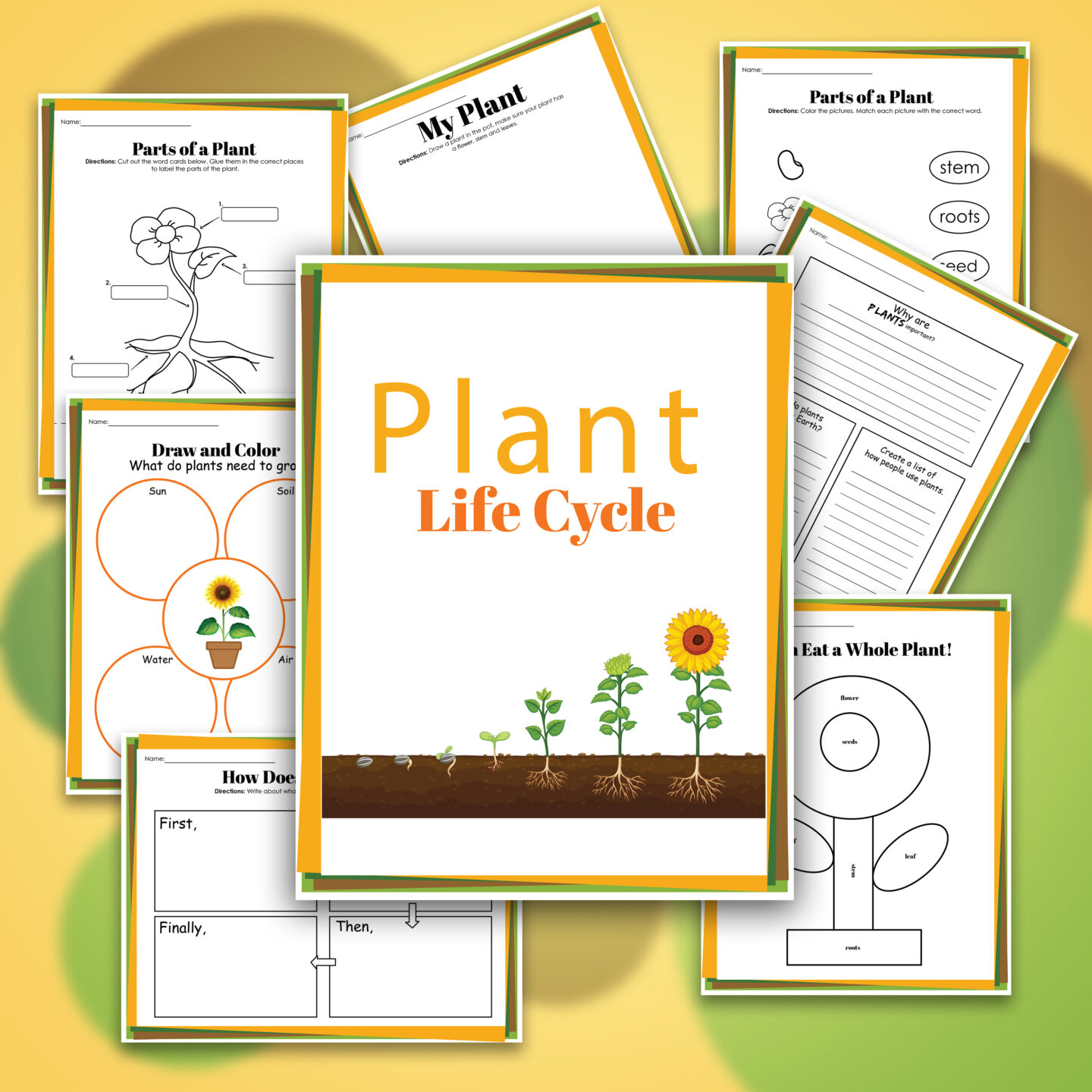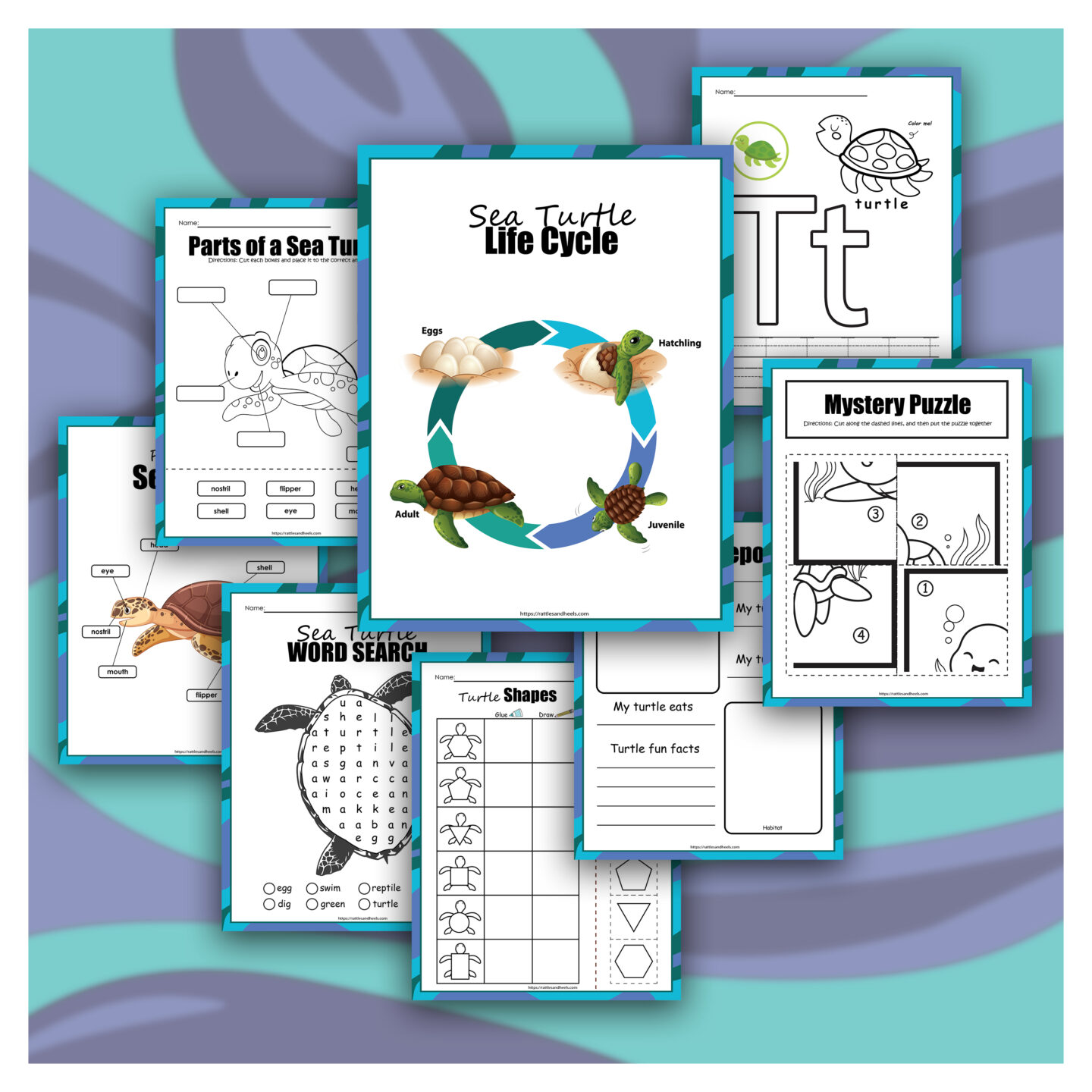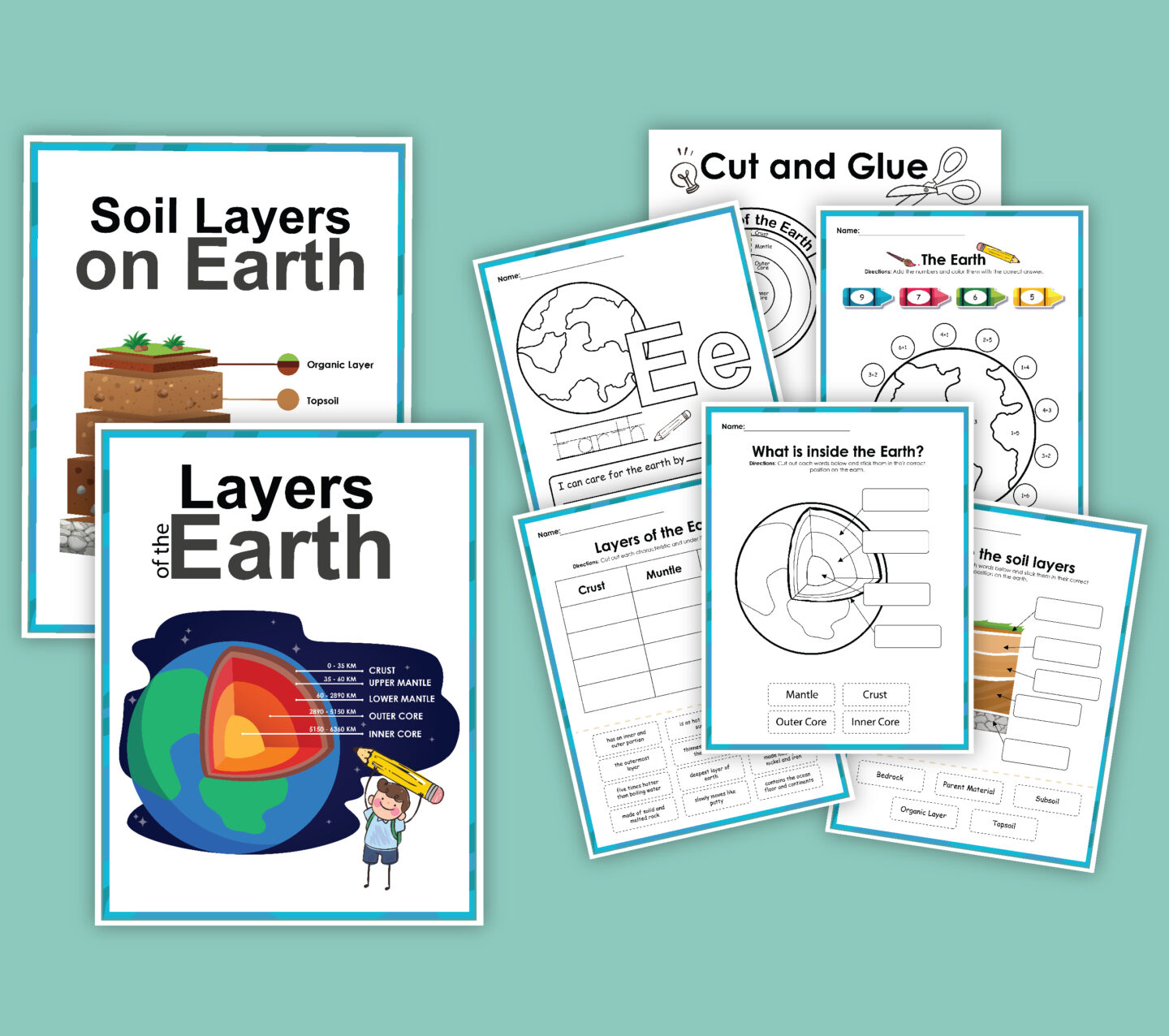 Make sure you're signed up for my newsletter, following me on Pinterest and Instagram for more free printables!