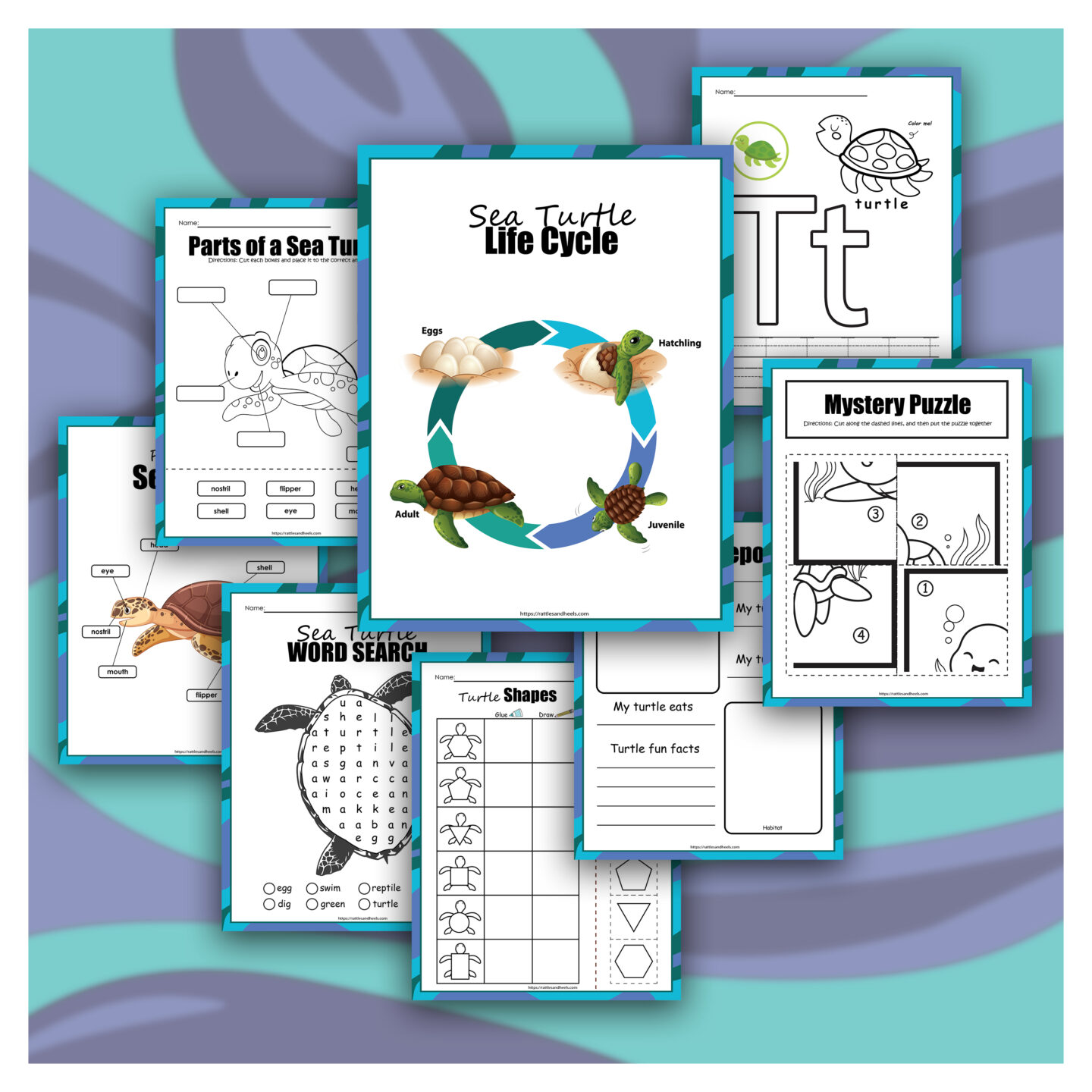 Print these Sea Turtles Activity Sheets!
It's time for our activity sheets share! I'm so happy to share these printable Sea Turtles Activity sheets for the kids in your life. These activity sheets are appropriate for elementary school aged children. I hope your kids enjoy them!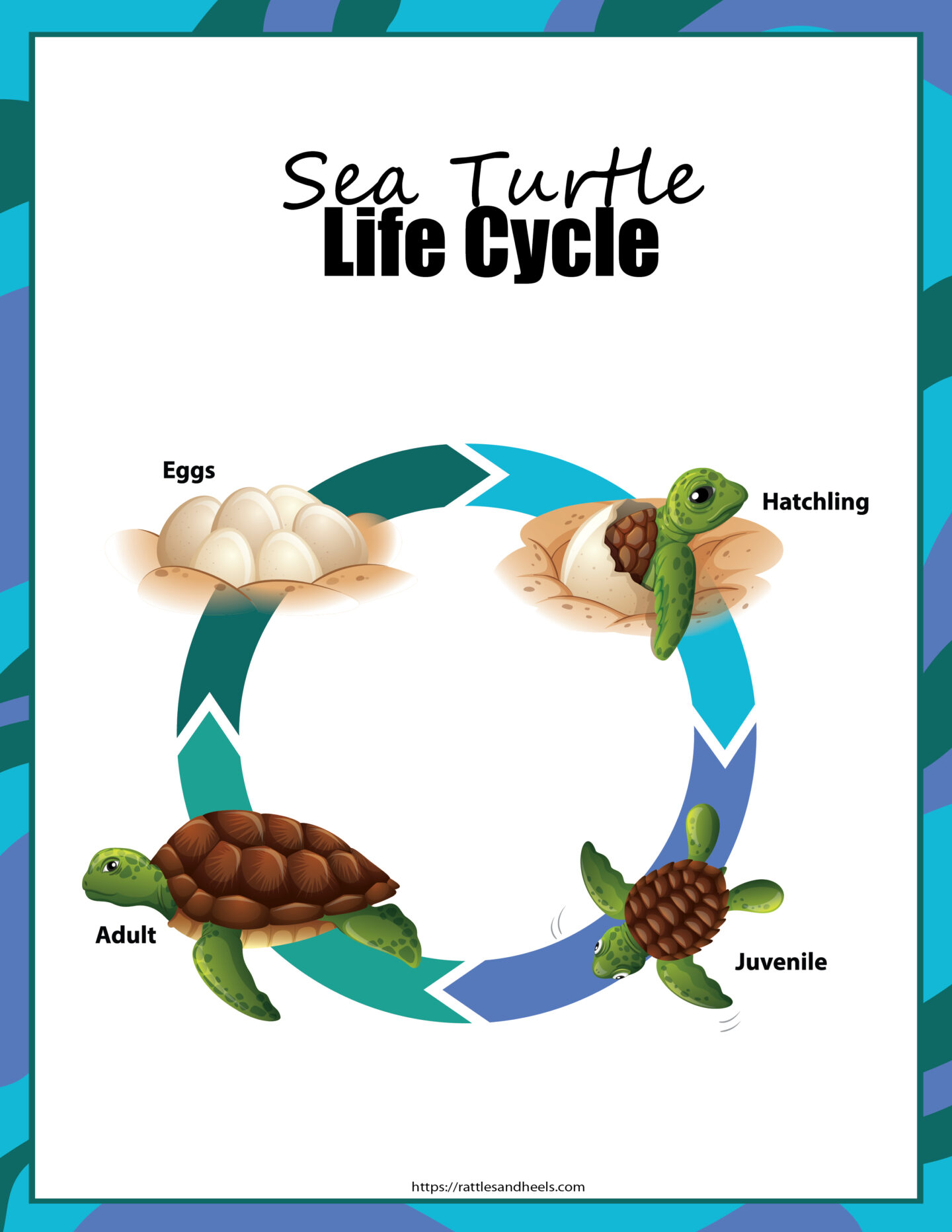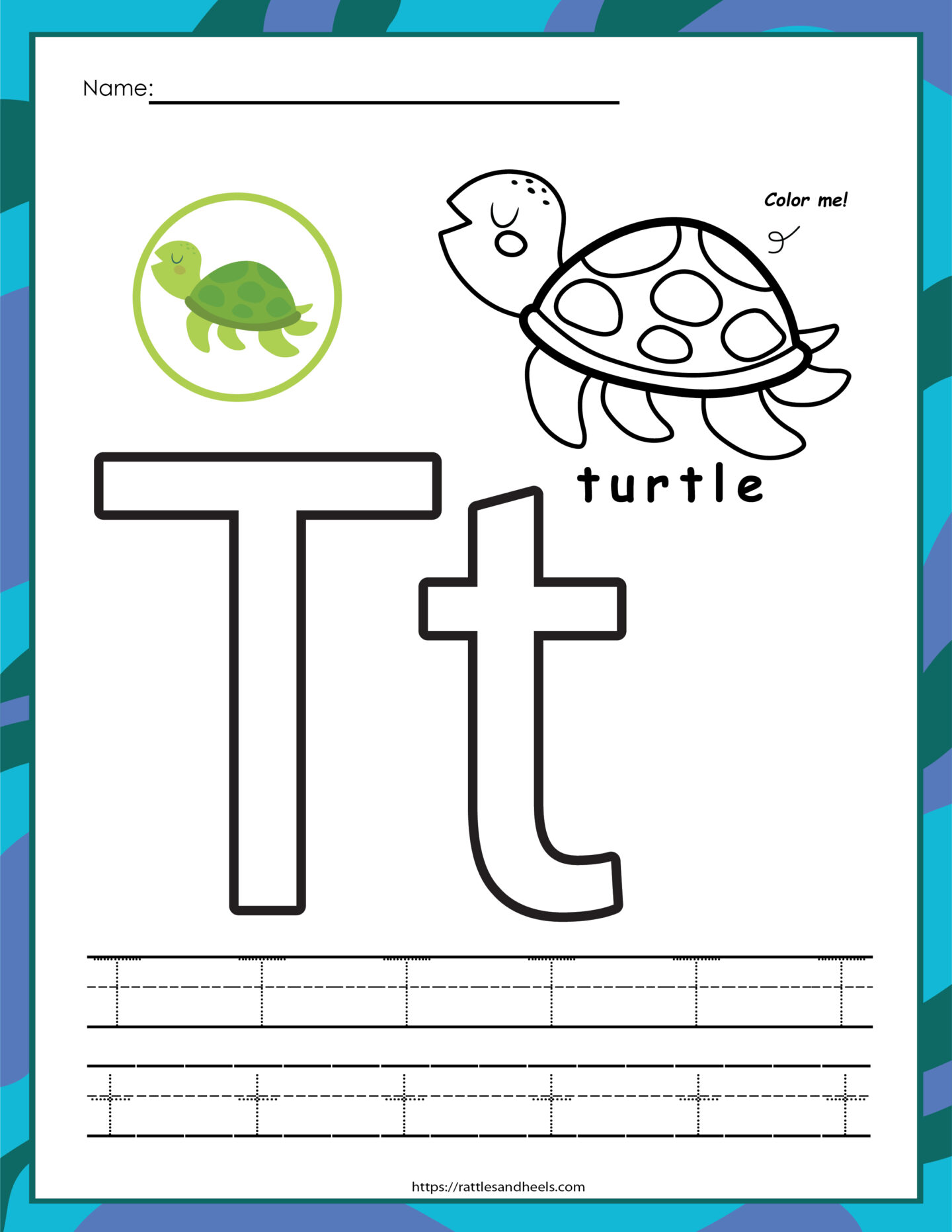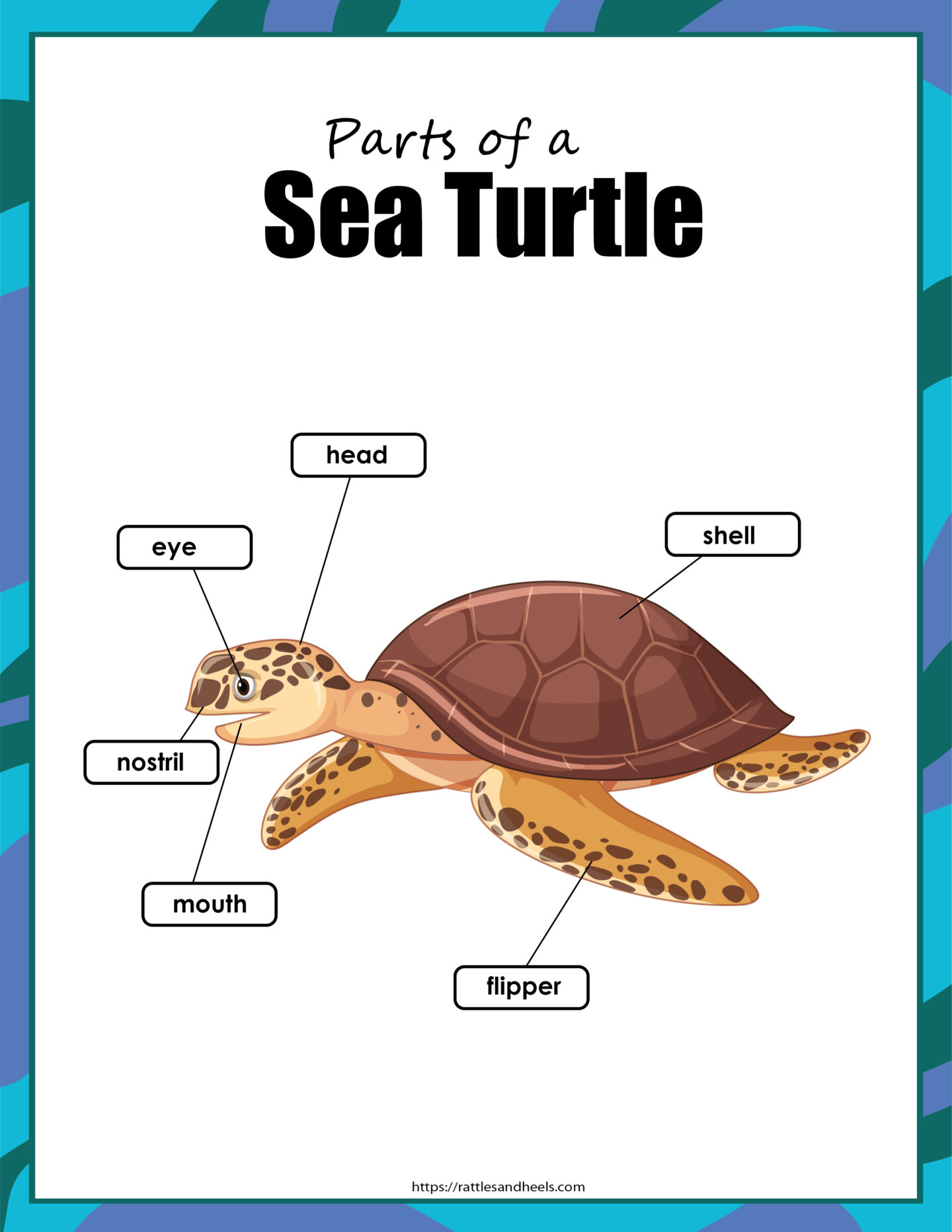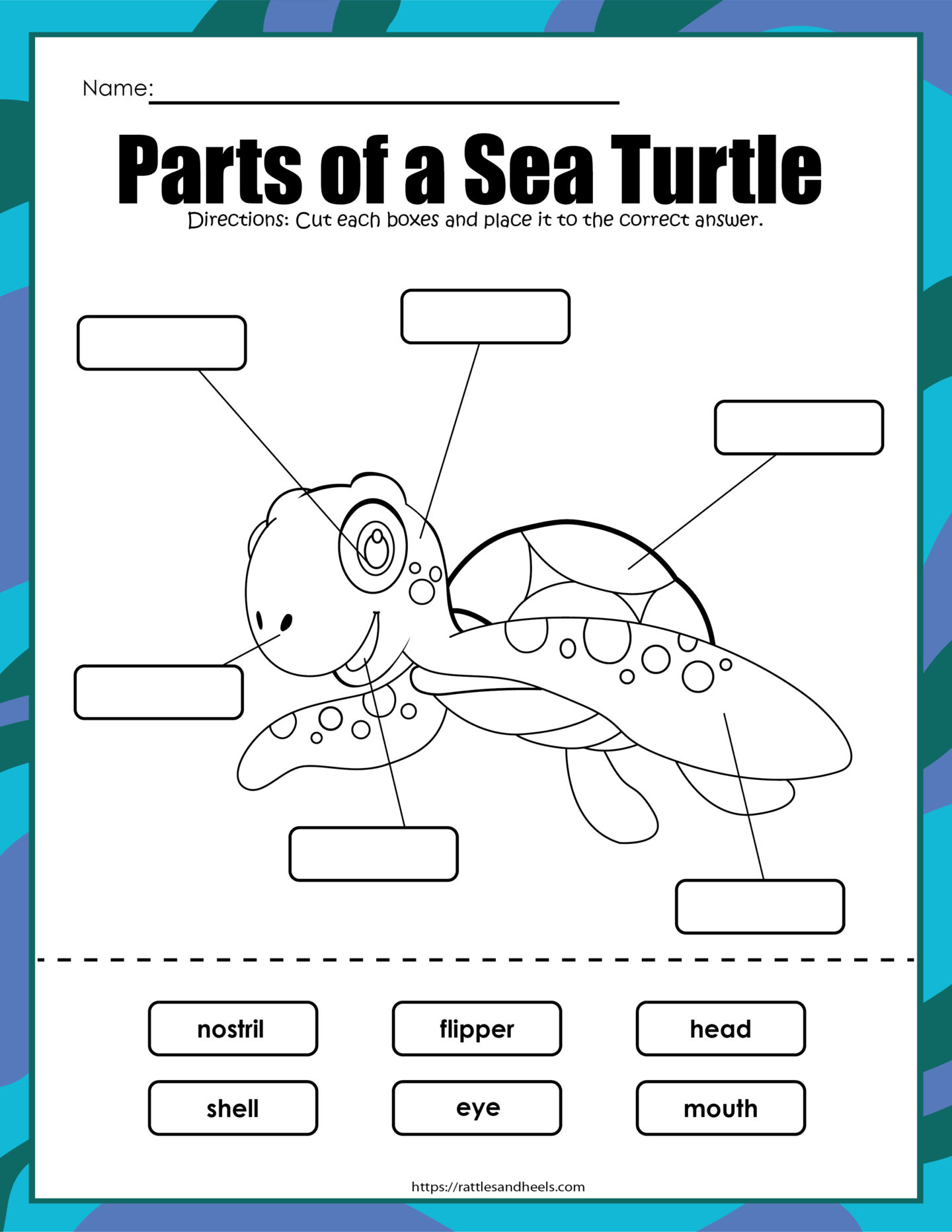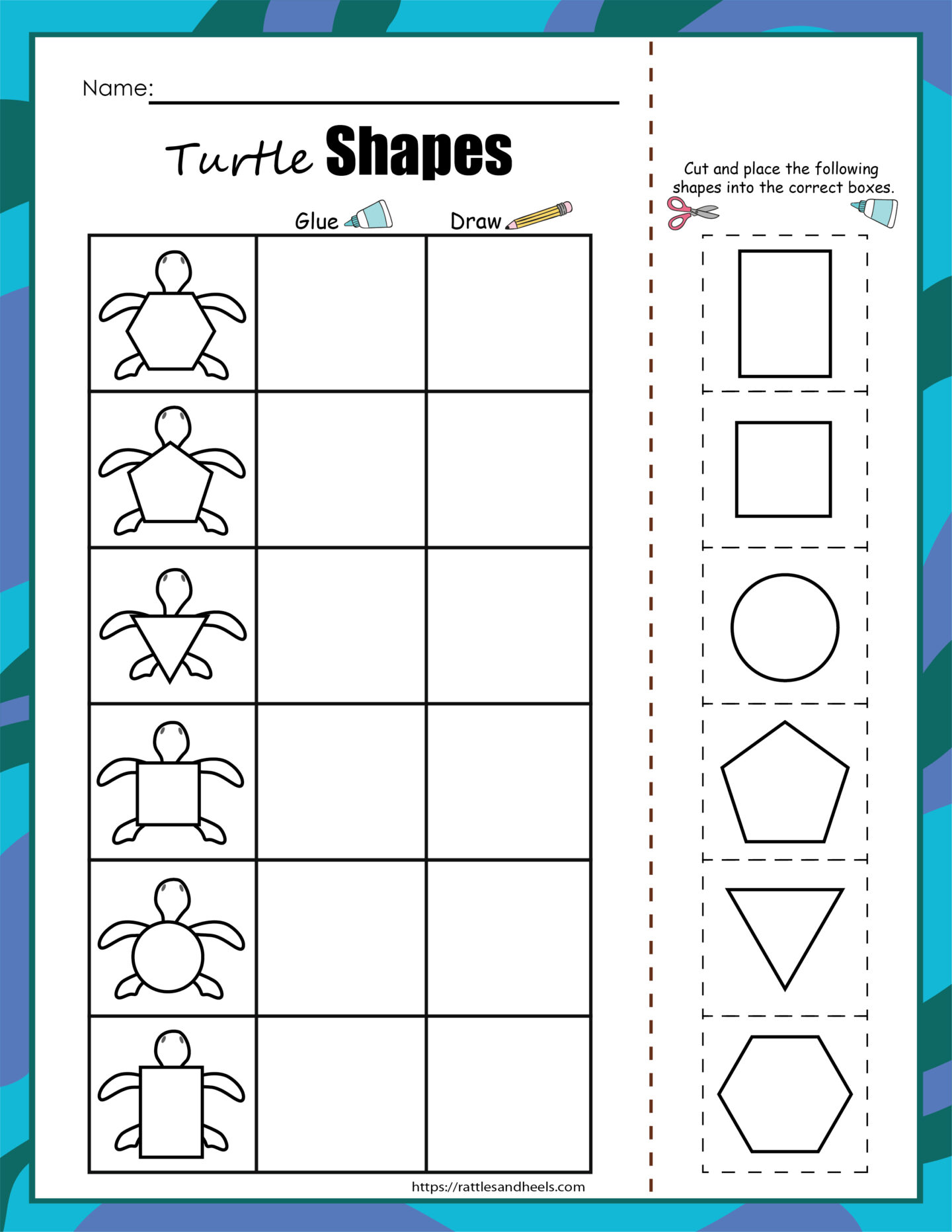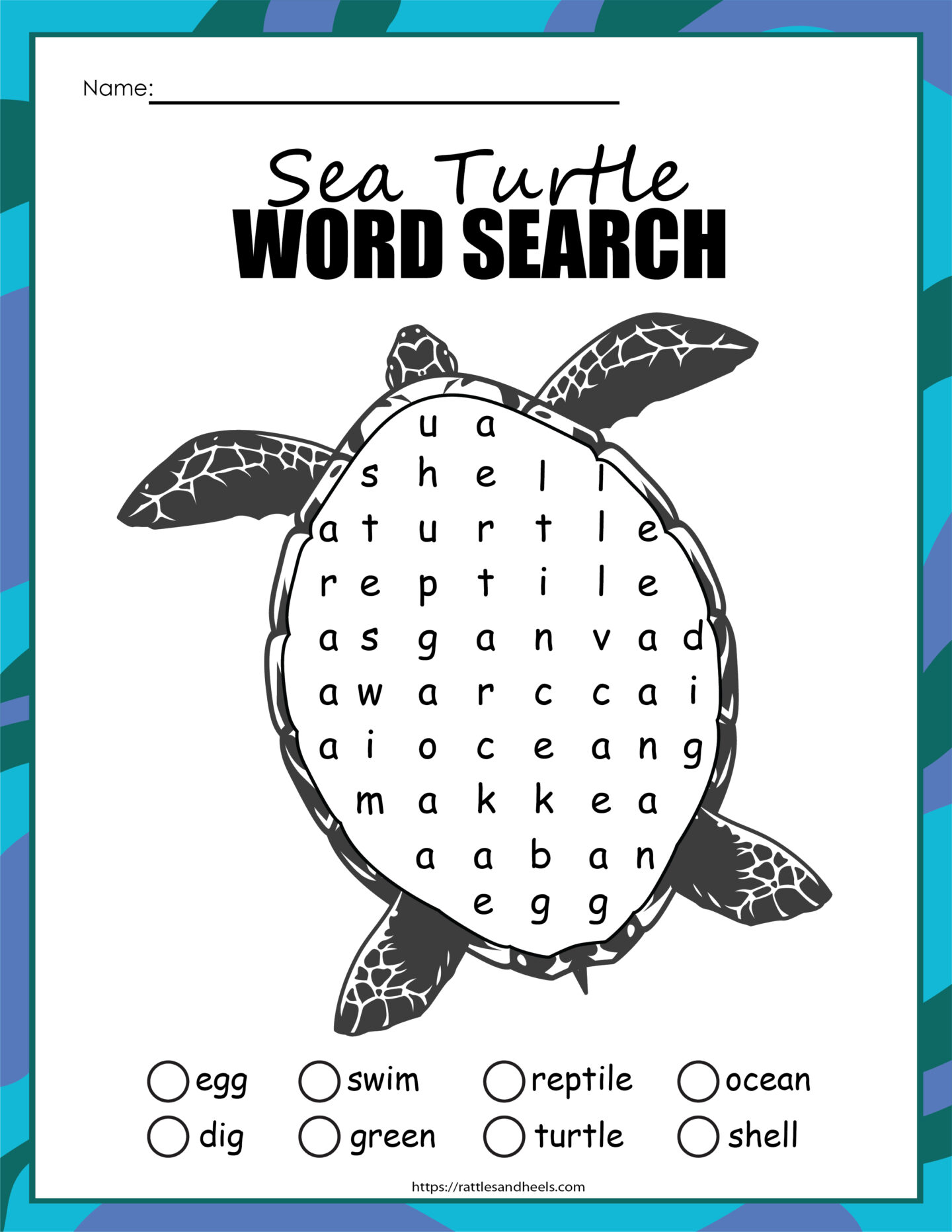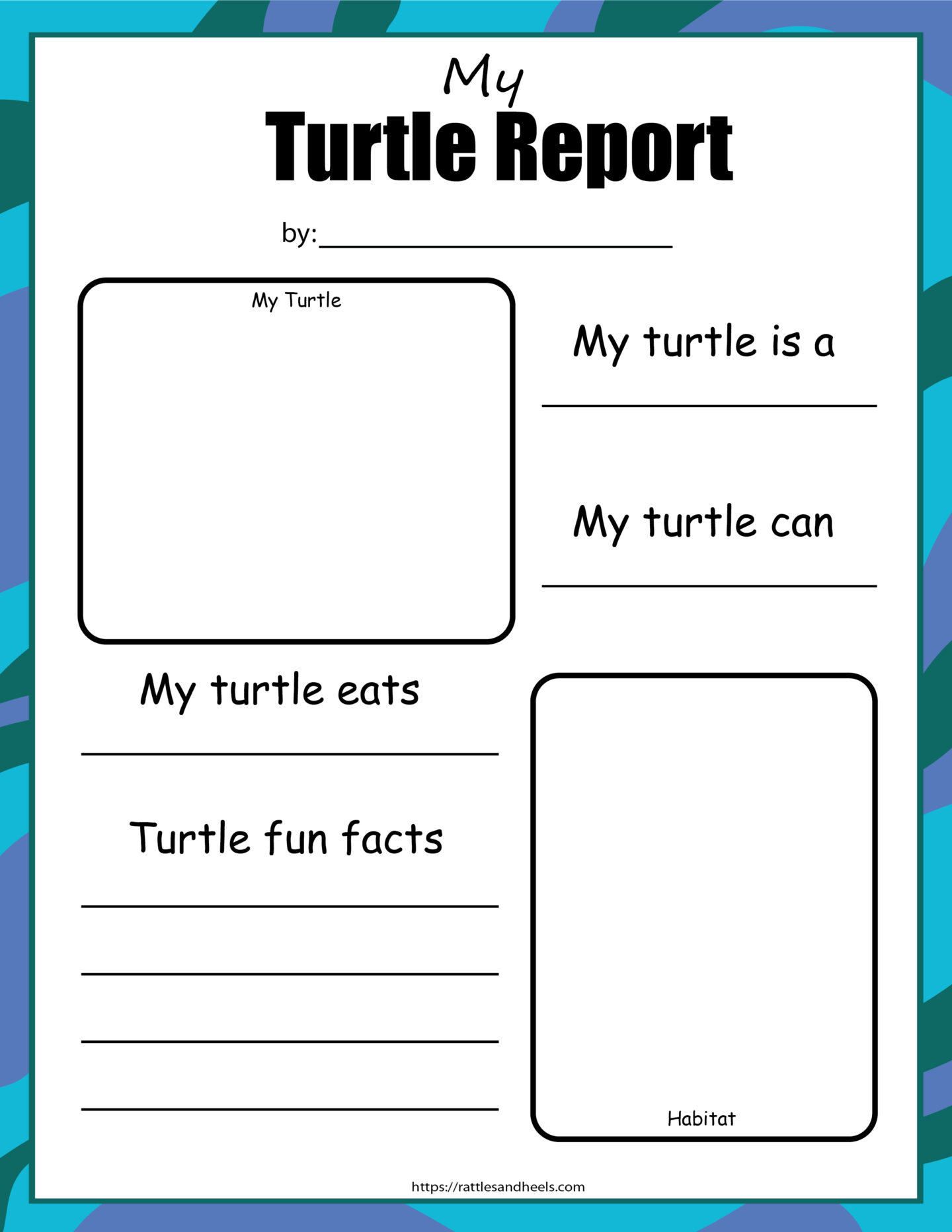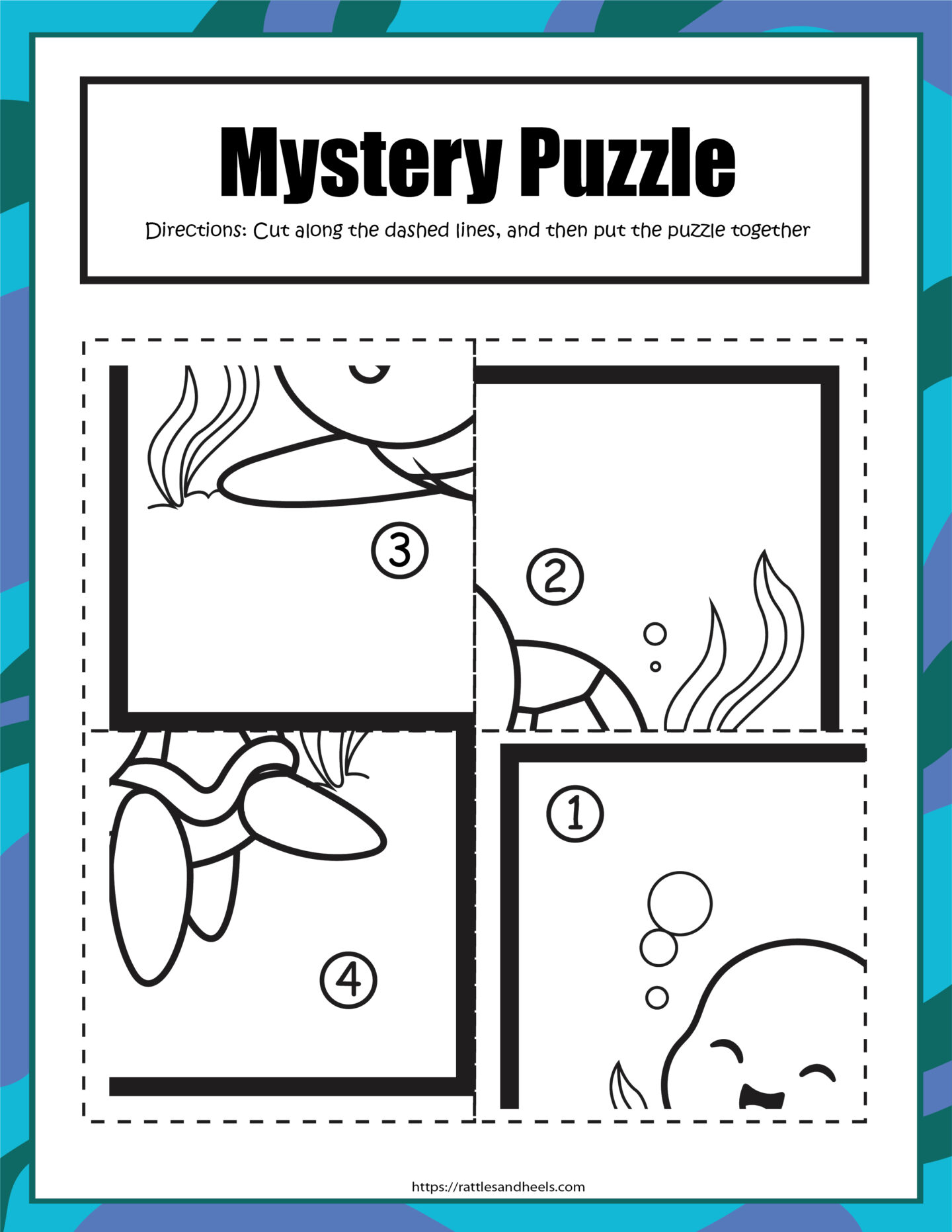 If you like these sea turtle activity sheets you may also like:
Soil Layers of the Earth Printables
Connect with my on Instagram for daily posts!