Free Solar System Worksheets for Kids
I'm always on the lookout for fun free printable worksheets for my kids. Now that I'm homeschooling, I thought it would be great not just to find some good ones but also to share some with those who need them to review, supplement, or keep your kids busy. I'll be sharing them weekly moving forward.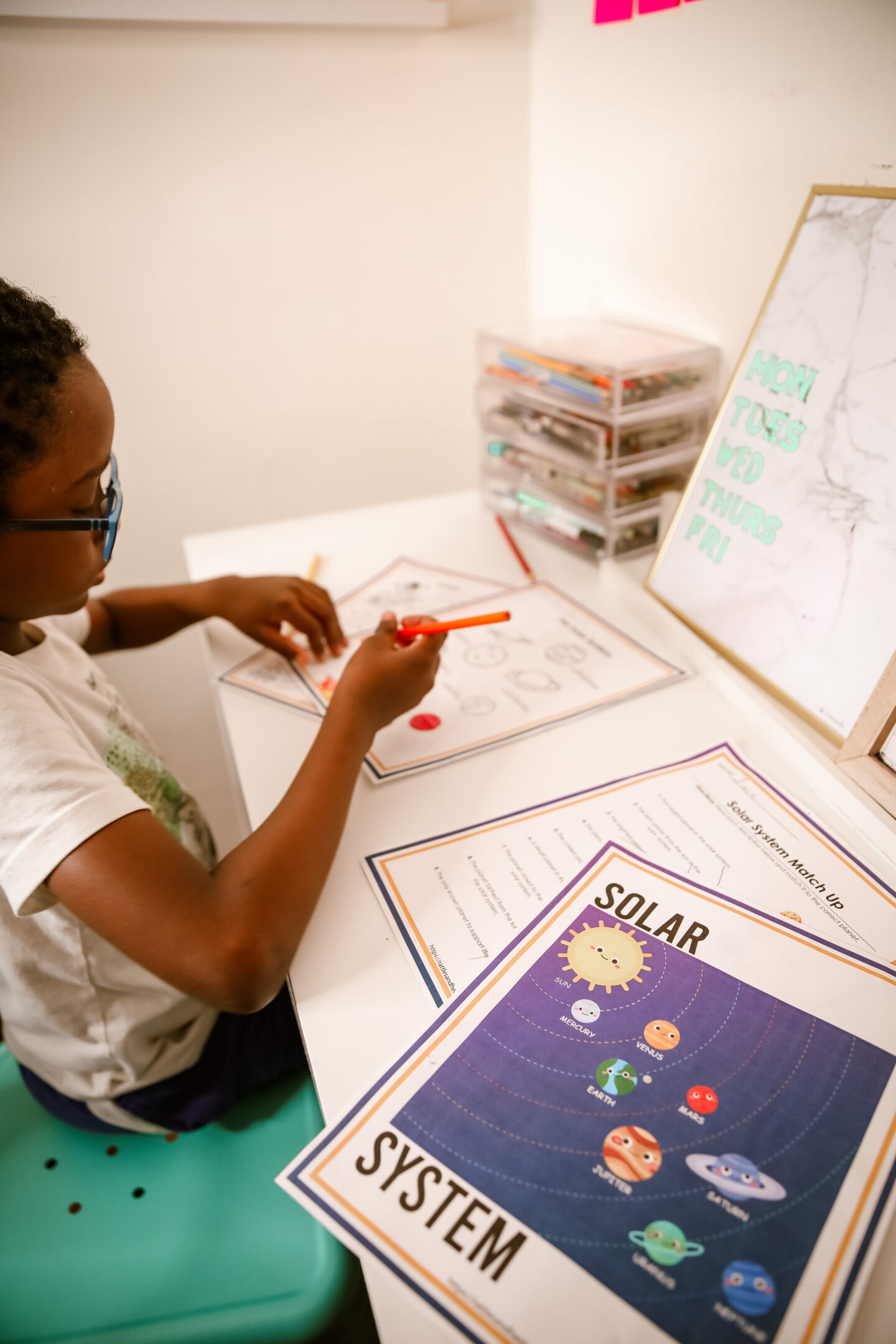 Download Solar System Worksheets for Kids below: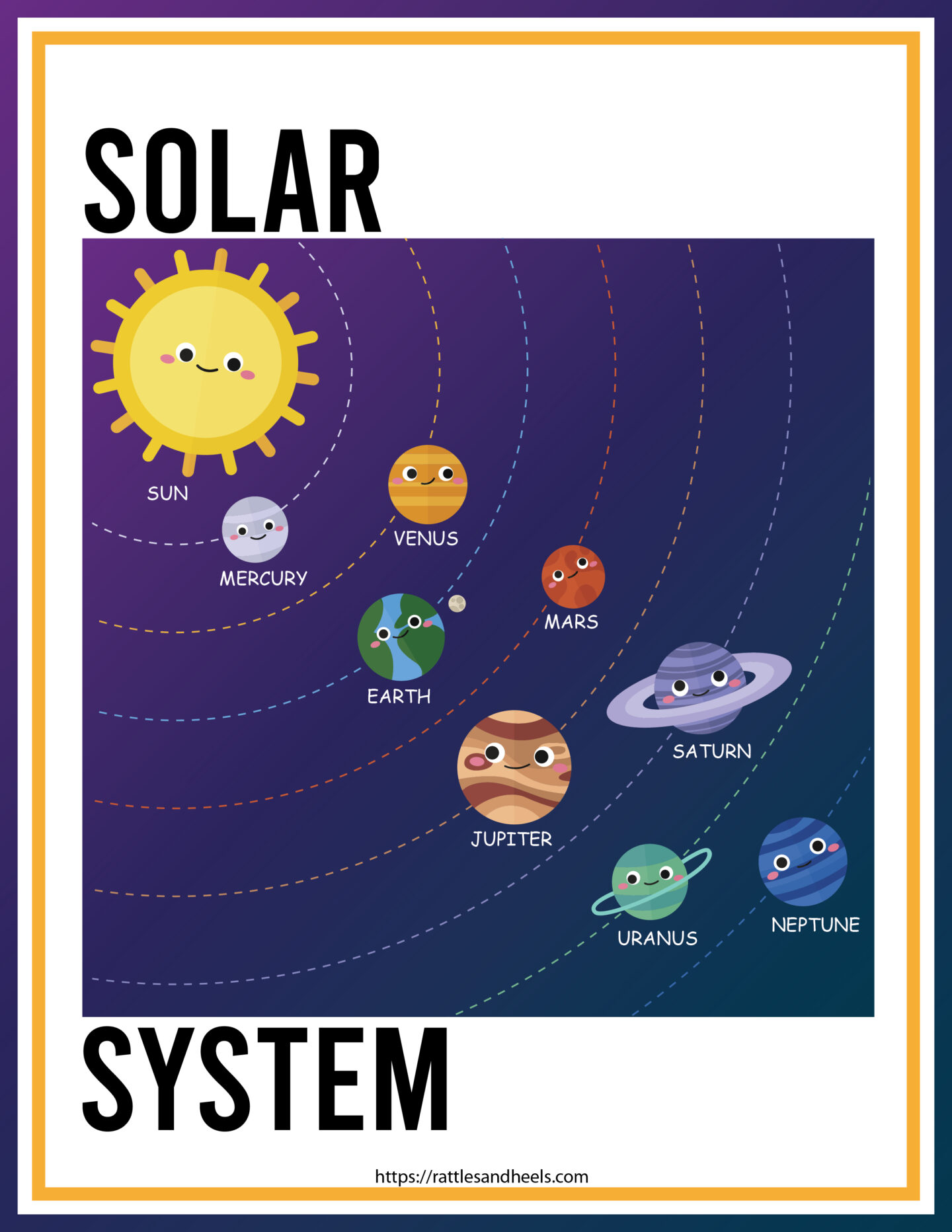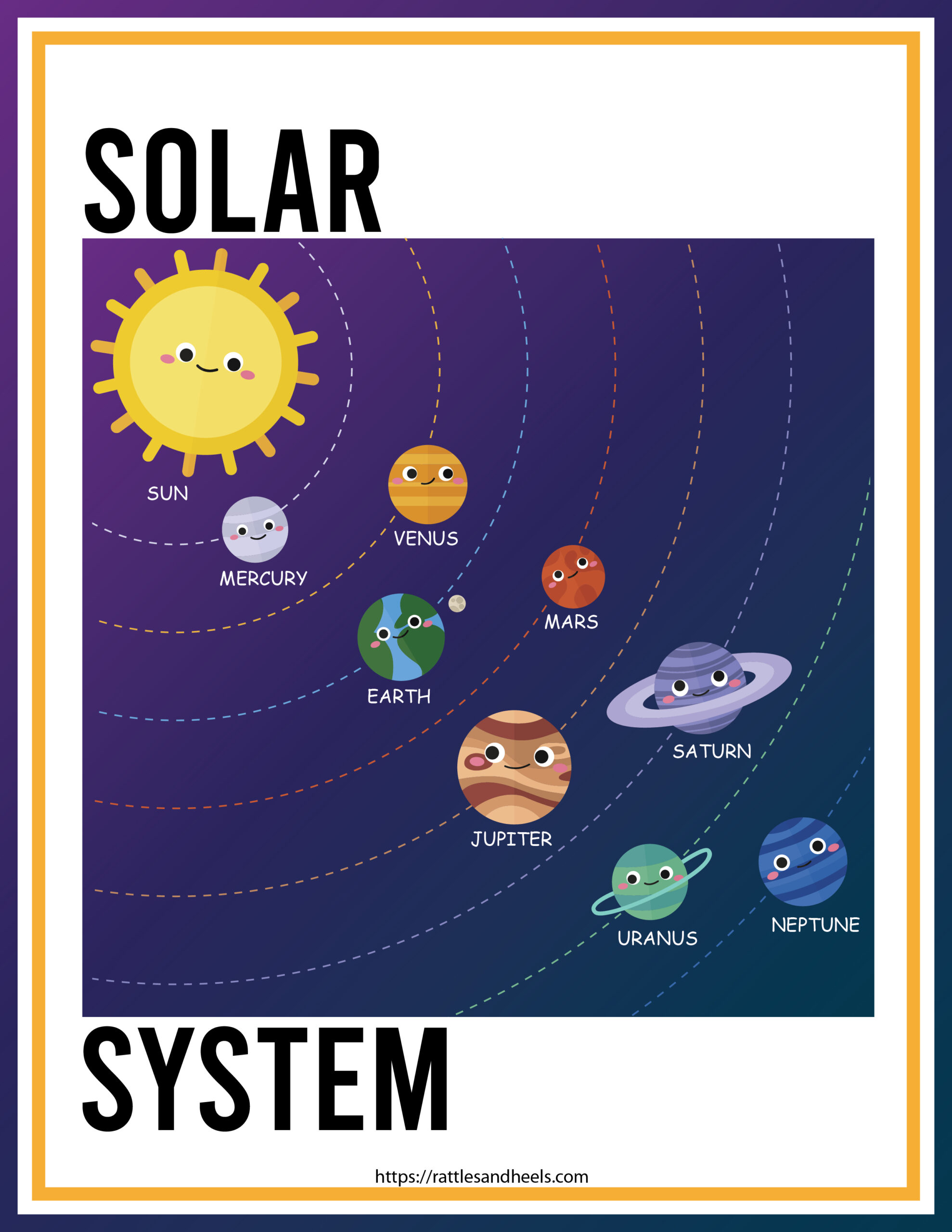 Make sure you're following me on Instagram as I share a peek into our homeschool life in my stories and my Pinterest homeschool board.