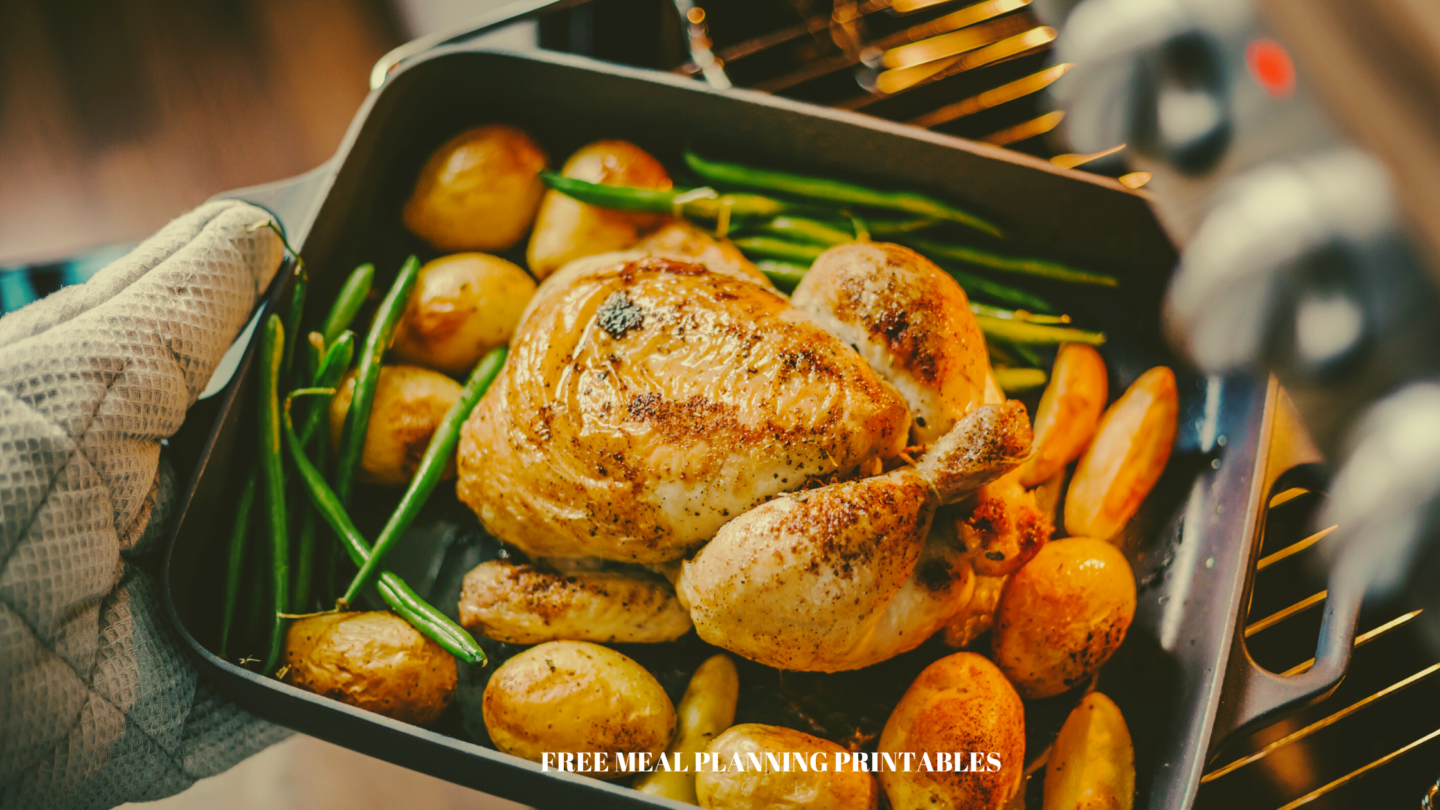 Free Printable Meal Planner
ould you believe it's only a whole year since we've been hit with the Covid-19 pandemic here in the US? There have been so many changes that's happened over the last year that it feels like it's been much, much longer. Although it's been incredibly hard, there are a few good things that have come out of all of the additional time at home for me, and that's meal planning. Before quarantine life, I tried and failed at meal planning many times. This time around, with my kids at home all of the time, I was able to understand exactly when and how much we eat and to shop specifically for those needs. I've even gotten the kids involved in the meal planning process, as I shared here.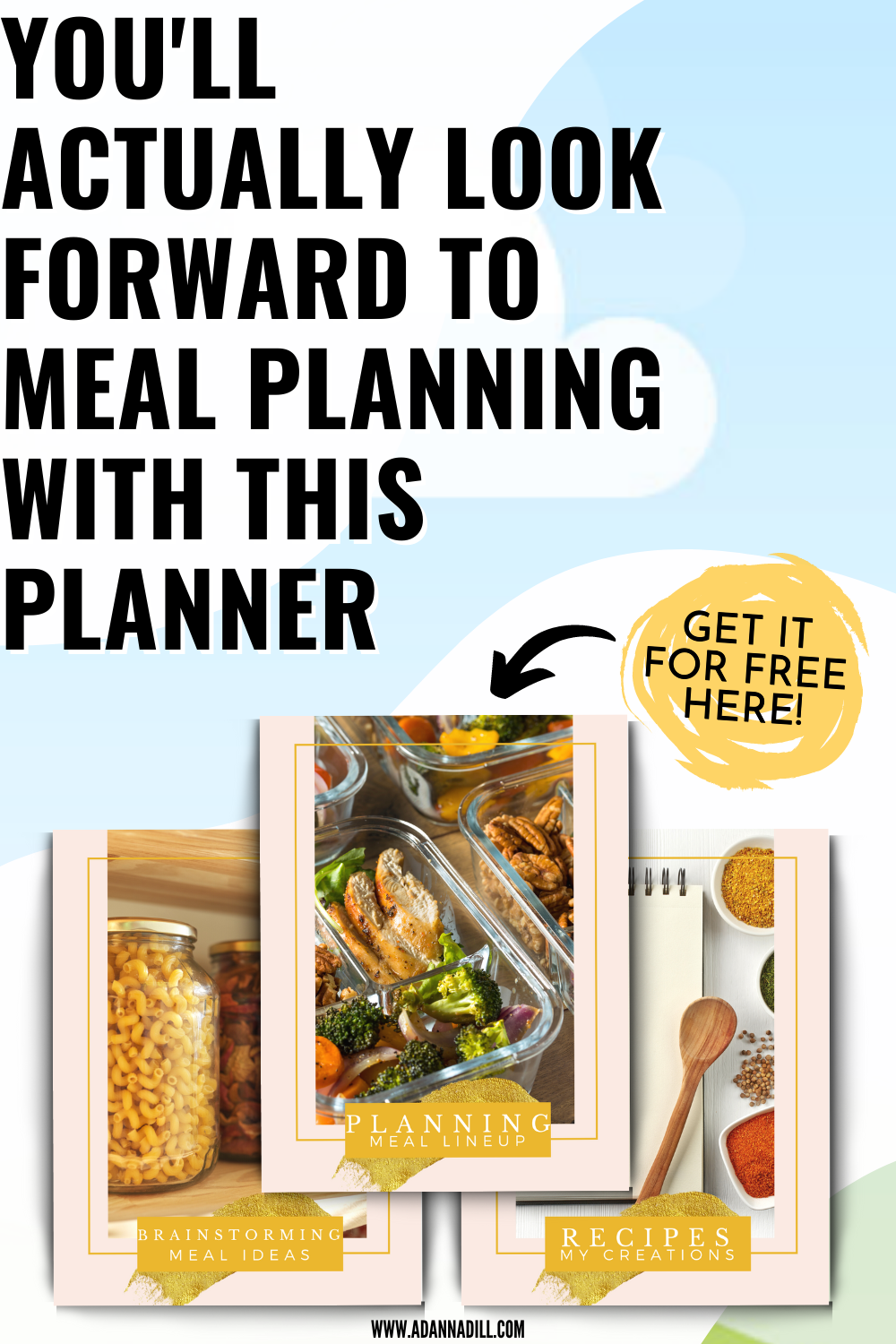 I'm by no means perfect, and I still forget to add ingredients to the list, but I've come a long way. I even started the New Year with a healthy meal planning class from TiaVFitness to figure out a healthy eating meal plan for myself as self-care in addition to what I prepare for my family. Anyway, this post is all about sharing these free meal planning printables with you.
Download A Free Printable Meal Planner
I started out using the notes app on my phone, a notebook or my planner but I've found that having the specific meal planner really helps me to stay on track so I decided to create this one and I've been loving it so far. Just download it and enjoy!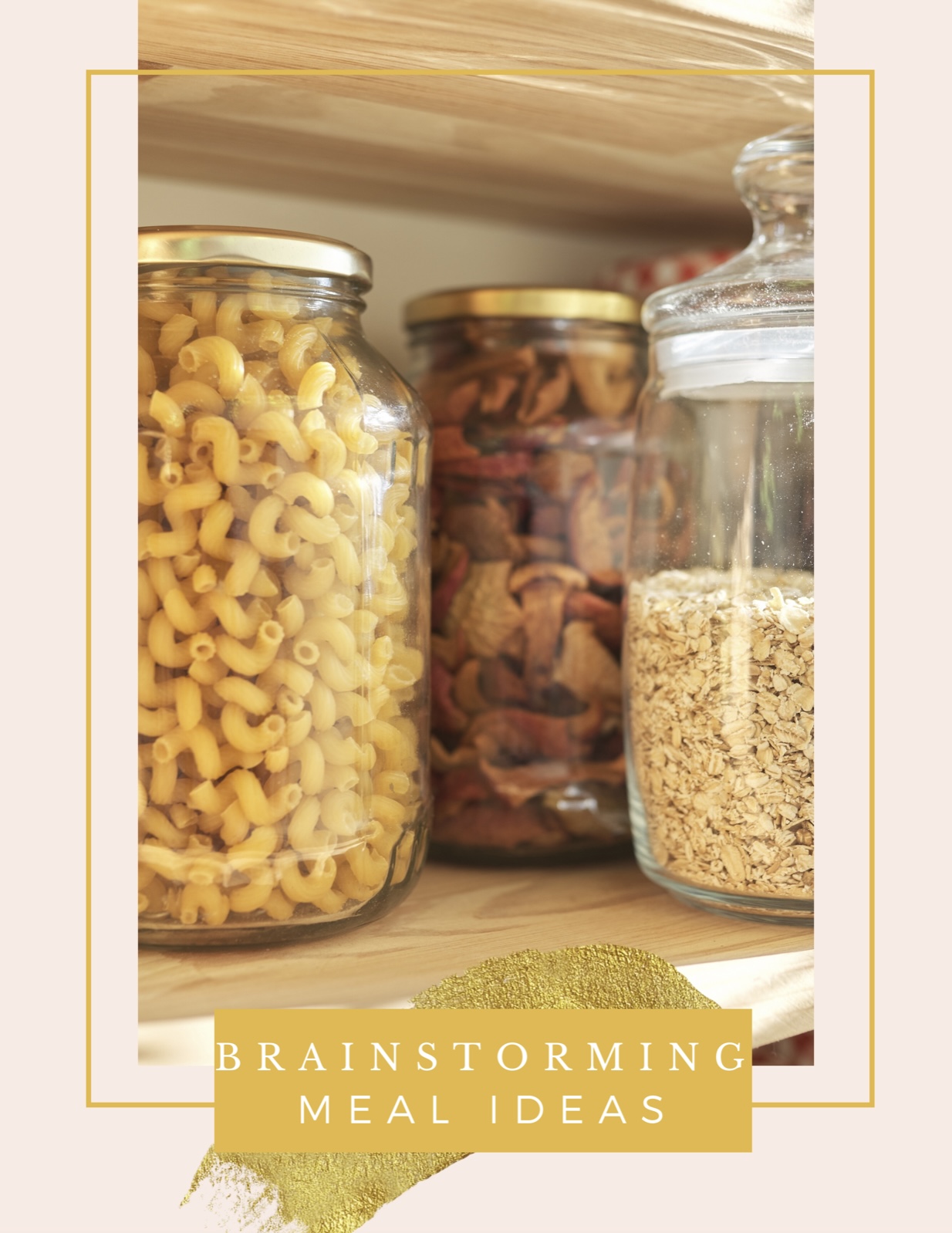 I like to plan all three meals to ensure we have enough groceries for everything we eat. One of my biggest mistakes when I first started was only meal planning for dinner and not the other meals so I love this brainstorm sheet.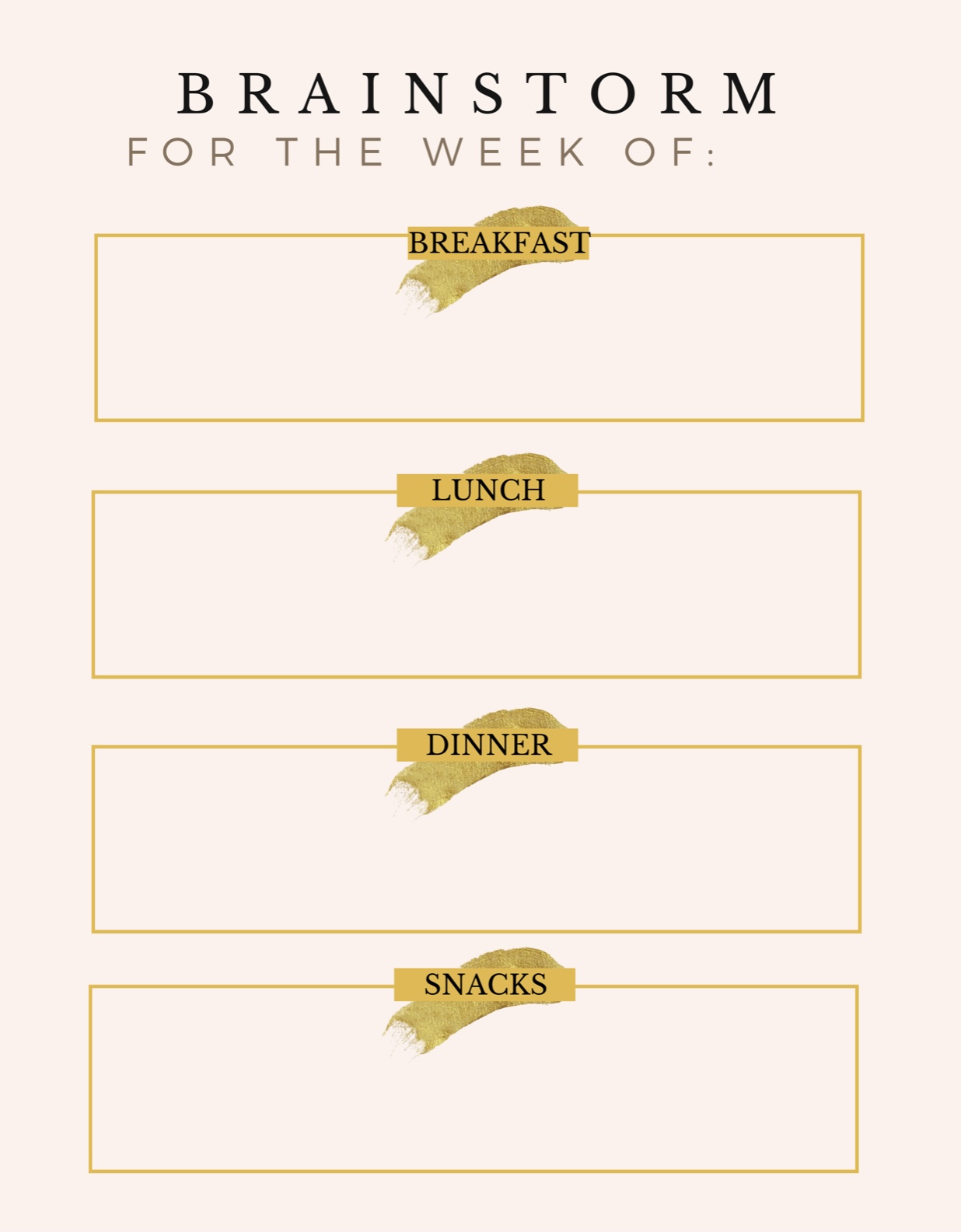 I used the checklist style grocery list so you can cross off the items as you find them at the supermarket.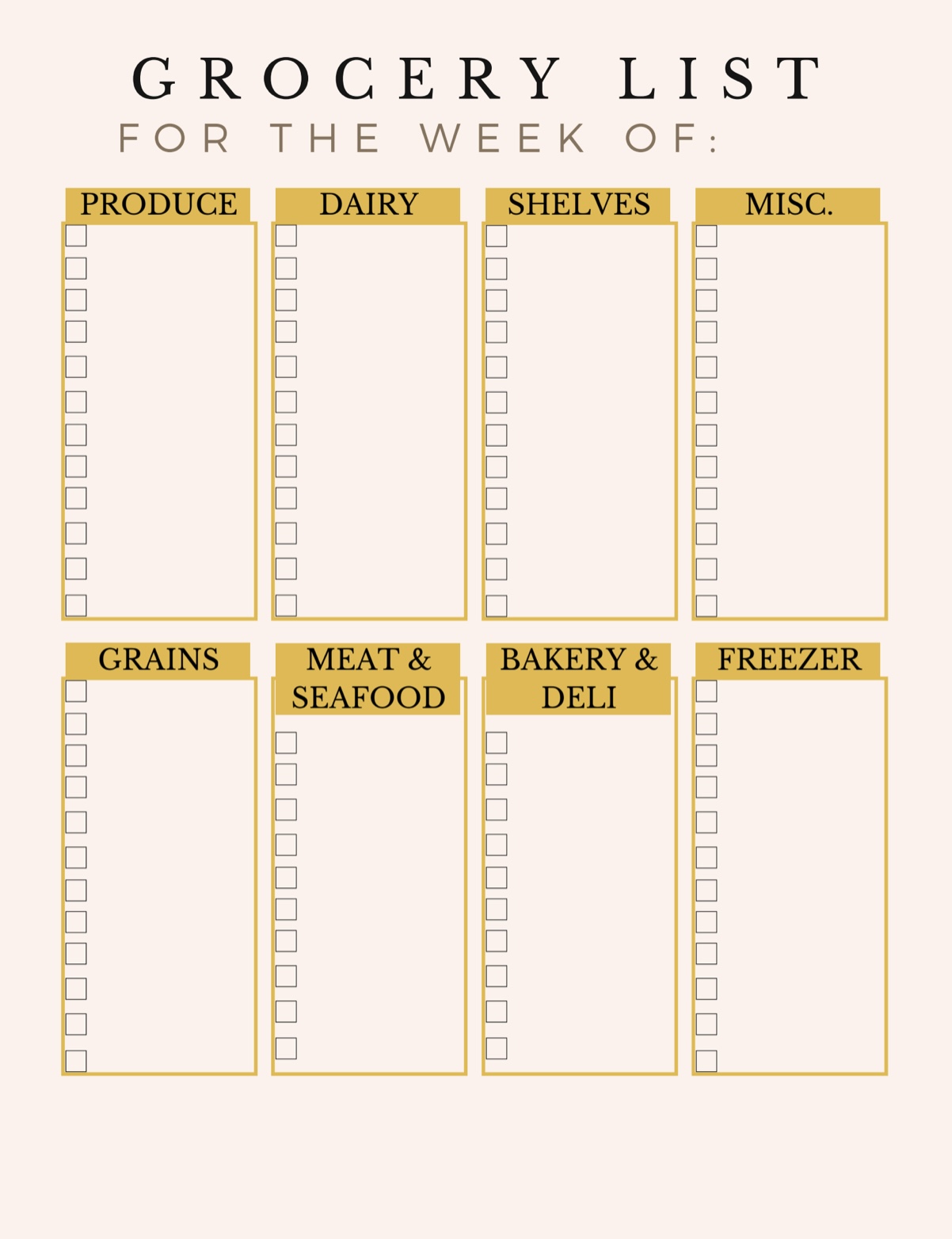 There is also a recipe card to keep handy while cooking.