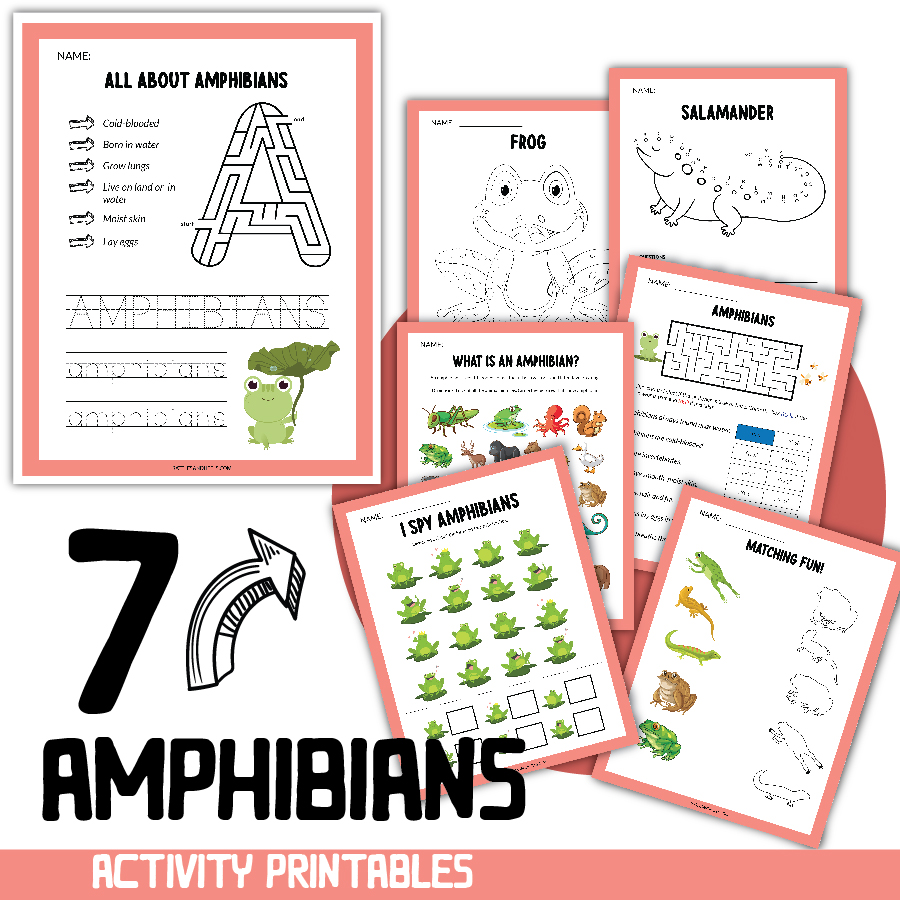 Download and print these free Amphibians worksheets for kids!
Whether it's for homeschool, supplementing lessons, or ensuring your kids don't experience educational summer slide, enjoy these Amphibian worksheets for kids. All you have to do is download and print; they're all free of cost. These science worksheets are perfect for younger children, whether you choose to use them to introduce amphibians or to review or retain lessons from school. Feel free to share these worksheets with other parents or teachers in your network.
Download Free Amphibians Worksheets for Kids Here!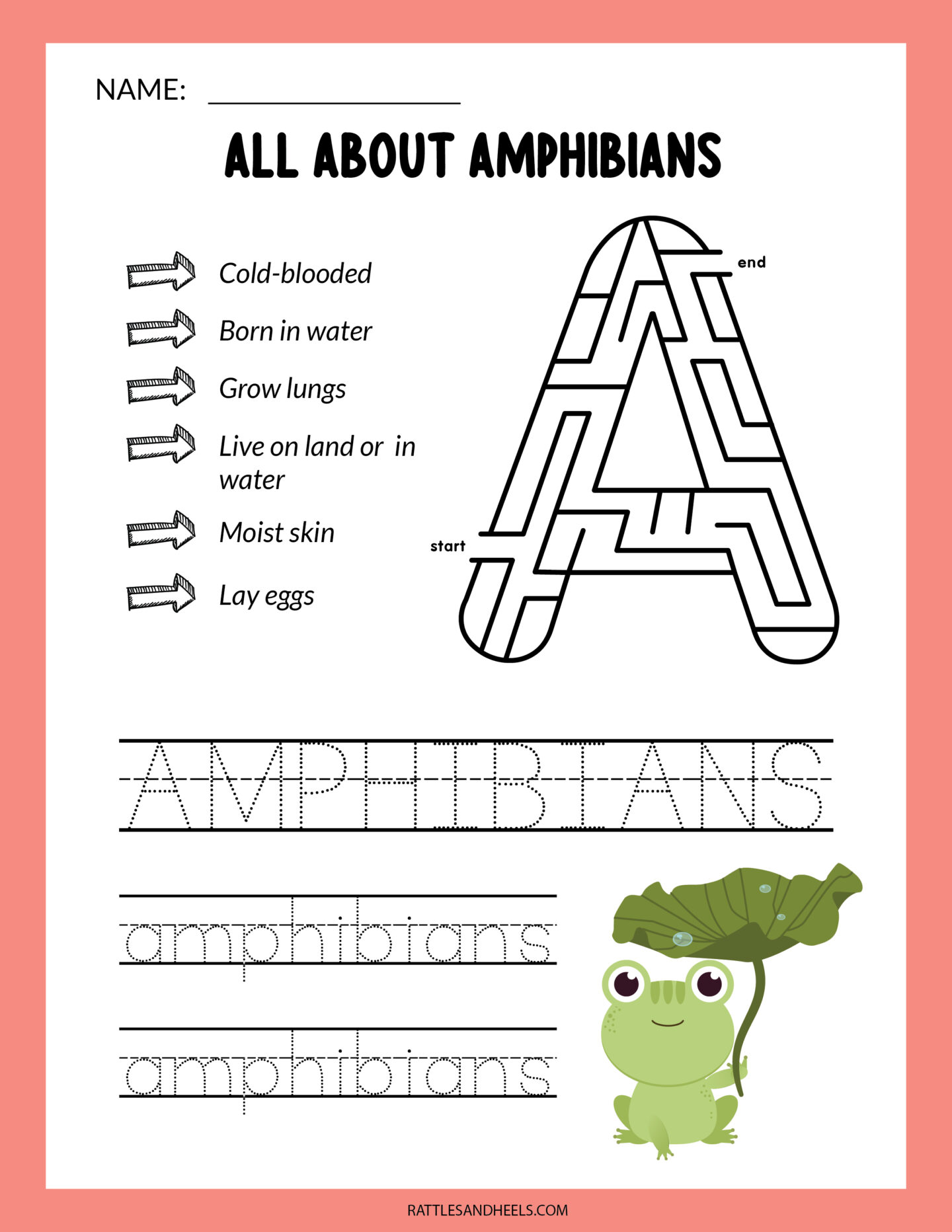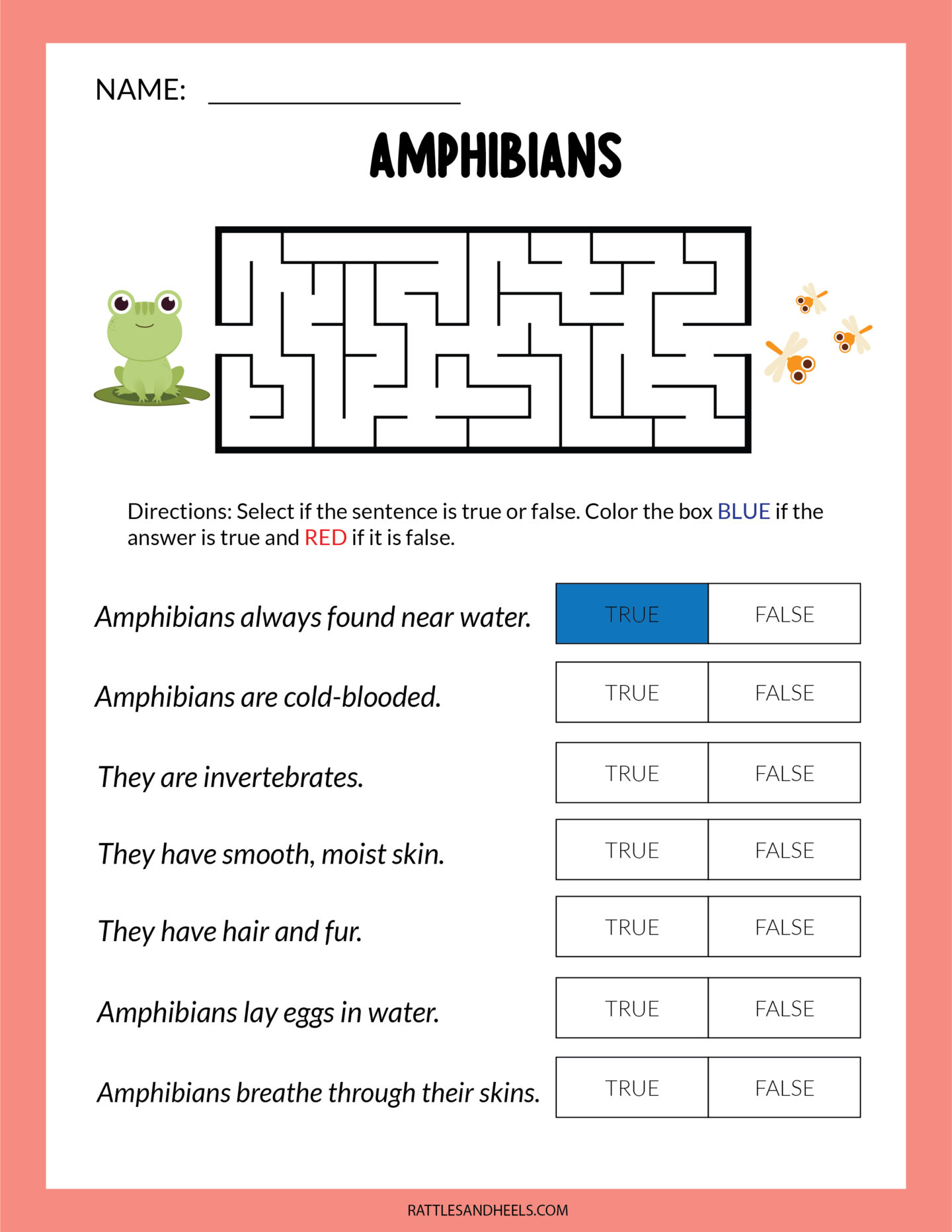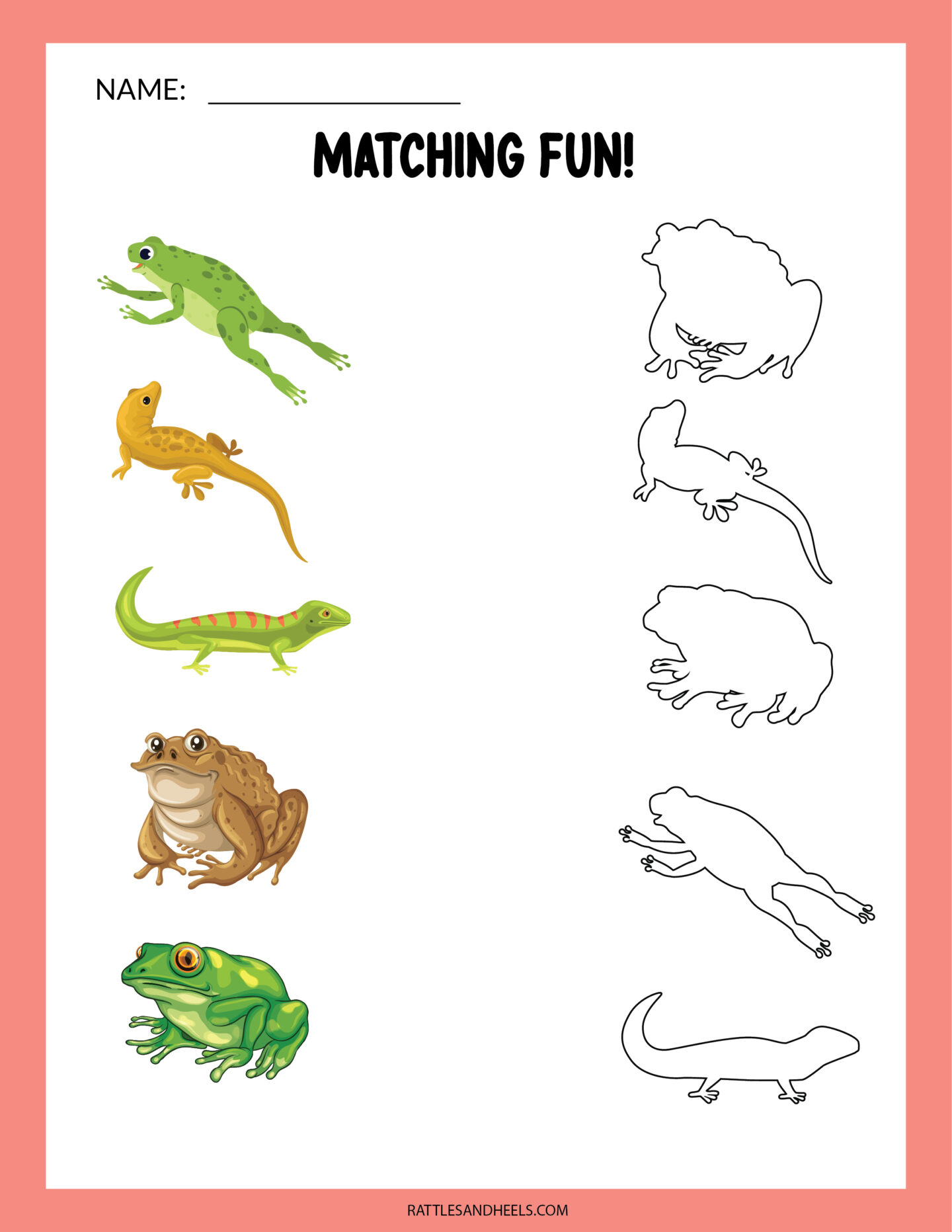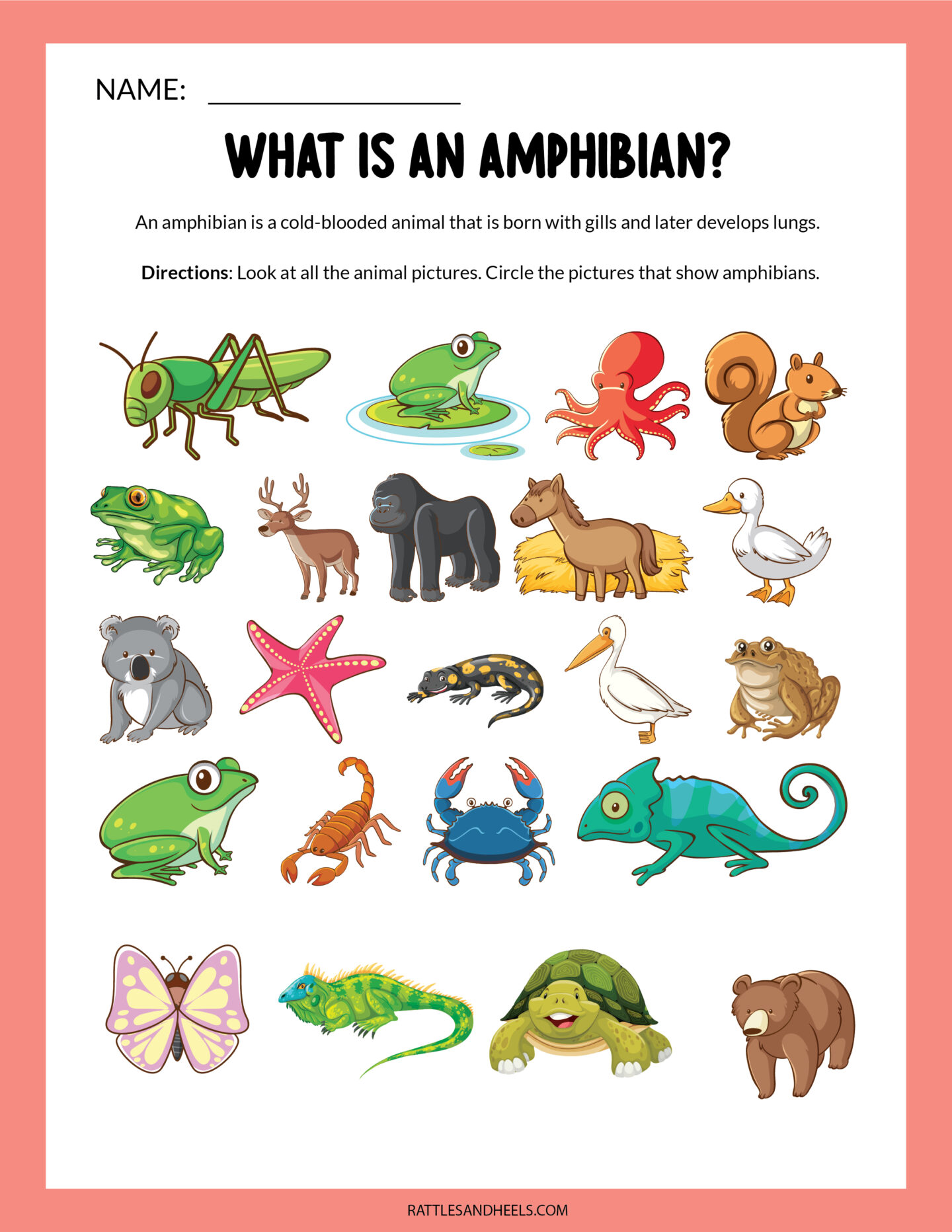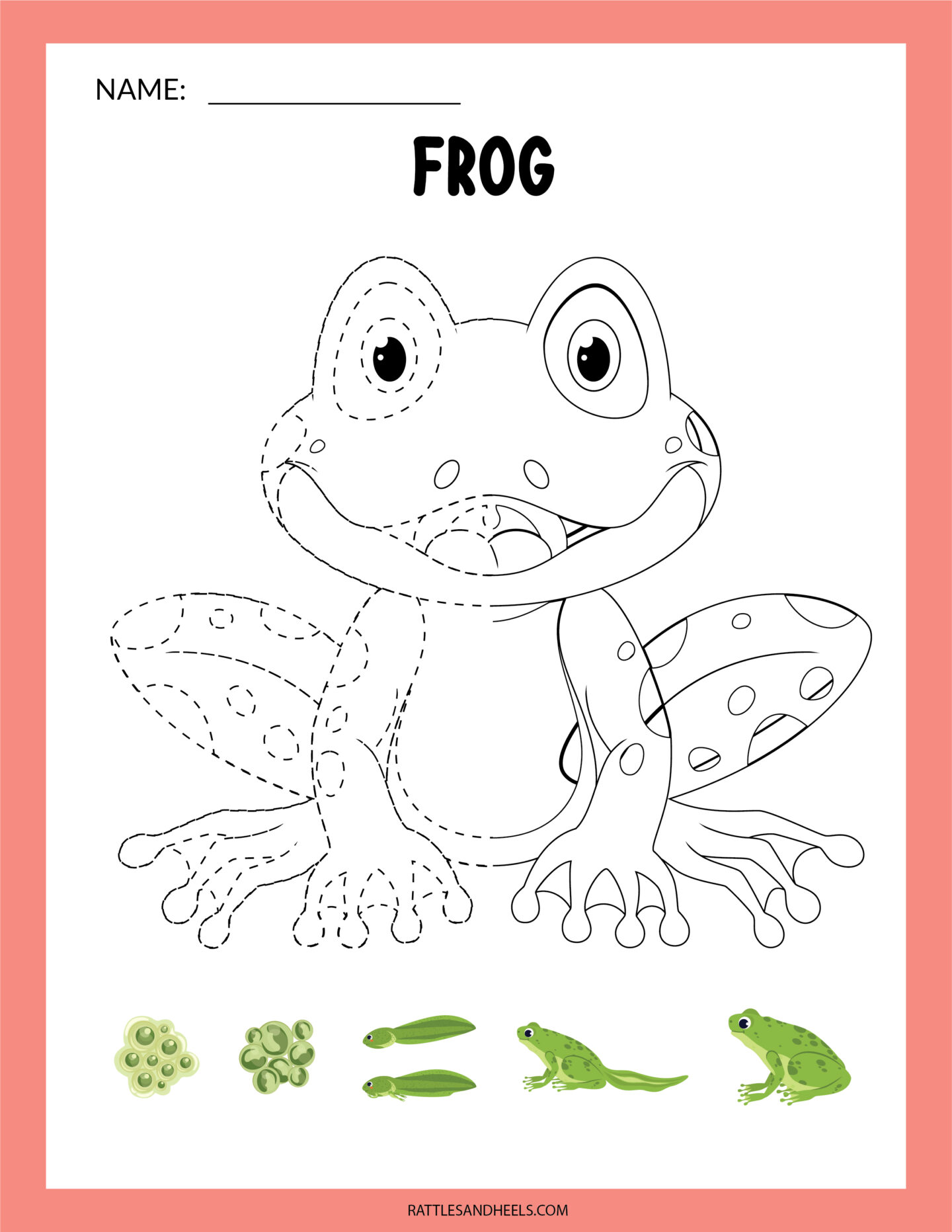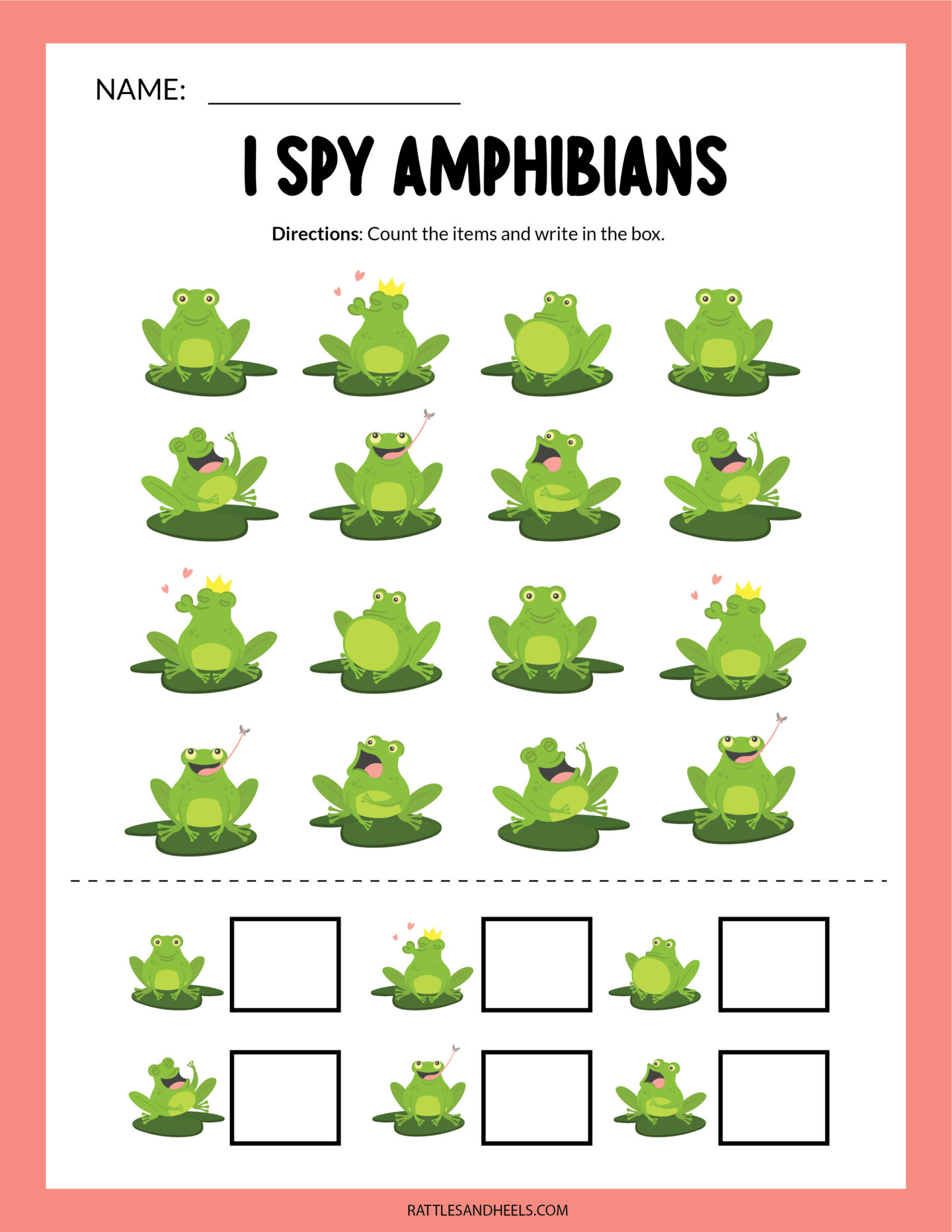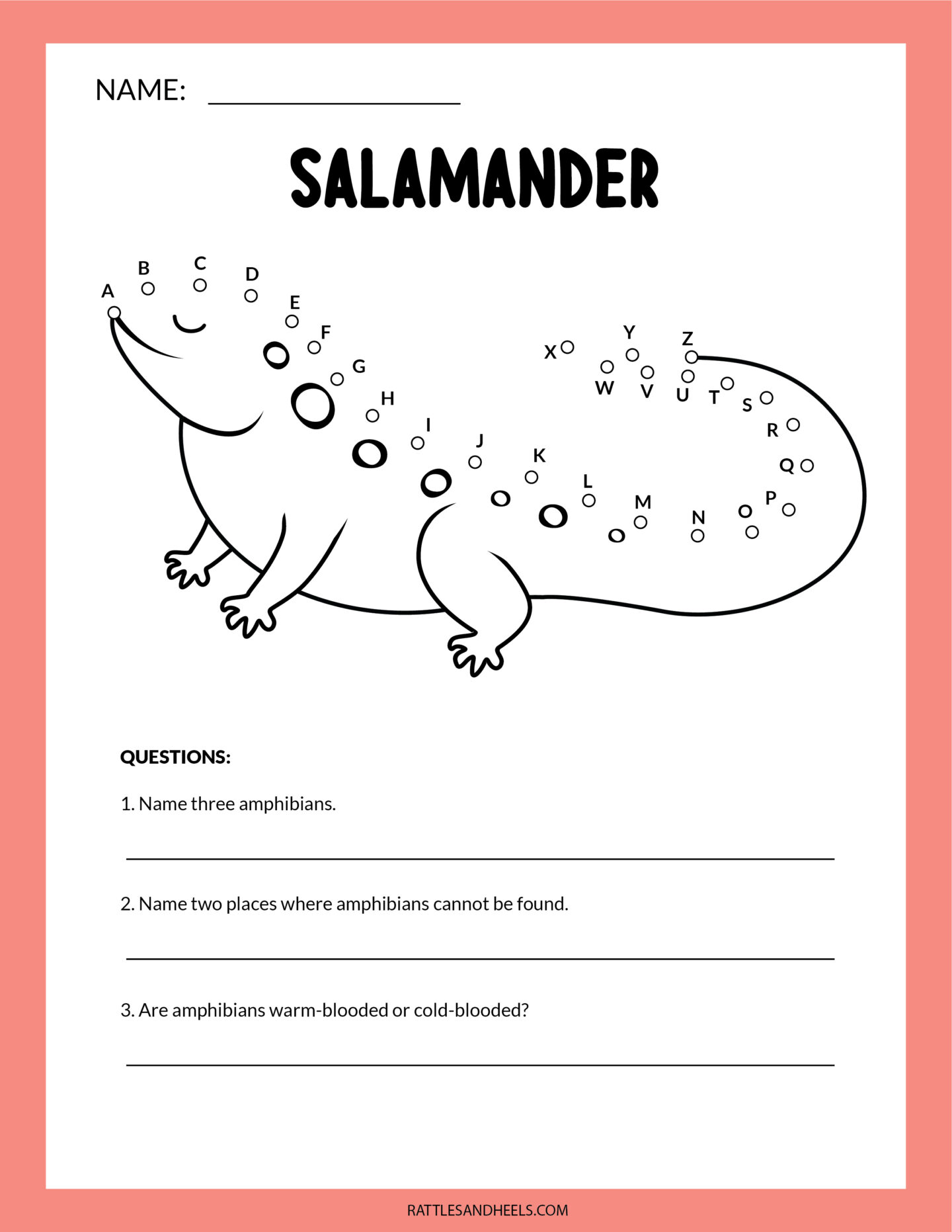 If you like these Amphibian worksheets for kids, you may also like:
I hope your kids love these Amphibian worksheets as much as my children do and it's helpful for them. Be sure to follow me on Instagram and Pinterest where I share more worksheets and resources for families.
There are lots of worksheets and educational resources on this blog! Download and print as many as you like and be sure to share with all of your friends who are moms, teachers, etc. You can find all worksheets here!
Print and Download these worksheets!
Free The Nervous System Worksheets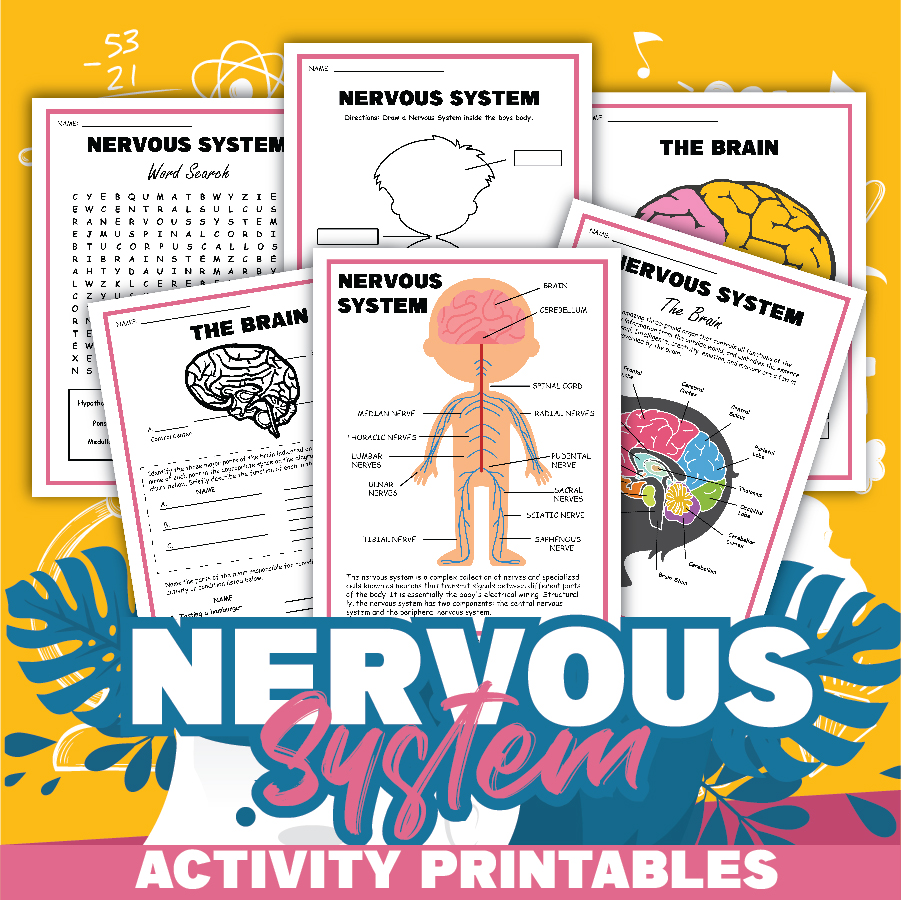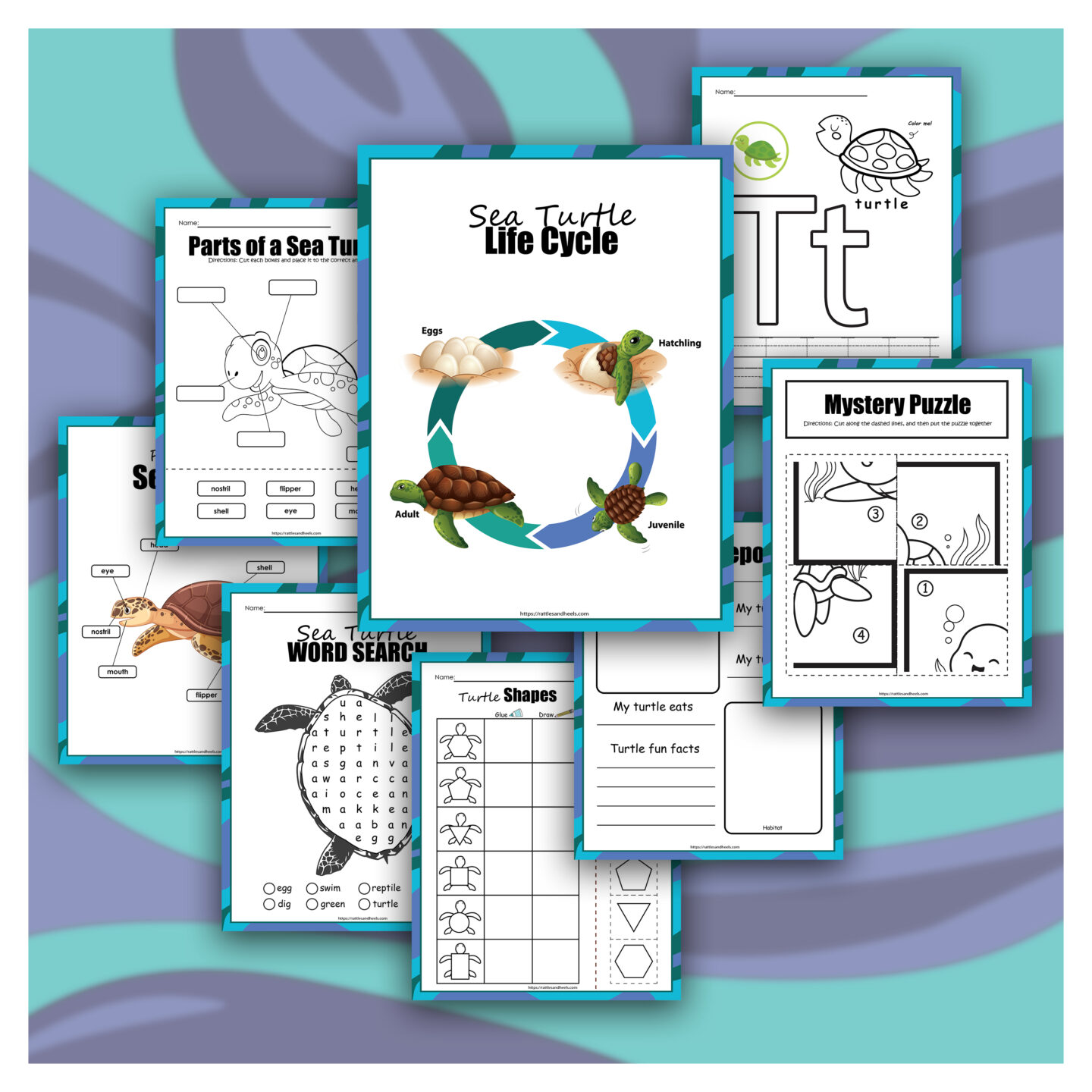 Layers of the Earth Printable Worksheet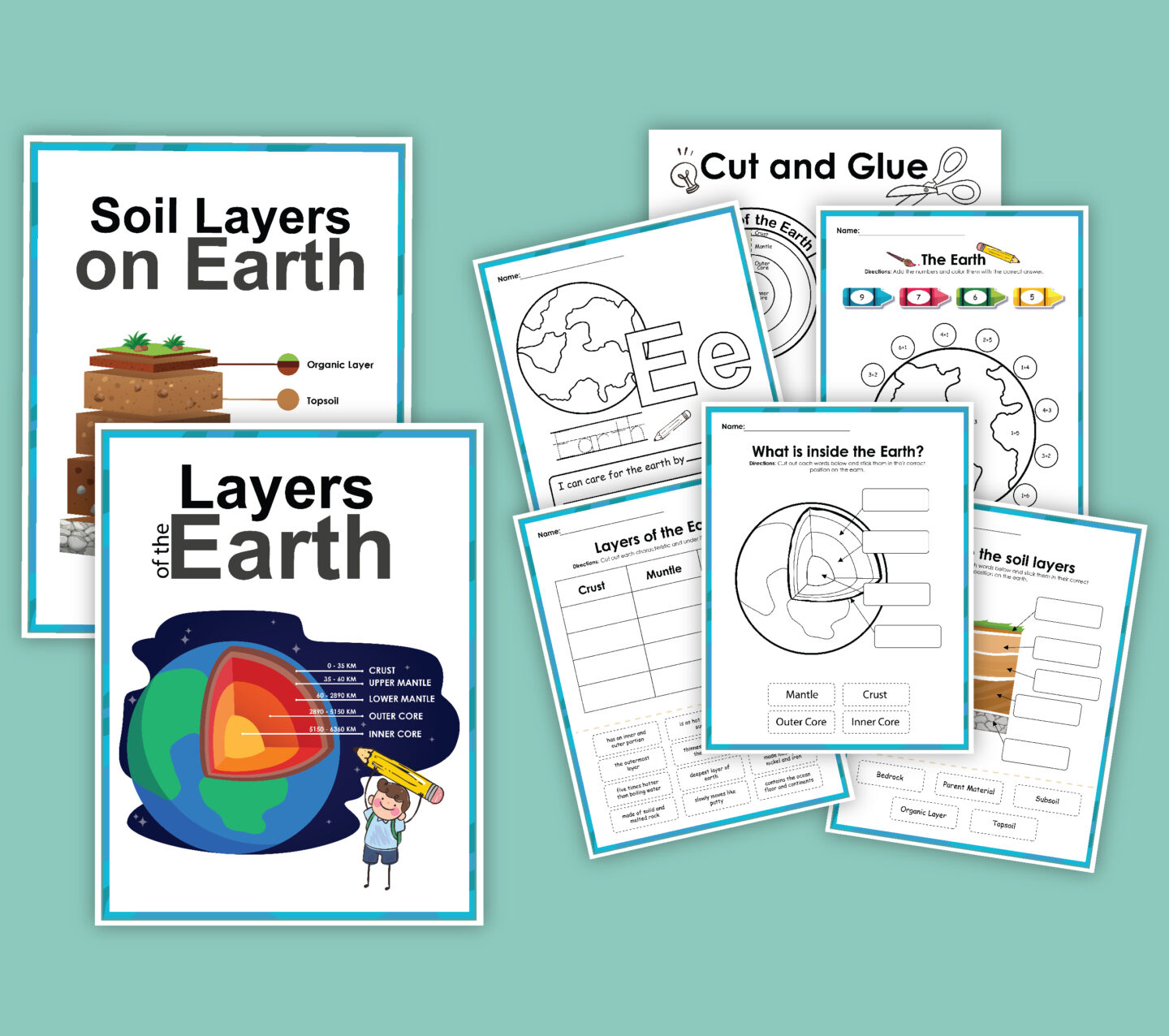 Plant Life Cycle Worksheets Free Printables for Kids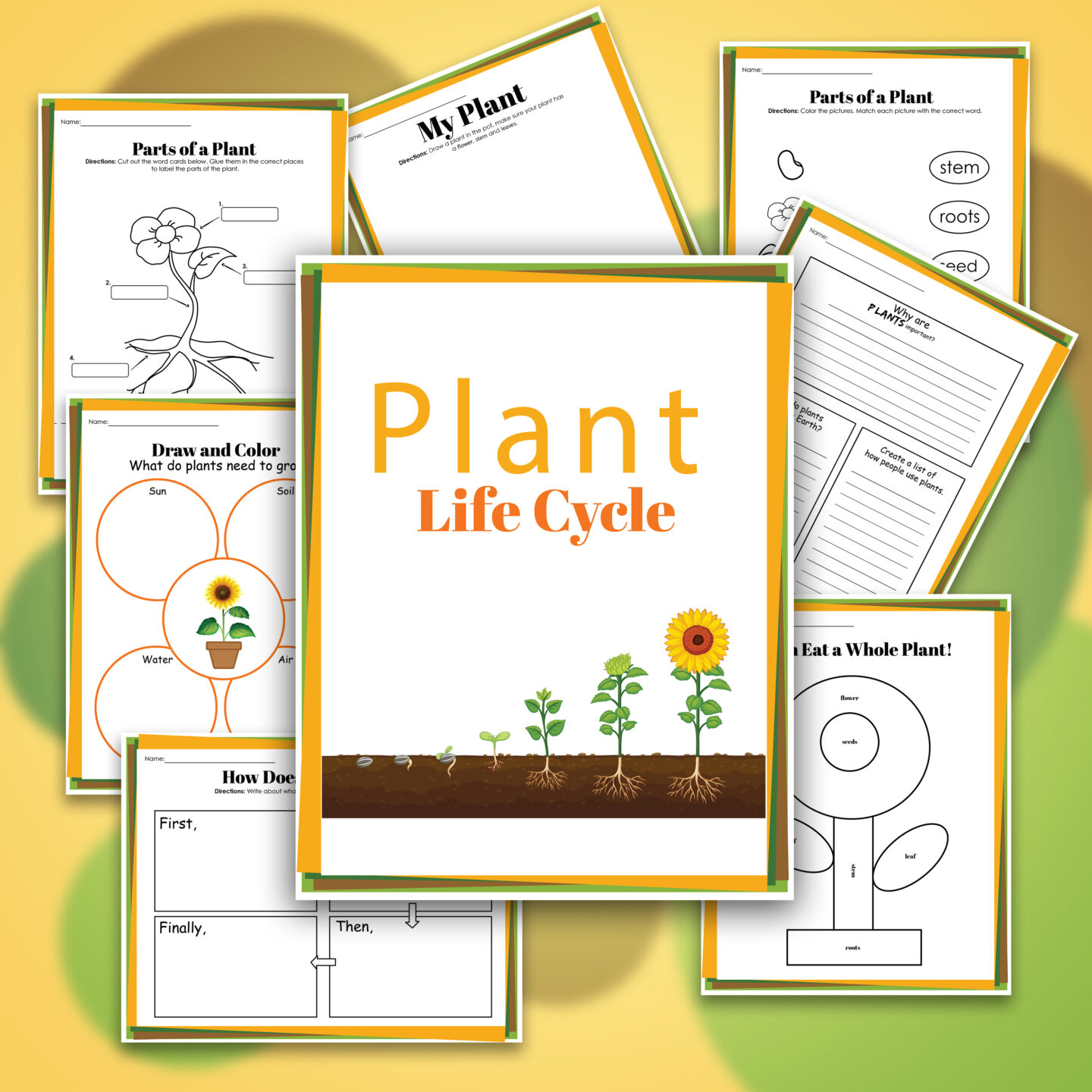 You can also receive new free printables worksheets delivered directly to you email inbox by subscribing to my newsletter here!
Interesting in our homeschool journey? Learn about our homeschool journey and favorite homeschool resources here.