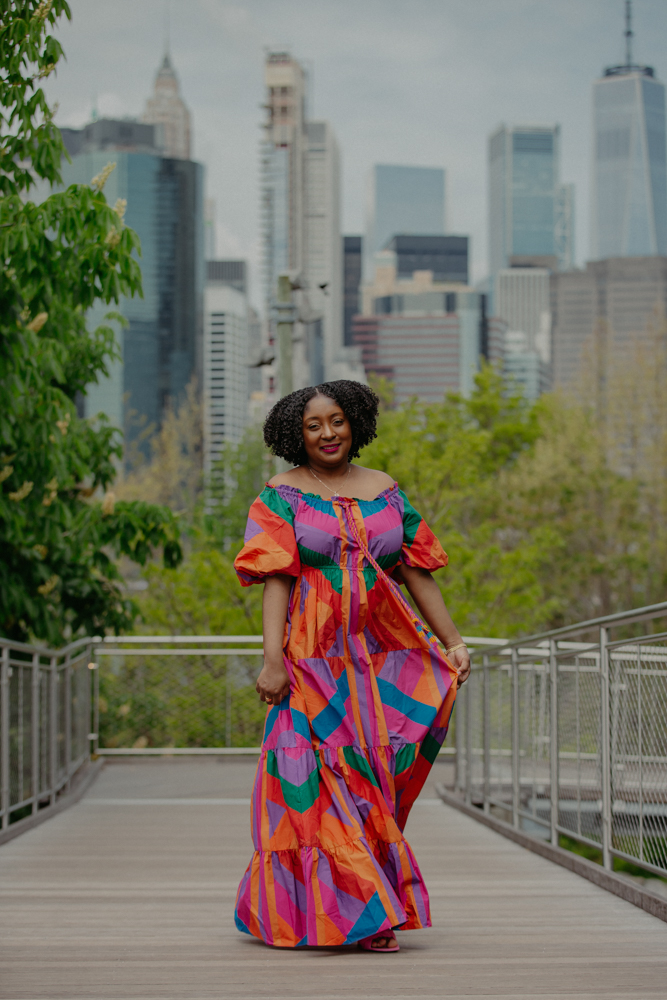 Outside is reopening, and it's time for us to let go of the sweatpants! You're probably receiving invitations, and since most of us are stepping out for the first time in over a year, and we want to make a bold statement and look and feel fabulous, even if our bodies changed during the pandemic. I think this is the summer for us to have fun with fashion and be bold, bright, and fabulous again. The number on the scale ain't none of our business; our only concern is looking and feeling our very best in the skin we're in. I was very selective when I put together the most fabulous colorful statement summer dresses of 2021; let me know your favorites in the comments section below:
This post includes affiliate links!
CLICK ON PRODUCT IMAGES TO SHOP!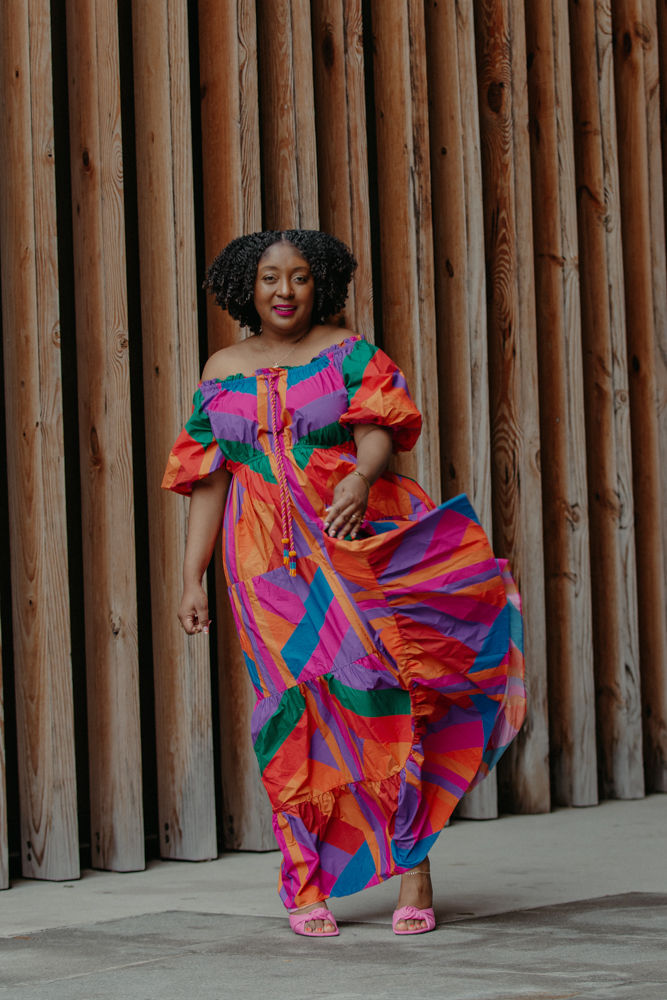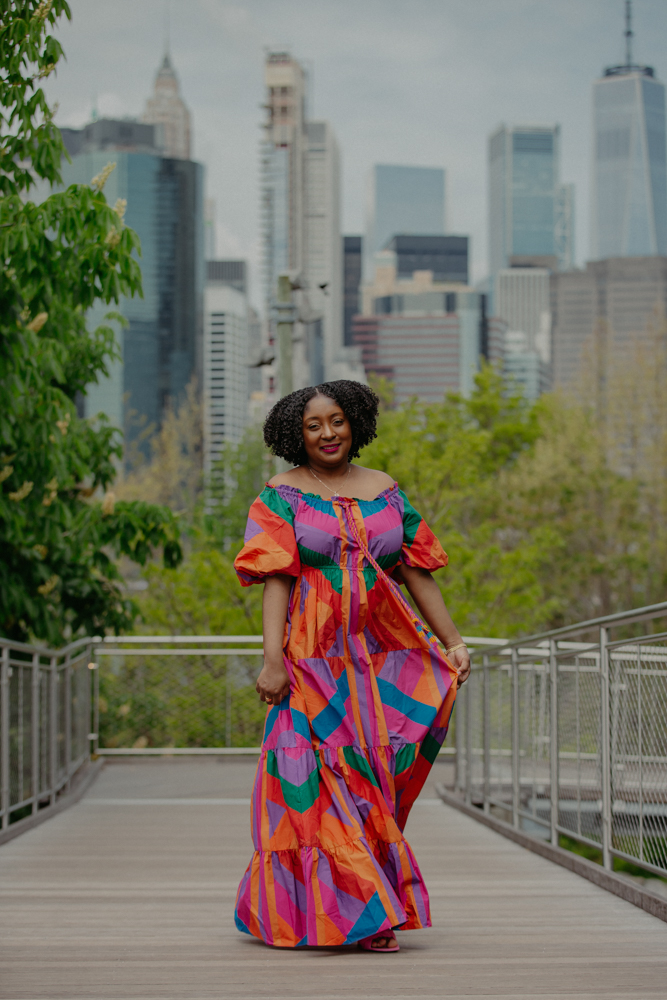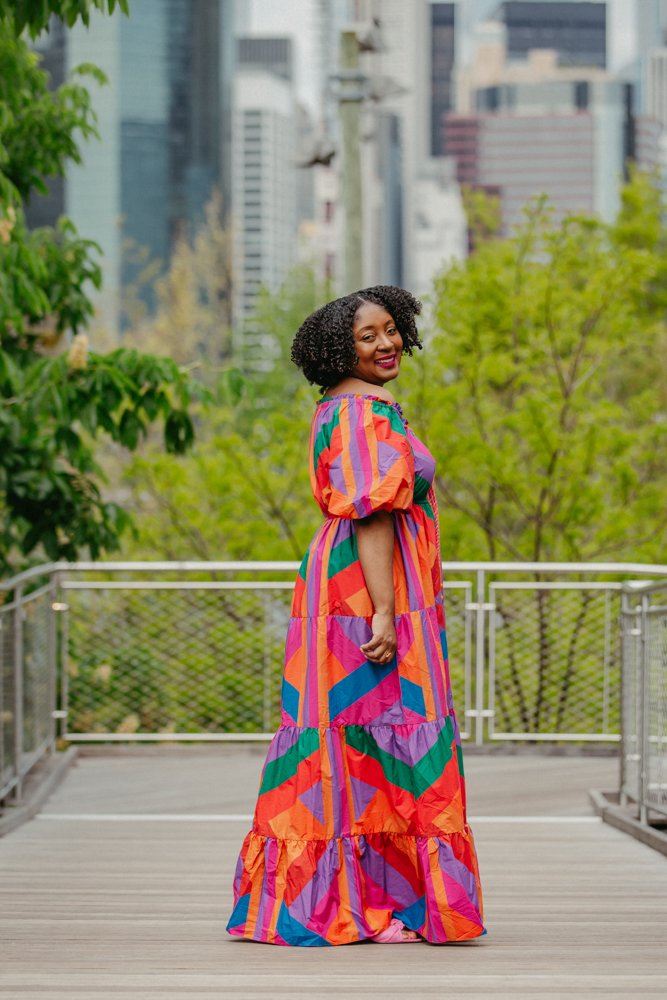 If you've been following me over on Twitter, you know by now that I'm becoming a full-blown Farm Rio addict. I don't think I've ever loved a clothing collection as much as I love their current collection. This dress I'm rocking is from Farm Rio, and it's one of those dresses that will look flattering on any body type, complexion tone, or age group and make you feel feminine and gorgeous. I love that you can wear it on or off the shoulder and its length. Some maxi dresses are a bit too short for my 5'7″ frame, but this one is the perfect length.
I also purchased this gorgeous cocoa Farm Rio dress which reminds me of the countryside in Grenada where I grew up with my grandma. It looks amazing in person, very pretty.
Here are a few other Farm Rio Dresses that I love for the summer:
Slip Dresses
You can't go wrong with a gorgeous slipdress ever, and this yellow one from Express will look amazing on just about anyone. I love the cowl neck and slit on the side. It's the perfect date night dress, especially for those of us who haven't stepped out with our love for a long time and want to show them we still got it.
I also love these two print slip dresses from Anthropologie; such fun and sexy prints.
Puff Sleeves
I can't get enough of puff sleeves and I'm happy they're still trendy this summer, I just love the drama of them.
I loving these from & Other Stories!
Also, Target really came through with this gorgeous maxi dress with pockets.
I love the color, print and design of this puff sleeve dress too.
Wrap Dresses
Check out these pretty wrap dresses! They're stunning dress!
I hope you found some summer 2021 dresses inspiration win this post! Thanks for reading!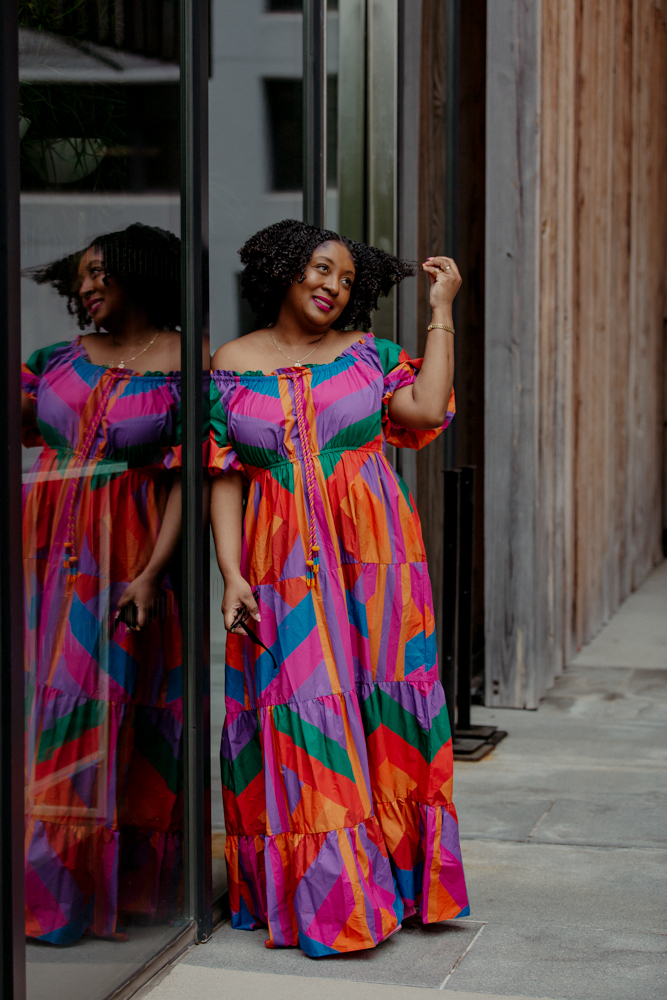 You may also like: