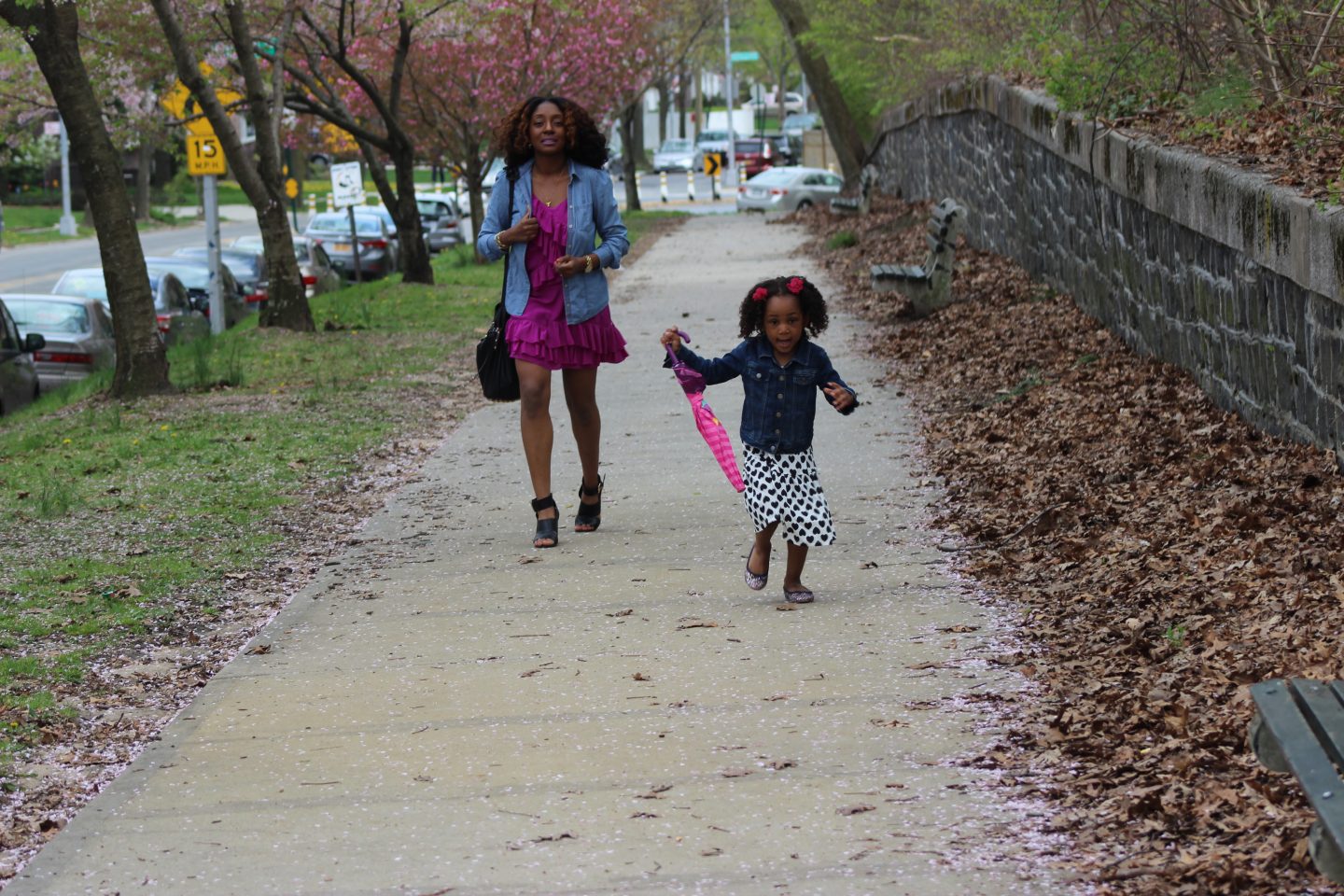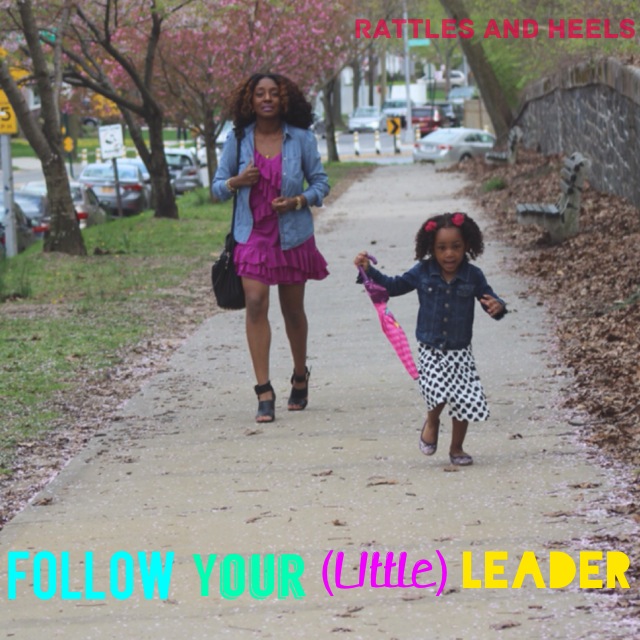 One of the many things that I admire about my daughter is her strong leadership skills. She's a natural leader. She's the kid who organizes all the other kids at the playground within 5 minutes of arriving. Most times she's the youngest. She's fearless and I admire and encourage her. So when it comes to doing her hair, I've decided to allow her to her take the lead.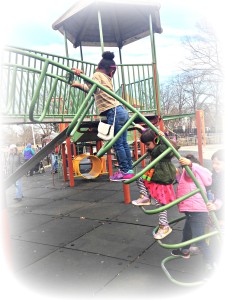 While she isn't of the age to really care about how her hair is styled. She really cares about the accessories used. Sometimes she would request a bow, a headband or even roses. I've started to allow her to make that decision. I don't always agree but I quietly remind myself that it's not my hair. Most of us moms are bossy. We make plans and decisions for our children and never ask for their input. No, that was just me?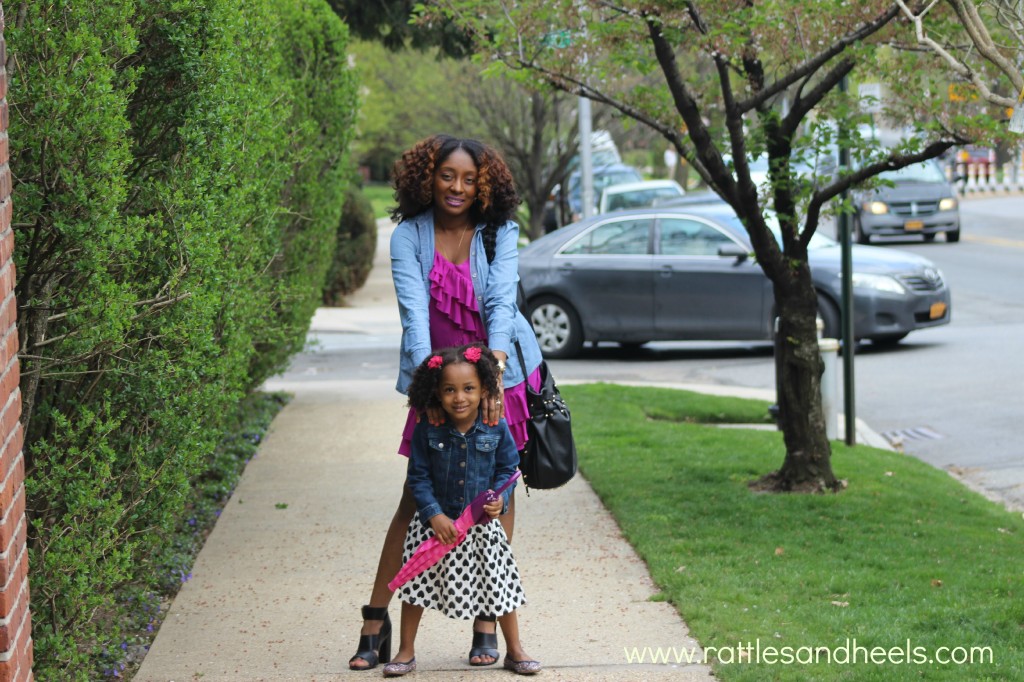 Over the past month and a half, my daughter started crying whenever I shampooed her hair. This behavior seemed to start out of nowhere but when I would ask her why she would just continue to cry. I always asked her in the moment and I guess she was too flustered to answer. So one day when I wasn't doing her hair I asked her to share with me why she all of a sudden hated washing her hair so much. She told me that it's because she doesn't like her back to get wet (I wash her hair in the kitchen sink).  She made it clear that she didn't like water on her back. So we talked about solutions and compromised on using two towels over her back instead of one. This small change has made washing her hair much easier. During the detangling process like most kids she cooperates better if she's distracted so we put on a Disney movie for her.
When she explained to me that she didn't like the smell of a new product  that I started using in her hair. I stopped using it, I didn't bother to argue that it worked really well for moisturizing her dry hair. I just respected her wishes.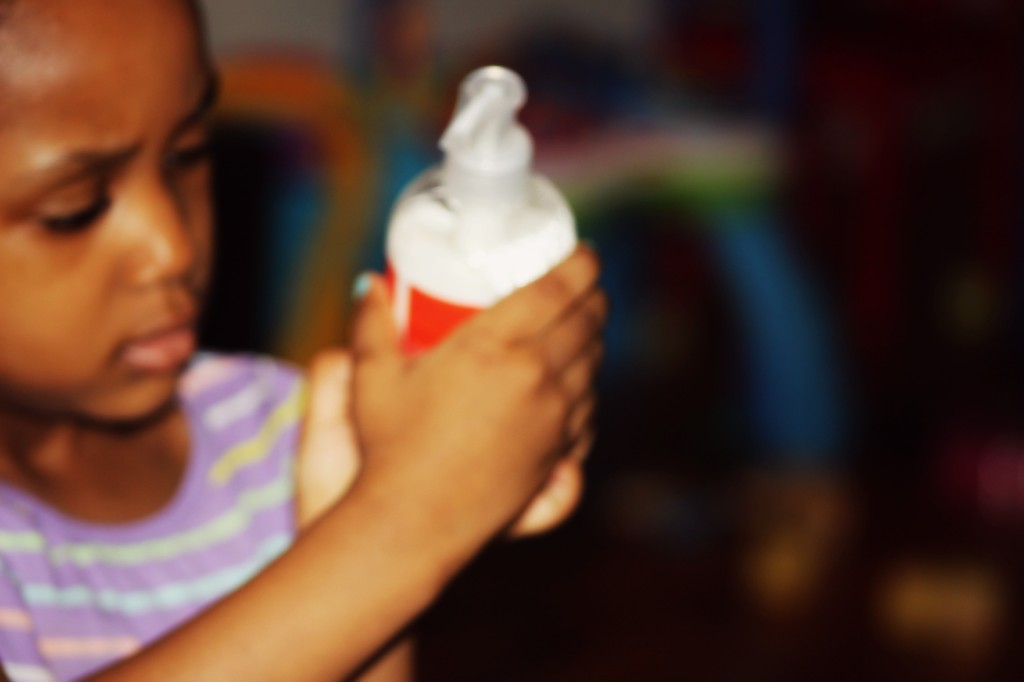 She started asking more about the products that I used in her hair. What exactly is shampoo and why am I using it? Why do you have to put conditioner in her hair? She wants to smell everything, mix the DIY treatments and to know everything about every step of the process. This led me to realize and that even at her age, she has a sense of ownership of herself, her hair and her identity. Since, I  stand proudly at the playground watching her organize the other kids then I must encourage her everytime she exhibits her leadership skills even if it means that I too need to follow her lead when it comes to her hair.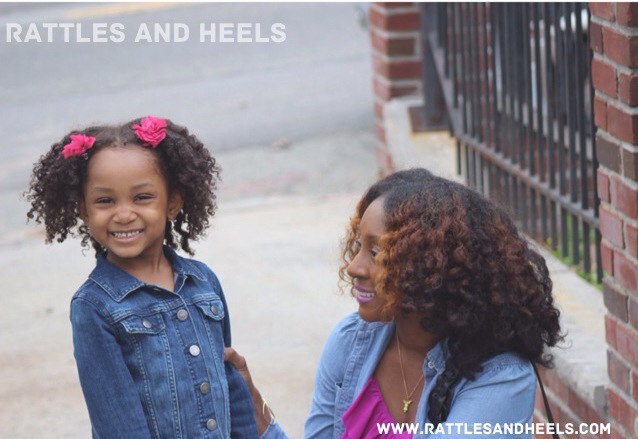 I think a lot of us struggle with our kids hair because we don't give them enough authority over their hair. We don't make it something that they care about. Hair is just something that grows on their heads that we manage. I challenge you to allow them take ownership. You'll be surprised that you'll see a change in their attitude towards styling and caring for it.
Your little one will be a happy leader.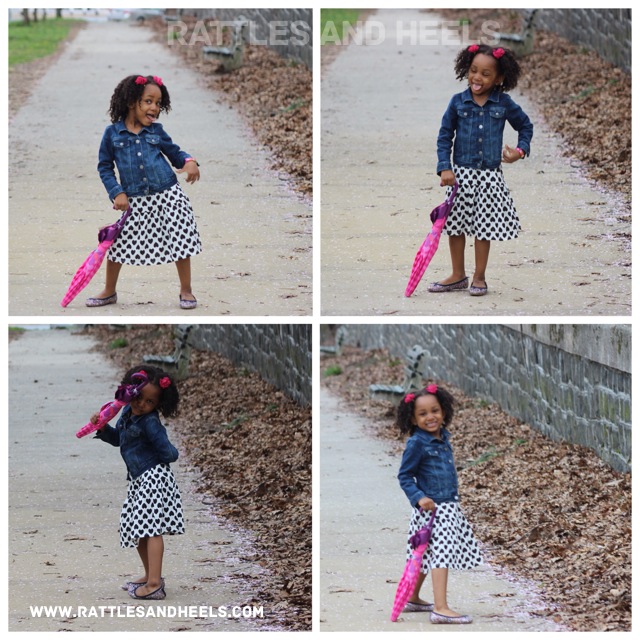 Do you allow your child take the lead or give input on their hair care and styling?