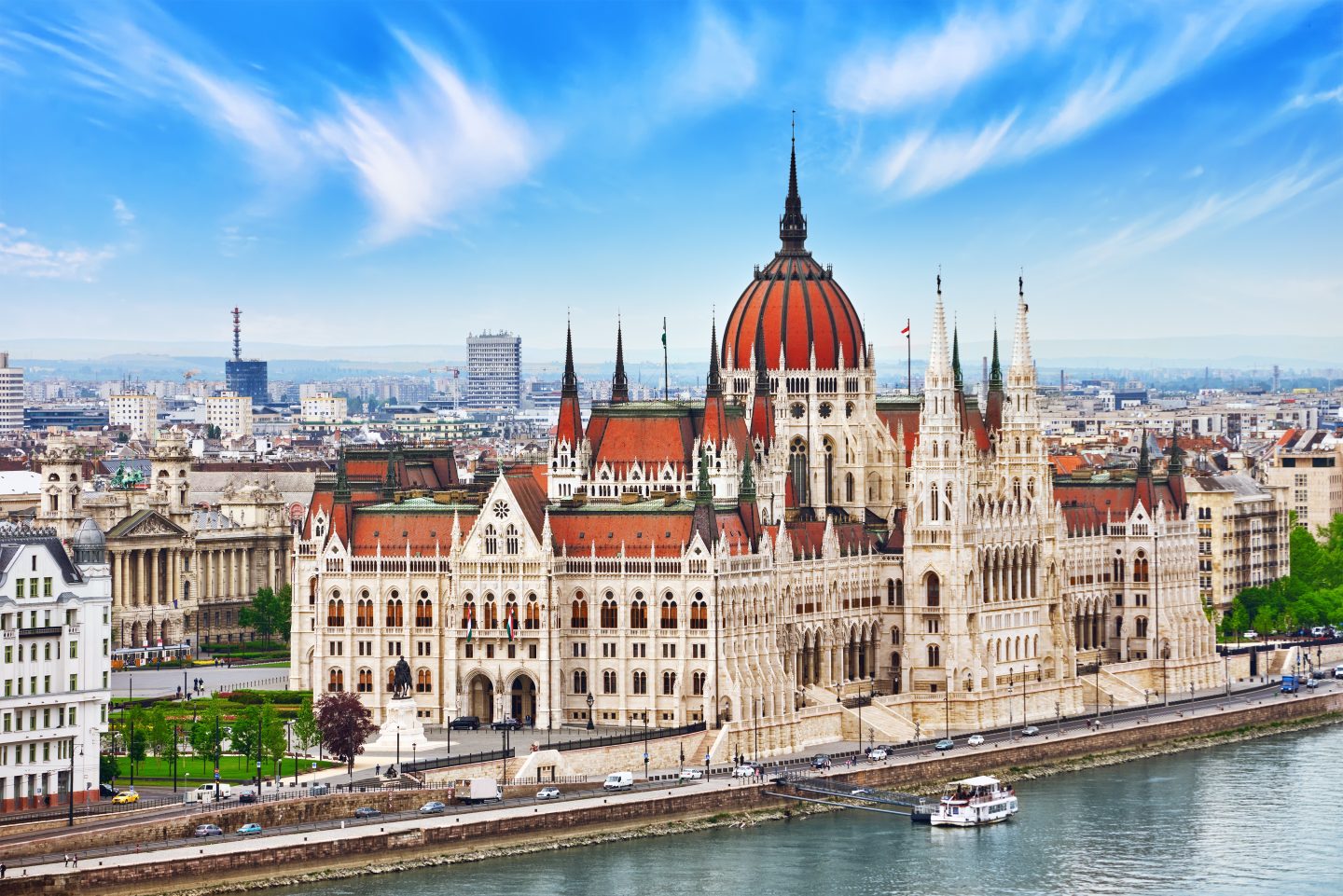 [Tweet "Here are some tips to plan an affordable Family Trip To Europe! "]
Experiencing a new culture provides our little ones with lessons in history, geography, government, language, social studies, and math (currency exchange would do that). But let's be honest, travel isn't exactly cheap but it's definitely accessible and can be affordable with lots of planning.  My goal is to explore the world with my children and my daughter has her heart set on Europe. So last weekend when I attended the NY Times Travel Show I was happy to attend a workshop on affordable travel to Europe. I  learned so many really great tips at this workshop that I just have to share them with you. The workshop was given by travel expert Reid Bramblett of Reid's Guides. He's really knowledgeable and has a wealth of information on his website including guides to countries all five continents. Anyway, here were my main takeaways from the workshop:
Consider 

Eastern Europe.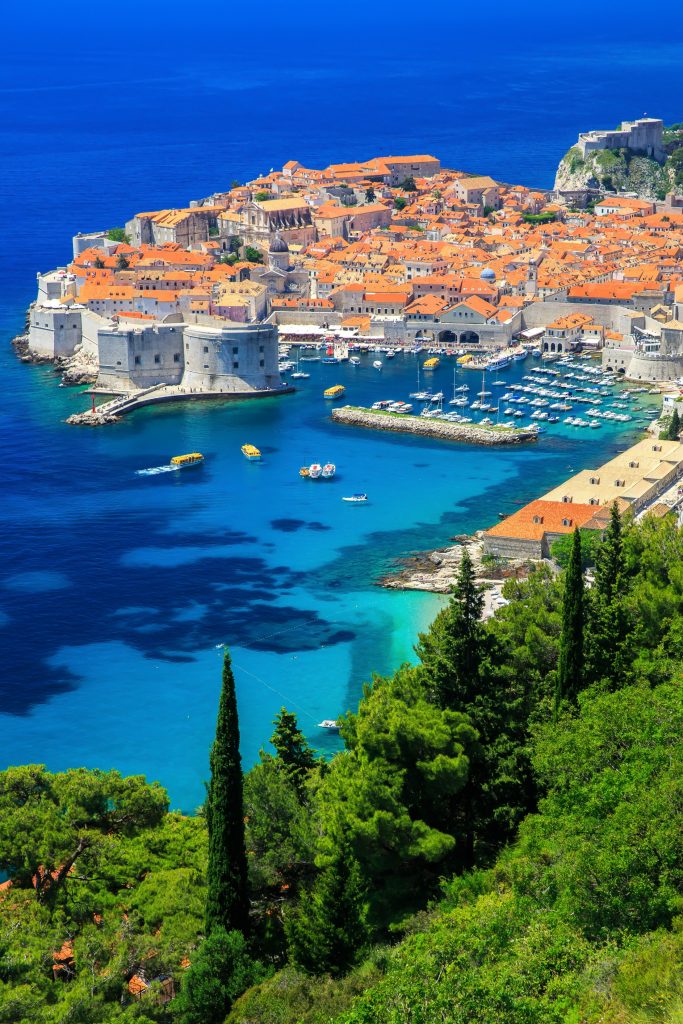 While I've always been interested in visiting Croatia, I can't say that many other countries in Eastern Europe were at the top of my travel bucket list. However, after learning how affordable they can be, I'm really interested. Among countries that are really inexpensive are Hungary, Bulgaria, Slovenia, and Croatia.
You can find some really good airline deals to these countries on sites like Momundo but it's not just the cost of traveling there but also the low cost of food and accommodations. Reid shared with us that you can spend as little as $5 USD for a good lunch in the city of Budapest, Hungary and enjoy 3-course dinner for only $12, which is very impressive.
If you decide to go to Croatia, your family can enjoy Southern Croatia's gorgeous coastline and take in Northern Croatia's breathtaking countryside, waterfalls, Plitvice Lakes National Park, and more than 1000 islands.  From Croatia, you can head to Venice, Italy with a low-cost flight or ferry.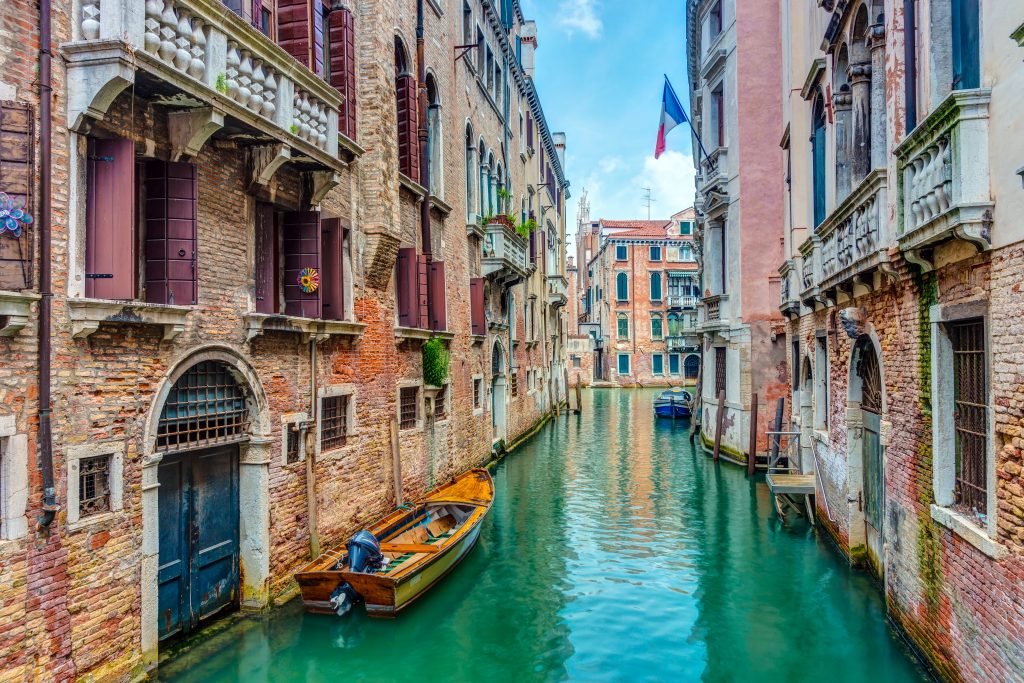 Explore Accommodation Options.
House Exchange
Let's start with the least expensive, trading homes.While you travel to Europe, the homeowners will travel to your home and you would both do a house exchange while enjoying another country. I found this article on The New York Times about a New York couple who have successfully done this with a family in Amsterdam. Of course, your home would have to be very similar in value and locale. This is a great option if you have a big family or plan to take an extended trip. I'm not sure this option is for everyone but it's worth considering.
Rent an apartment
Renting an apartment can be more affordable than you think in Europe. In Budapest, Hungary, you can rent an apartment for as little as $250 for 7 days. This is another really good option for an extended trip.
Castle Experience
I got really excited at the idea of staying at a castle in Europe, I know that this experience would be a thrill for my children and since I love architecture I would be all for it.  While this isn't always a very budget friendly option with some really high-end castles, you can still find some affordable ones. Reid mentioned one for just under $100 a night.
Bed & Breakfast
Since you're going to spend most of your time during the day exploring, you and your family may look into the option of staying at a bed and breakfast.
Sightseeing
As many of you know, we enjoy exploring museums, historical sites, and cool attractions. I know first hand that these attractions can add to costs especially when buying tickets for your entire family for each ride, entry etc. Some of the ideas shared in the workshop were to take classes in lieu of tours. For instance,  instead of going to dinner, take a class to learn how to cook the local cuisine so you can take that knowledge back home to cook for your family. Stock up on food at markets and try some of the local produce.
Take Advantage of Free Admission to Attractions
I do this in New York City so I am happy to hear that this is an option in Europe as well. According to Reid, most attractions are free in Paris on Sundays and this includes the World famous Louvre.
You can take advantage of visiting museums free on the first Sunday in Rome.
A quick google search gave me a ton of free museums in London. A great suggestion was to take kids to a real life history and government lesson by sitting in on debates in Parliament (which I hear can get very intense).
 What are your tips for planning an affordable family trip to Europe?
YOU MAY ALSO LIKE:
Resources and Tips to Save on Flights and Hotels in Paris and London With Kids