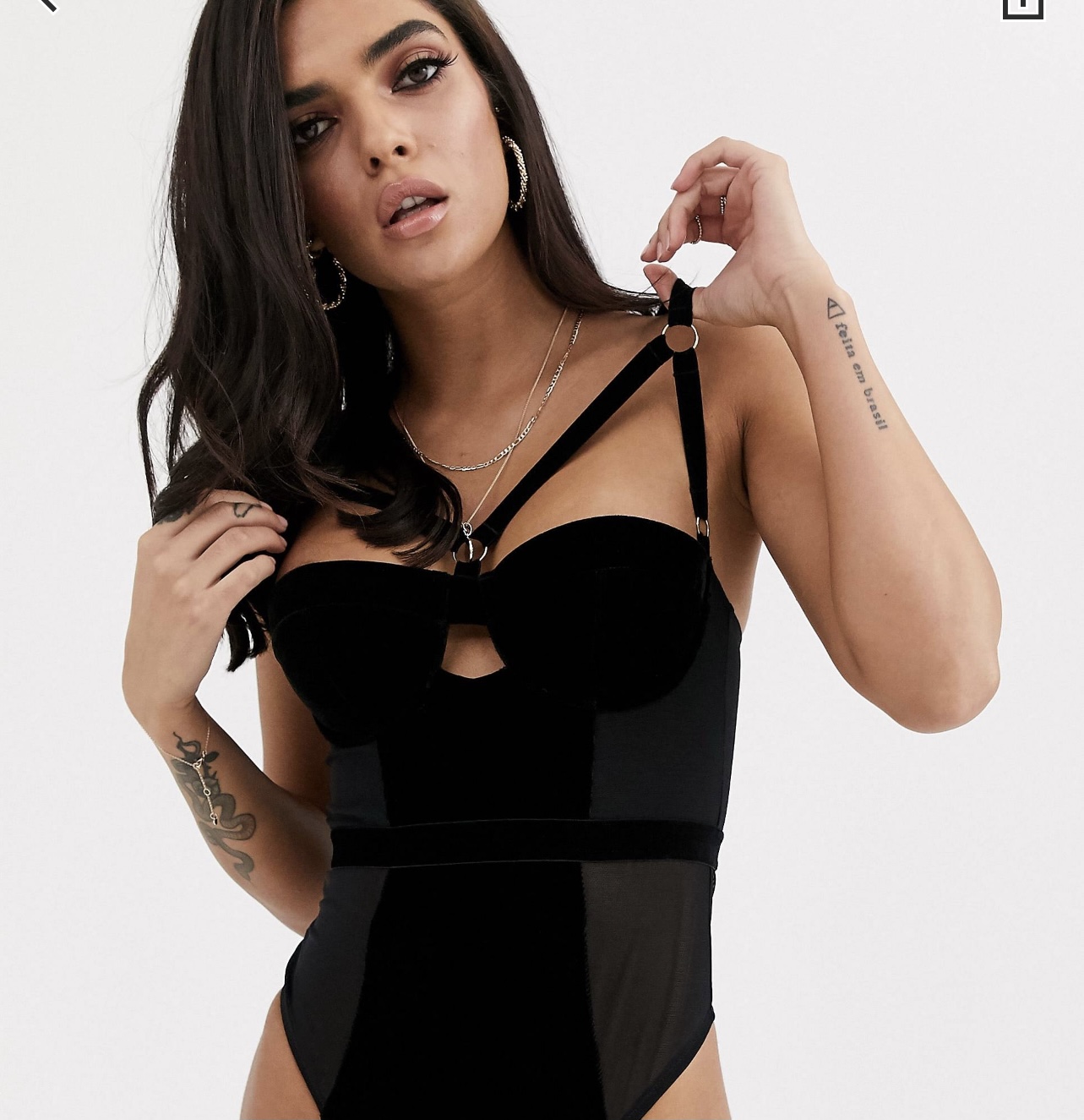 This post featuring lingerie for the post-baby body contains a few affiliate links.
As women when we get together we talk about any and everything especially all the changes that we experience post-baby. Most of our bodies have evolved over the years after giving birth and whether you're a new mom or veteran mom you may not always feel a gorgeous as you truly are in something as revealing as lingerie.
Click images to shop!
I think it's important to you get rid of the pieces that you had from before that no longer compliment your body and go for pieces that you can feel confident and gorgeous in. Remember, regardless of your shape or size you look amazing. One of my favorite places to shop for lingerie is ASOS, the quality is consistently great. Here are a few of my favorite pieces for the post-baby body:
Sassy Bra
I love the sassiness of these bras, they're unexpected, fresh and fun. Regardless of your size or shape I think you would look great in these styles.
Modern and Sexy
These bras are gorgeous and I love that the cup goes up to a J cup in such a sexy styles. It's really difficult to find sexy bras in bigger sizes so I was happy to discover and these beautiful options.
This style reminds me of our girl Beyonce and makes me think of the bodysuits she wore to perform Single Ladies. It's understated yet sexy, you don't ever want to look or feel like you're trying hard.
If confidence isn't an issue for you, these lace dresses will be right up your alley. They're fabulous and stylish!
Last but definitely not least is the classic velvet bodysuit with mesh trim. There is a feminine fierceness about this style and you can still feel really confident about your body.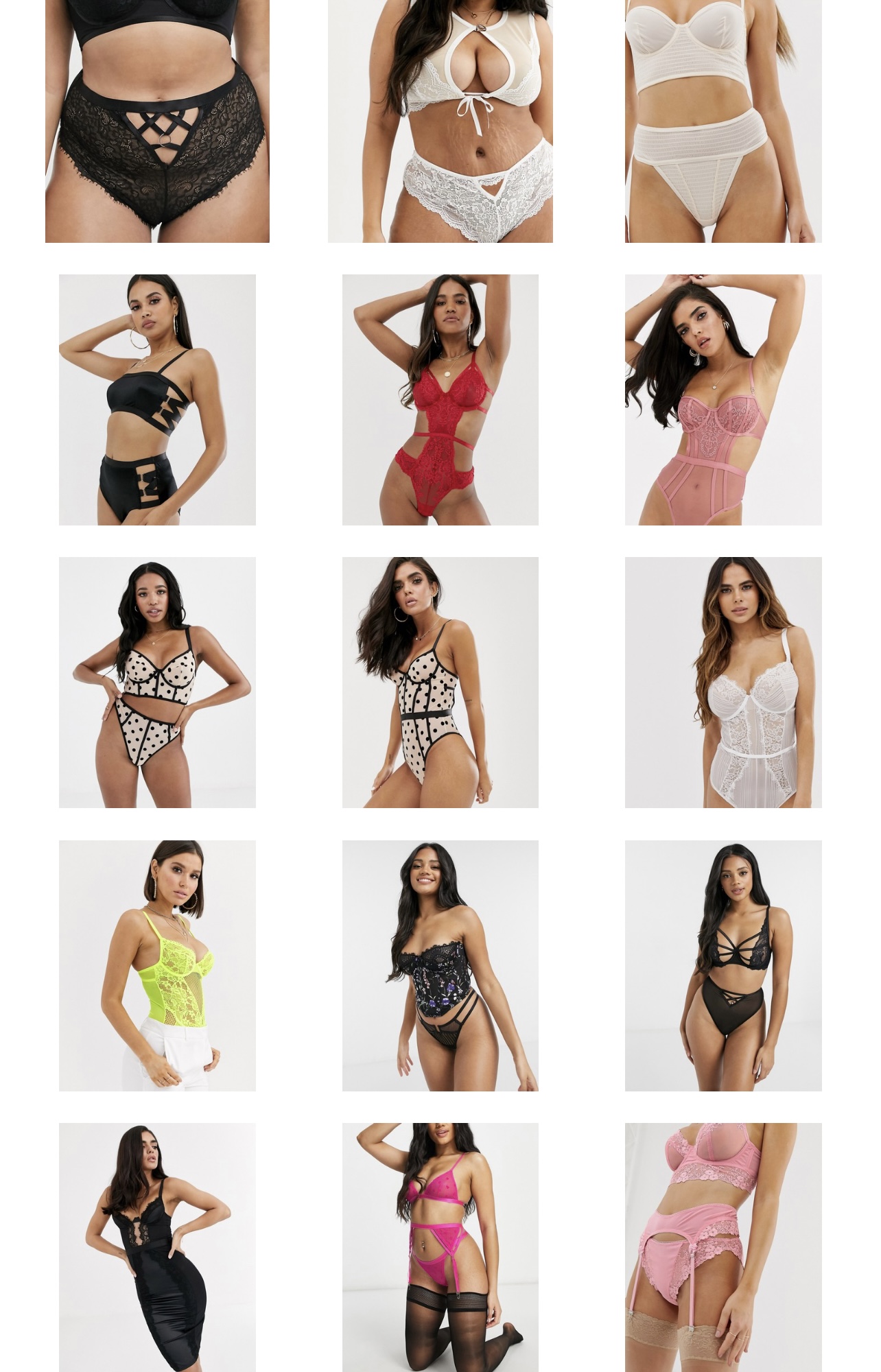 Which of these styles is your favorite?
Lingerie for the post-baby body.
You may also like: