Download your free planner printables | Weekly, Monthly & Daily
Look at us; we made it to the end of the year! I'm looking forward to the New Year, and one of my goals is to be more organized and focused. I like using a Digital calendar because I have mom brain and forget but I also love writing things down. Over the last few years, I've learned that I don't have to buy a fancy planner, mostly since I sometimes abandon them for periods and feel like I wasted my money. So I'm going to be using these free planner printables. I'm happy to share them so you can enjoy them too; you can choose the best layout for your lifestyle from weekly, monthly, daily, and a journal. The best part is, it's undated so that you can use them any month or year. You can use them as single sheets or put them in a binder to create a planner.
Weekly Planner
Download this free weekly planner printable to plan your week.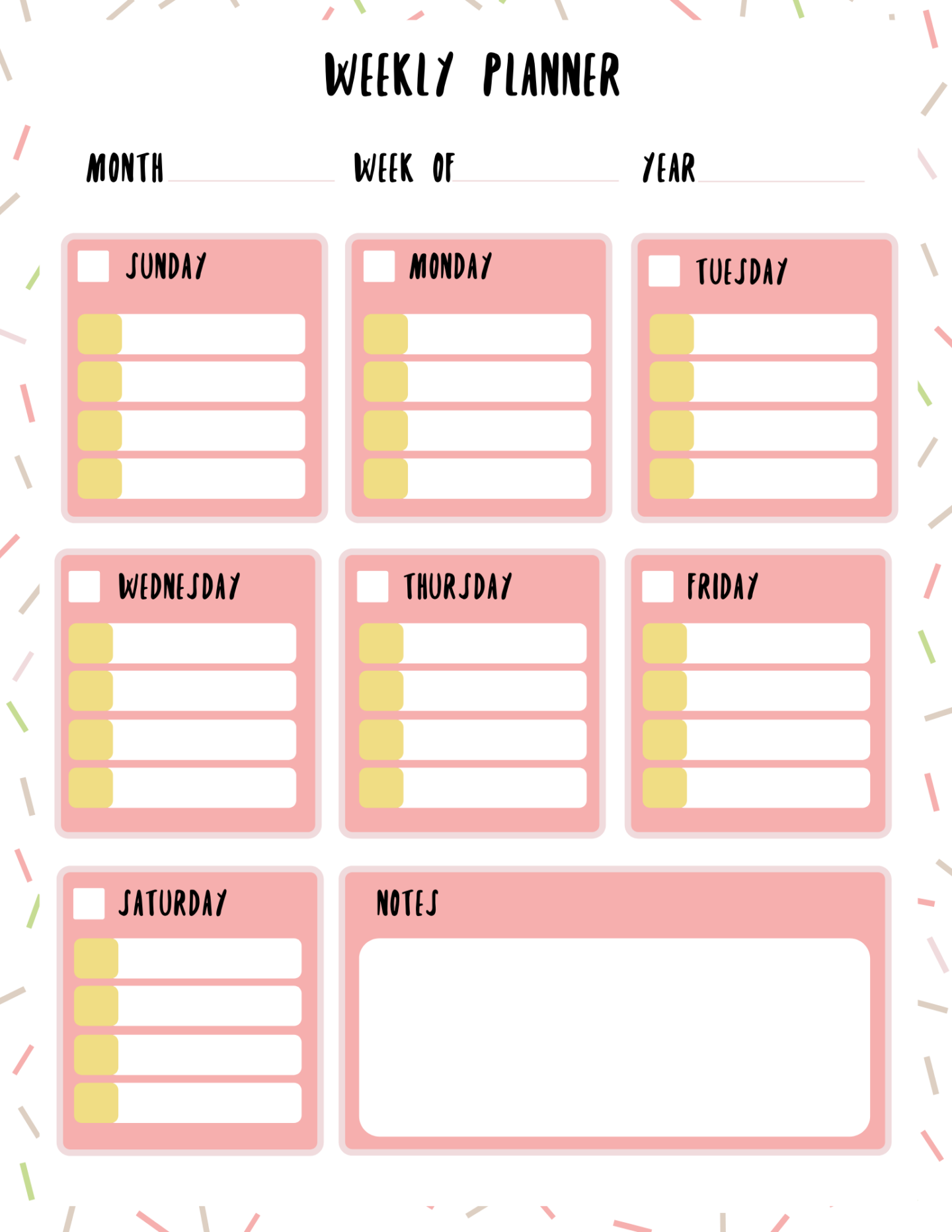 Monthly Planner
Download the free monthly planner printable.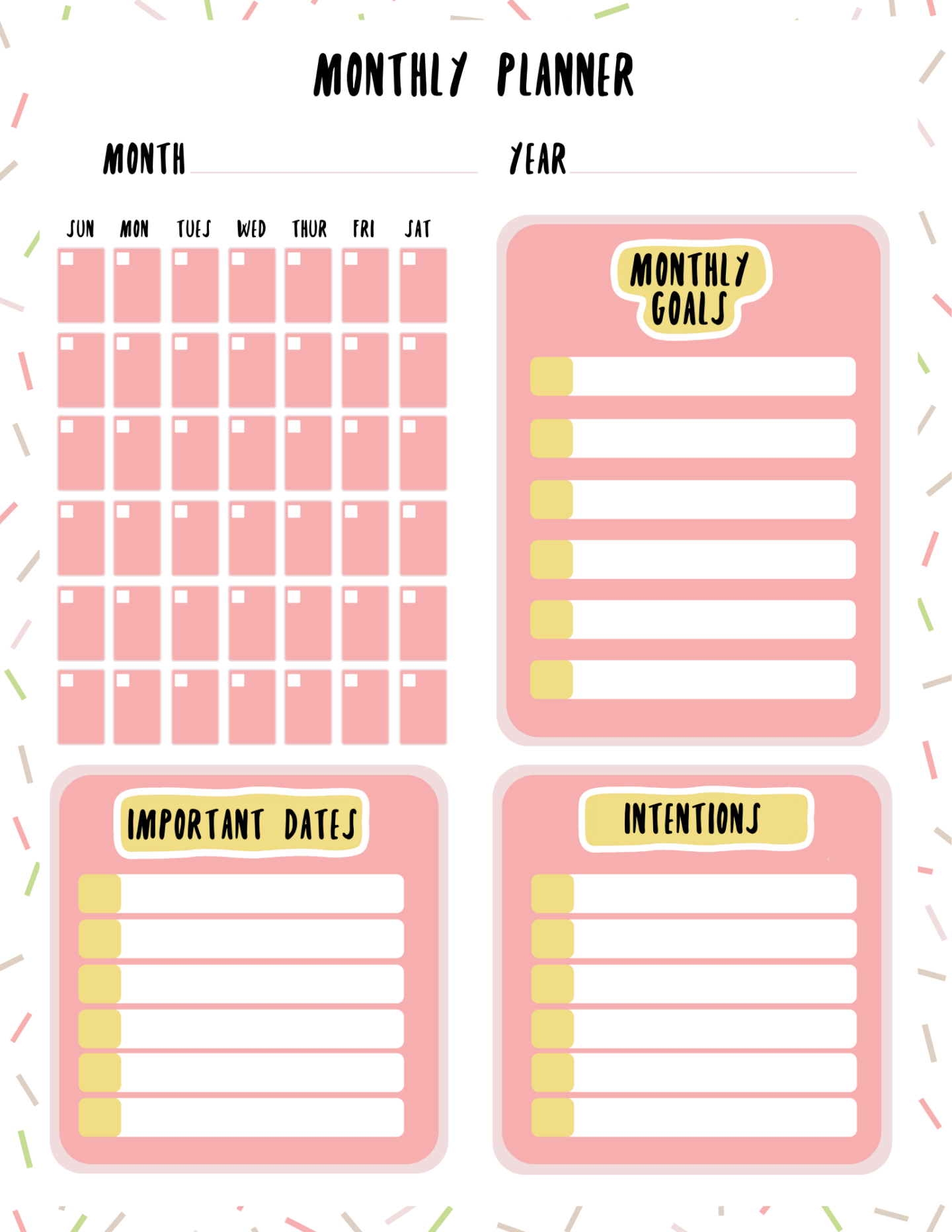 Daily Planner
Download your free daily planner printable.
Free Journal Printable
Journaling is a huge part of my daily routine, especially gratitude journaling so I'm happy to share this free journal printable as well.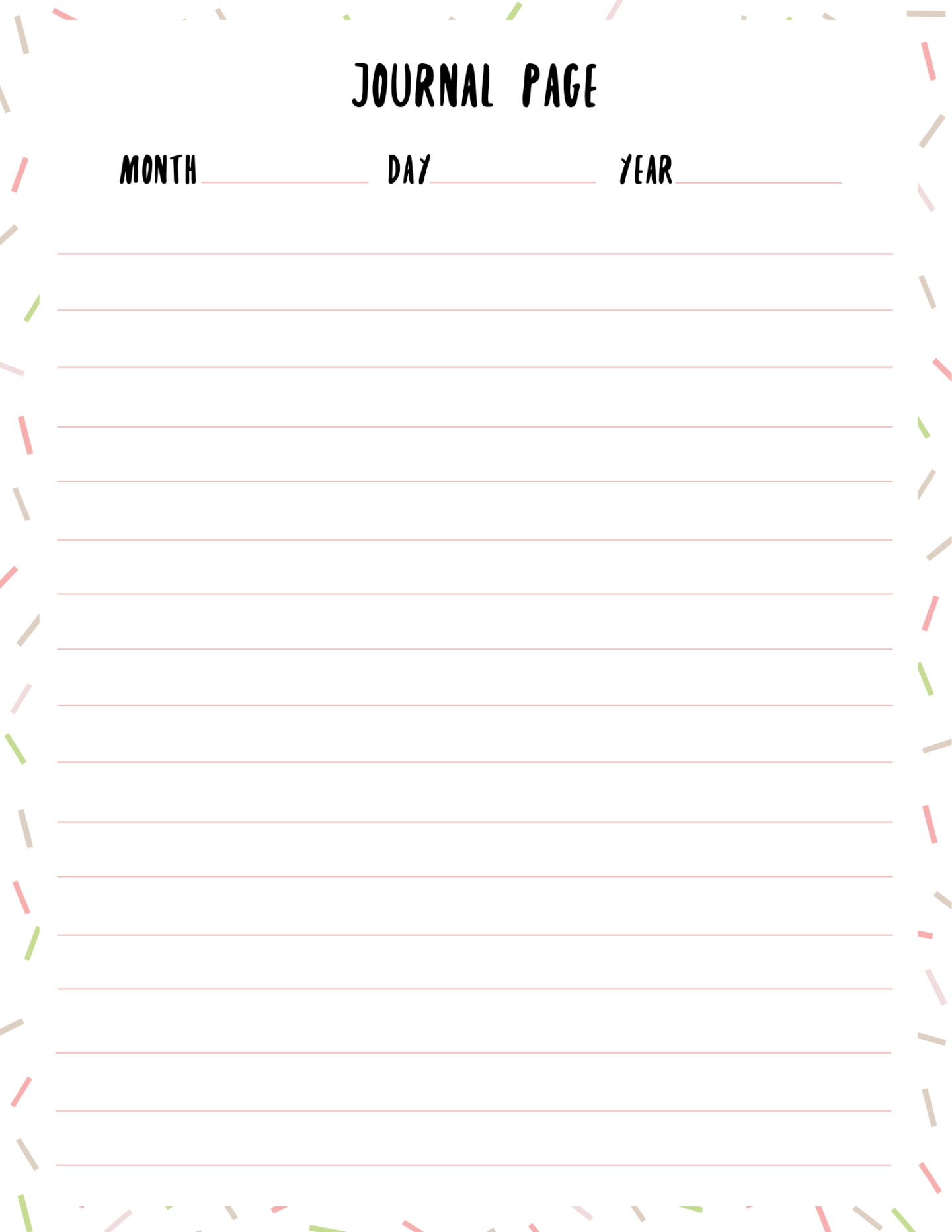 Remember you can download all or just the printables that you want. Also, feel free to share them with all of your friends and family so they can take advantage of this free resource.
Happy New Year!
Make sure you're following me on Instagram & Pinterest for more!