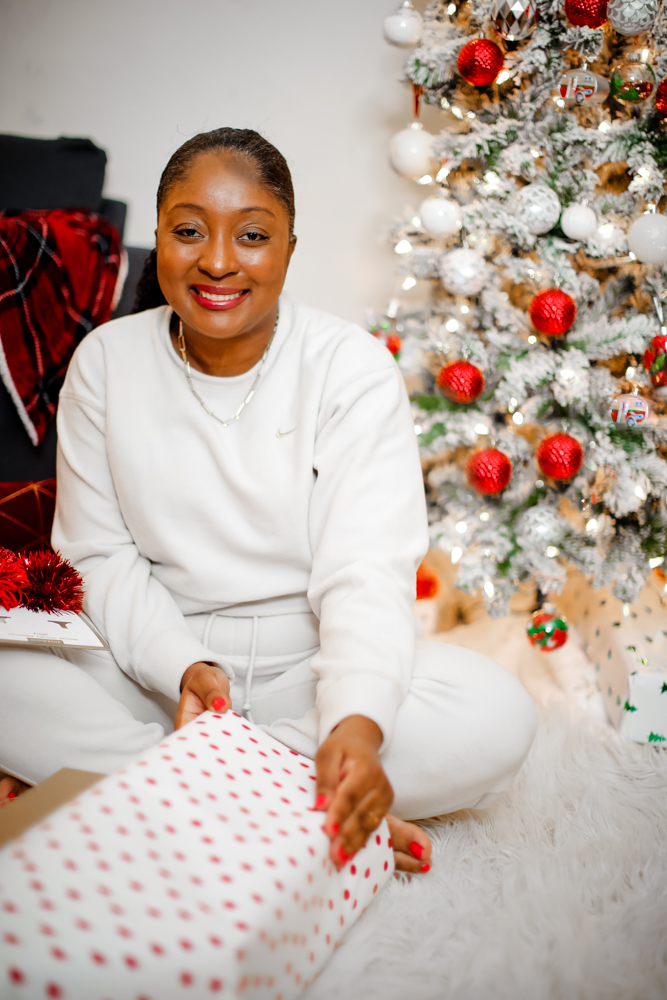 This is a sponsored post, as always all opinions are my own.
Must-Have Women Winter Essentials!
It's only days before Christmas Day and if you haven't made your online orders yet, it's more than likely they wouldn't t be delivered before Christmas Day. You still have options though, thanks to curbside pickup. I'm happy to partner with DICK's Sporting Goods to share these winter gifts you can order for curbside pickup. We've been using DICK's Sporting Goods curbside pickup frequently since the pandemic started and it's been easy and convenient. We place our order online, they send us a notification when it's ready for pickup and I'm able to get it safely and contactless.
If you're thinking that DICK's Sporting Goods wouldn't have great last minute gift options, I wanted to share some of my favorites on the site that will have you looking like you shopped nice and early.
Women Winter Essentials Gift Guide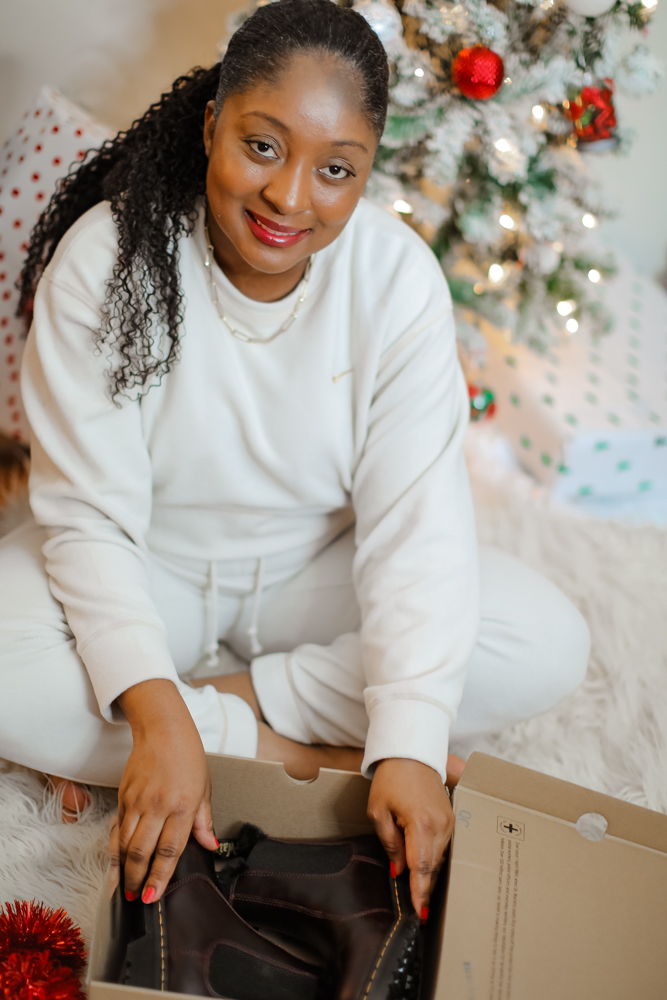 BOOTS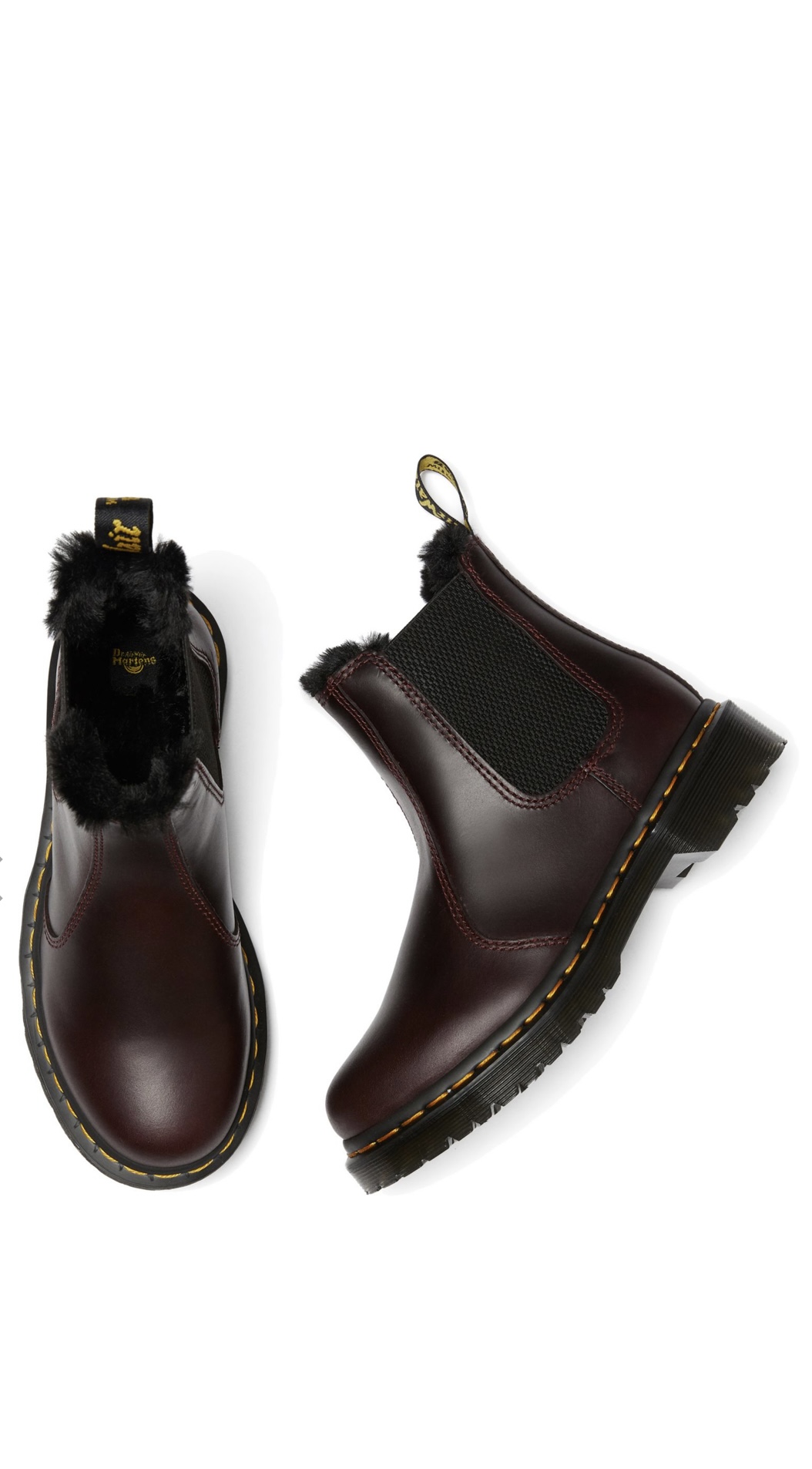 If you've been following me for a while you know that I love Dr. Martens boots not just for myself but also for my family. The Dr. Martens Leonore boots is at the top of this gift guide because it's both functional and fashionable. I love the versatility of the Chelshea boot design because it s just about every outfit and it's fur lined so it's very comfortable. Dick's offers the Dr. Martens Leonore in three colors but the "Oxblood" is definitely my favorite.
Dr. Martens Serena Wyoming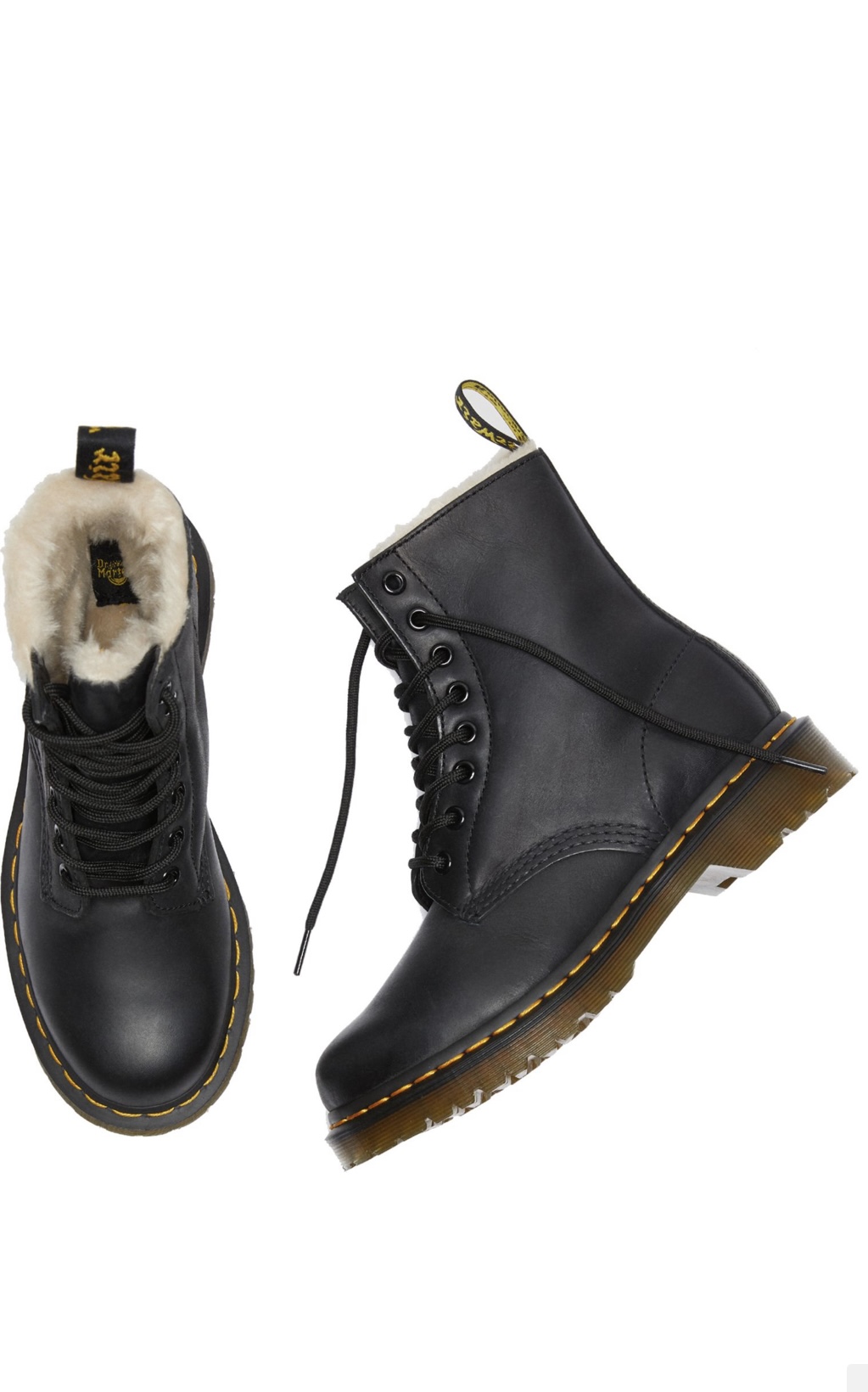 The Dr. Martens Serena Wyoming Boots is another one of my favorites at Dick's Sporting Goods. I just love these fur lined Dr. Martens boots making them comfortable, warm and stylish. This style comes in two colors, Black and Tan. I prefer the black as I love how the black leather looks juxtaposed to the off-white fur.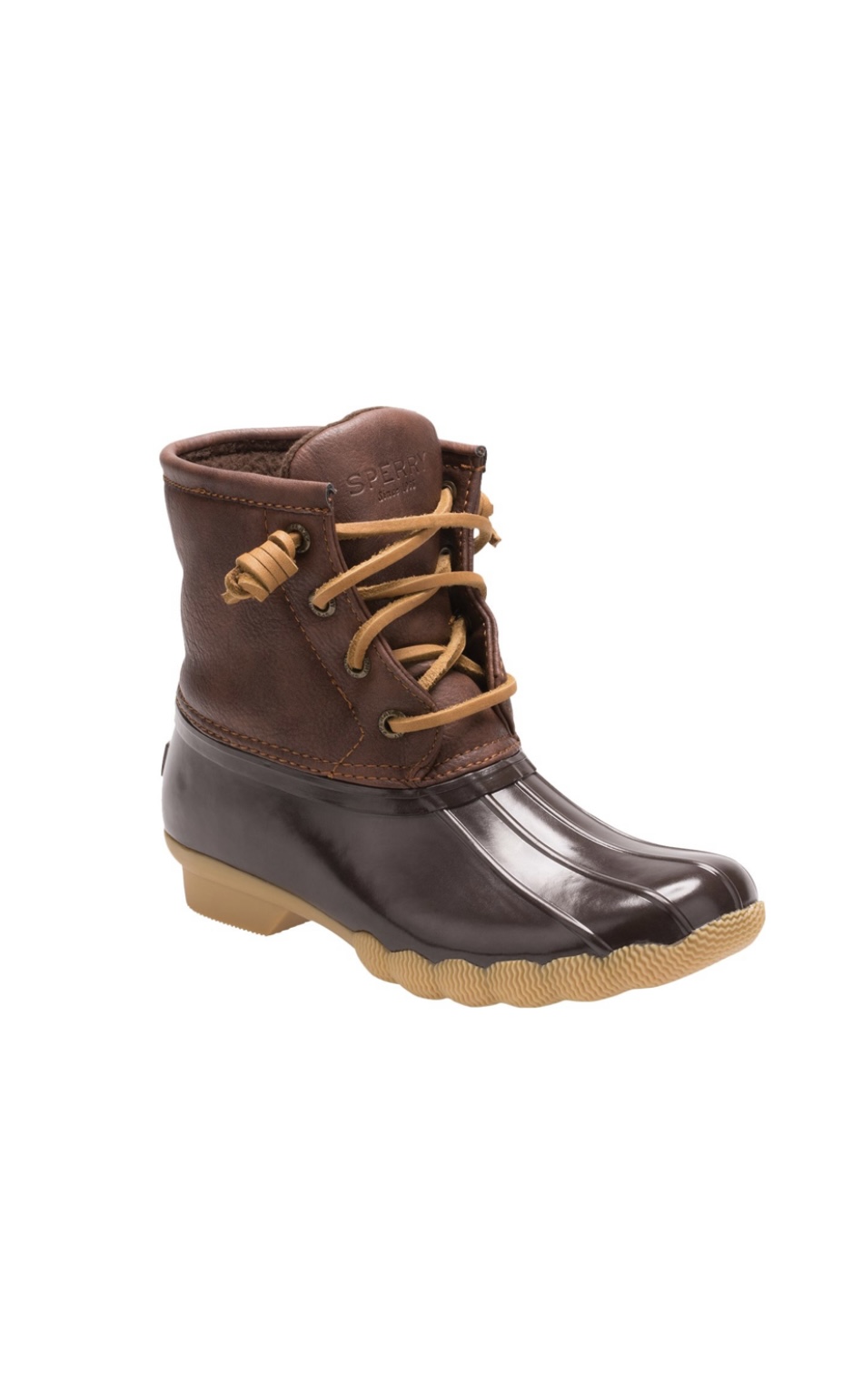 Last week, we had our first major winter storm of the season here in New York City and if it's any indication of what we can expect this winter, a good pair of snow boots will be necessary this season. The Sperry Duck Boots are timeless, great quality and the perfect chic snow boots to feel cozy when it's snowing outdoors.
Lounge Wear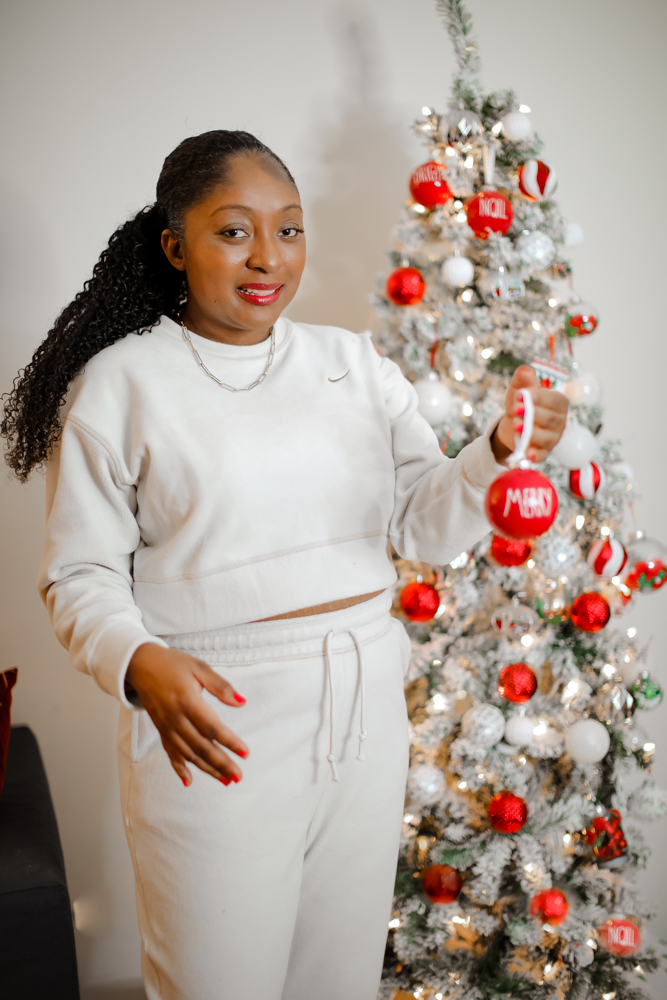 2020 turned out to be the year of lounge wear! Comfort has the become most important criteria when shopping and and this Nike Fleece lounge crop sweatshirt and matching joggers doesn't disappoint. It's stylish, comfy, warm and I'm in love the neutral color.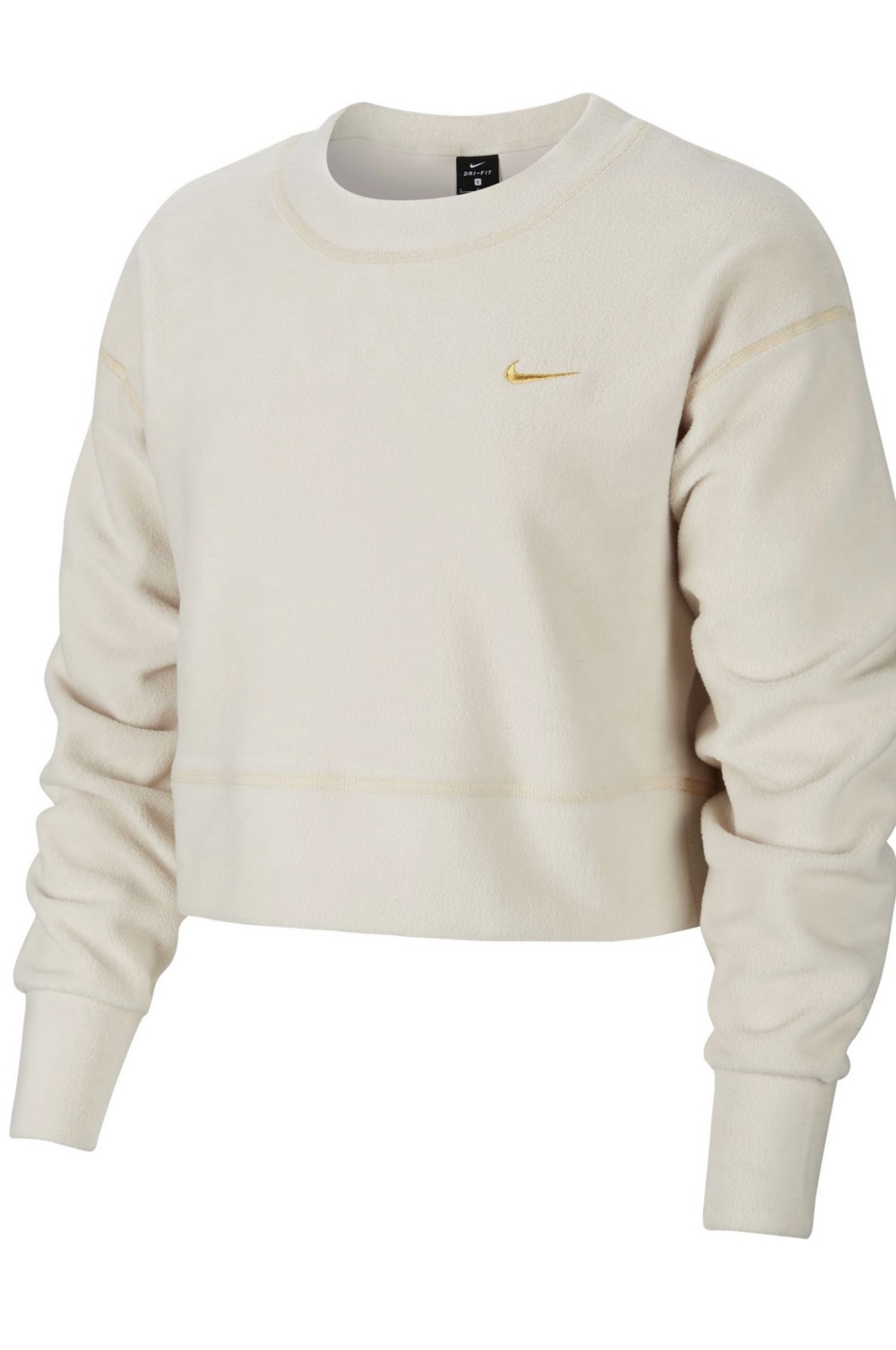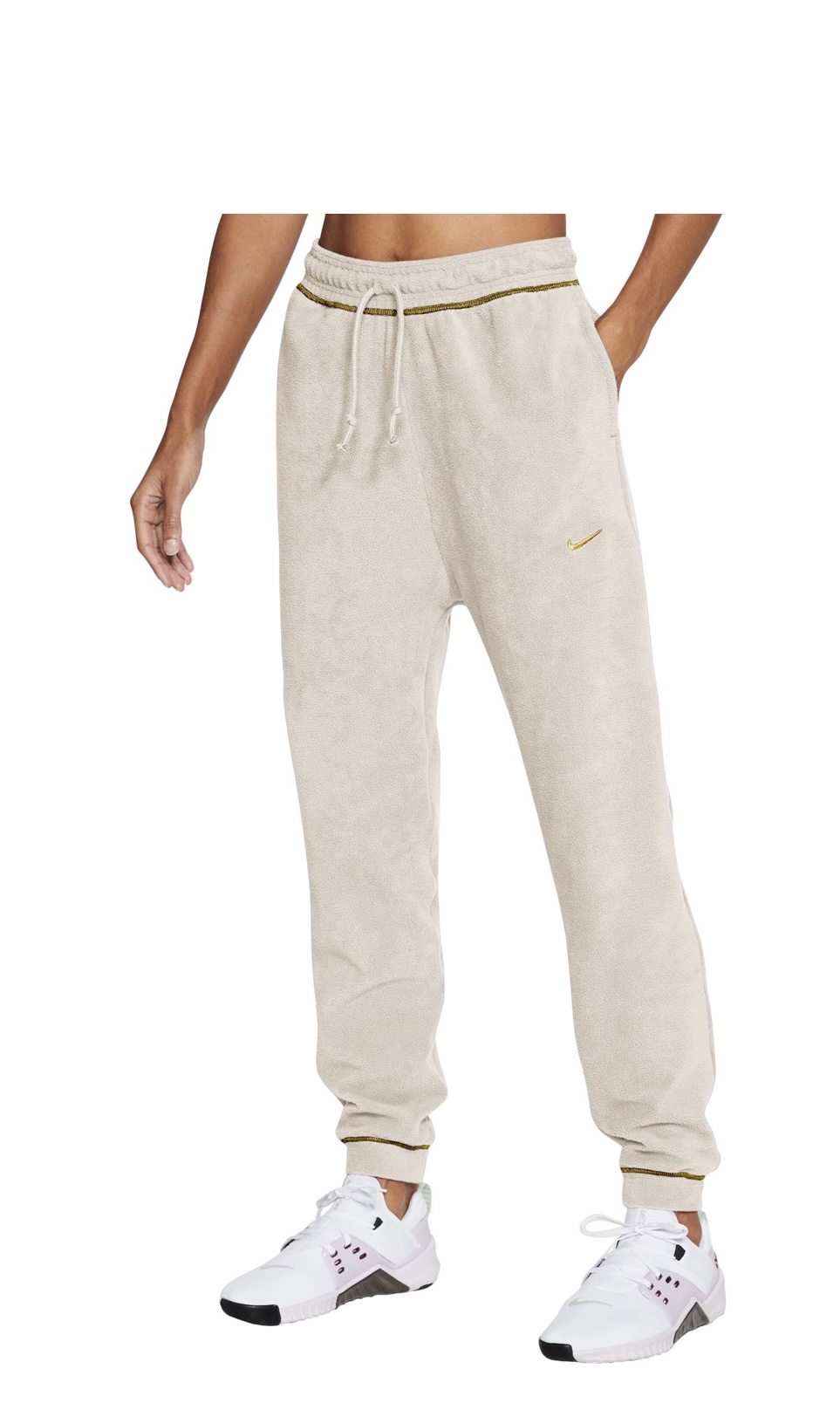 SHERPA BLANKETS
I love snuggling up on the couch with a warm sherpa blanket, it's easily one of the best gifts I can receive this time of the year. Check out these beautiful sherpa blankets at DICK's Sporting Goods perfect for keeping cozy while streaming.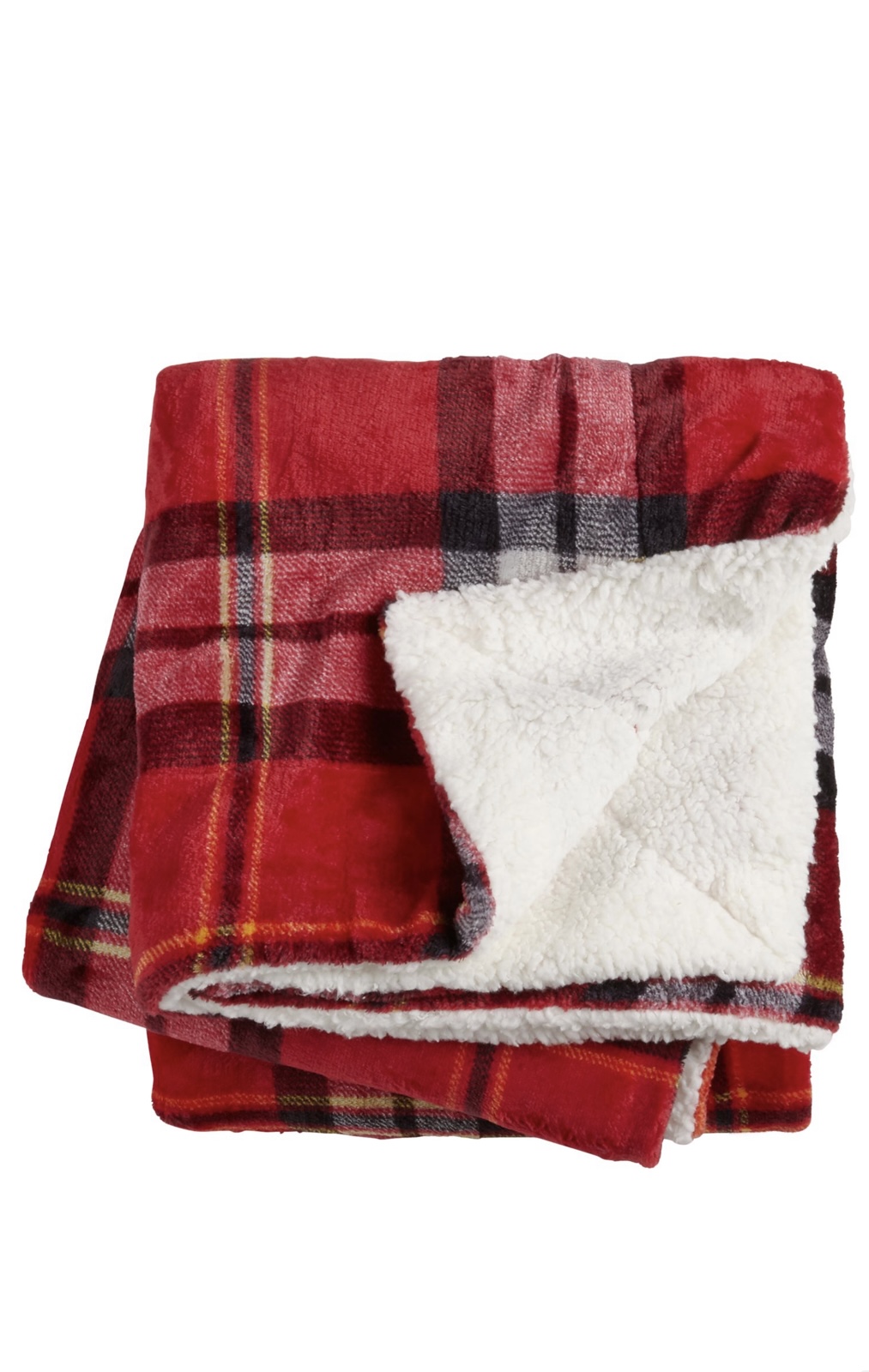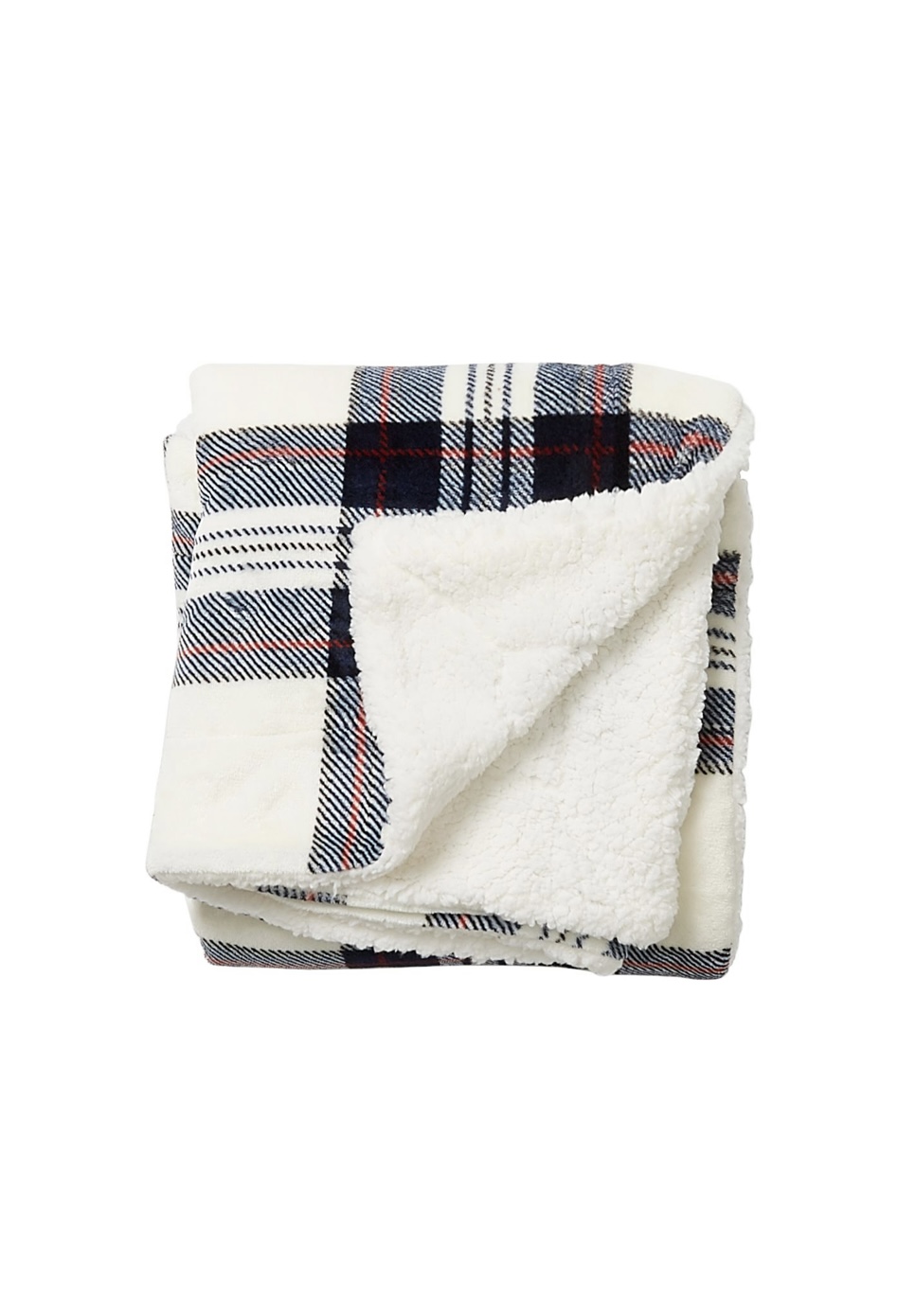 Coats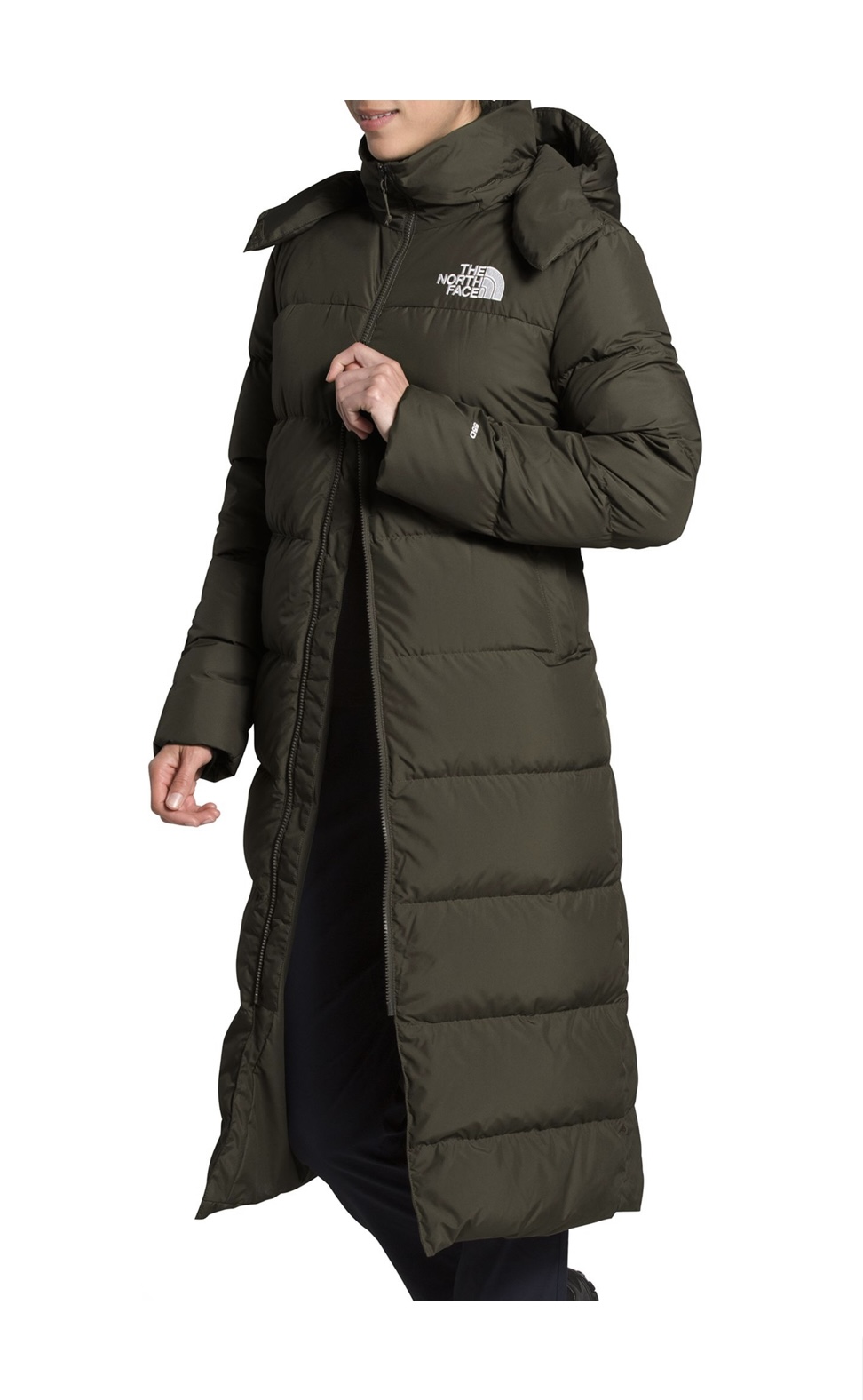 This warm coat is a great gift! The length is fantastic especially for anyone who spends a lot of time outdoors.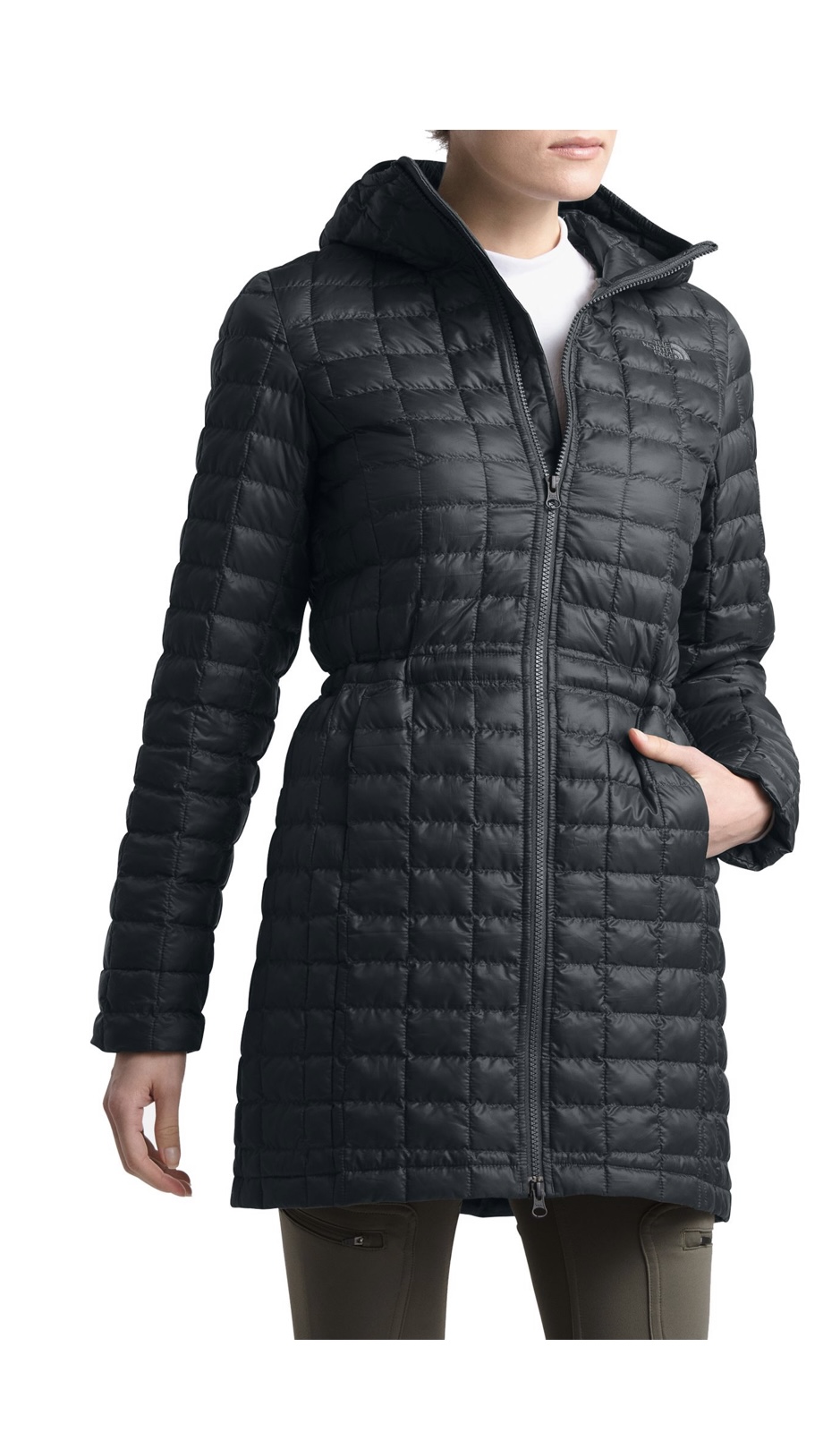 This coat is stylish and warm, the shape is flattering and great for anyone who wants to avoid bulky coats but not sacrifice warmth.
I love absolutely everything in this gift guide and I think you will too. If you're still shopping, DICK'S Sporting Goods is also the best store for last minute gifts because they have contactless curbside pickup making it hassle free and safe.
If you like this post you may also like: