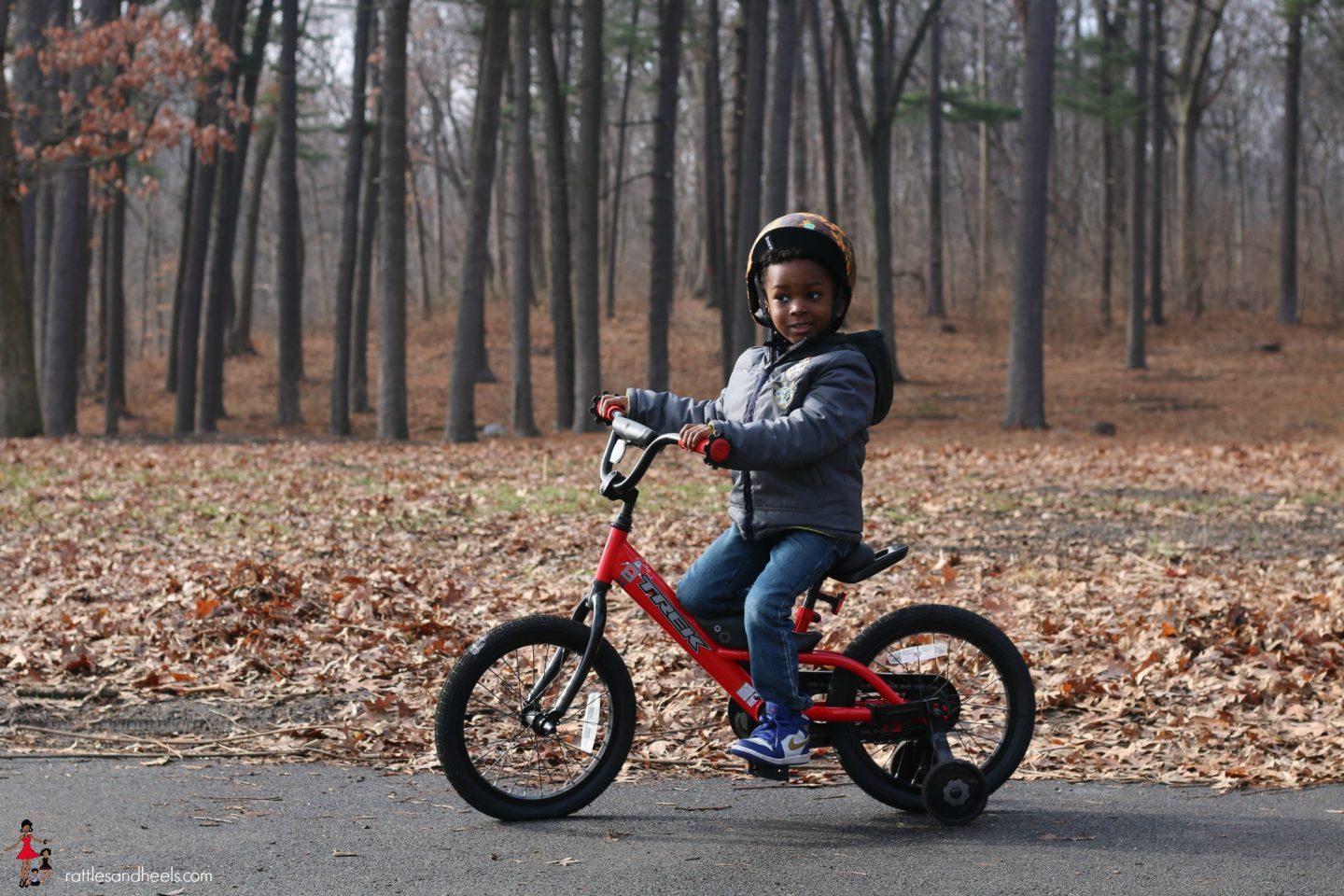 I remember the first time I laid eyes on my son, he looked exactly like his big sister. I couldn't believe it how much they looked alike as a newborn. I had chosen his name while I was pregnant with his sister, I thought she was a boy and I held on to the name in hopes that one day I would have a boy, which I did 2 years and 10 months later. My son's name means "a healer" and in many ways, that's what he is to our family. He completed us, he made my daughter happier and he added a sweet presence to our home. He's a quiet force, funny and very loving. He likens himself to lions which is interesting since he's a Leo but too young to understand anything about zodiac symbolism.
He's been a fan of his big sister from day one. I remember how his little eyes would try to follow her around as I nursed him. Once he was strong enough, he would move his head or stretch to see her. He loved sitting in his swing and watching her play and his face would brighten up with a big smile when she would include him in her games. This led to him crawling at 4 months so he could find her and we were surprised when one evening when he was only 9 months he stood up and walked over to her to play. He was determined to be a big boy and they would play together as if they were almost the same age. Honestly, their bond with each other is very, very special.
I've never shared this here before, but one evening a few months after he had started walking, I was taking a shower and he was playing with his sister while my husband and mom were both in the living room with the kids watching television. I heard him screaming and when I got out of the bathroom saw that he had hit his head on a table, there was blood, he was crying, his sister was crying and everyone was scared. It had happened so quickly, my husband who tried to catch him wasn't able to in time. I looked at the blood and I cried. I felt pain in my stomach almost like labor pain as I saw him in such agony. You know how you're supposed to be calm, no one was calm. Nothing like this ever happened before and we were all scared.
We took him to his pediatrician but he wasn't comfortable doing the stitches because of how deep the wound was so he sent us to a plastic surgeon. I had never been to a plastic surgeon's office before and I had no idea what to expect as we drove the 20 minutes to Long Island. I would be lying if I said I didn't feel a bit better when I walked in and saw two other families there with boys who were also awaiting stitches. One of the moms came over and joked "That's boys for you!" I laughed with her uncomfortably too worried about my son to enjoy her humor, which I guess was her coping mechanism.
The wait felt like it was forever and we were finally brought back to see the doctor about an hour after we got there. He was an older gentleman with a mild demeanor which I was thankful for. He examined my little boy as he snuggled into my chest. I kissed his forehead as I felt the weight of his scared warm little body, I kissed him few times to let him know that it was okay and I wasn't going anywhere. It was such a raw and tough moment in motherhood, honestly top three hardest.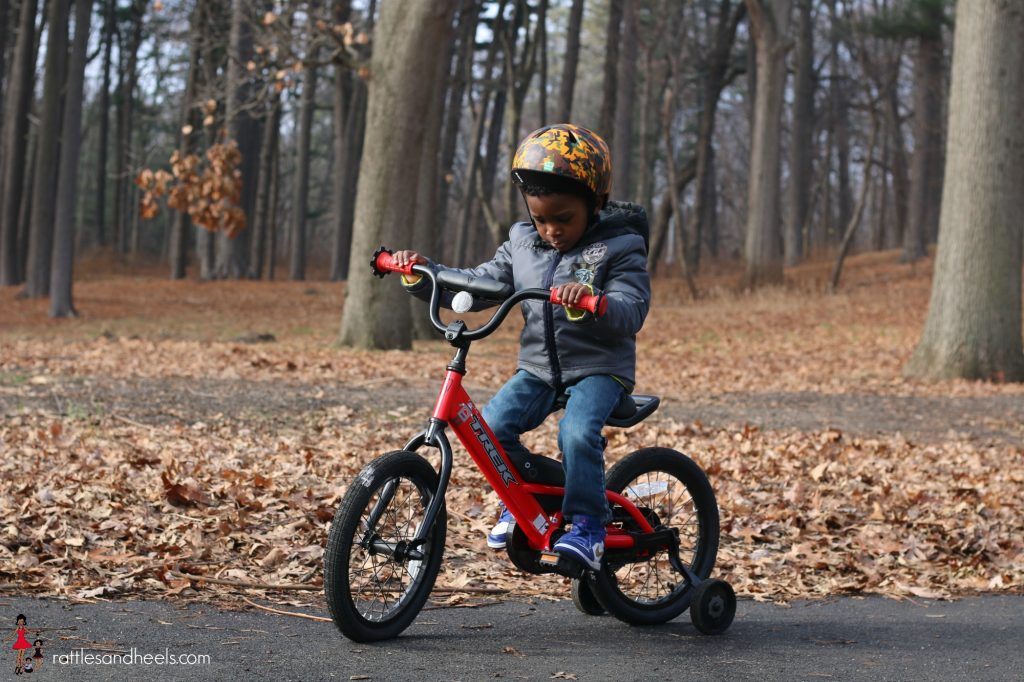 My son was now scared and so was I, but I knew that I had to show him strength so I reminded him that he's a lion and that lions are brave. He had to get internal and external stitches and I had to watch. It was traumatic, very traumatic…very, very traumatic. I wouldn't be too graphic to tell you what it looked like or how they kept him from moving but it was hard for me to witness and although it took less than 10 minutes and most of it is a blur now, it took me months to get past it.
My son was too young to talk and for the most part remember (I hope), the scar which is between his eyebrows has faded a bit and it's part of his childhood story and growing pains (literally).
This was hard to write and that's why it took me a whole two years to share this experience but I wanted to because I wanted to share all that motherhood has to offer. I also had to get past my own feelings and process it before sharing but I'm happy to be past it and most importantly to see my happy and healthy son taking on the world like the brave lion he was born to be.
Any of your kids ever had to get stitches?