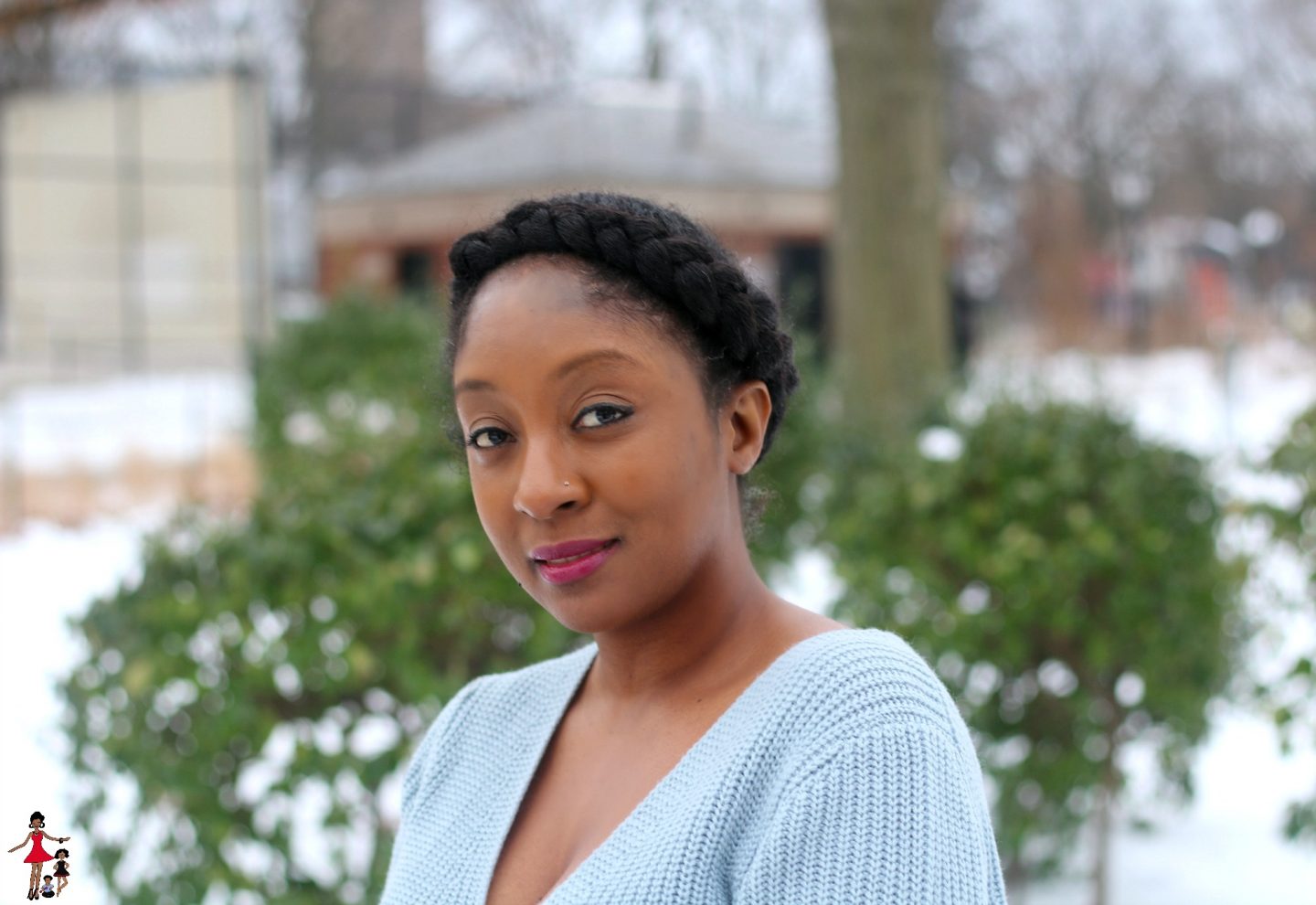 Thank you, Family Dollar for sponsoring this conversation! 
Okay, so I know how life goes…it's busy, sometimes chaotic and your hair gets tossed in a bun or under a hat. Trust me, I have a busy schedule with two little ones but as I've been sharing lately, self-care is a huge priority for me which includes ensuring that I am taking care of my natural hair by keeping it healthy and strong.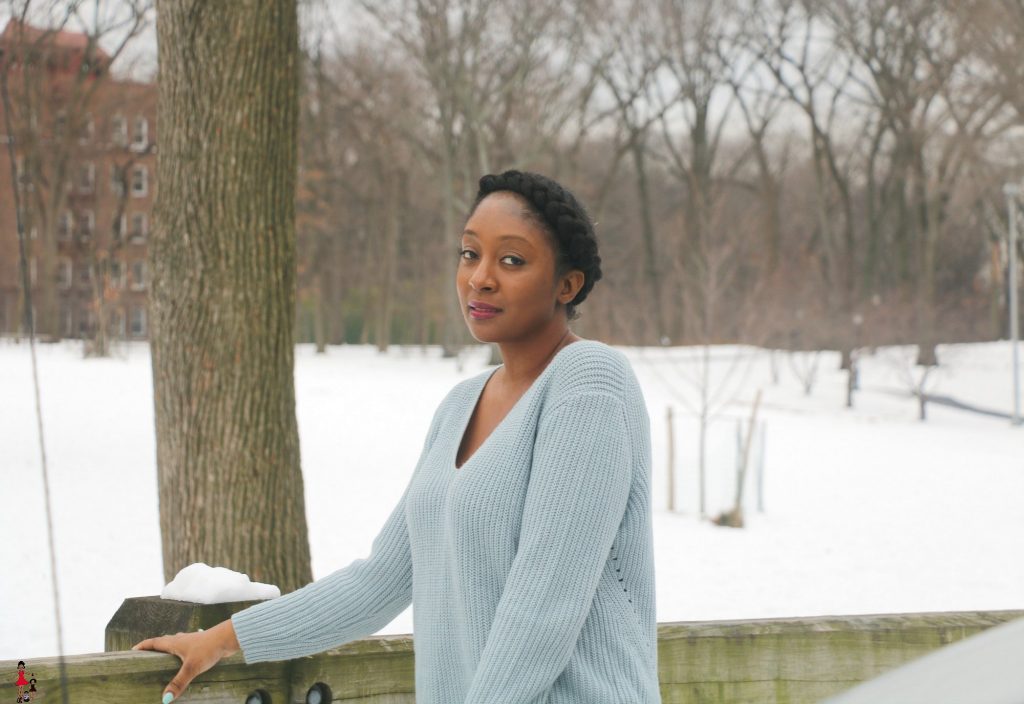 Time is limited for all of us moms so I've teamed up with Family Dollar to share some hair care tips for busy moms.  Head over to the Family Dollar website to read all the tips and learn about the new Pantene Pro-V Gold hair line that I am currently loving. Read my post here!