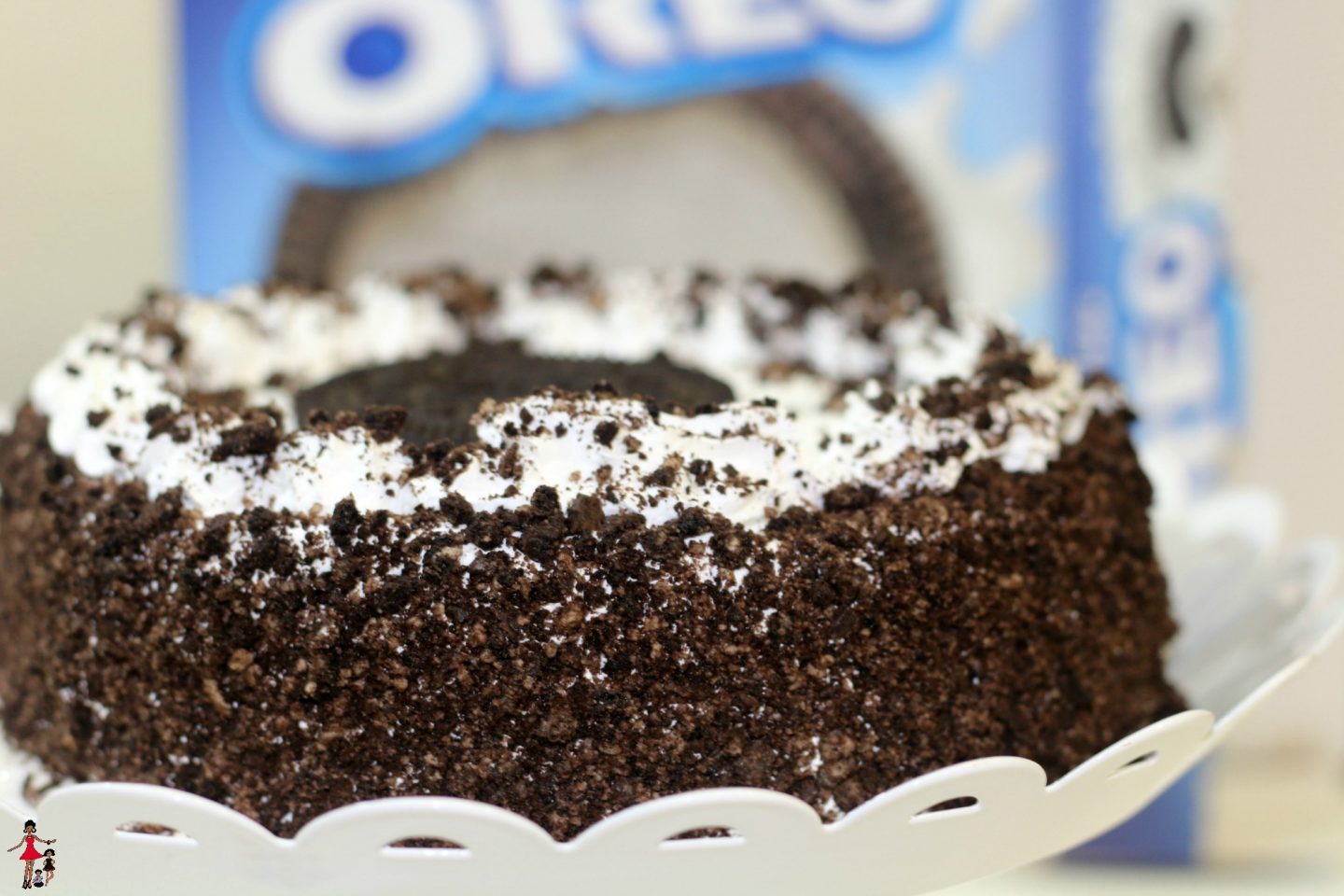 It's Saturday night and my husband is at work texting me for updates on everything from the kids, to dinner, to if I'm going to wait up for him. Then he asks "Did you get the ice cream cake?"  and I reply right away with a "HELL YESSSS!" I mean I love ice cream cake, there was no way I would forget to pick it up.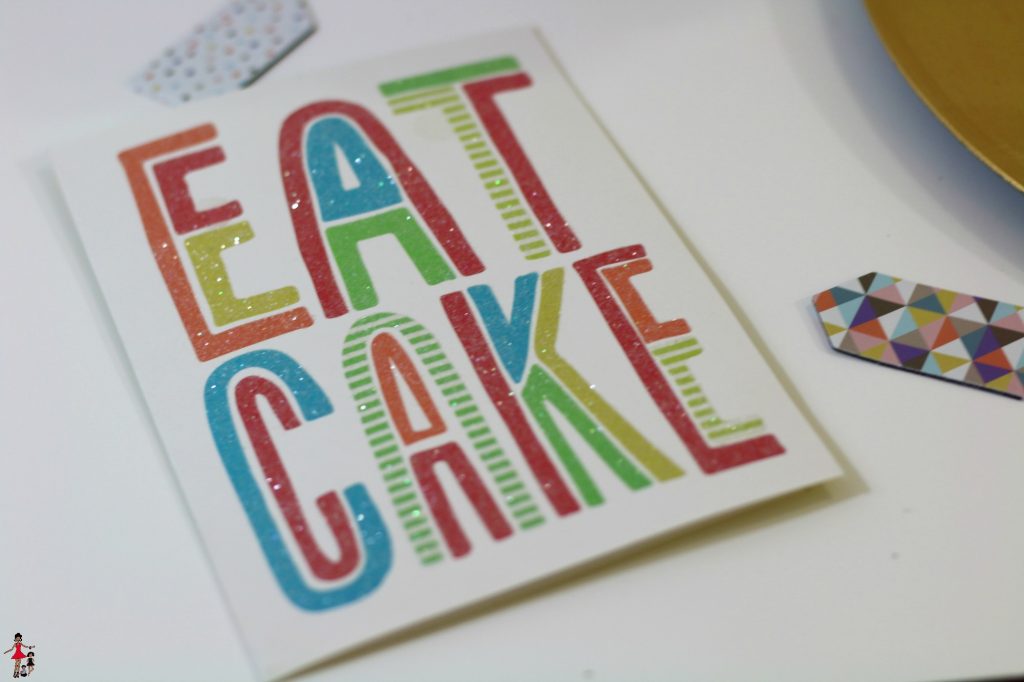 Actually, I went out and purchased two and you're probably wondering what the cakes are for. Well, January for means my birthday and football in our home, so one cake wouldn't possibly be enough. I'm really shameless about the fact that I celebrate my birthday all long month long and he's enjoying the height of the football season.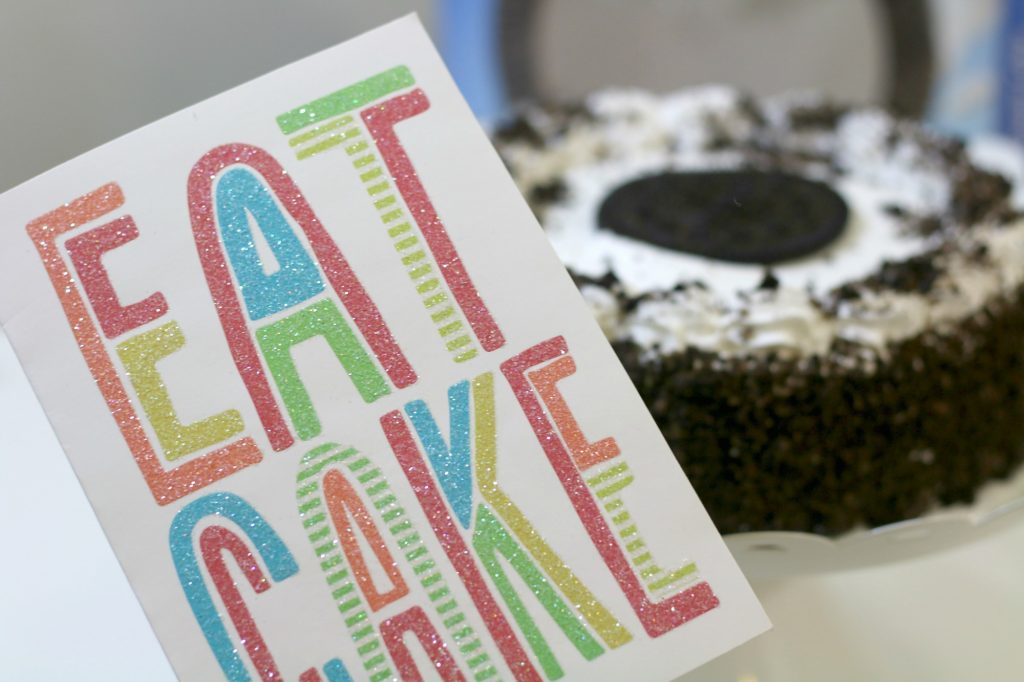 Ice cream cakes are totally our jam but we weren't sure what to expect from a cake we grabbed at the supermarket, the OREO® ice cream cake was a delicious surprise. As we settled into life on the couch on Sunday evening after running errands all day long, we couldn't wait to dig into that cake ice cream cake.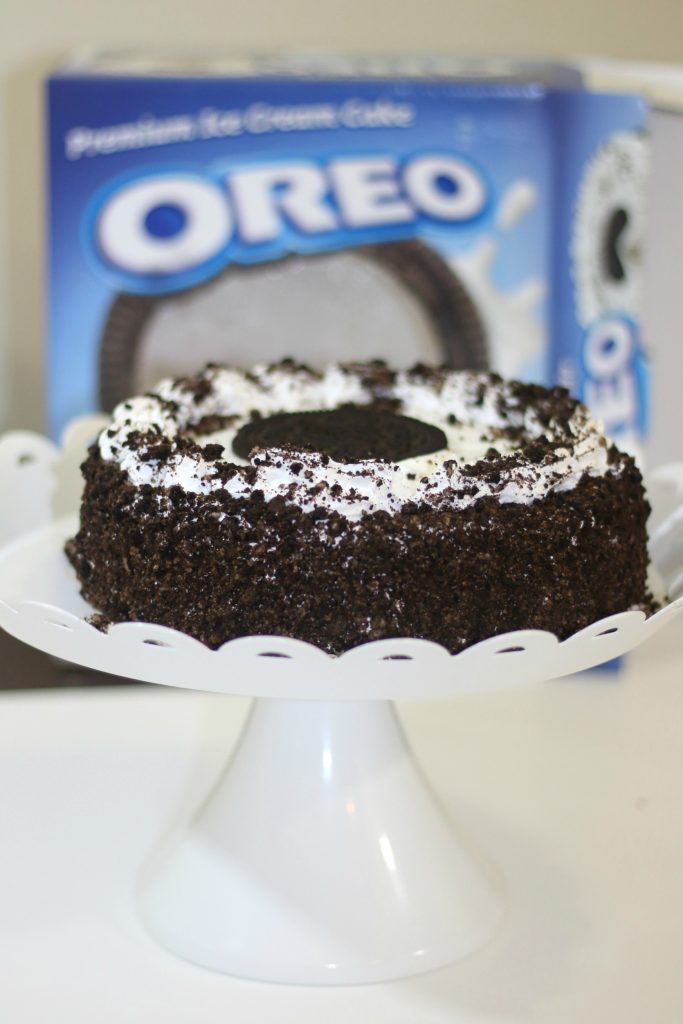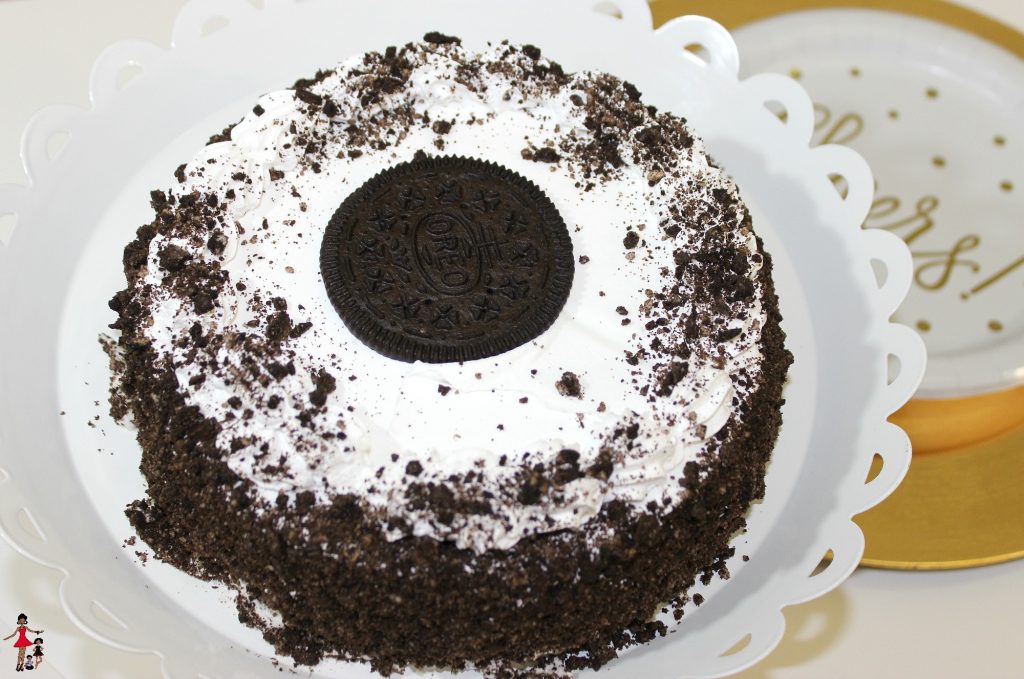 I mean I enjoyed the game more than ever, I always joke that the better the snacks the better the game.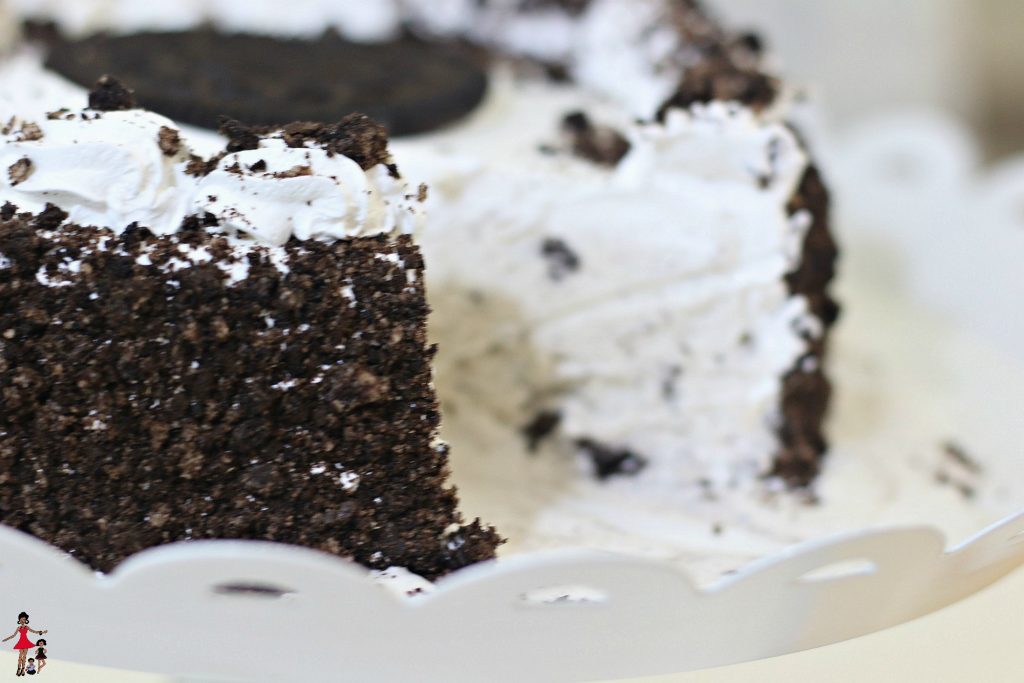 It was so good, that I had to talk myself out of gobbling up more than I should. I had a real moment with myself, like "Girl, slow down on that birthday/football cake now!" Anyway, it was a sweet weekend and I am looking forward to devouring more when I feel like a good cheat treat.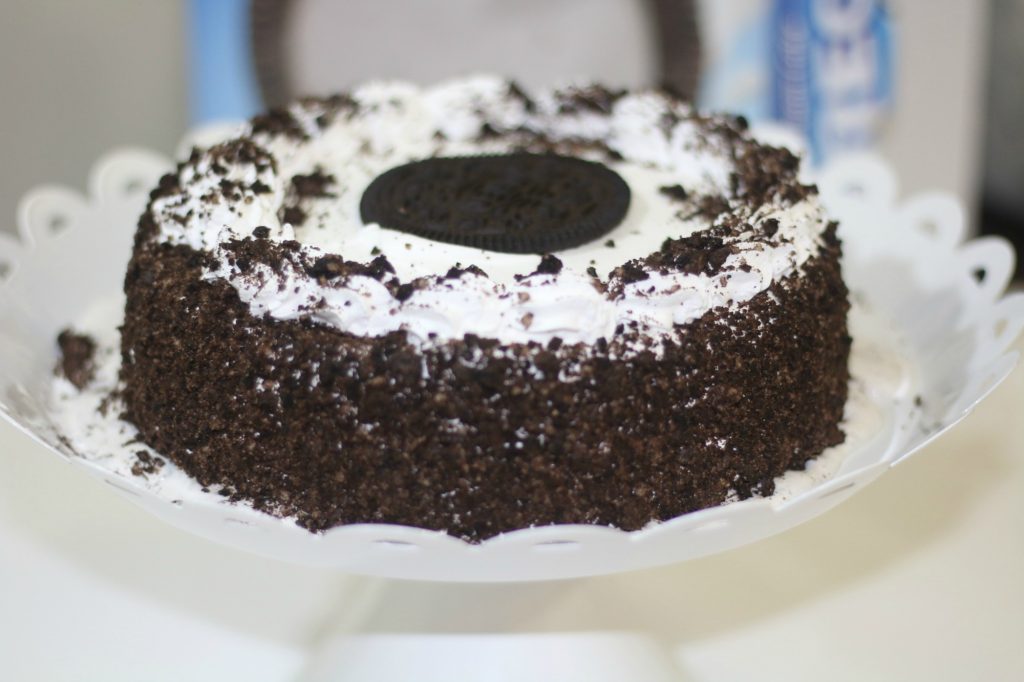 The big matchup on Feb. 5th    will be our next sweet treat day as we plan to enjoy your Carvel® Game Ball® Ice Cream Cake that's currently sitting in our freezer.  It's football-shaped with layers of vanilla and chocolate ice cream, chocolate crunchies and fresh whipped frosting. Yummers!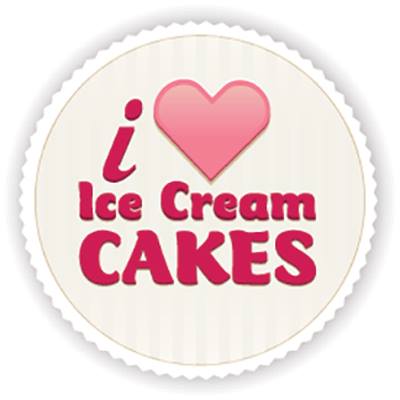 I'm not sure if we will be going to a party but if we do this would be our gift to guarantee getting invited back next year. Be sure to grab a coupon here for a sweet discount!
Do you love ice cream cakes?
I was selected for this opportunity as a member of CLEVER and the content and opinions expressed here are all my own.