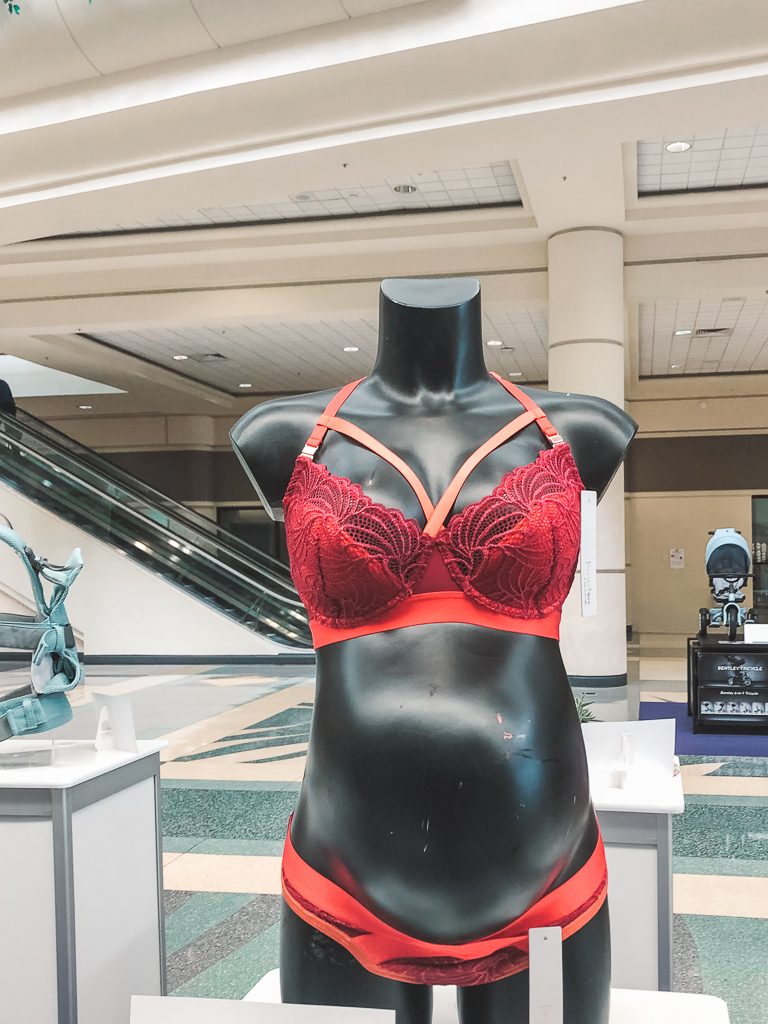 If you read this blog without even meeting you, I just know you're not a regular mom, you're a cool mom. Cool moms deserve cool things especially after using all of our superpowers to bring our little people earthside. I can tell you from personal experience that nothing makes you feel like you're losing yourself like drab, old school nursing bras in that post-partum period. But friends don't let friends suffer (even if they did) so when I attended the JPMA Baby Show I made it my duty to find the best nursing bras of 2019. Here are three brands that you have to check out if you're shopping for nursing bras:
I hadn't heard about Cupcake Maternity prior to the JPMA Baby show but I'm now a big fan of their gorgeous bras. They've managed to combine comfort, functionality, and style in the design of their nursing bras. It's always tough to find a balance between style and comfort but their bras do both really well. This is a brand I would have wanted a friend to tell me about so I had to share it here on the blog. I love their bras have an extended adjustable band more extra hooks than a regular bra so you can adjust it as you gain weight during your pregnancy and lose weight after. Through my three pregnancies, I had to purchase many bras based on my pregnancy weight gain and post-partum body changes. These bras would have saved me money. Another feature that really makes these bras perfect for the modern nursing mom is their underwire which is softer and more flexible than those found in regular bras. They're called Flexi-wire and safe for nursing moms to wear.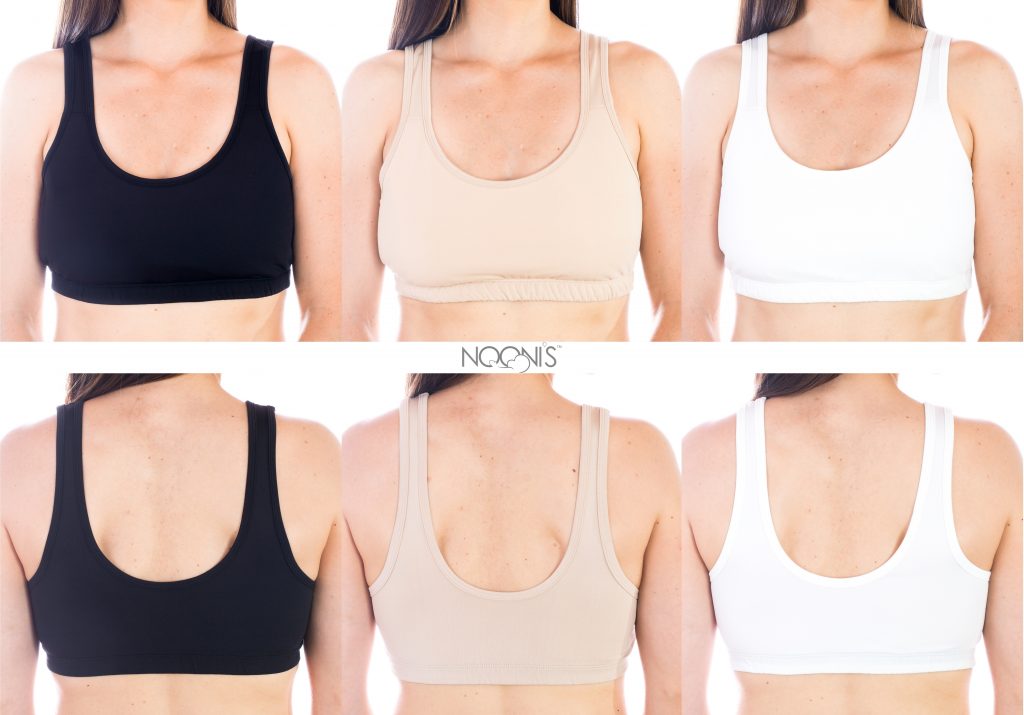 There is nothing fun about leaking milk as a lactating mother! I remember the fear I felt one day when I realized that I forgot to wear nursing pads. Thankfully you wouldn't have to worry about that in 2019 because of the amazing Nooni Leak-Resistant Nursing Bra.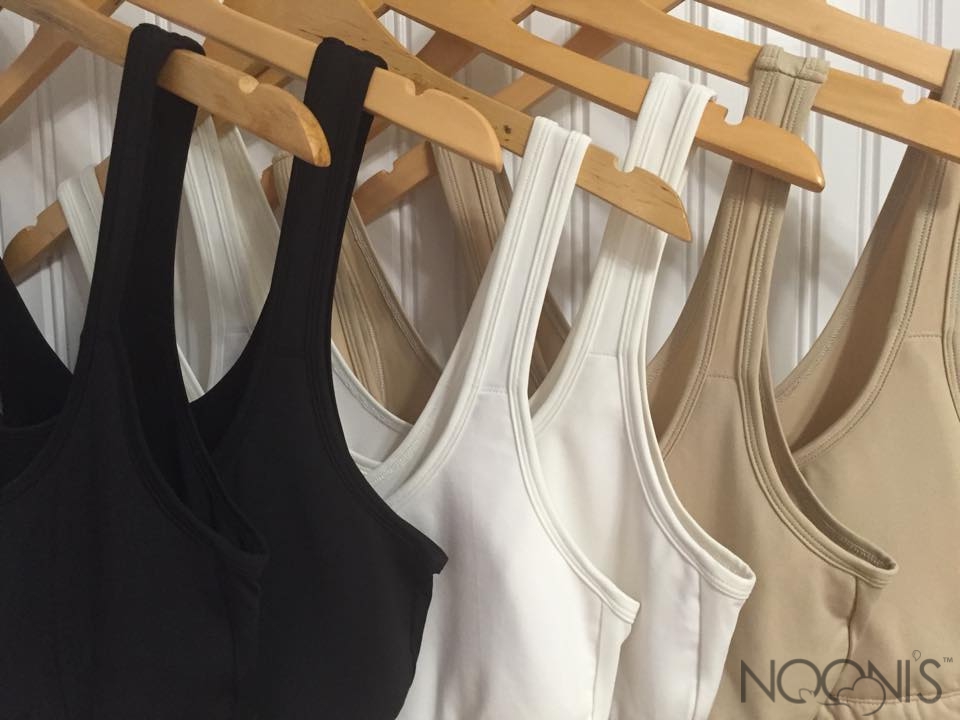 These bras eliminate the need for nursing pads because they're leak resistant and designed to keep you dry and comfortable. The Nooni Leak-Resistant Nursing Bras were designed for sleeping but you can wear them wherever you want to feel comfortable. I had the chance to meet the owner of the brand and she's a mom just like us. I love that she created a product that helps address a pain point for many of us moms and eliminates waste.
Hot Milk Maternity
I'm a big fan of Hot Milk Maternity! It's one of the first brands that I partnered with when I first started this blog and the first truly stylish nursing bras I discovered. When I shared their nursing bras in my Instagram stories, I got replies about how sexy are. They have a fabulous curvy line as well with sizes that go up to an M cup. Hot Milk Maternity is perfect for fierce moms who want to look and feel amazing.
Which of these nursing bras is your favorite?