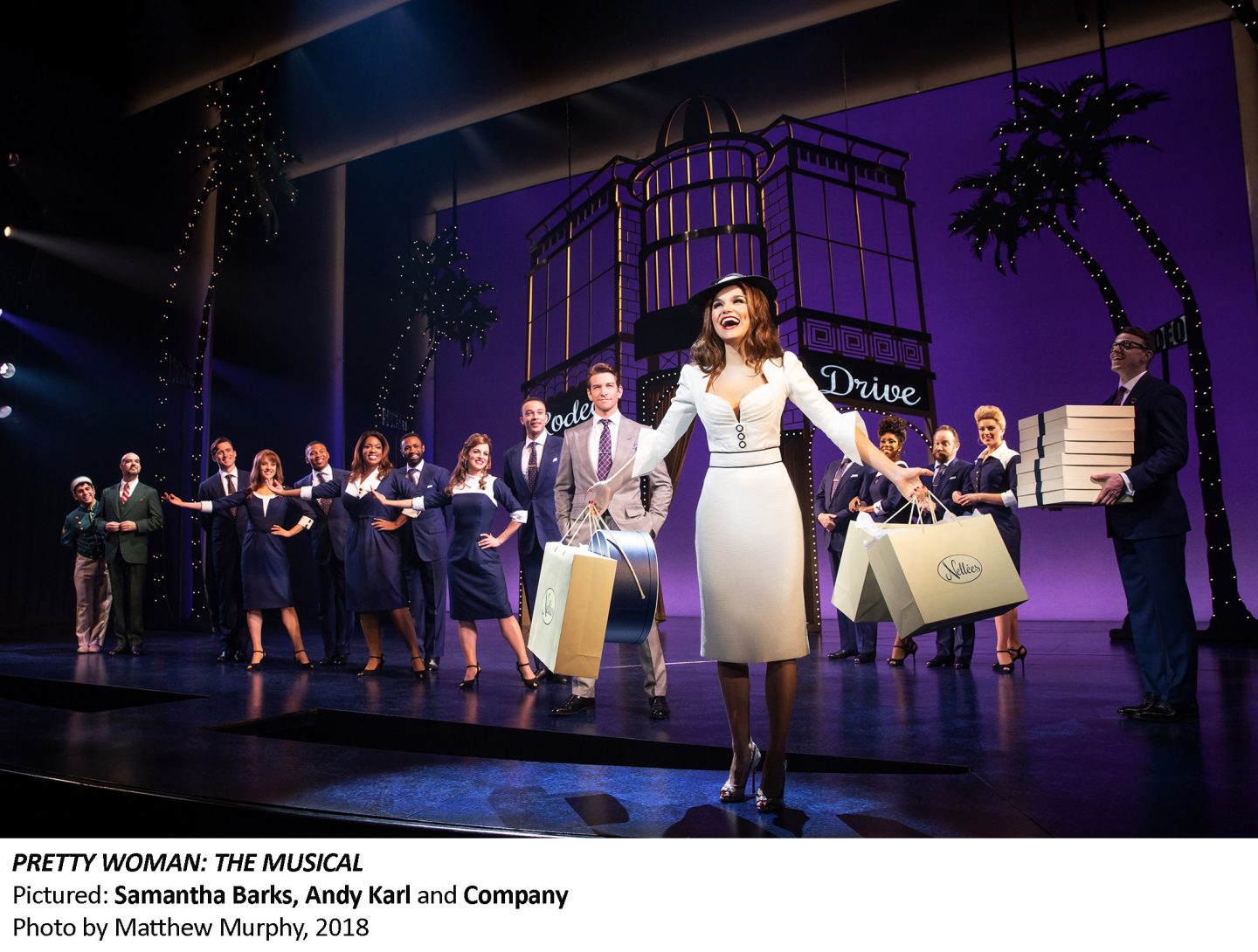 This post is made possible by support from Pretty Woman: The Musical. All opinions are my own.
I was only 7 years old when the Pretty Woman movie was released so the first time I saw it was in the early 2000s while I was in college. I immediately fell in love with the movie and added it my list of all-time favorites and watched it more times than I can count since. As you would imagine, I was beyond excited when Pretty Woman: The Musical came to Broadway last summer and I finally had the chance to go to see it two weeks ago with my husband at the Nederlander Theater.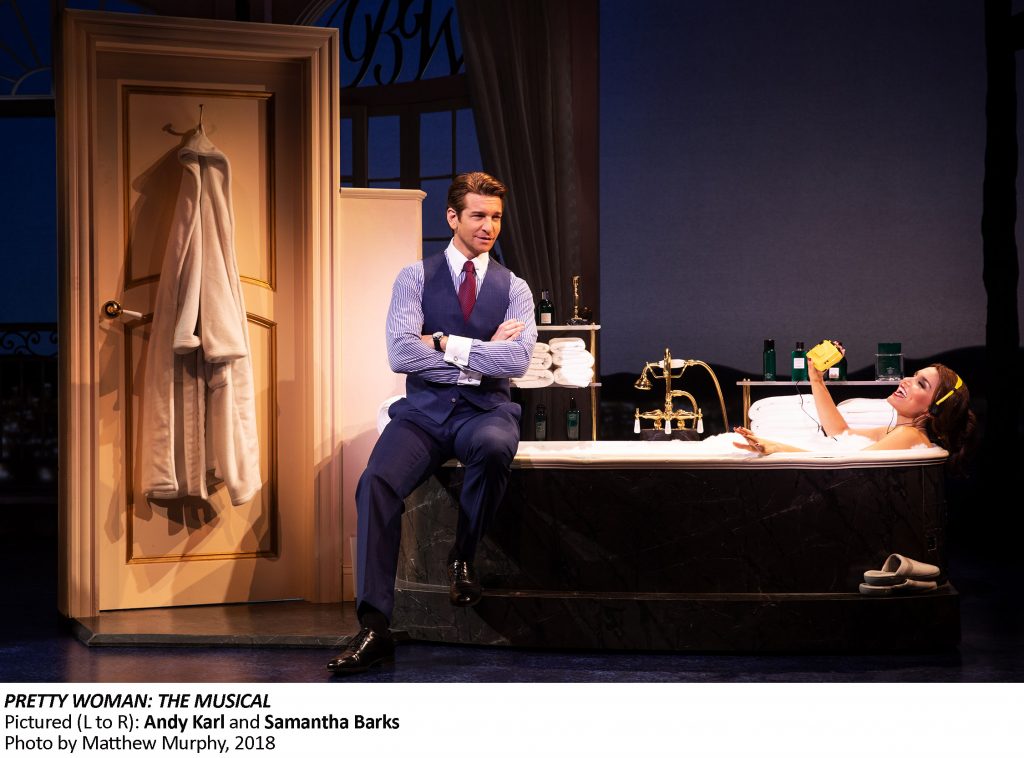 I have to admit, I was a little bit nervous. The movie was so good that the musical would either be a hit or terribly horrible in comparison. Firstly, some of my favorite scenes like the mean ladies at the luxury boutique getting put in their place and the bathtub scene were just as amazing as the movie. I was so happy that they included them and did such as a great job in bringing the essence of those scenes on stage.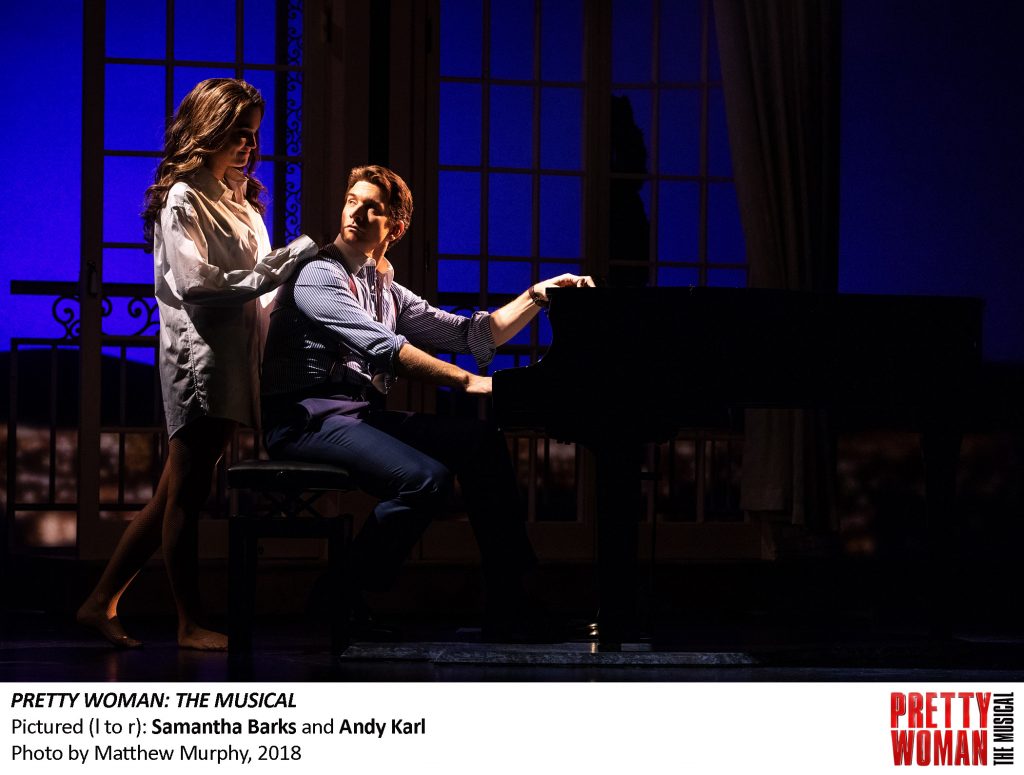 The entire cast was remarkable and I loved the set. Samantha Becks who plays the role of Vivian Ward was exceptional, she was talented and captivating in all of her scenes. I have to admit that one of my favorites was Eric Anderson who played a few different roles including homeless man and Mr. Thompson the hotel manager, he stole so many scenes. Other standout performances were by the bell boy, opera singers and of course Ofreh playing Vivian's best friend Kit who was hilarious, streetsmart, witty and loveable. Of course, the show gets a little racy like the movie but nothing tasteless or vulgar. It's a show that you would enjoy with your girlfriends, or for a date night like I did.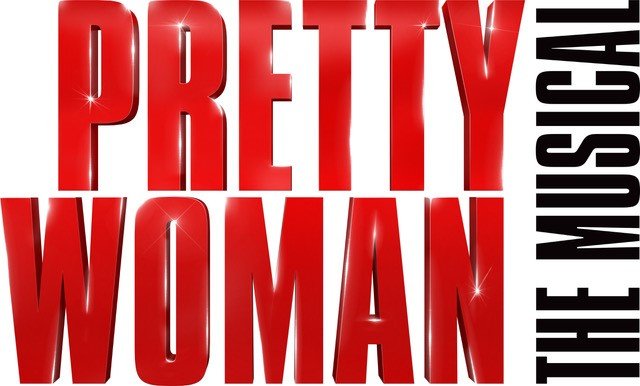 Pretty Woman show run time is 2 hours and 30 minutes and includes one 15-minute intermission. If you're planning to see the show, you can grab tickets at Ticketmaster and use the discount code MOM1 until 9/1.
Have you seen Pretty Woman: The Musical?
Follow along with the cast and learn more about the show on Twitter, Youtube, Facebook, and Instagram.