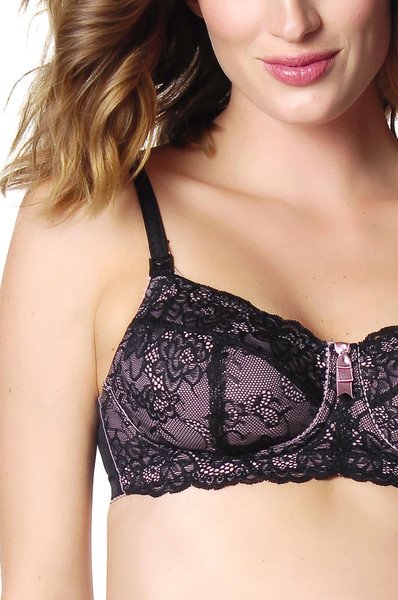 I am hosting this giveaway on behalf of Hotmilk Lingerie. As usual, all opinions are my own.
When I was younger, my mother owned a lingerie store and I worked there for about 3 years. In that time, I learned the importance of the right undergarments. I'm so glad that I had that experience because I always focus on my undergarments when I dress. Let's face it, you can have the most gorgeous dress but if your underwear doesn't fit well or the wrong size it will ruin your outfit. I think the hardest period for us women to find the perfect underwear pieces especially bras is immediately after giving birth. I shared some tips and outfit ideas here and in my postpartum styling video to get through that period but I wanted to ensure that you get the right size bra. It's important that you educate yourself on bra measurements and to find the right size.  You may need to abandon these bras later as your body changes again and you lose pregnancy weight but to be comfortable I would recommend that you invest in a few new bras for this period.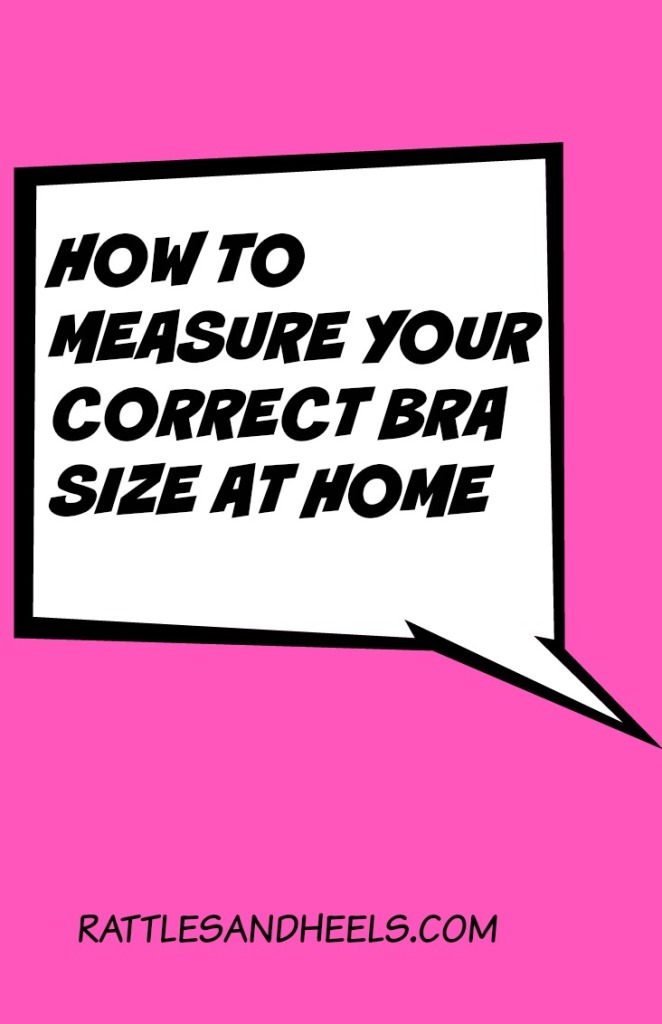 If you don't feel comfortable with a stranger taking your measurements or you are ordering online you can measure your bust size at home.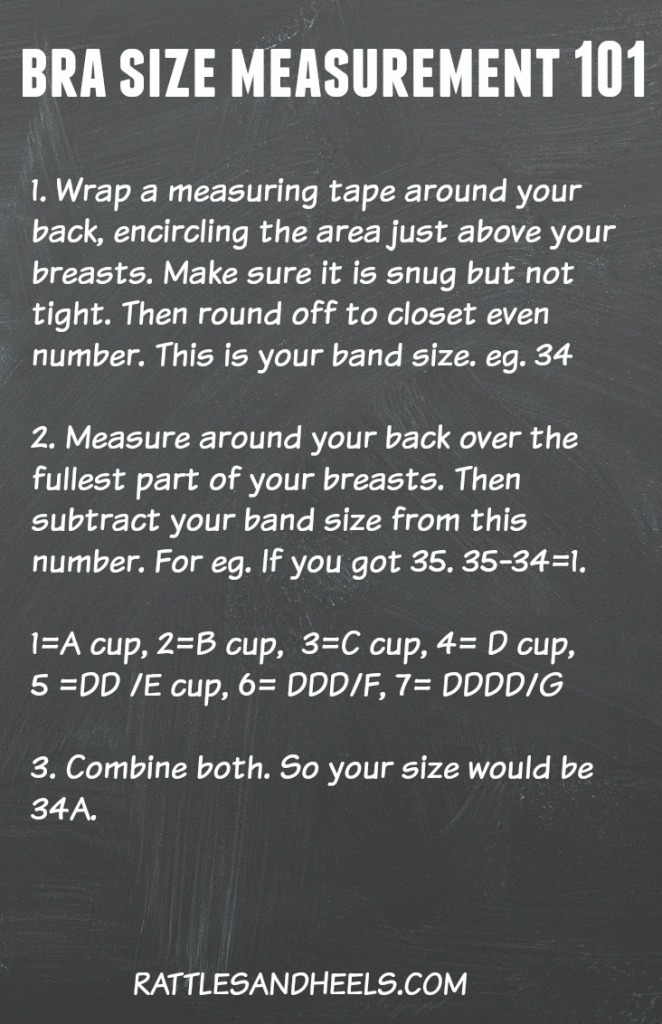 Okay, so once you've determined your size it's time to get a new bra. Finding nursing bras that don't look like granny underwear is a serious challenge. Recently, I learned about Hotmilk Lingerie which got me really excited. I have to say that I love this company's name, fits the brand perfectly. Hotmilk sells beautiful nursing and maternity bras. If you are determined to not slip up and lose your sexy during and after pregnancy these bras are perfect for you. What I love about Hotmilk is their flexi-wire system, I remember my Lamaze class teacher telling us to purchase nursing bras without under-wires during my first pregnancy and thinking "Say what?" She explained that under-wires reduce your milk production. That may be the case for some women (wasn't for me) but if you want to be on the safe side the flexi-wire is perfect or you can choose from the brand wire-less bras which are perfect for sleeping in.  Here's everything you need to know about how flexiwire works.
Here are some of my favorite styles from Hotmilk Lingerie.
Nursing Bras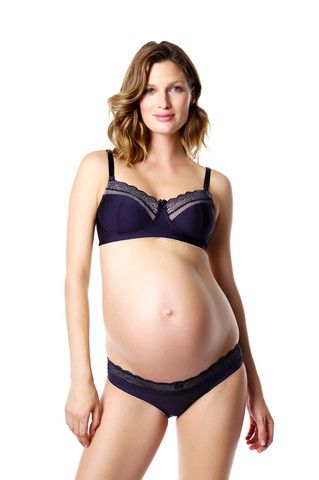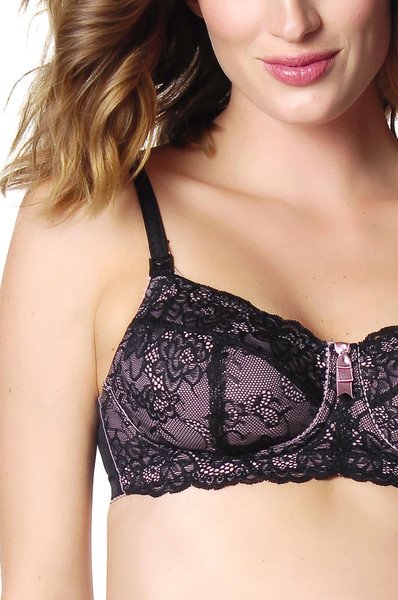 Their prices are average for bras, most on their website were $57 with some on sale for $29. Hotmilk is based in Australia but they ship worldwide and shipping is free over $80. If you're pregnant or nursing, I have good news for you because Hotmilk is sponsoring a giveaway to one of my readers of their Dawn Black nursing bra. ps: This bra is wireless. You can check out their website here. Giveaway ends on December 18, 2014.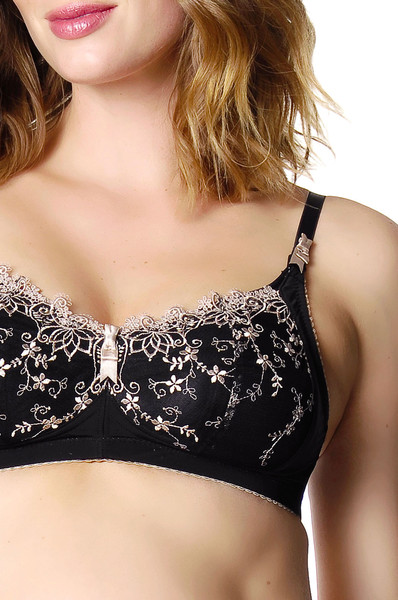 I'm so excited for the hot mama who wins this bra. Good luck!