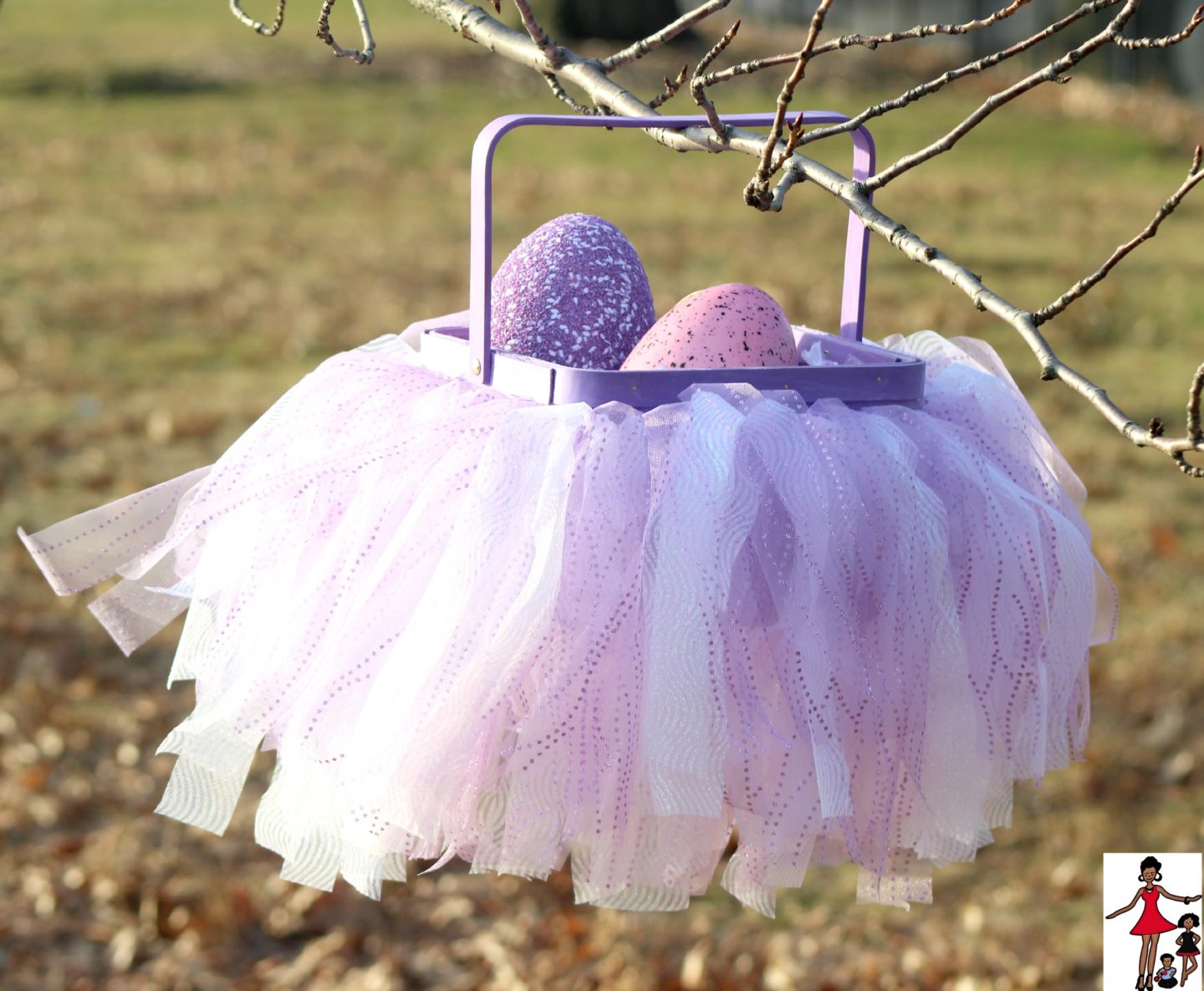 This gorgeous easter basket tutorial is sponsored. As usual, all opinions are my own.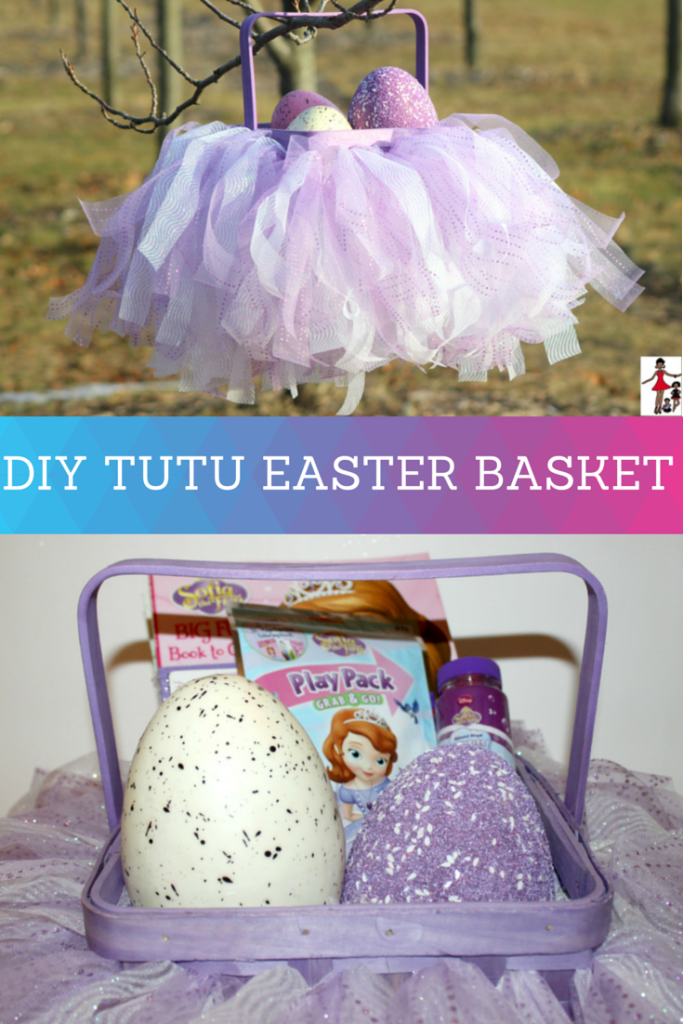 As I mentioned last week, the Princess Fairy loves a good Easter Egg hunt during the spring. Our family always have a blast but we've encountered the same problem for the past two years. The Princess Fairy's basket gets confused with other kids baskets. To most adults, this isn't a big deal but it's major for little kids. To eliminate any confusion and ensure that our easter egg hunt is nothing but fun this year, I decided to make The Princess Fairy a special Easter egg basket. Not only is there no way her basket will get mixed up with another child's basket, the basket I made fits her personality perfectly. The Princess Fairy is fancy, girly, fashionable and fun. Besides, she's a caring girl who loves her brother and family dearly. That's probably why she loves Disney Junior Sofia The First. Sofia The First is very kind and always thinks about everyone around her. Since that's one of her favorite Princesses I decided to make a basket inspired by her. The Princess Fairy loves a pretty tutu so I also wanted to add that element to the basket. I made her a Disney Junior Sofia The First Tutu Basket. Now, I'll admit this basket took me a few hours to complete but it's so pretty I believe it was worth every minute. I know that I am not the only mom with a fancy princess twirling around the house, so I wanted to share this DIY so your girls can have a fancy basket too.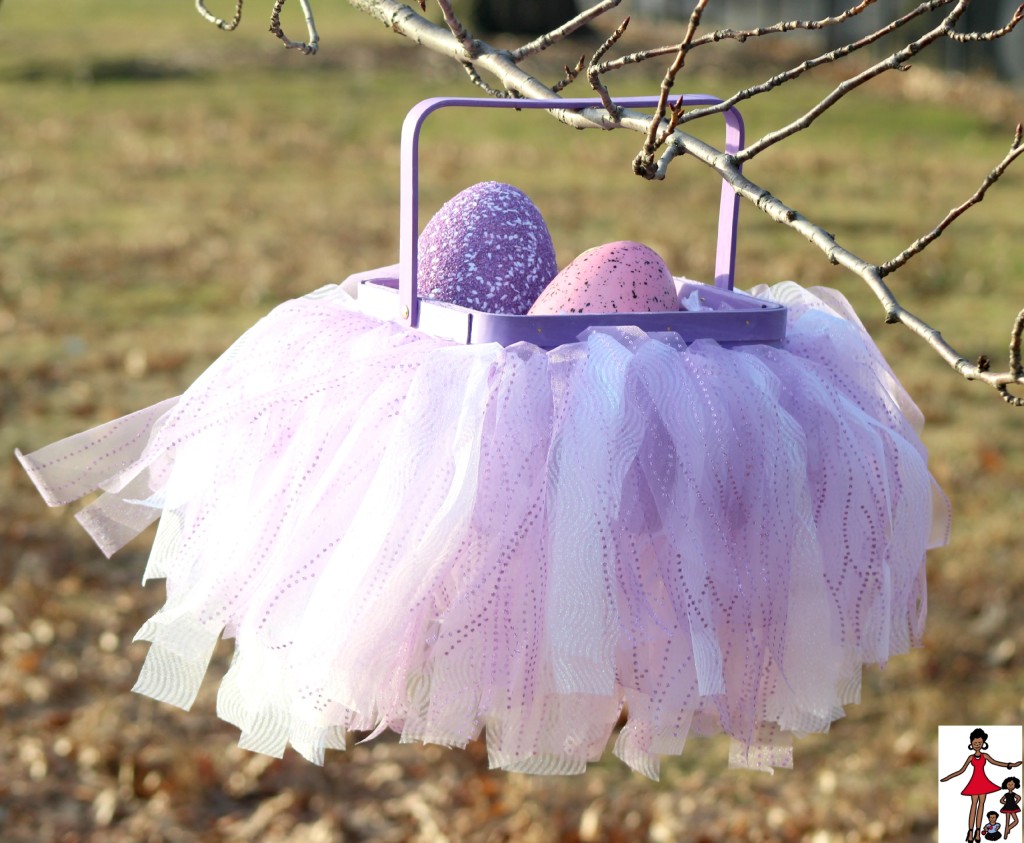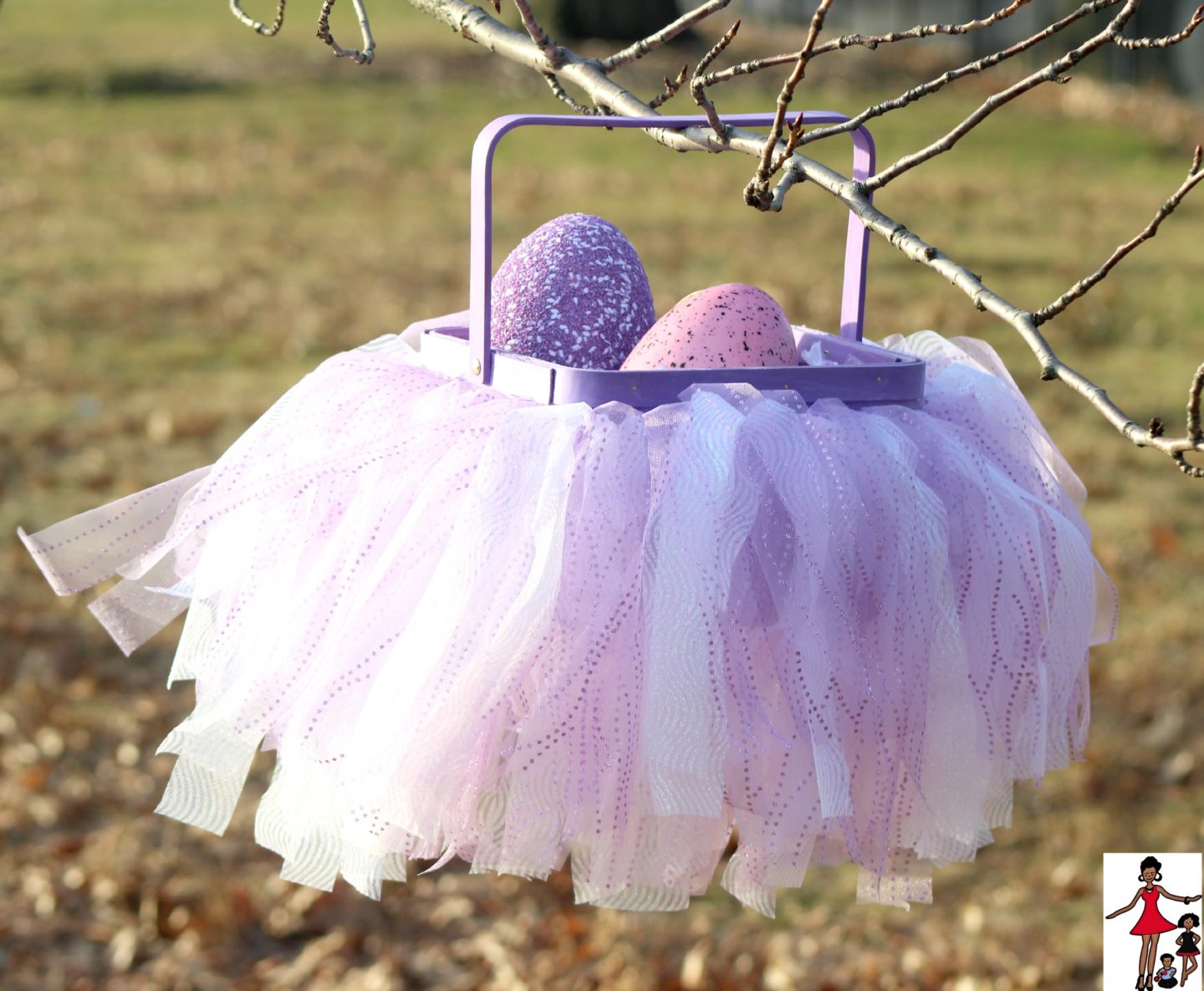 [Tweet "Feeling crafty this spring? Make your little princess a tutu Easter basket #DisneyEaster "]
To make your tutu easter basket you're going to need:
Tulle (I used lavender and white with glitter, of course)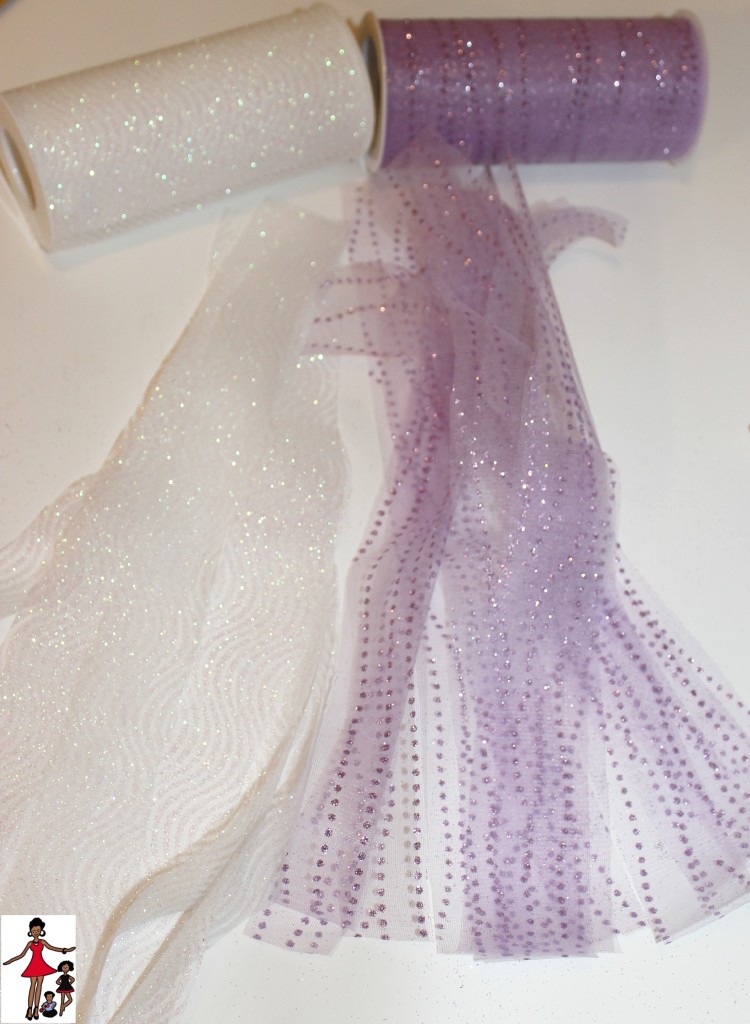 A basket (This basket came with a flower that I removed)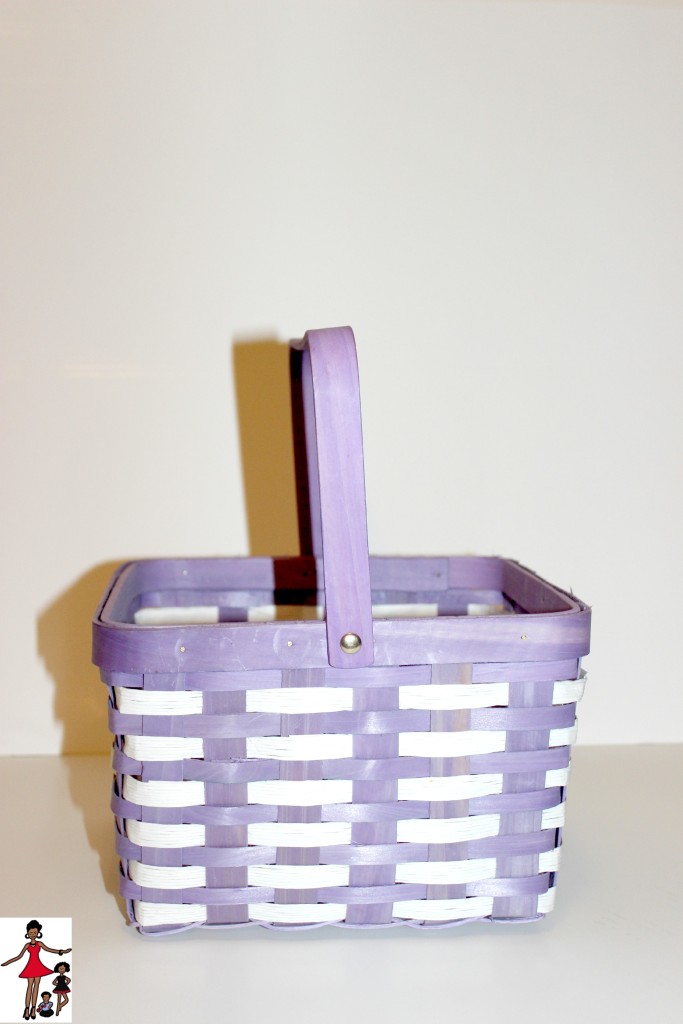 Instructions:
1. Cut tulle into pieces 14 1/2 inches by 4 inches long.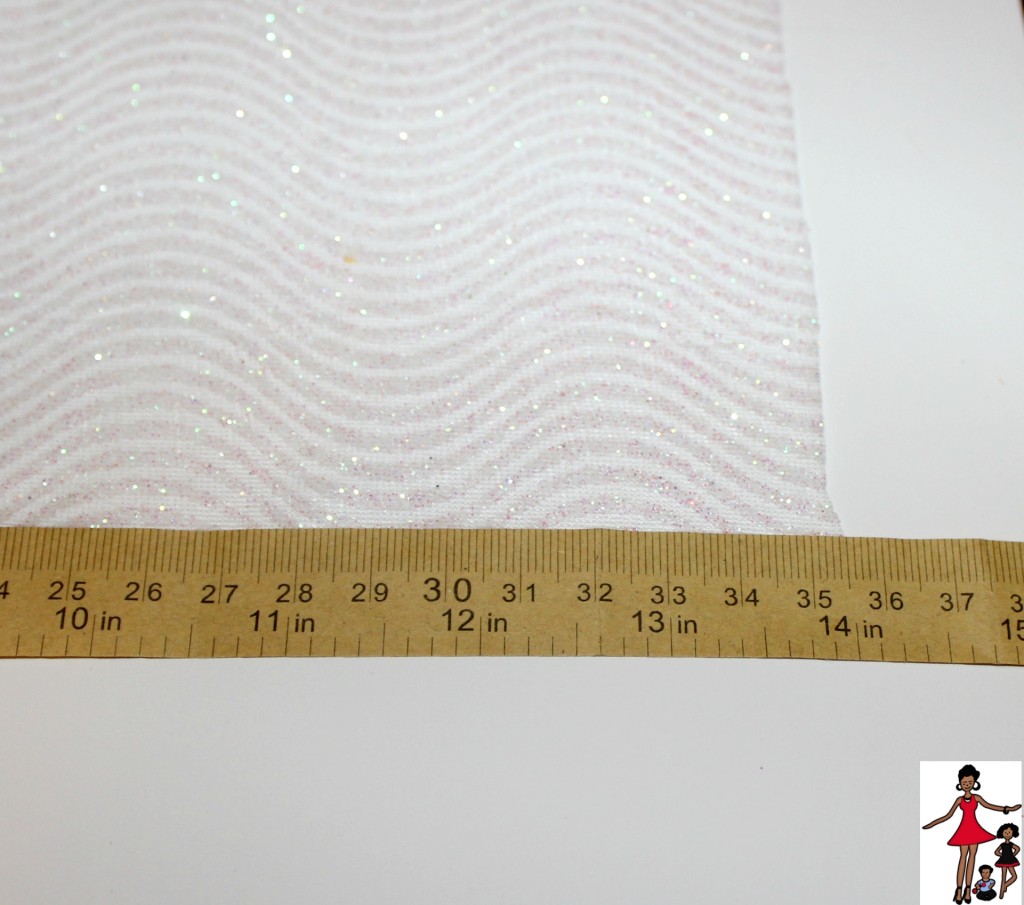 2. Group into pieces of three. I used 2 white pieces and one lavender piece.
3. Insert the tulle grouping into the spaces at the top of the basket.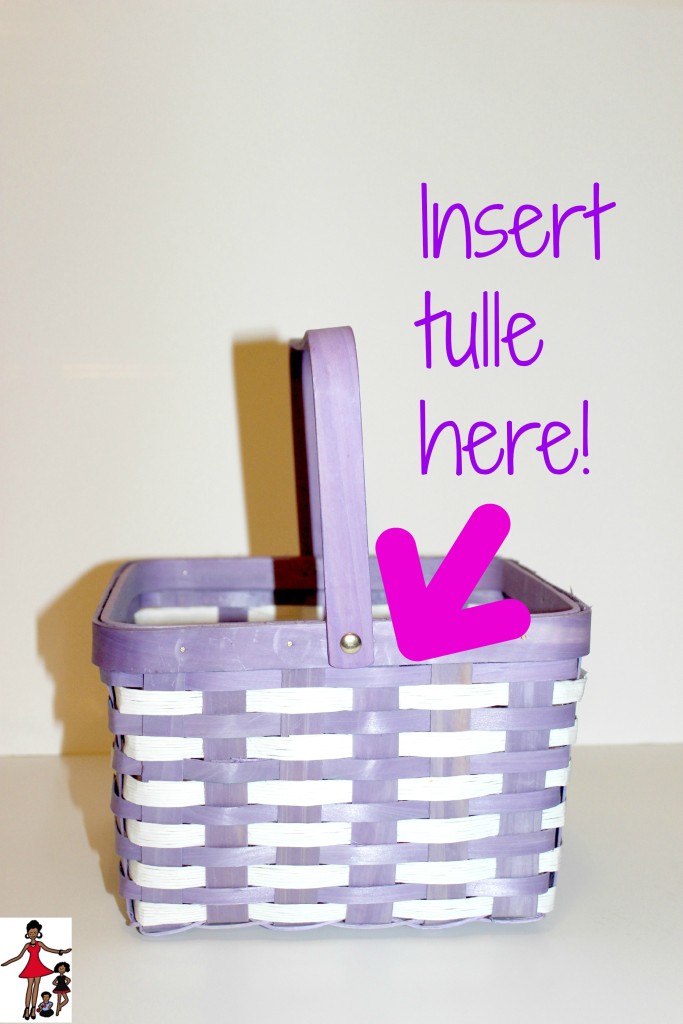 4. Pull about 4 inches in and they make a knot on the inside of the basket.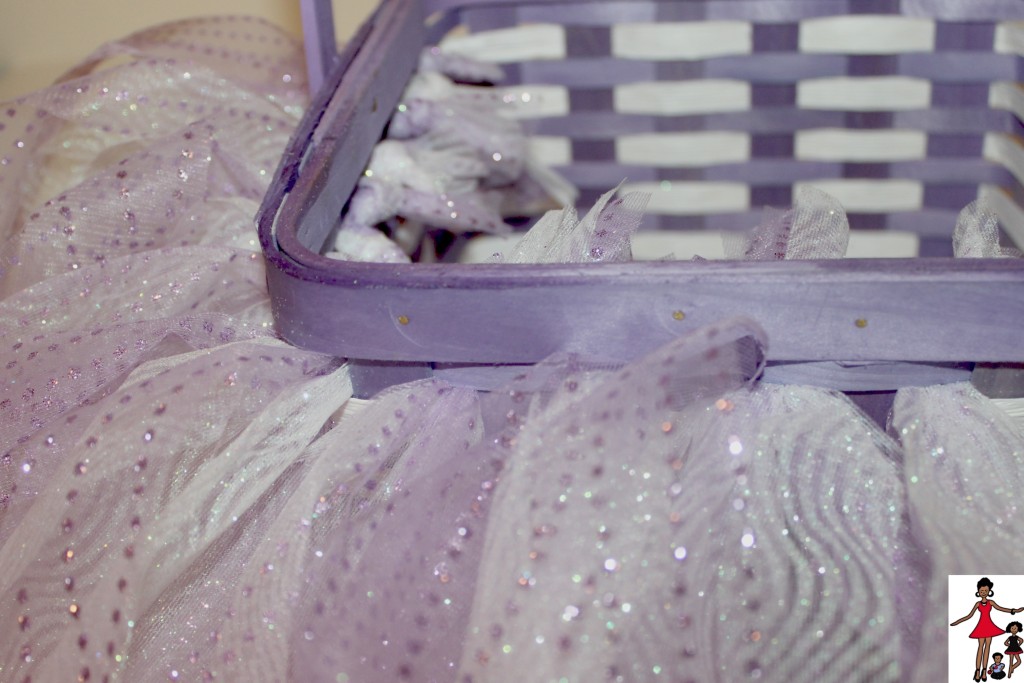 5. Repeat this process until you have inserted the groups of tulle on the entire circumference of the basket.
6. Next, I packed The Princess Fairy's basket with Princess Sofia Easter goodies and toys that I found at Walmart's Easter supplies section.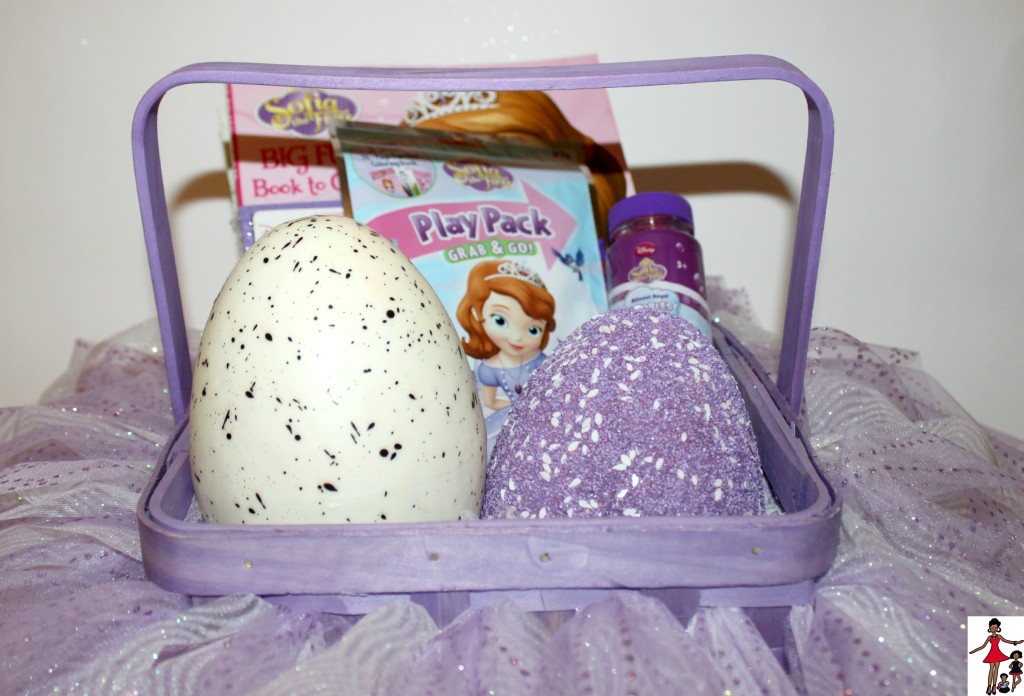 When my son came home and saw the basket he said "WOW! WOW!" so now I'm going to have to make him a custom basket too.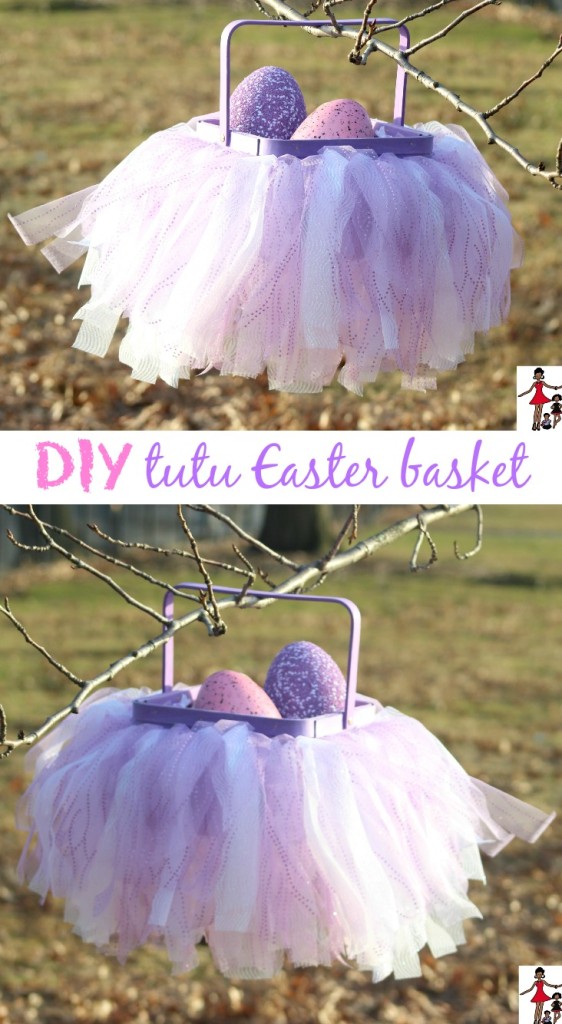 I hope you enjoy #DisneyEaster with this adorable basket. If you make one, please tag me @rattlesandheels so I can see it. Also, feel free to pin it to your DIY board to make on the weekend 🙂
Do you make custom Easter baskets for your children?