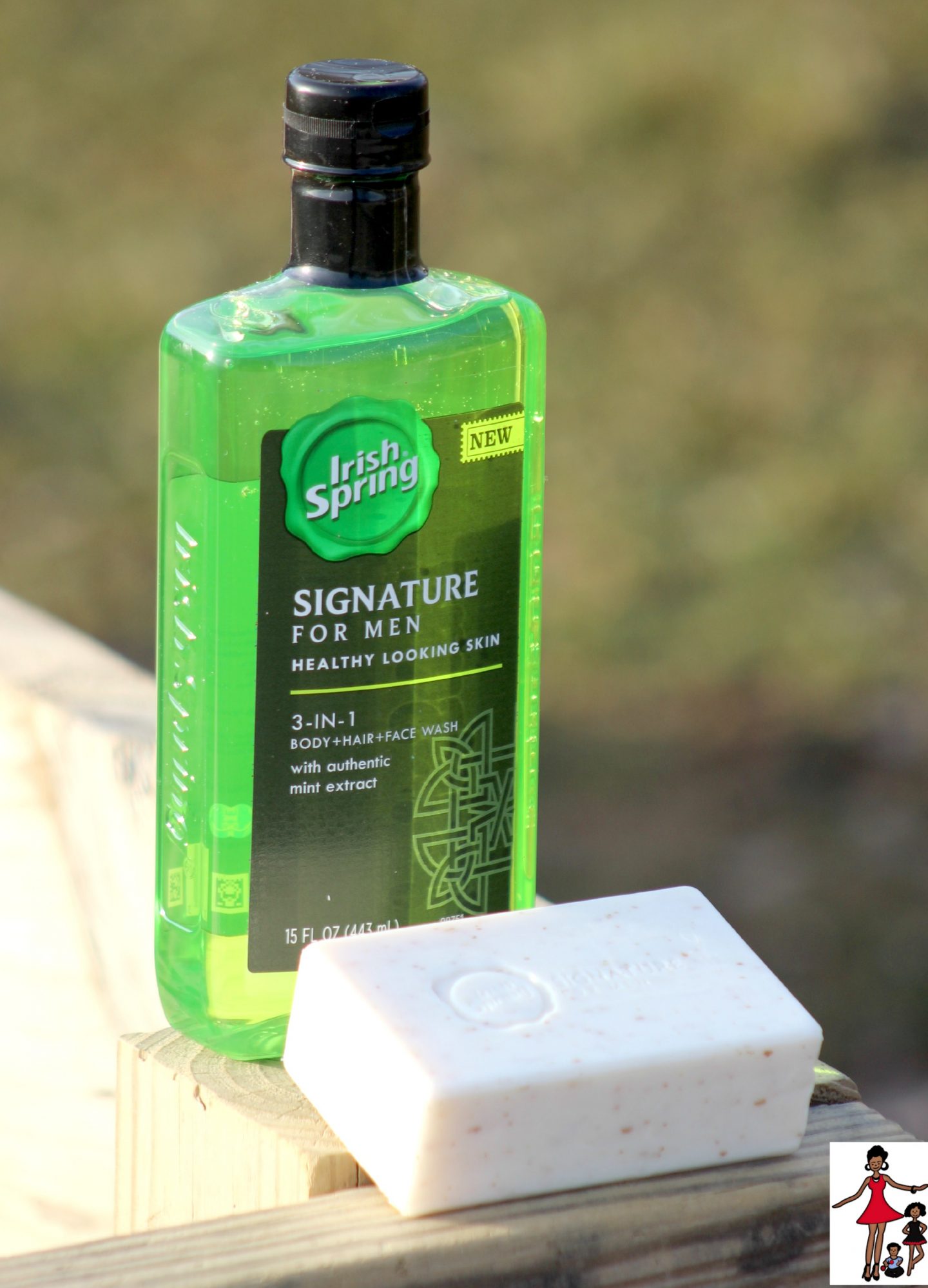 This shop has been compensated by Collective Bias, Inc. and its advertiser. All opinions are mine alone. #MySignatureMove #CollectiveBias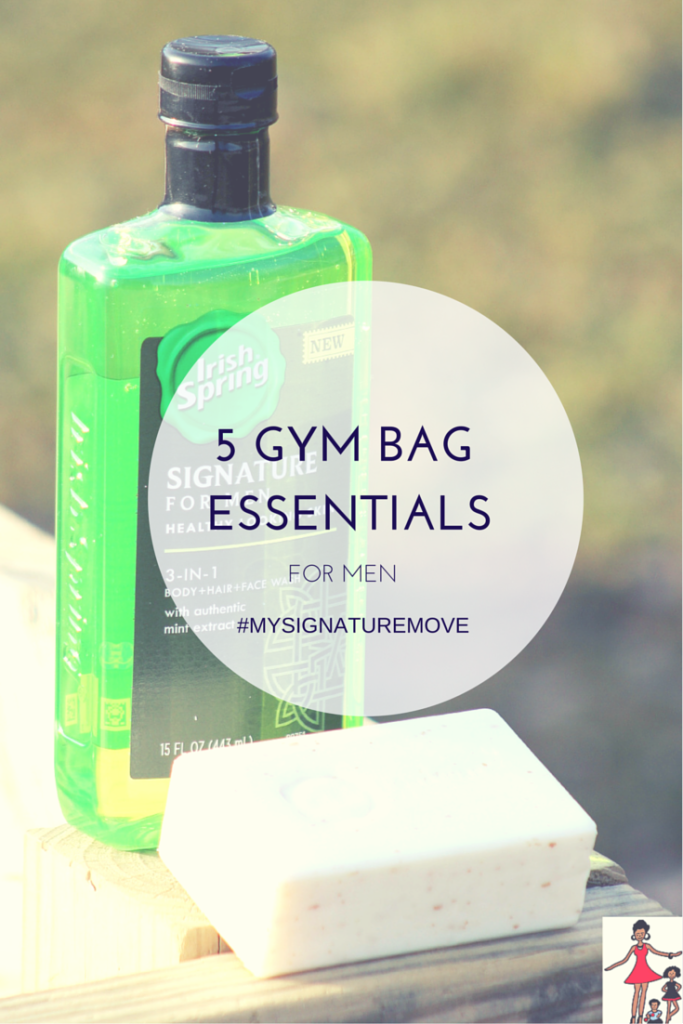 Recently, Mr. Rattles joined the gym because for the first time in his adult life he gained a few pounds. I told him it goes with fatherhood but he got scared enough to start an early morning routine before he heads to work. Here's the thing, he's a super clean guy known for taking really long showers but early morning workouts means he has to use their shower. He's not a big fan of using their shower so in an effort to keep him motivated (and selfishly to motivate myself) I started to help by packing his gym bag at night so he can grab his bag and go in the morning.
[Tweet "Put a smile on hubby's face by packing these 5 gym bag essentials #MySignatureMove "]
There are the 5 things that I always ensure is in his gym bag: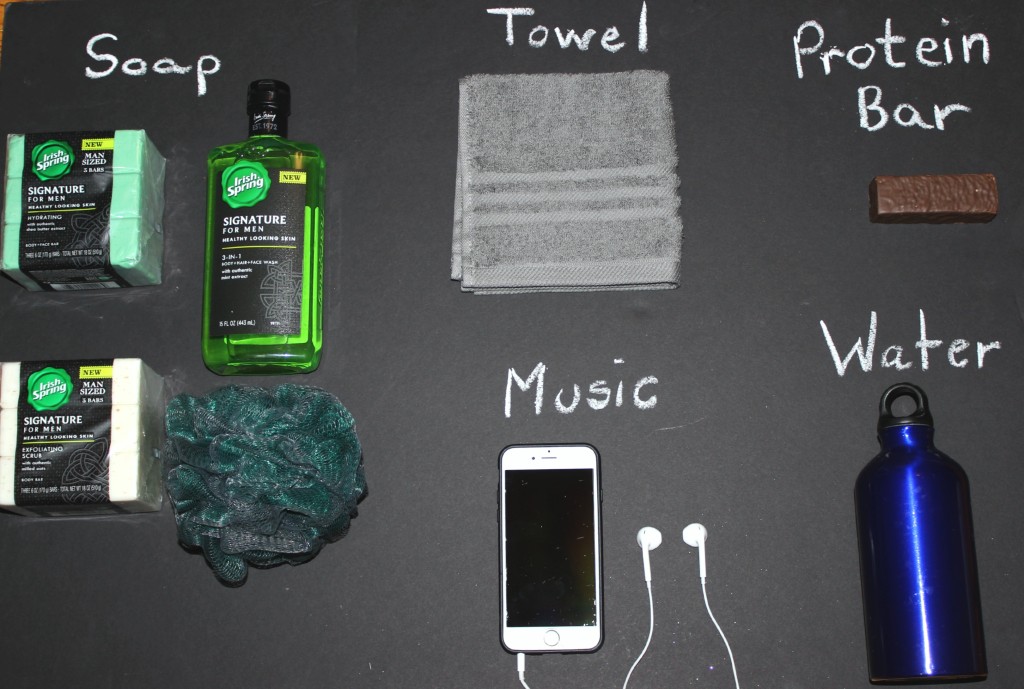 1. Face Towel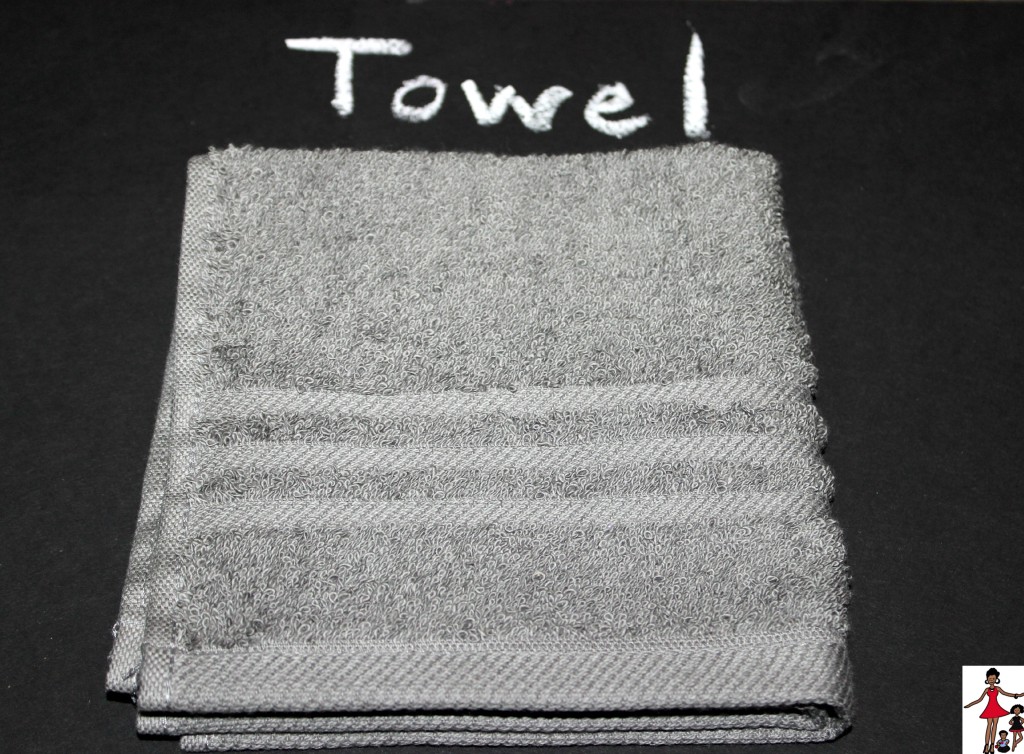 Sure, the gym supplies fresh towels but if your guy has sensitive skin or shaves you may want to pack him a face towel from home. I wash our face towels with mild detergent to keep possible breakouts or skin reactions at bay. Most gyms use laundry services that use detergents with harsh ingredients to remove stains etc.
2. Soap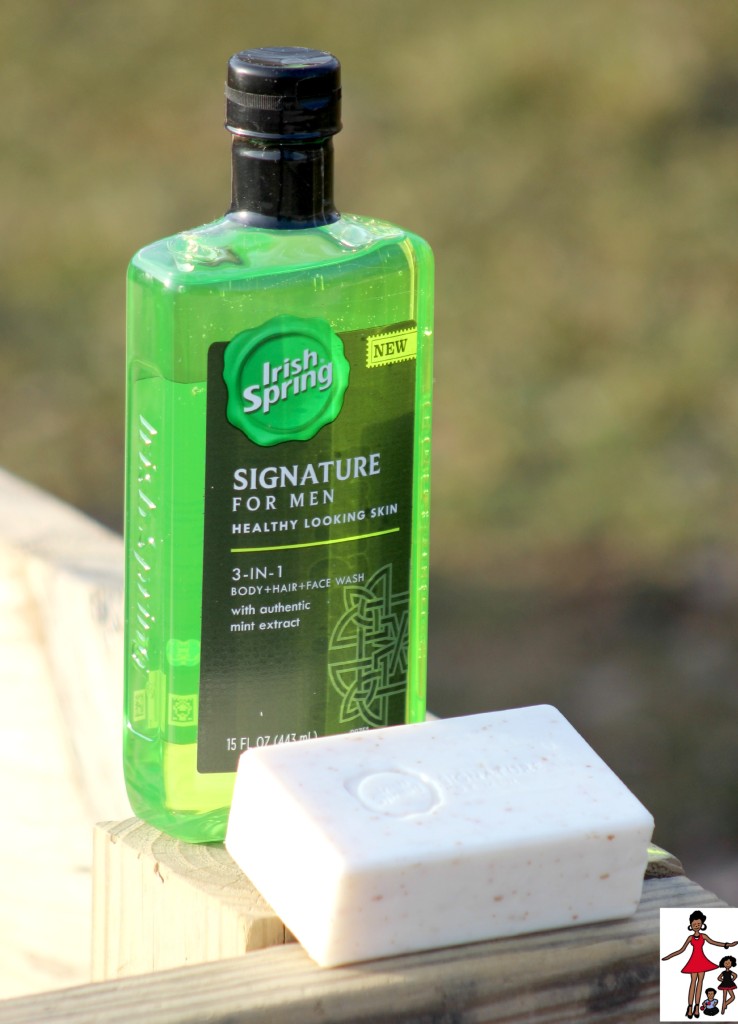 Although the gym provides soap Mr. Rattles is a total germaphobe and particularly grossed out by the idea of using a bar of soap that a stranger also used (It grosses me out too). So I always pack his own body wash and bar soaps. Currently, he's using Irish Spring Signature Body Wash  which is 3-in-1 so he get's to shampoo, shower and wash his face with it. This is very convenient as he doesn't have to walk around with 3 products. He also uses the  I purchased them at Walmart since he loves Irish Spring and I thought it would be fun for him to try something new.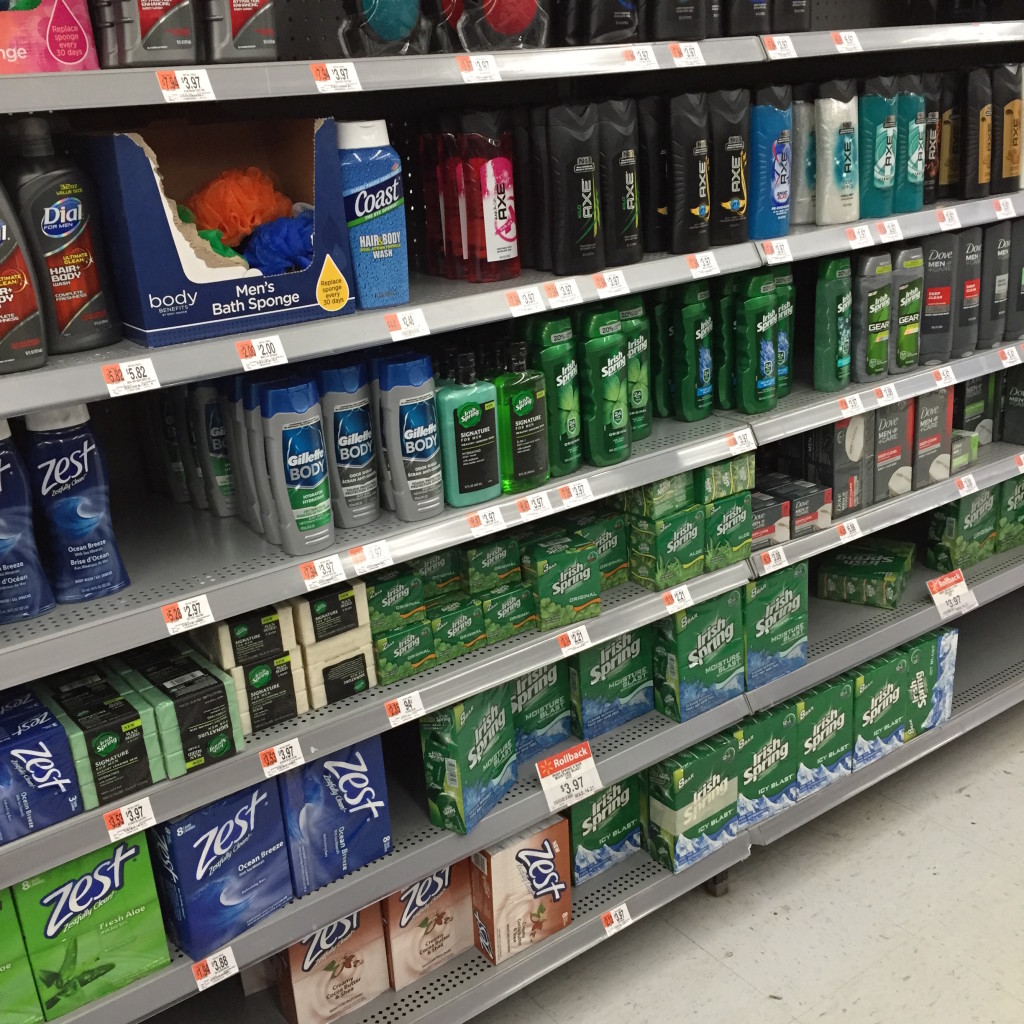 He's been using the original Irish Spring since high school. On days when his skin feels rough and needs exfoliating he uses the Exfoliating Scrub bar soap. On colder days, he uses the hydrating soap which is made with Shea butter to give his skin some moisture in the shower. I've been tempted to use this soap as I love Shea butter.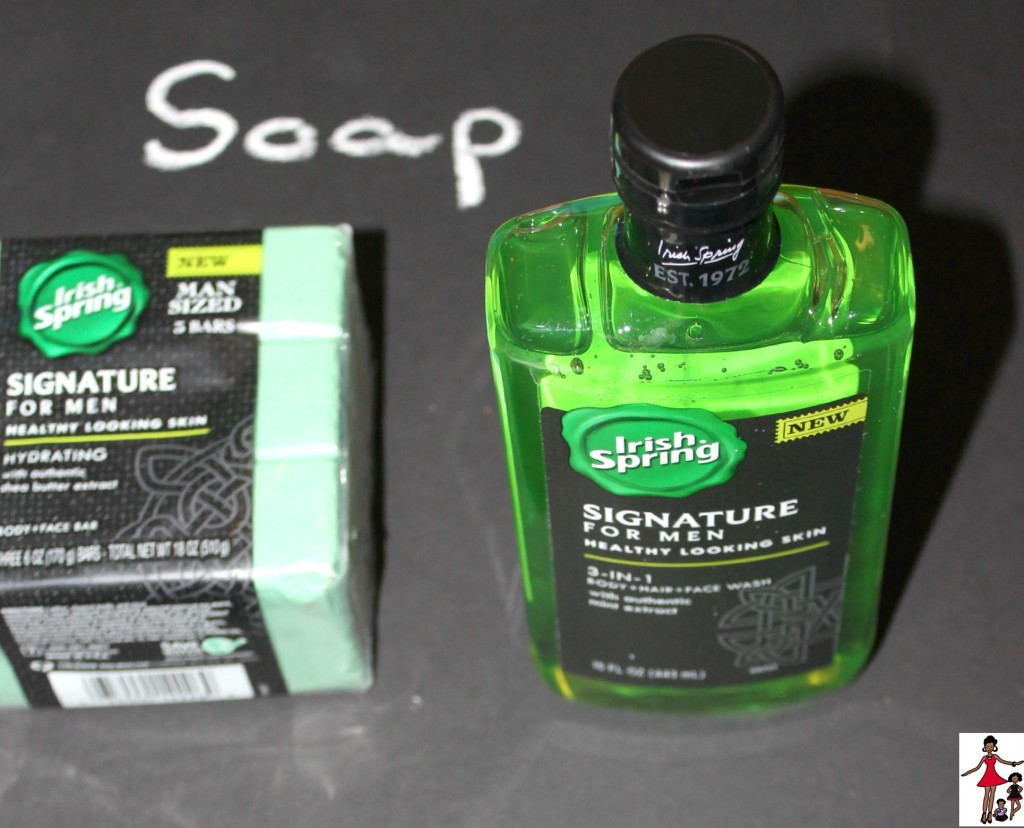 If you plan to purchase two of the new Irish Spring Signature products from Walmart I have news for you. You can get $5 VUDU credit! Just simply take a picture of your receipt and then upload to  Irish Spring Rewards here . Next step, enjoy watching with your hunny!"
3. Water Bottle
The first few weeks at the gym, he bought water because he didn't have a water bottle. Can you believe that? Who doesn't have a water bottle. Anyway, we fixed that and he now have a water bottle that I fill with filtered water from our home.
4. Protein Bar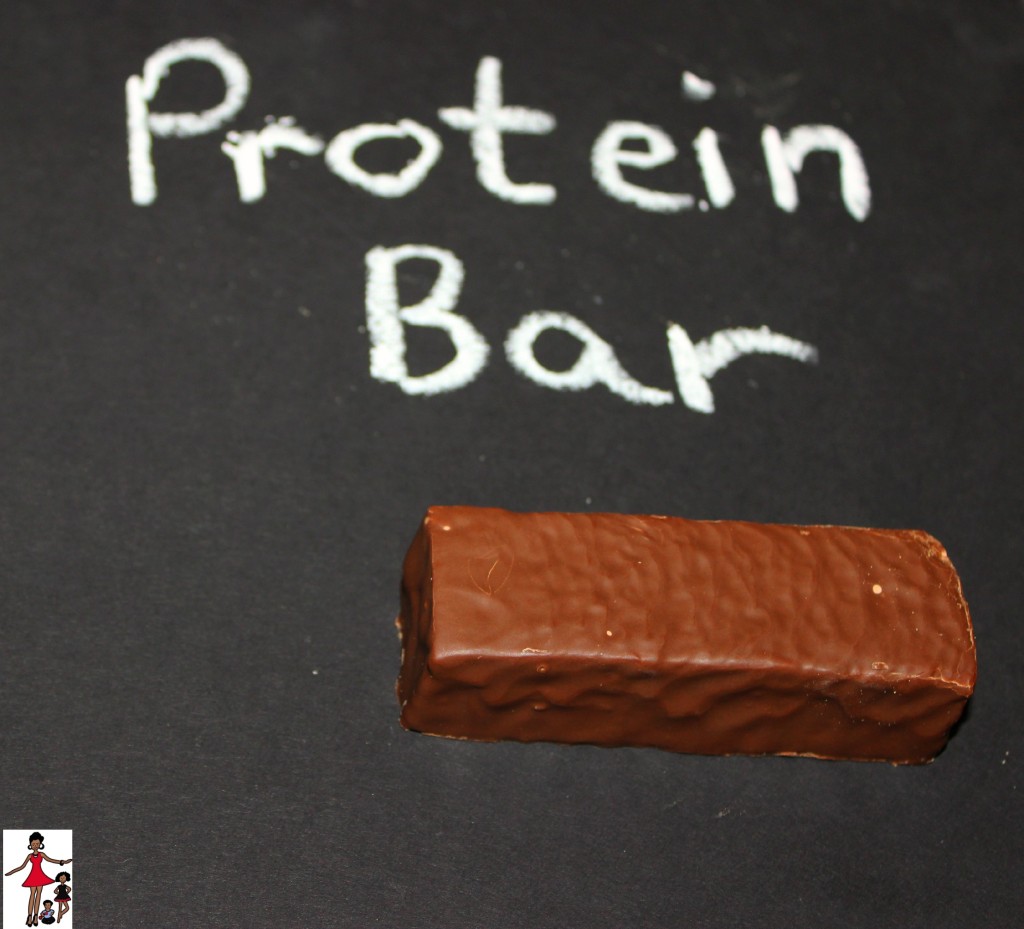 My fella heads to the gym early in the morning before whipping up breakfast. It's important that he gets some nourishment to fuel his workout. He loves protein bars so I always ensure that there are protein bars in his gym bag that he can have.
5. Music and Headphones
Last but definitely least, a good gym playlist will power your guy through his workout which is necessary when you're working out while the world sleeps. Mr. Rattles loves hip hop so he made a workout playlist with some sick beats to get himself pumped every morning .  I usually charge his phone next to his gym bag so he wouldn't forget it.
What's in your hubby's gym bag?