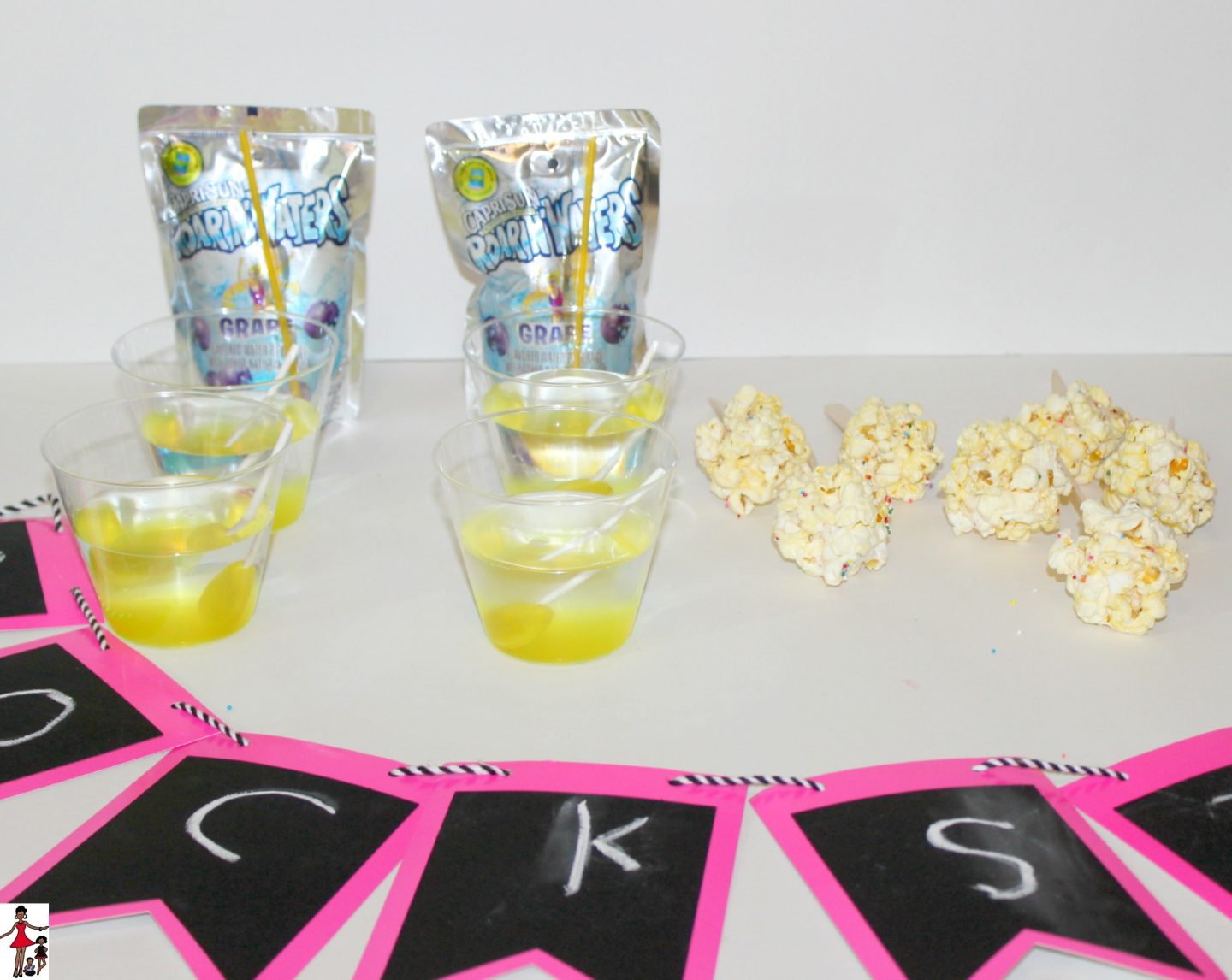 This shop has been compensated by Collective Bias, Inc. and its advertiser. All opinions are mine alone. #KidsChoiceDrink #CollectiveBias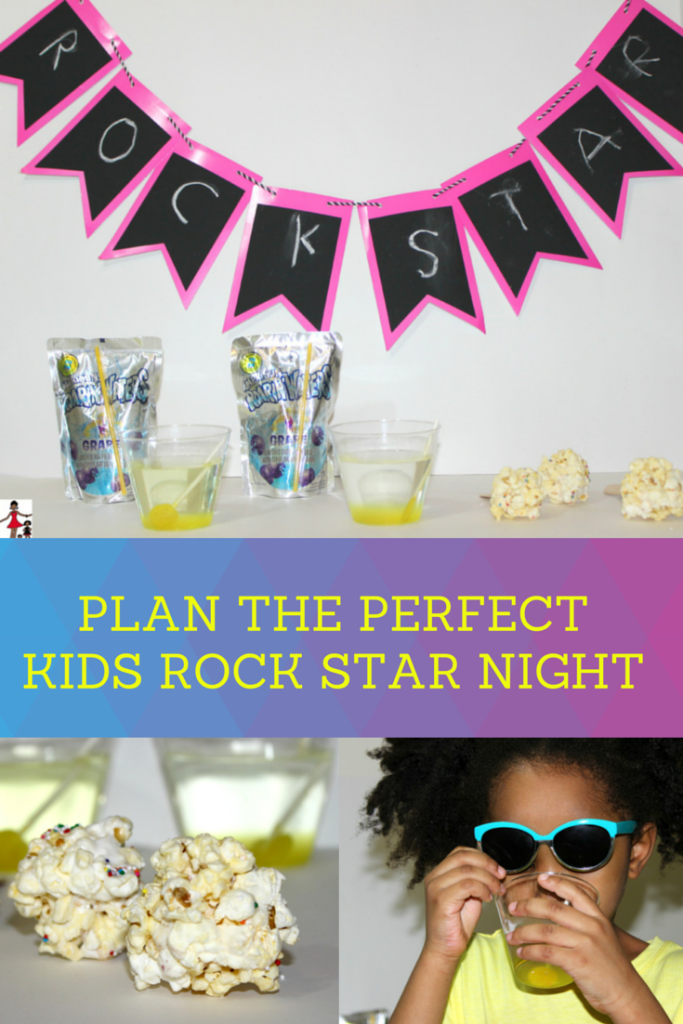 As a kid, I loved watching award shows on television. It was something big and glamorous and slightly surreal. So last week while The Princess Fairy and I were watching tv and the commercial for Kids' Choice Awards came on I saw her excitement and I completely understood the feeling. This year the Nickelodeon Kids Choice Awards will be on March 28th at 8pm EST. I want this to be a fun memorable night for her so I am going all out because a little planning goes a really long way. After much thought because this is totally hard stuff *wink* I decided to make it a Rock Star Kids Night.
I want her to feel as cool (or cooler than) the kids on tv. So here are the 3 things that will be necessary for us to rock out on our Kids Rock Star Night. I know many of you are silly millennial mommies like myself so I wanted to share the fun and get you all roared up too:
3 Must-Haves For A Kids Rock Star Night:
1. Rock Star Accessories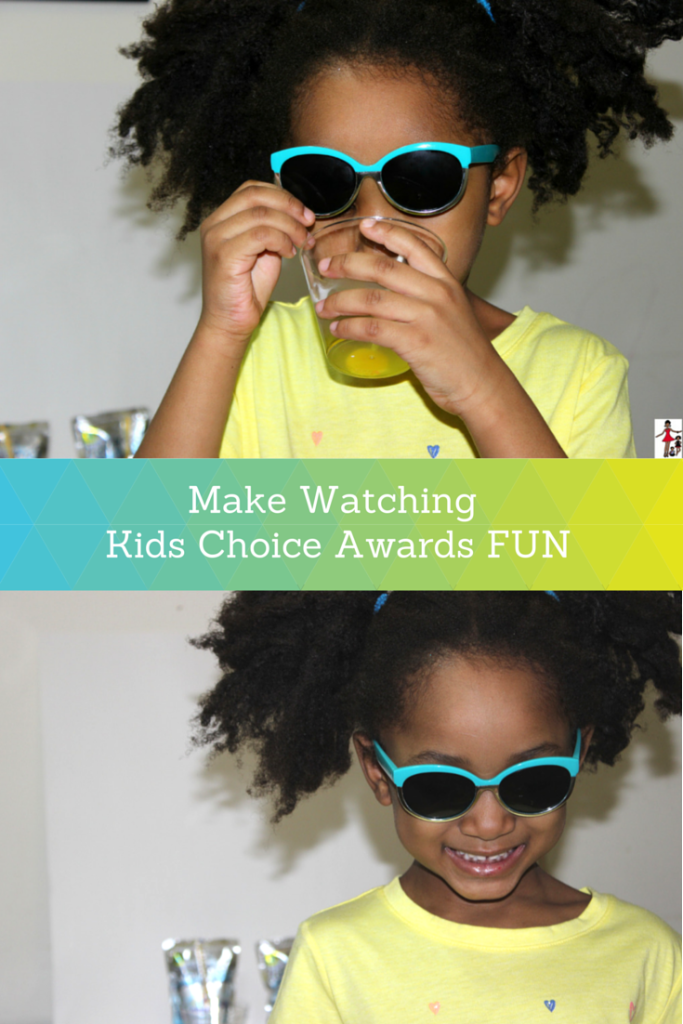 There isn't an accessory that says rock star quite like sunglasses. The Princess Fairy and I will rock out in our sunglasses and toss on a boa or tutu. The more rock star accessories, the better!  There is going to be lots of twirling and sashaying besides dancing. I'm sure she will be doing a few outfit changes from her dress up stash or maybe she'll pile them all on at the same time. I wouldn't lie, I'm excited to see what she wears and share all the moments on Instagram.
2. Rock Star Snacks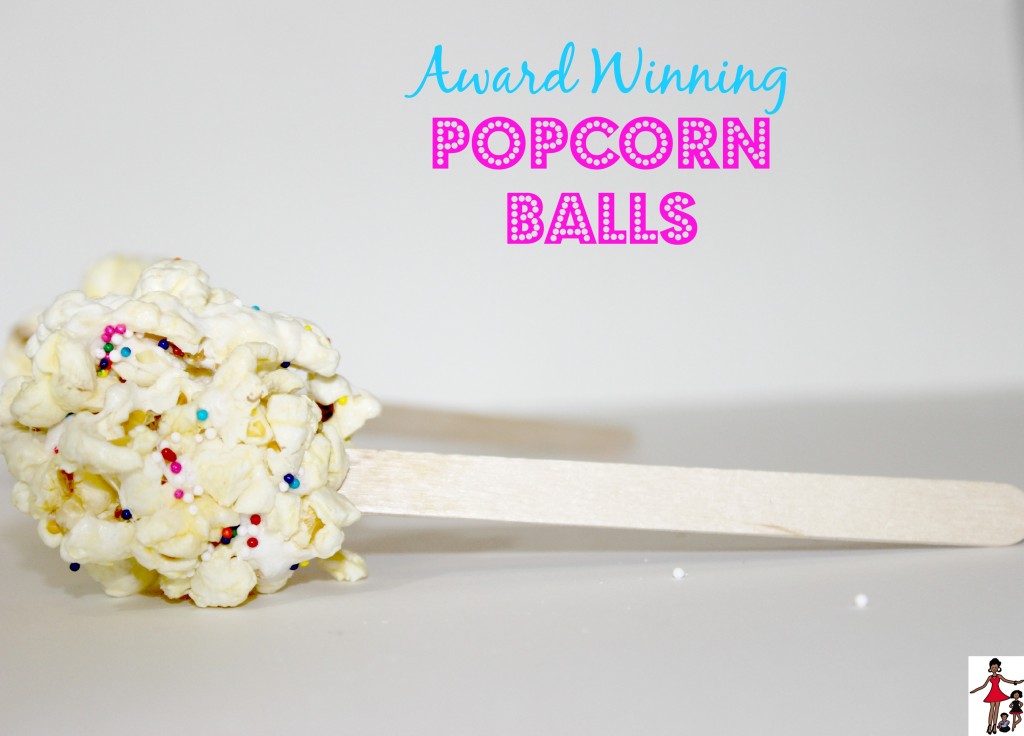 What's a fabulous event without good snacks? We are going to be munching on popcorn balls all night long. Yum! Yum! Yum! After all regular popcorn alone wouldn't do us any good. This is such a fun and easy recipe that your children can make it with you. Plus, they are easier to serve and clean up than regular popcorn.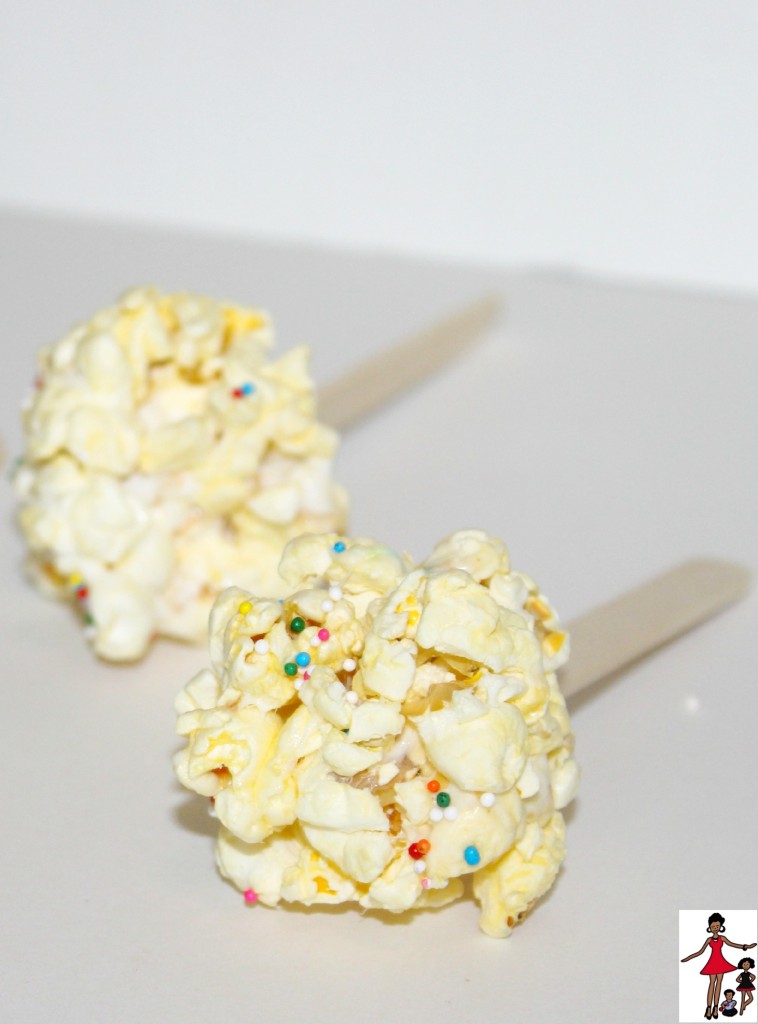 Plus, these balls are very adorable. We added a stick but that's optional.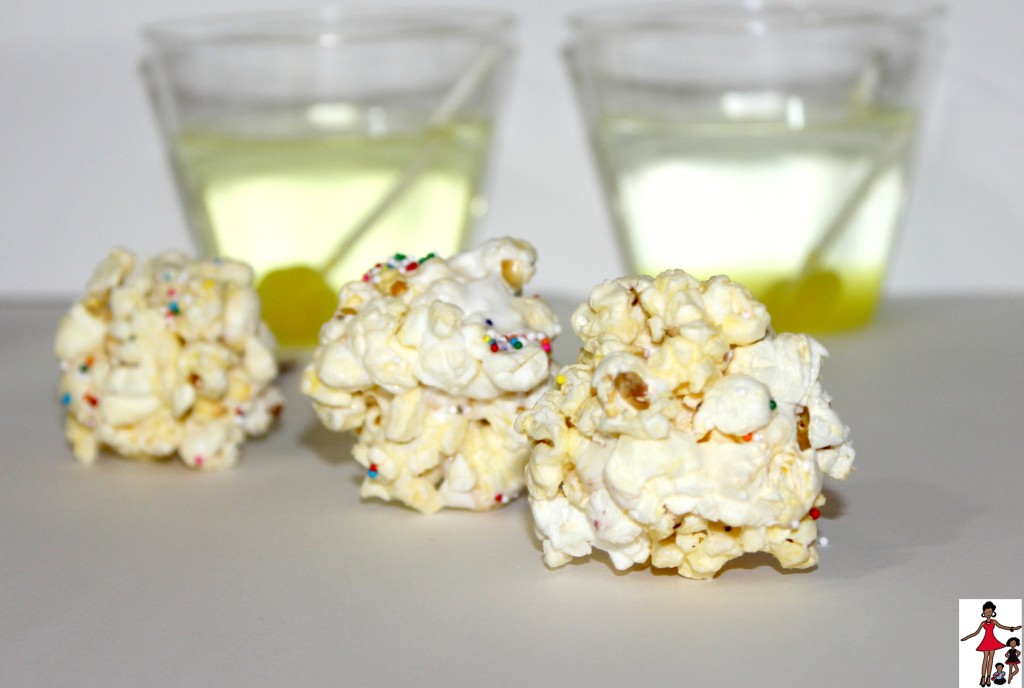 3. #KidsChoiceDrink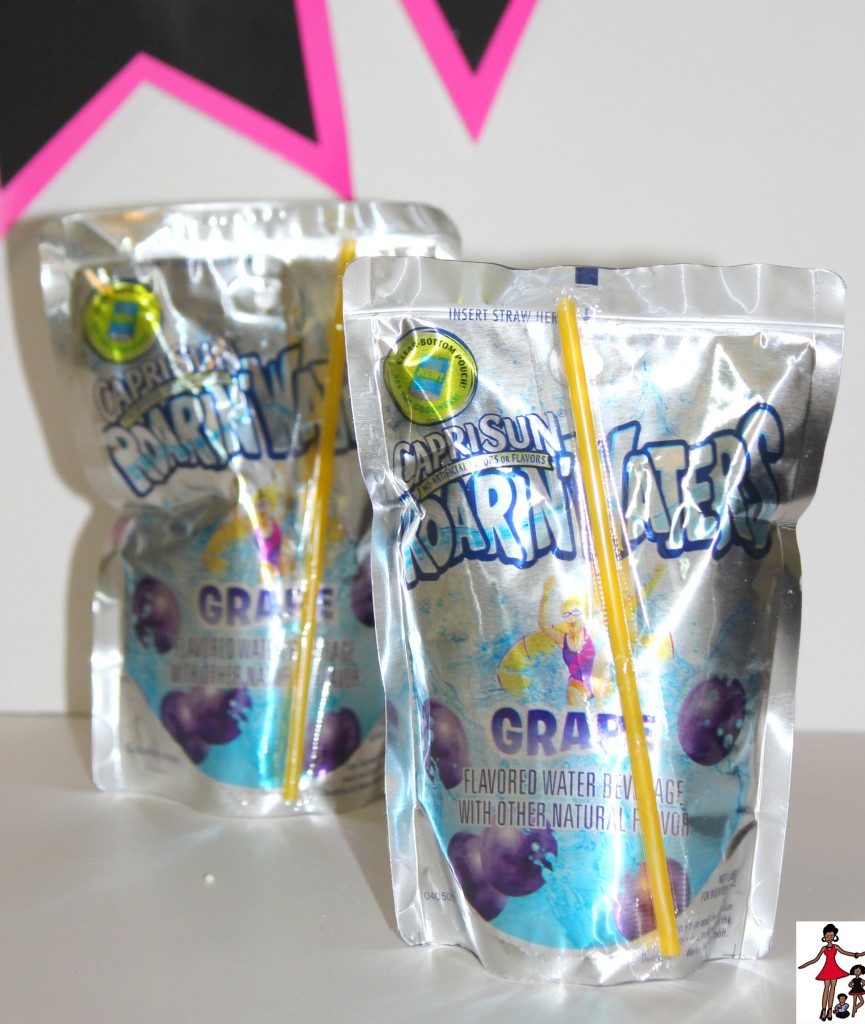 Our #KidsChoiceDrink will be inspired by The Princess Fairy's love for one of her favorite singles on Nick Radio "Roar" we are going to be enjoying Capri Sun Roarin' Waters. It's the perfect combination of listening to "Roar" and drinking it.  I purchased this lightly flavored juice for the kids at Walmart, last weekend. You can find a special Capri Sun Roarin' Waters Kids' Choice Awards display at Walmart. I love the fact Capri Sun Roarin' Waters has only 30 calories and doesn't have any artificial  colors or flavors.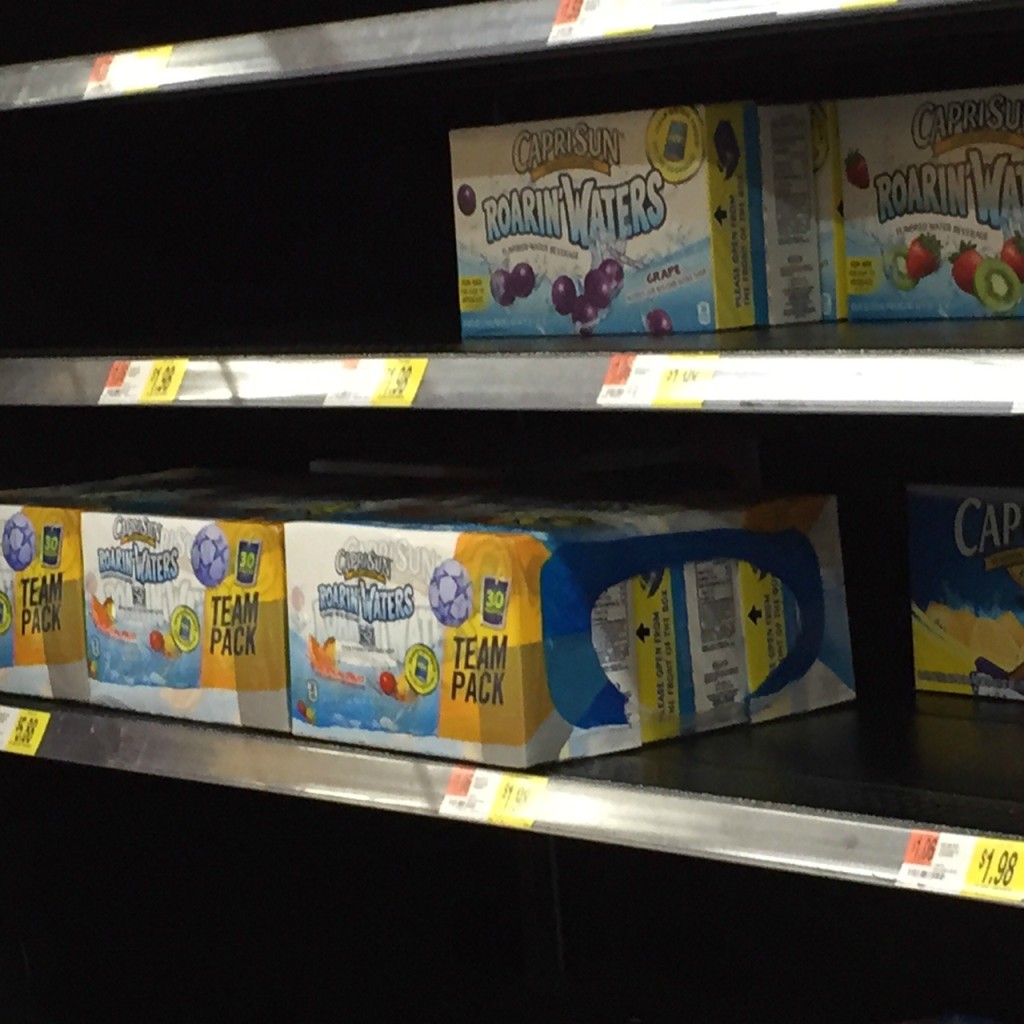 To make our drink a little more fun, I am going to serve them with lollipop stirrers. These stirrers are a kid's dream and a pediatric dentist nightmare but it's one night's fun and we promise to floss.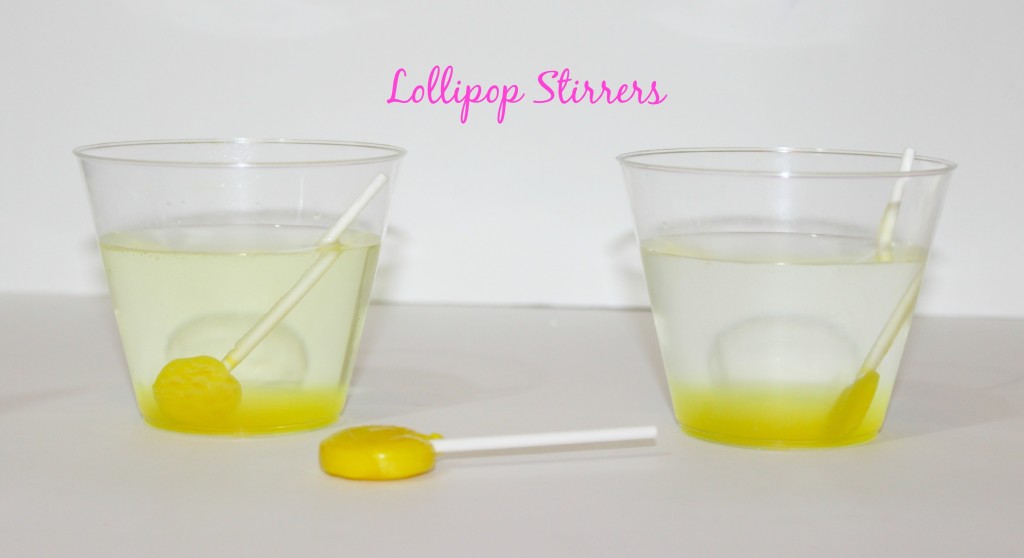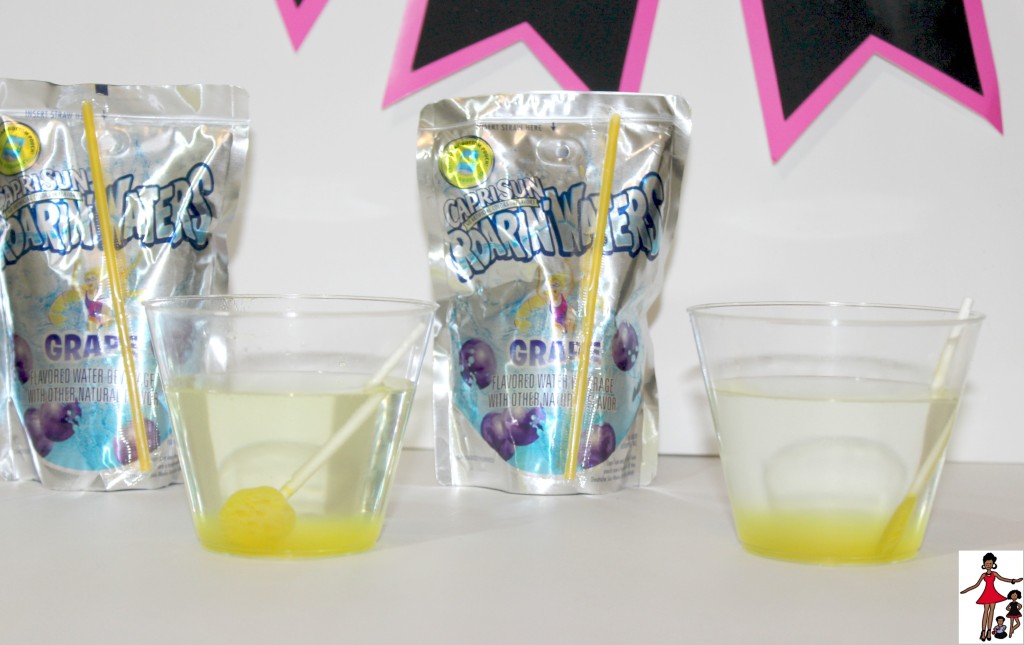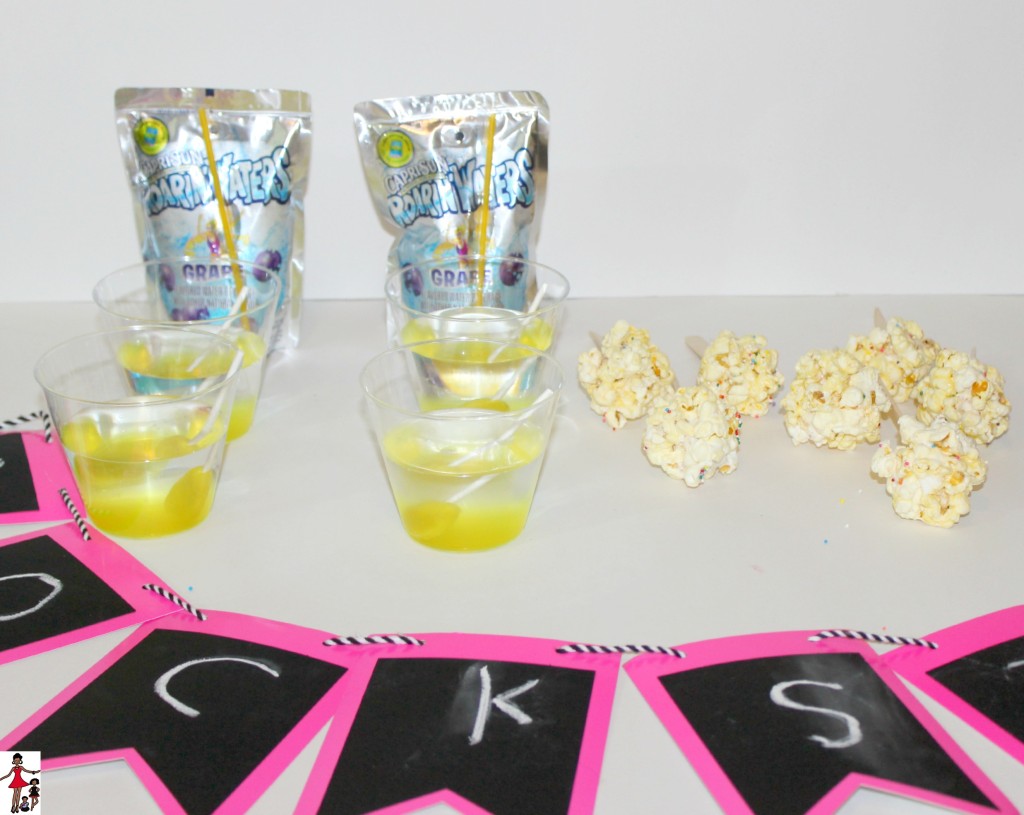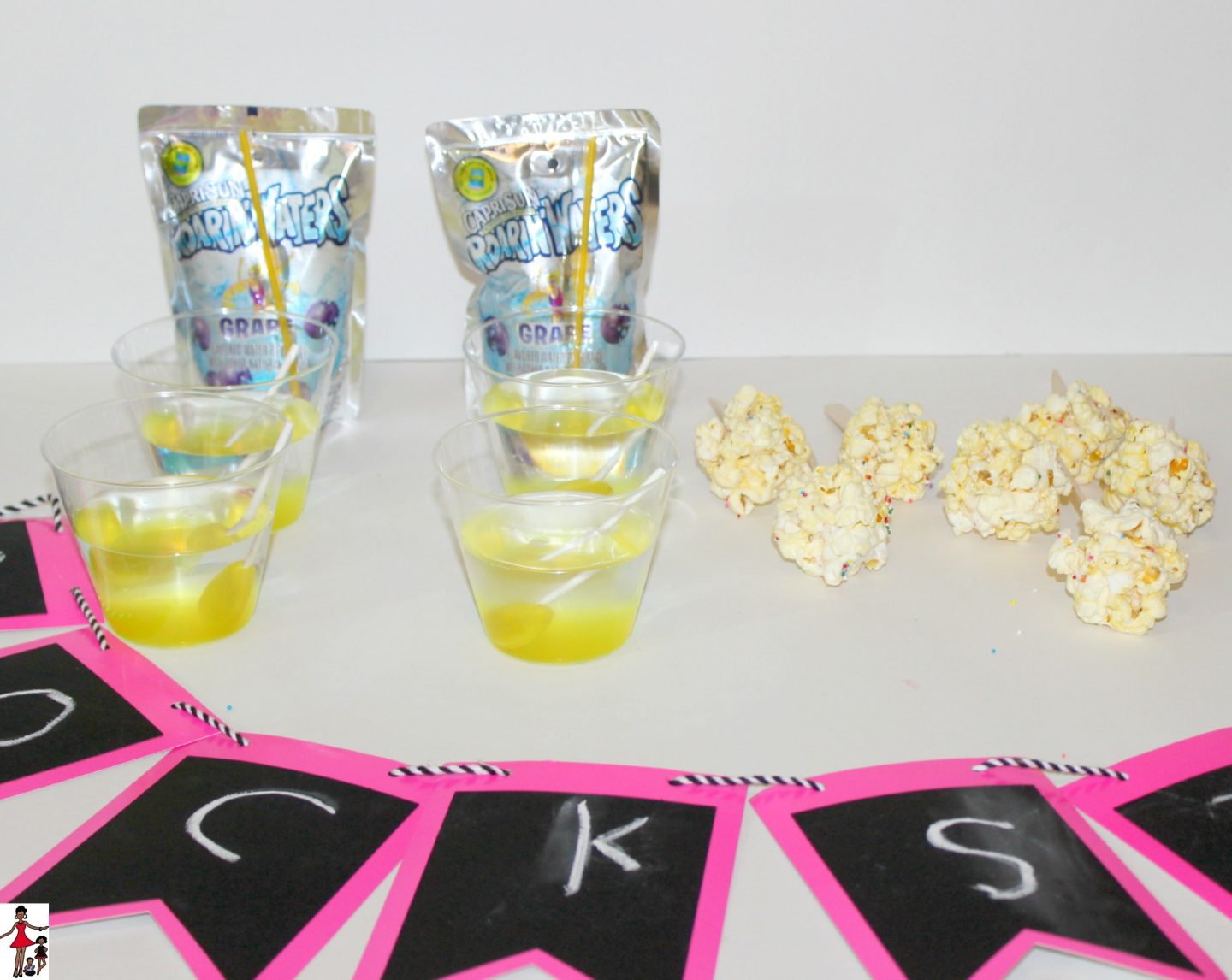 Kids Choice Popcorn Balls
Ingredients
1 Packet Microwave Popcorn
2 tablespoons Sprinkles
2 cups Marshmallow
1/4 Cup Butter
Instructions
Pop popcorn.
Melt Butter over medium heat in a large pan.
When Butter is almost completely melted, add Marshmallows.
Allow Marshmallows to melt.
Add Popped Popcorn.
Mix Melted Marshmallows and Popcorn until popcorn is coated by marshmallows.
Add Sprinkles.
Add Butter to hands.
Roll mixture into balls.
https://adannadill.com/3-must-haves-for-a-kids-rock-star-night-kidschoicedrink/
Are you going to watch the Nickelodeon Kids Choice Awards with your kids?
Will it be a Kids Rock Star Night at your house?