This shop has been compensated by Collective Bias, Inc. and its advertiser. All opinions are mine alone. #teastraightup #CollectiveBias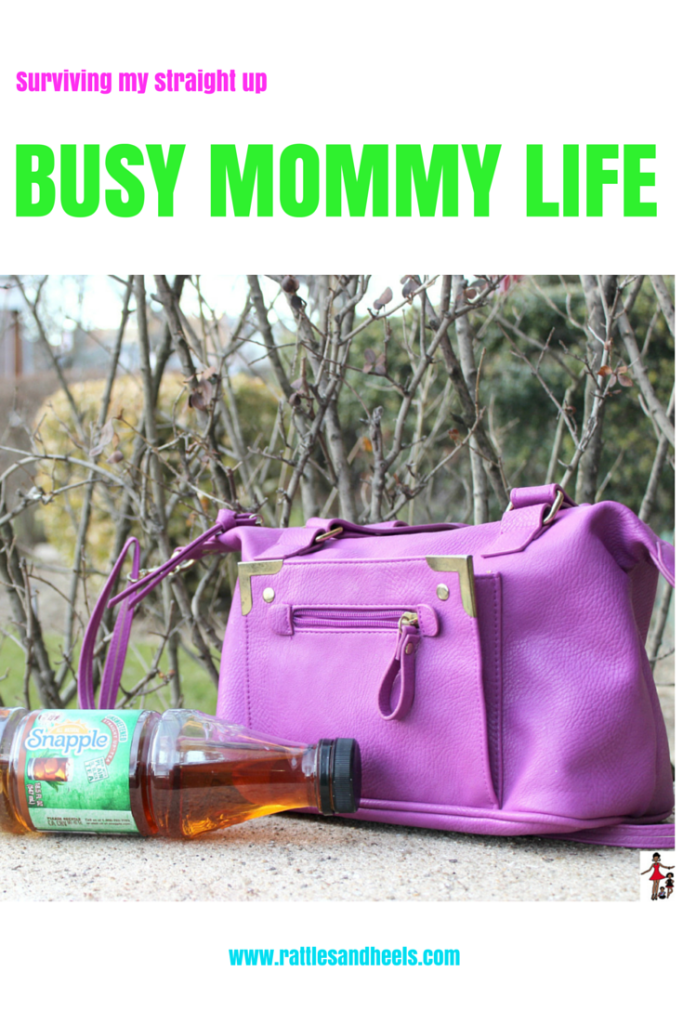 Last week was a straight up busy week for me! I mean, I'm always busy as a mom of two and a blogger. But last week was on another level. It's no secret that I love blogging and I love motherhood so busy isn't a bad thing here. I love it especially since I can mesh the two. As New York City mommy, I am accustomed to a straight up on-the-go lifestyle. So here's what happened last week, outside of my usually long days volunteering at my daughter's school, keeping a toddler happy and entertained, taking my kids to activities and working from anywhere with wifi my kids had their first photo shoot and I attended a press junket.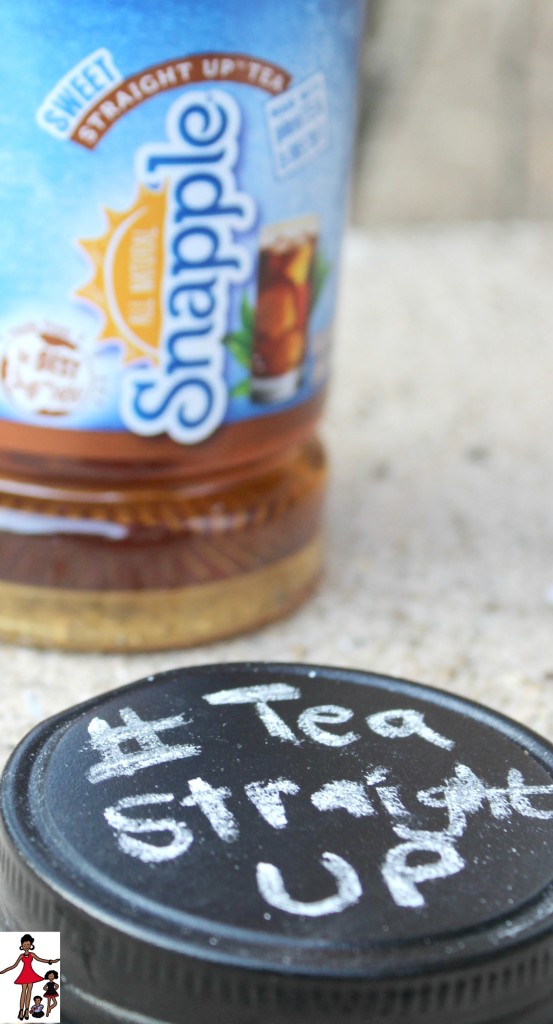 I wouldn't lie, a week like last week made me absolutely love my life. I'll take busy week as a mommy blogger over anything else but running around New York City with two kids in tow can be exhausting. So how did I survive it? I have to admit it was
Snapple® Straight Up™ Tea.
Luckily, last weekend I woke up early on Sunday morning and went to Walmart to do some shopping. I got a bunch of stuff but I'm one of those shoppers who always wander off the list to try something new. You do that too right?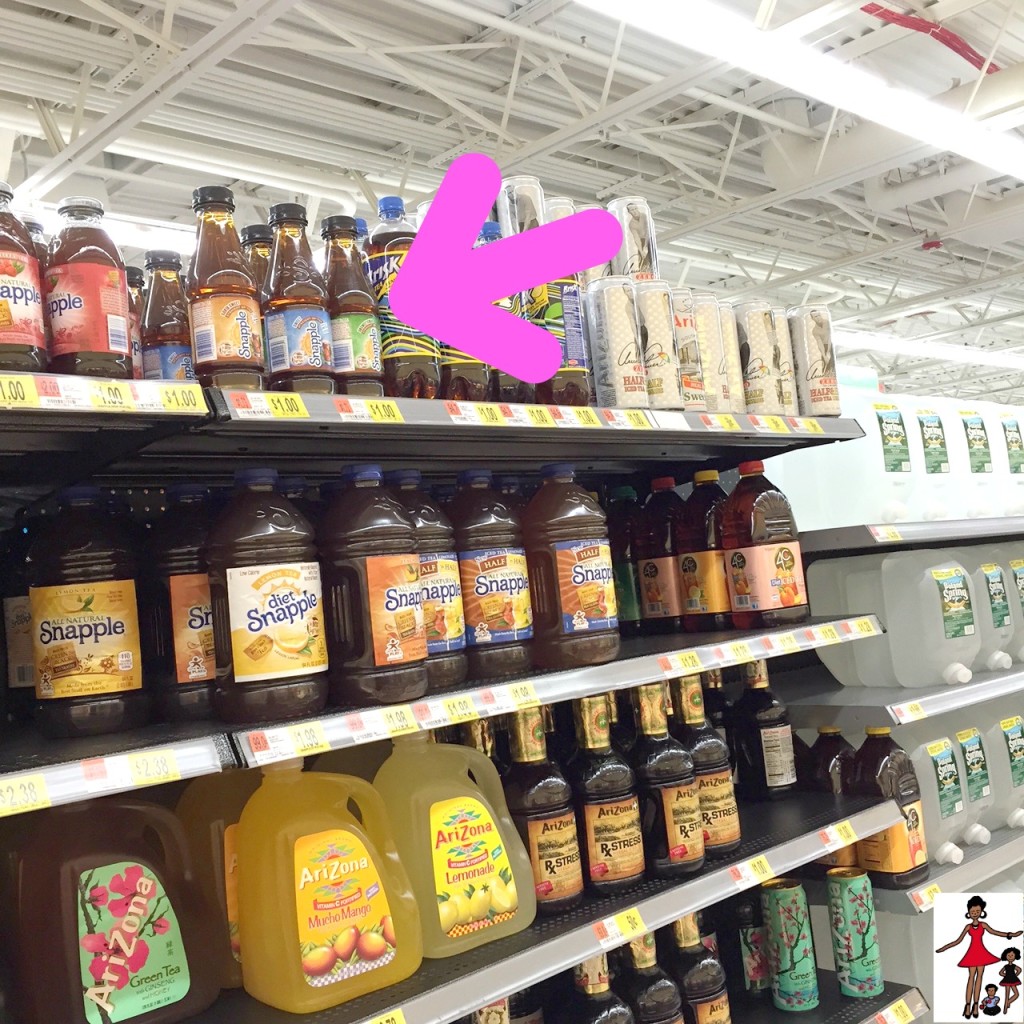 Snapple is a hometown favorite and staple for us here in New York, after all Snapple was born here. I was sold on buying  Snapple Straight Up™ Tea when I realized that it has a real brewed tea taste and comes in 3 levels of sweetness – Sweetened, Unsweetened and Sorta Sweet. I grabbed all three flavors and stashed them in my bag and car not realizing how handy they would come in during the week.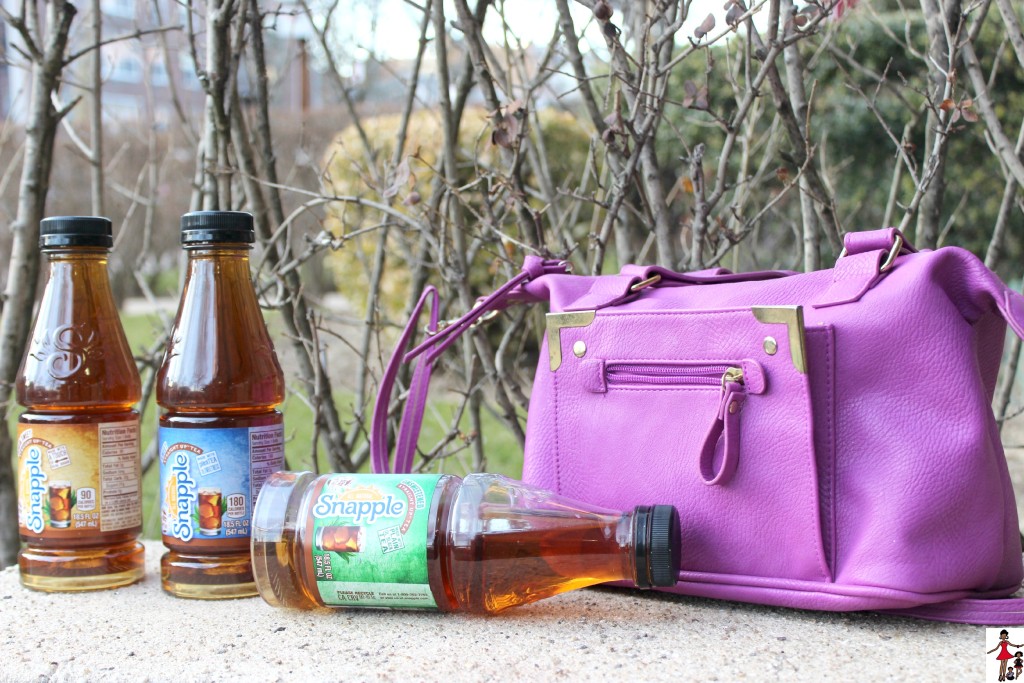 Wednesday morning, I headed out to take my kids to their first photo shoot.  It went really well and I can't wait to share all the photos with you guys. We were all pretty excited and happy when the photoshoot ended smoothly at 12:30pm. I was looking forward to a smooth ride home when due to some construction we would end up stuck in traffic. With the kids knocked out in the backseat and my snack time internal clock ticking I reached for my Straight Up™ Tea. I wouldn't lie, I made such a loud "Ahhh" that I was a bit scared they would wake up. I was so happy to have my little stash of Snapple Straight Up™ Tea in that moment.  I grabbed a few of The Super Knight's animal crackers and I munched on them with while sipping my tea.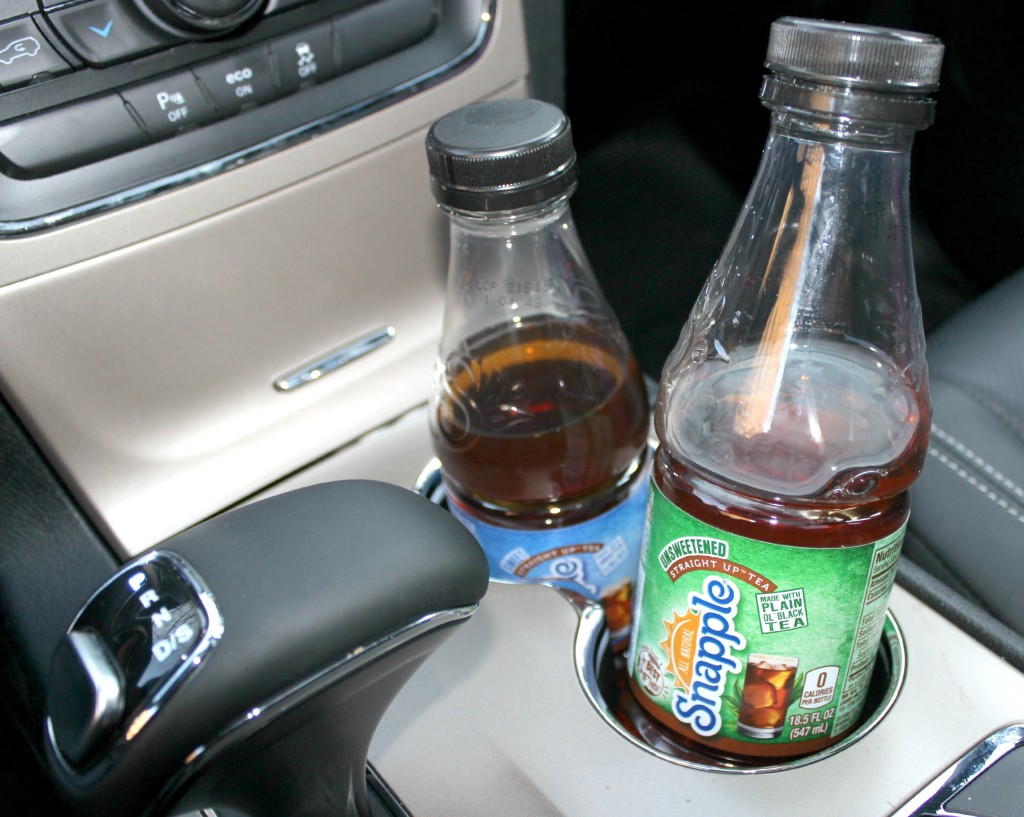 Then on Friday, Snapple Straight Up™ Tea saved the day again! I headed out early in the morning right after drop-off to a screening and press junket for a new animated movie.  Of course, it was a busy day, to different locations and using every form of New York City transportation including walking, driving, train and cabs (in heels) I was just exhausted by the time I got back to my neighborhood to go grab my daughter from school. Again, I needed a quick pick me up so I grabbed my Snapple Straight Up™ Tea. It was 2:00pm and my brunch was just starting to wear off. It was just the perfect pick me up since I promised to take the kids to the local children's musuem that afternoon and wouldn't be able to grab a bite.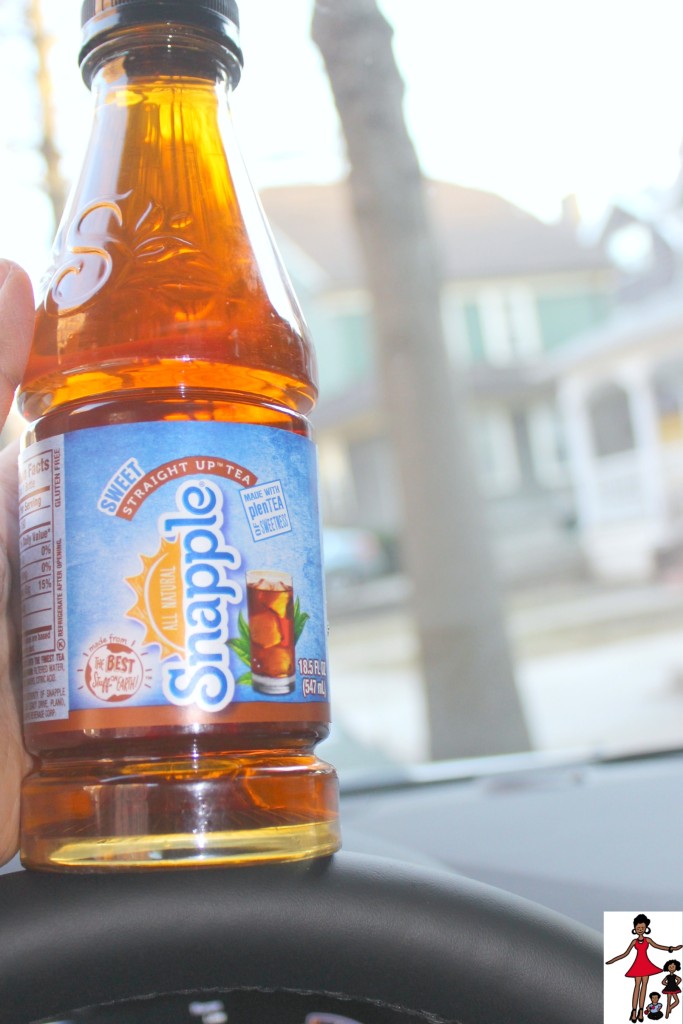 I'm so happy that I found a new go-to drink to straight up save me on my busiest mom days with right amount of sugar for my cravings.
Also, find more reasons to love Snapple® Straight Up™ Tea on the Snapple® Straight Up™ Tea social hub where you can confirm the product's availability at your local Walmart and download a coupon to save on your Snapple® Straight Up™ Tea purchase.
Have you tried Snapple® Straight Up™ Tea?