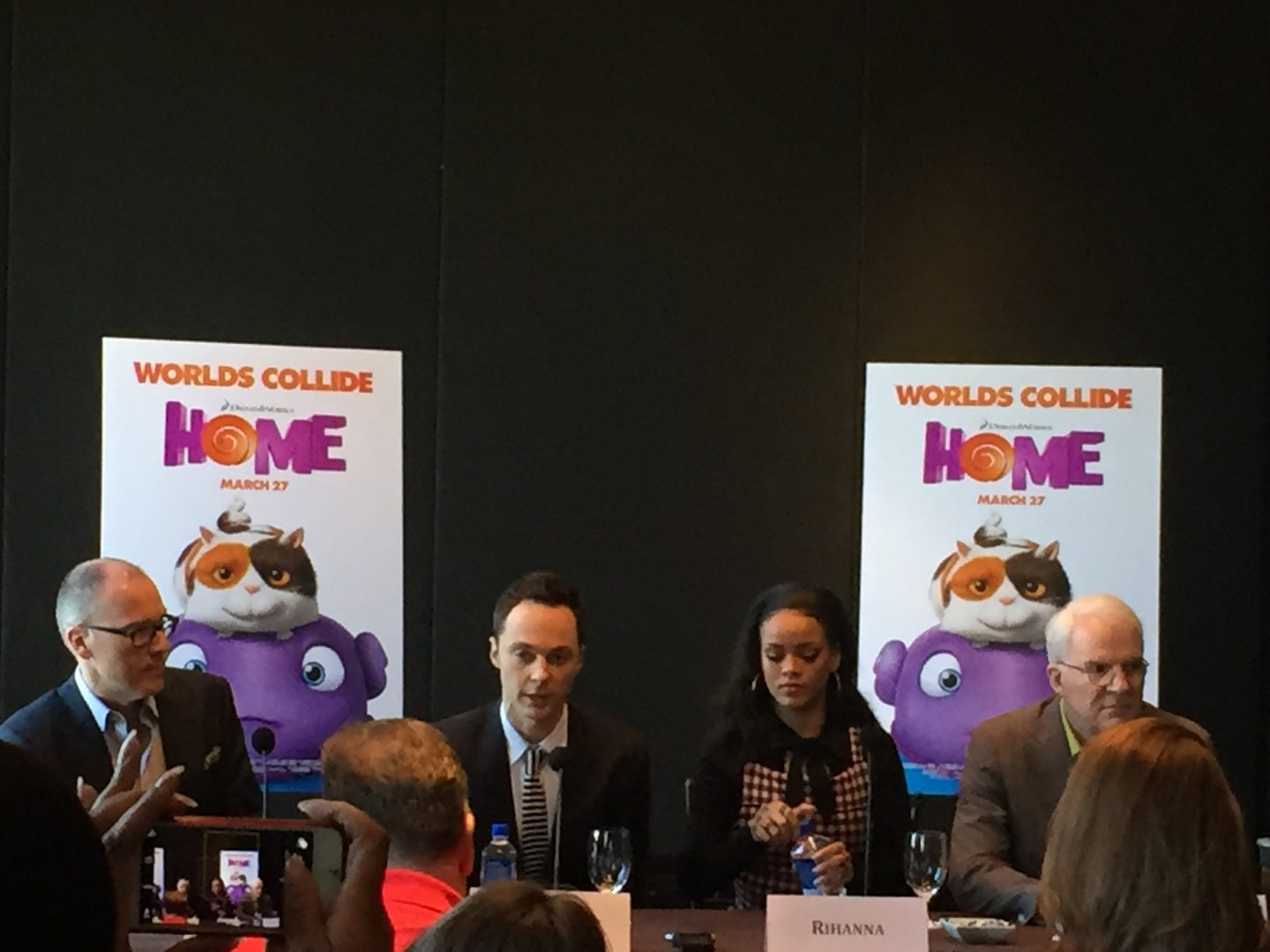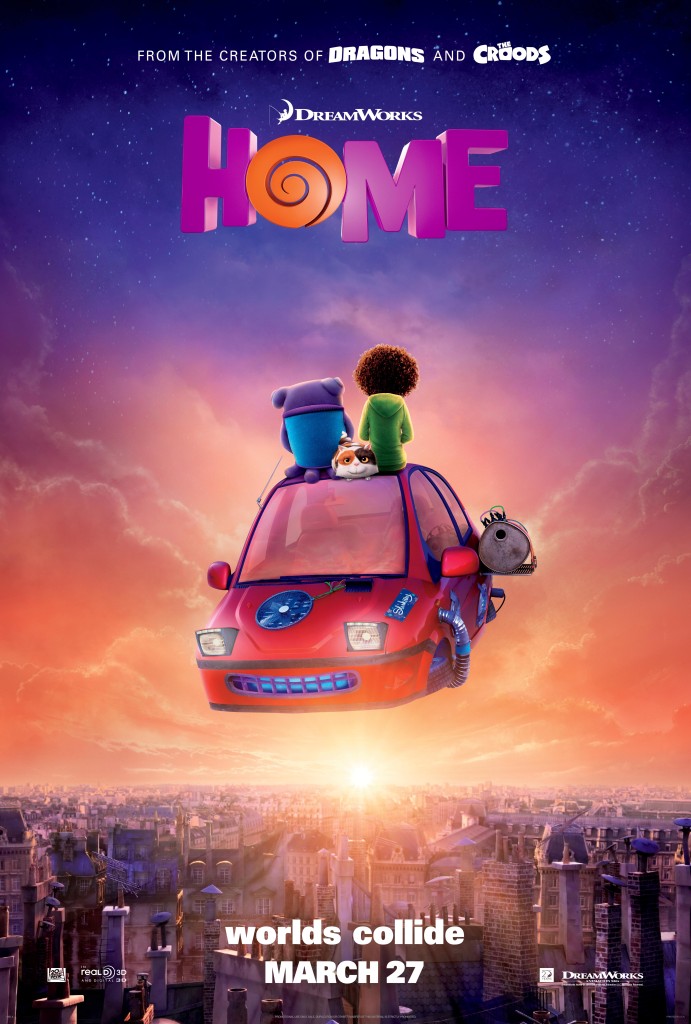 Yesterday, I did a triple backflip when I received an invitation to an exclusive screening and parent bloggers conference for the new Dreamworks animated movie HOME. For the past few days, The Princess Fairy and I have been laughing and singing "My hands are in the air like I just do not care" every time the trailer ran on tv. I was excited to go to the screening but I wouldn't pretend that I wasn't a tad bit guilty to go without my baby girl but she had school. Y'all know all about that mom guilt!
Anyway, I settled in and popped on my 3D glasses without much expectations. In no time, I was completely pulled in and emotionally invested in the movie. As a West Indian, I was immediately drawn to main character  Tip a brave and determined girl from Barbados who recently relocated to the big city with her mom. I know that as my daughter grows older, this is a movie she will be able to draw inspiration from as she is also of West Indian heritage and although we live in New York City a huge cosmopolitan city, there will be situations where her heritage will make her stand out. I want her to be proud and brave, the way that Tip is.
Here is a synopsis of the movie from Dreamworks: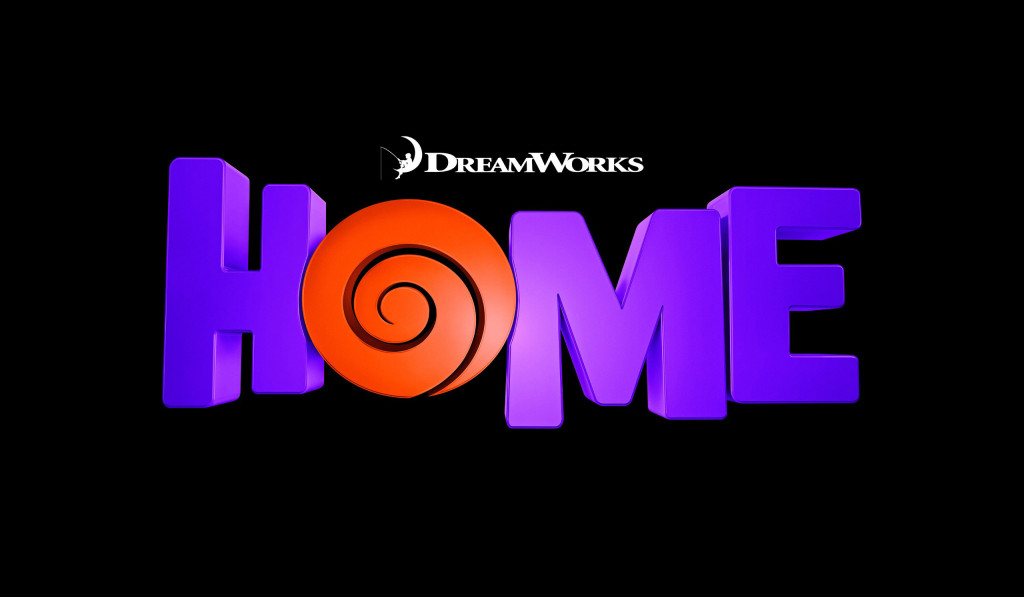 When Oh, a loveable misfit from another planet, lands on Earth and finds himself on the run from his own people, he forms an unlikely friendship with an adventurous girl named Tip who is  on a quest of her own.
Through a series of comic adventures with Tip, Oh comes to understand that being different and making mistakes is all part of being human, and together they discover the true meaning of the word HOME.
During the movie, I experienced an array of emotions and I went from laughing to almost shedding tears. Some of the major themes included determination, misfits and the power of unlikely relationships. I thought that this would be an incredible movie to teach kids the importance of not judging others who are different from them and taking the time to really understand people of different backgrounds. Hope was also a major theme and Rihanna shared that she was really inspired by Tip's strength especially times when she feels like doubting herself.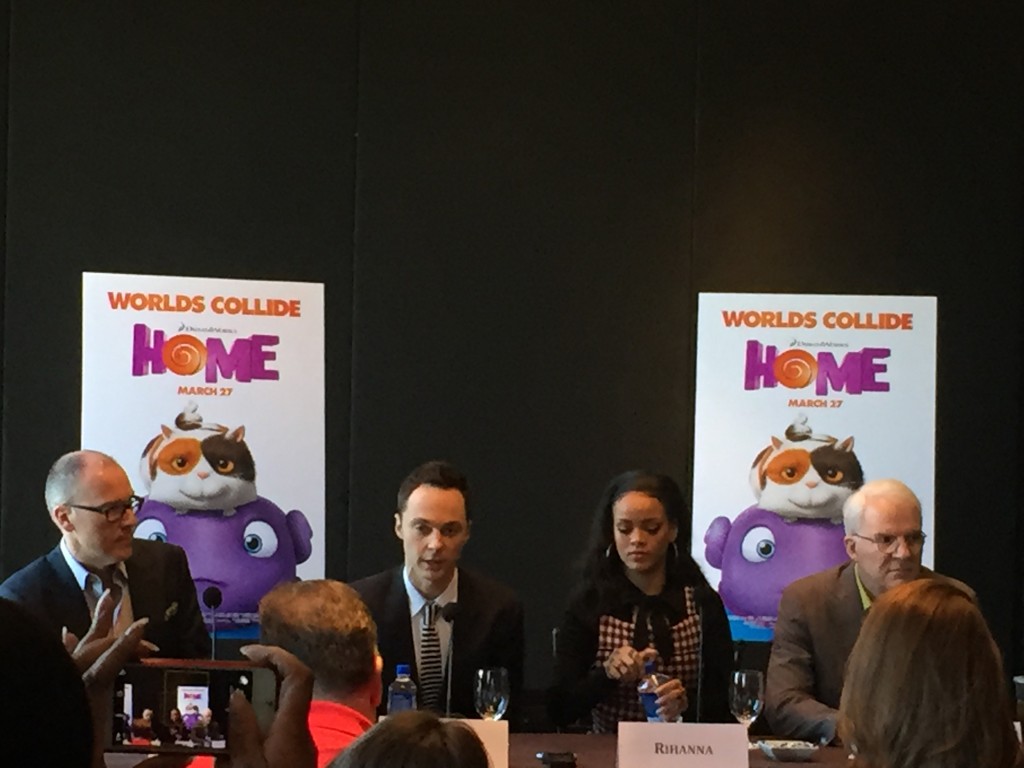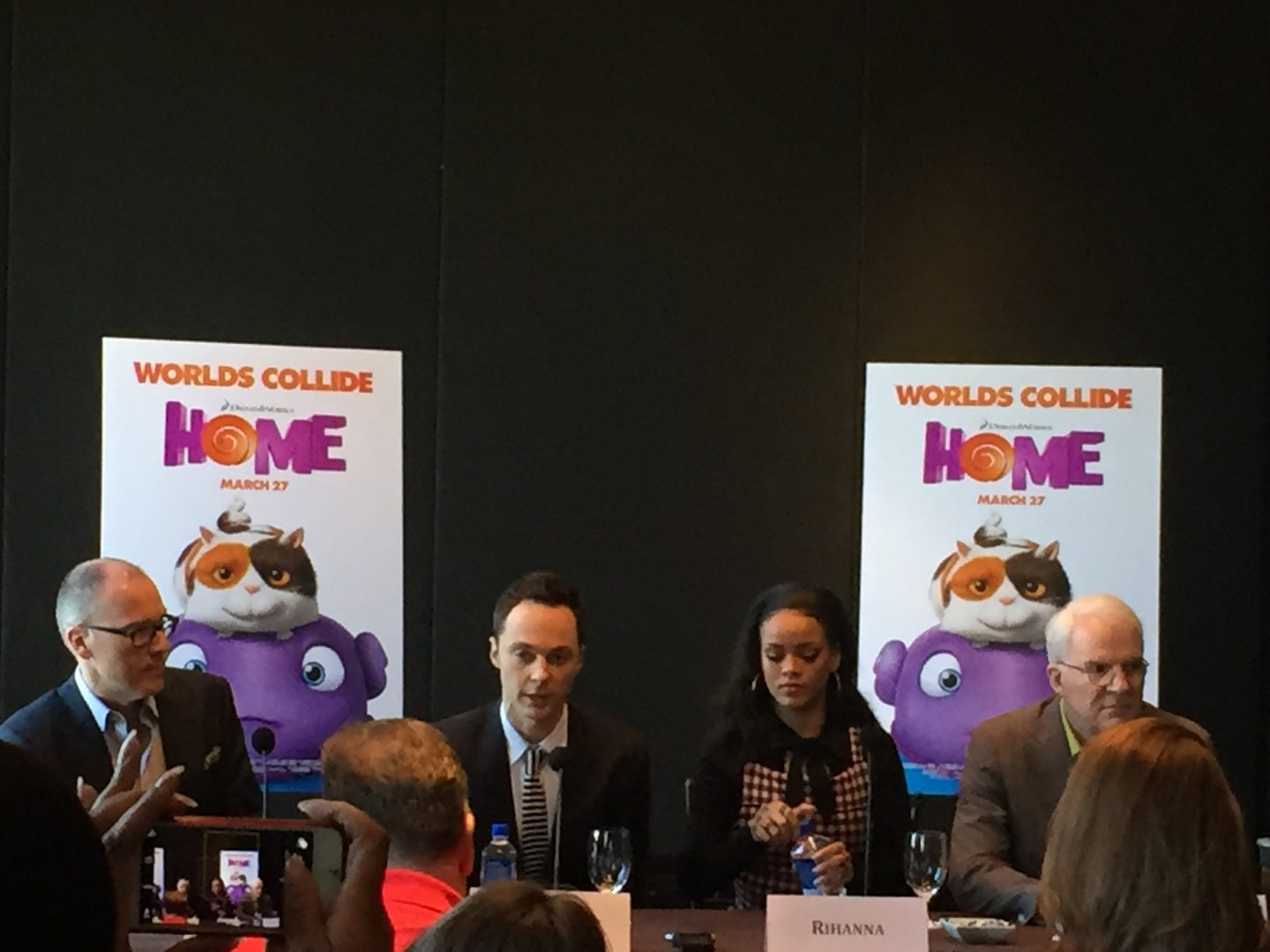 After the screening we headed to the press conference. The movie's stars Jim Parsons, Steve Martin and *BIG GRIN* Rihanna who were all in attendance. This was a very intimate setting so most of us had the opportunity to ask questions. I asked for questions on my Facebook page and I got a few really awesome questions but other bloggers got to asking them before I did. So I asked the panel 'What advice would they give children who are considered misfits by their peers?' I found their answers incredibly inspiring. Check it out below.
Raising a little brown girl, it's important for me to ensure that she is surrounded by positive messages and imagery of women and girls who look like her. I'm so happy that Dreamworks and Rihanna felt the same way in the creation of this movie. According to Rihanna, she played a strong role in ensuring that Tip had the right body type, her wardrobe, and overall look to ensure that she reflected young girls of color in the best light. It's not often that we see a brown girl of Caribbean descent (or brown girl period) in a starring role of an animated movie so I will definitely be purchasing this movie for our family's movie collection.
I had to get a selfie with Rihanna for The Princess Fairy. She's all about rockstars lately and I had to show her that mommy's cool 🙂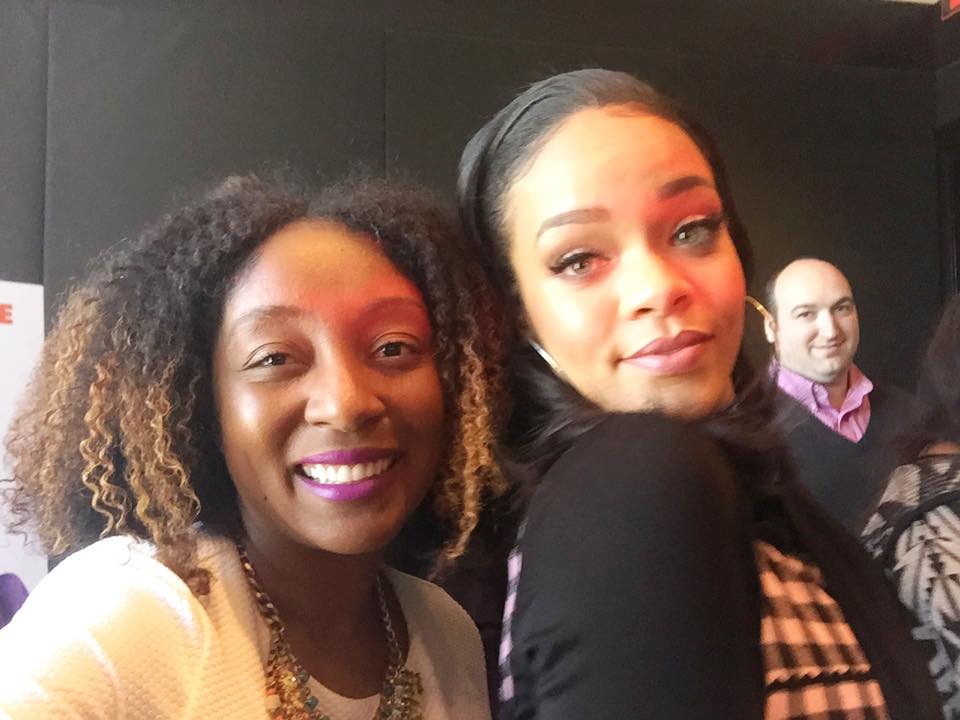 Here's the trailer for the movie, it hits theaters on March 27th:
Will you be taking your kids to see Dreamworks HOME?