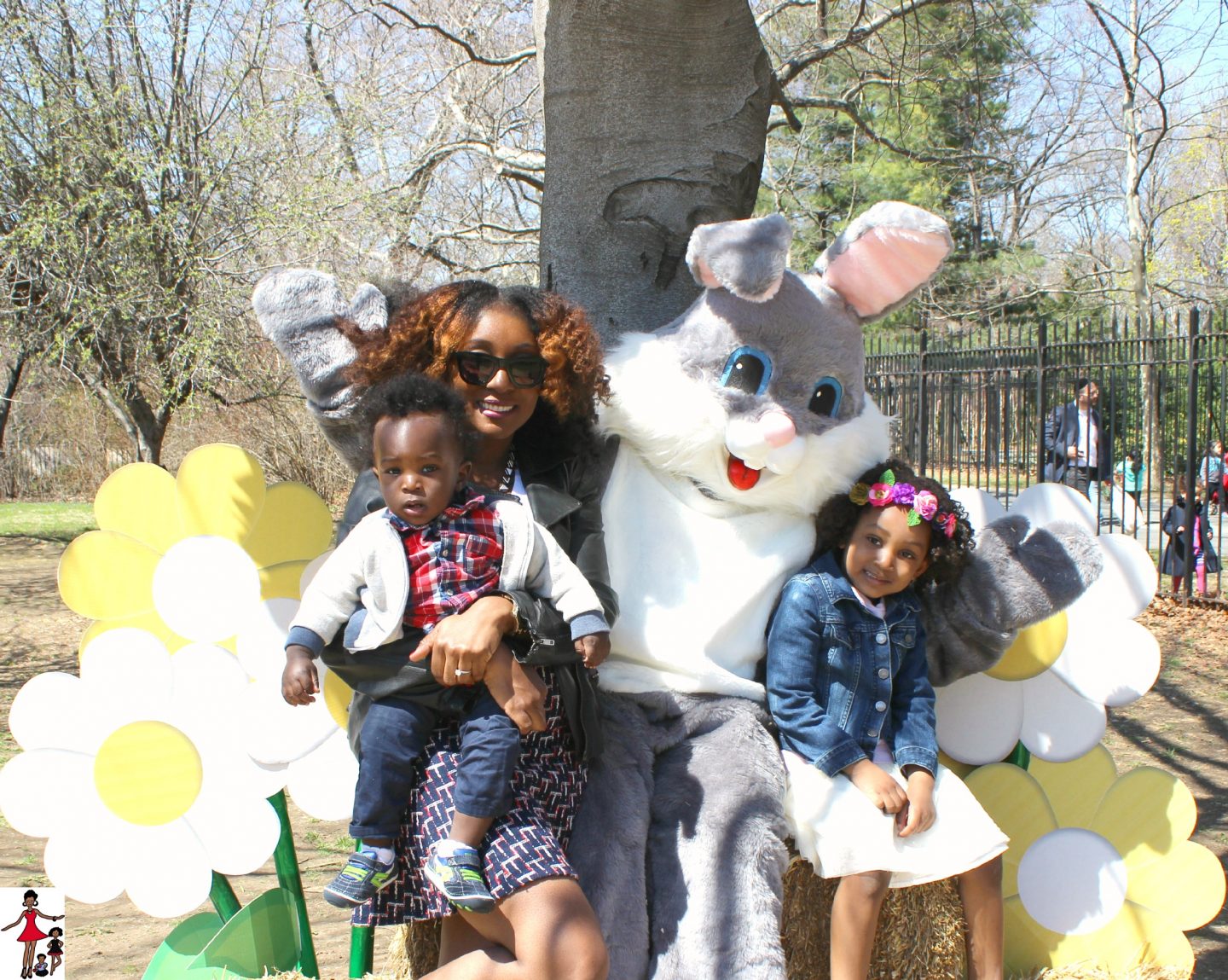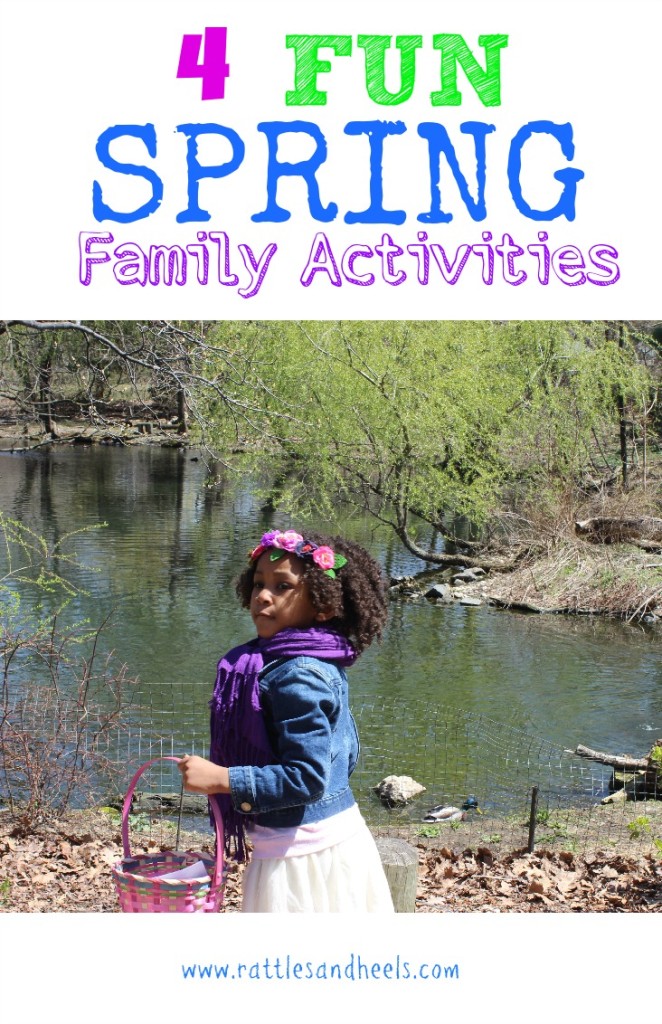 Hello Spring! Could you believe that the END of Winter is almost here? Yay! Spring officially starts about 12 days from today and no one is happier than I am. It's a very exciting time for me as a mom of two very young children because every time the seasons change my kids become more aware of their environment and things around them and it gives me the chance to gain a new perspective and appreciation of things. Spring is extra special because there are so many new tangible things to appreciate like flowers and greenery and the birds back from their winter migration. It's an exciting time bursting with life, light and good happy energy. That's why I can't wait to get out and enjoy these 4 fun spring family activities.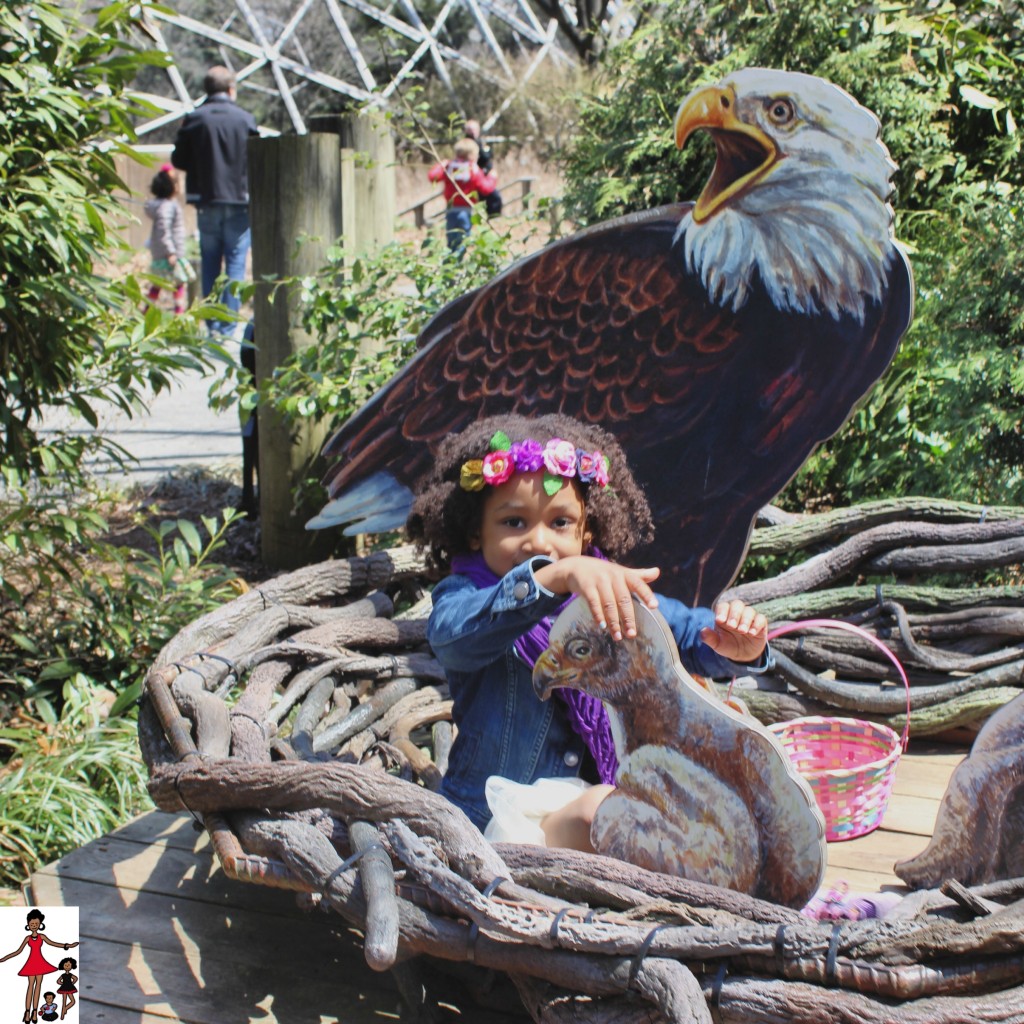 1. Visit the Zoo
We haven't been to the zoo since last spring. We went to two zoos in one week and although we planned to go back we never made it back for the rest of the warm season. The zoo requires lots of walking and with kids, I think spring is the perfect because the weather is tolerable. I took my daughter to the zoo once in the summer when she was a toddler and it was just miserable. Last spring, when we visited the zoos most of the animals seemed comfortable and we got to enjoy them without the summer crowds.
2. Botanical Gardens
What better time to enjoy and teach kids about different plants and to appreciate nature. Spring is really the perfect time with everything blooming. Most botanical gardens offer cool programs for children to get hands on to investigate and do plant-based activities.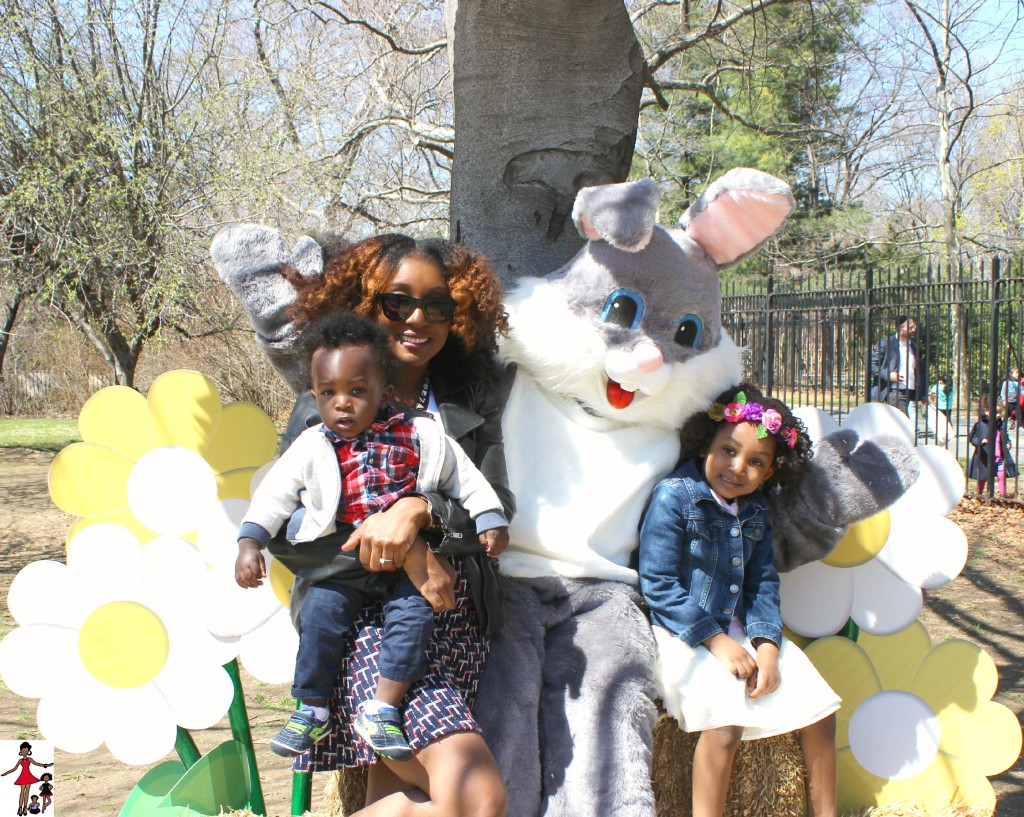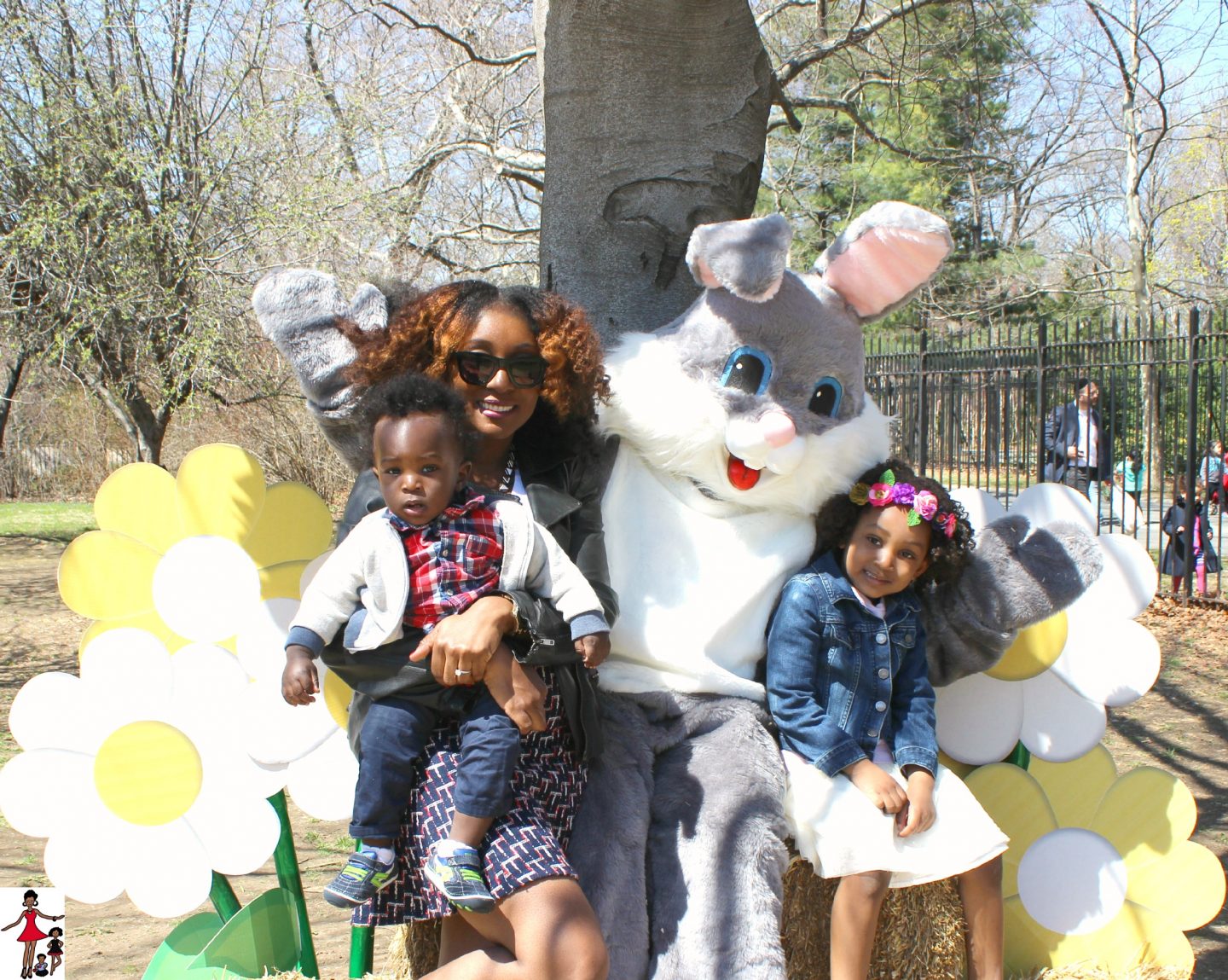 3. Easter Egg Hunt
It's not spring unless the bunny rabbit hops past you and your kids a few times. I love taking my kids to easter egg hunts. This will be our 5th year, we always go as a family and we end up having a blast. If there isn't one in your area, you can always plan one with a few friends it's such an easy spring activity and kids LOVE it.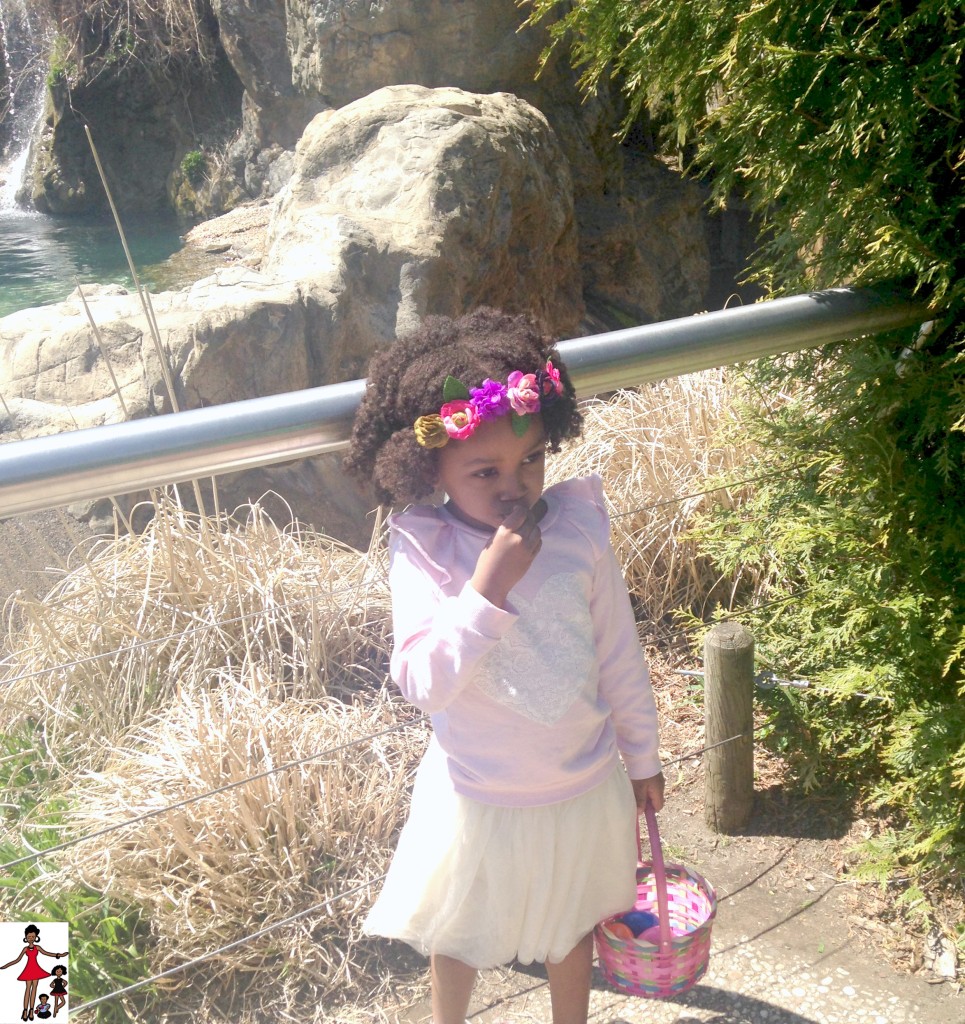 4. Fly a Kite
When I was growing up in Grenada, Easter meant kite flying time for kids. On Easter Monday, families gather to fly locally made kites of all sizes. Last spring, while we were out on our egg hunt I noticed a family flying kites and I decided that was an element of my culture that I need to share with my children. I think this is the activity that I most excited about this year.
What are your favorite fun spring family activities?