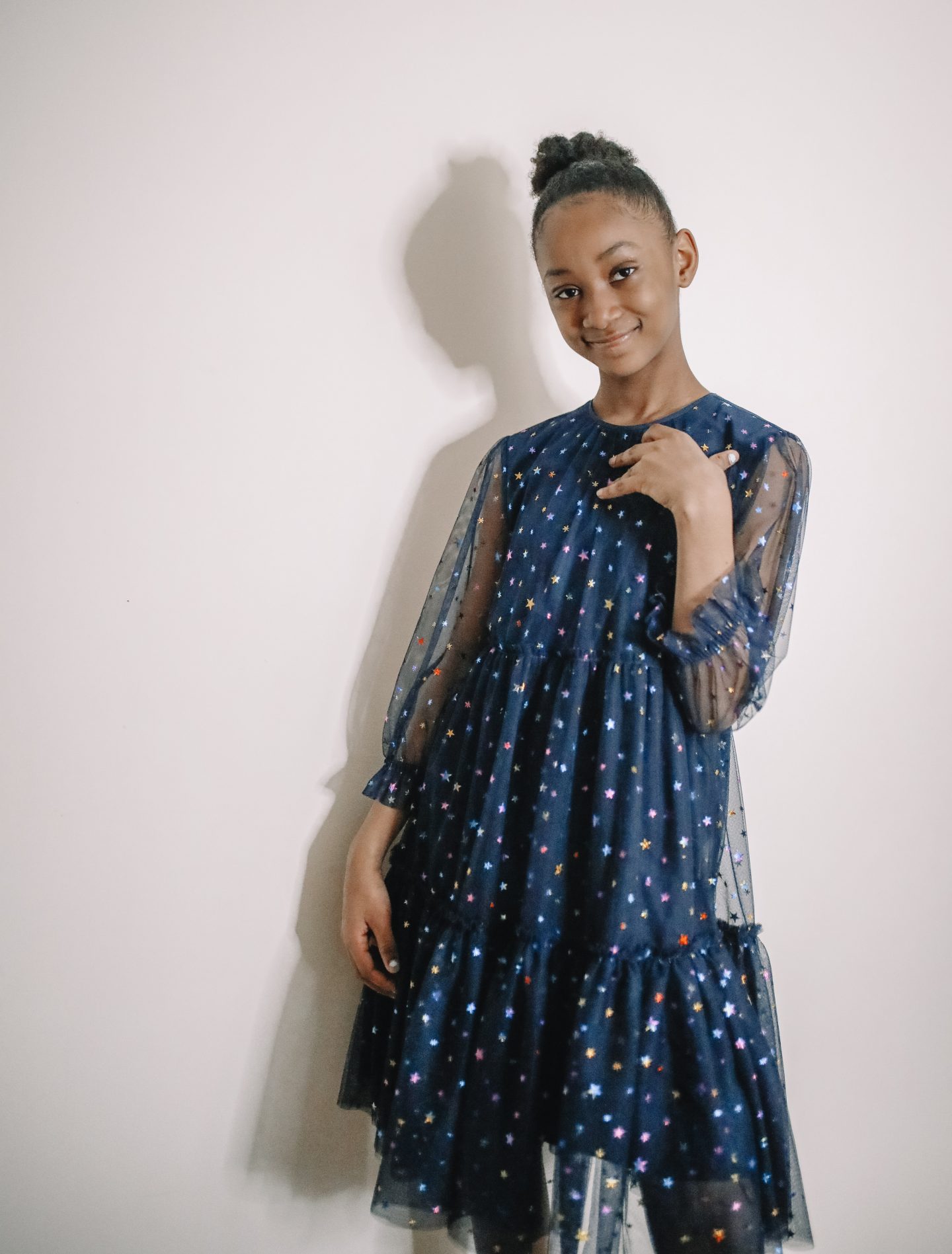 Quarantine Fun for Kids. A. Guide by my 4th Grade Daughter!
This post contains affiliate links.
Hello everyone,
My name is Yara, and I am writing this post for other kids safe inside during the COVID-19 pandemic. Here are is my quarantine fun for kids guide with things I like doing by myself and my family while we're safe inside.
Games and Toys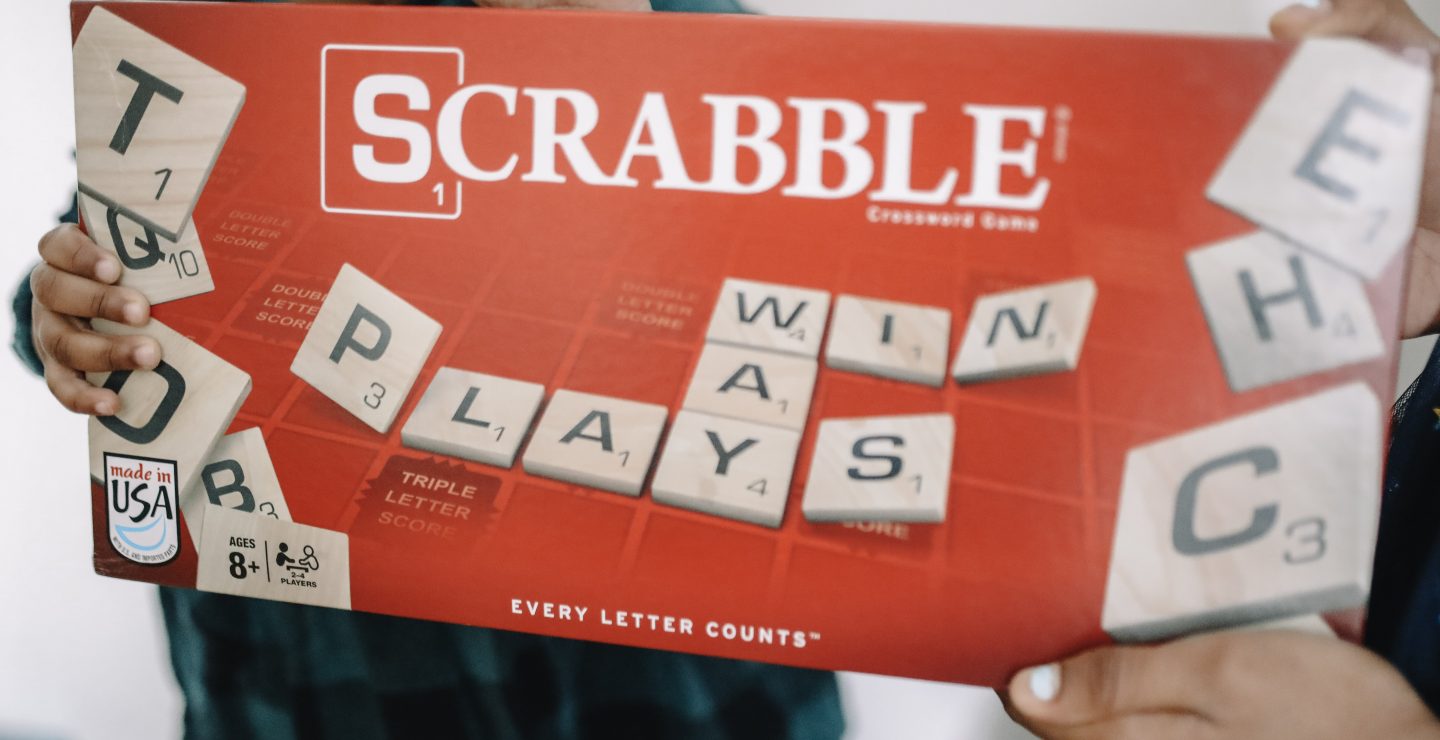 I like family game night with my parents and siblings! I like to play Uno, Trouble, Connect 4, Spot it, Monopoly and Brain Games. I like playing with my American Girl Crafts, American Girl dolls, LEGO, LOL Dolls, and slime.
Books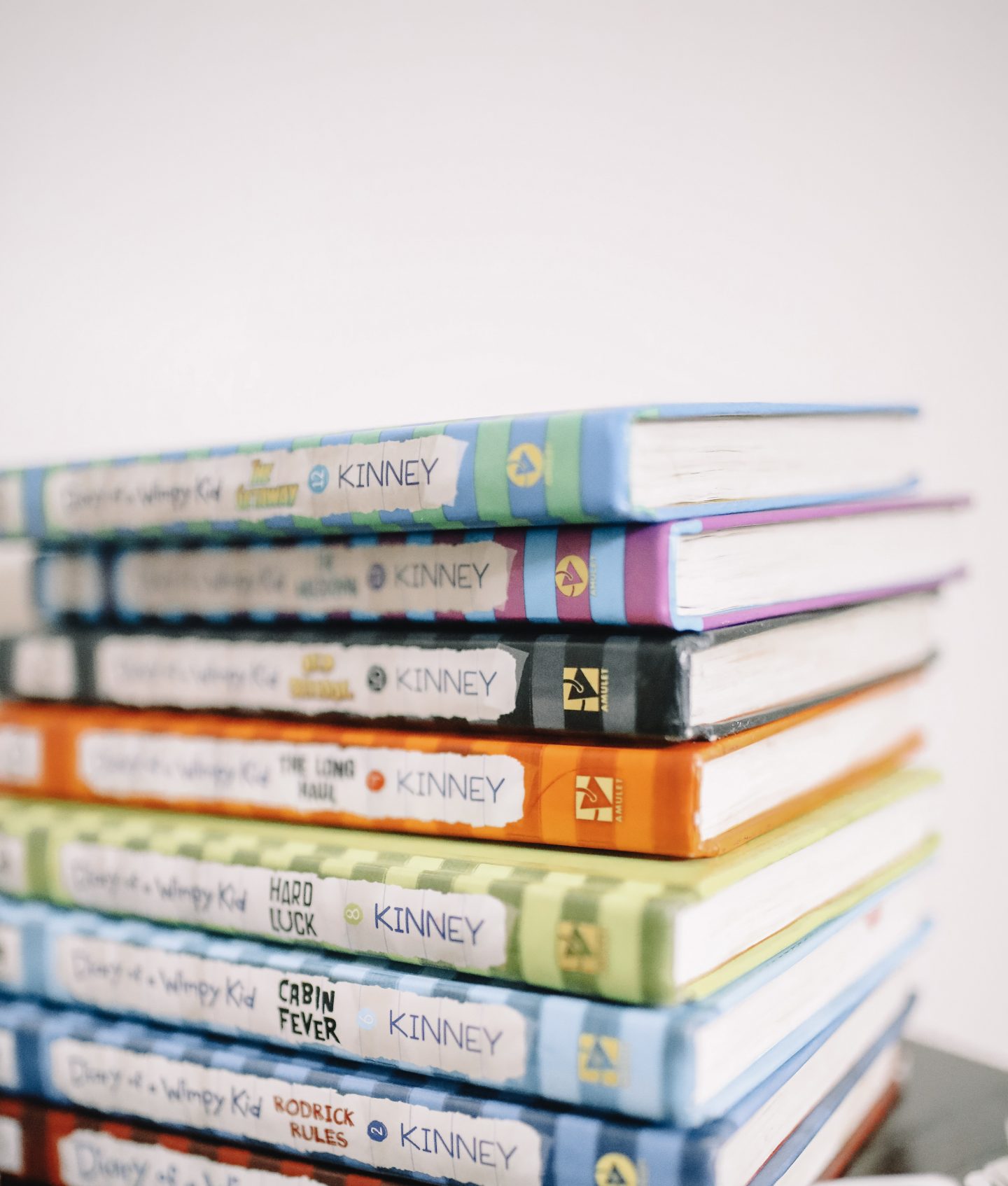 I love to read! Some of my favorite books are the Diary of a Wimpy Kid series by Jeff Kenny, the Dork Diaries series by Rachel Renée Russel, the Dog Man series, Raina Telgemeier's book series, Sunny Side Up series by Jennifer L. Holm, American Girl Books, Phoebe and her Unicorn by Dana Simpson, The Babysitters Club series by Ann M. Martin, The President of Poplar Lane by Margaret Mincks, Race to the Sun by Rebecca Roanhorse.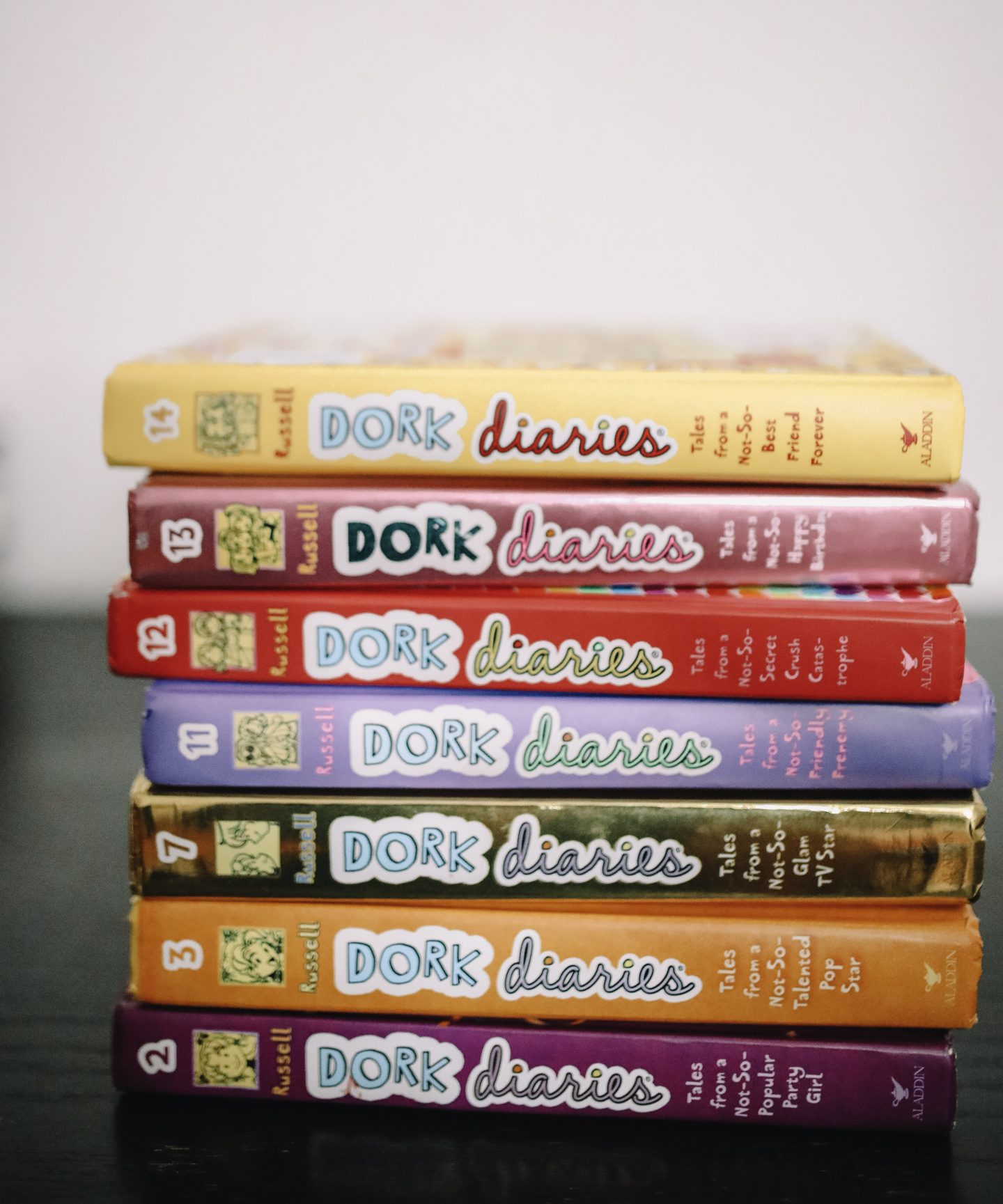 Podcasts
I love to listen to podcasts! One of my favorites is Wow in the World (by the way they made a game show for us during this sad time and a scientific show). Other podcasts are Circle Round, But Why: A podcast for Curious kids, Brains On (another scientific podcast) and Book Club for Kids.
You can read about more of our favorite podcasts here.
Exercise
I love to exercise with my mom. We use exercise workouts on PopSugar Youtube everyday. I think its important to exercise during the Covid-19 so I exercise a lot.
Fashion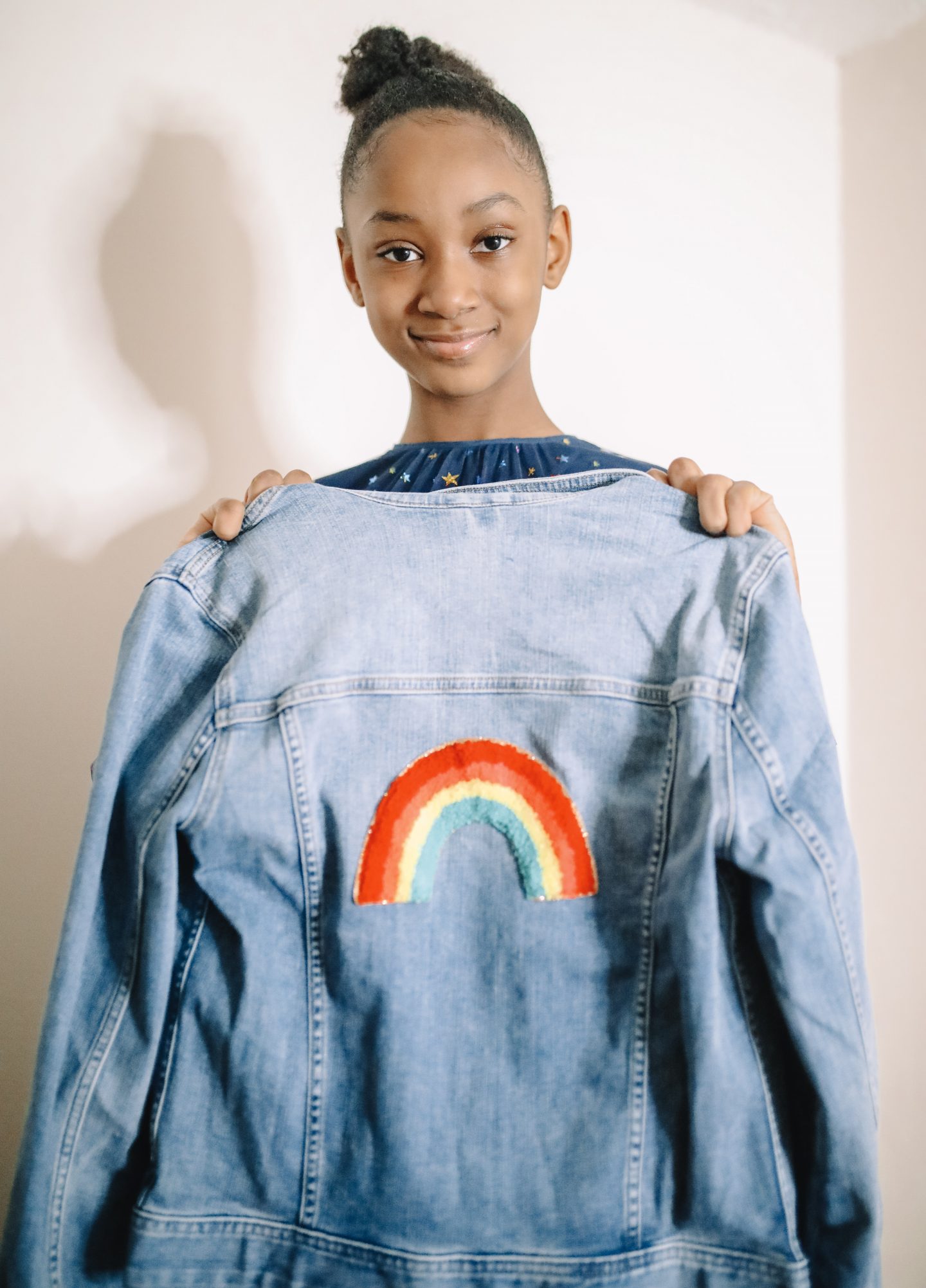 I love fashion! I like glitter nail polish, dresses, skirts, suits and denim jackets. This is favorite dress, I love the stars on it and my rainbow denim jacket, both from J. Crew Crewcut.
What types of things are your family doing while quarantined?