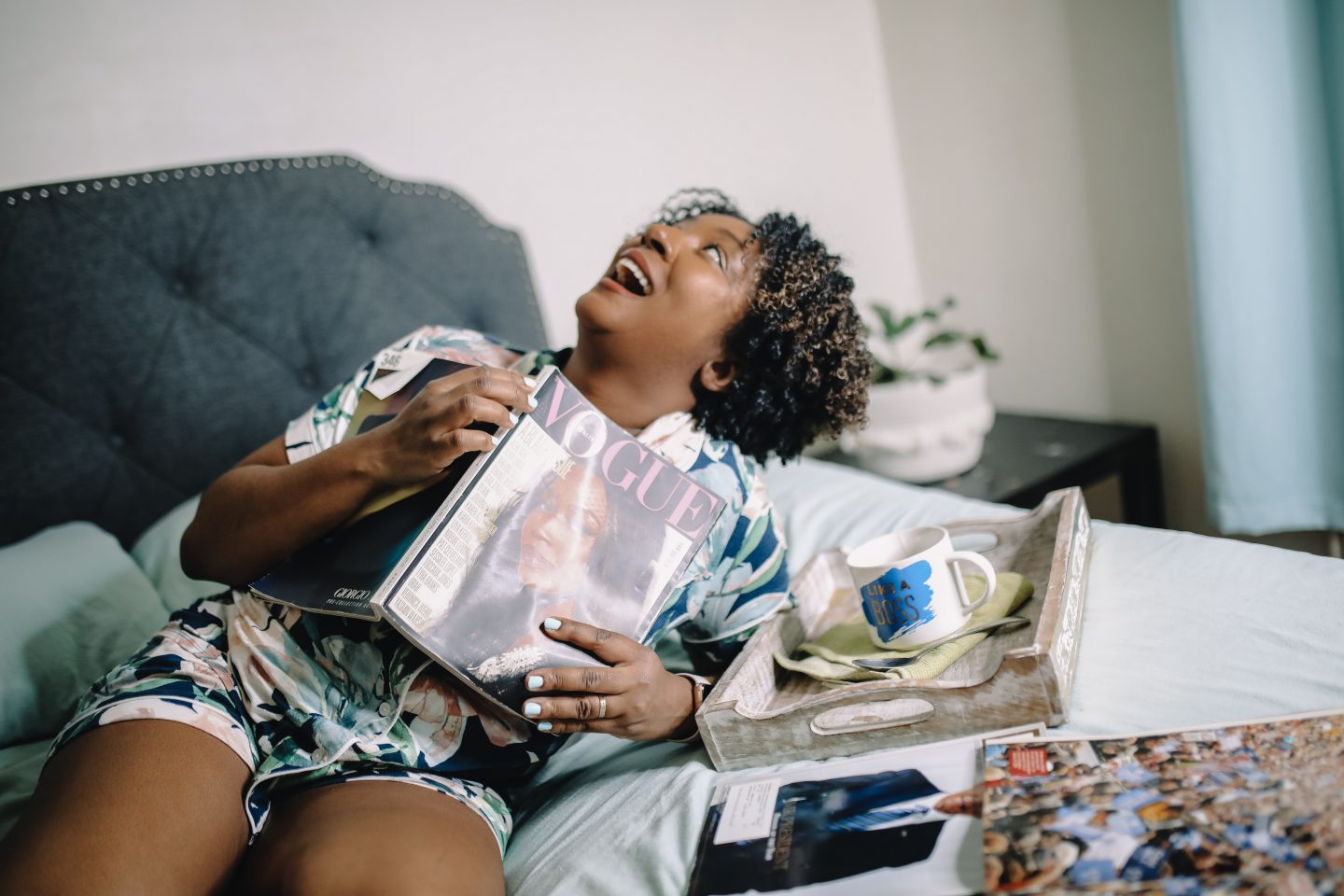 24 Cute pajama sets for women! ps: This post contains affiliate links.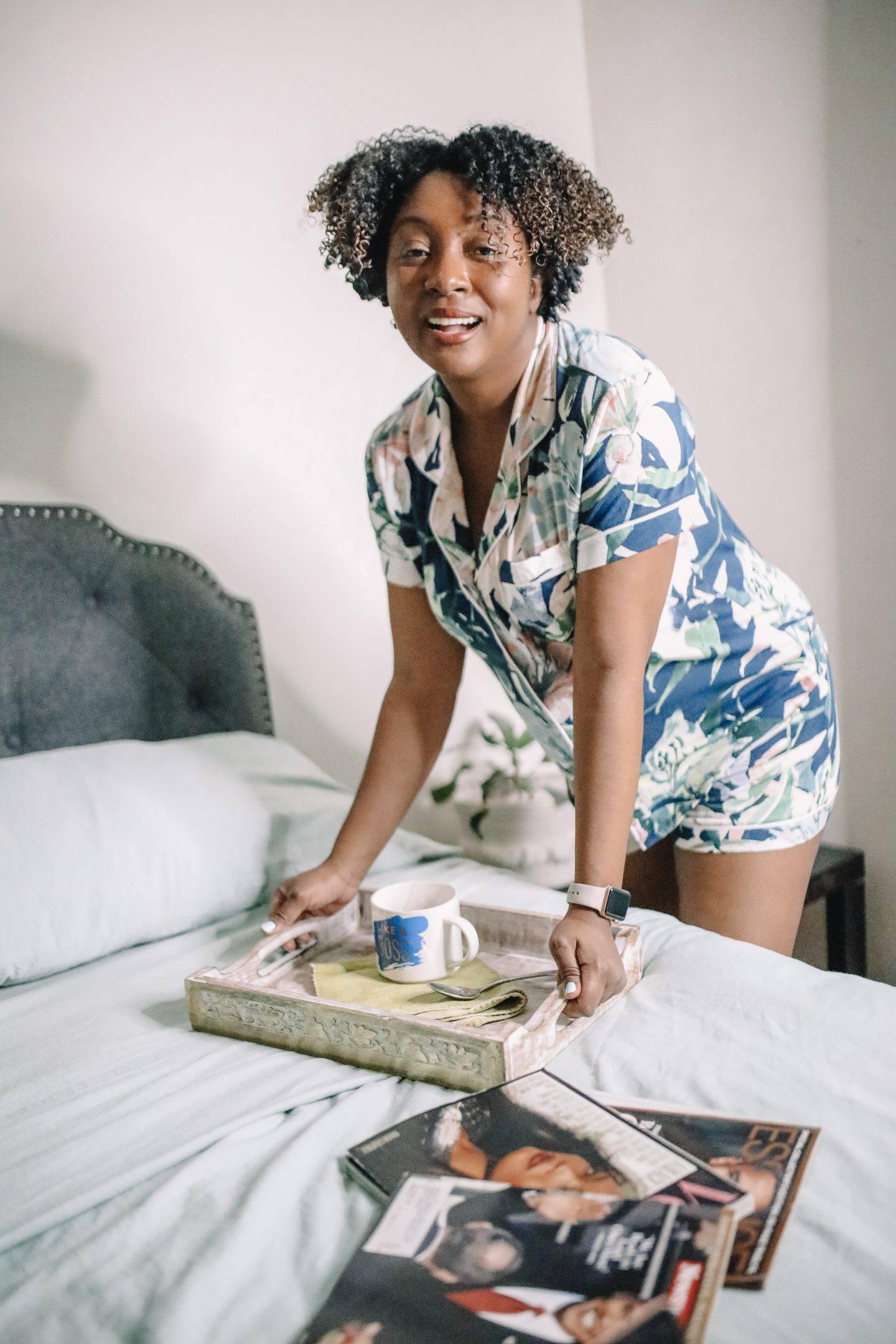 It looks like we're going to be living this indoor life for a while, and so our indoor wardrobe is getting more attention than our outdoor, well at least mine is. While I do dress up to go to the living room when I'm in the mood for it, most days you'll find me in sweats or pajamas all day. I wanted to share some cute inexpensive options I've seen recently to get through us through the quarantine.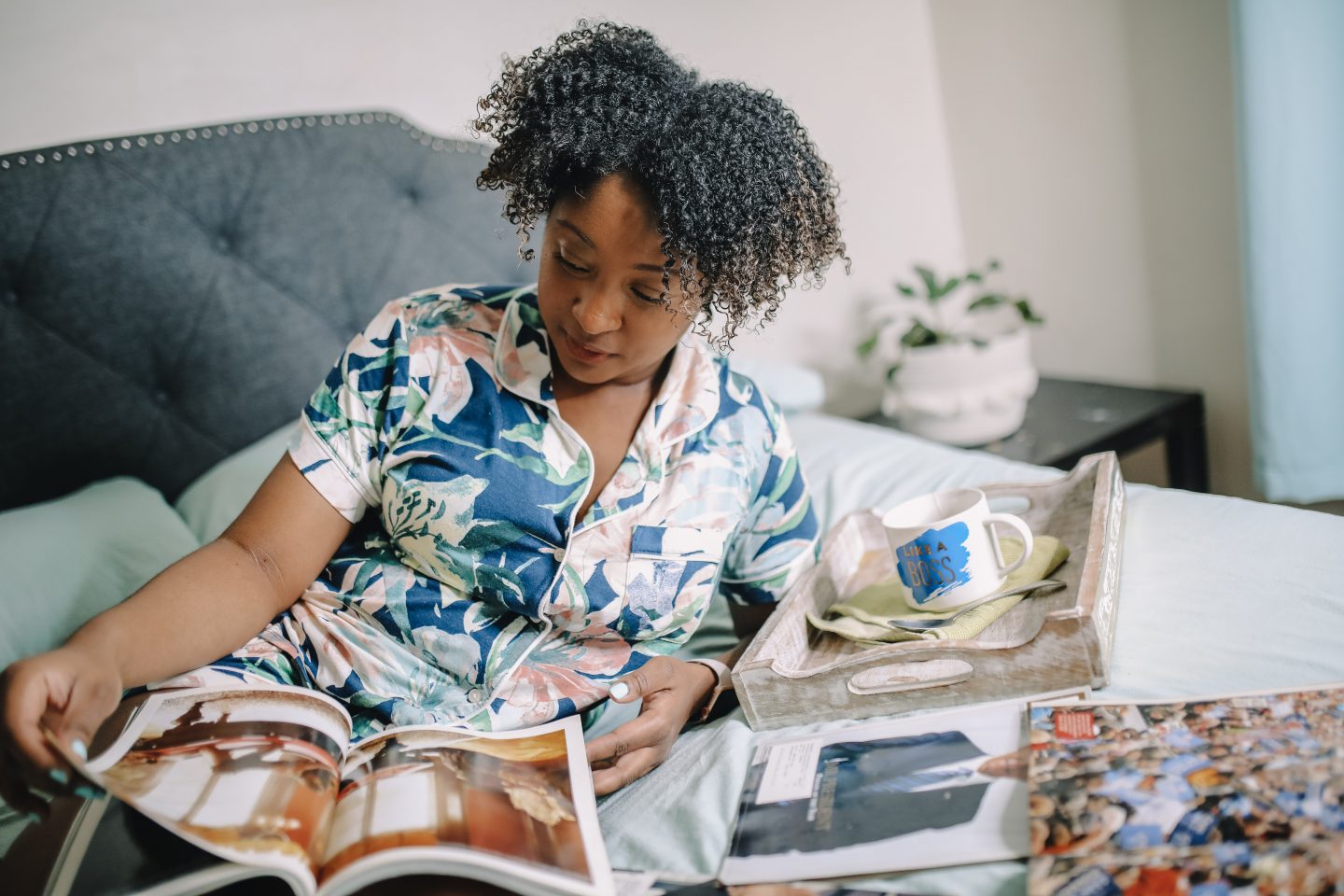 I found this adorable pair on Target.com, and I thought it was perfect for the spring. Also, Target offers two-day shipping on orders $25+. It's really soft and comfortable, the shorts are the right length, and the quality is excellent. I ordered the size large, which is my usual size, but I wanted it to be a bit relaxed fitting, and I'm happy it is. This style also comes in plus sizes.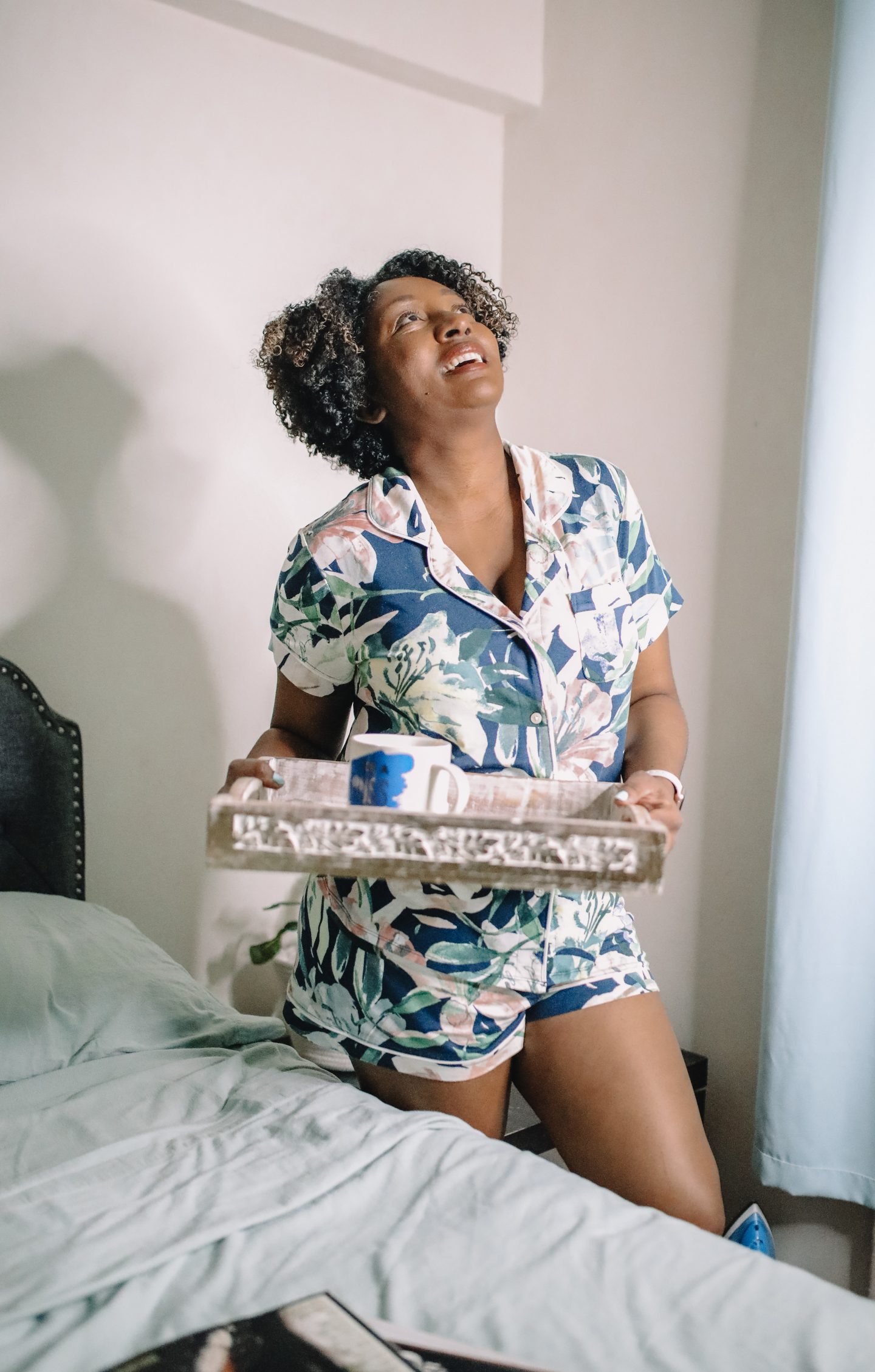 Here are some great options if you're looking to add cute pajamas to your wardrobe. These are all budget-friendly so that you can stock up on a few.
24 Cute Pajama Sets for Women
Since it's spring, I'm mostly drawn to the pajama shorts sets, but the long ones that I added are all really stylish too if shorts aren't your thing.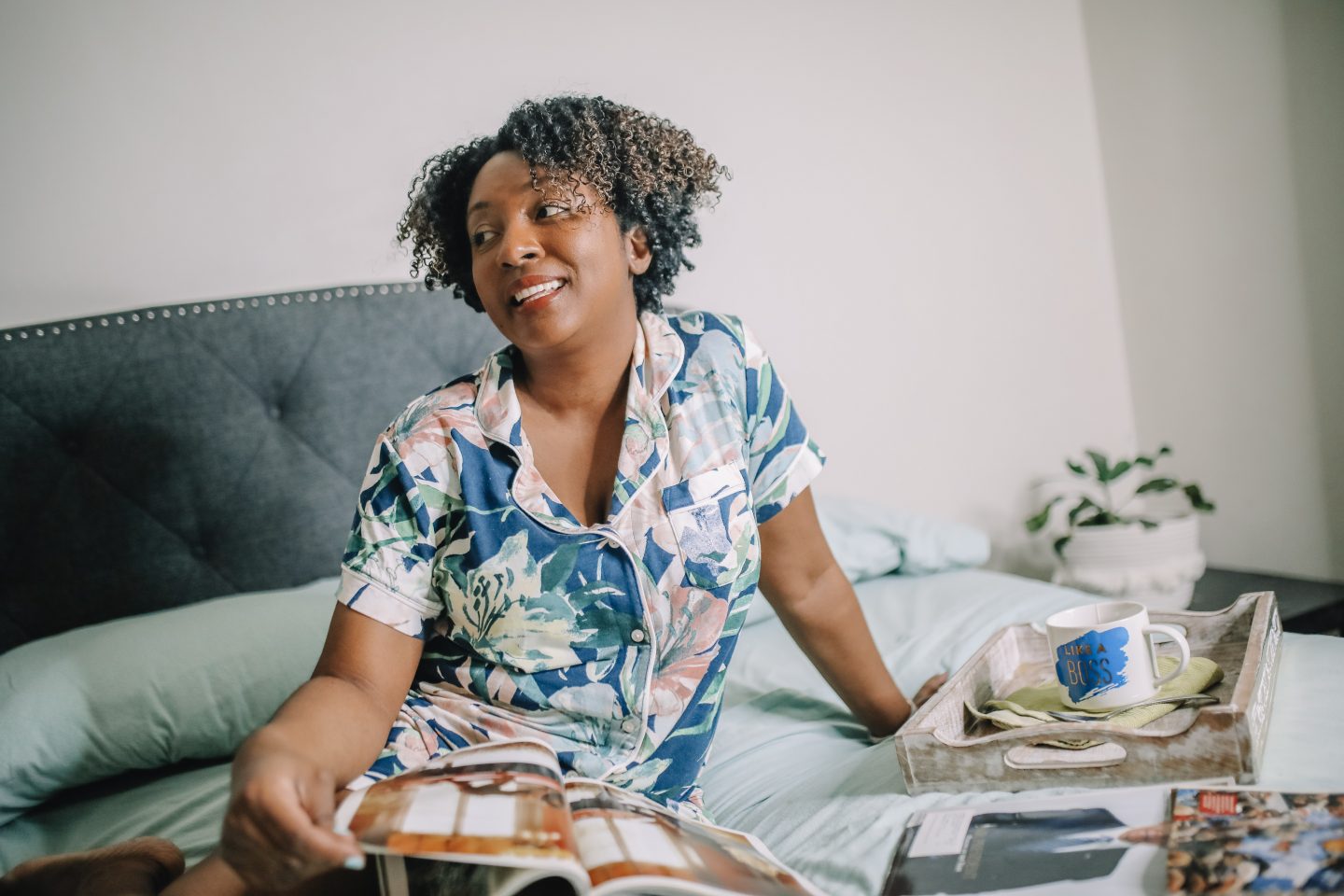 Although I'm wearing a pajama set from Target in these photos, my favorite place to shop for pajama sets is ASOS. They have trendy and fun pajamas at affordable prices. Plus, ASOS shipping is fast, and their two-day shipping is affordable at $19 for one year. ASOS is my go-to for almost every occasion or budget.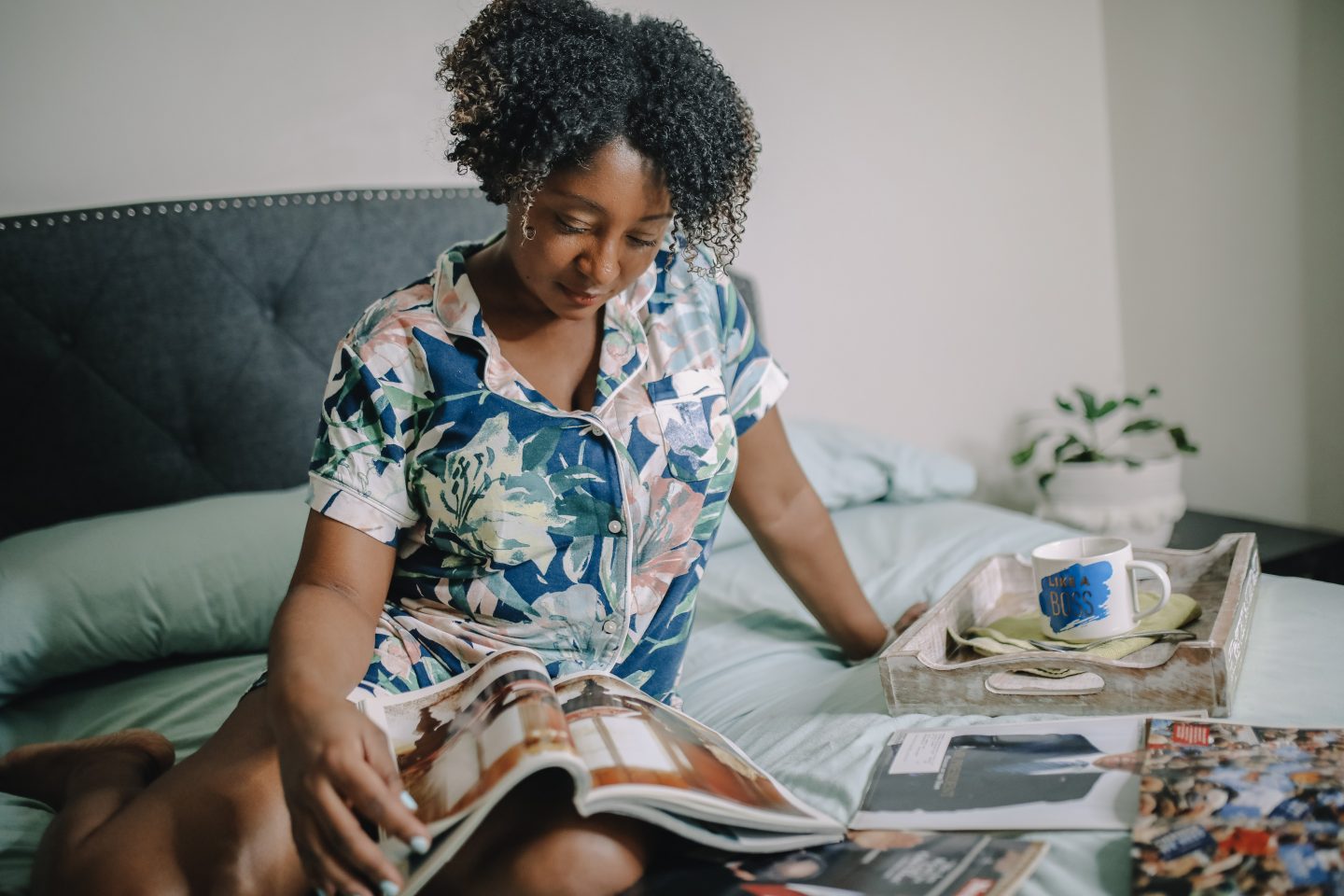 As I searched the net for more styles, I found some great options from Boohoo, which I included. I've ordered from Boohoo a few times, but their shipping tends to take a bit longer.
Anyway, I hope you find cute pajama sets that you can enjoy.
You may also like:
Screen-Free Activities to Keep Kids Busy While You Work