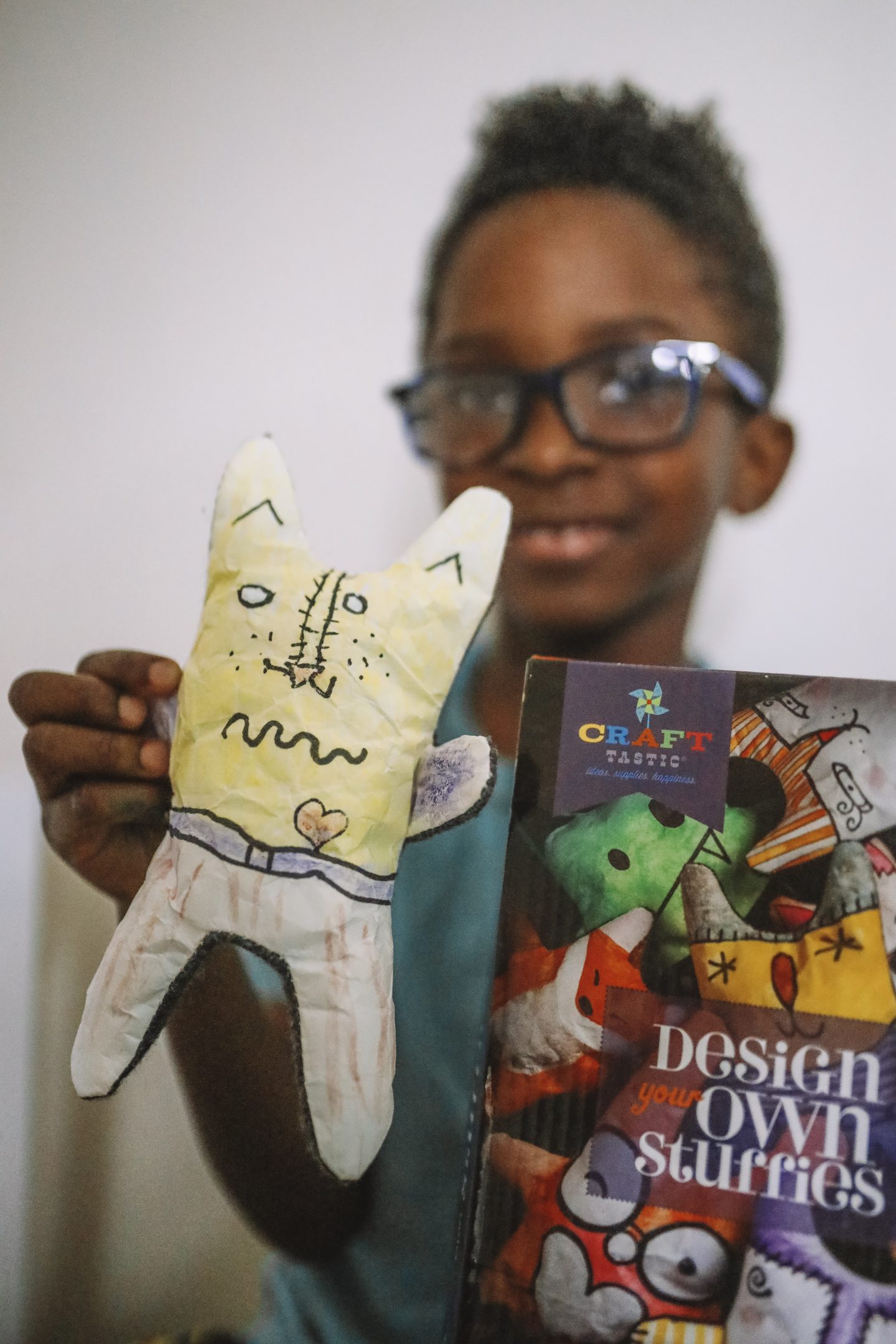 Screen-free Activities to Keep Kids Busy While You Work
This post contains affiliate links.
I can't believe that we're already on our fourth week of distant learning, remote school, homeschool, or however you desire to call it. There seems to be no end in sight, so I've been doing my best to keep the kids occupied. They usually finish the work that their teachers assign them within 2-4 hours. Since they're learning mostly online, I try to ensure that they have to offline, screen-free activities, so they're not overstimulated. So I wanted to share seven screen-free activities to keep kids busy while you work.
You may also like: 8 Black Homeschool Momd Share Advice for Homeschooling During COVID-19
This is such a fun craft to get kids to express their creativity. I ordered this set for my son as I knew he would love it. He designed and stuffed his own toys which was really fun. He was able to do it all without any help from me.
Unicorn Themed Crafts
My daughter loves unicorns, so this unicorn set was great for her. It's for kids six and older and includes six different crafts, which are all fun and straightforward.
Actually, I really love the Craftastic brand themed sets and plan to get the kids a few more, the Llama set is on my daughter's wish list, and you can check out all their sets based on your kids' age group here.
Make Jewelry.
There is nothing like the feeling of accomplishment that kids experience when they create something themselves. Jewelry making is fun for all age groups; my kids love making jewelry together. Of course, these sets are best for older kids to use without younger siblings, as the pieces are small. My daughter is an American Girl fan, so she loved this American Girl Jewelry Making Charm Set.
Reusable Sticker Books
As you can probably tell by my toddler morning routine post, I'm a big fan of Melissa and Doug products, especially for the preschool age group. I discovered their giant reusable sticker books when my son was a toddler, and since then, I've been hooked. This book can keep my toddler focused for a good 20-30 minutes, which buys me time to get something off my to-do list.
Magformers
My kids have the Magnetic Construction STEM Gear Set, which I purchased for them over three years ago, and they still love it. All three kids use them to create and build fun shapes. If the Construction STEM Gear Set isn't in your budget, you can start with the basic set, and you can build your collection from there.
Play-Doh
Good ole' Play-Doh is always a great way to keep kids occupied. I remember how much I loved Play-Doh as a child, and my kids love it just as much. Play-Doh keeps my toddler occupied while her siblings do their school work. We use our favorite cookie cutters to make fun shapes.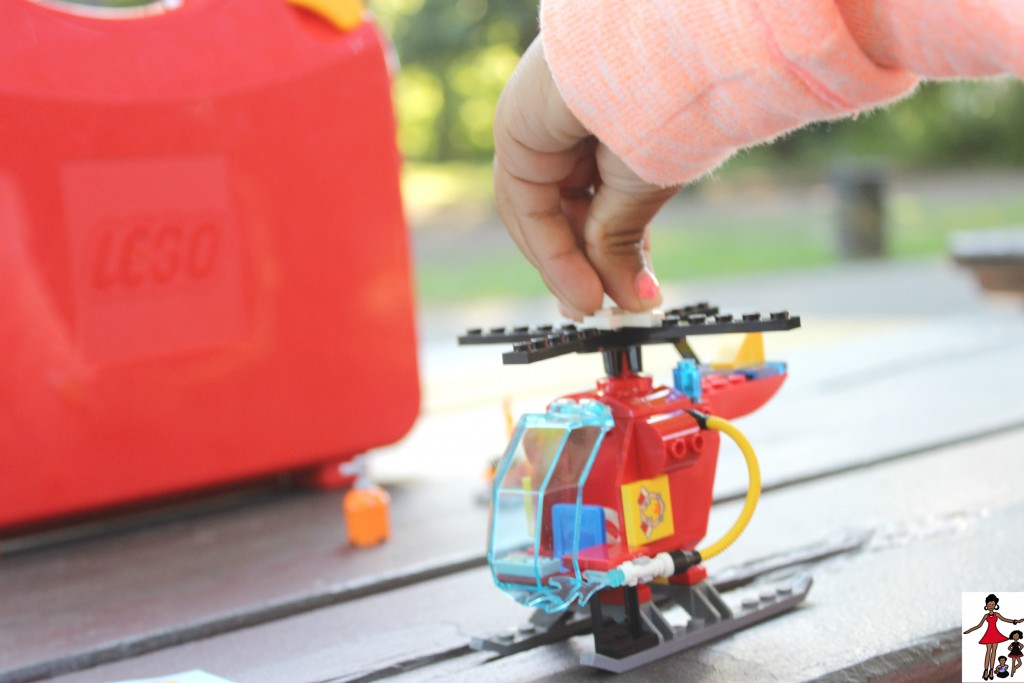 I'm yet to meet a child that doesn't love LEGO sets. The pieces can be a challenge to keep track of around your home, we try to keep them stored well, but I always find pieces here and there, but they're such a great way to keep your kids learning through play at home. For my toddler, I love the Duplo sets.
I hope this post is helps you find the perfect screen-free activities to keep your kids busy while you work.