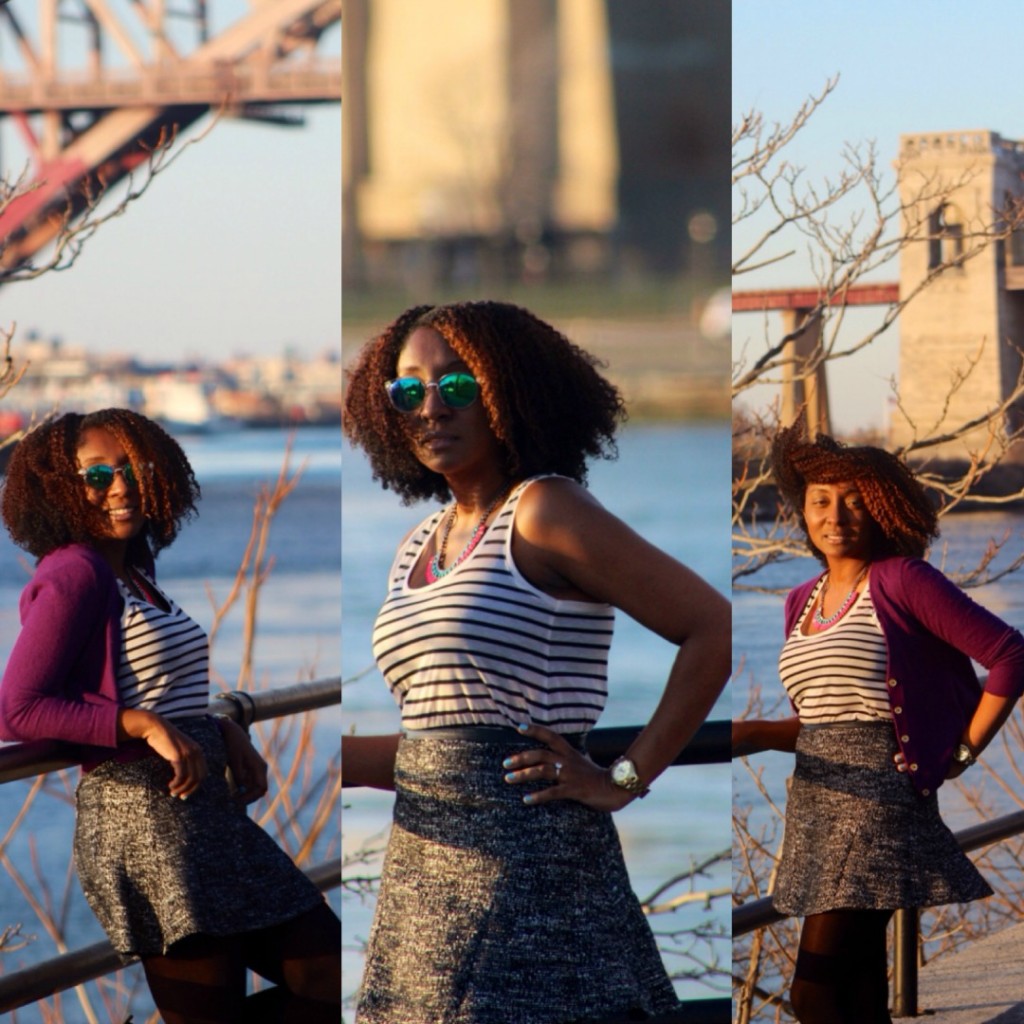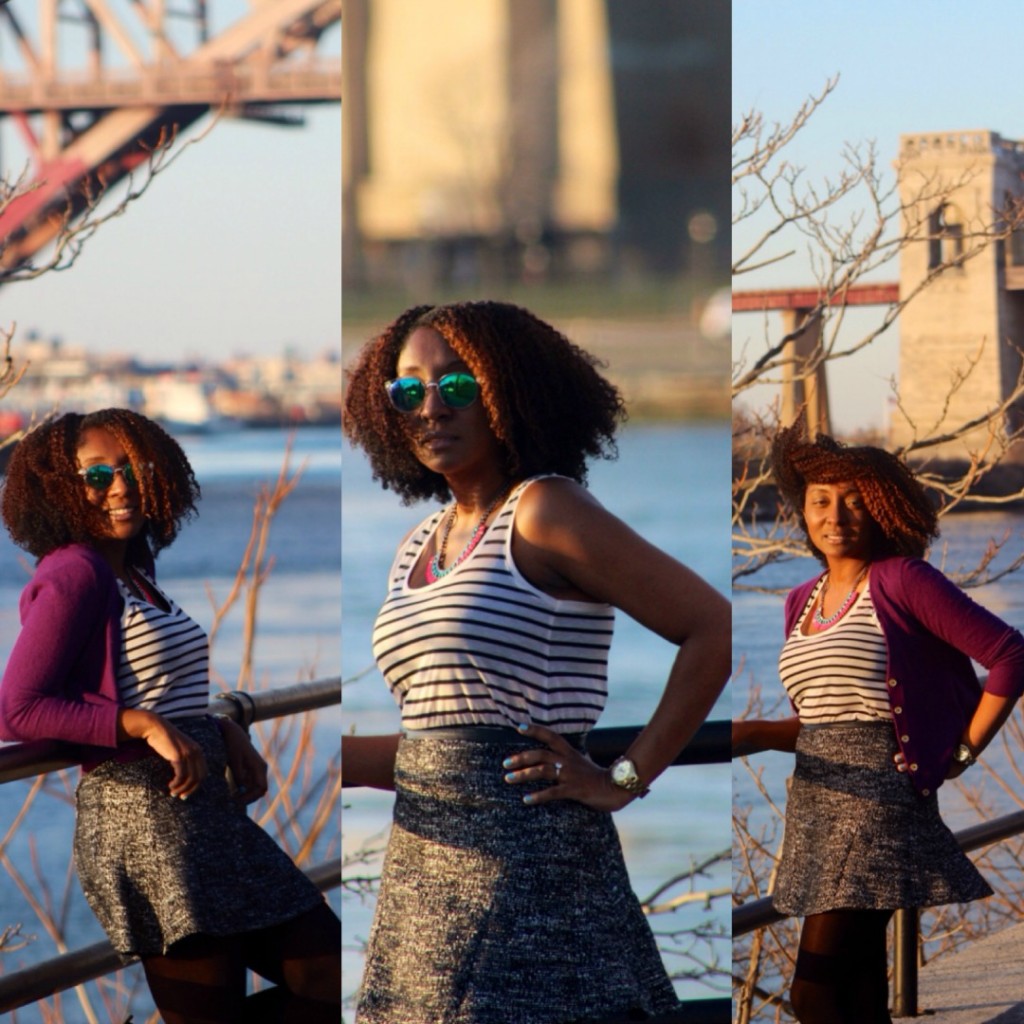 It's back ladies! My beloved wash and go. My natural hair is back to it's default setting and looking incredible (forgive my corkiness). I'm just really feeling myself after wearing braids and braid-outs all winter. On Sunday, when I did my hair it was like that first nice day of Spring when all the girls break out their shorts and let the sun hit their pale legs.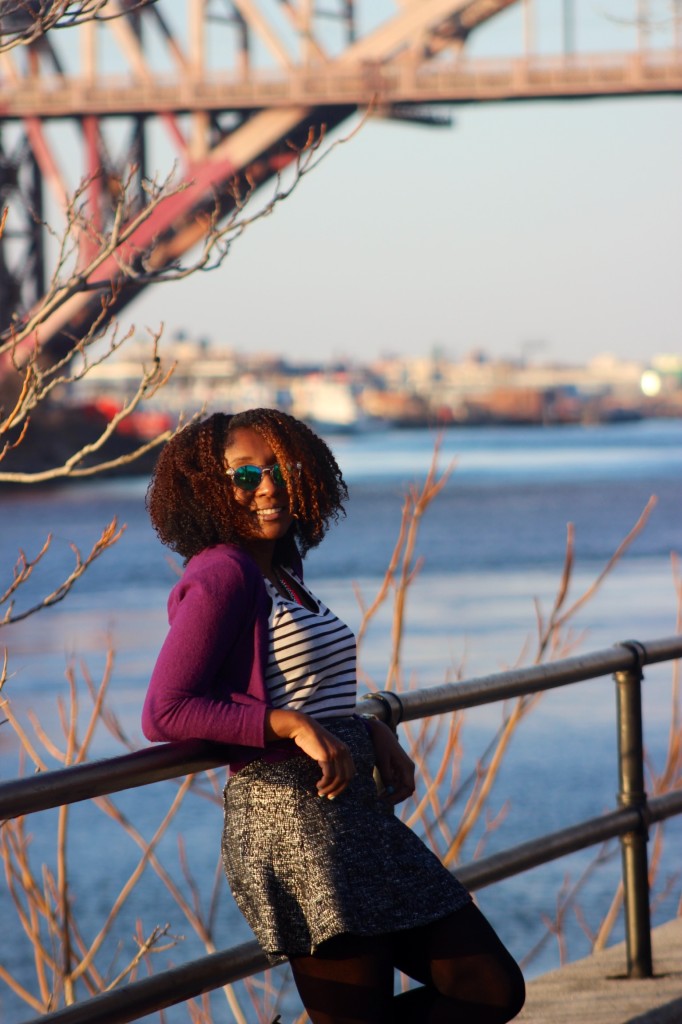 So, with that out of the way, here's my favorite products for wash and go:
Pre-Poo
Trader Joe's Organic Virgin Coconut Oil
Deep Conditioners
Carols Daughter Black Vanilla Smoothie
Every Strand Argan Oil Hair Mask
Stylers
For my wash and go style, I'll be using mainly Kinky Curly Curling Custard, Ecostyler Gel for color treated hair and Tresemme Flawless Conditioner but I plan to experiment with a few more products.
Styling with Gel: I've been using Ecostyler for color treated hair even before I got highlights and I really like it because the hold isn't as strong as the brand's other gel that I've tried (Olive Oil) which resulted in hard and dry curls. Although, this gel isn't drying in my experience I plan to reintroduce it to my routine towards the end of the spring when its much warmer.
While it's still on the colder side and the weather is transitioning I plan to stick to Kinky Curly Curling Custard which works better for me during colder weather keeping my hair moist, soft and shiny.
Styling without Gel:
When I style my hair without gel I like to use Tresemme Naturals Conditioner as my styler.
Maintenance of Wash and Go style
One N Only Argan Oil Treatment
Detangler
Kinky Curly Curling Custard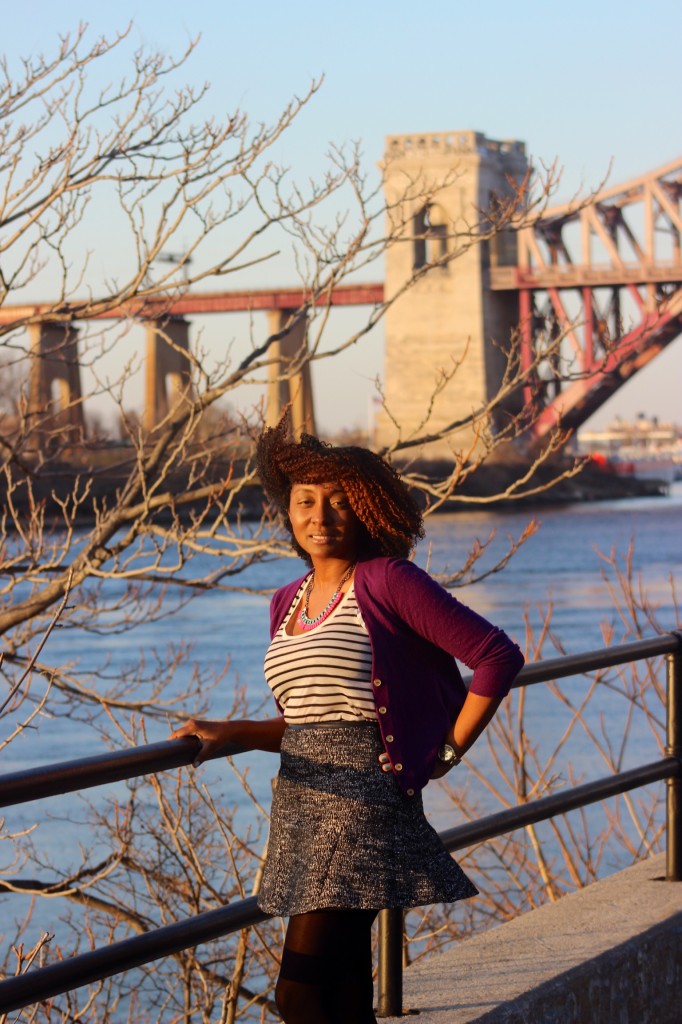 What's your spring hair routine? What are your favorite products for your wash and go?