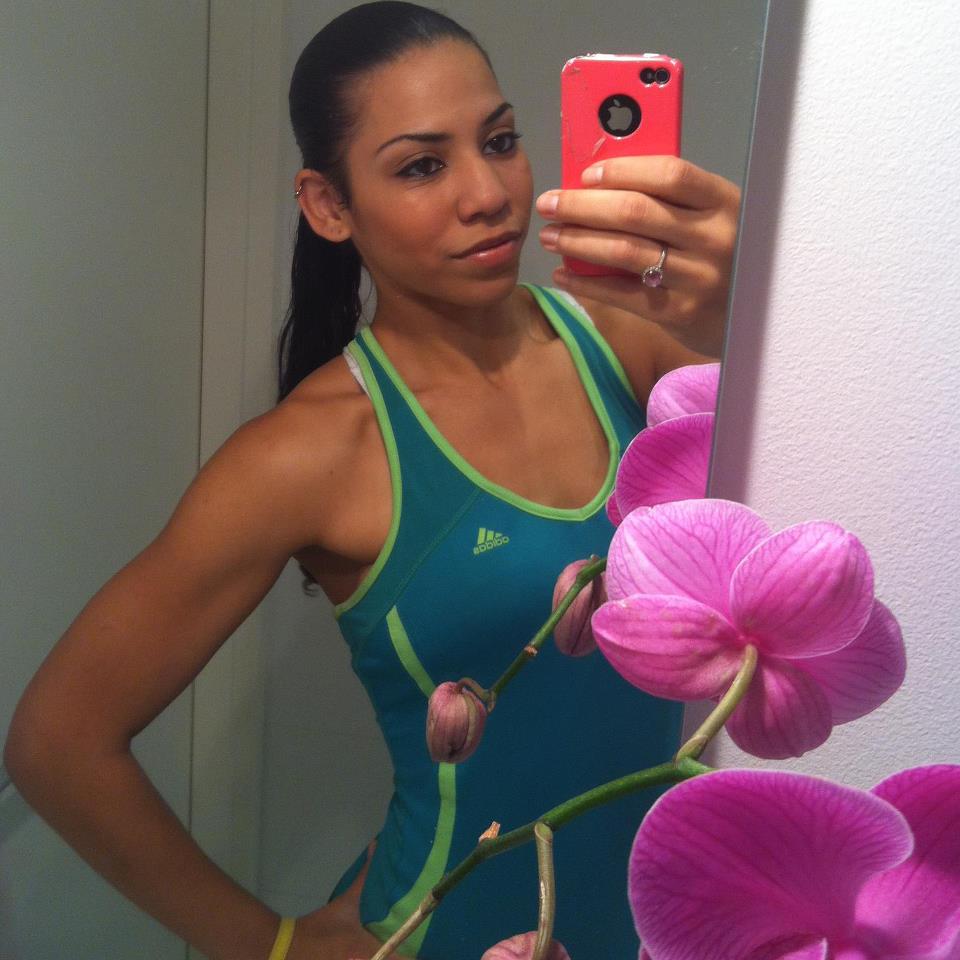 When it comes to losing pregnancy weight, most of us are very intimidated by the challenge. At a matter of fact, a lot of women give up without even trying. If you look around, the media provides mostly images of celebrity mothers who've lost weight. But there are plenty real moms like you and I who have successfully lost weight. That's why I am thrilled to share this interview with you ladies. I know that this mom's story will resonate with many of you and I hope it'll give you the jump-start that you need to lose the baby weight. Amelia Luz Estrella is a supermom and an inspiration to us that no matter what we can do it!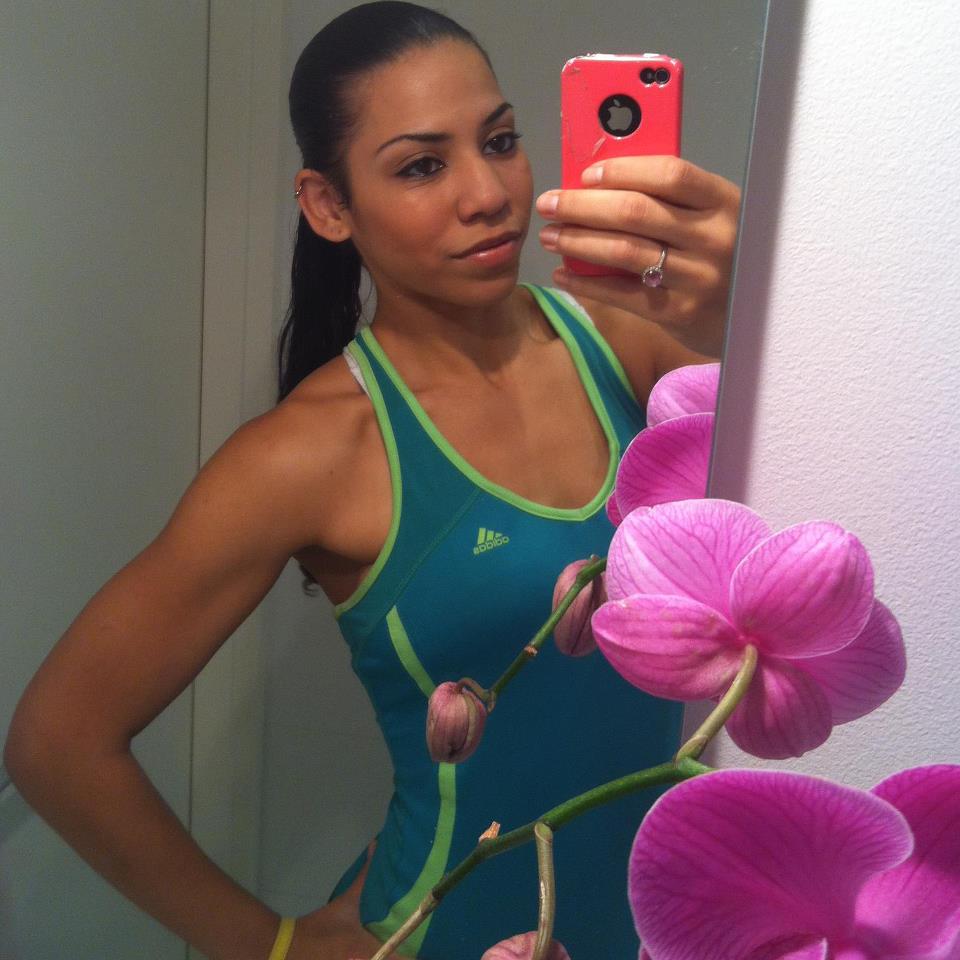 Tell us briefly about yourself?
My name is Amelia Luz Estrella and I am a mother of 2 boys who are 10 months apart. My oldest is 3 and my youngest is 2. My first pregnancy was in 2010. I was a fitness instructor and personal trainer before and during my pregnancy until I was 5 months along. I was starting to have complications and the doctors didn't know what the cause of it was from so they put me on bed rest. It was winter in NYC and it snowed a lot, very icy on the sidewalks that's why I was home all the time and it made me very depressed. I did not watch what I ate. This was my first pregnancy so a lot of people told me to "eat for 2" and that's exactly what I did. By the end of my first pregnancy I gained a whopping 80lbs! After I gave birth 6 weeks later I found out I was pregnant again! I was already 230 lbs! Now having a newborn at home, pregnant at the same time, and dealing with postpartum depression it really took a toll on me! By the end of my second pregnancy I weighed 279lbs!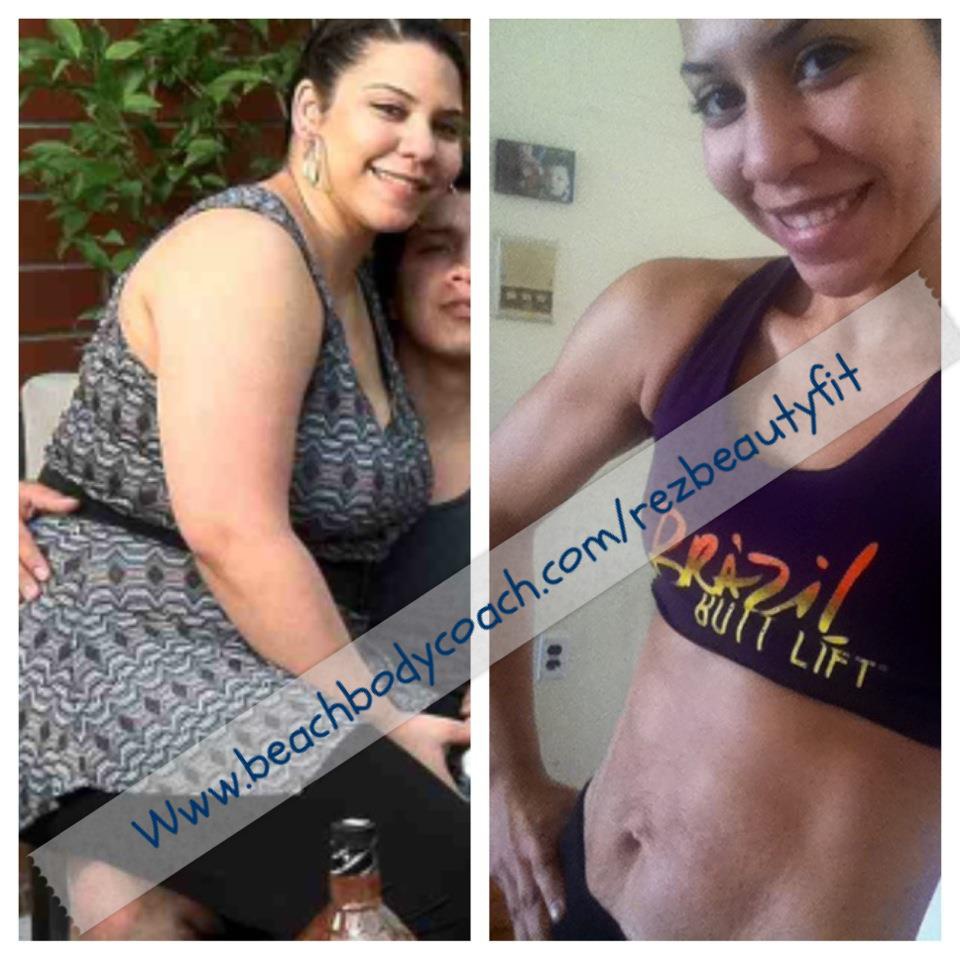 What made you decide to lose the weight?
I was definitely not myself. I was so unhappy with myself. I never hated anyone yet I hated myself. It was horrible and was not a way to live. One day I was in the bathroom staring at myself in the mirror looking at myself with disgust and I broke down crying. My mom was even worried about me because she knew that I was not acting like myself. As I was crying non-stop I started to pray. I knew this isn't how God wanted me to live and to feel. To live with hate and depression. I was praying so hard and then it hit me so many people are feeling this exact same feeling! I wouldn't wish this feeling on anyone! This is MY life and I have to take control over it! This was something temporary because I can change it and I did!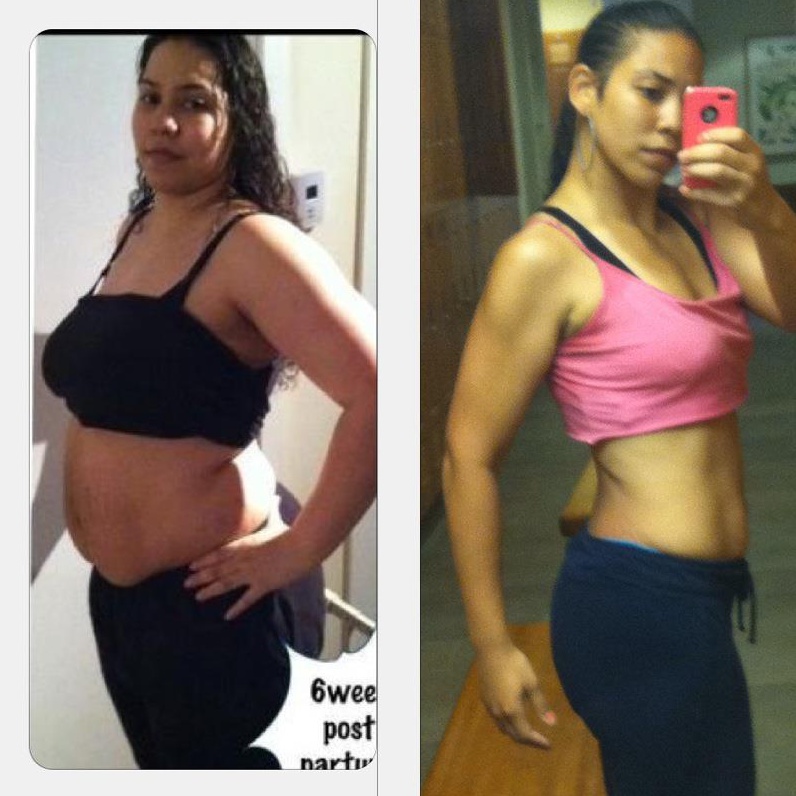 How did you lose the weight?
I started with p90x and I lost 50lbs in 4 months. I started drinking Shakeology and eating clean. I ate every 2-3 hours, ate 6 portioned meals a day (makes me laugh when people thought I wasn't eating, I actually ate a lot just healthy.) After I finished the p90x program I started the Brazil butt lift program.
I was so embarrassed working out in front of people and having 2 babies under the age of 1, working out at home and following a home program was perfect for me.
One day I was browsing the internet and I came across an audition to work as a personal trainer for Leandro Carvalho (Creator of Brazil Butt Lift program). I figured one thing I knew is that I do considered myself to be a good trainer, I may not be at my goal weight yet but why not give it a shot and so I did. I was still pretty heavy, I was about 190 lbs going to the audition. Leandro interviewed me and said that I would be perfect for his test group for the Brazil Butt Lift! I was so excited because this was the program that always put a smile on my face even in my darkest moments. I came back the next day to audition for the test group and I got it! I completed the test group and lost 30lbs in 60 days. I was at my goal weight of 160lbs! All together I lost 120lbs! If I can do it, anyone can!
How did you find the time to exercise and prepare healthy meals?
Honestly, I made time! I had a goal to reach so I prepped my meals for the week every Sunday or if I didn't have time
on Sunday,
I prepped the night before. As soon as my babies were asleep for the night I would get my workout in! I made a promise to myself to get rid of any excuses and "not having any time" was one of them.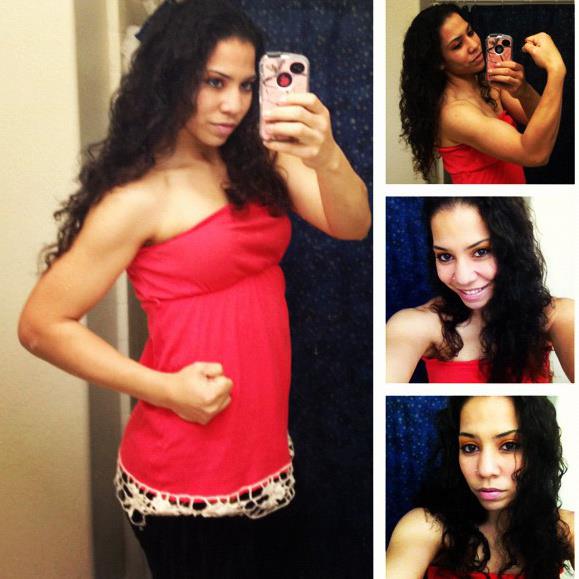 What would be your advice to moms reading this who want to lose weight but don't know where to start?
We all have to start some where! You can start by taking walks, drinking more water, light exercise 30 minutes a day, where there is a will there is a way!
Tell us what RezBeautyFit is about? What's your mission? How do you help women?
RezBeautyFit is about helping women discover the beauty within with good health and letting it shine on the outside. My mission is let the world know that it can be done and to show the world what may seem Impossible can definitely be Possible! I help women by coaching them and encouraging them. Bringing positivity and motivation into their lives showing them how to get out of depression and truly love yourself.
You're very passionate about helping other women lose weight. What's the best way for women to contact you for help?
Ladies if you are tired of living unhealthy and would like accountability and guidance you can contact me here www.Facebook.com/amelia.Luz.estrella, Follow me on Instagram www.instagram.com/rezbeautyfit and subscribe to my YouTube channel where I post weekly videos www.youtube.com/rezbeautyfit.
Want more? Check out Amelia's video of her journey.

How did you lose your baby weight? Share your inspirational weight loss story with us.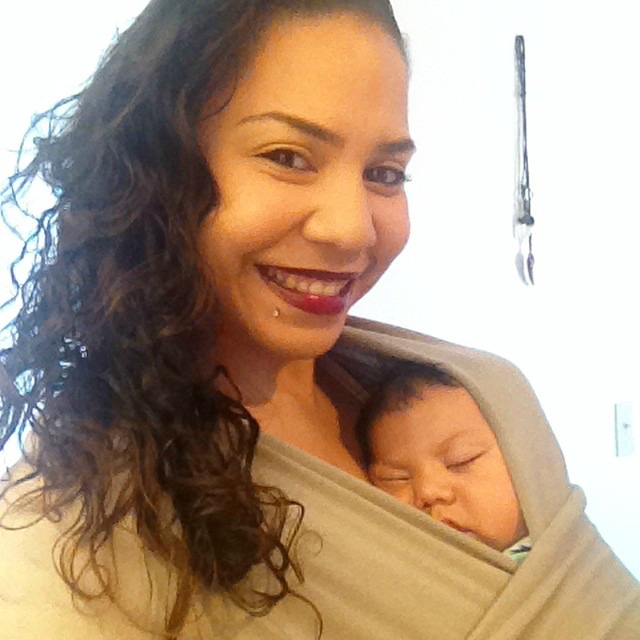 Since this original post, Amelia gave birth to a third baby boy. Read her guest post where she shares a few tips from her weight loss journey after her most recent pregnancy here.