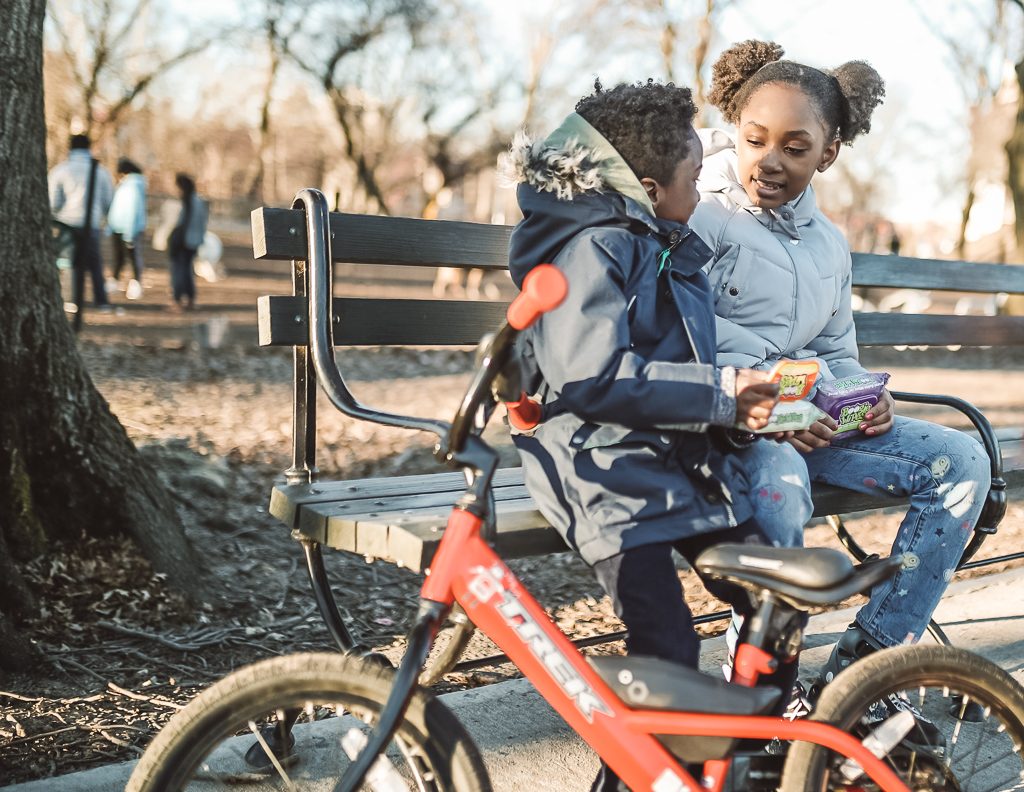 Keeping Kids Active During Winter

Thank you, Boogie WipesⓇ saline nose wipes for sponsoring this post.

I can't think of many places I would prefer to raise my children besides New York City! It's one of the best cities in the world and I love everything that this city has to offer except winter. New York City winters are brutal — frigid, dark and dreary. All I want to do between December and March is park my kids on the couch and eat, but as their mother, I must do more, I must ensure that they're healthy and well and keeping them active during the winter is essential to their wellness. So how do I go about doing that? It's been a process of trial and error for me but over the last almost 9 years of parenting, I've found a few ways to keep them active during the winter and I wanted to share with you.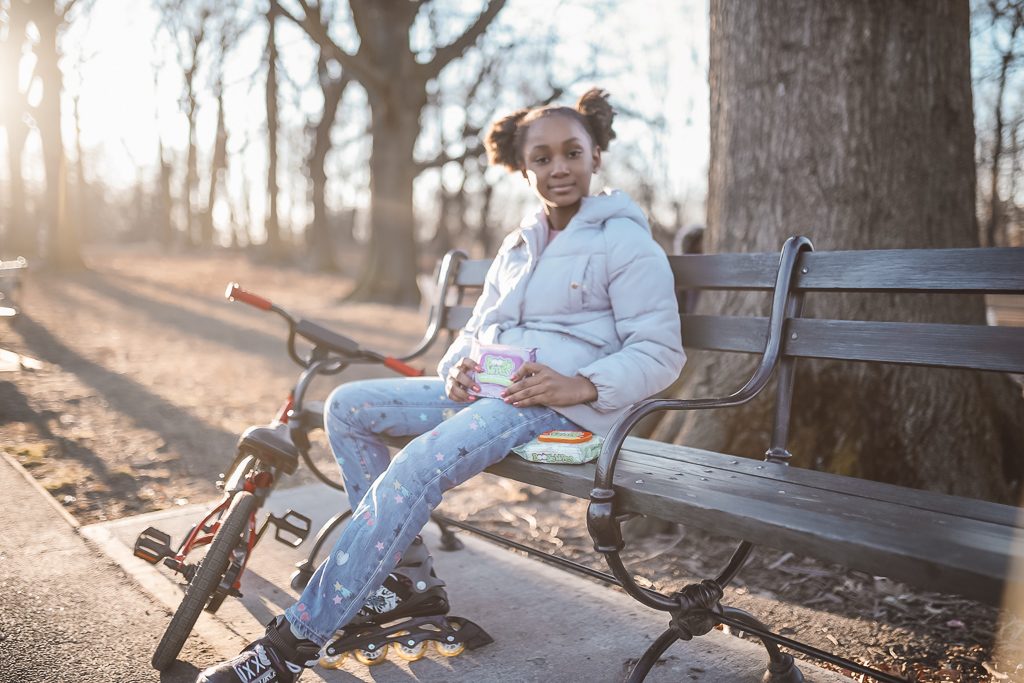 I grew up in the Caribbean and didn't see snow in real life until I was 15 years old, so I had no first-hand knowledge on what to do in the winter with kids. My husband, on the other hand, grew up in New York City so he's always been happy to play outdoors with the kids during the winter. When our oldest was a toddler, I would tell him to keep her inside, but I realized that she got sick when she was indoors more than when she went out to play. The truth is, it's germs that makes kids sick, not playing outdoors. So once it isn't unbearably cold, they go out with their dad to enjoy the fresh air.

This weekend, we took them out to ride bikes and rollerblade at the park. I always keep Boogie WipesⓇ saline nose wipes handy for those tough winter boogers that seem to appear in the corner of their noses as soon as we leave the house. As I mentioned before Boogie WipesⓇ saline nose wipes have been my go-to saline wipes since I was a first-time mom because they remove boogers and clear up noses with little effort and without irritating my kids' little noses and skin.
Snow Activities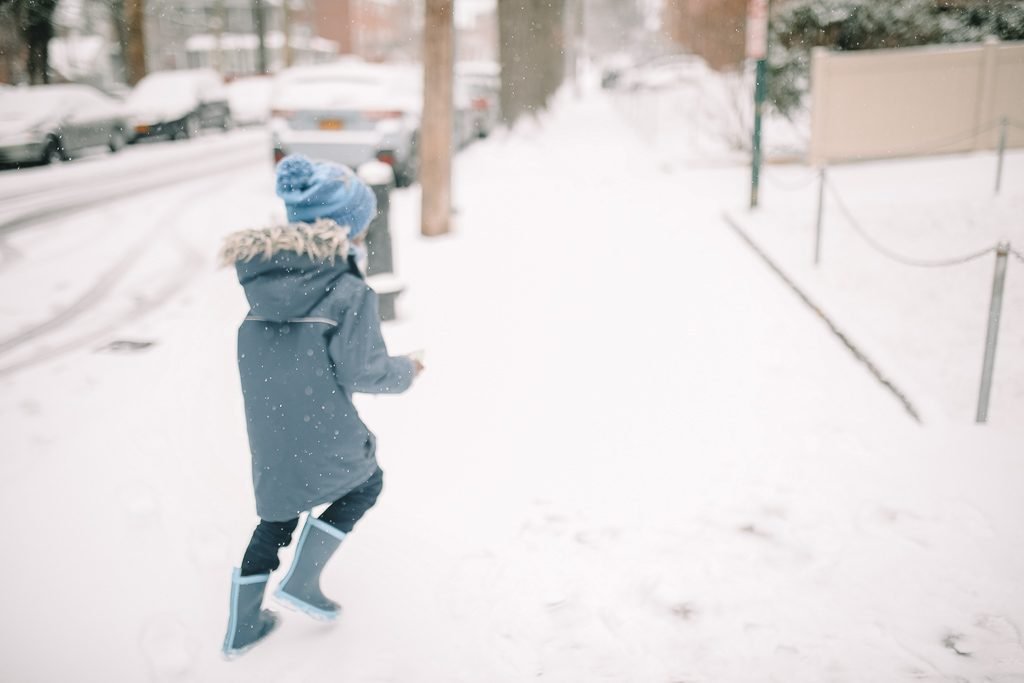 Interestingly enough, we didn't get much snow here in New York City this year (well at least not yet). Whenever it snowed it washed away almost immediately so the kids didn't have a chance to play in it this year. But usually, we take the kids outside to play in the snow. Making snowballs and snow angels are always fun for them. We've never taken them skiing but we plan to once my one-year-old gets old enough.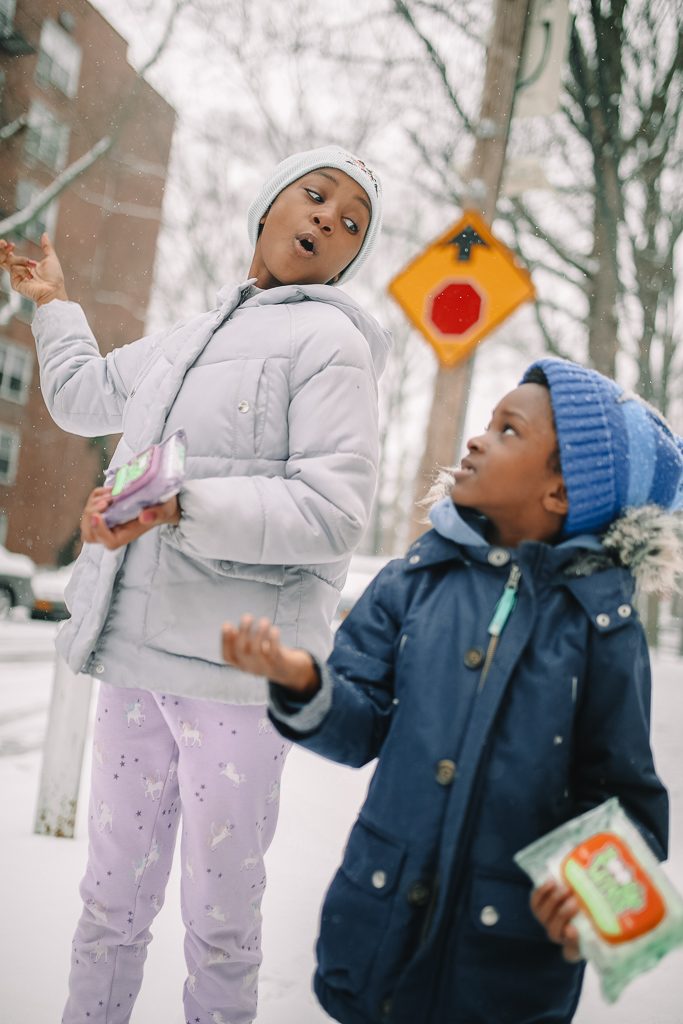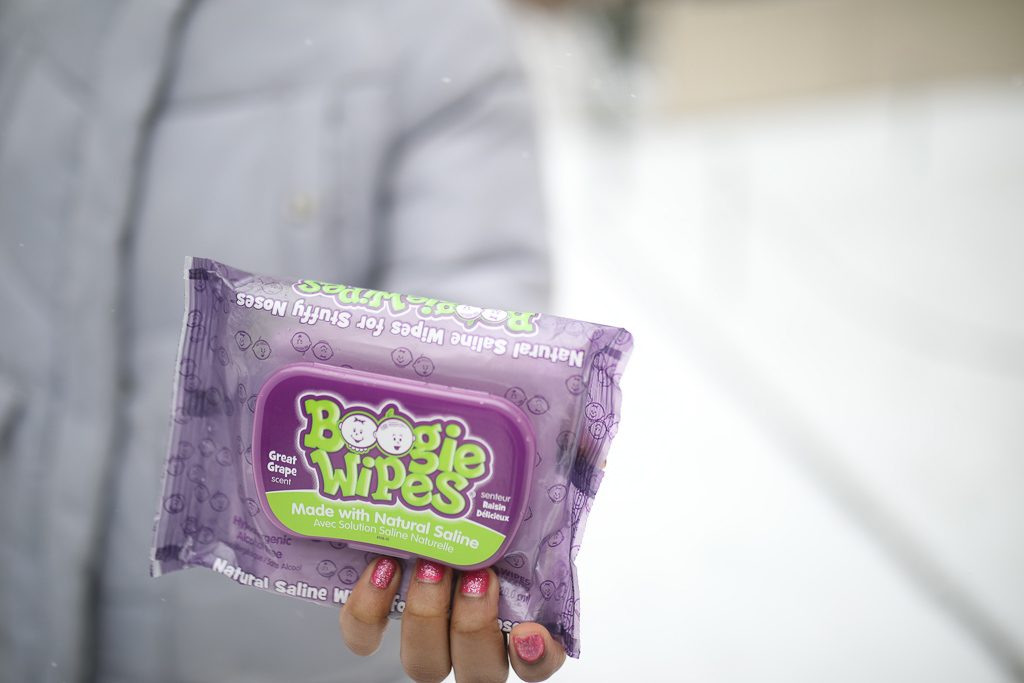 Indoor Play
The truth is that some days are just too cold to head outdoors with kids. We have days that are below 0 with wind chills that feel like -10 degrees. That type of weather isn't conducive to playing outdoors so the kids play indoors. They learn new dances and do kids workouts that I find on YouTube. They also play indoors if they have a cold, so they can remain active during their recovery. To combat the dry air indoors, I use Boogie DropsⓇ saline nose drops for my toddler and Boogie MistⓇ saline mist for my older children. Boogie DropsⓇ saline nose drops are my favorite saline nose drops for my baby's nasal passages because of the size of the dropper, it's really perfect for tiny noses and it clears her up quickly. I'm also happy that it comes packaged in a box of two, so I keep one at home and one in my diaper bag in case I need it on the go. Even though my son is now 5, he still has a hard time blowing his nose, so I love Boogie MistⓇ saline mist as it clears out all of the mucus easily.
Swimming
Getting the kids to the pool to swim weekly is another way we keep them active during the winter. Besides getting exercise they're becoming stronger swimmers and learning a life skill so it's one of my favorite ways to get them active on a cold day.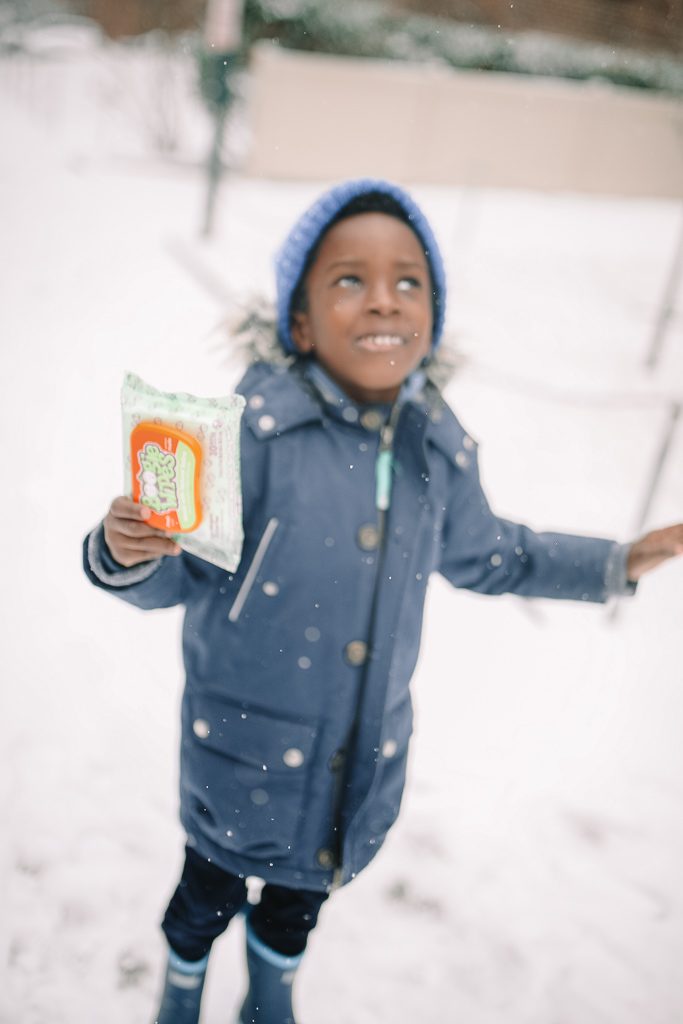 I hope you got some ideas to keep your little ones active during the winter too. Remember to stock up on all of the Boogie WipesⓇ brand products at Target to ensure your little ones don't have stuffy noses.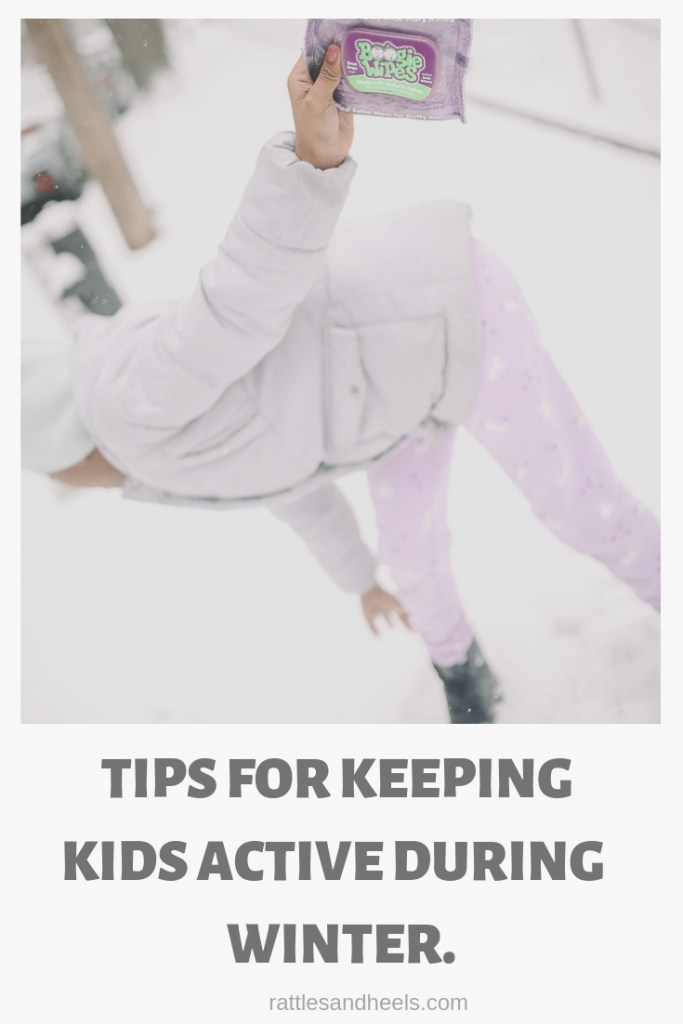 How do you keep your kids active during the winter?

This post is sponsored by Boogie WipesⓇ saline nose wipes