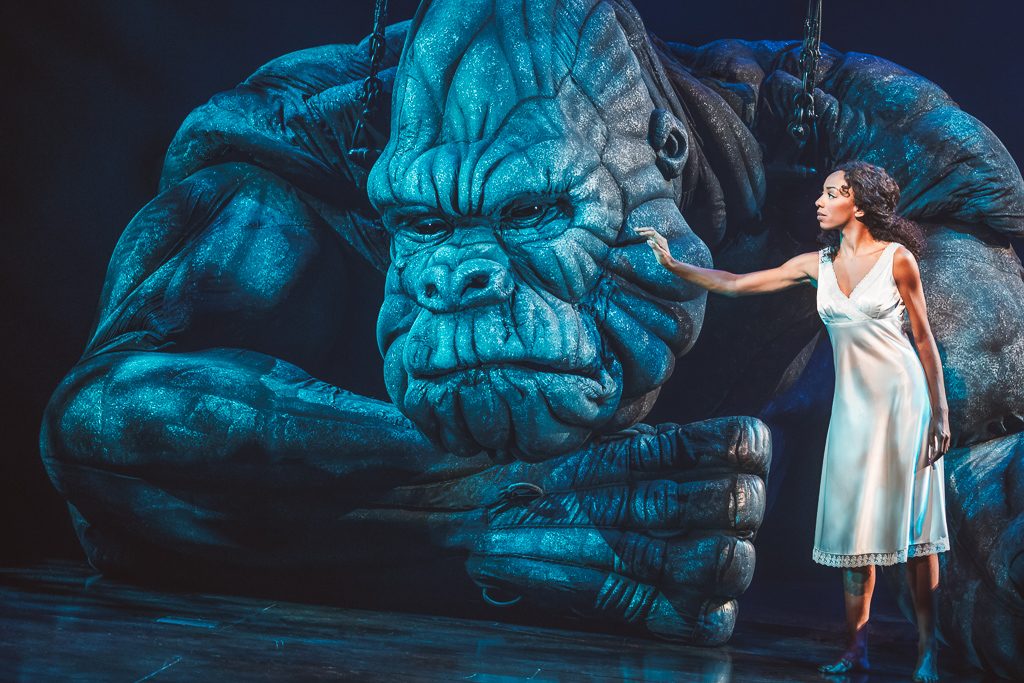 This post is made possible by support from King Kong Broadway. All opinions are my own.
I remember the first time my husband and I had a Broadway show together, it was late summer, and he surprised me with the tickets. It was my first time attending a show, and he got us really good seats. That show is such a lovely memory especially now that we rarely ever get a date night. We're trying to get out more often in 2019, so last week we went to see King Kong on Broadway. If you follow my stories, you got a little taste of the show, but I wanted to share more details and my King Kong on Broadway review here on the blog.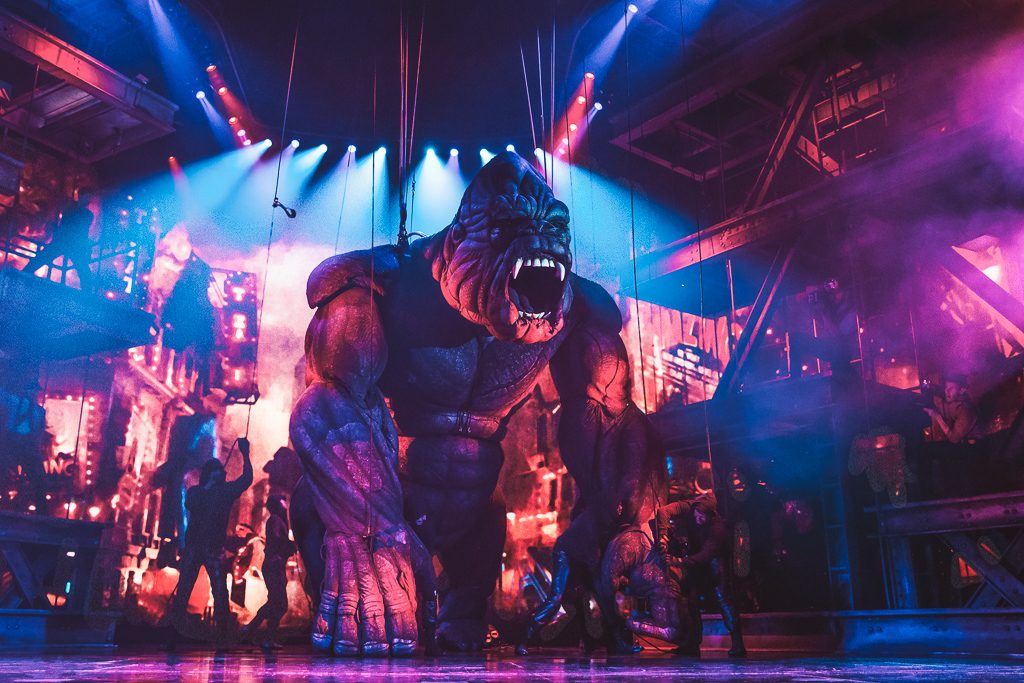 First, I have to admit that I've never seen any of the King Kong movies, but I knew enough of the story from pop culture that I had a bit of an idea of what to expect. My main curiosity was wondering how the show creators would successfully create a giant gorilla for the stage, and I was quite impressed. The giant puppet is 2000 pounds and stands 30 feet tall; it is quite a spectacle. As I mentioned in my Instagram post, the ten puppeteers must be the hardest working on Broadway because they did such a good job bringing King Kong to life — not just his movements but his emotions and personality.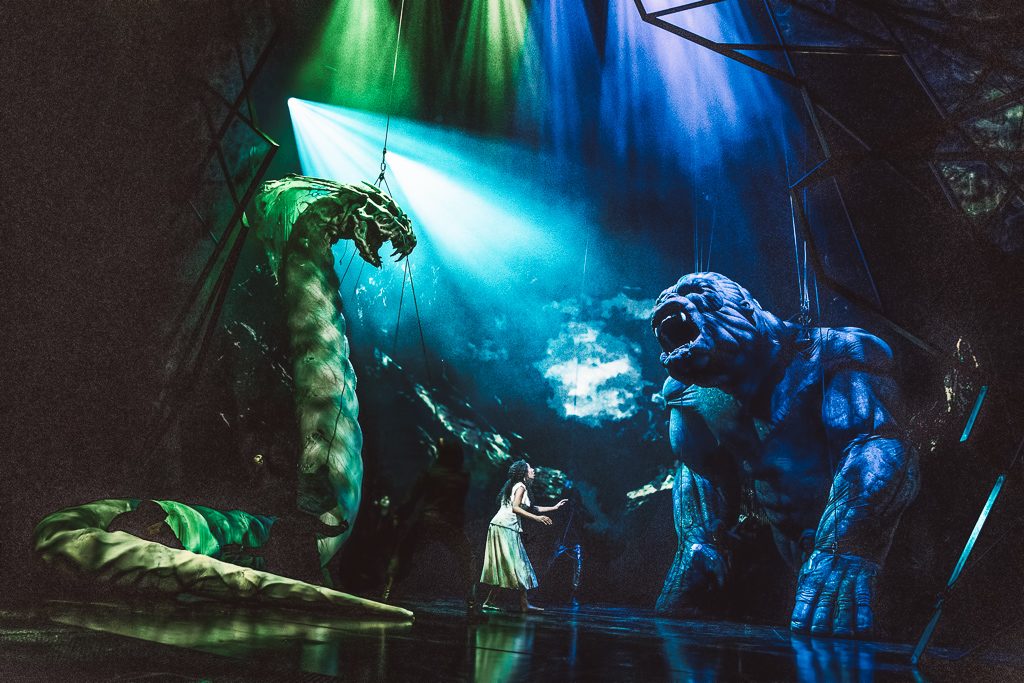 When I wasn't mesmerized by the gorilla, I was taken up by the acting of the gorgeous and talented, Christiani who played the role of Ann Darlow. It was great to see a woman of color on stage, and I love that the cast was very diverse. The entire cast did exceptionally well, and I loved the soundtrack.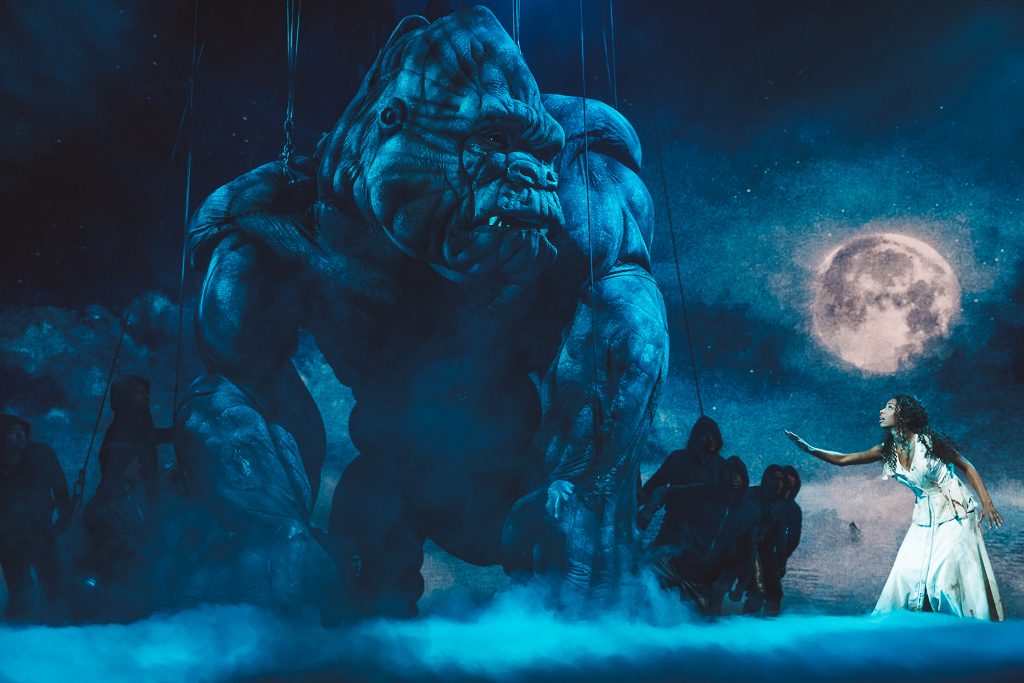 The ending was tough though, but I loved the lesson that came out at the end from Ann, "We saw a monster when we could have seen the truth."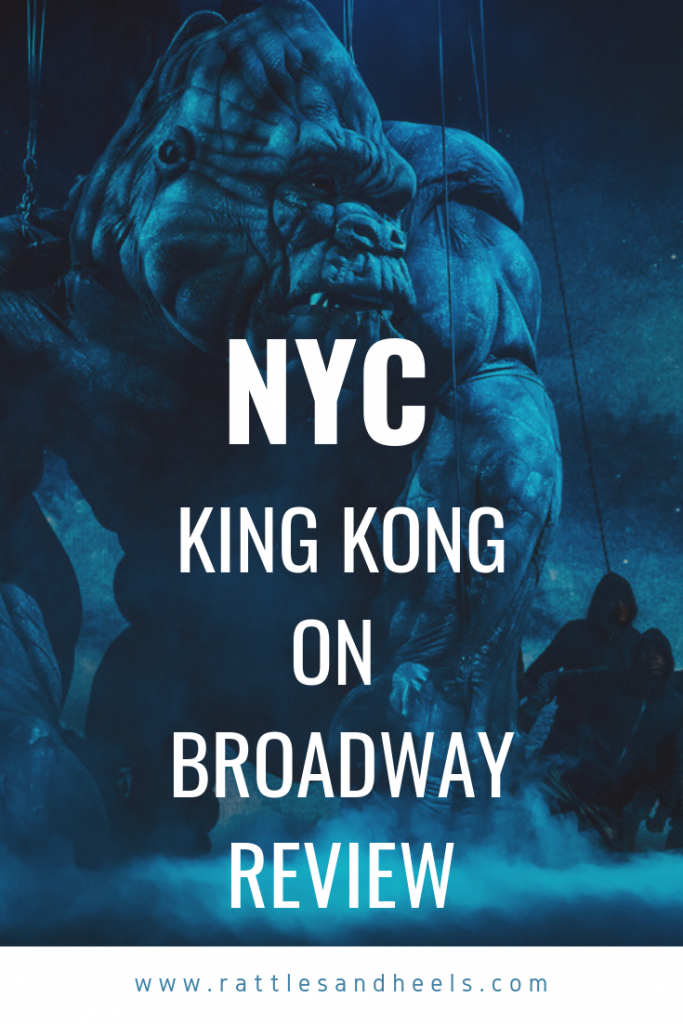 If this show is on your list, take advantage of this discount code when you purchase your tickets until 9/1/19 and be sure to tag me on social media.