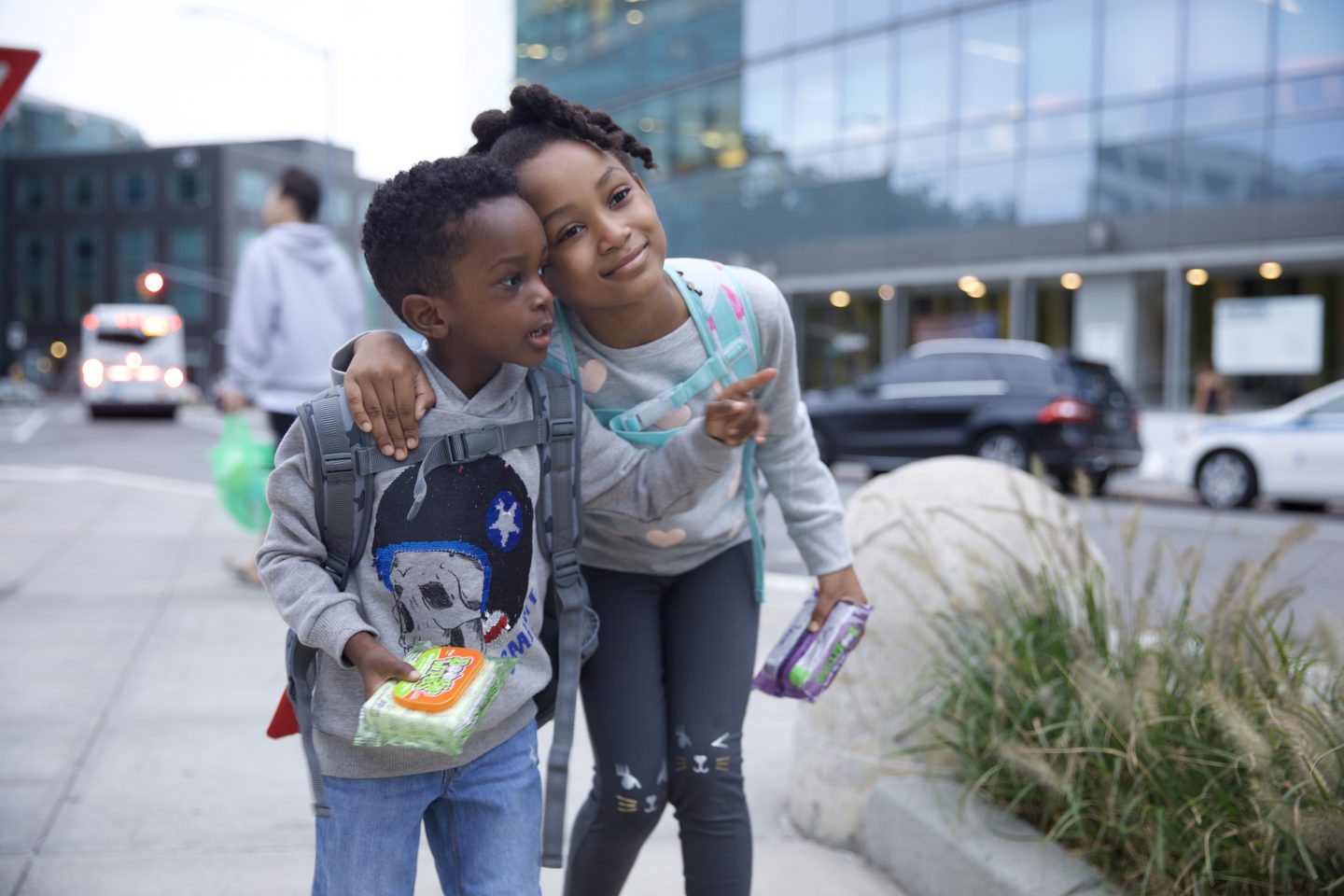 This post is sponsored by Boogie Wipes. All opinions are my own.
Do you remember your child's very first cold? I remember my daughter's first all too well. It was only her second week at daycare, and I think it rattled me more than her. Back then as a working mom, I had only the weekends to run errands. It was our thing to get in the car on Saturdays and tackle my to-do list together all while listening to her favorite music or sometimes just her loudly smacking on her favorite crackers in the back seat. This particular Saturday, we had gotten groceries, an easel for her, and we were about to pick up clothes at the dry cleaners when I heard some coughing and noticed her runny nose. My baby was sick, and I started to first-time mom panic.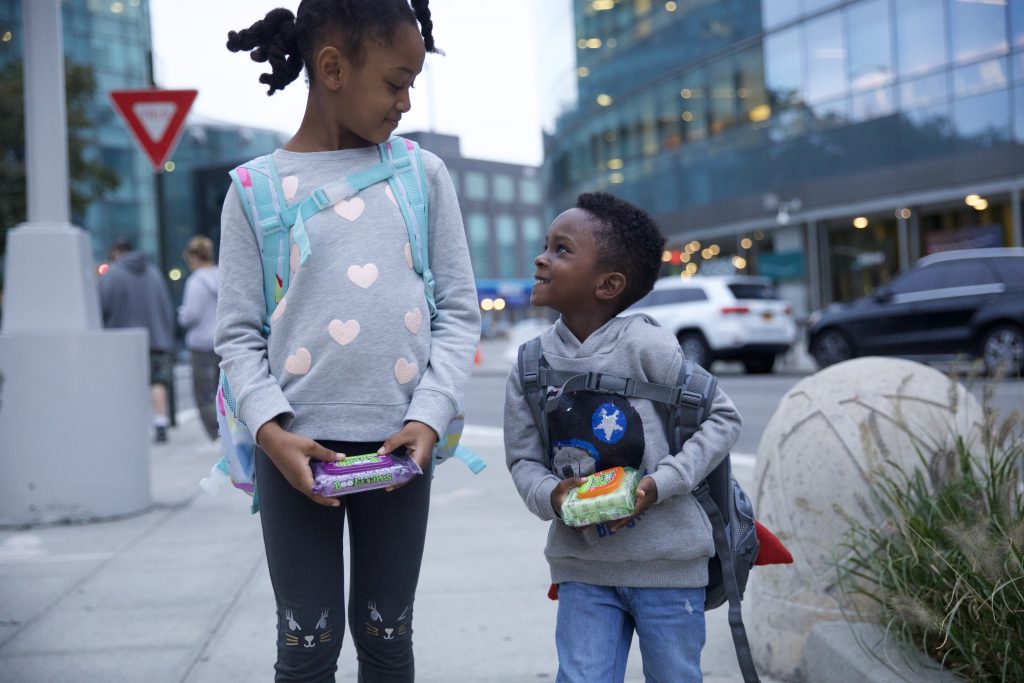 I dropped my to-do list and took her home immediately, setting her up on the couch with her favorite toys, lots of vitamin c, hugs and even chicken soup my husband managed to grab on the way in. I was really worried, but when I called her pediatrician and explained her symptoms, she said that there was no need to bring her in or take her to the ER since she didn't have a temperature and was behaving normal, it was just seasonal cold. That was a relief but my girl was uncomfortable so I asked what could I do to help.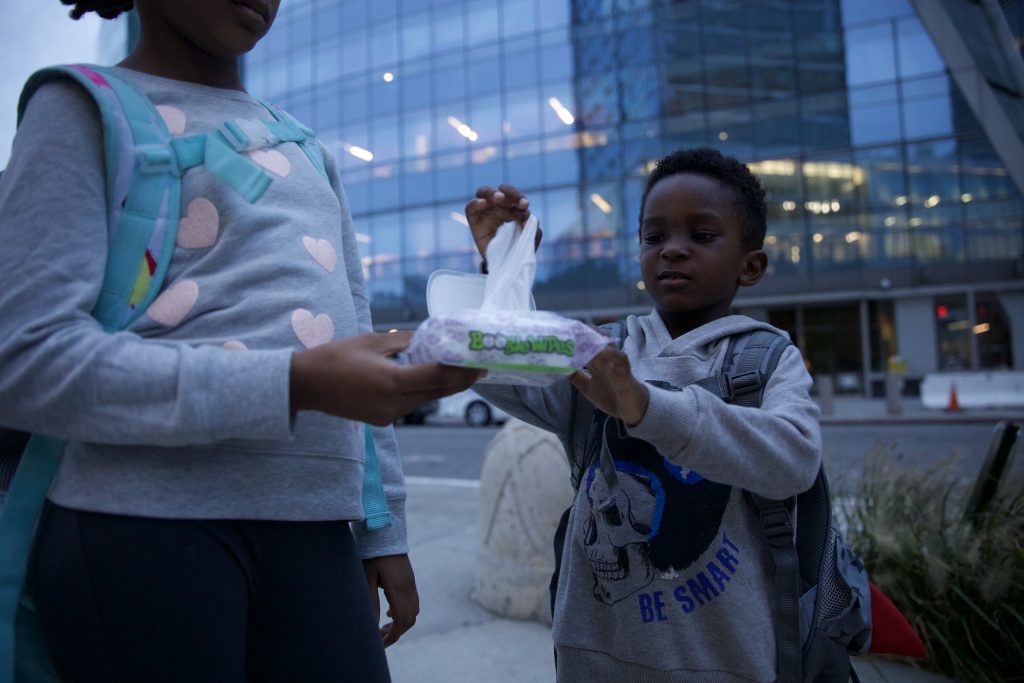 The pediatrician recommended saline drops and an air humidifier to help clear the congestion so I walked over to my local drug store to get them. While I was there, I noticed Boogie Wipes in the same aisle. It was my first time seeing the product and I thought it would be cool to have saline wipes instead of using tissues or regular wipes to clean her stuffy nose.
Only a few hours after getting back home and using the humidifier, saline drops and Boogie Wipes, my girl was feeling much more comfortable and her nose was cleared of all the boogers, even those stubborn ones that are hard to get rid of (moms I know you, know those).  It was like those boogers melted into the Boogie Wipes with no effort thanks to the saline which is natural and hypoallergenic, so I didn't have to worry about her sensitive skin getting irritated.  When I sent her off to daycare that next Monday morning, I sent her with her Boogie Wipes and I haven't looked back since. Every cold and flu season both her and her brother have Boogie Wipes in their backpacks and trust me it comes in handy – especially early mornings when they tend to have boogers on their way to school.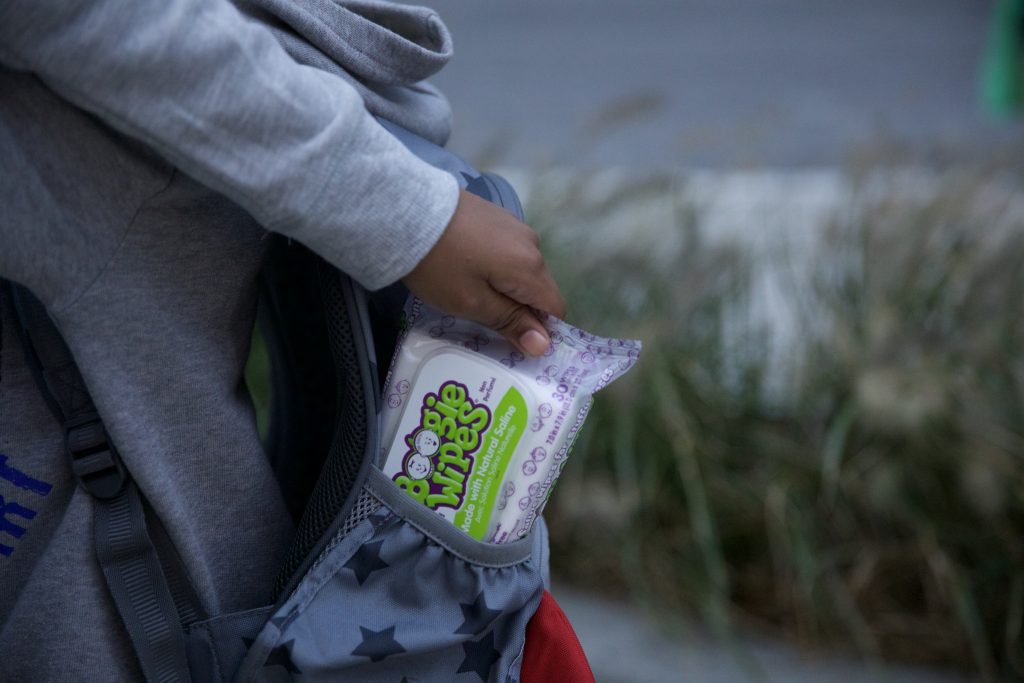 Recently, I also started to use Boogie Mist and my favorite thing about it is applicator tip aka "the Schnozzle™". As a mom of two, almost three kids I can tell you that none of my children have ever been fans of saline drops applicators but this one I have to keep far away from them so they don't waste it because it's actually fun to use with its cool shape and grape scent.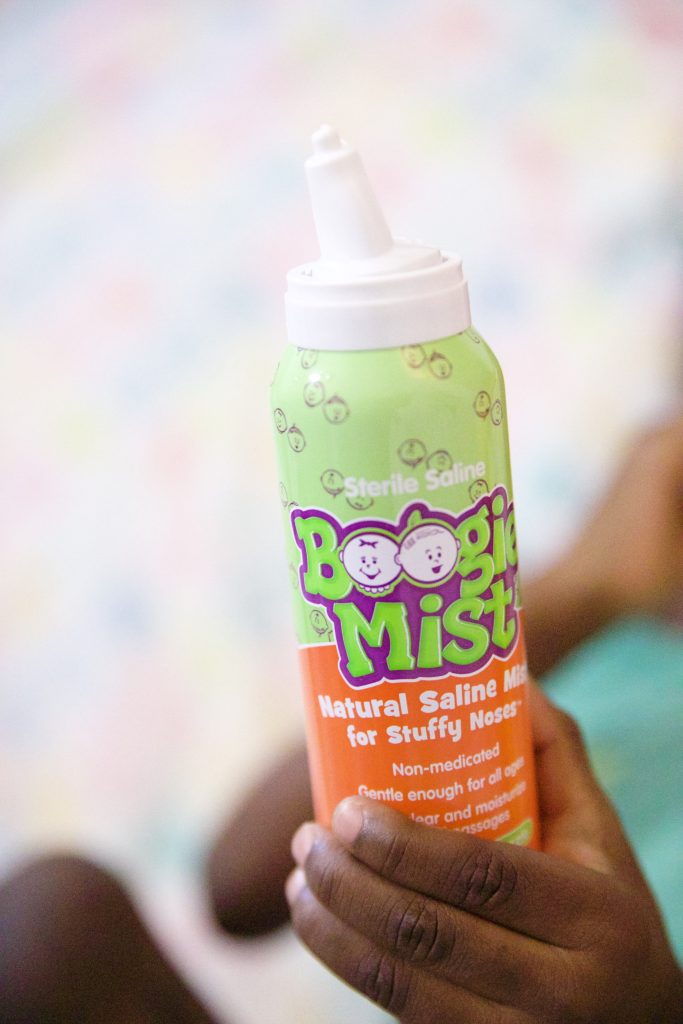 So what else do we keep handy this time of year? Here is my full list of products to keep my kids prepared for the cold and flu season.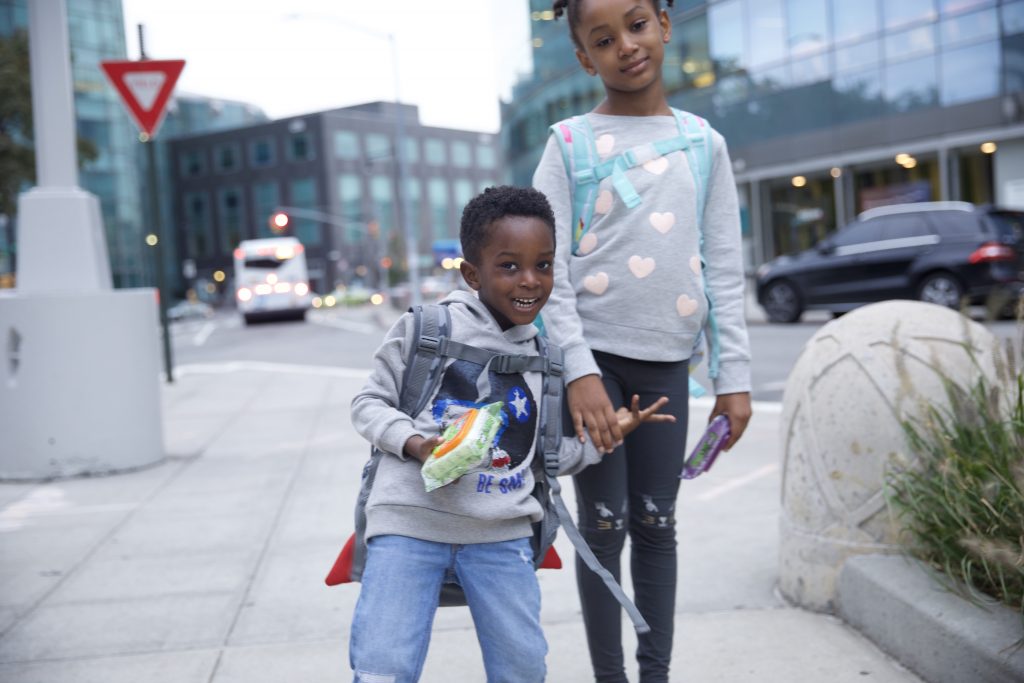 Vitamin c supplements.

Lip balm.

Boogie Mist.

Boogie Wipes.

Air Humidifier.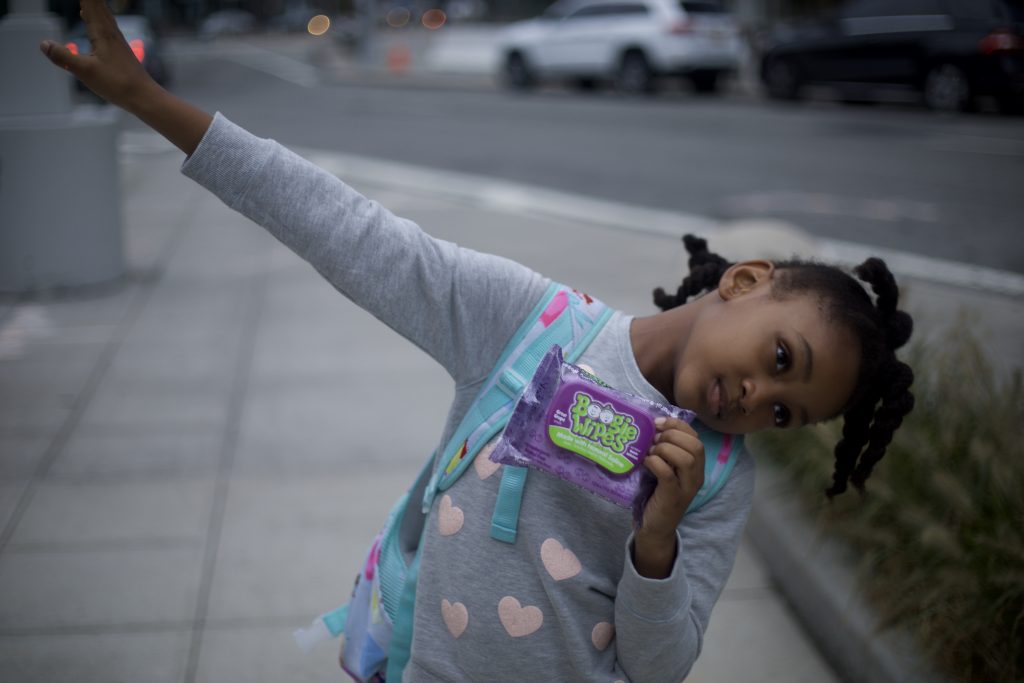 How do you prepare your kids for cold and flu season?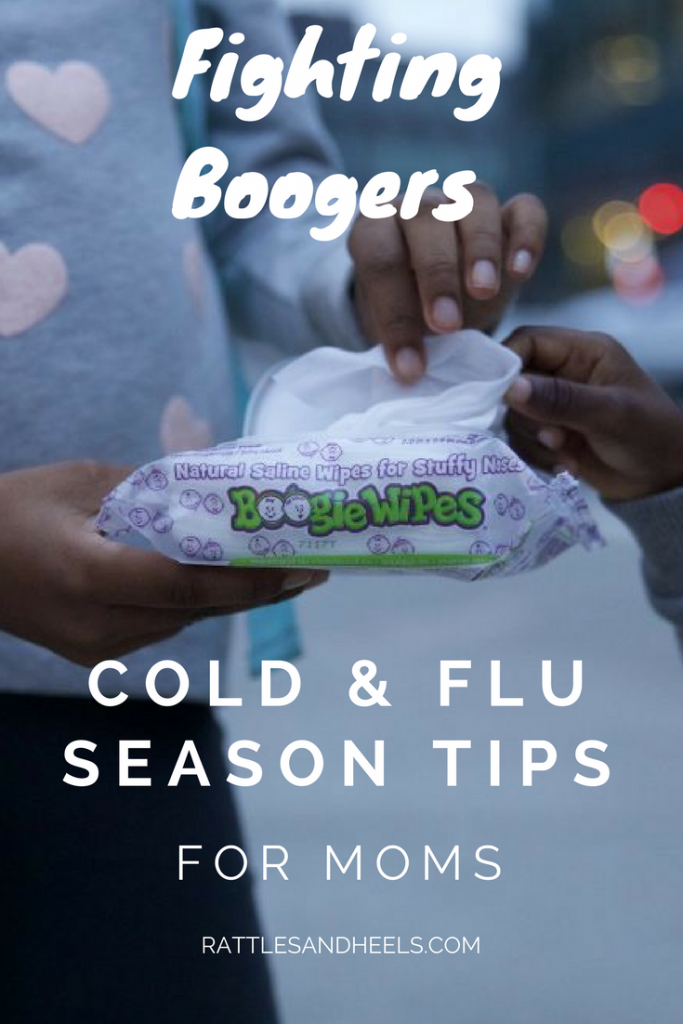 ps: Whether you're a Boogie Wipes believer like me or trying it for the first time. Take advantage of this $0.50 off coupon.
This post is sponsored by Boogie Wipes. All opinions are my own.