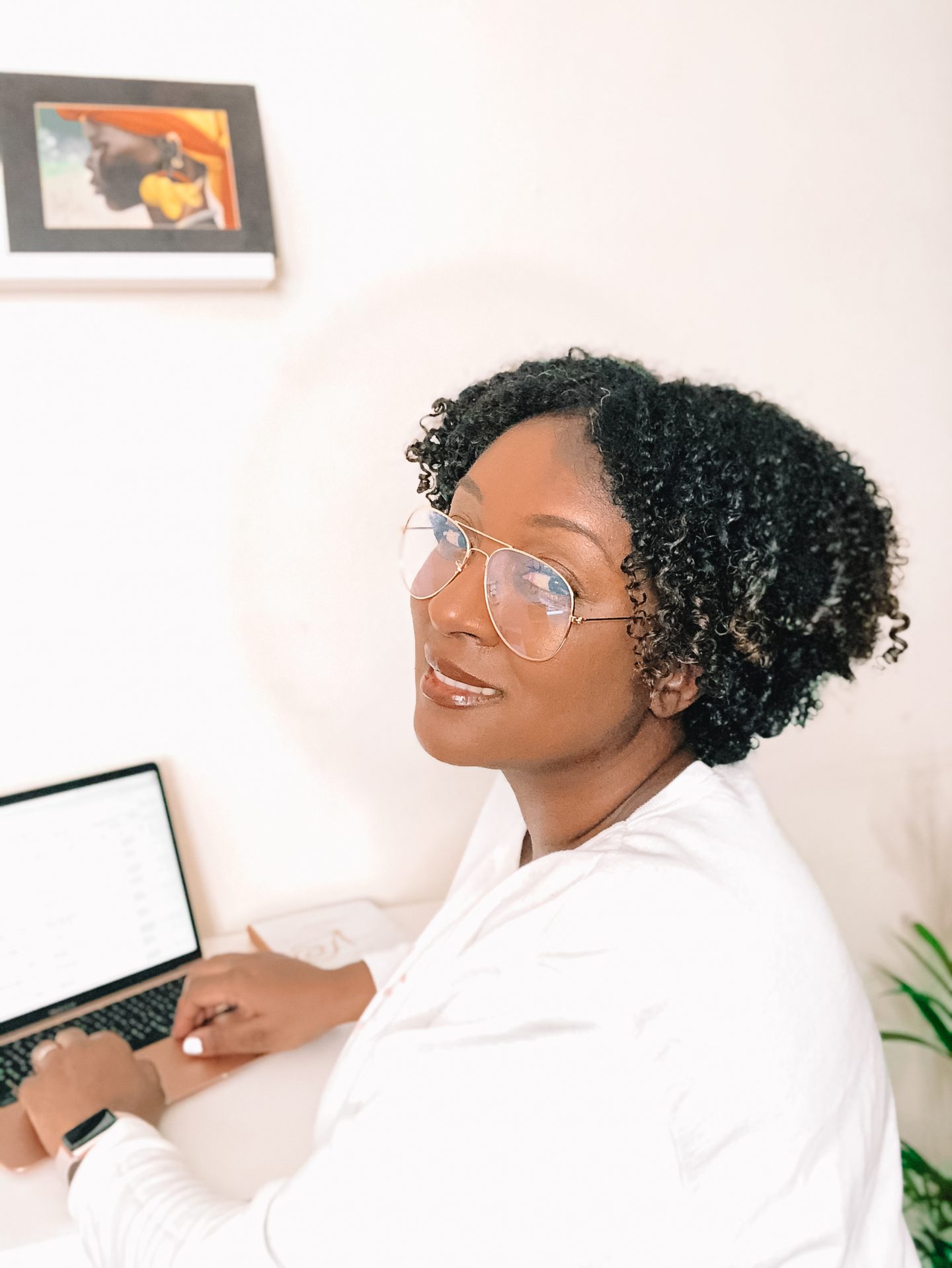 One of the top questions I get in my DMs is, how do you start making money as a nano or micro-influencer? It's a great question because influencer marketing is a relatively new industry, and there is no clear cut road map of how to start. Influencer marketing is expected to grow to approximately $9.7B industry in 2020. In this post, I'll share a few tips to help you set up yourself to start attracting and working with brands based on my 6-year experience as an influencer.
This post contains affiliate links.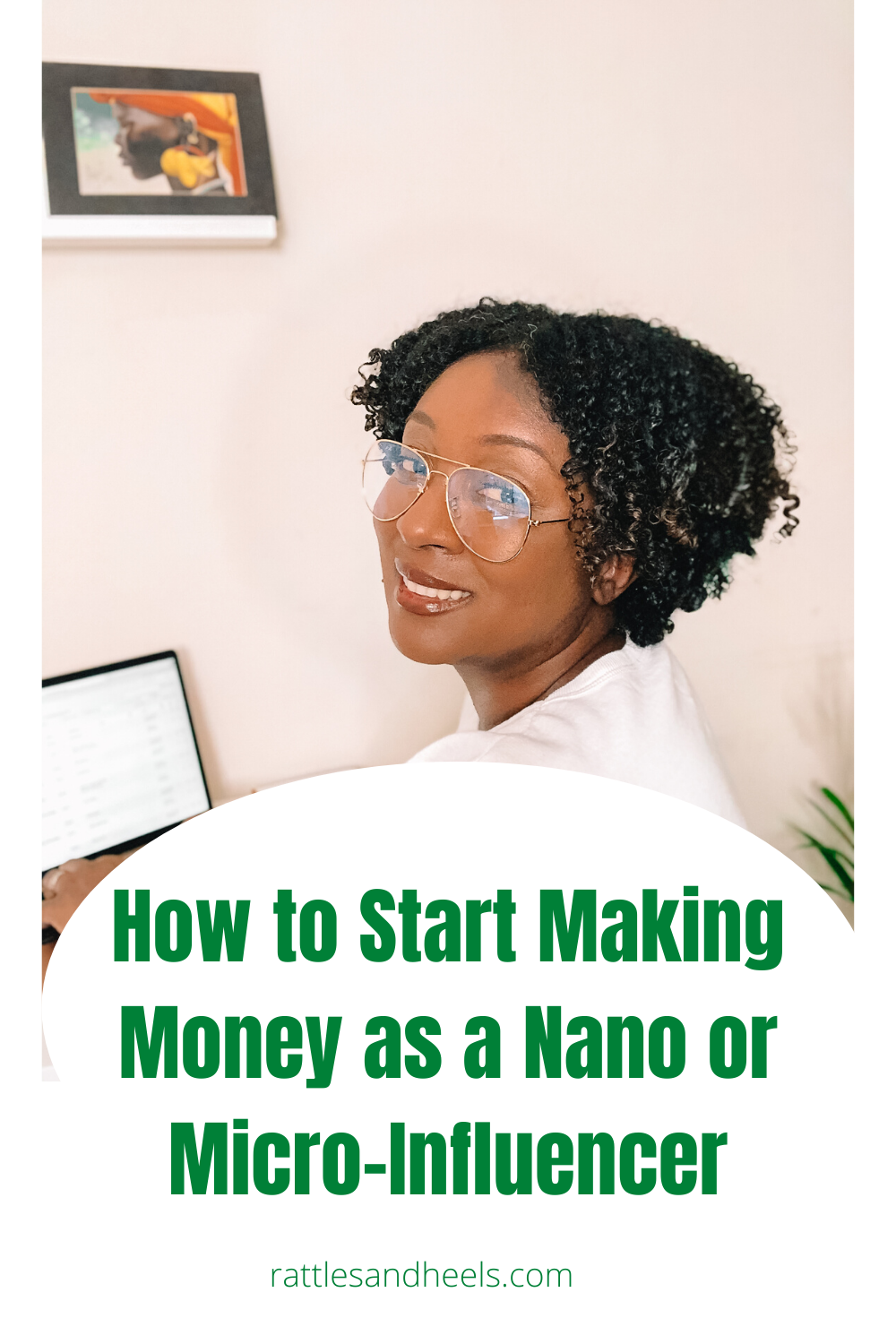 Determine your niche.
The first step to making money as a nano or micro-influencer is finding your niche. Your niche can be anything from plant mom to home renovations, or it can even be your career—let's say you're a teacher, you can share resources for parents to supplement their child's education.
Whatever you choose, be sure to choose a niche that you're passionate about. This is a HIGH TURNOVER industry. I've seen so many people start and give up. A niche you don't enjoy may lead to you quitting out of frustration, so focus on things you enjoy.
Storytelling
Once you determine your niche, work on your storytelling skills. Your social media platforms and/or blog should tell a story. For instance, if you're a Seattle mom who loves to go on road trips and works in tech, you should have photos of yourself at work, you and your children in the car, different places you've visited, apps you use to plan your trip, filling up your tank at the gas station, etc. Just one vital thing, make the story authentic, don't pretend you're someone you're not because it will be a turn off for both your followers and brands.
Post Consistently
I'm not going to tell you to post daily at 8 am or to publish 365 days a year but post with some predictability. You can't just disappear and reappear and expect brands to want to work with you; they're going to think you're unreliable.
Post High-Quality Images.
Photos aren't everything, but good images help, especially on platforms like Instagram, that's a visual platform. I take most of my pictures with my Canon Mark IV, but I also take some with my iPhone, especially now that we're in quarantine. The most important thing is that they're good quality and bright images that can attract clients. Most clients will want to repost your images on their social media or may buy the rights to use your images, so the better your images, the more earning potential you will have. You can hire a photographer (just be sure to give them credit when you post the photos they take) or purchase a ring light, a tripod for your camera or your phone (I use this one with it's built in ring light) and take them yourself.
Tag brands you use in your posts.
Learn the FTC Guidelines.
Brands want to work with influencers who follow FTC guidelines so if you haven't done any collaborations yet, take some time to read and learn them. Study how other influencers disclose brand relationships with #ad #sponsored #paid when they share their content so when you land your collaboration you will post in accordance to the guidelines.
Tag brands in your posts.
Whenever you post, tag all of the brands you use in your posts to see your content. For instance, if you made a gluten-free cake, tag the flour brand or tag the cake stand maker.
Pitch brands.
Once you're a bit comfortable with your content, your engagement rate, and your understanding of the FTC guidelines, you can start pitching brands to work with them. Pitch brands you use and love, don't pitch a brand because you see them working with other influencers on a particular campaign. The brands usually select the influencers for campaigns and approve their work weeks before you see it live, so by the time it comes across your feed, it's too late to join the campaign.
YOU DO NOT NEED A PARTICULAR NUMBER OF FOLLOWERS TO WORK WITH BRANDS! This post is partially for nano and micro influencers. A nano influencer is anyone with 1000 to 10,0000 followers and a micro-influencer has 10,000 to 50,000 followers.You need followers who trust you, ask about products you're using, takes your advice—people you influence.
Some brands aren't interested in working with nano-influencers, and they will tell you no, this is fine because there are also brands who understand that nano-influencers can bring a high ROI and will hire you, focus on those.
When you pitch, show a few examples of your success in the past. Maybe you posted an Amazon Affiliate link in your IG bio for a book you got for your son, and 950 people purchased it. You can start testing out your influence and use those examples in your pitch deck.
If you're not sure you could deliver, work more on growing your influence before you pitch because you don't ever want to disappoint a brand, word gets around the PR world, and your reputation is important. It's also a good idea to develop long term relationships with brands; repeat work is excellent for business.
Start Small.
If you've never worked with a brand and want to test it out, start with a small pitch. I'm almost seven years in, so I rarely work in exchange for product (unless the product is my rate and I really want it), but when I was starting, I did accept products and services. When you get that first campaign, make sure to kill it, whether it's paid or not, and create content that will blow the brand away. It will also serve as a sample of your potential to other brands, so give it your everything. You always want to overdeliver, and if they're happy with your work, they might come back with a monetary offer, or you may attract other brands.
Another option is to start with a product you already own, use it to create content, and send the link to the brand in a pitch if it's well-received by your audience. For instance, if you're a plant mo, a post showing off a plant stand you made with materials from a hardware store will be a good sample post. A post like this will show the products you purchased and how you used it practically to grab your audience's interest. Send the brand a pitch, letting them know that you love their product, use it, and would love the opportunity to work with them if they have any upcoming campaigns.
Join Influencer Networks.
One of the ways to start making money as a nano or micro-influencer is to join influencer networks. When I first started out I got almost all of my work from Influencer Networks. These days I work mainly directly with my brand partners but I do work with networks ever so often still. Some of the ones I've worked with over the years are:
Linquia (Pay-per-click model not for everyone)
Collective Bias (This is a really good network for nano influencers)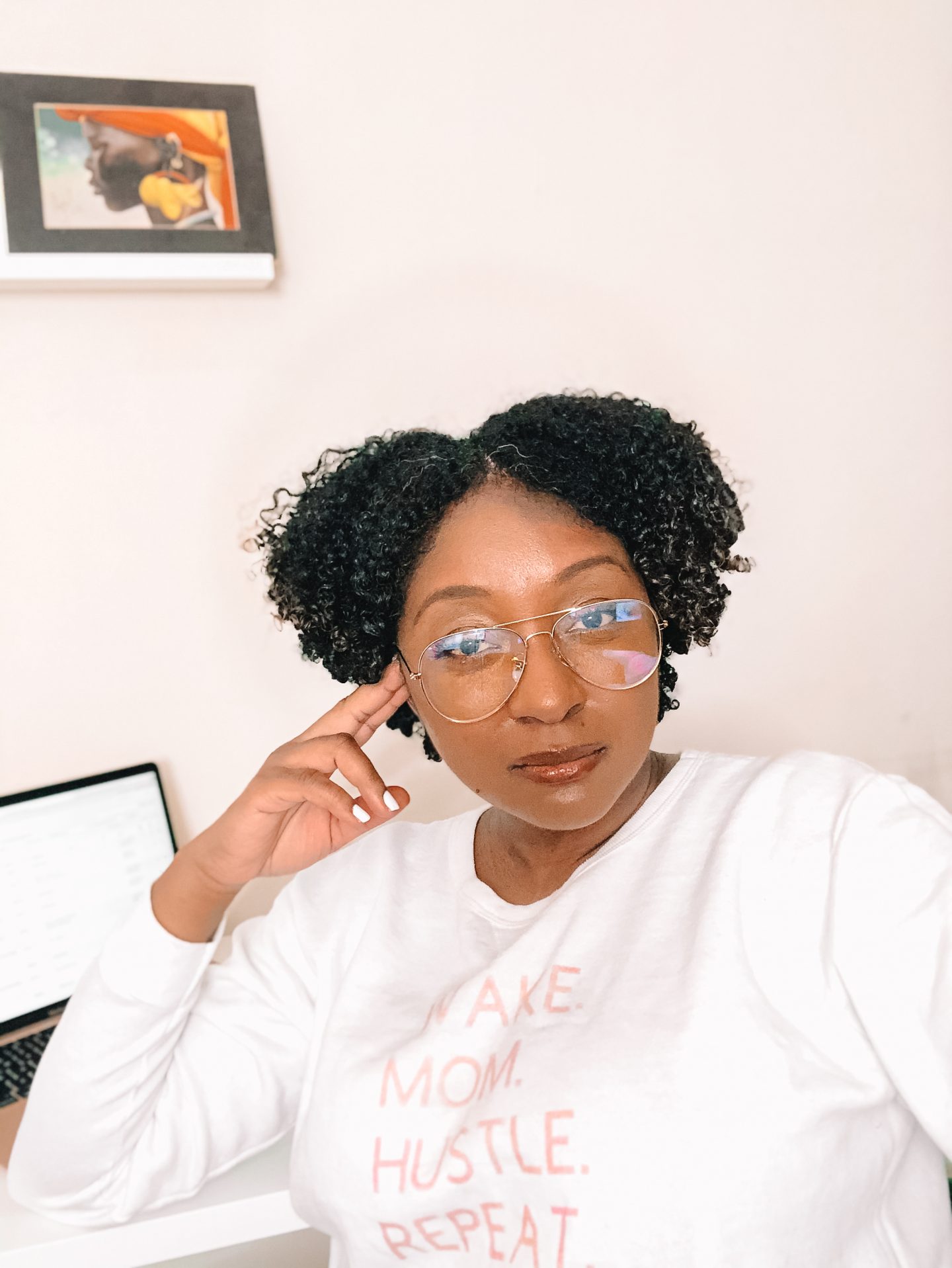 I hope this post is helps you to start making money as a nano or micro-influencer. I wish you much success, and let me know below if you want more posts like this and what topic you'd like me to cover specifically in the comments.
You may also like:
Online Side Hustles for Moms: Work from Home in 2020