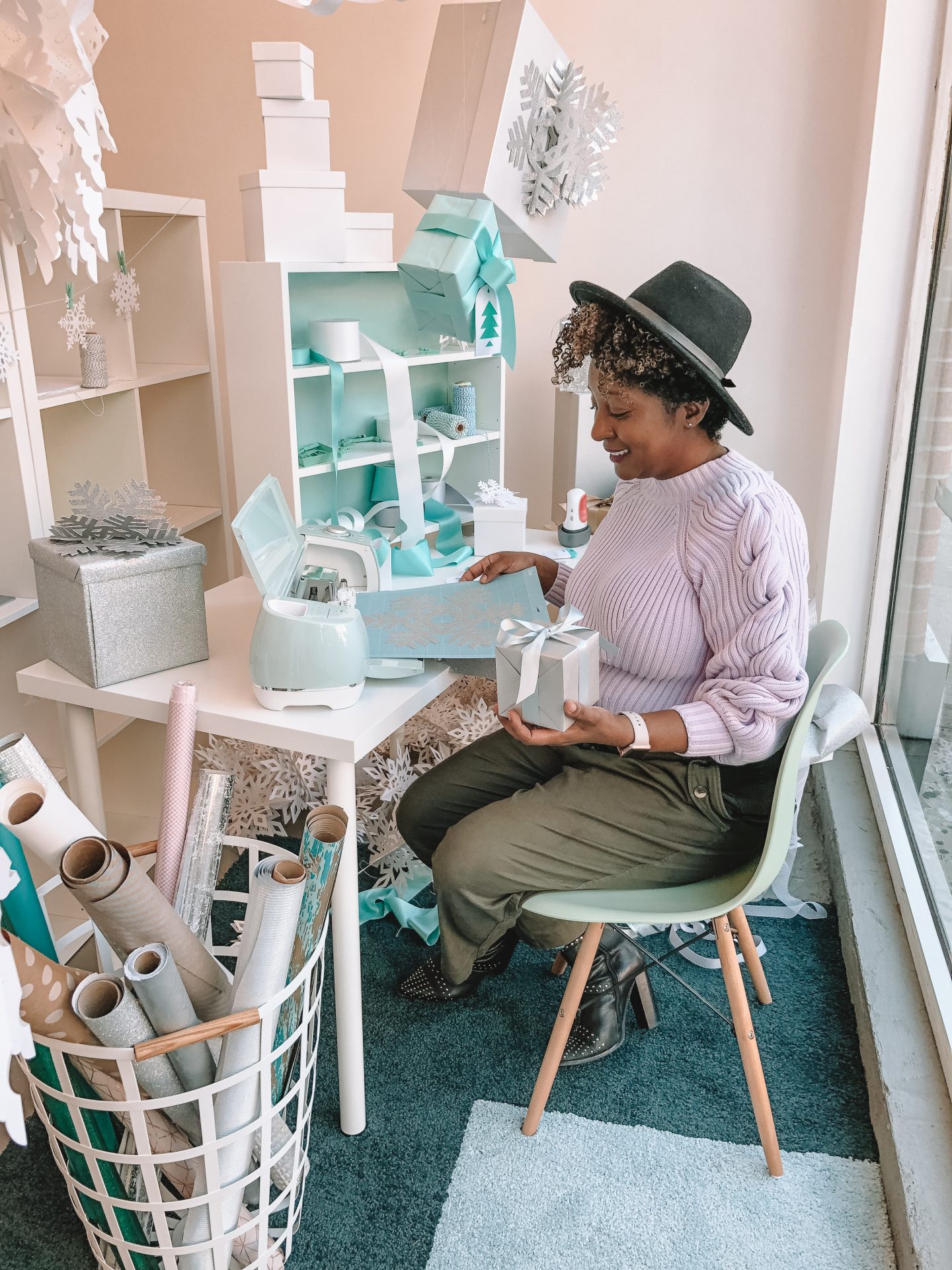 Cricut Beginner Guide: Machines, Tools and Materials You'll Need
This post includes affiliate links!
It's been six months since I was introduced to the world of Cricut and I am OBSESSED! If you follow me on Instagram or Twitter, you probably already know that. Cricut makes crafting TOO easy, and I love the types of projects I can do in only minutes. I think everyone, especially us moms, need a Cricut machine, which is convenient, easy to use, and you can do many projects. So I put together this Cricut beginner guide with all of the machines, tools, and materials you will need.
Of course, as a Cricut beginner, you will need to get a machine. Right, now, I own two Cricut machines, the Cricut Maker and the Cricut Joy. I love using them both for different projects.
Cricut Maker Machine
If you're trying to decide on one machine, I would go for the Cricut Maker, I love the Maker because you can use it for just about any project from simple vinyl cuts to engraving jewelry, cutting fabric and wood. Here is a leather clutch bag I made with the Cricut Maker machine. It's a fantastic machine to express your creativity. ps: It's currently on sale for $299, down from $399 a really good deal. Get it here!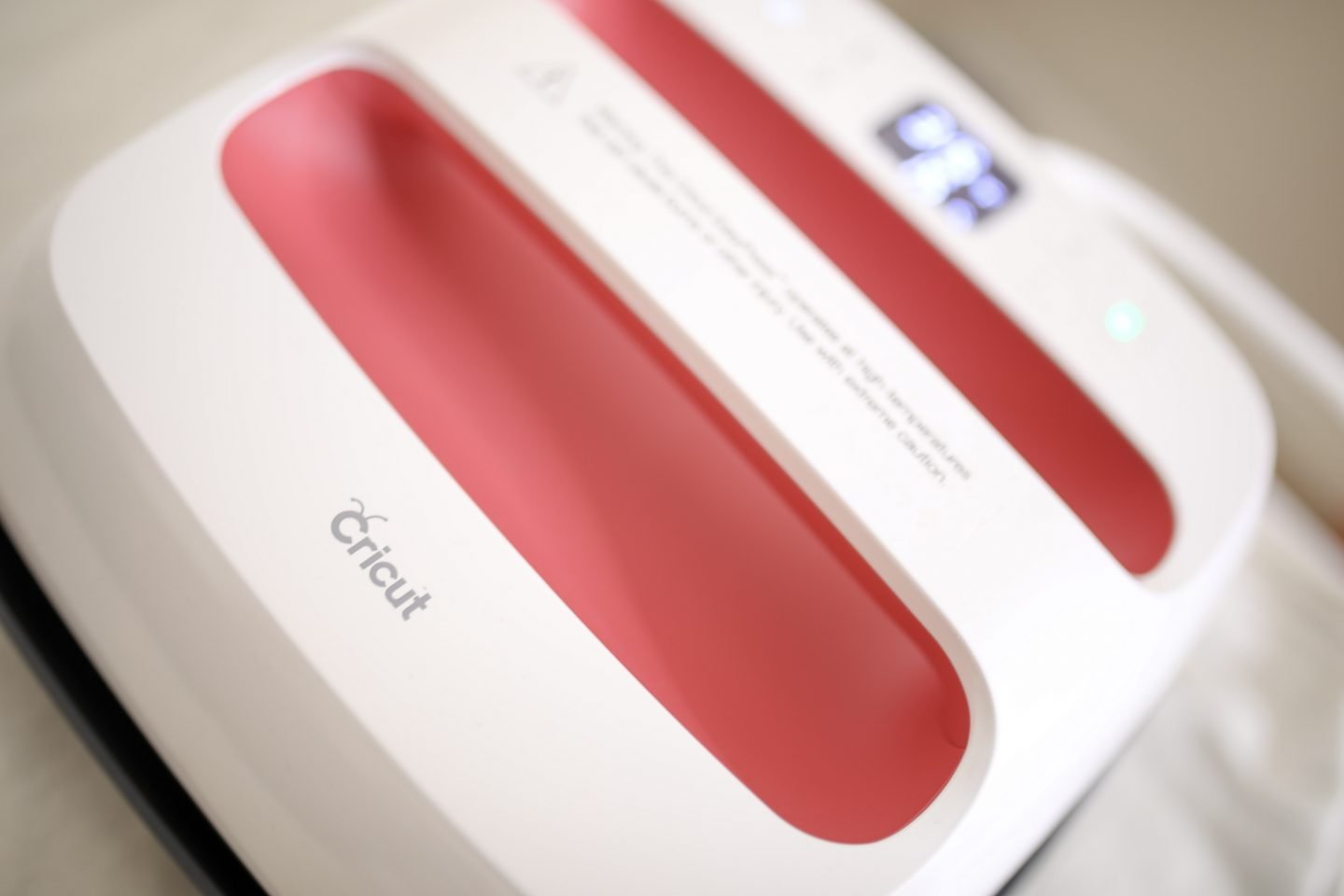 If you're Cricut beginner planing to do iron-on projects like this infusible ink shirt I made here or like this one, you will need a Cricut Easy Press. ps: I have the Cricut Easy Press 2 and it's currently on sale for $149.99 which is also a good price since it's usually $209.99.
The Cricut Joy is their newest machine; it's great for crafting on the go as it's little, but you can still do some great projects with it. I love it for making cars, labels, t' shirt designs, decals, etc. It's a tiny machine, but you can still be very creative with it, and I think it's great as a gift for kids or to get if you don't have space for a bigger machine. It's also Cricut's most affordable machine at $179, so it's perfect for beginners.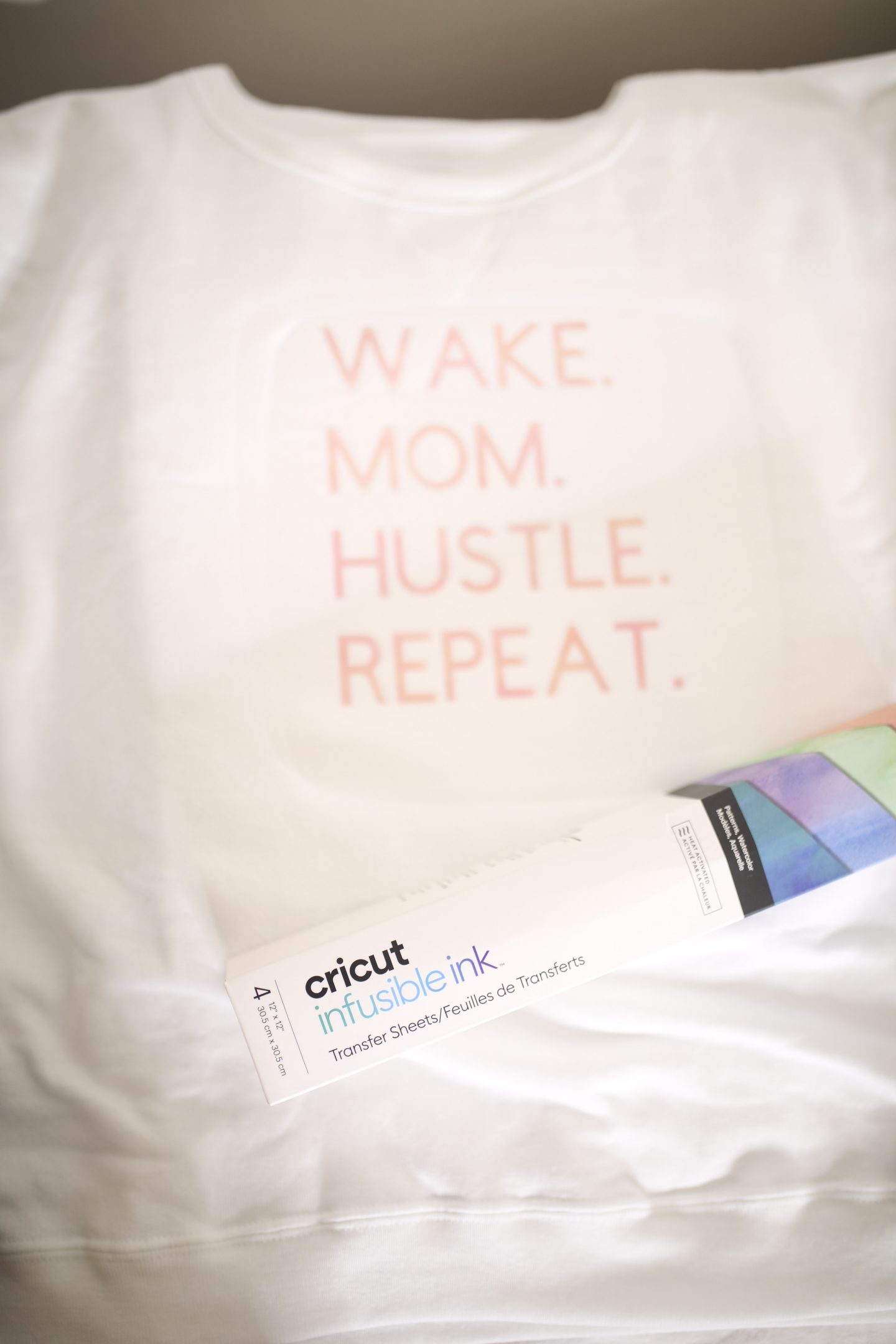 Cricut Infusible Ink is hands down my favorite type of heat transfer. I like to work with using my Cricut. Cricut has so many fresh and modern designs that are inspiring, and I love how easy it is to make something that would last many years. The infusible leopard ink is my favorite, followed by the leaves and watercolor.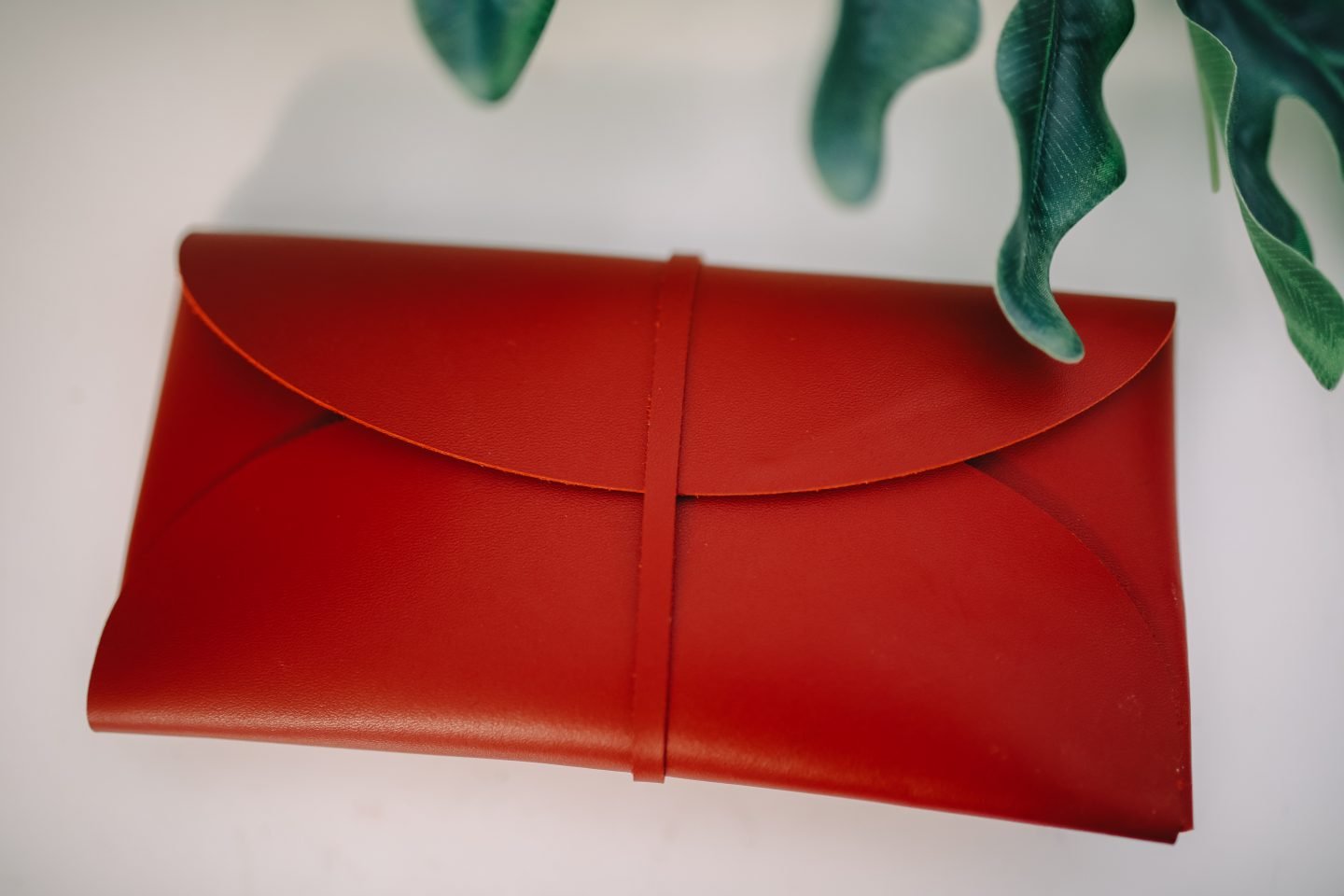 Cricut's leather is inexpensive and compatible with the Maker machine. I've used it so far to make a leather clutch and leather earrings. Here is a project I made with Cricut Genuine Leather
Cricut Tools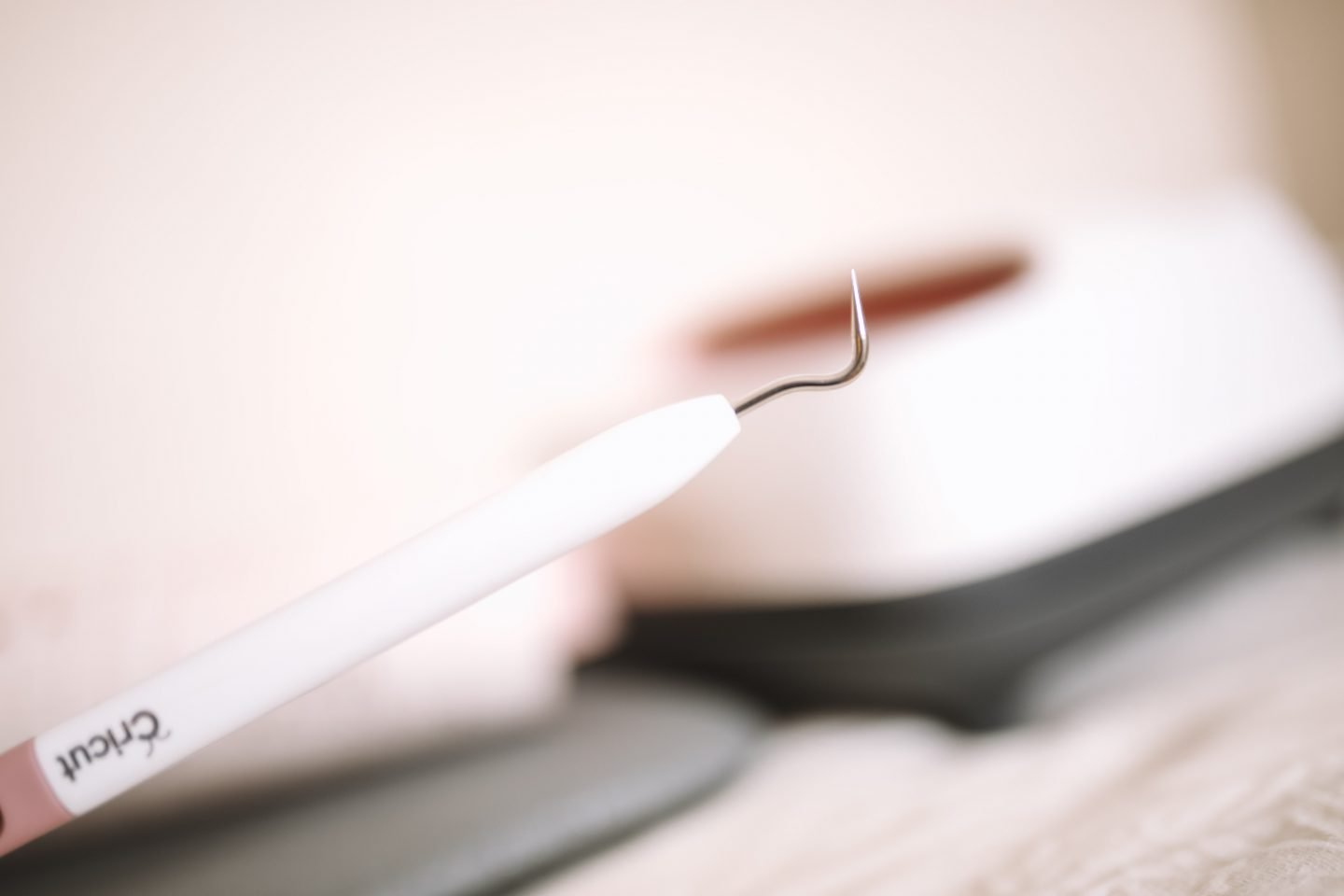 My projects wouldn't be complete without the Cricut tools; I use the Cricut Weeder, Scraper and Spatula Set on just about every project that I do. I've also been enjoying using the Cricut Joy pens for my labels. This an essential for Cricut beginners.
Cricut Machine Mats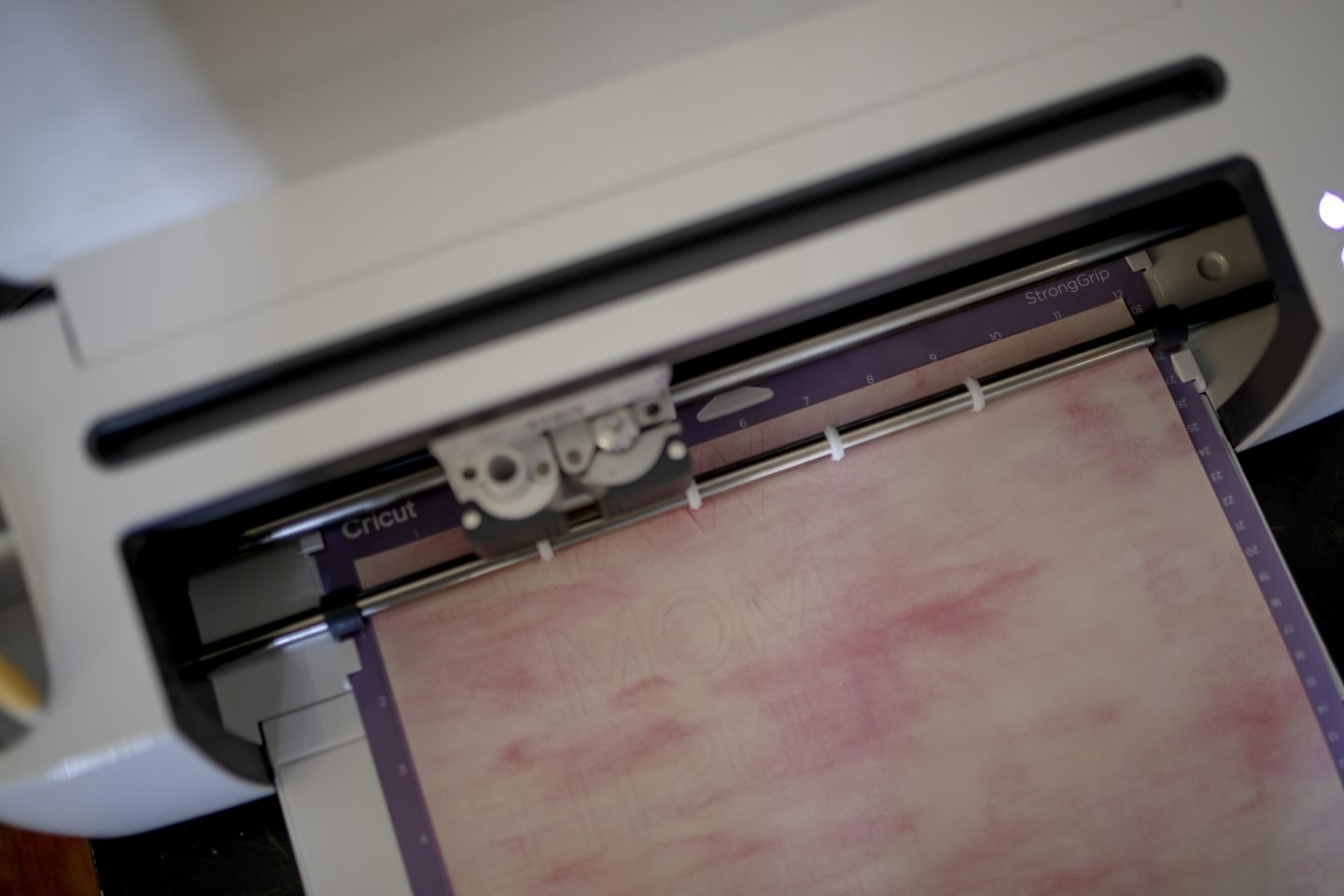 You will need Cricut Machine Mats unless you're using a Cricut Joy and have you're using the smart materials.
If you plan to do some iron-on projects, I would recommend the Everyday Iron-On I've used this sampler packet for a few projects.
The Cricut Joy Smart labels are easy to make with the Joy and don't require a mat. I used them for this project!
Last but not least, Cricut Access gives me the opportunity to use of customize thousands of designs for my projects. I would recommend you invest in it if you plan to use your Cricut for lots of projects.
I love sending cards to friends and clients and I love that I can create custom beautiful, high-quality cards with the Cricut Joy Insert Cards. I'm blown away by the beautiful materials and designs that can be customized in Cricut Design space. The cards are simple to make and love using the card mat.
I hope you find this post helpful, to see all of my Cricut projects make sure you're following me on Instagram and TikTok.