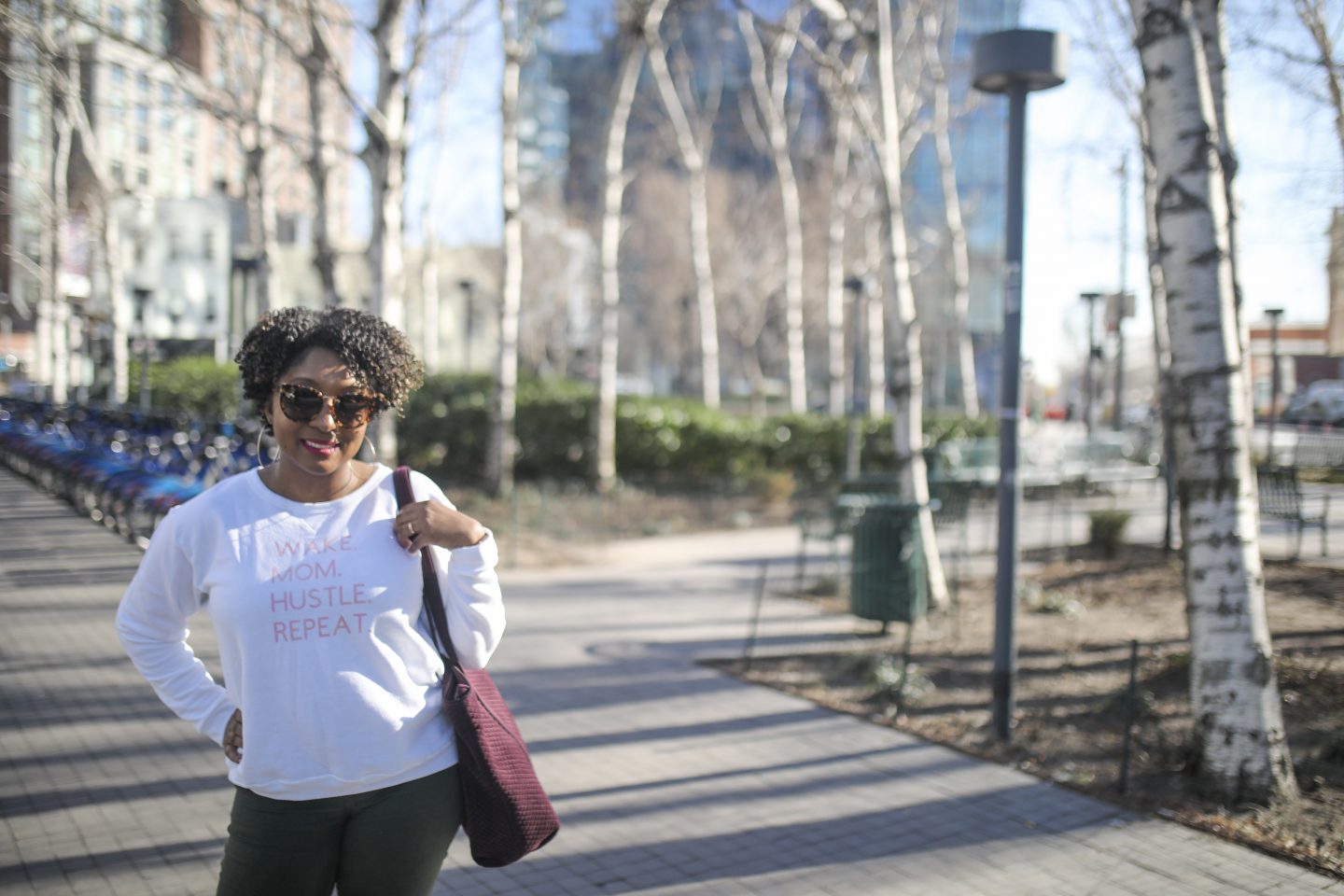 This is a sponsored conversation written by me on behalf of Cricut. The opinions and text are all mine.
Back in the fall, I was invited to an influencer breakfast with Cricut, where I had my first opportunity to craft with Cricut products for the first time, and I fell in love. If you're a long-time reader, you may remember me regularly crafting a few years ago, but after having my third child, I lost my mojo. Well, the Cricut machines make crafting so easy and fun, I'm happy to get my creativity flowing again. I'm so happy to share my very first Cricut project, a Cricut Infusible Ink everyday mom sweatshirt.
Materials
For this project, I used my Cricut Maker machine, Cricut Infusible Ink, Cricut Easy Press machine and a sweatshirt.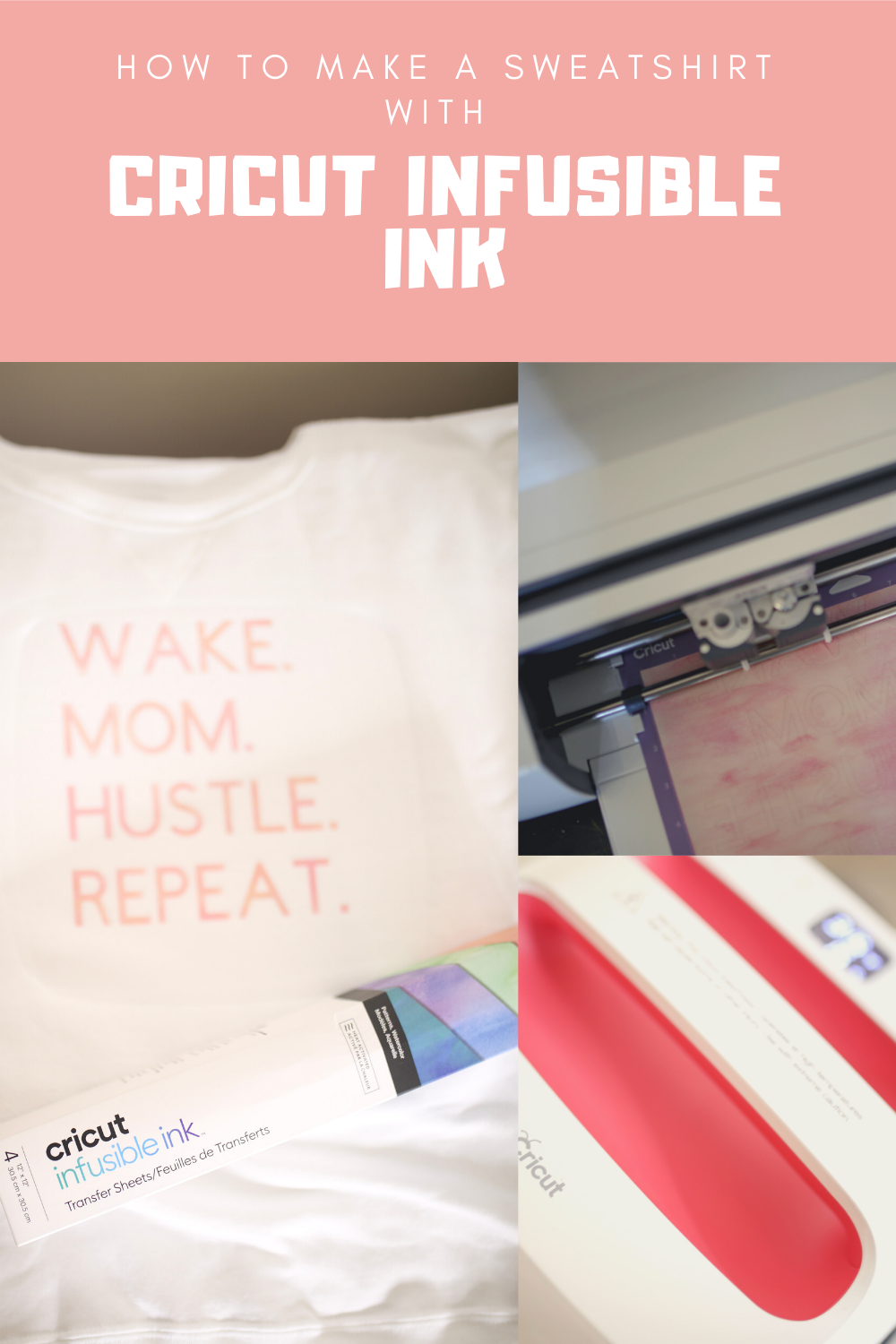 Instructions
I'll be honest; I was a bit intimidated by this project because I heard that the infusible ink was a bit harder to use. I really didn't want to mess up this sweatshirt that I purchased on Amazon, so I'm happy it came out great and wasn't difficult at all.
1. I opened up Cricut Design Space on my computer and started a new project. I found a template for wide neck sweaters and then added text. I chose to add "WAKE. MOM. HUSTLE. REPEAT." but you can customize to anything you want.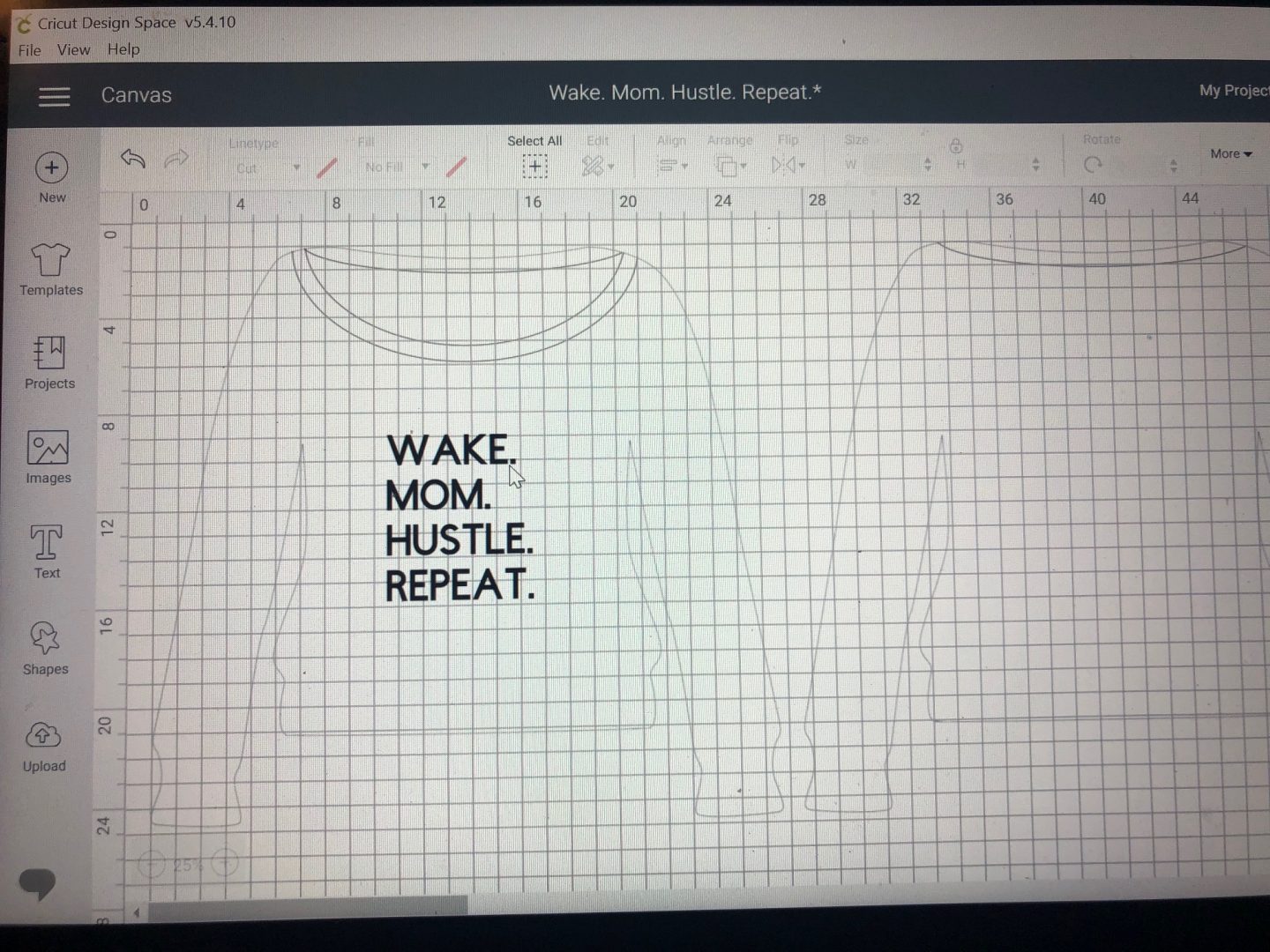 2. I opened the packet of Cricut infused ink and selected the pink sheet and placed it ink facing up on the strong grip mat.
3. I selected the option "MAKE".
4. I checked if the "mirrored" option was on before clicking on MAKE again.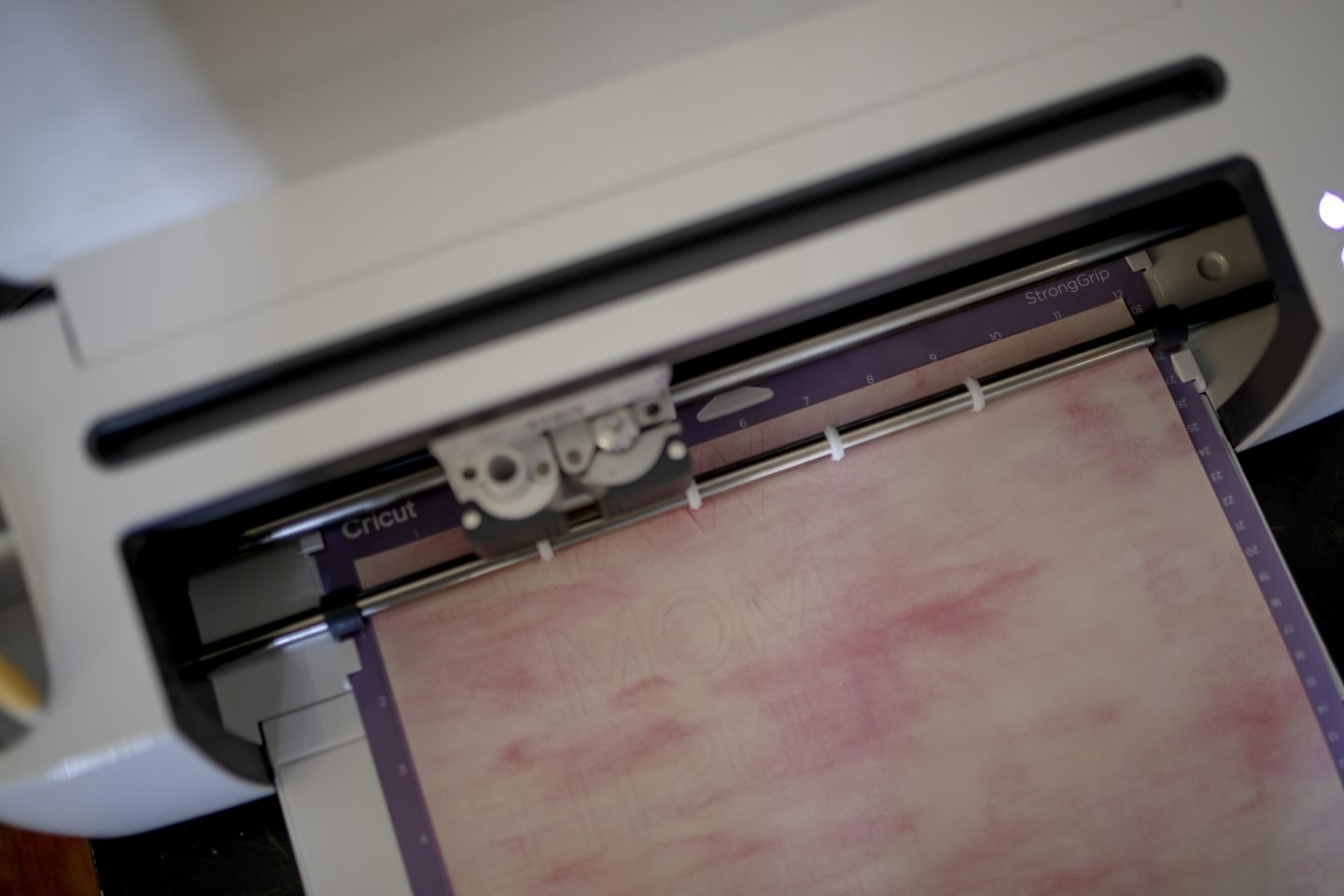 5. The machine then cut out the design after I clicked on the Cricut button.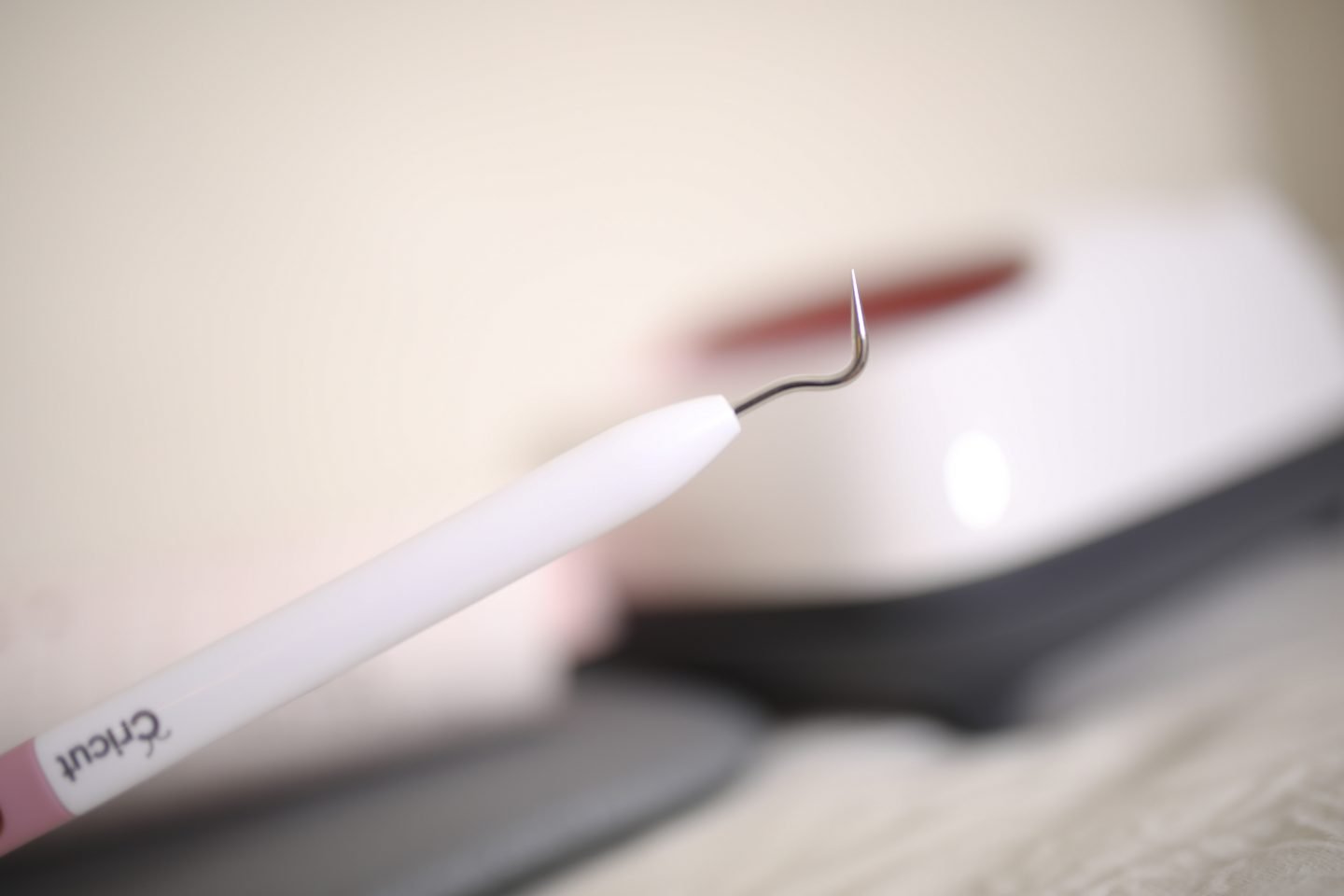 6. I used my weeding tool to take out all of the excess paper, just leaving the words. This was the most challenging and time-consuming part of the process because some of the letters were popping out, but I was careful and stuck them all back.
7. I added one sheet of the bu
8. I used a lint remover to get rid of any access lint on my sweatshirt so it wouldn't ruin my design.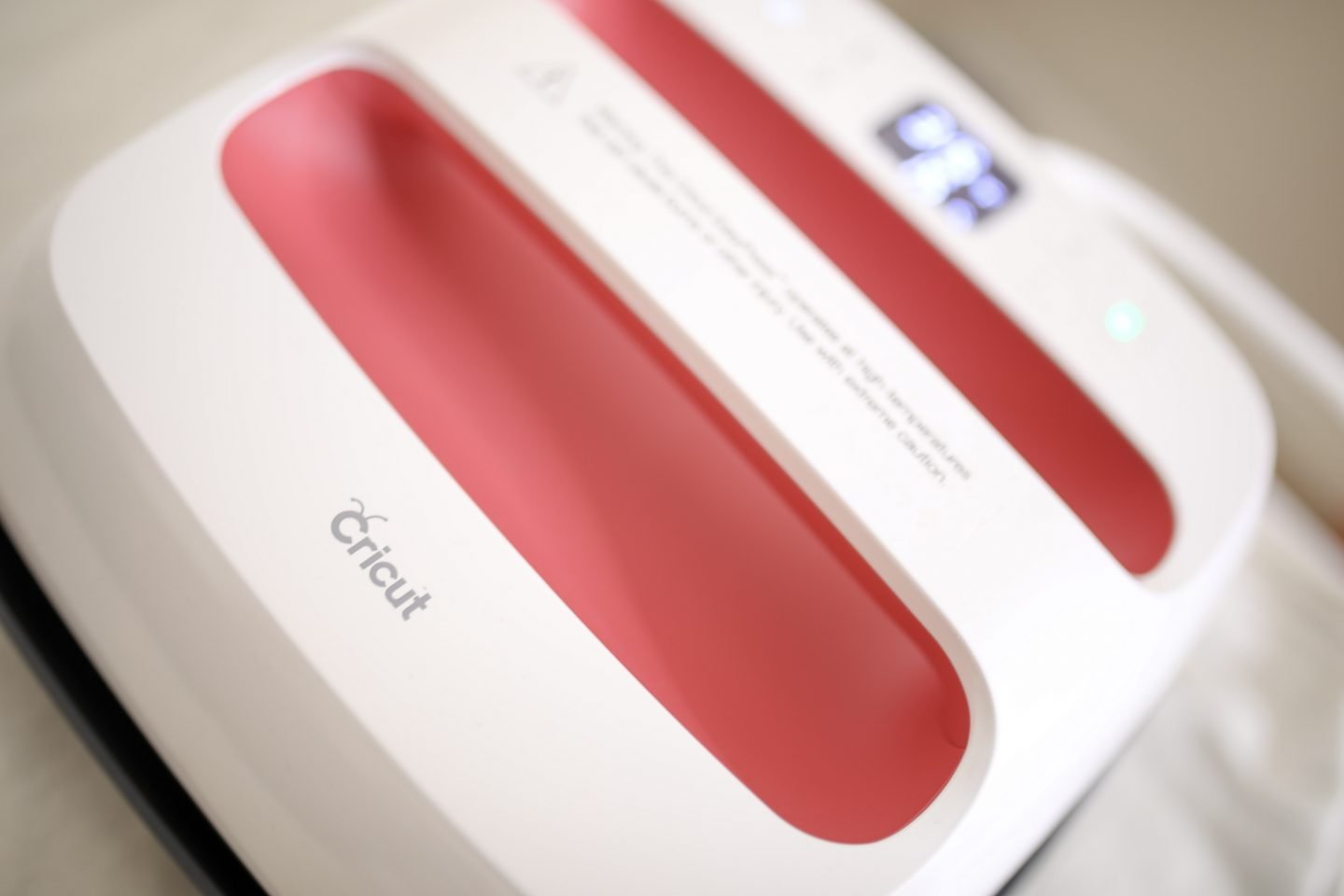 9. Next, I heated up my Easypress machine to 385 degrees for 15 seconds; I actually had it on the wrong setting first. When you do this at home, be sure to check the setting for the materials you're using on the Cricut Heat Guide.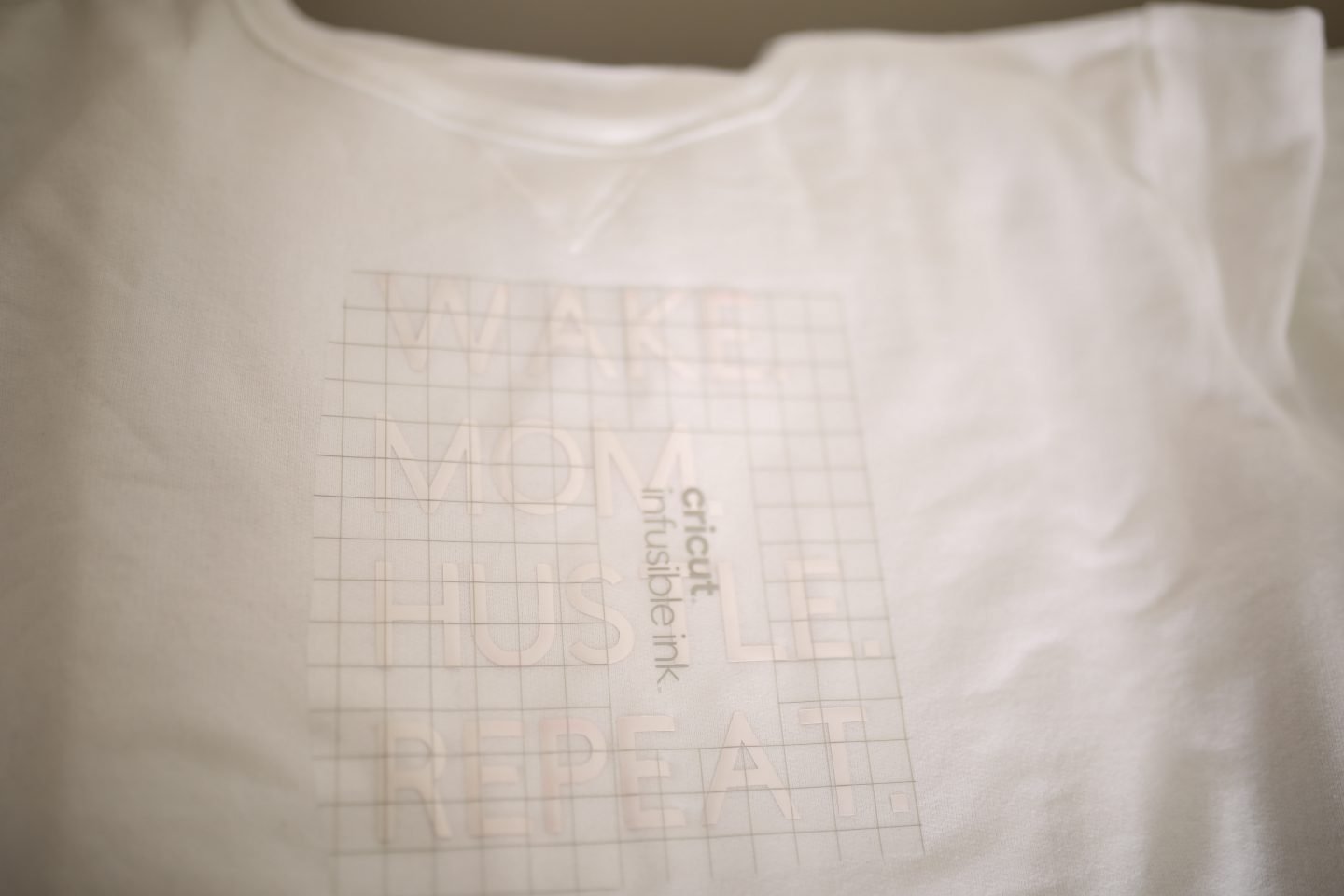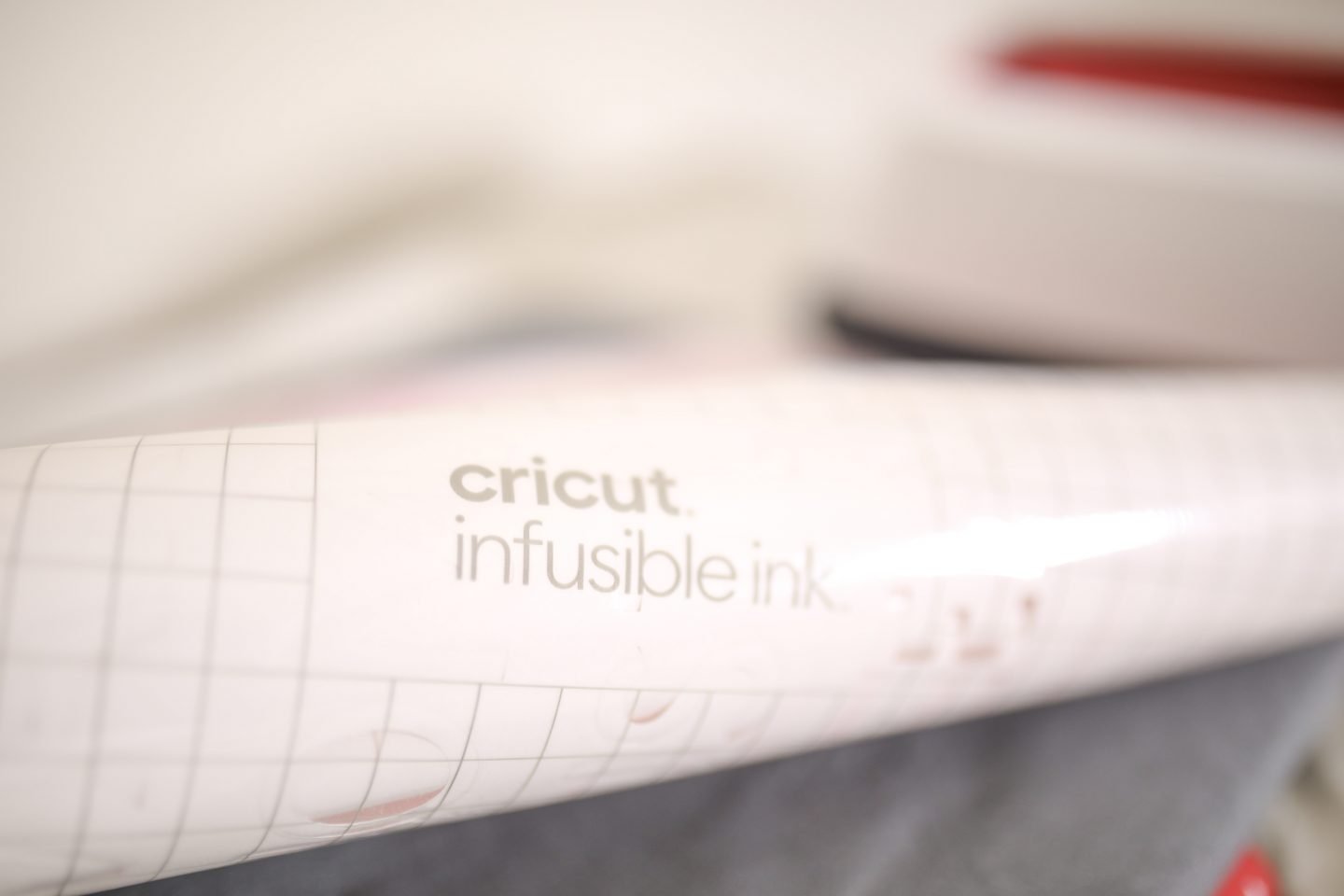 10. I removed the heat transfer sheet carefully and voila, my beautiful design was revealed.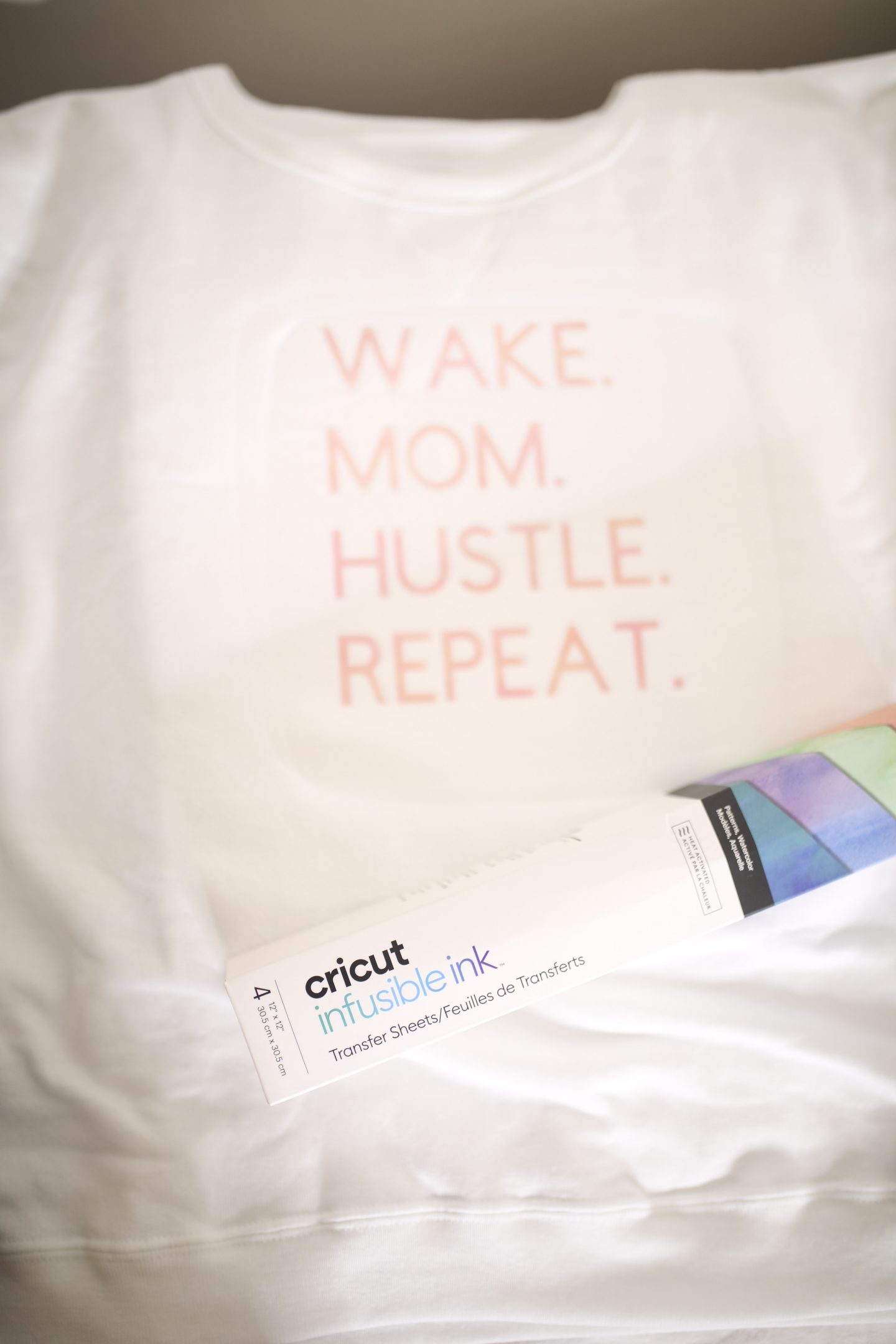 Results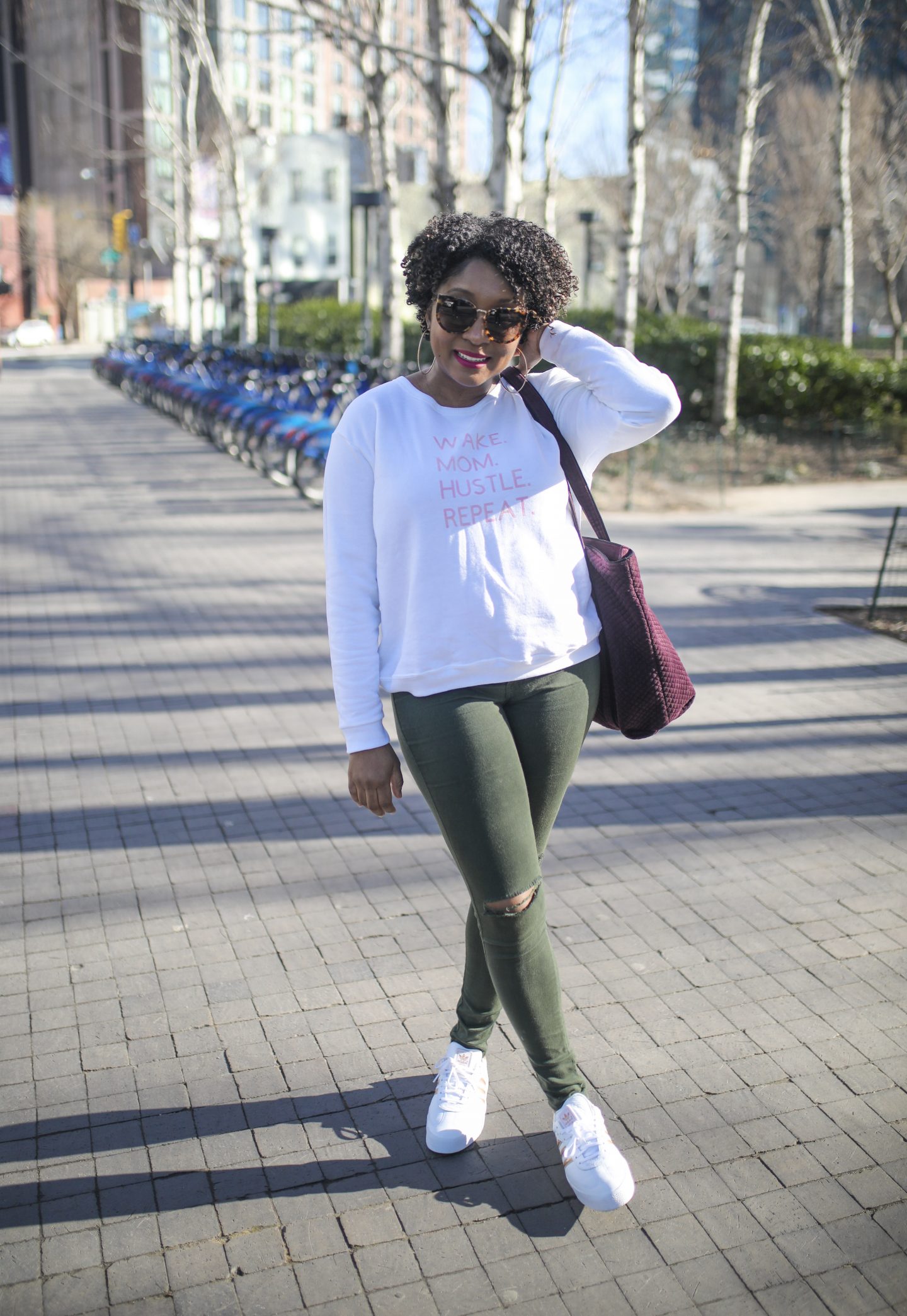 Honestly, the photos don't do the vibrant, beautiful color any justice, and I'm glad I decided on the infusible ink for this sweatshirt. This is the perfect sweatshirt for a fun casual daily look. I'm excited to style it with midi skirts, jeans, and leggings.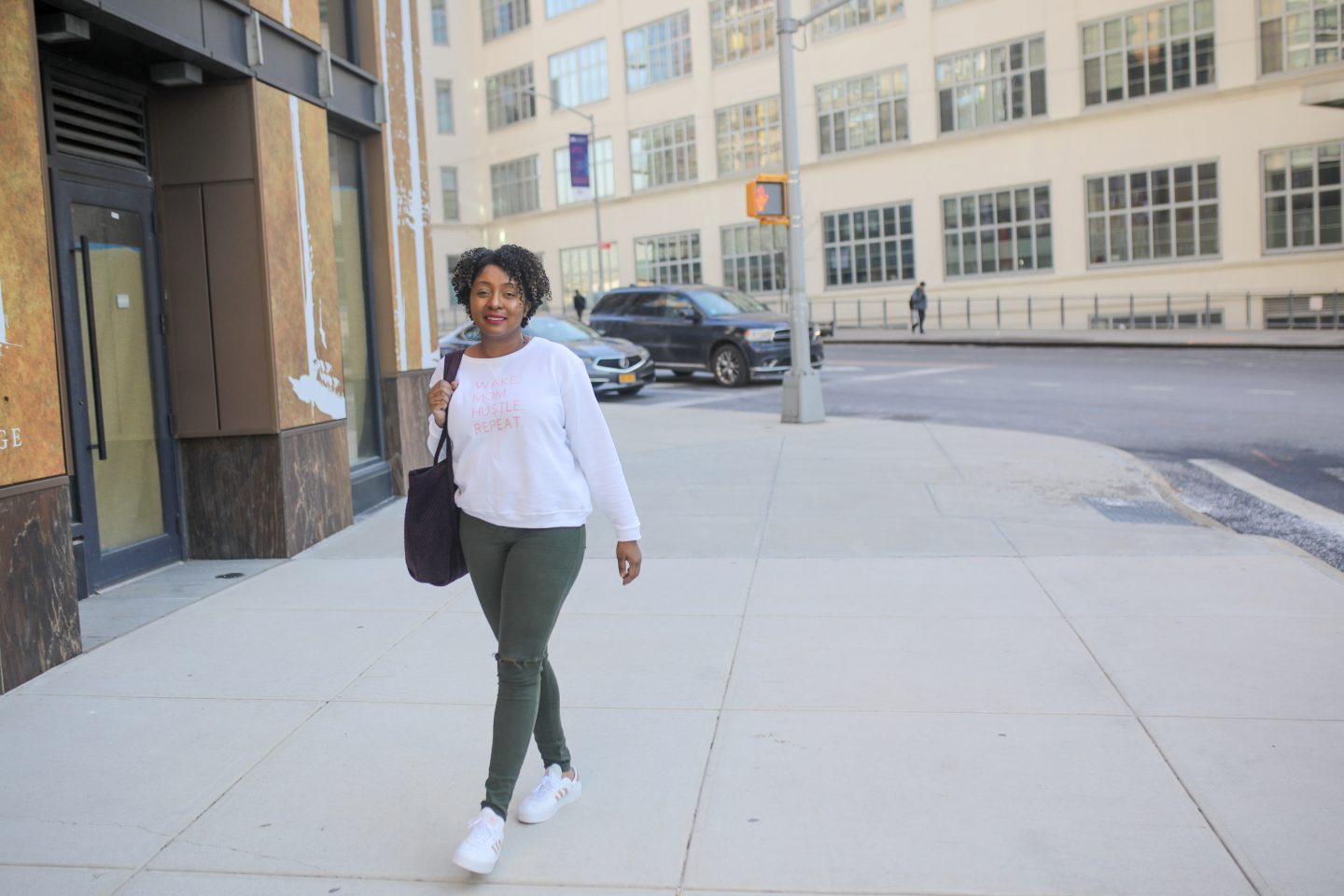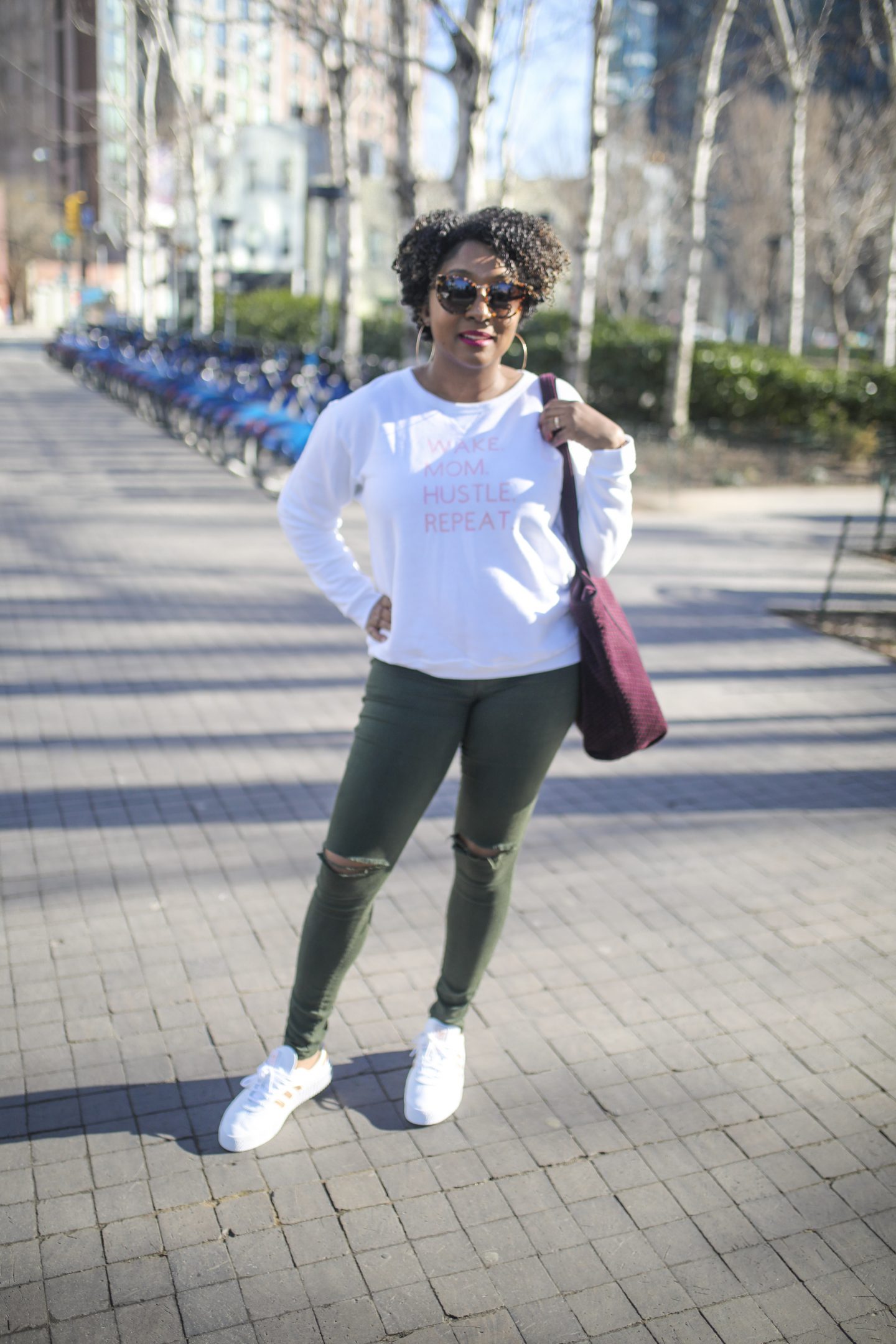 I hope this tutorial is helpful and let me know if you plan to make your own sweatshirt using the Cricut Infusible Ink below.
More Cricut posts: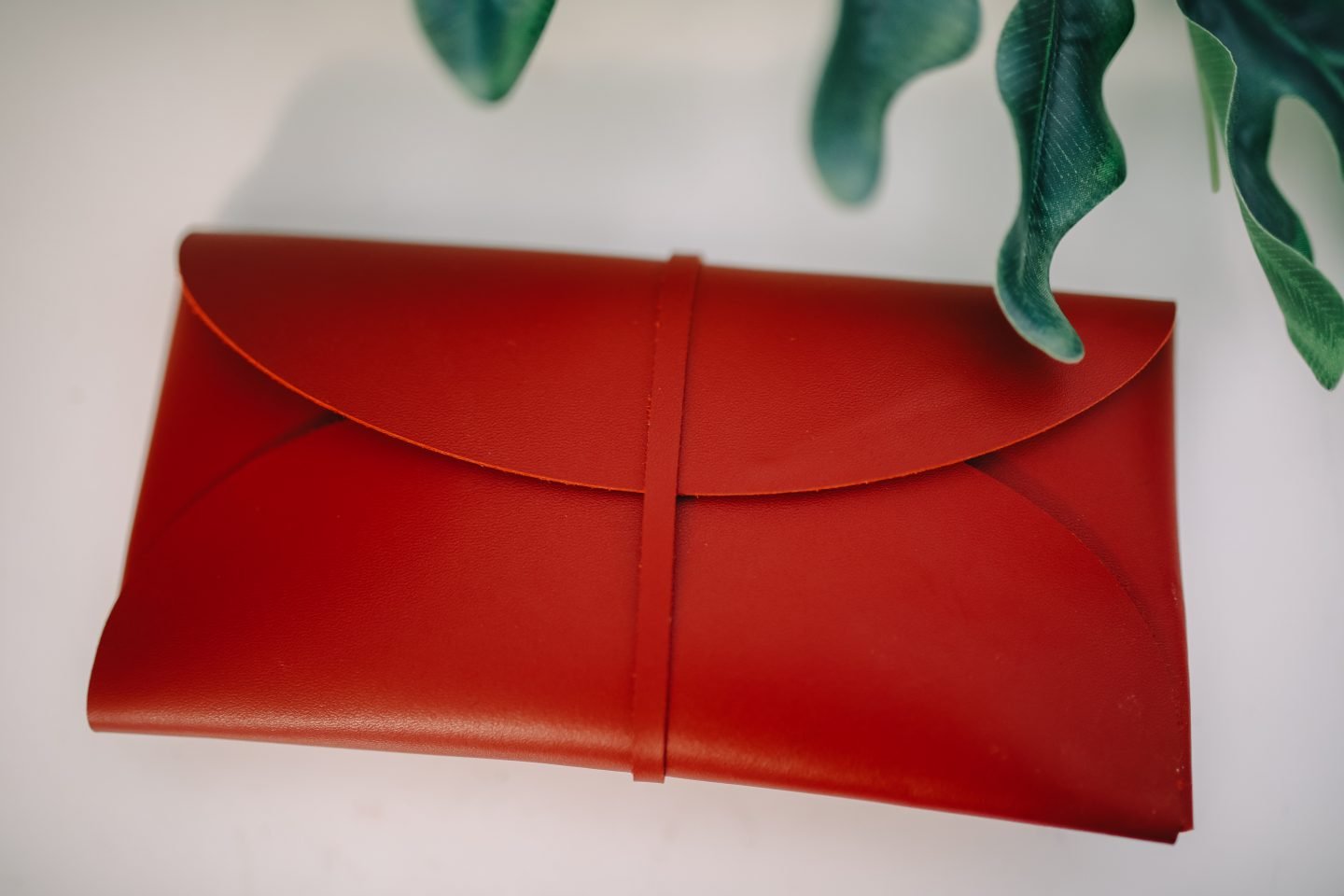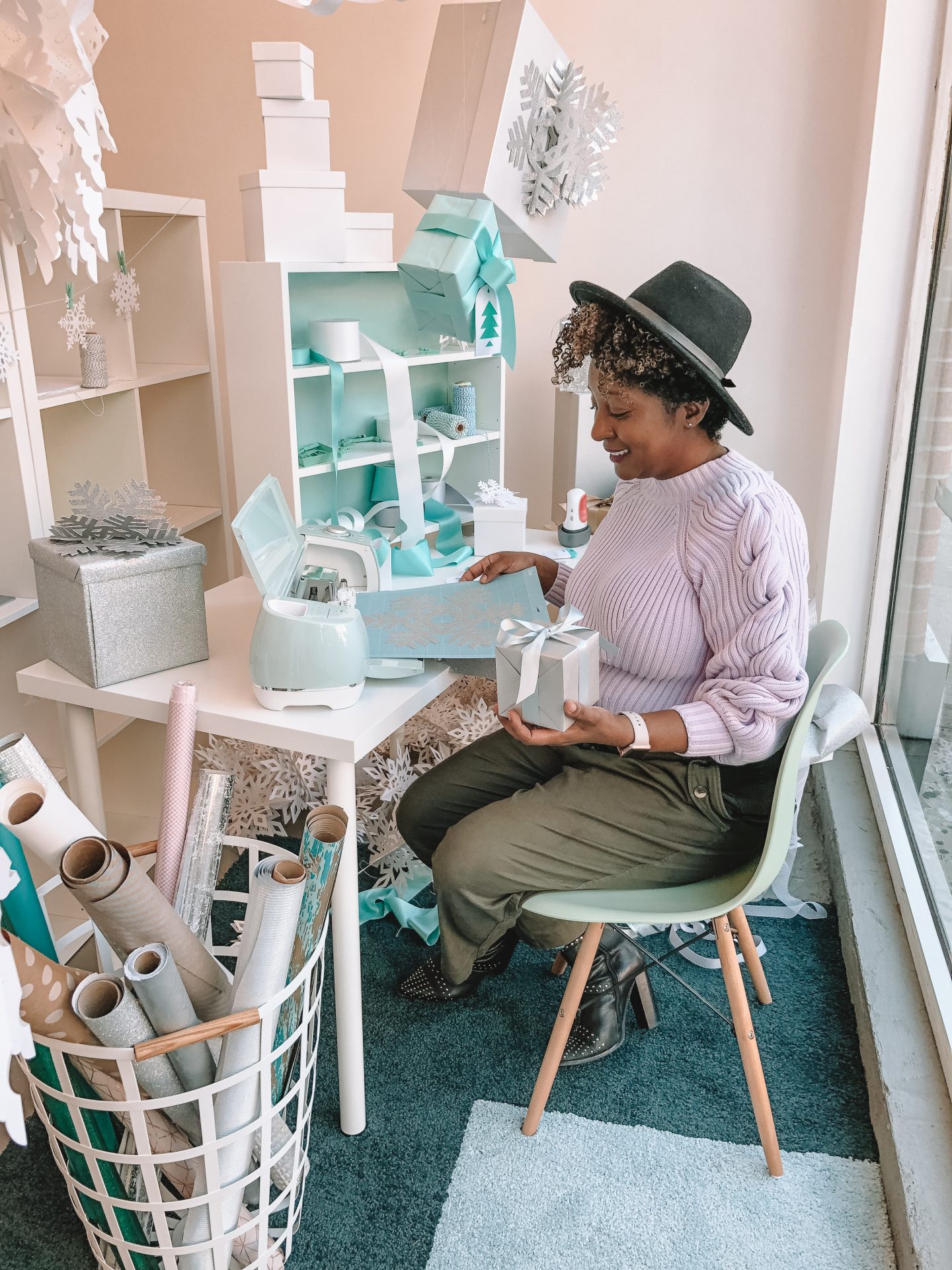 DIY Minnie Mouse Baby Nursey Mobile