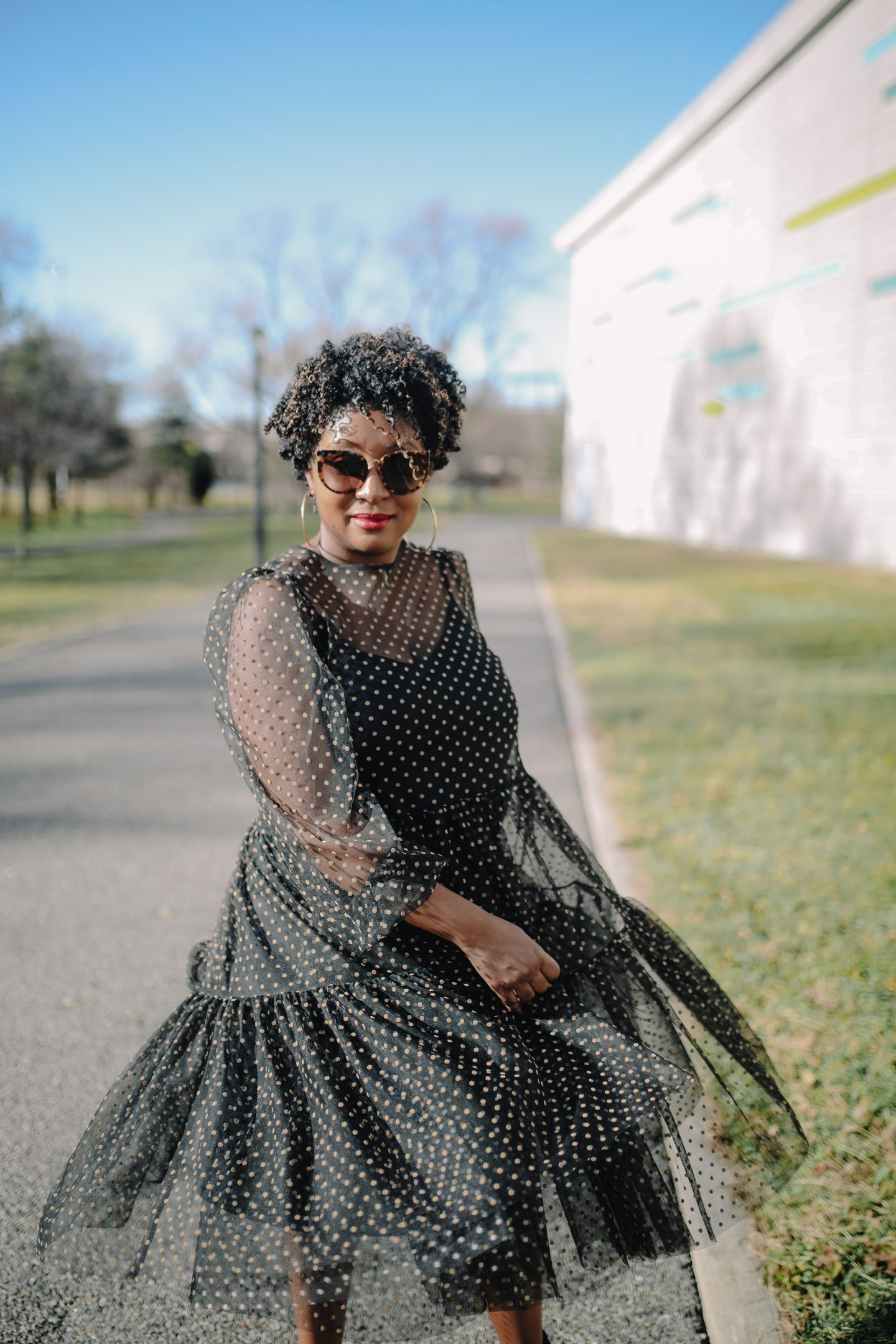 ps: This dress is back in stock, get it here! (affiliate)
I've been obsessed with midi dresses for the last few years! They're incredibly versatile and more than anything flattering. The length always reminds me of the dresses my grandma wore when I was a kid, she never wore pants, and her style was very feminine, which I loved. When I shop for midi dresses, I always go for styles that I can wear with dressed up or down. I need them to look great with my sneakers and with heels so I can get the most wears out of them. I posted this H&M dress on my Instagram earlier this week, and while I tried my hardest to find it, it seems to be sold out on their website, so I wanted to share a few other similar flattering midi dresses.
First, here is a dress that's really similar to my H&M dress! It's absolutely gorgeous and budget-friendly.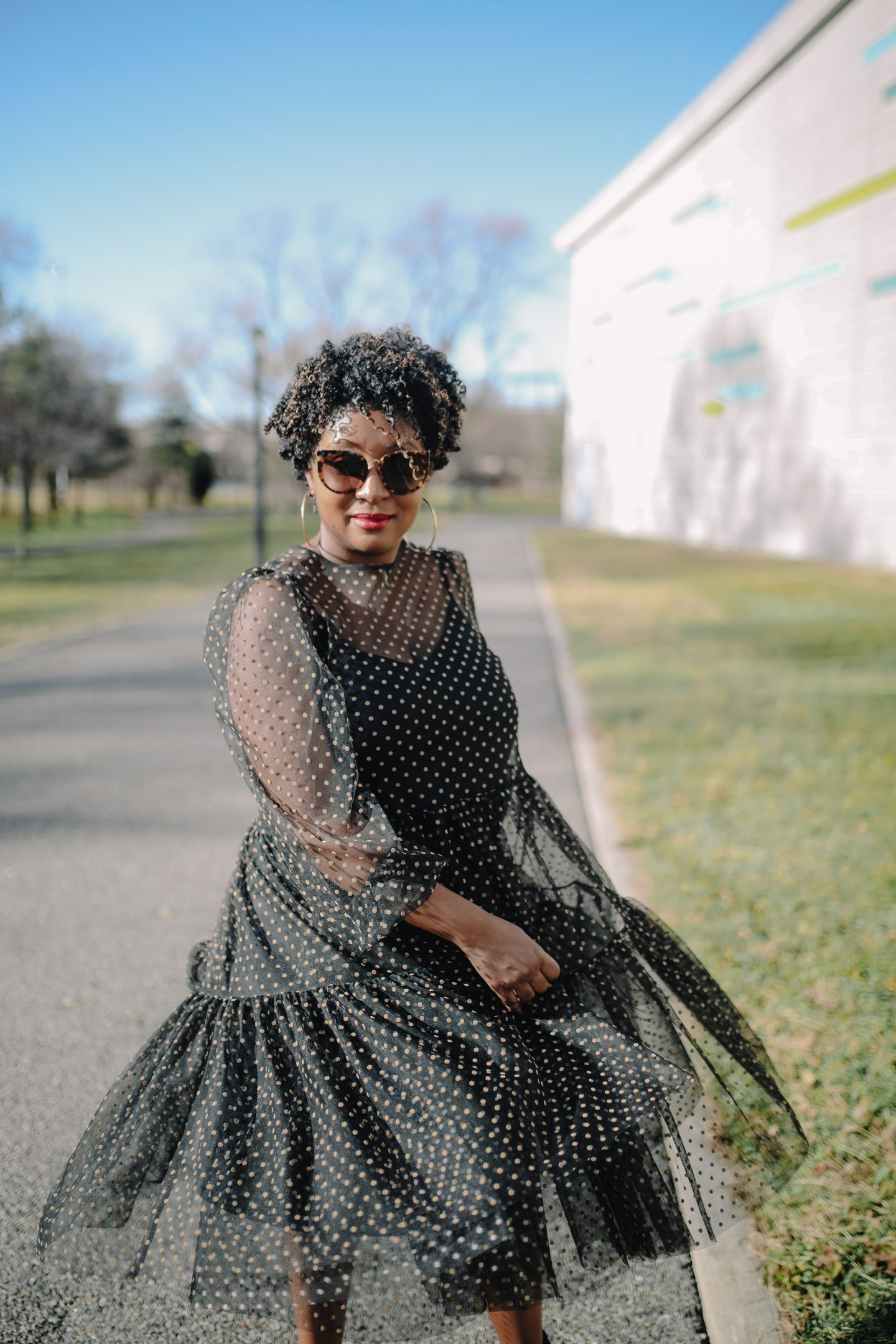 This dress is perfect for almost every location, and I have to admit, I'm on a bit of a tulle kick lately, so I love it. The cliched waist is perfect for those of us with a bit of a tummy; I would advise that you ensure it's not tight, a relaxed fit would be most flattering and comfortable.
Flattering Midi Dresses you can dress up or down.
Here are a few more really gorgeous flattering midi dresses that you would feel great about yourself and your body wearing. More importantly they would look great with sneakers, sandals, boots, heels, etc. so you can make them your style. Asos, Free People, Nordstrom and H&M are currently my go-to stores for midi dresses.
I'm a big fan of the bold colors, patterns, slits of these dresses, and I want to have more fun with my choices this year. I think over the last two years, I've been really safe with my choices as I navigated through my last pregnancy and finding myself after my last child. I'm sure many of you can relate.
Anyway, let me know which of these flattering midi dresses is your favorite?
You may also enjoy: