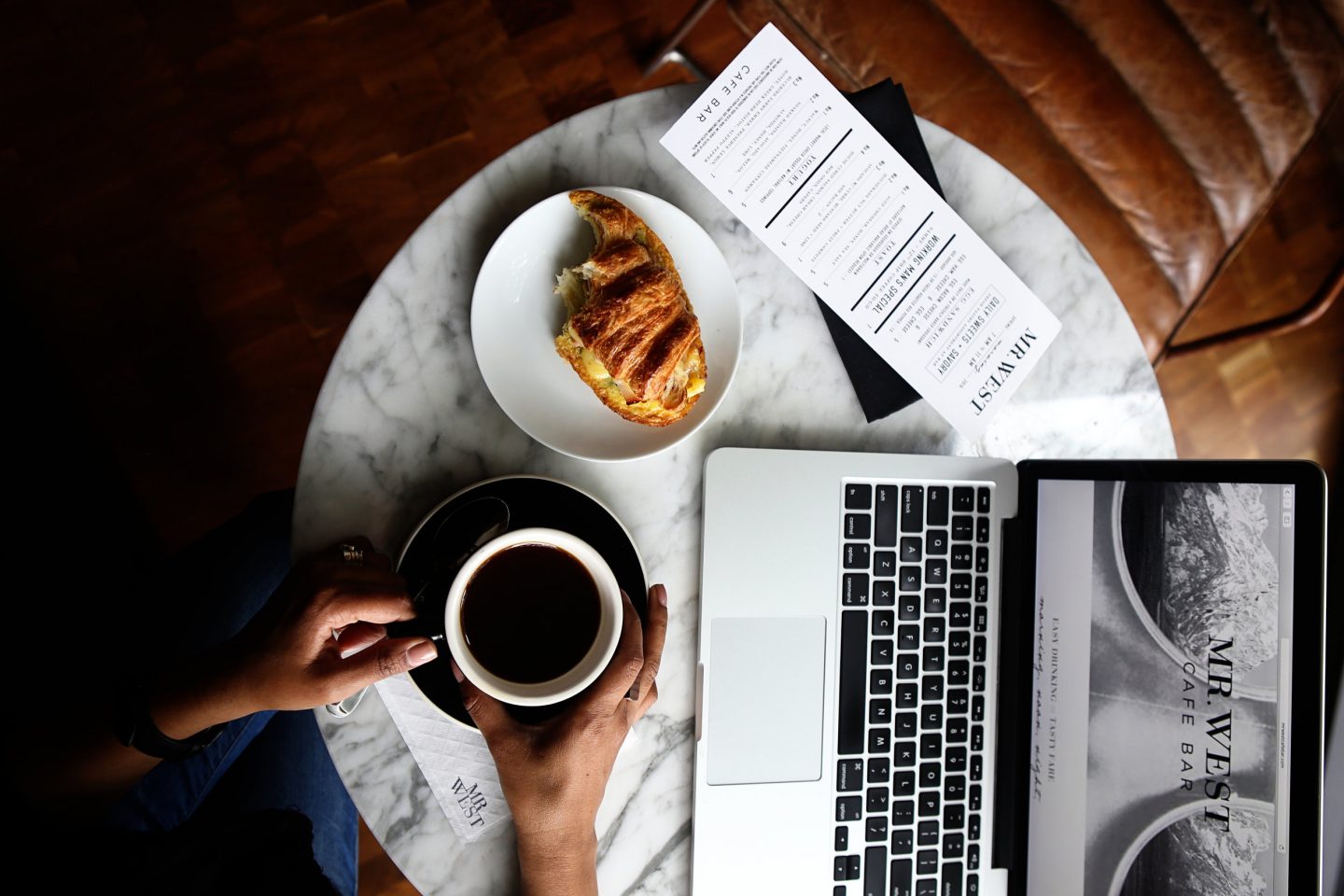 Online Side Hustles for Moms 2021!
It's 2021, and if one of your goals is to make more money this year, this post should help you achieve that goal. As moms, it can be hard to make extra money or start a side hustle. It's even harder now that we're in a pandemic. When we consider spending extra time away from our kids or the cost of childcare while we're hustling, especially when may not even be worth it. Fortunately, the internet has opened up lots of opportunities for us to make money from our homes. Here are some online side hustles for moms in 2021. Don't worry; none of these include blogging or anything you would need to do on social media, but if you're interested in blogging read this post to learn how to monetize your blog or social media platforms.
Online Side Hustles for Moms: Work from Home in 2021
Online Customer Service Associate.
I think all of us know someone who works as an online customer service associate. You would need a quiet space where you can work undisturbed for this position, but besides some privacy, all you will need would be an internet connection.
Start a Dropshipping Business.
I first heard about dropshipping a few years ago on a podcast, and it immediately piqued my interest. It's an excellent option for anyone interested in starting an online retail business without inventory. You can learn all about dropshipping on YouTube and it's the type of business that you don't have to even tell others you're doing so you can maintain your privacy. Dropshipping does require some time investment for starting up but it can turn into passive income sources which is always good for us moms. Most people use Shopify but you can use other platforms that can be used, just do your research first.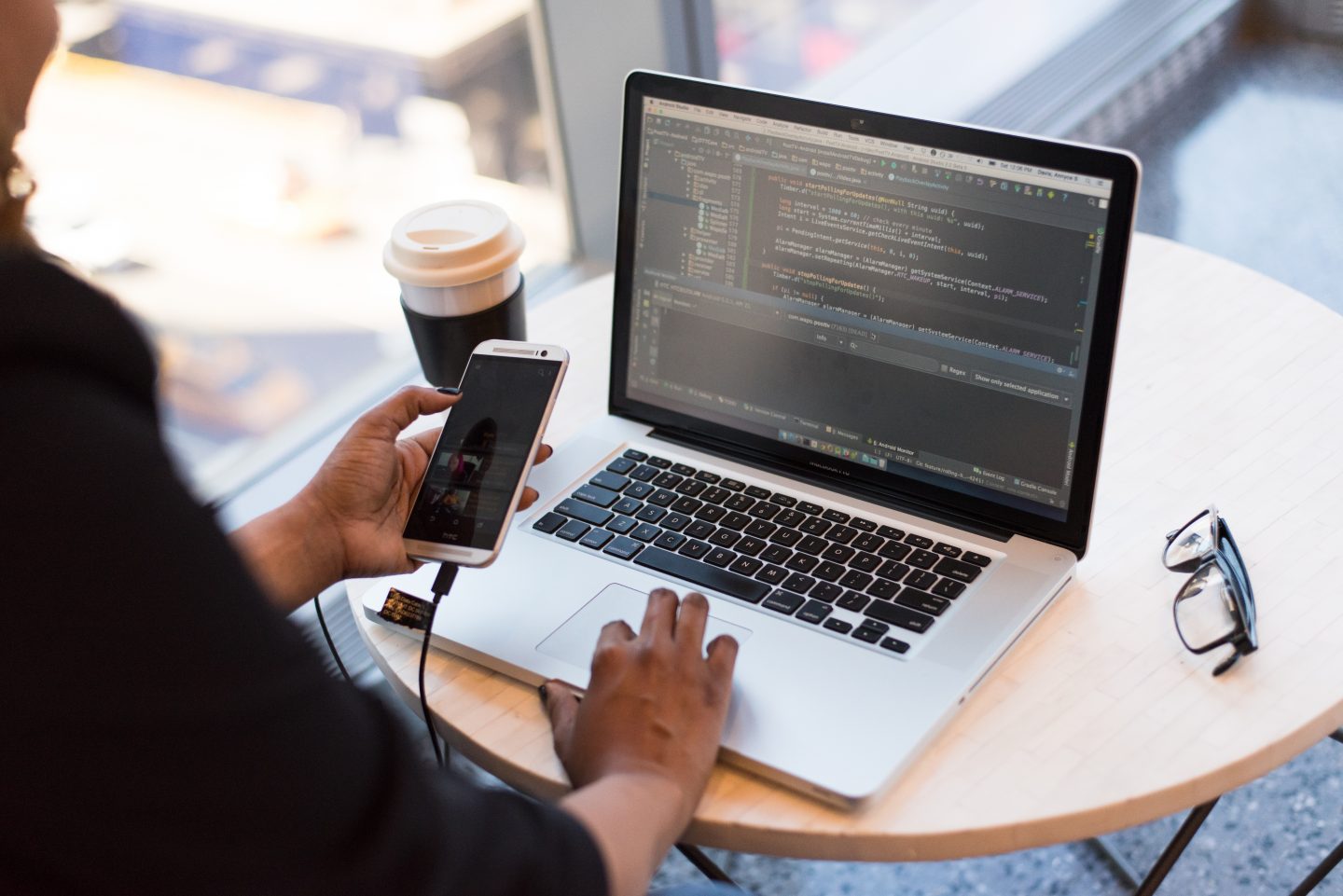 Sell an Online Course.
If you have an area of specialty that people are always asking you to teach them, then you can create a course teaching it. This can also be a passive income source although you can choose to do them in real time as well. It gives you the flexibility to spend time with your family. You can use Udemy to set up your course.
Online transcriptionist.
You can both train and find work as a transcriptionist online. You will have to take a typing test to determine your proficiency, and pay is usually based on that, the faster you type, the more you can earn.
Virtual Assistant.
With many businesses now online-based, and people needing more help during the pandemic, virtual assistants are in demand. As a virtual assistant, you will do similar roles to an executive or administrative assistant—search job boards like Indeed and LinkedIn for virtual assistant jobs. You can also reach out to small business owners who you think would benefit from your help. Many of us bloggers hire virtual assistants to help us with administrative tasks.
Audiobook Narrator
You've probably realized that audiobooks are getting increasingly popular. Many of these books aren't read by the actual author but by a narrator so they hire audiobook narrators. You can make money working as a voice-over audiobook narrator.
Create and sell printables and downloadable products.
If you have a knack for design, you can sell printables and other downloadable digital products on Etsy or your website. You can sell anything from meal planning sheets to photography presets and planner inserts.
Become an online English teacher.
You can become an English teacher to kids in China (and other countries) if you enjoy teaching. You can apply on sites like VIPKIDS for these positions, they're great for moms because you're able to create your schedule.
I hope these are all helpful ideas, and you're able to find a side hustle that suits your interests and needs in 2021. Remember to vet out any company you decide to work with on the Glassdoor website to ensure they're legitimate and hear what other people's experience was working with them. Any company asking you to pay upfront is usually a scam. Good luck and send me a matcha latte when you start making all that extra money.
Download free updated planner sheets here!