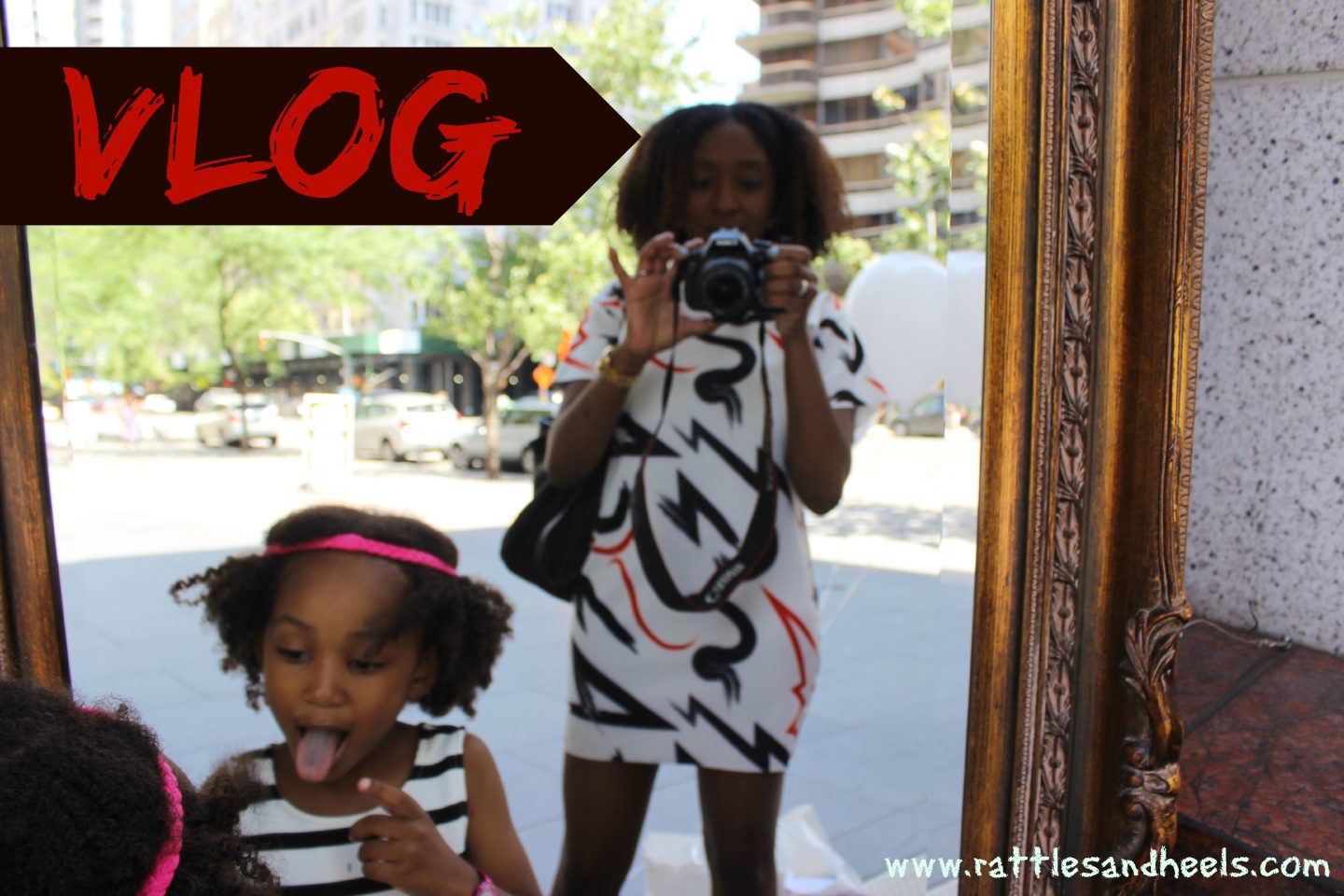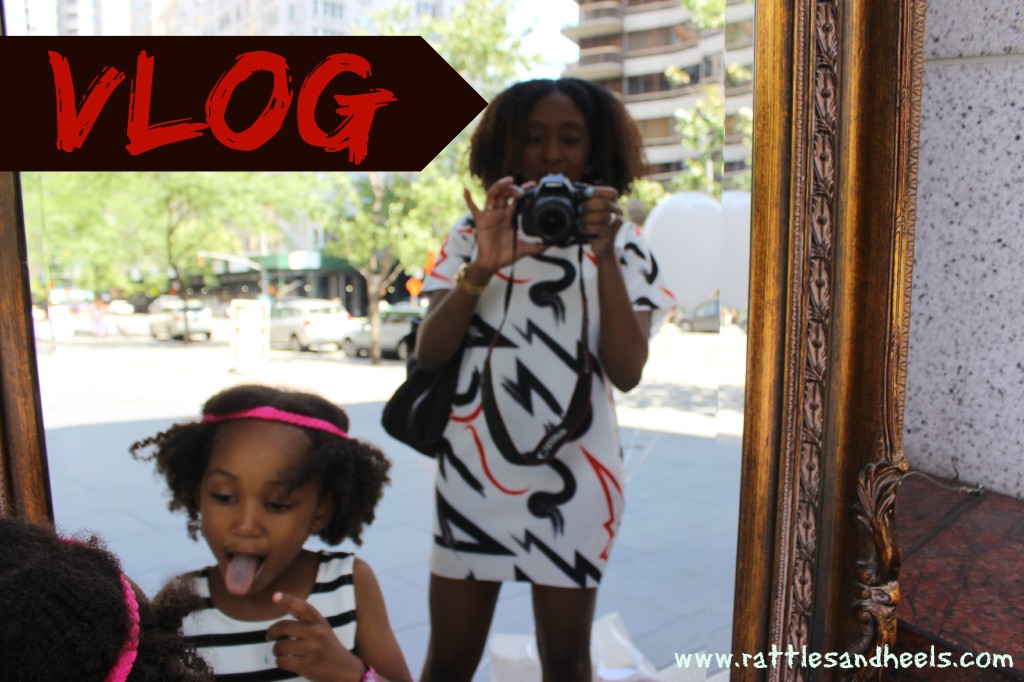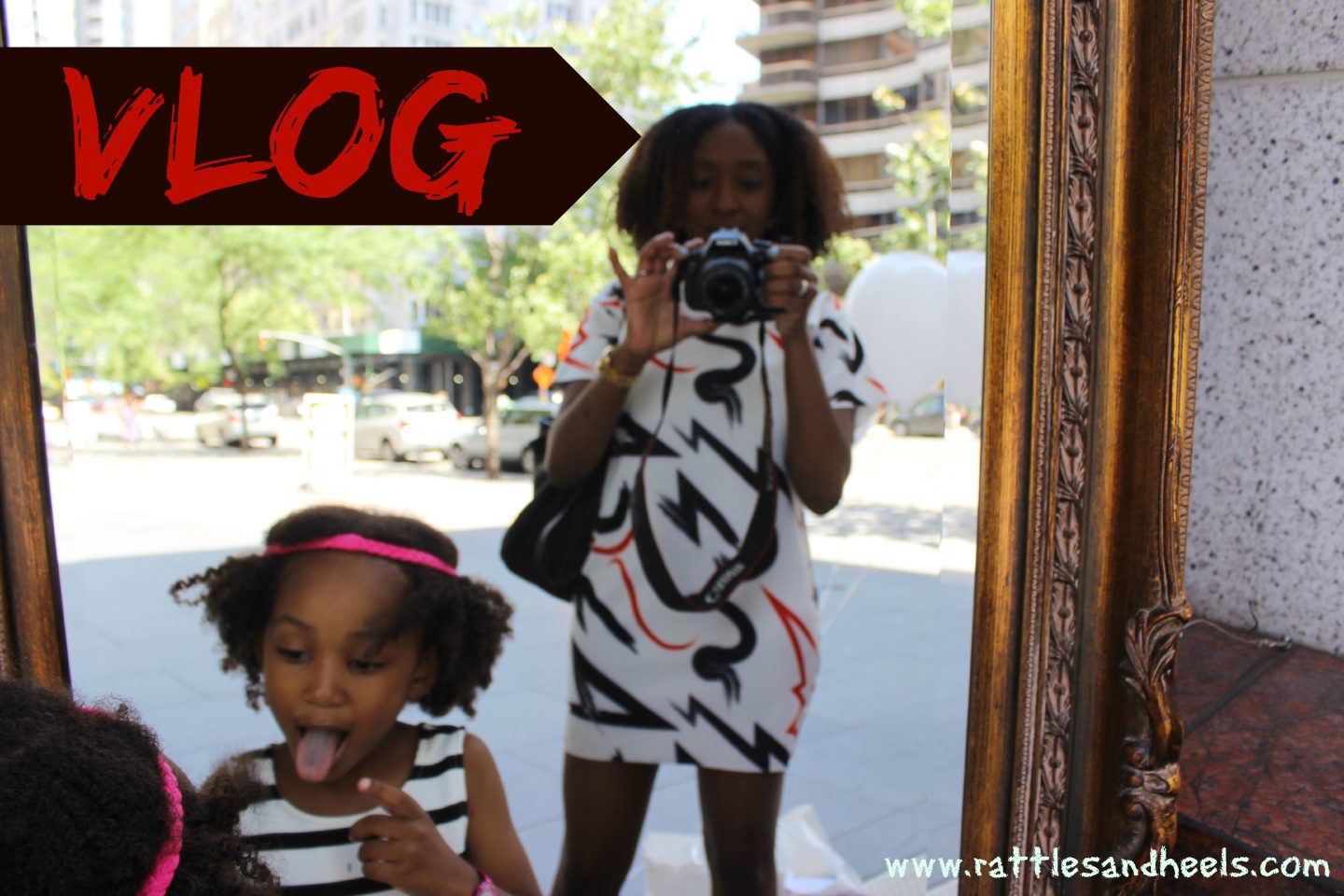 I haven't shared a video in a really long time because it's difficult to carve out the time to make one. That's why I decided to record my first family vlog while my daughter and I were out yesterday. We attended The Elf on the Shelf event at Dylan's Candy Bar to learn the background of the brand and more about their products (don't worry, a post is coming really soon), danced in Union Square Park and tried out the highly raved Amorino Gelato (it's delicious!). All fun things to do with kids in New York City.
Here's the video and all the details of what we wore can be found below in our style diary 🙂
STYLE DIARY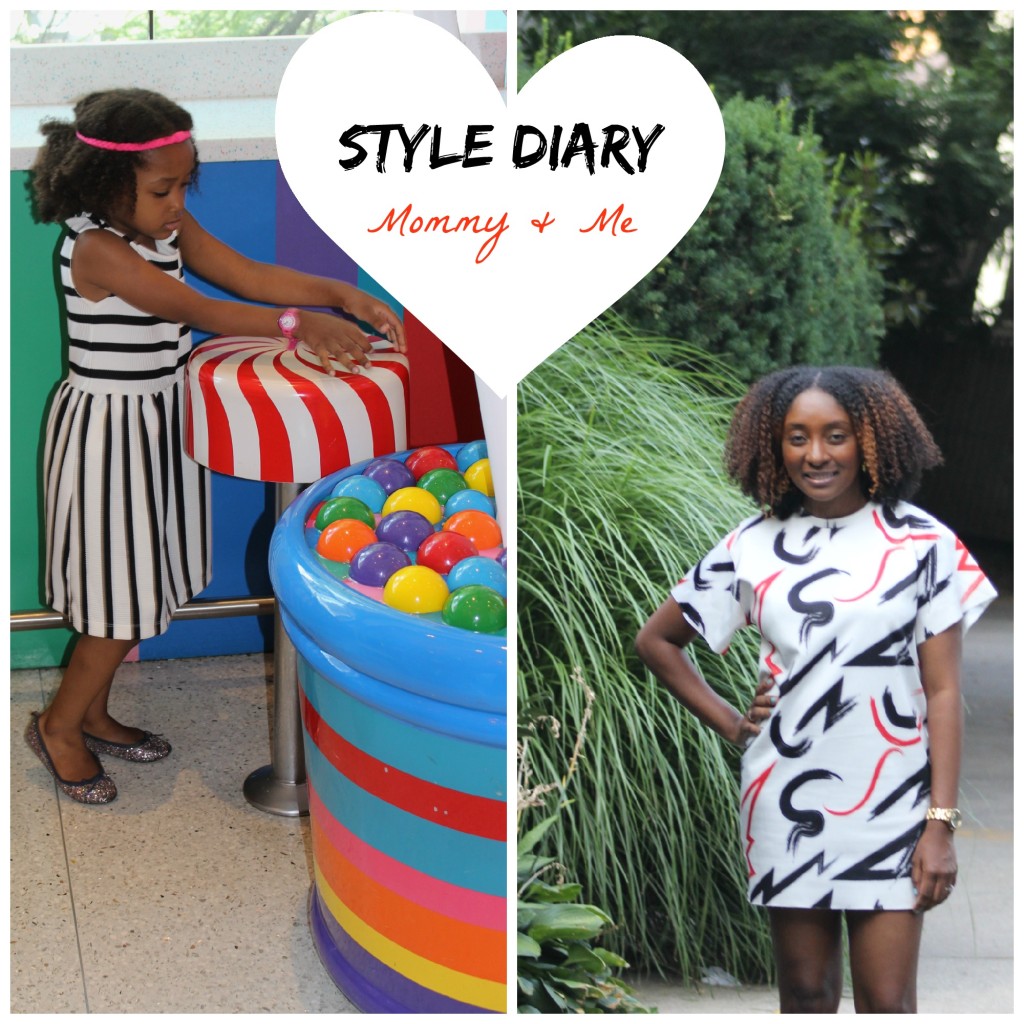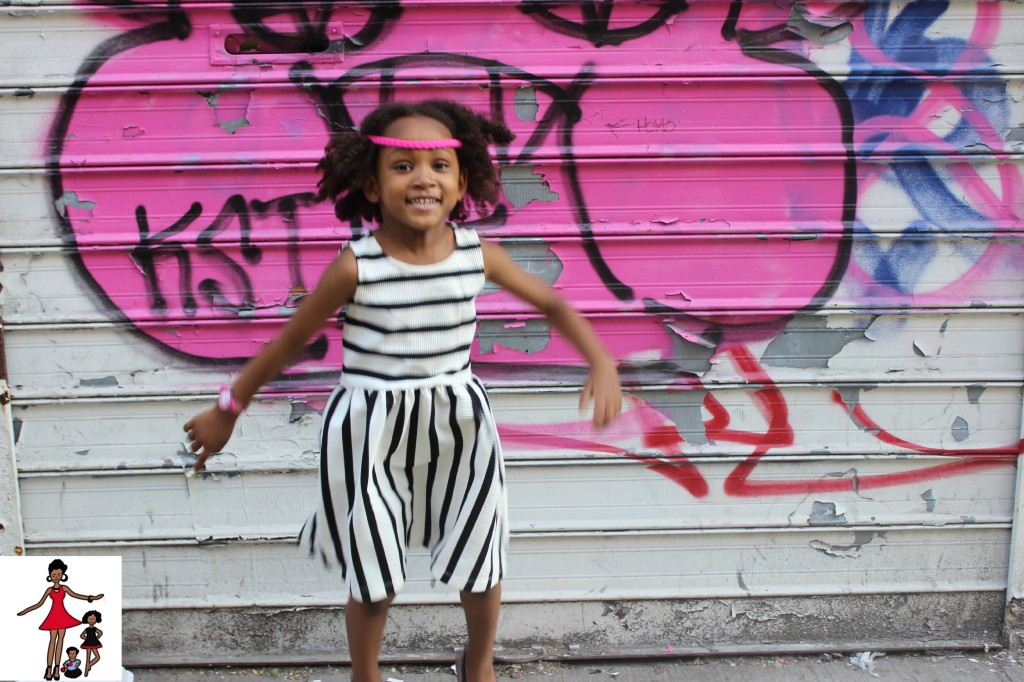 On the Princess Fairy:
Dress: H&M , Almost Exact Dress
Headband: Forever 21
Shoes: J. Crew
On Mom in Heels: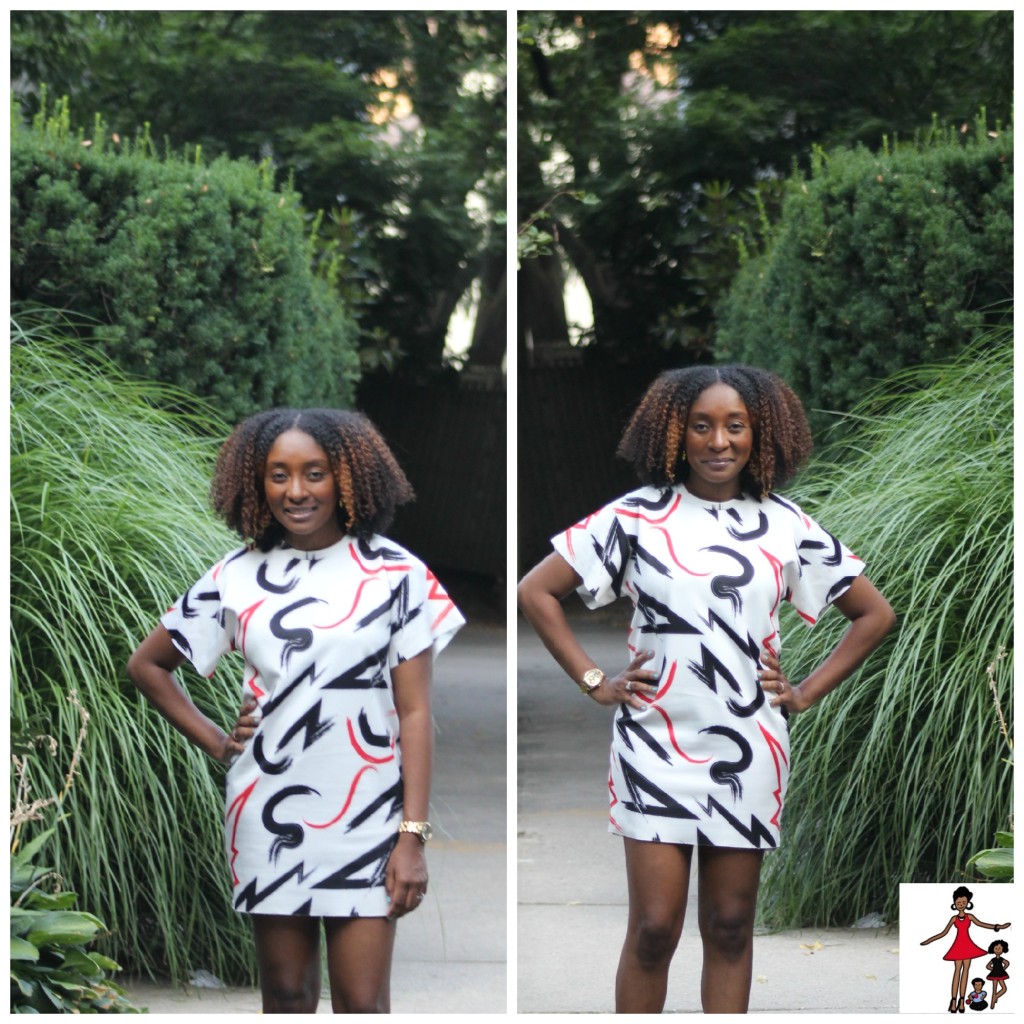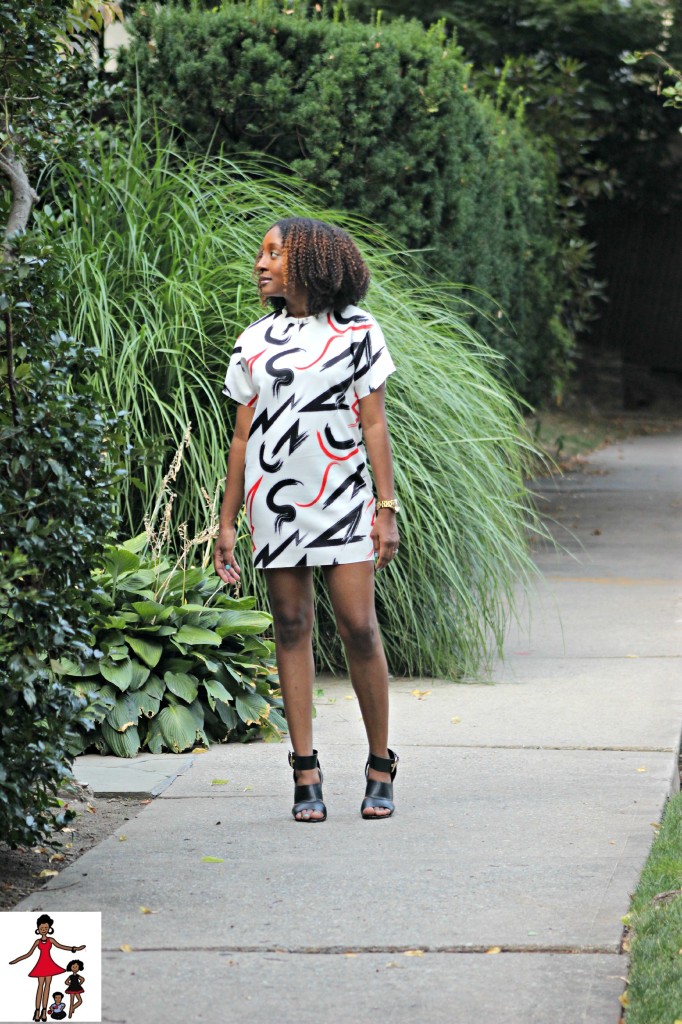 Dress: Zara Almost Exact
Shoes: Forever 21 [Sold Out], Similar
Too much ice cream, right? What did you do with your kids this weekend?
Linking up with these stylish ladies
{This post may contain affiliate links}