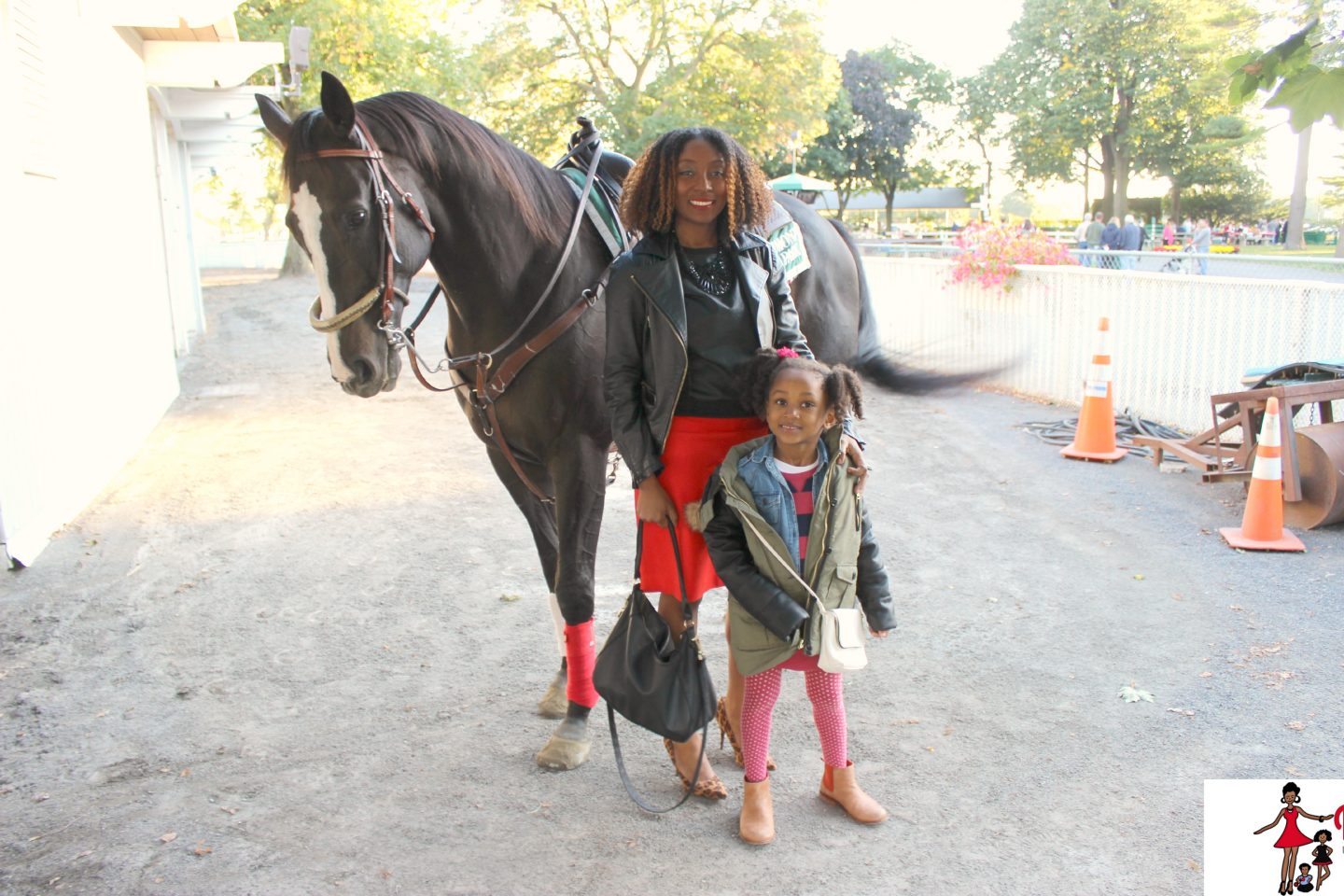 Did you know that I have a YouTube channel? Yes, you should totally subscribe!
I started my channel one year ago and although I don't have a lot of videos I am pretty proud of the ones that I have.  I love making beauty videos about natural hair but lately I haven't had the time.  I am always with my children and setting up to do a beauty video with a toddler and preschooler isn't exactly fun.  So I wanted to combine the two, my love for making videos and my kids. That's why I have started to do family vlogs. Although, I sometimes forget to record the really cool moments,vlogging is giving me a really awesome way to capture my children's childhood.
So I hope you enjoy this major vlog, it's a recap of everything we did during the month of October at Rattles and Heels. The vlog include footage from the highlights of our experience at Belmont Race Track, Sesame Place, Kids Fashion Week and me trying to tire my son out at the playground.
I hope you enjoy!
Do you vlog or  make  family movies?