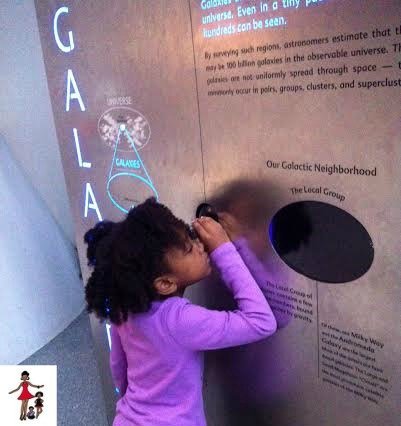 We received complimentary admission to the American Museum of Natural History. However, all opinions expressed are my own.
What do you do with your 4 year old in New York City on a day off from school? The answer is easy. Head to a museum! The awesome thing about living in this diverse and cosmopolitan city is access to some of the greatest museums in the world. The American Museum of Natural History is iconic and one of the most fascinating museums in the world. I remember the first time I visited as an 11 year old tourist, the museum blew my mind and continues to do so. There is so much to explore that I try to take my daughter a few times a year. I really should get their membership so we can go even more regularly. The last time we visited back in April, we explored the Mammals, Cultural and Fossils exhibits.
This time we decided to check out some special exhibits and the Rose Center for Earth and Space.

Heading to a big museum like this with a 4 year old requires a plan. I decided that we would spend just the afternoon because anything longer would be overstimulating for her. This museum is very popular with tourists and locals so since it was a school holiday, I knew there was a possibility it would of been crowded so I spoke to her about staying close to mommy at all times. The next step was to go on the museum's website and make a plan of the exhibits that we would be checking out. The Princess Fairy and I decided together that we would check out the Spiders Alive exhibit and the Dark Universe space show.
Spiders have always intrigued me. Growing up in the Caribbean, I loved spiders as a kid. I never came into contact with a tarantula or any big or scary spider but small spiders, sometimes multicolored. One time I even caught one and put it in an old jelly jar as a pet. A few hours later, my mom discovered my new buddy. My daughter seems to take after me, she loves spiders.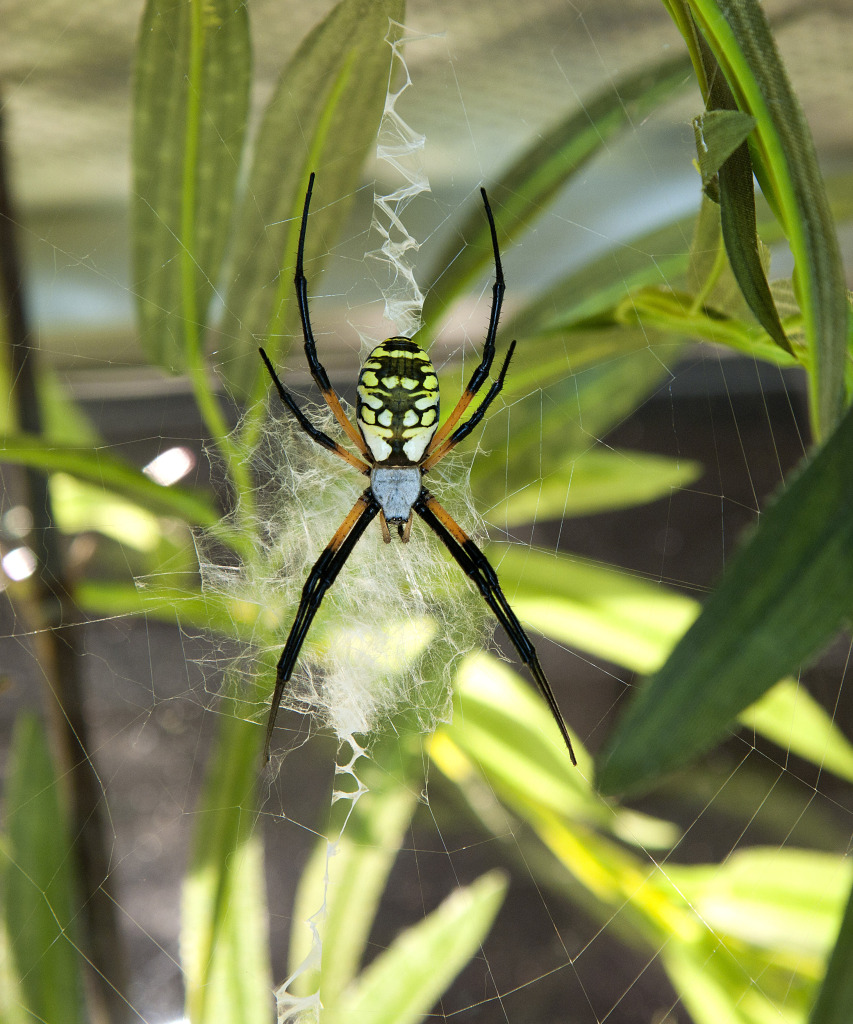 She was excited but nervous and during our commute, she asked me tons of questions about spiders. She wanted to know if they could hurt her, what color they would be and how big. We decided to investigate for ourselves once we got there.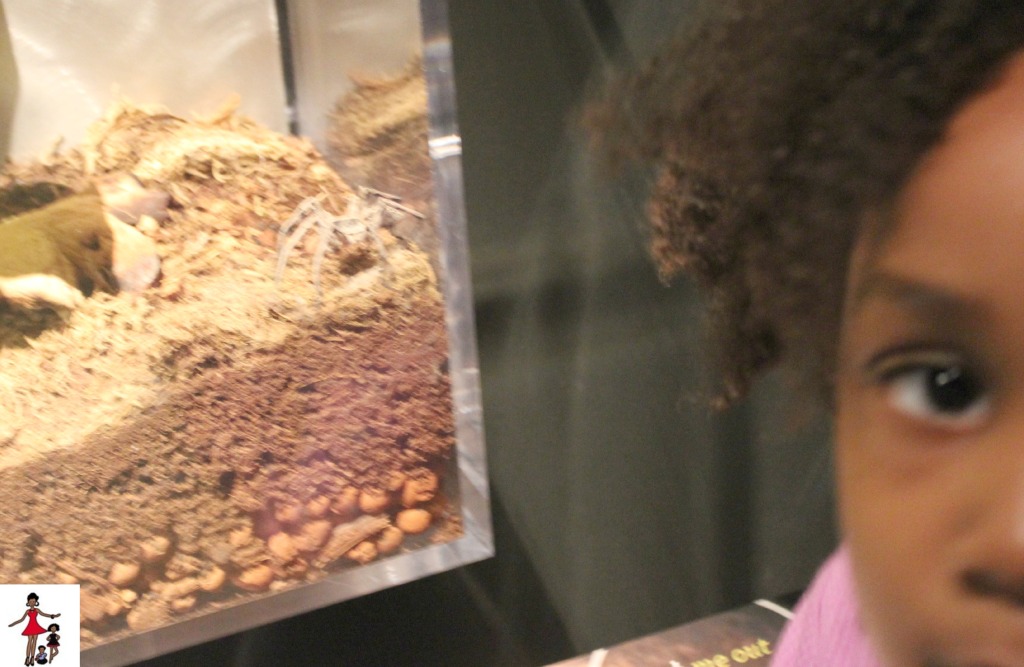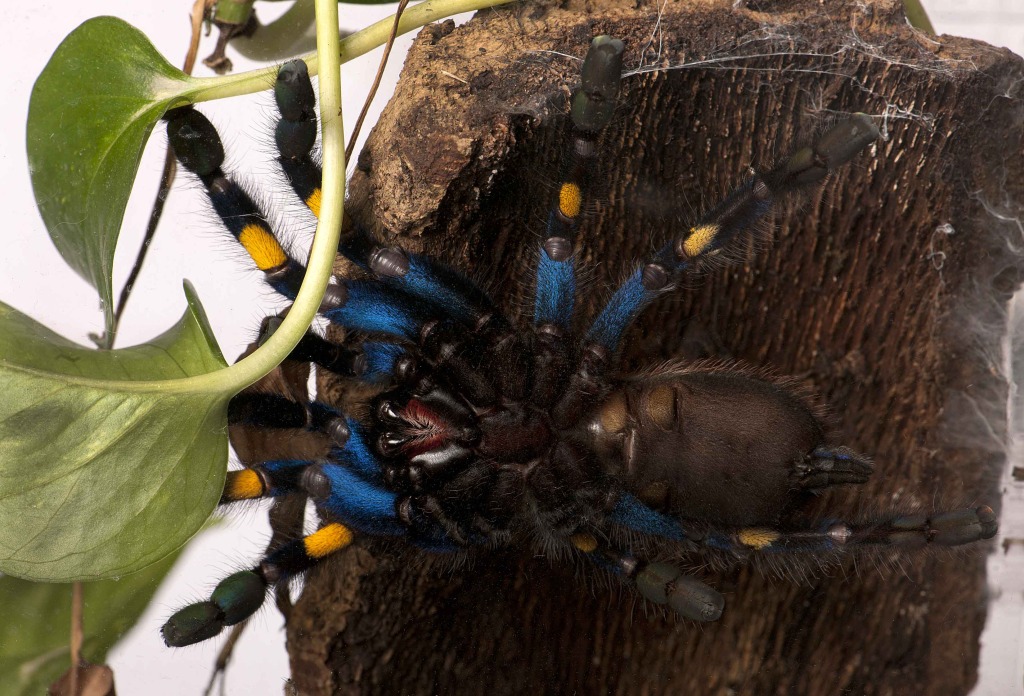 We ended up learning so much about the spiders. Our favorite spiders turned out to be the trap door spider. The museum staff was especially patient answering The Princess Fairy's questions and trying to get the spiders attention.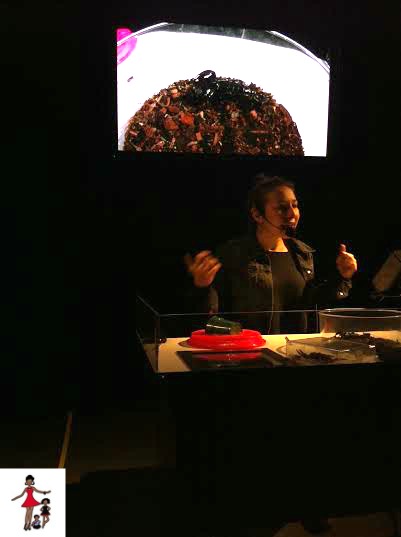 At the end of the informational session, the kids got to touch a scorpion.
Since we went late, we had short break between the Spiders Alive and Dark Universe for a bathroom break and to grab a drink.
When we arrived at the boarding area for the Dark Universe, my daughter was fascinated. She got excited and joke we were boarding a spaceship. She was excited but a bit scared but that's understandable. Show me a four year old who isn't concerned there may be an alien in a spaceship.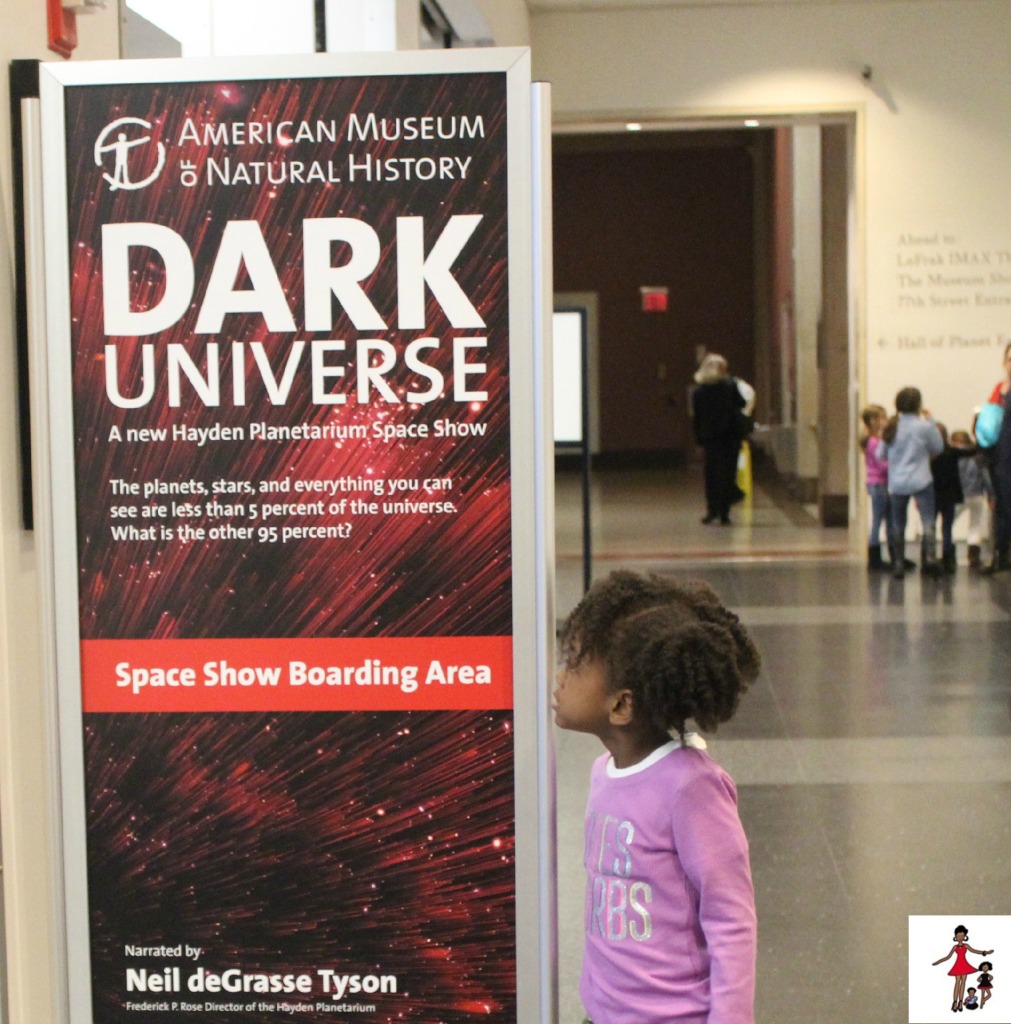 We then boarded the elevator up to the Hayden Planetarium Space Center. I worried for a minute that she would get scared once the lights went off. Instead, she was fascinated and she kept repeating "Cool" and "Wow". The show blew both of our minds as we  learned about and explored the Big Bang Theory and the ways in which the universe is expanding.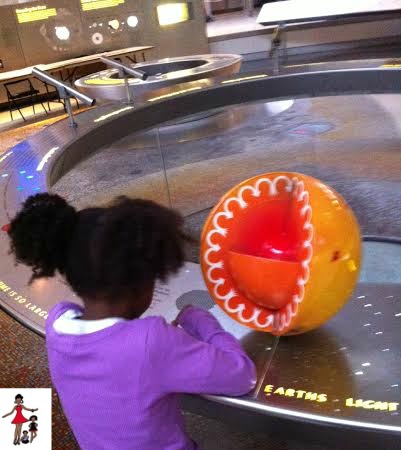 The Princess Fairy was excited to learn more about the planets, galaxies, her favorite star the sun and the moon. This is a permanent exhibit, so I am excited to see her growth each time we return as she understands more and more about universe. The Spiders Alive Exhibit closed on November but the Dark Universe exhibit is still going on.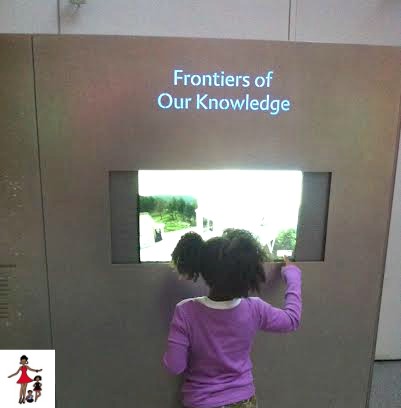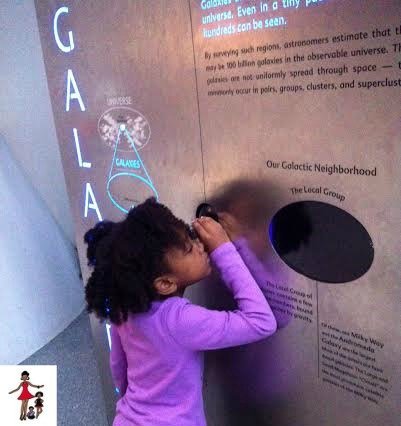 What do you usually do with your kids on school holidays?