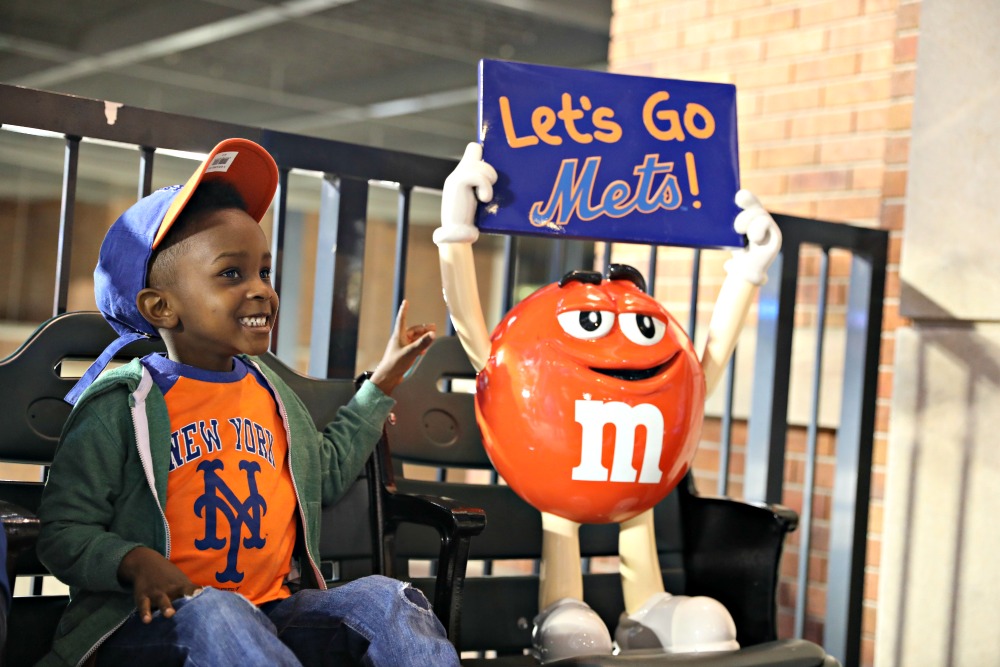 As most of you know, our little family live in Queens, New York the home of New York Mets. My son has never been to a Mets game and he gets excited whenever we drive past Citi Field on the Van Wyck Expressway. So last Saturday we surprised him and his sister with a family night at a Mets game. Now before I tell y'all about the game I have to tell you how the surprise went. That morning, my son and I went to another event in Brooklyn and he had no clue about the game but my husband told my daughter while they went out bike riding together. He told her it's a secret but that didn't stop her from telling my son (making him promise not to tell me) and then when my husband and my son stepped out telling me. I'm laughing just typing this because everyone knew the secret and my daughter made me promise not to tell her dad she spilled it. Anyway, with the secret spilled we got ready, my husband managed to get my daughter an adorable hoodie on sale and I borrowed his hoodie since my Mets tee can no longer fit. My son already had a Mets shirt so that worked out perfectly.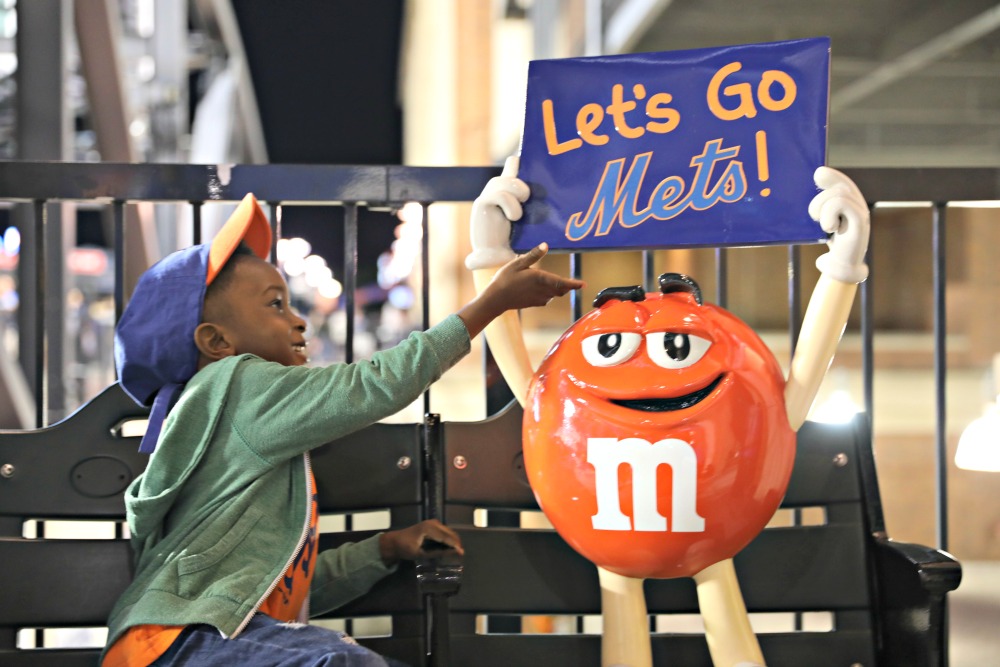 My son was really excited, those of you who follow me on Instagram saw him dancing around at Citi Field.  He was just so happy to finally go to a game, that he barely bothered with the game (they were playing Cincinnati BTW)  but who can blame him. It's a really stimulating environment for a four-year-old. I did notice that he was slightly bothered by the volume of the speakers and covered his ears frequently so I will be sure to get him noise reduction headphones the next time we go so he can be more comfortable.
Besides that, it was a good time and my daughter even managed to get a mini lesson about Jackie Robinson, the first black professional baseball player who integrated the league. We visited the Jackie Robinson Rotunda as we always do and took a few photos so the kids could remember the occasion.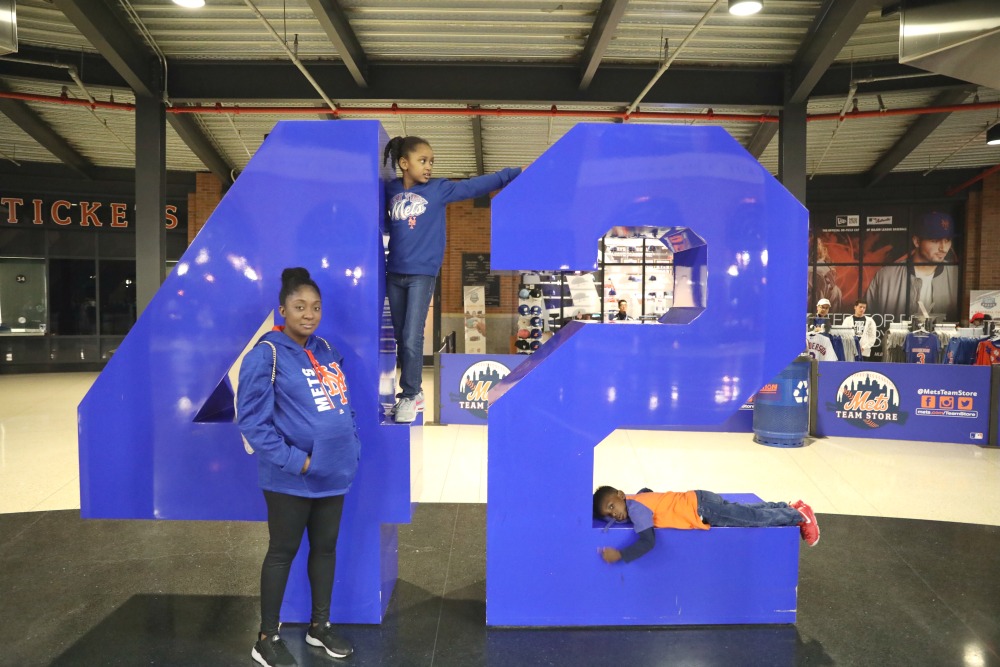 We had a really good time as a family and The Mets won! We're excited to go back to see the Mets next year with the baby.
Do you take your kids to baseball games?
You may also like:
New York Mets Baseball Games Recap