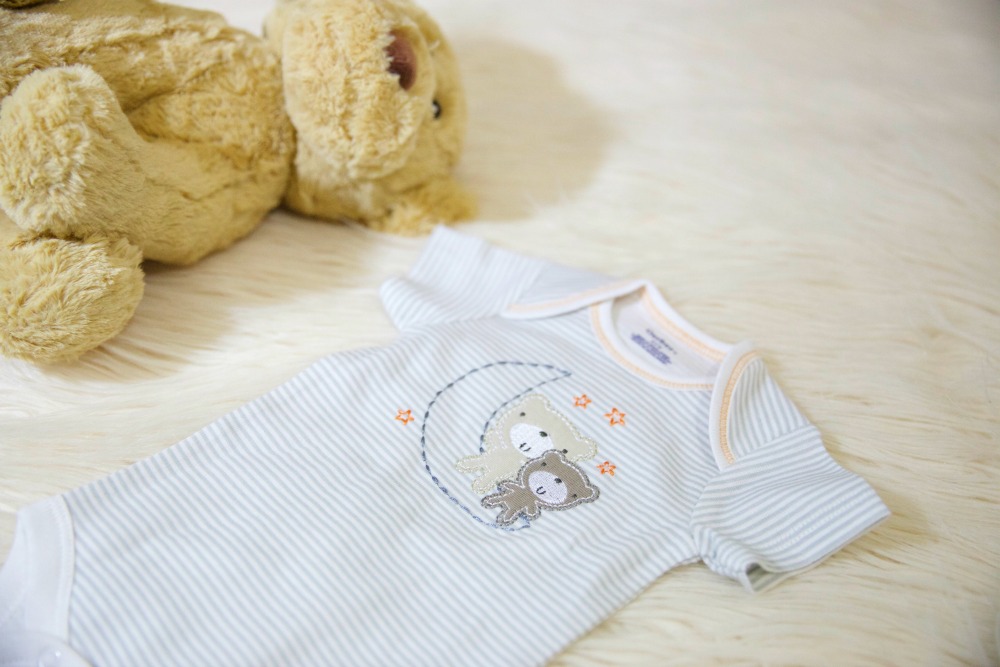 This post is in partnership with Gerber brand baby apparel. As always, all opinions are my own.
So as a veteran mom, I wanted to let you know that you have to prepare your baby's clothes before delivery. Unlike us, babies have very sensitive skin so it' s important that we take all precautions and be prepared before giving birth. I wanted to share three veteran mom tips that I've learned on my motherhood journey on preparing baby's clothes before delivery: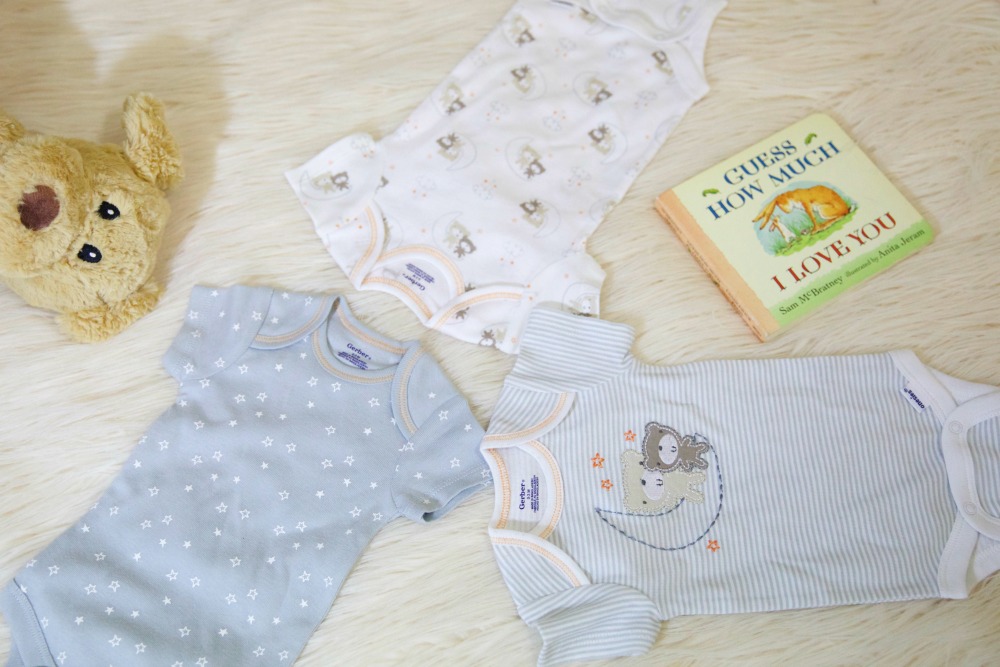 Purchase basic essentials.
Sure you're going to want to leave the hospital in a special going home outfit or have special looks for photos or going out but your baby will need a ton of basic essentials like onesies, body suits, tops, pants, and sleepers. I remember people telling me this when I was pregnant with my daughter and still thinking to myself how much clothes could a baby really need?
Well after having a few blowouts and leaks on the same day and going through a bunch of clothes I realized that it was true. With my second child, we ended up buying a bunch of basics ahead of time just to be safe because let's be honest who really has the time to do laundry when they have a fussy baby. We've grown to trust Gerber brand baby apparel for basics in the past so it was great to know that they now have a special collection of coordinated mix and match baby basics available at Walmart. Not only are they very affordable so you don't break the bank to stock, they're also perfect to use as foundation pieces or for layering during colder months. I'm also a huge fan of the fact that they kept us moms in mind when they designed these pieces. For instance, the bodysuits have higher-in-the-front bottom snap closure making changing baby fast and easy, expandable lap shoulder necklines to easily put them on and off.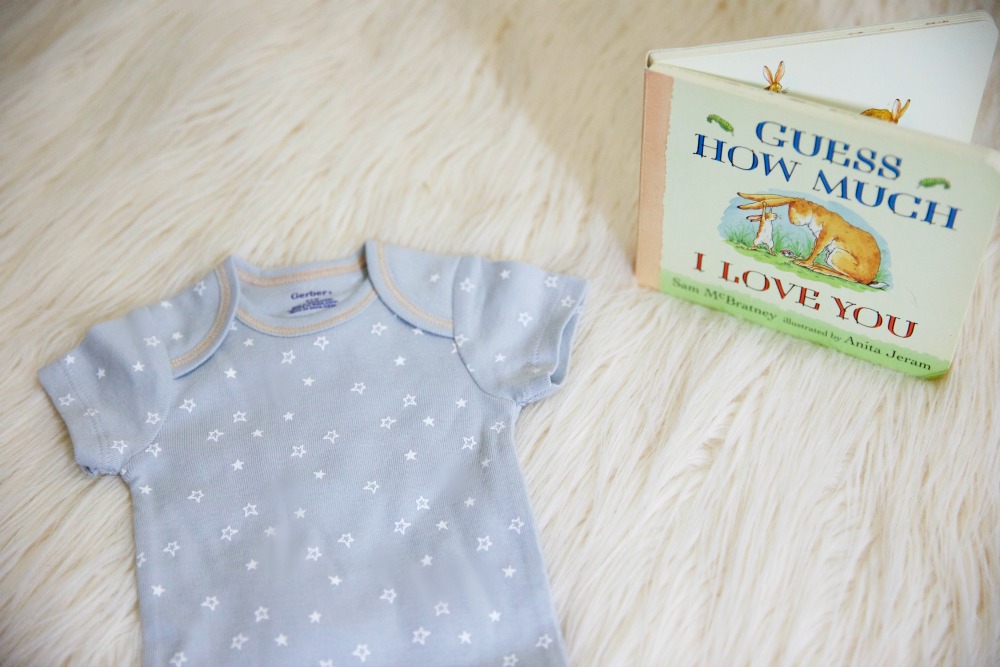 The collection includes adorable coordinating themes like animal-printed bodysuits, butterfly and fire truck bibs and since you're going to need a lot of socks, embroidered socks. As you probably know Gerber has been around for generations and I even have a friend whose mom saved her Gerber baby clothes. I would load up on these for to leave at my friend's house, stroller and for traveling with baby.
Wash baby's clothes
After stocking up on all the pieces that your baby will need, be sure to wash your babies clothes before putting the clothes on your baby. Ideally, you should do this before your due date. I usually purchase a hypoallergenic detergent just to ensure baby doesn't have a skin reaction. It's important to stay away from detergents with harsh chemicals and wash babies clothes separately from the rest of the family.
Sort your baby's clothes by sizes
Since you're going to get your child a lot of clothes, you will need to sort them by sizes to make life easier for yourself and whoever is helping you to care for the baby. My kids grew out of newborn sizes within the first two weeks so I purchase very few newborn pieces and focused more 0-3 months, 3-6 months pieces. I kept them all separate. You can use dividers in your child's closet for this purpose.
I really hope these tips help you to prepare for your new baby. The more you get done before baby's arrival, the more you can relax and bond with your new baby.