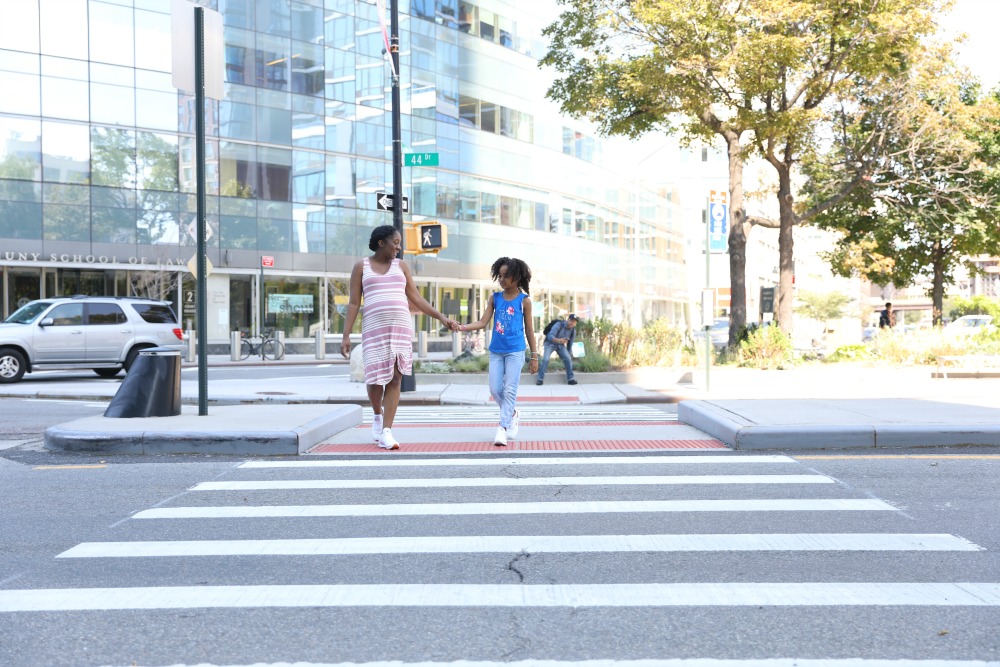 This post is sponsored by Reebok Classic. As usual, all opinions expressed are my own. 
Ready for a stylish throwback to your childhood? Most of us can't help but smile and think of the outfits we rocked with our Reebok Classic Leather sneakers back in the 90's. I was around my daughter's age when I got my first pair for back to school and you couldn't tell me anything. They were all white and remember cleaning them every evening when I got home from school to keep them fresh. Beyond the fact that they were trendy back then, they were also super comfortable and that's why I wanted to introduce my daughter to Reebok Classic sneakers. As she's growing older and figuring out her personal style, I want her to not only appreciate the trendy fashion but also timeless classics that will always bring any outfit to life.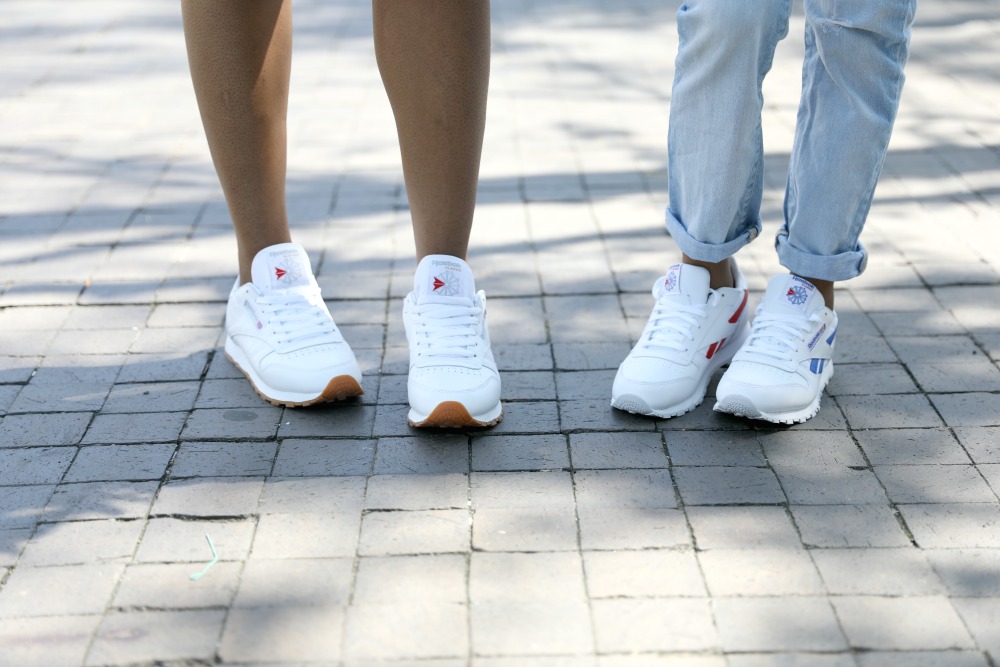 It's actually a treat to see my daughter looking chic in sneakers that came out back in 1983, an era she disrespectfully refers to as the "olden" days.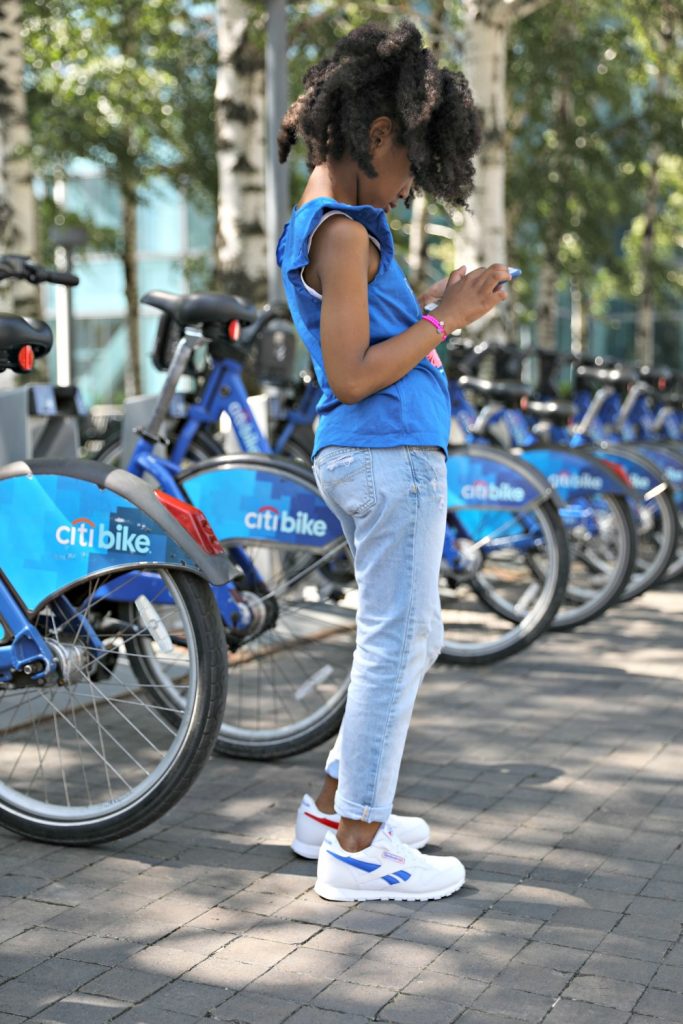 My daughter's shoes have a lovely vintage vibe and made with the standard Reebok rubber soles that are known to provide much-needed traction for my very active second grader. I'm planning to get my son a pair, as well as my daughter, have been bragging a bit too much about having the same shoes as mommy.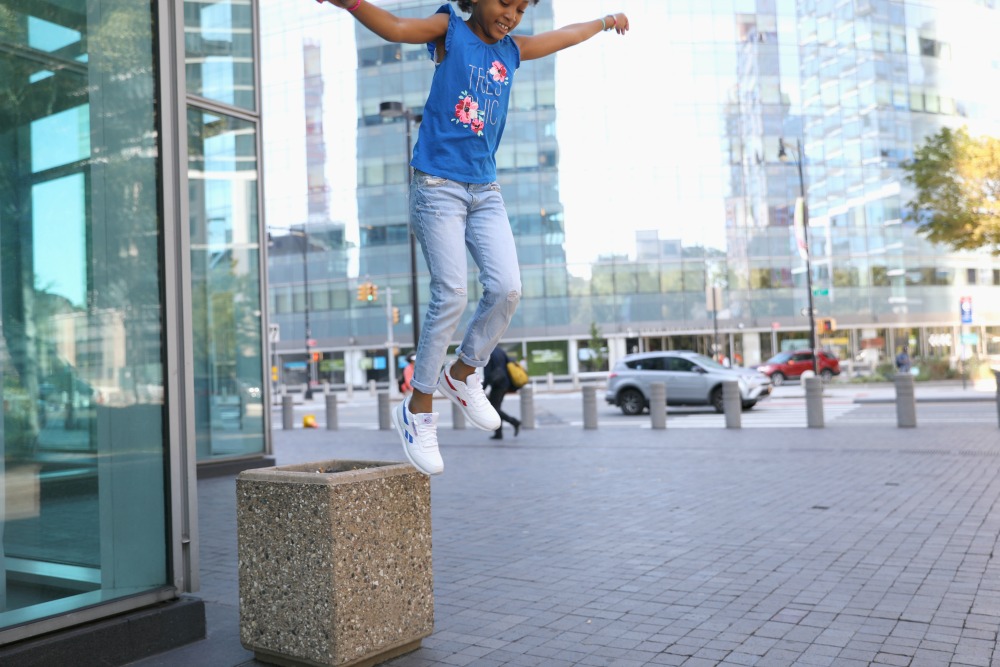 The beauty of Reebok Classics is that they're just as stylish and iconic now as they were back when they debuted as the first running shoes made of leather. They fit perfectly into my mostly athleisure everyday mom style for drop-offs, running kids around the extracurricular activities, field trips and just a cheat to looking fabulous during this last trimester of my pregnancy. I've always wanted a pair with the gum soles so I'm going to be treating these as well as I did back when I was a kid.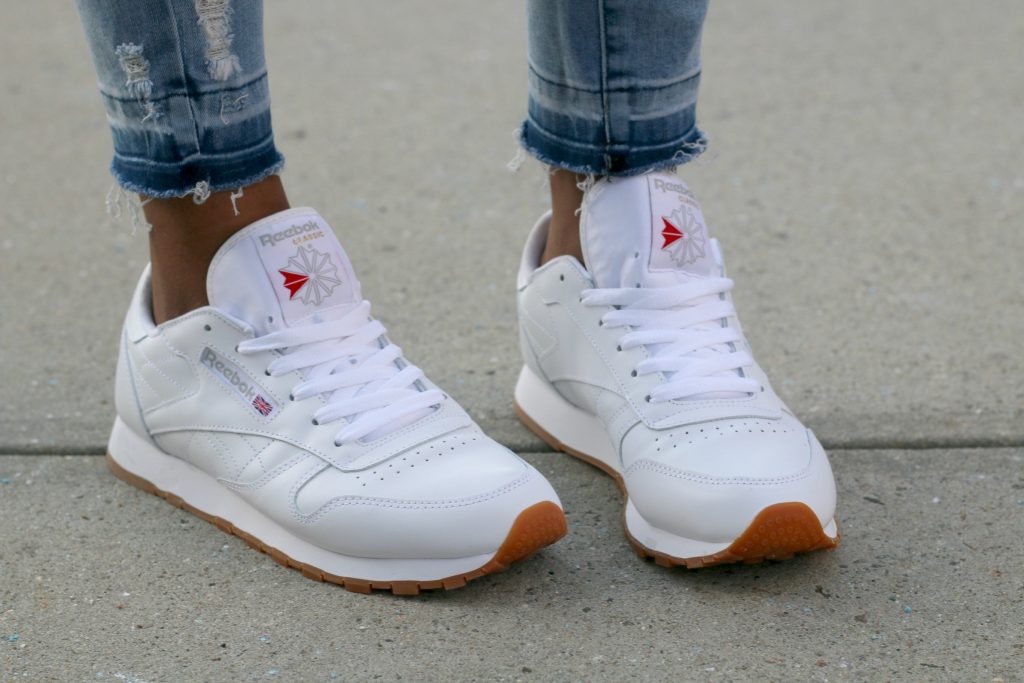 Planning to get a few pairs for you and your kids? Take advantage of the coupon code CLASSICFAST for free expedited shipping.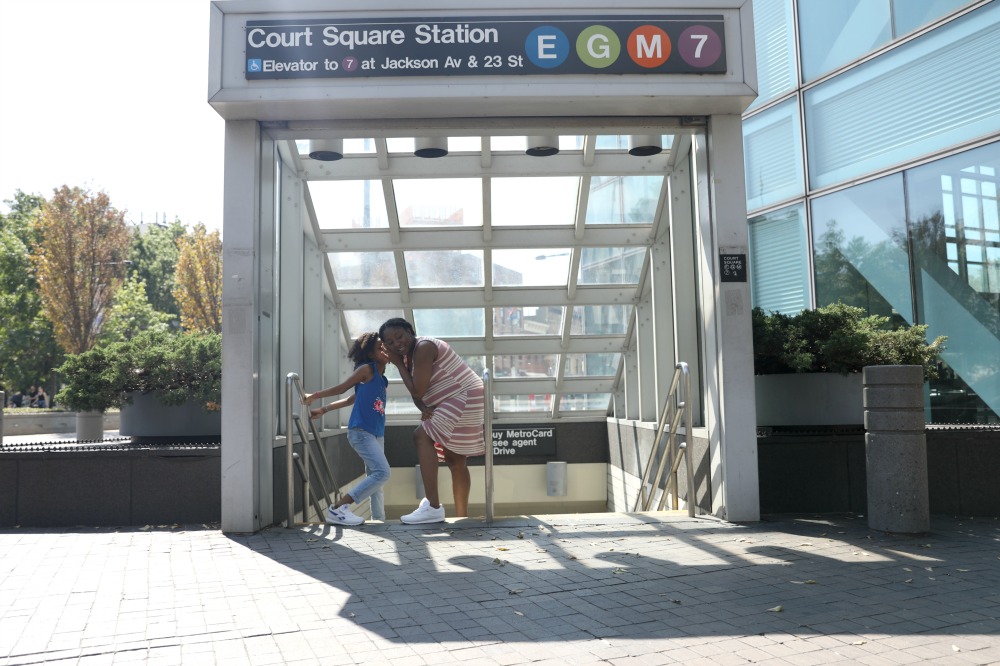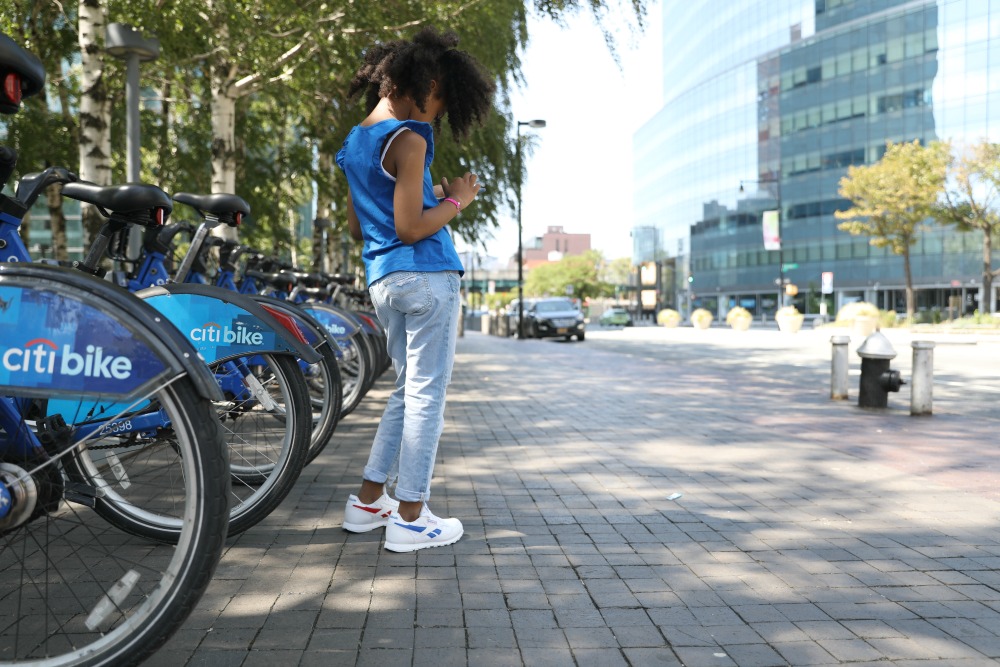 Did you rock the iconic Reebok Classic Leather Sneakers back in the day?