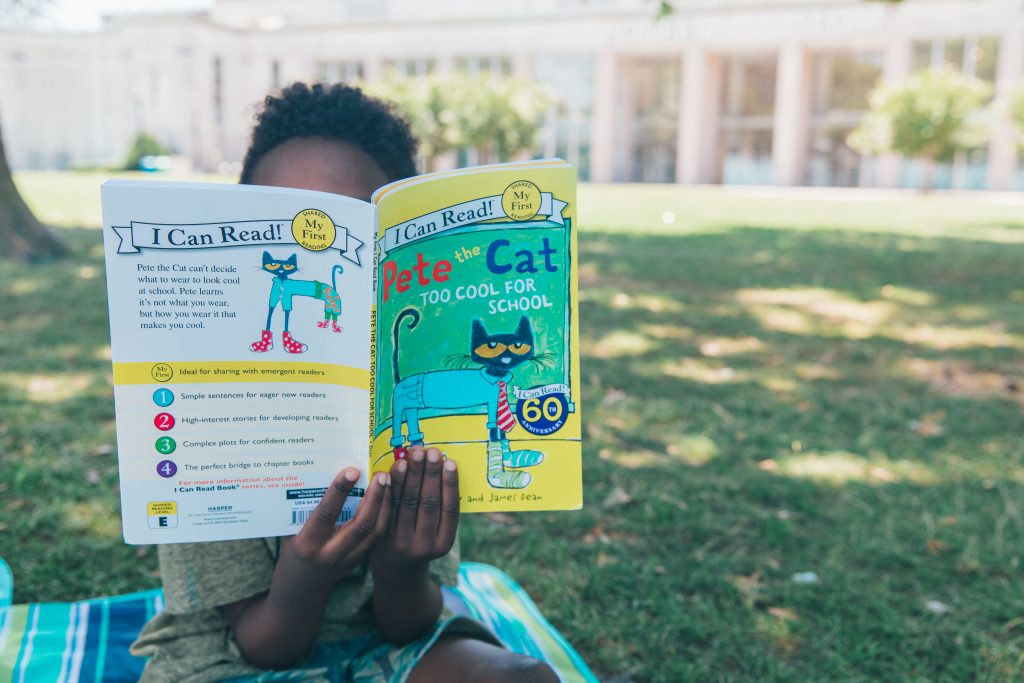 This post on encouraging your child to become a confident reader is sponsored by HarperCollins.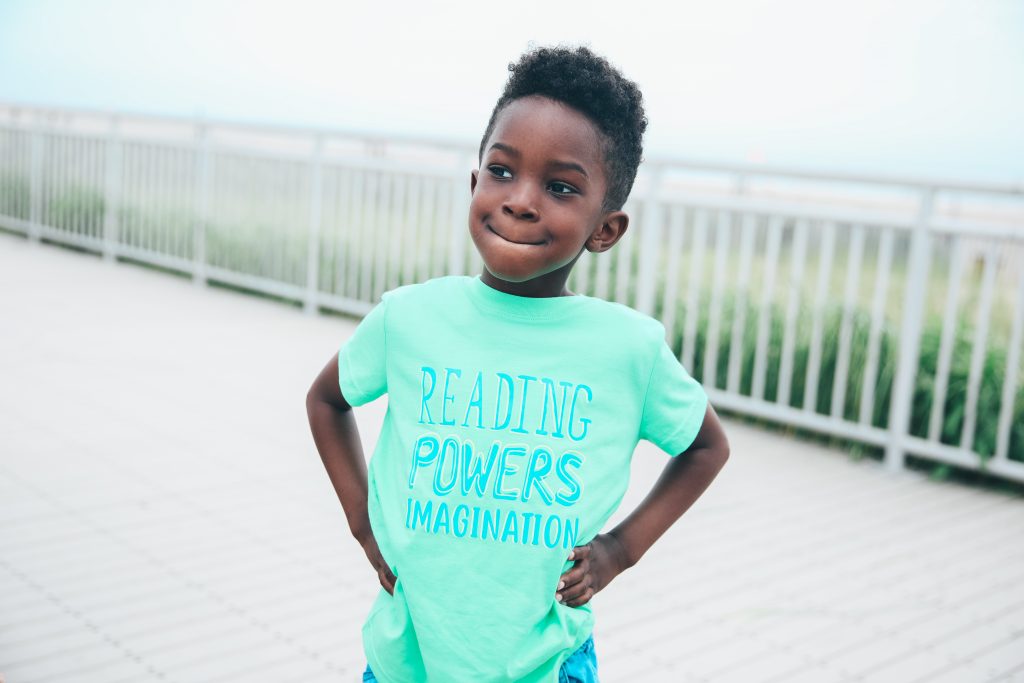 A few years ago, when my daughter was entering Kindergarten, my husband and I decided to teach her to read. We had no idea how we would do it, but by trying different methods, we found what worked for her, not just to learn to read but to become a confident reader and a lover of books (she's already read five chapter books one week into her summer break).  Her teachers are incredible, so I don't want to take all of the credit, but we understood our role especially as parents would be a significant impact on the process. Now that our four-year-old son is heading to Kindergarten, we are pulling from the same resources we used four years ago to help him to learn to become a confident reader too and finding books that excite him, like the I Can Read! series from HarperCollins. We have one advantage, he loves books and wants to learn to read like his sister. If your child is learning to read for the first time too, I wanted to share some of these resources we're using to encourage reading in our family, so you can also use them to prepare your little one for Kindergarten. Plus keep reading until the end for a Back-to-School giveaway!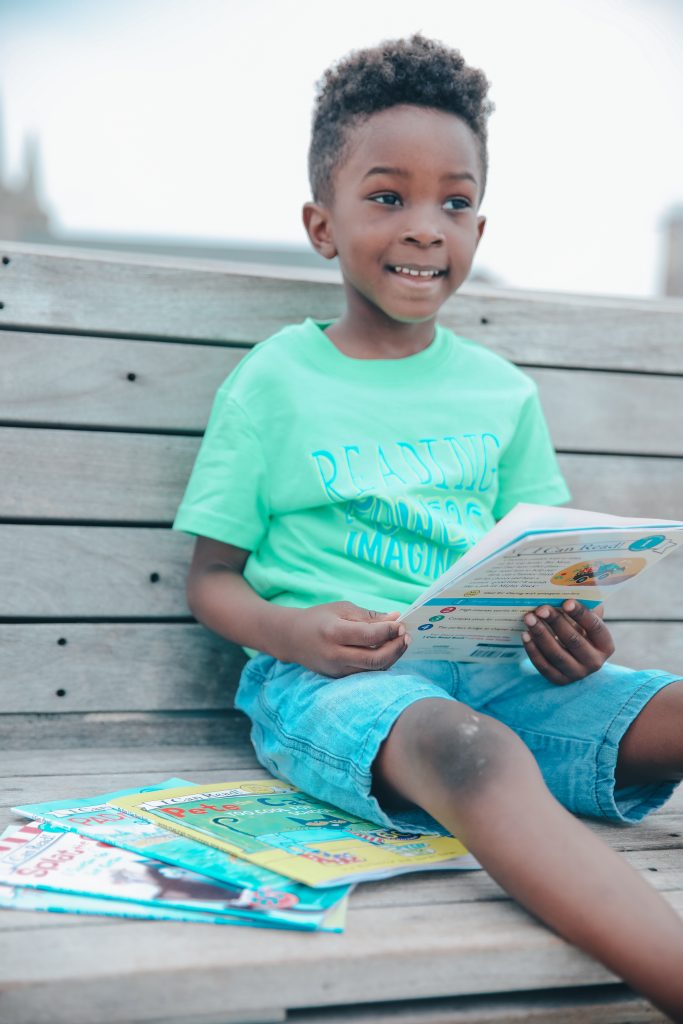 Be Patient!
The first thing I want to emphasize is the importance of being patient with your child while they learn to read. Don't show any frustration if it's taking longer than you anticipated or your child is reading slowly. Give them space to learn without you judging their progress or rushing them to the next step https://amzn.to/2Ks1JxIand celebrate their achievements, that's going to build their self-confidence.
Make it fun.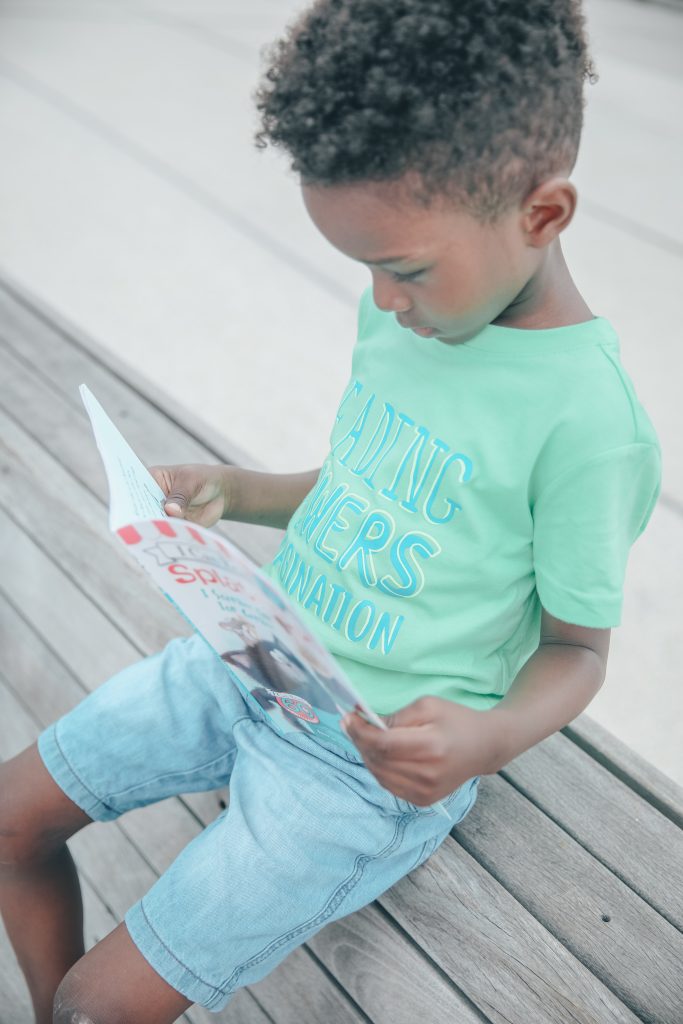 I cringe whenever I hear parents use reading as a punishment, reading should be fun and it's our job to show them that. I take my son to story times at our local library, and he loves dancing, playing with other kids and getting to hear an exciting story. While we're there, he always asks me to borrow books for him so, during his first week of summer, I got him his first library card, so he's able to borrow as many books as he likes.
Read books about characters your child loves. 
When my daughter was learning to read, I noticed that her vocabulary improved when we read books with characters she loved. Our librarian, Miss Maria was the one who introduced me to the I Can Read! Series and she even had a program that summer where she gave out the books to kids who submitted their reading logs. The I Can Read! books are all color coded for different reading levels, these range from your child's very first book to advanced readers. They were so good that I invested in them and bought a few for her that I'm happy my son now reads and recently HarperCollins sent me a few more for my son. His books are level one which is for kids who are excited to read on their own and can recognize words. What my son loves most about the I Can Read! books are they feature his favorite characters. His books feature beloved characters like Paddington Bear, The Berenstain Bears, Splat the Cat, and Pete the Cat. Actually, there are over 400 I Can Read! books for your child to choose from. Find out even more here about why to choose I Can Read! books.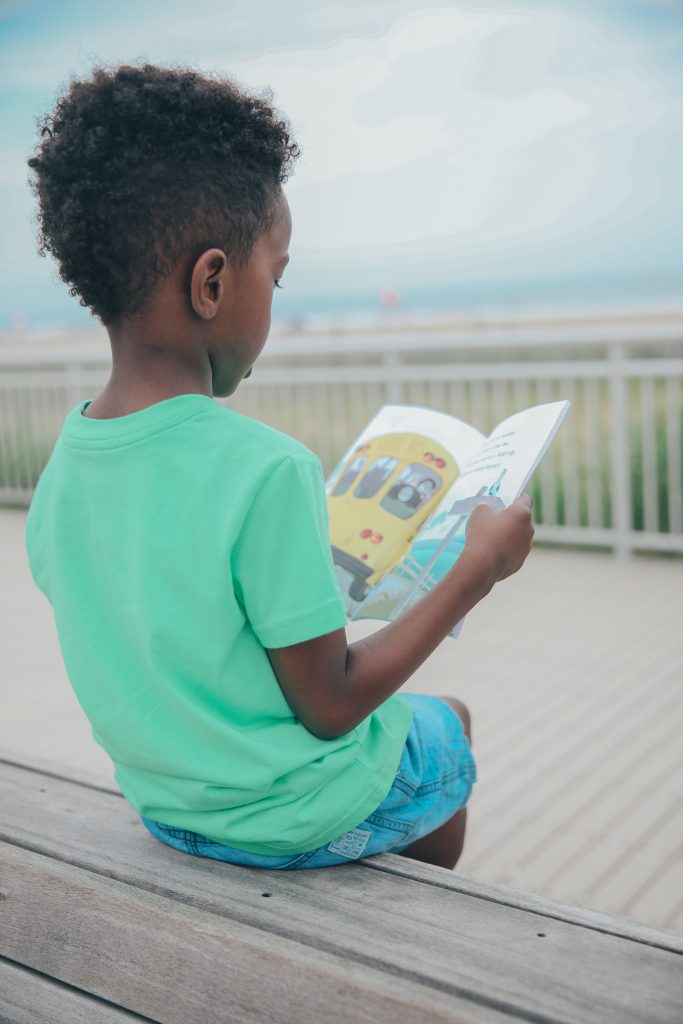 Read together. 
I think what my son loves most is snuggle time during reading; he associates it with family time. These days besides his dad and me, his sister reads to him too which warms my heart. We encourage him to read and sound words out, sometimes together and other times by himself, it's always rewarding to see his face when he sounds a word out correctly or learns a new one.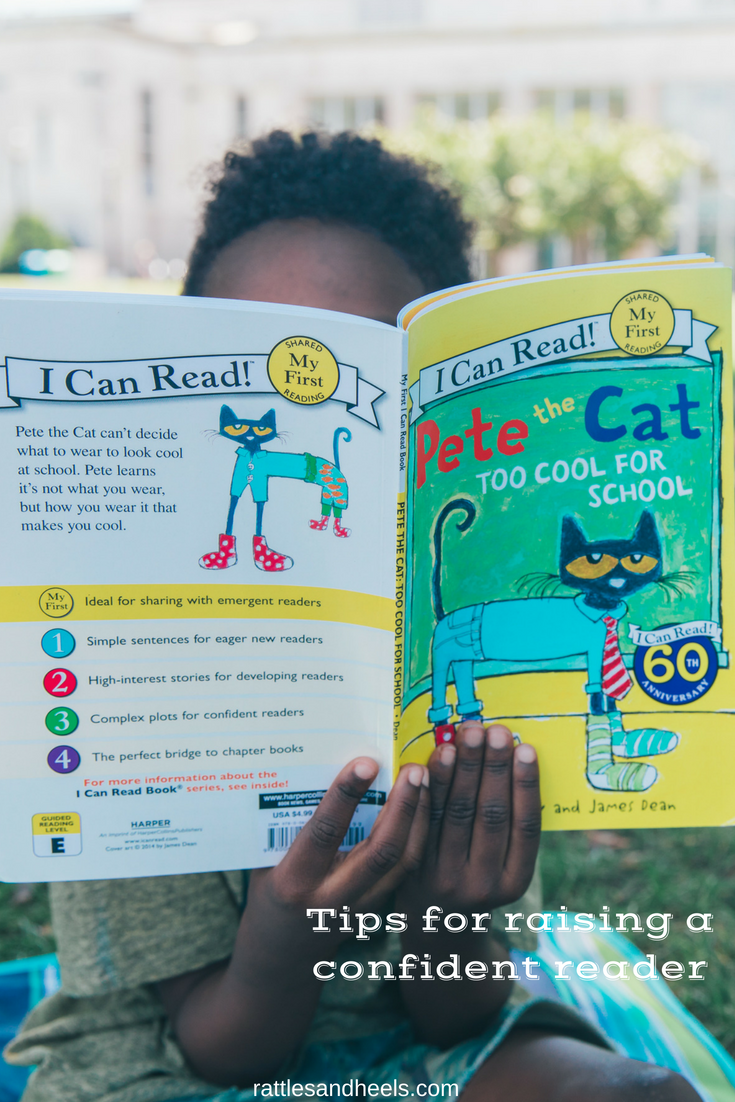 Reinforce learning with I Can Read! activities. 
To ensure that he's never bored this summer, I utilize the free printables on the I Can Read activities website; he loves the mazes and word searches which are all fun ways to reinforce what everything he's learning. You can download them for your child here.
Teach your child a few sight words weekly. 
We're working on sight words, and my son learns a few each week, this not only helps retain what he learned during the school year but gives him a good foundation for kindergarten. Sight words are easy for most kids to memorize but some words may be more challenging than others. Follow your child's cues to know what's best for them. We use an app on his Amazon Fire tablet to learn sight words which seems to keep him engaged.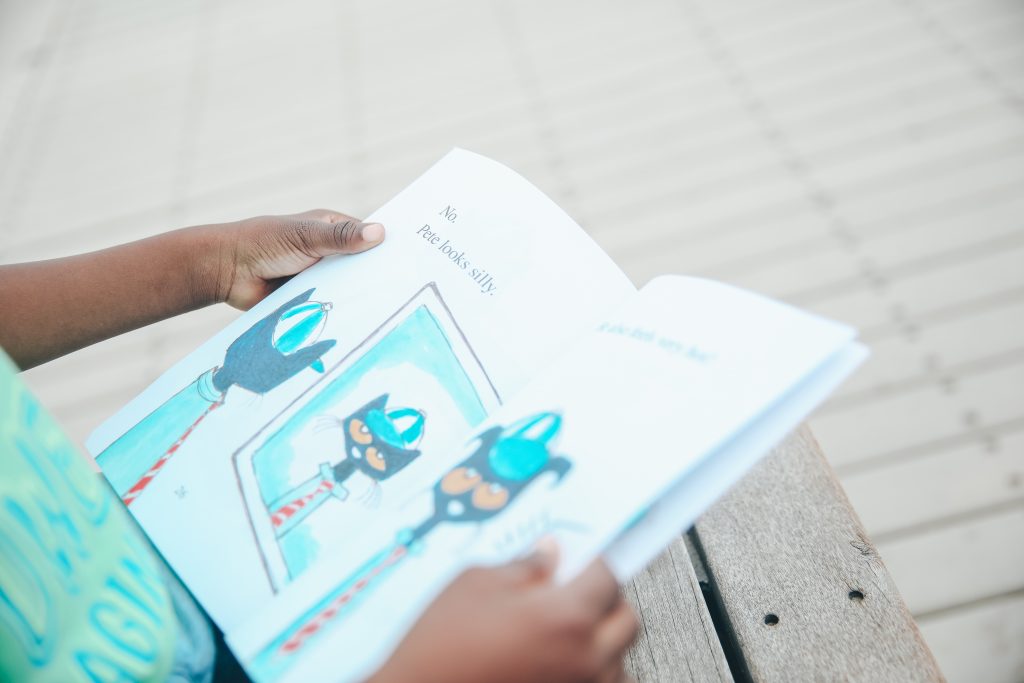 Take the lessons to real life outside of the books.
One thing you will notice as your child learns to read, he or she will start reading signs and forms everywhere or trying to sound them out. Encourage them as they ask you for help or randomly quiz them letting them know that you're confident they could read a street sign. All of this will help them to become more confident about reading. You can get more ideas here on the Can Read! Website and here is an excellent resource with 100 tips to teach your child to read.
You may also like: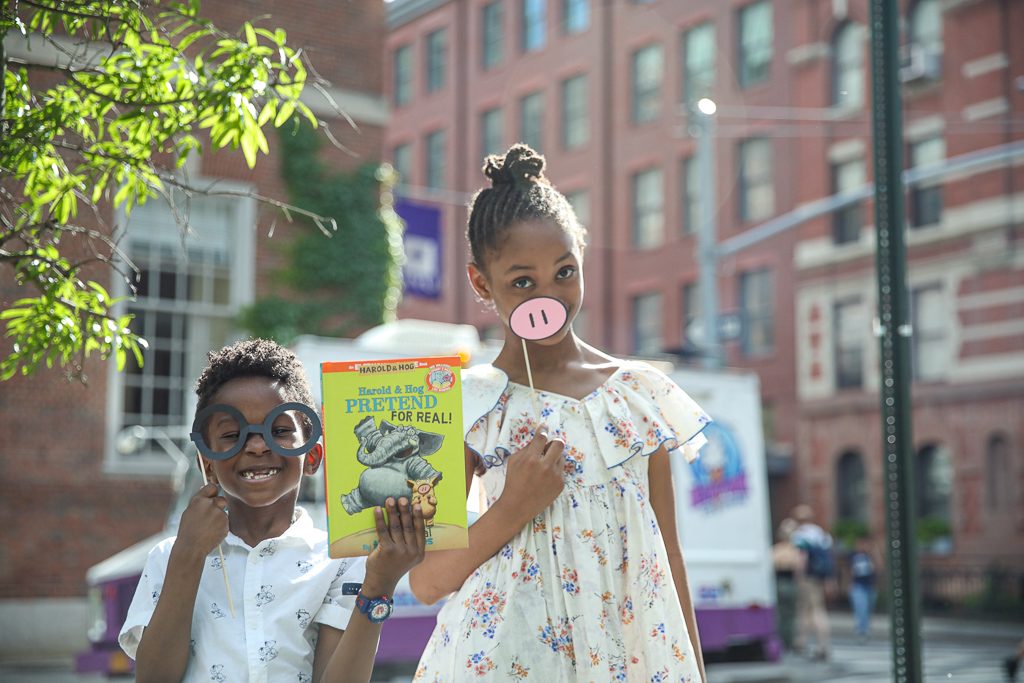 You should get: