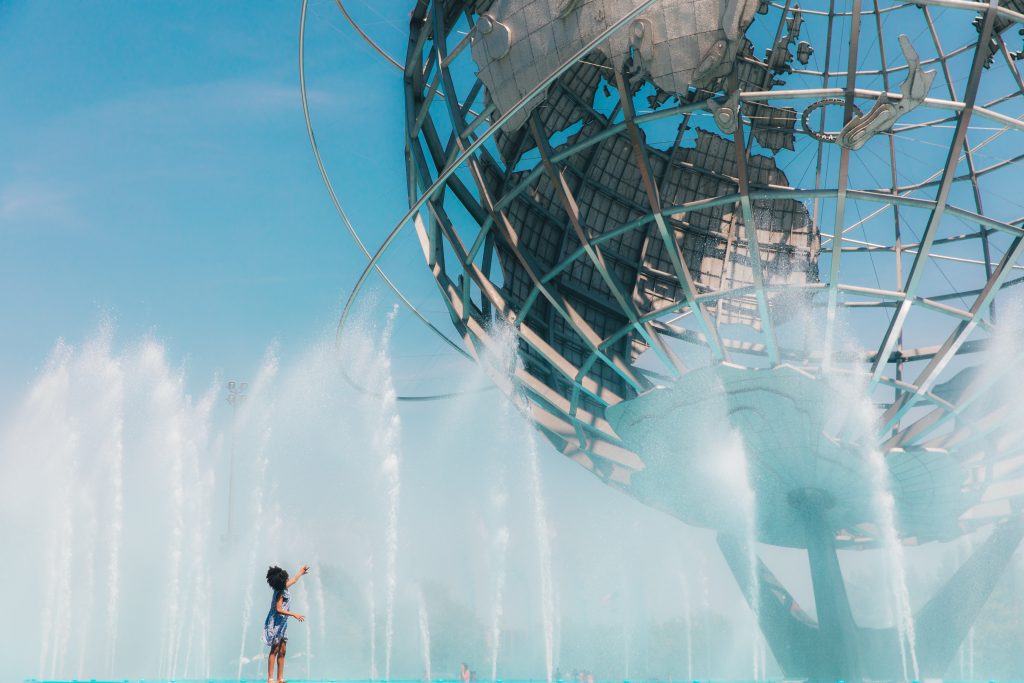 What I love most about raising my children in New York City is that there is always something fun to do with them!  I've gotten a few emails and DM's  from moms planning to visit this summer so I put together this major bucket list of 54 free things to do in NYC with kids this summer. I broke down this list by things that are always free and those that are free only certain days or dates. Be sure to share this post with any of your friends or family members who will find it useful for summer planning.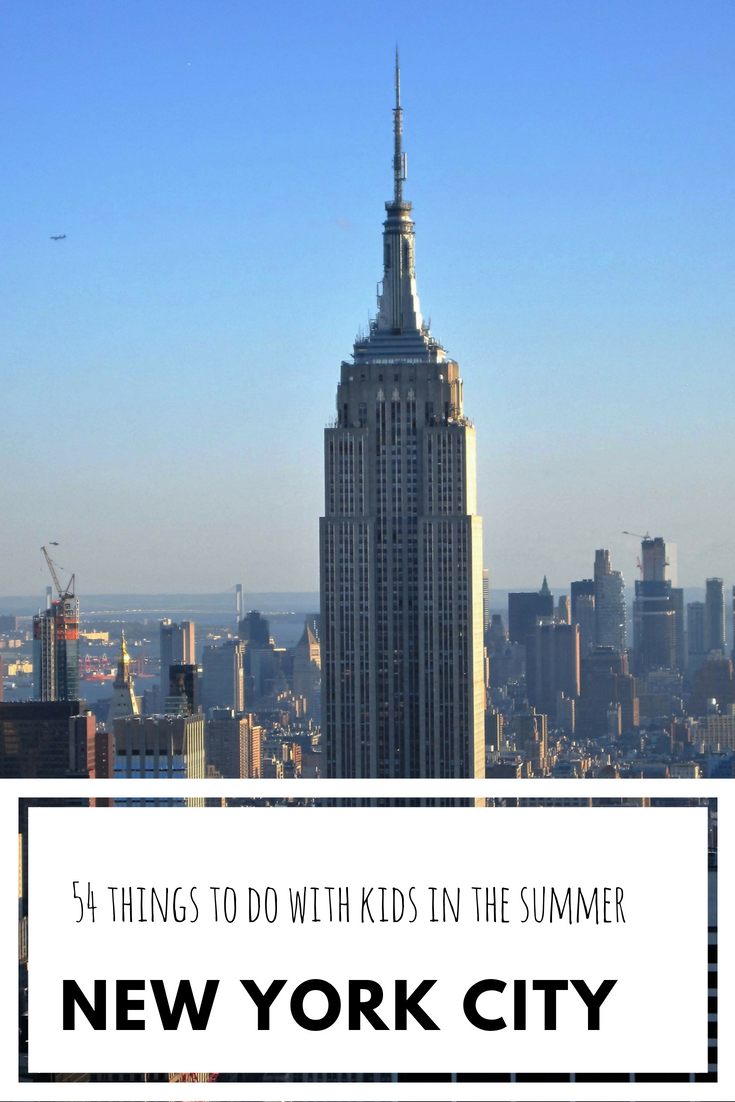 ALWAYS FREE
Shakephere in the Park. Sign up here for the free ticket lottery.

Bryant Park also has over 50 free board games that are available until 8pm. We love playing with our kids there and their bathrooms are the cleanest public bathrooms in the city. 

Riverbank State Park.

Ride the Staten Island Ferry.

Brooklyn Museum (pay as you wish)

Museum at the Fashion Institute of Technology

The brand new Domino Park. Cool playground, splash pad, volleyball courts, picnic area and view of the city. 
Brooklyn Bridge Park
Gantry State Park

Coney Island Beach/Boardwalk accessible by subway. 

Governors Island

Times Square

Highland Park

Central Park

Hudson River Park

Rockaway Beach (accessible by A train).

Jones Beach (accessible by LIRR and Long Island bus).

Walk across the Brooklyn Bridge.

South Street Seaport

Flushing Meadows Park

The Unisphere at Flushing Meadows.

Juniper Valley Park

City Island

Battery City Park

Cunningham Park
Activities that are free only certain days, dates and times. 
Mondays
29. Bryant Park Free Movie Night. 
Tuesdays
30. Workshops at Lego Flagship Store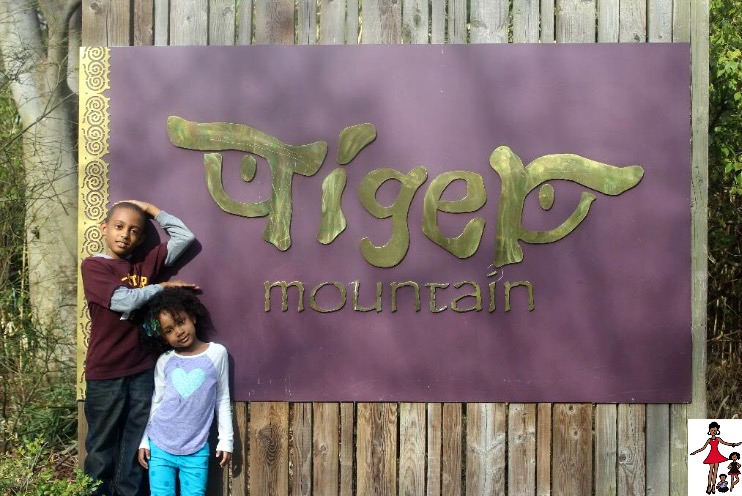 Wednesdays
31. The Bronx Zoo (pay as you wish)
32. Prospect Park: A Summer Movie Under the Stars
33. Madison Square Park Concerts for Kids
34. Atlas Park: Movies on the Green (get dates here)
Thursdays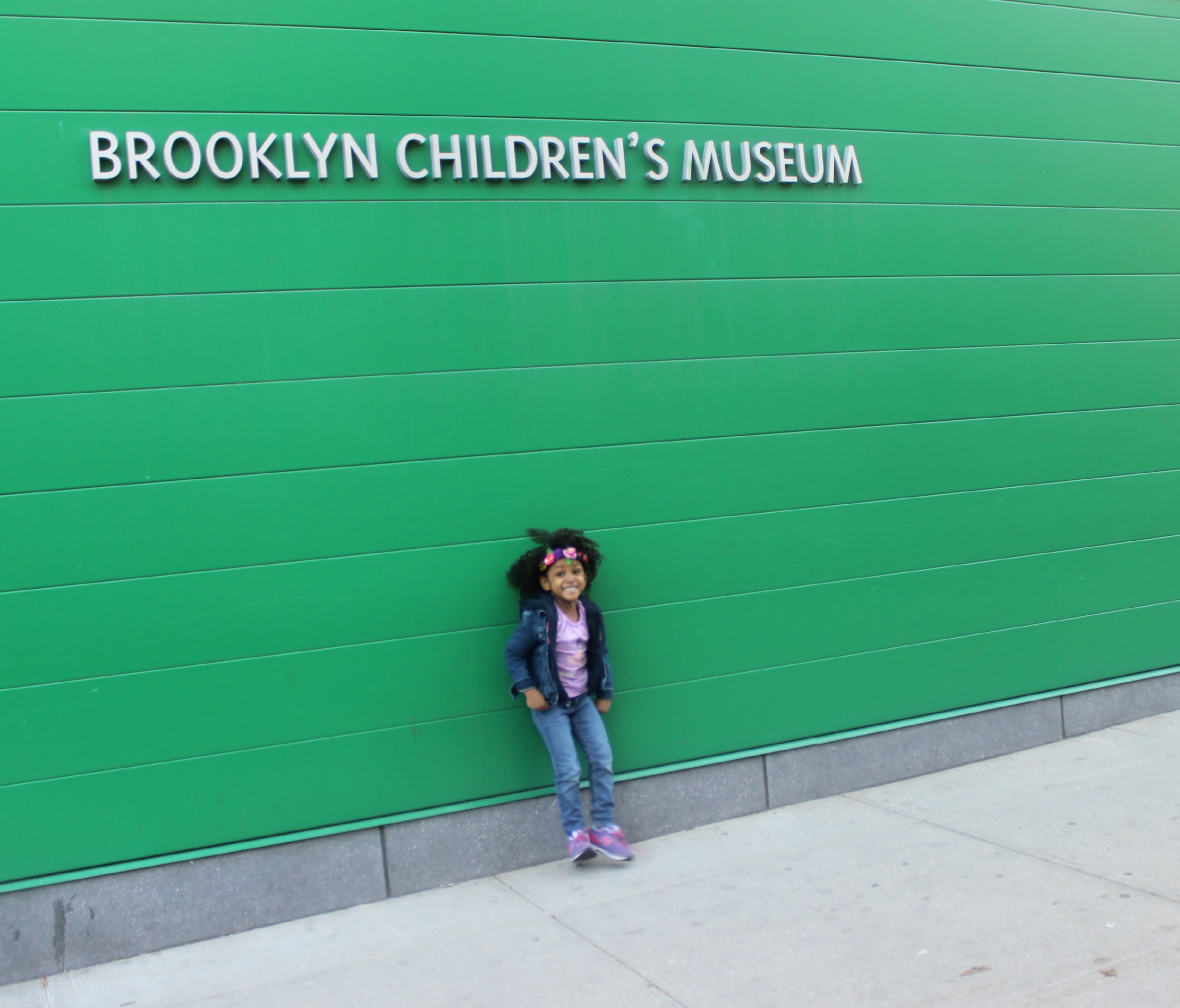 35. Brooklyn Children's Museum 2-6pm (Pay as you wish)
36. Brooklyn Bridge Park: Movies with a view
37. Outer Space Outdoor Movies: Albee Square, Brooklyn
38. Summer in the Square: Union Square Park  – Stories and performances for children.
39. Children's Museum of the Arts (pay as you wish) 4-6pm. My kids LOVE it there.
Fridays 
40. Brooklyn Botanical Gardens (free before noon)
41. Manhattan Children's Museum (First Friday evenings of the month are FREE)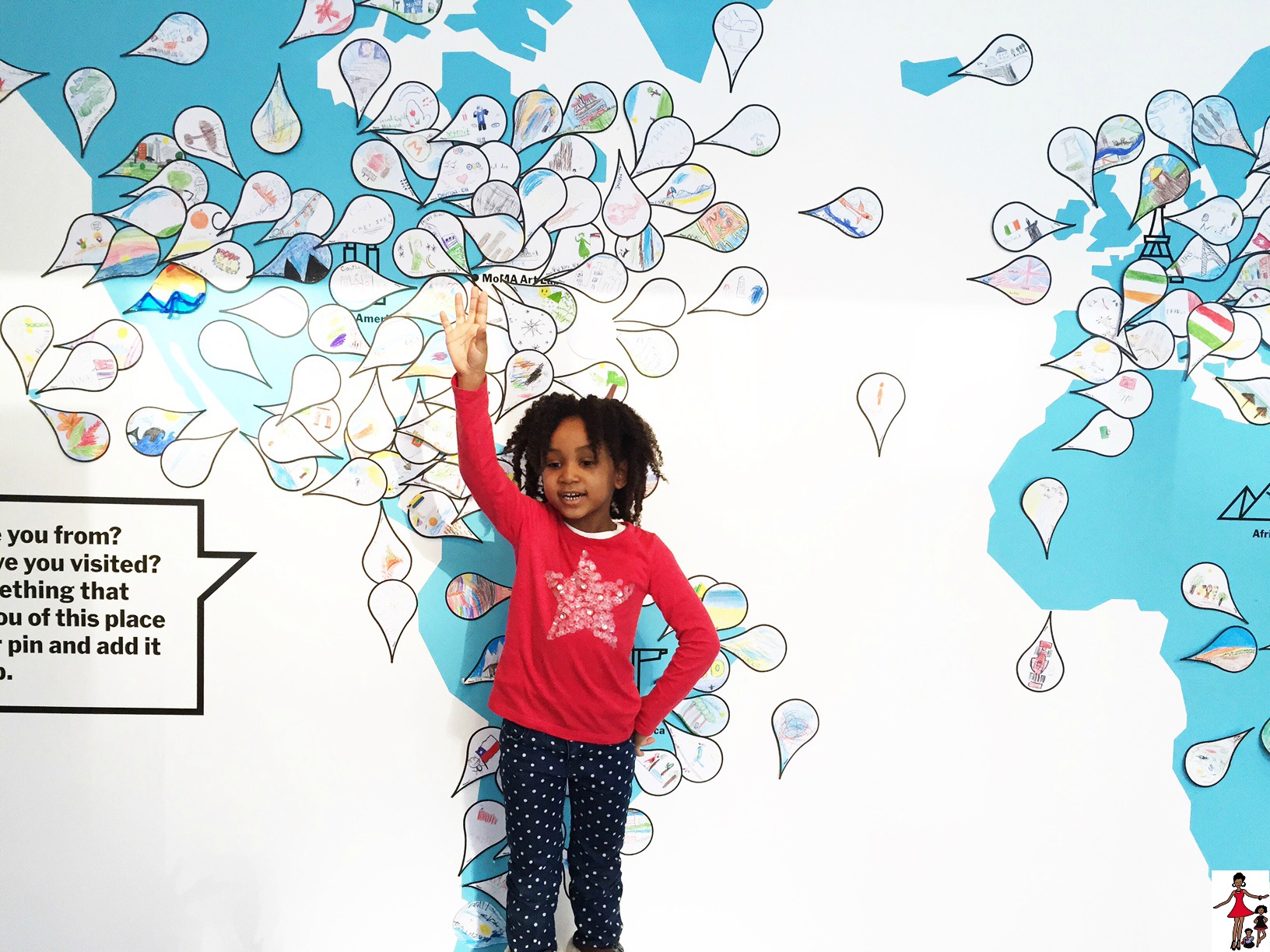 42. Museum of Modern Art MoMA  (Friday evenings are FREE)
43. The New-York Historical Society 6-8 pm on Fridays (pay as you wish)
44. Museum of the Moving Image, 4:00pm – 8:00pm
Saturdays
46. Le Carrousel Story Time at Bryant Park 2:00pm
47. Guggenheim Museum (Pay as you wish 5–7:45 pm)
48. July 14th – City of Water Day at South Street Seaport
49. July 21st –  Come Out & Play Family Day
50. July 28th – Lincoln Center Out of Doors Family Day 
51. September 1st – Kiddies Carnival Brooklyn
52. First three Saturdays in August Summer Streets 
Sundays
53. Sundae Sermon – Central Park
54. Zipline at Alley Pond Park. Register here. 
edited to add:
55. Sugar Hill Children's Museum FREE every third Sunday of the month.
Enjoy your summer and don't forget to SHARE, SHARE, SHARE!