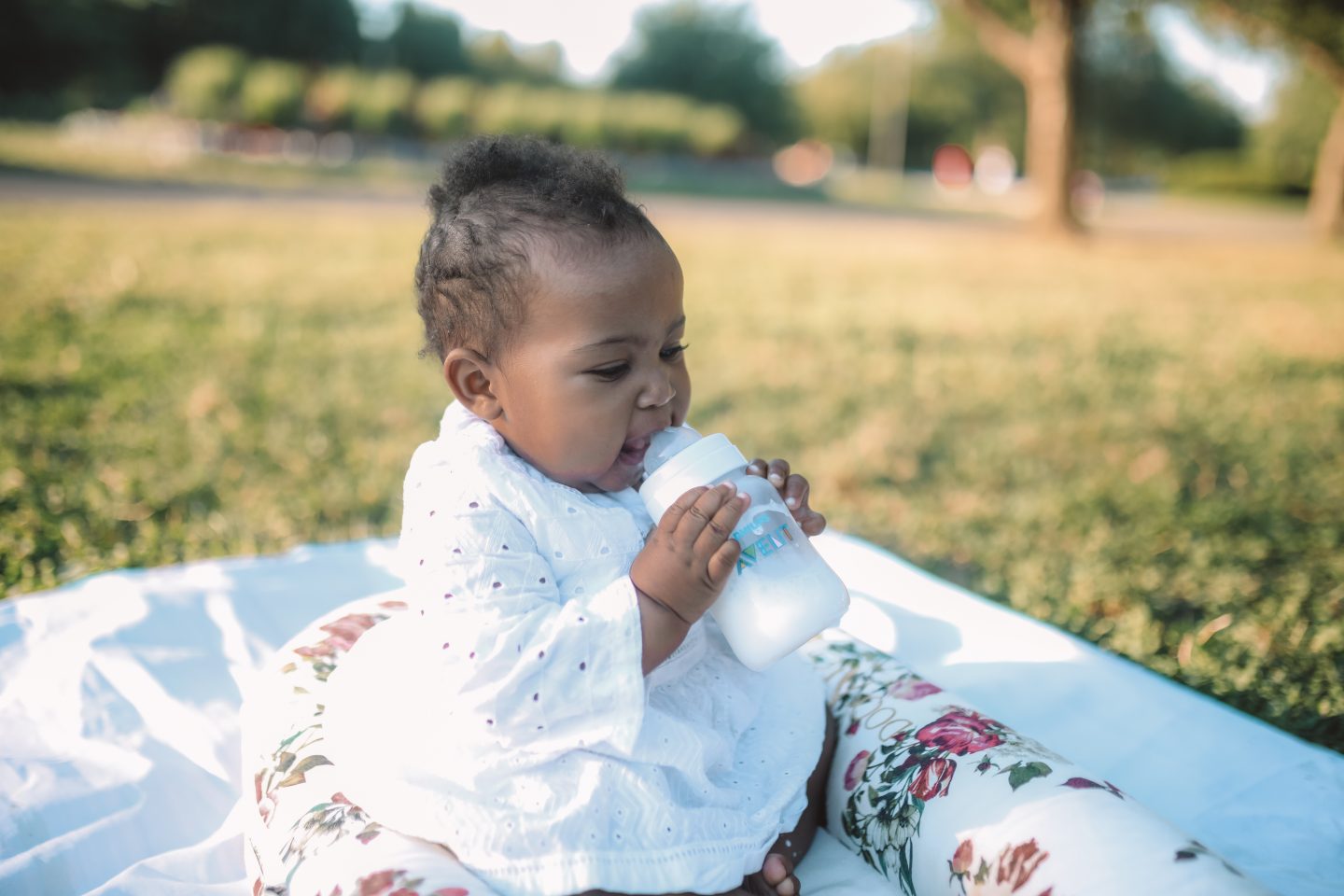 This post is sponsored by BJ's Wholesale Club. As usual, all opinions are my own. 
Everything that I thought would be easy about motherhood turned out to be more complicated than it seemed. Weaning a baby was hands down one of the toughest things I did. For me, my first time was even harder than potty training. There I was pregnant and weaning a baby, and it took me all of three weeks to wean her off breastmilk, but I managed to learn enough that it was much easier with my son. Now that I have a third baby, I know exactly how I will be approaching weaning her. She isn't very interested in nursing during the day because she's distracted crawling and playing with her siblings, so I think that might make weaning her simpler. In the meanwhile, I wanted to share a few things that I learned while weaning my older kids for those of you going through this experience for the first time: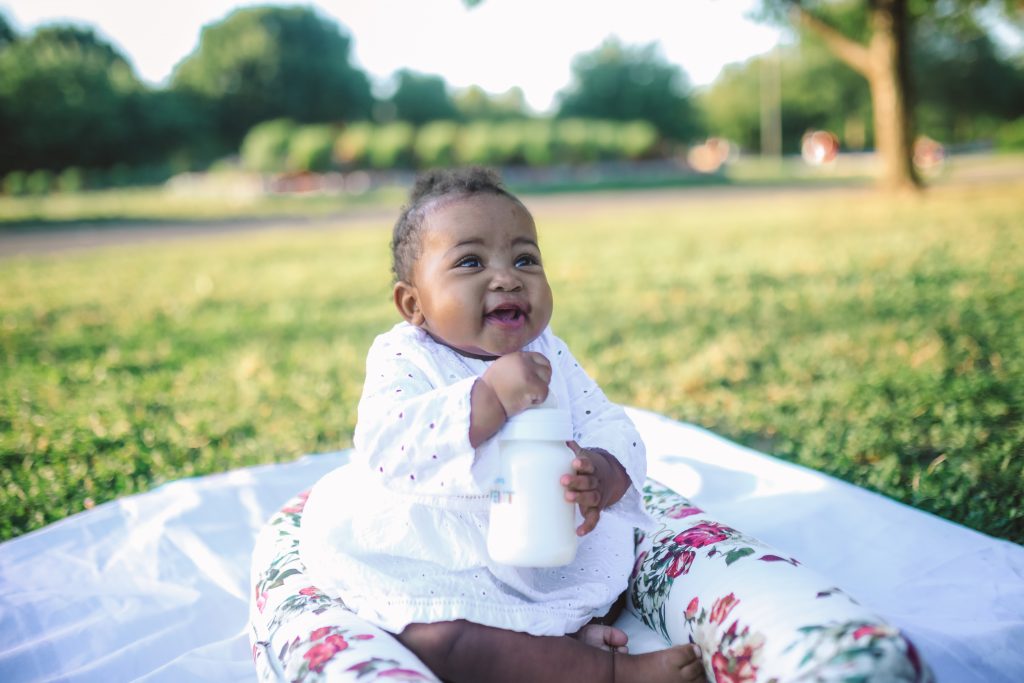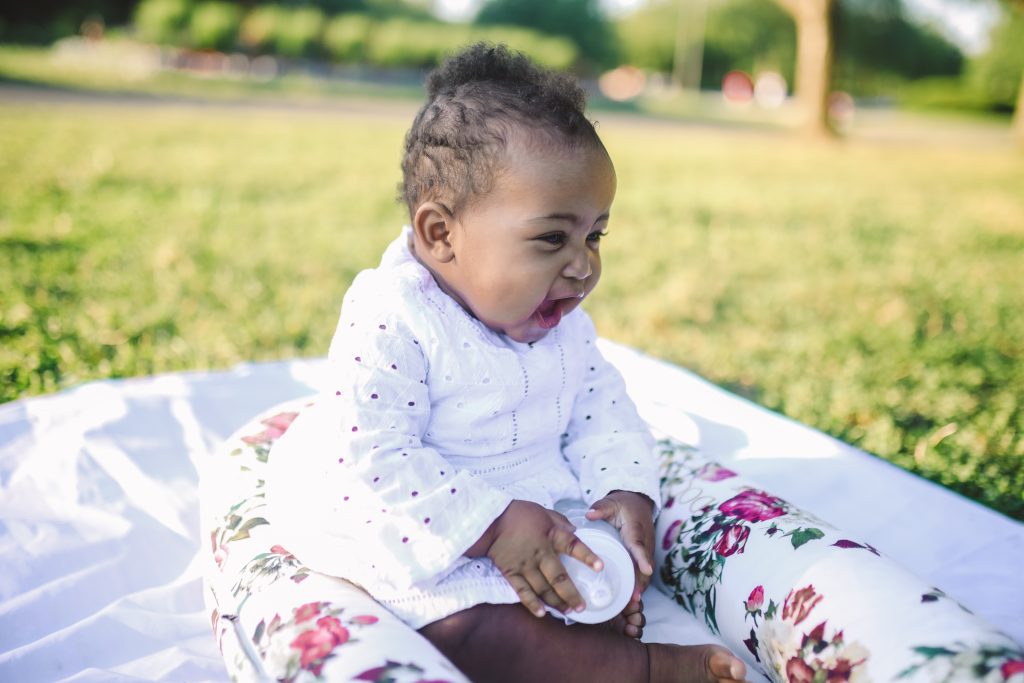 Be patient.
I know this might not be what you want to hear but weaning a baby can take time, while it can happen quickly it's important not to set a timeline. Keep an open mind, so you're not disappointed or worse get frustrated. It can be even tougher if you're the one initiating the weaning so be patient with your child.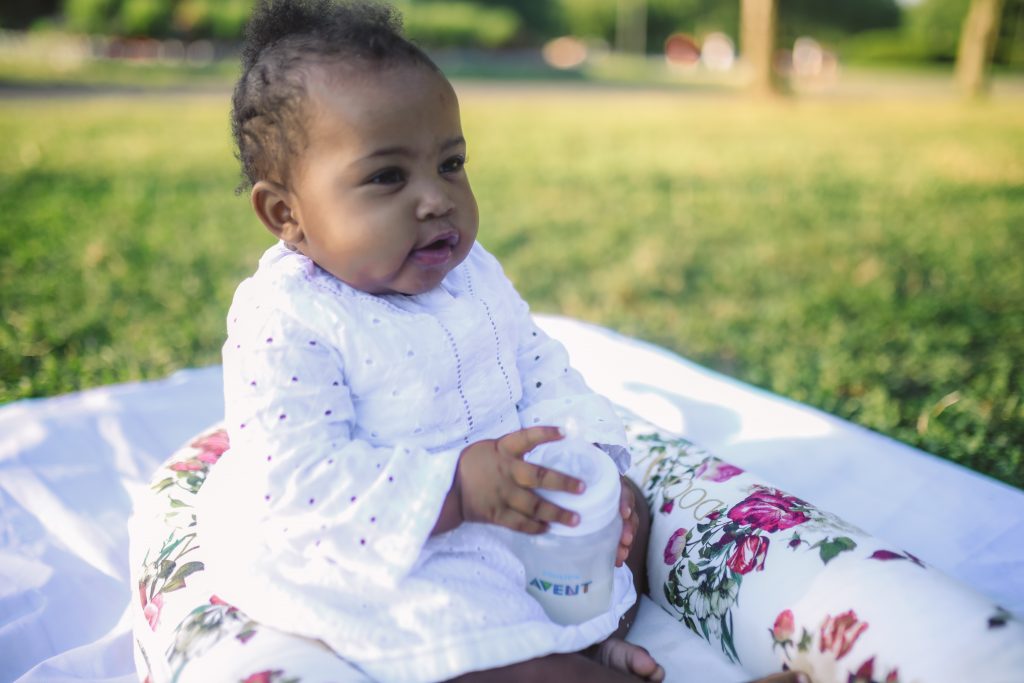 Take a gradual approach.
Instead of going cold turkey, try replacing a nursing session with a bottle. I've found that this works better when we're not in the same environment so instead of giving your baby a bottle in the rocker where you usually nurse her change the location. I take my kids out to play most mornings now that it's summer, so the baby is getting used to having a bottle while we're out.  Creating a new routine in a different environment will help your baby adjust.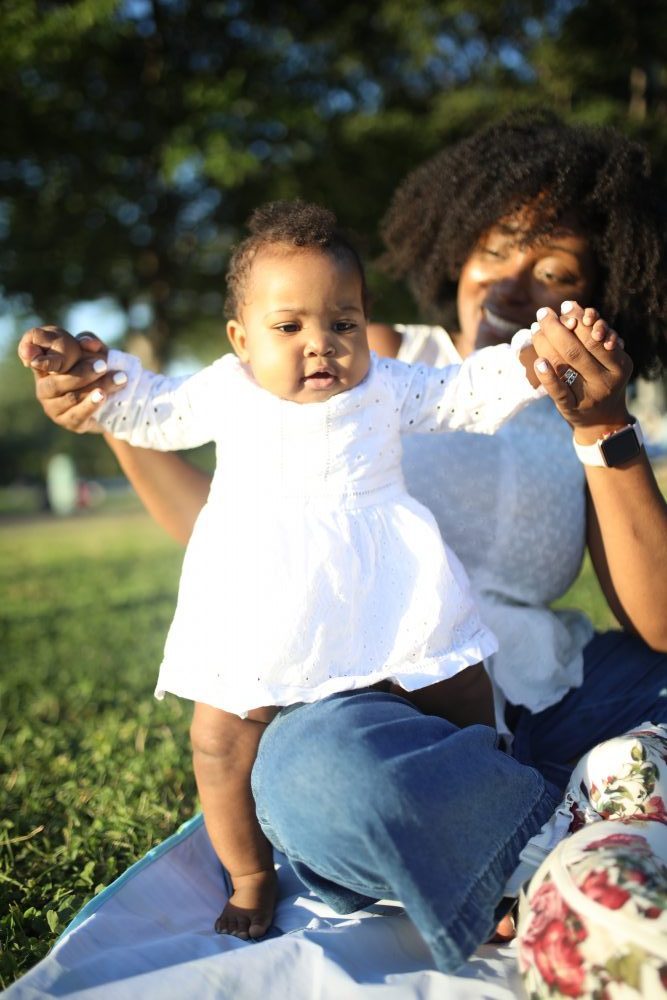 Continue to enjoy bonding time.
Whether you're weaning a 3-month-old or 1-year old baby, what you're both going to miss most is the bonding time. Honestly, my older kids and I still enjoy so many sweet moments, and I never eased up on the cuddles even when I stopped nursing them. Find ways to continue to give your baby your undivided attention, so your baby continues to feel connected to you and secure.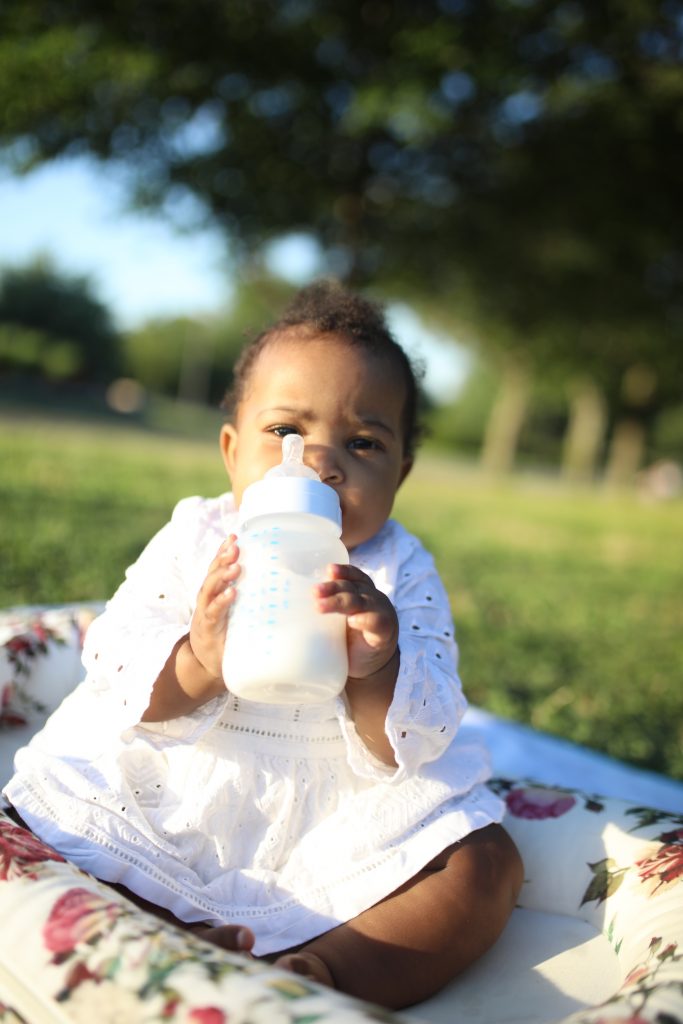 Picking a formula that's right for your child is the first step. Here are few things to consider when picking a formula:
Baby's age
Food allergies
Budget
Baby's needs (colic etc.)
Formula for baby 0-12 months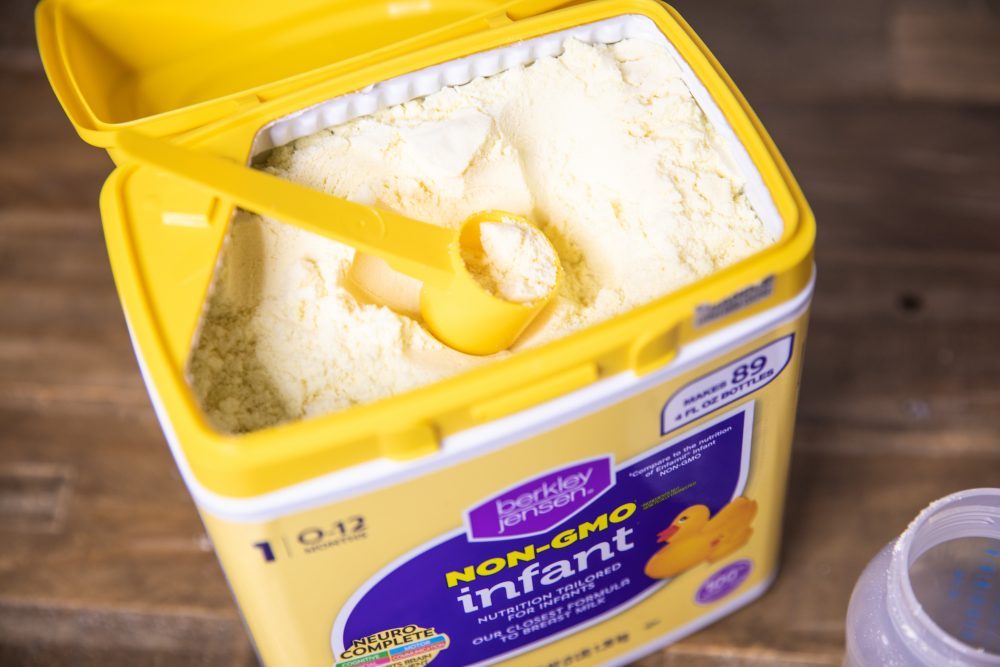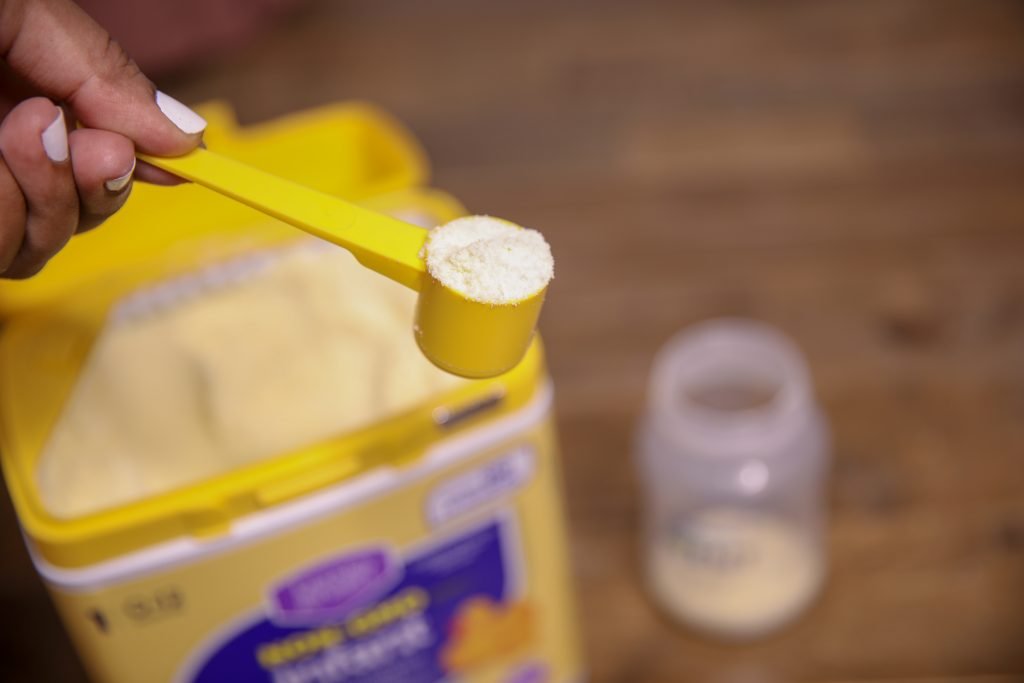 I'm not sure if I will wean my baby before she's one or after but I've already started to look into my options for both age groups.  Like diapers and wipes, formula is something we can't afford to run out of as moms. So as a BJ's Wholesale Club member, I plan to take advantage of those savings on formula. Considering the needs of a busy baby like my daughter, BJ's exclusive Berkley Jensen's non-GMO infant formula, which is one of the closest formulas to breast milk and supports brain development is one of the best options. I'm a big fan of the quality of Berkley Jensen products especially their wipes and diapers which I switched to earlier this year.  I've been recommending them to all the moms I know. If you're on the fence about trying Berkley Jensen infant formula, keep in mind BJ's offers a 100% money back policy on Berkley Jensen products, so if this formula isn't a good fit you can return it.
Formula for toddlers 1-3 years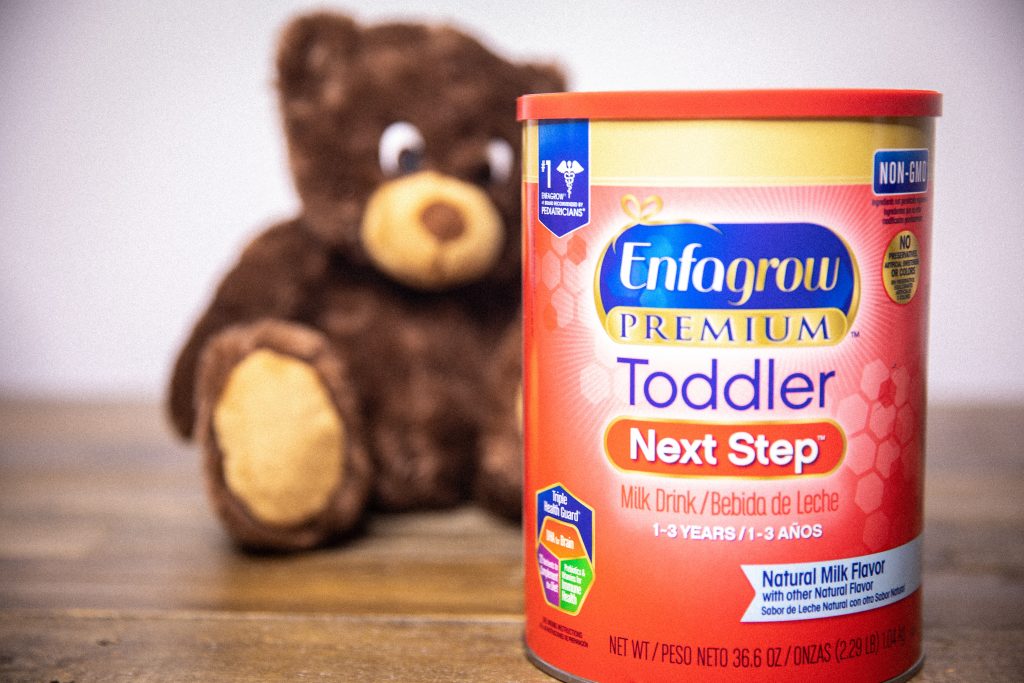 For older toddlers, a few of the moms in our music class swear by Enfagrow Toddler Next Step. What I know is most toddlers still do not eat enough to get all of their nutrients from food, so getting additional nutrients like DHA which is essential for their little rapidly growing brains. So, Enfagrow Toddler Next Step which also has probiotics can provide the nutrients that are lacking in their diet. If you want to save on formula, keep in mind that that buying wholesale is more cost-effective, and BJ's accepts manufacturers coupons so you can combine them with their coupons for additional savings for all-around winning. Since I always lose my coupons, I started to select and save my coupons to my membership card digitally with BJ's Add-to-Card feature. If you still do not have a BJ's membership take advantage of this promotion and sign up for one here and you will receive a $25 BJ's gift card. If you're busy you can take advantage of several shopping options including free shipping on diapers and wipes online and shop BJs.com – Pick Up in Club.
Sign up for BJ's for only $25 until 9/29.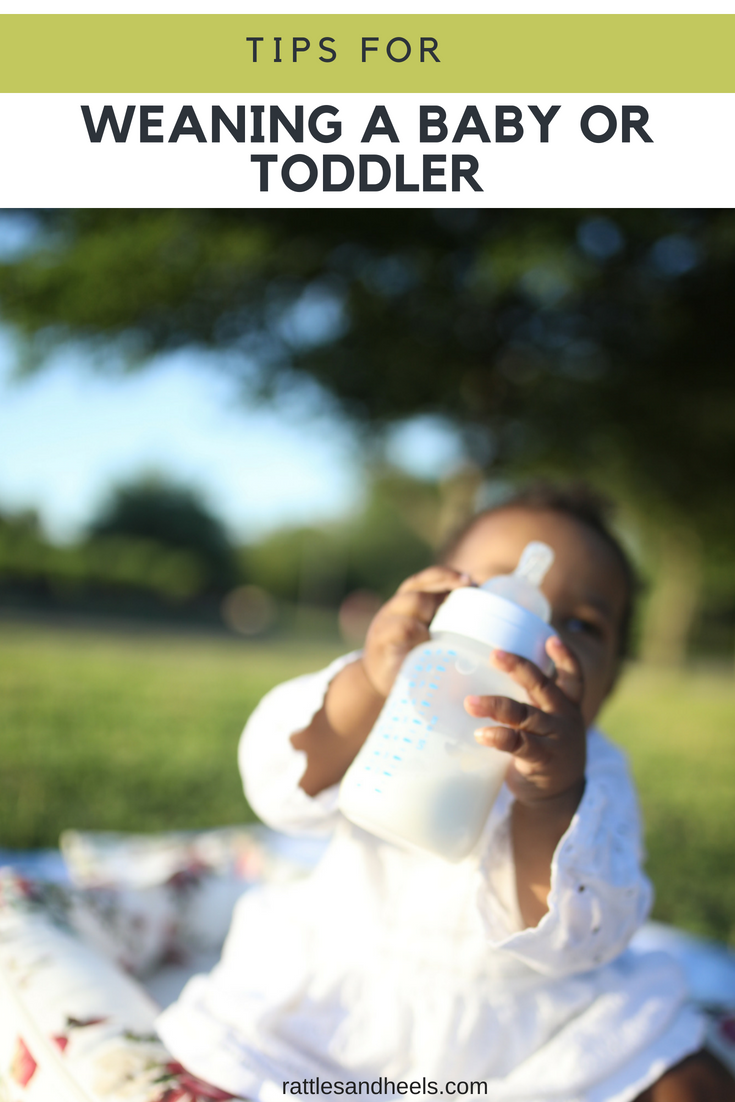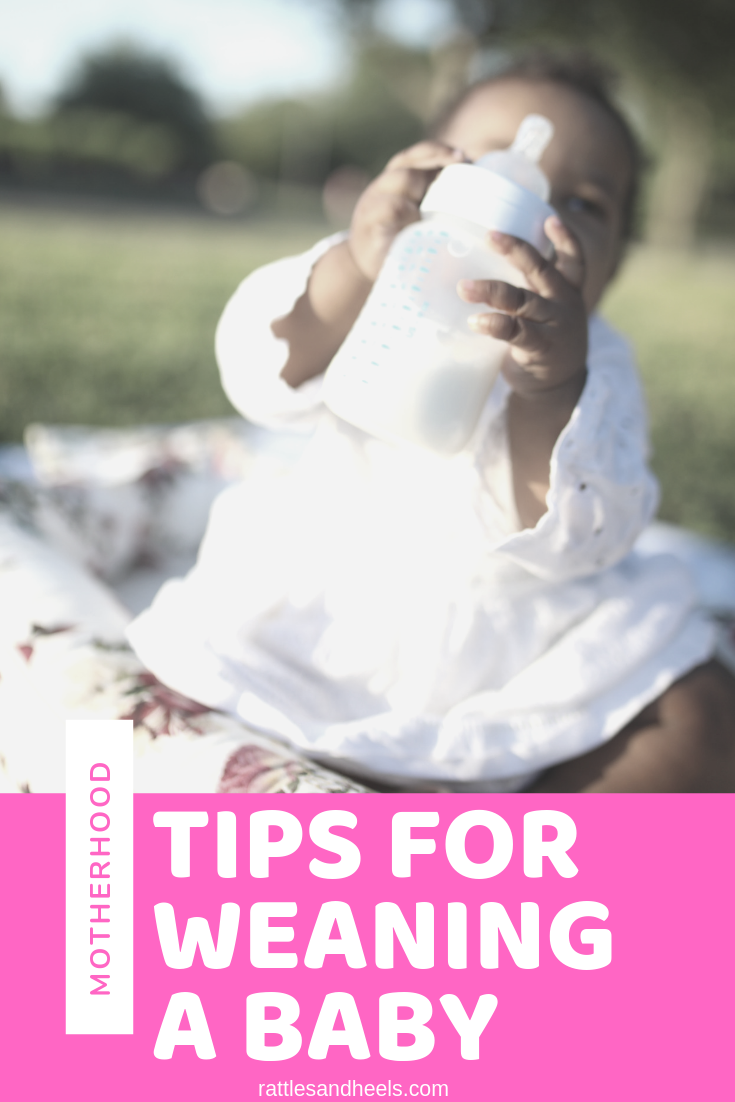 What are your tips for weaning your baby?