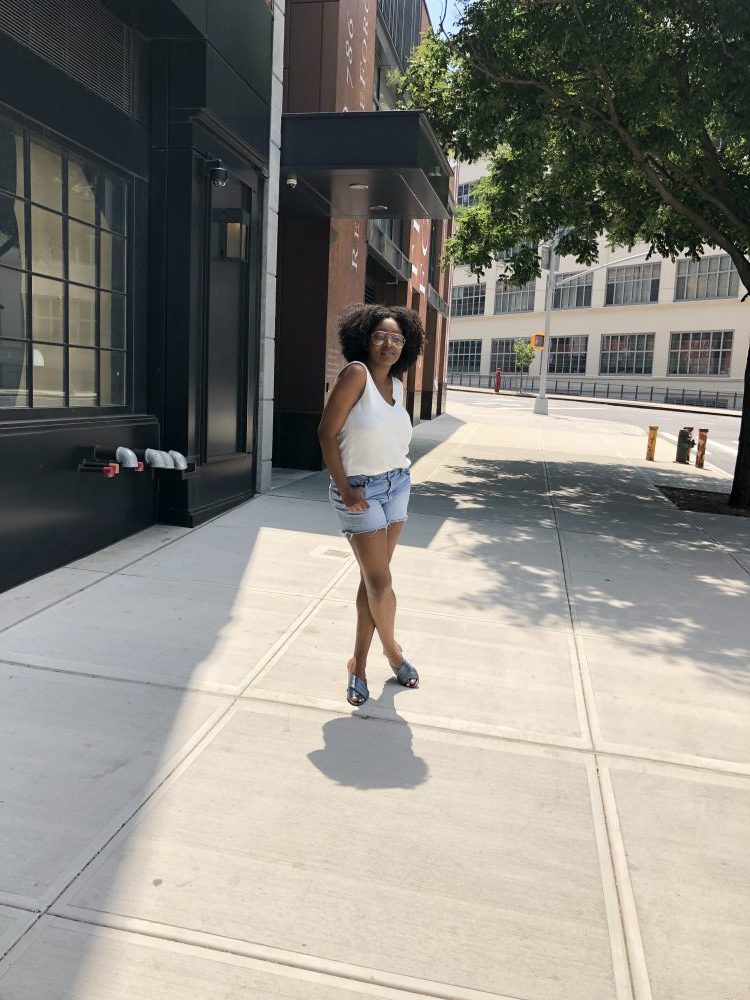 Whenever my son notices that I'm getting dressed to go out and I'm not getting him and his siblings dressed too, he gets concerned.
"Mommy, why are you putting on makeup?"
"Mommy, why are you dressed up?"
Depending on my answers, these questions are followed up by something between a cry and a wail for help. "Mommy, take me with you."
I never use these exact words, but I can't take him along because I'm usually about to take a self-care break.  These self-care breaks make me a better mom for them so I take them even if he gets a little mad at me. They're not often (I try once a week when my husband is off) and they're not long.
The baby isn't old enough to understand yet but my older daughter usually just watches me with her mouth pouted. She gets it though (now), I've told her before that I need time just to be me and not be a mom. My son, he'll get there, for now, we have long hugs at the door. He cries sometimes; sometimes he just let his cute face make me feel sad for leaving but I walk away with absolutely no guilt.
See I learned the hard way with that. There was a time when I would change the minute any of my kids protested me leaving them; I would agree they needed me, look at it as a sign but now, the only thing I know is that for my self-care and sanity I need time to myself to be Adanna. Yes, I will forever be their mom but taking breaks from our responsibilities no matter how short they are is what we have to do. If you're a new mama and you're struggling with breaking away to do. I hate to say it, but a few minutes after you leave they will forget about you. I remember when I would go my oldest crying at the door and expecting to hear the same when I return hear not a sound.
It's okay for us to have our family and have a life. It's necessary.
I've neglected friendships over family, and my family is more important but so is cultivating and building with sister friends.
This summer, I encourage you to make time for you. Whether you can spare a little, the future you will be happy, and you would be a better mom for it.
How often do you get time off mom life?