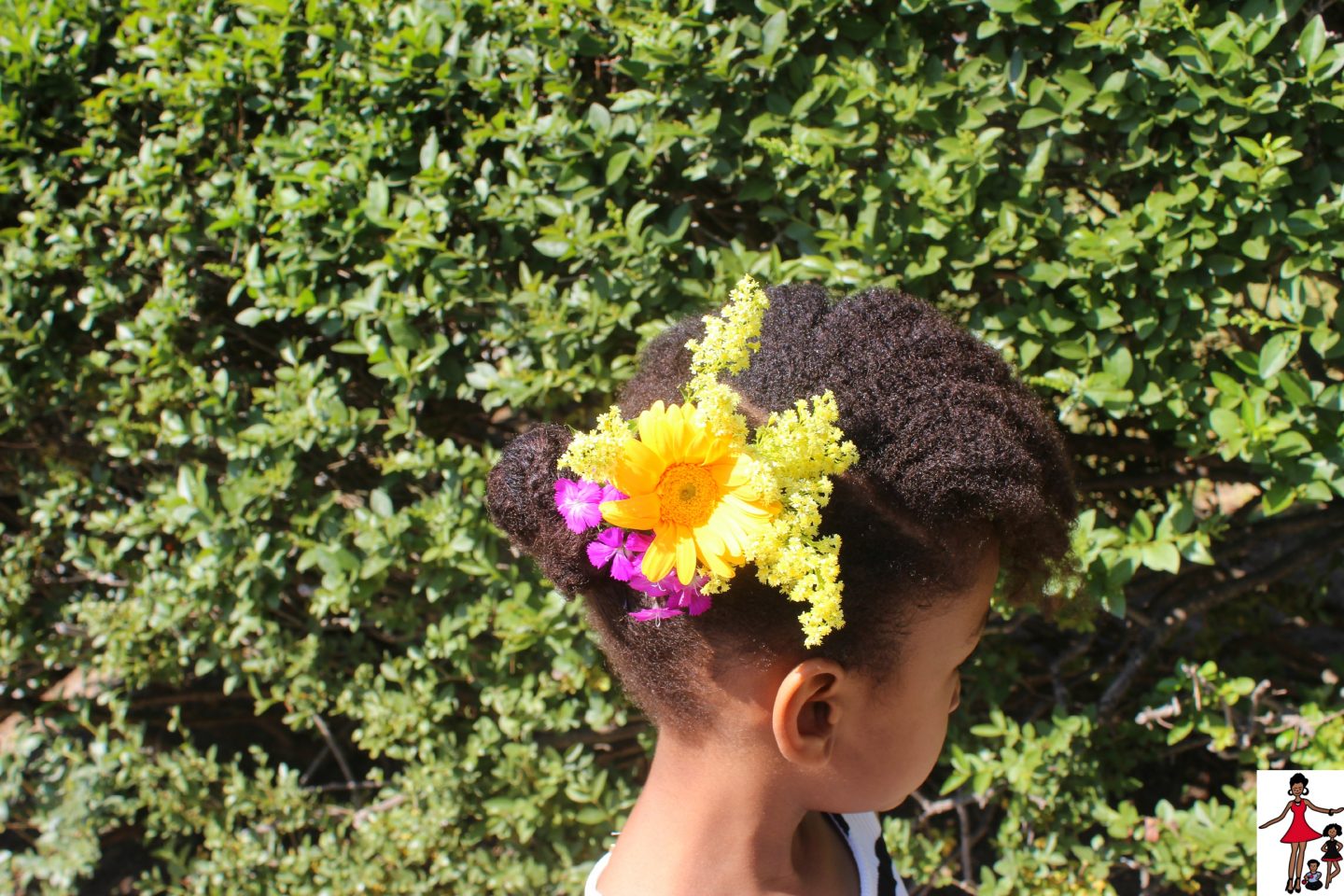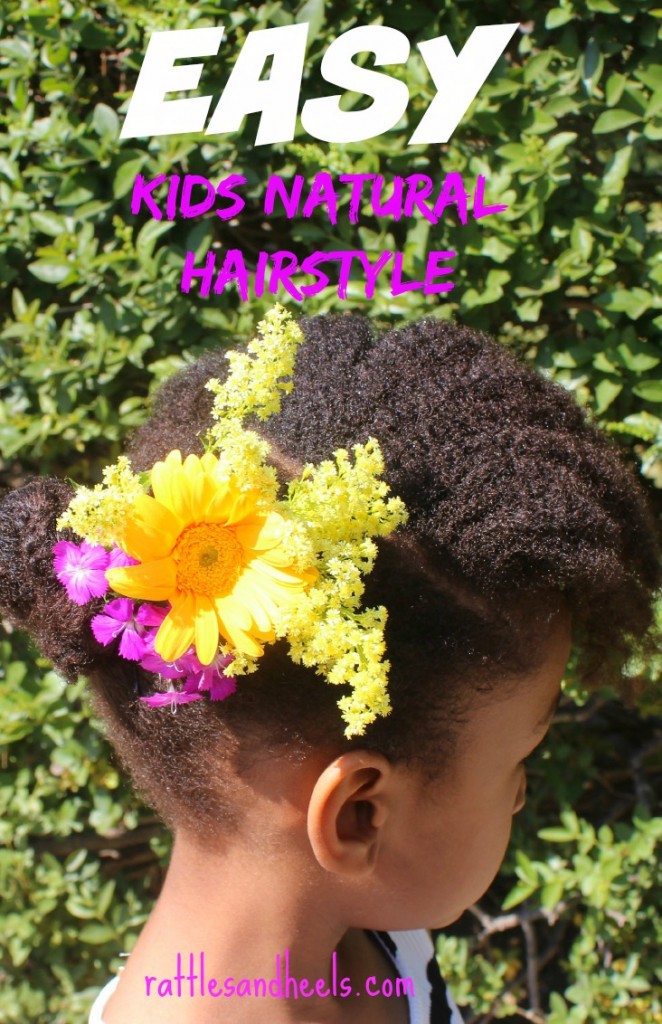 At 20 weeks pregnant with my first child, found out that I was pregnant with a girl and not a boy as I had convinced myself and my husband. The ultrasound technician asked me to take a guess when he showed us the baby's genitals and I blurted out "A boy?" No, he laughed "It's a girl!" In that moment, I laughed, cried and couldn't help thinking about my little girl. As her mommy, I was going to be her biggest role model. Was I ready for that? At the time, I was 6 months into transitioning to wearing my hair in it's naturally curly texture. I knew that the transition would take much longer than the four more months of my pregnancy so a few days later I walked into my bathroom and cut all my hair off. I wanted my baby girl to see herself in mommy. I wanted her to see a mommy who was comfortable in her skin and her hair and all the things that made mommy unique. I also had no idea how to style natural hair and I figured that it would help to be able to care for and style for my daughter's hair. It did! Now, my daughter is 4 years old and she loves her curls. She loves that mommy and her grandmothers have curls. She proudly walks around with her little crown of curly glory.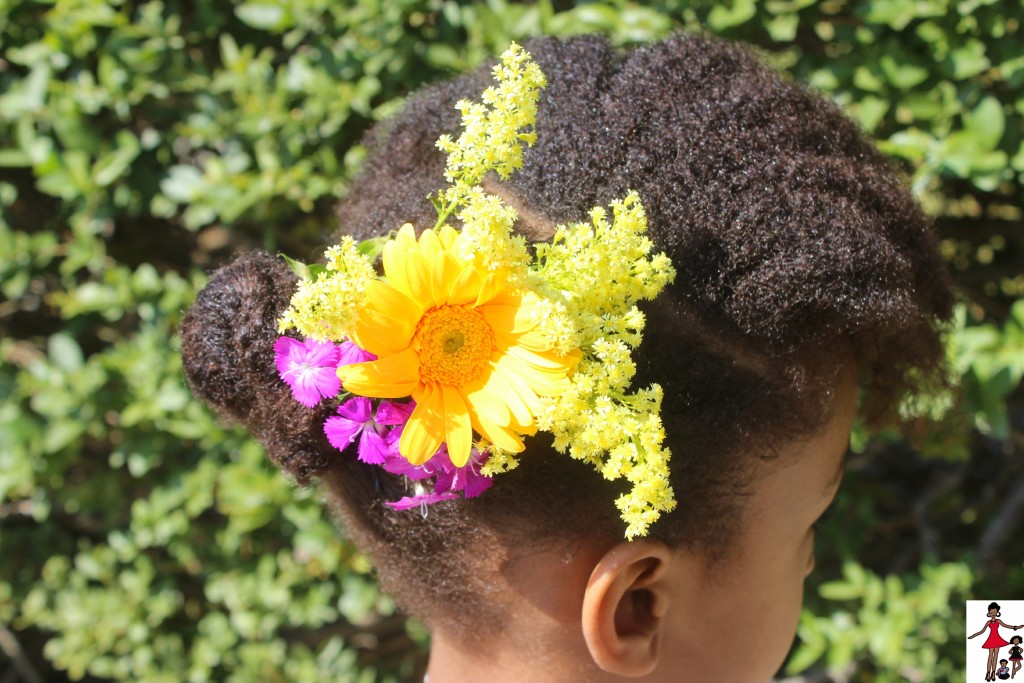 Like any girl, The Princess Fairy sometimes get bored with her hair. Now that the weather is changing and she's wearing her sundresses she requested a new hairstyle. She loves to wear her braid-outs but it gets too hot to have hair on your shoulders in the summer. Since, she LOVES flowers and draw them all day long so we decided to do a style that incorporated flowers using Dove Quench Absolute for curly, course hair products.   To achieve this easy kids natural hair style: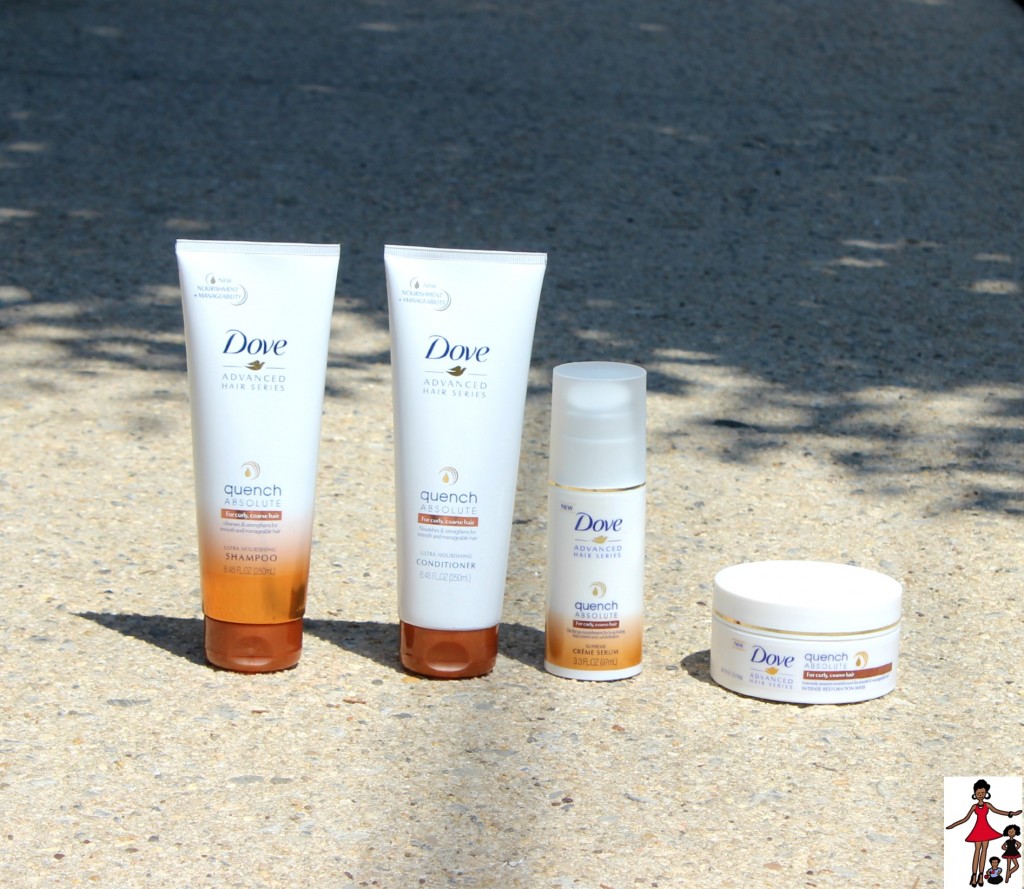 I washed and conditioned my daughter's hair using Dove Quench Absolute shampoo and conditioner. The conditioner made her hair very shiny and manageable and I was happy that the shampoo didn't strip her hair of its natural oils and make it dry. The formulas which are infused with protein, nutrients and Buriti Oil gave her hair a nourished finish.
Next I used the rich and creamy Quench Absolute Restoration Mask since my little lady's hair thrives on moisture. We left it in for a for just minutes while she raced her brother around our home.
After rinsing out Quench Absolute Restoration Mask, I added the Quench Absolute Crème Serum and used an old t-shirt to dry her hair. I use t-shirts instead of towels since her hair tends to get tangled and frizzy when I use towels.
Once her hair was dry, I added a little more Dove Quench Absolute Crème Serum. This is a fast absorbing, light weight and creamy serum.
Next, I parted out a small section on the crown of her head. Separating her hair into two sections, a small one in the front and a bigger one in the back.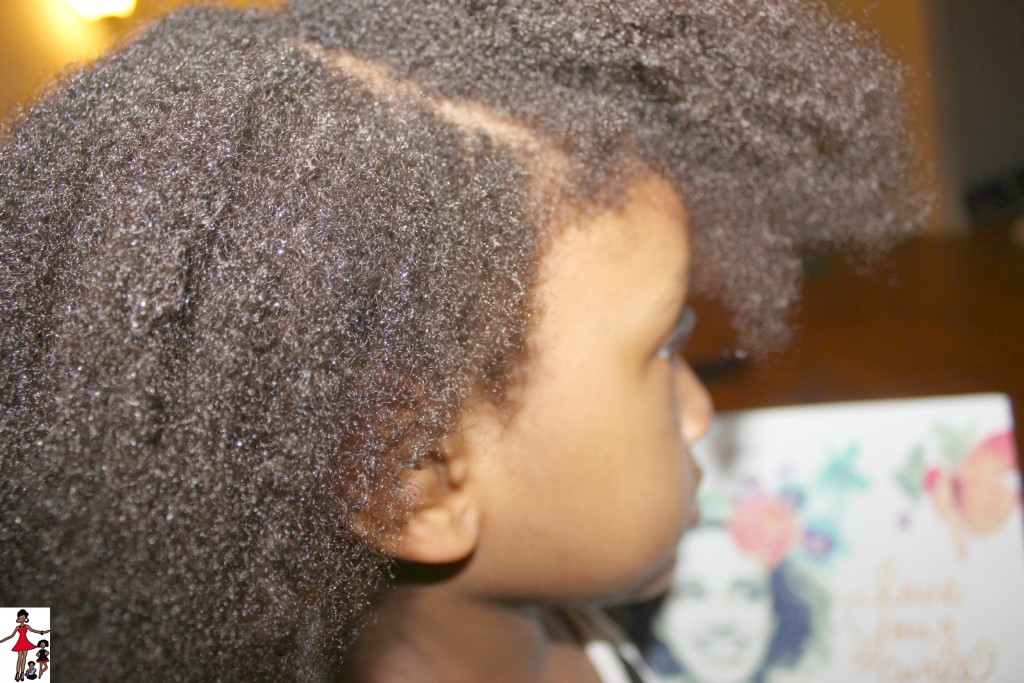 6. I pulled the bigger section in the back into a pony tail, leaving the front section out.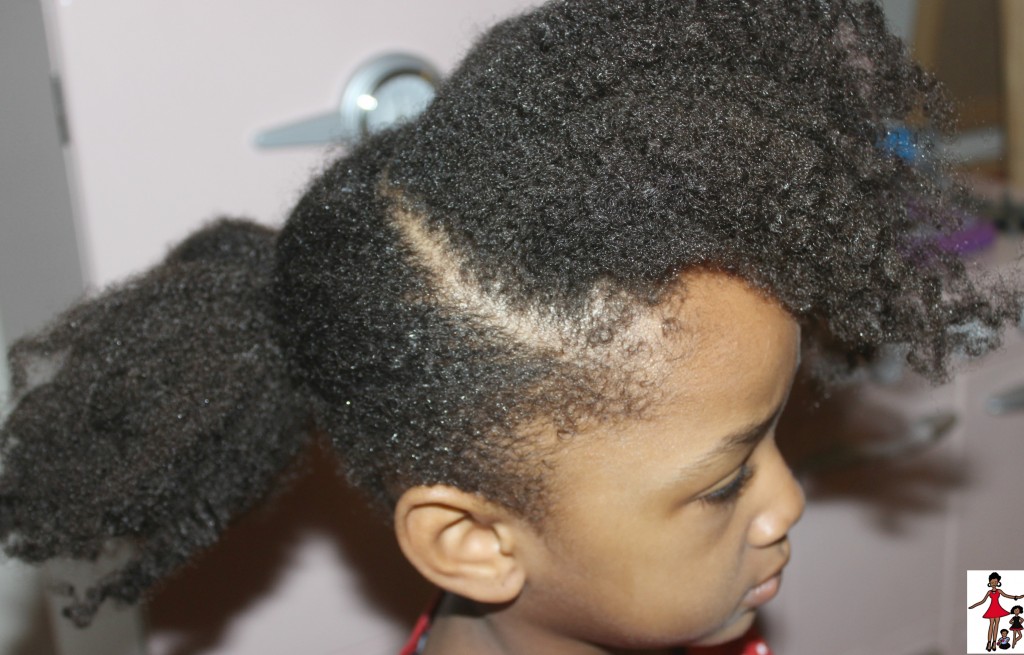 7. I braided her ponytail and then pinned it up to make a braided knot.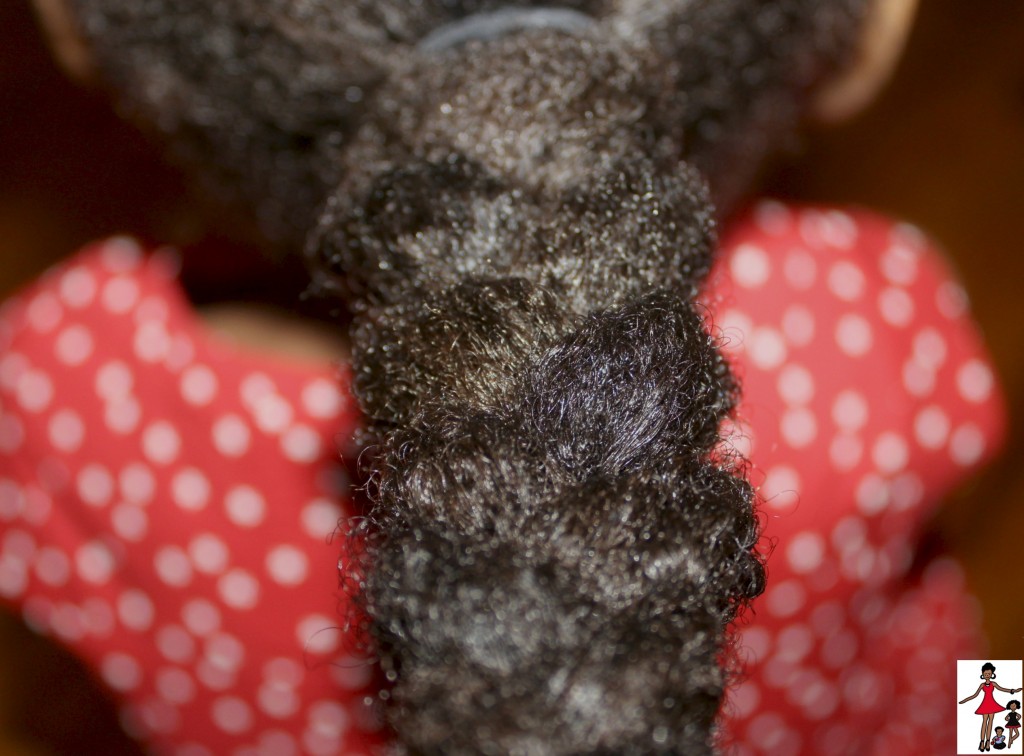 8. I used the Quench Absolute Crème Serum to slick the sides down and added a little to the section left out in the front. 9. Next we added her flowers to her little braided knot in the back. 10. Voila!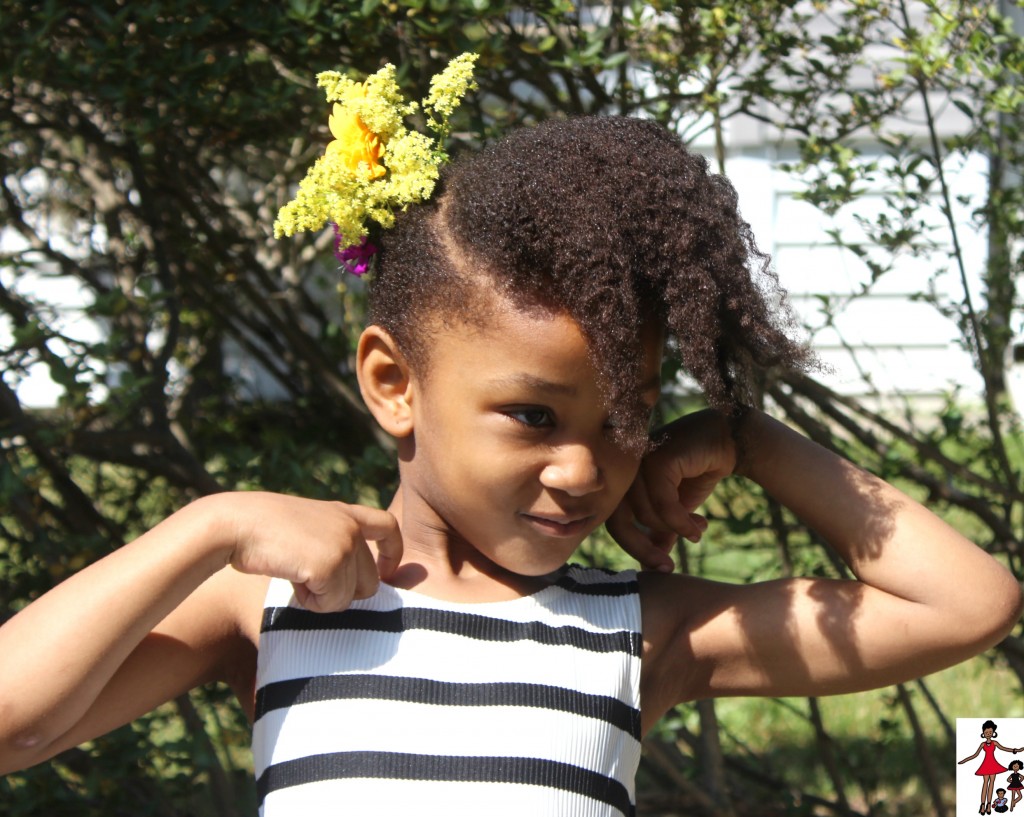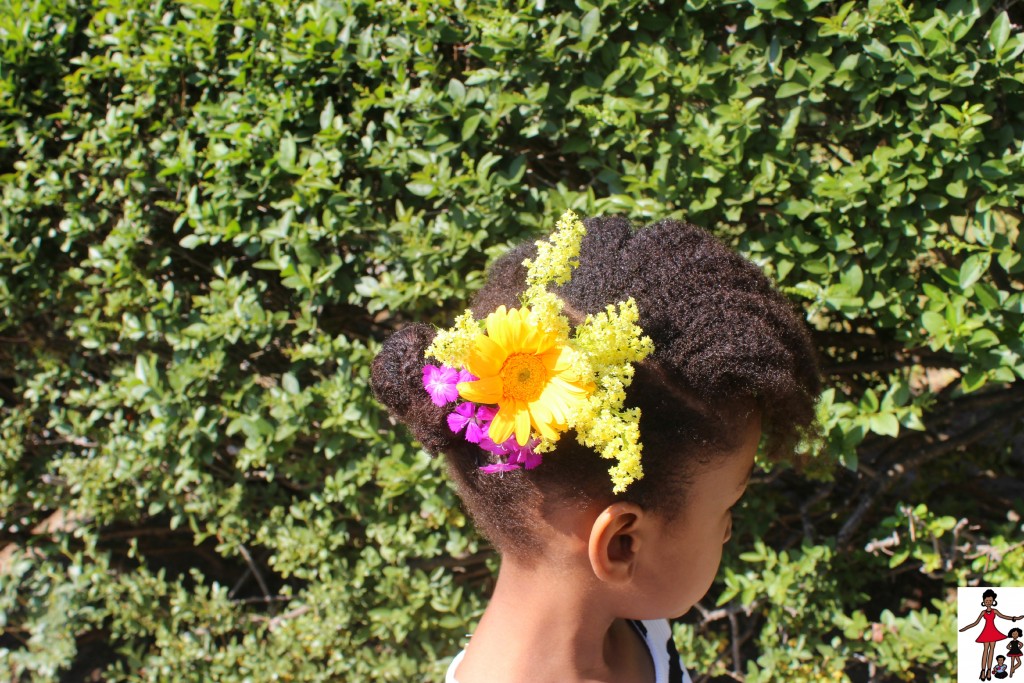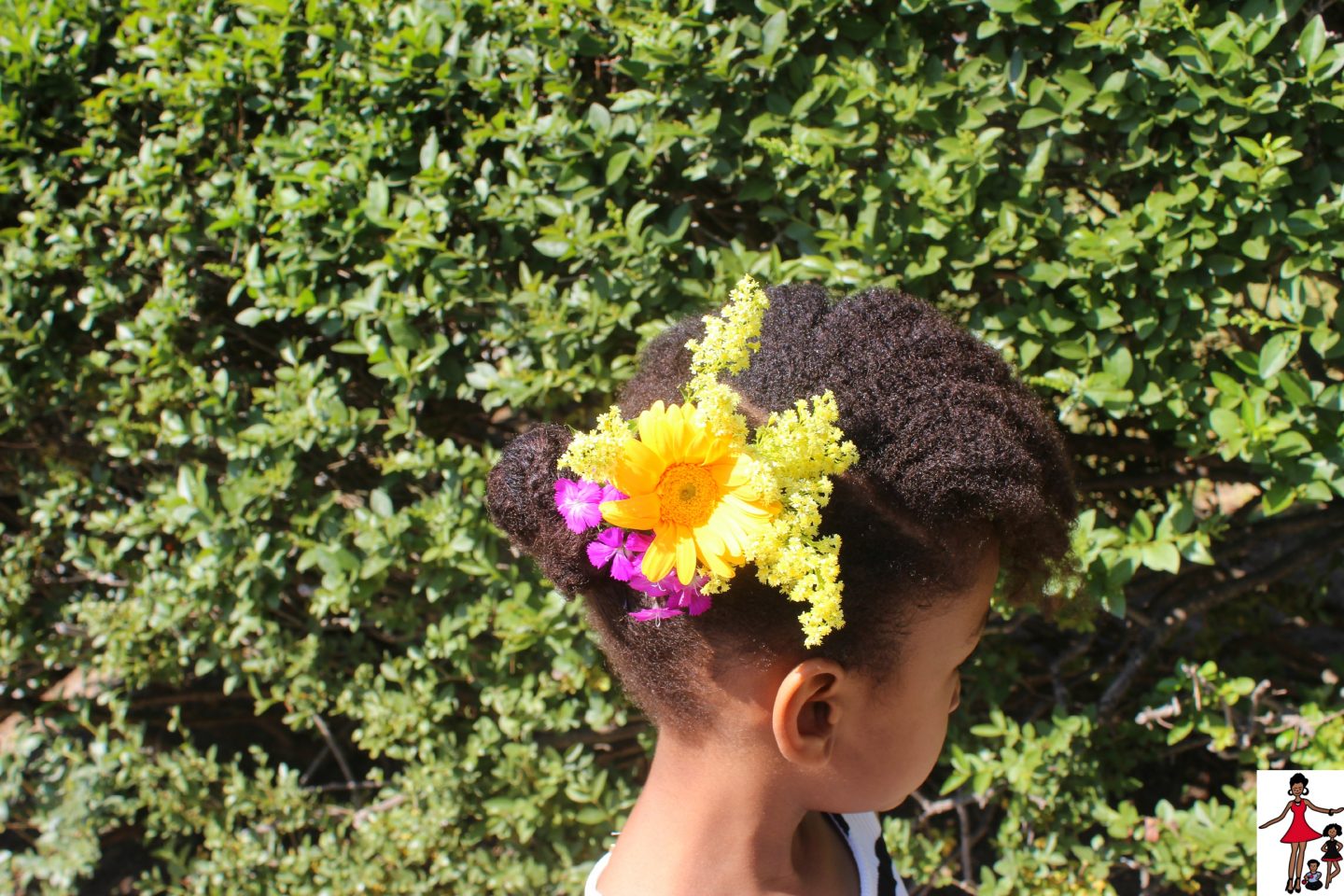 Besides, the new Quench Absolute hair products for curly hair, Dove has an amazing campaign Love Your Curls for moms like myself who want to encourage our daughters to love their hair. According to their studies, girls are more likely to feel beautiful and proud of their hair if people around them do. Sadly, only 4 in 10 little girls with curly hair think that their natural hair is beautiful. It breaks my heart to know that so many little girls dislike their hair. I watched the campaign's very inspiring video with my little girl and she loved the song, we got up and danced together because we love our curls. If you haven't seen the video before, it's a must see. Check it out here. My favorite part of this campaign is the Love Your Curls book.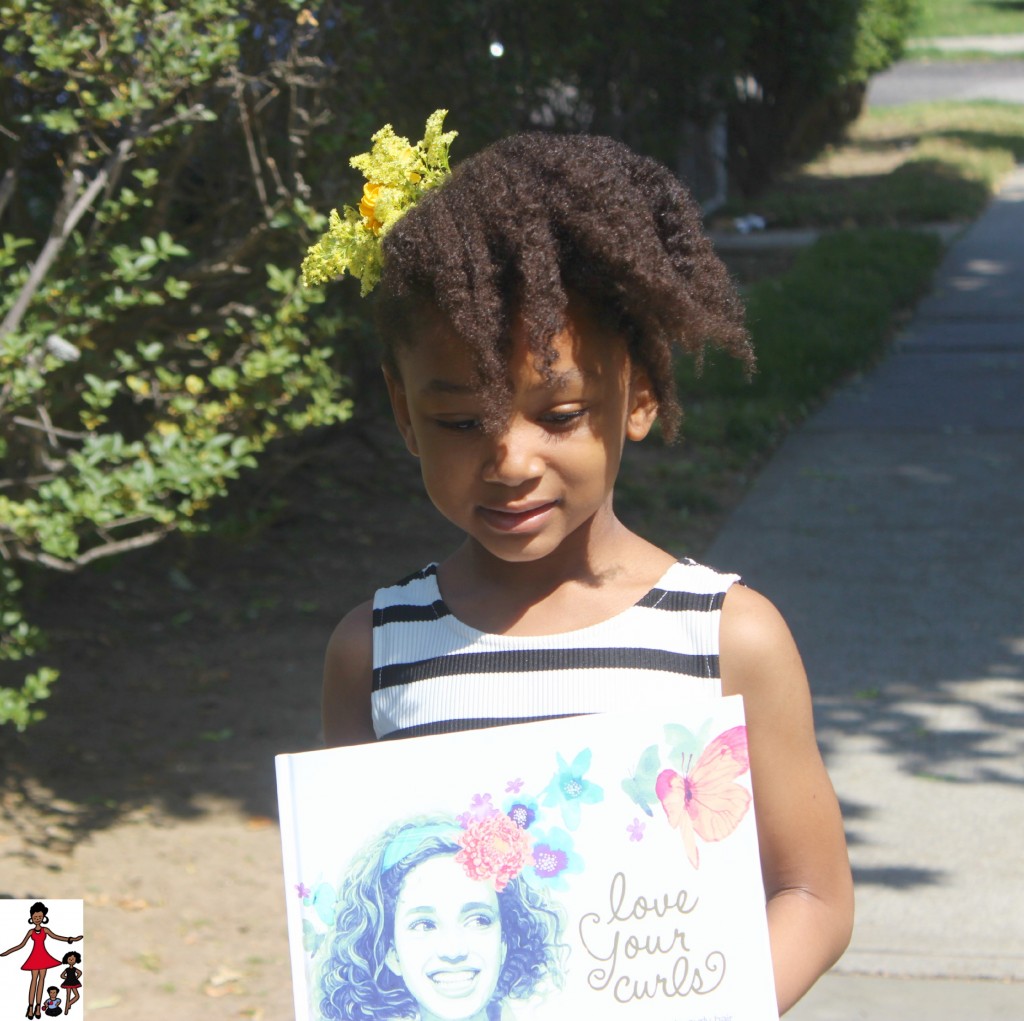 The Love Your Curls book is a poetic tribute to curly hair inspired by thousands of stories from women with curly hair. It's written by best-selling author, Taiye Selasi and illustrated by Annick Poirier. It is intended to represent and inspire curly girls of all ages. We had a really good time reading this book and loved the images of girls with different types of curls illustrated in the book. I also downloaded a free custom e-book for The Princess Fairy with a special dedication and her photo.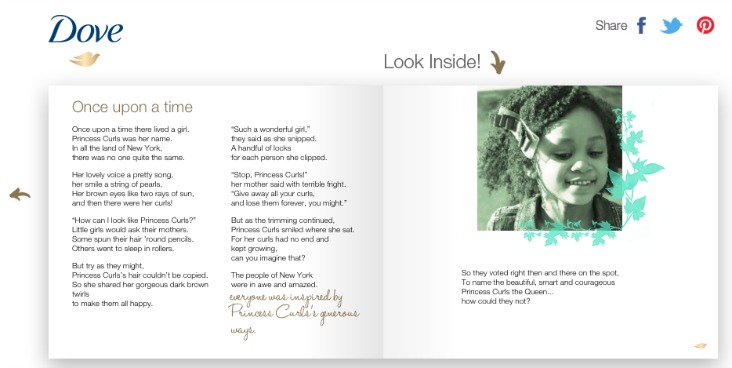 You can download your very own here to inspire the curly girls in your life.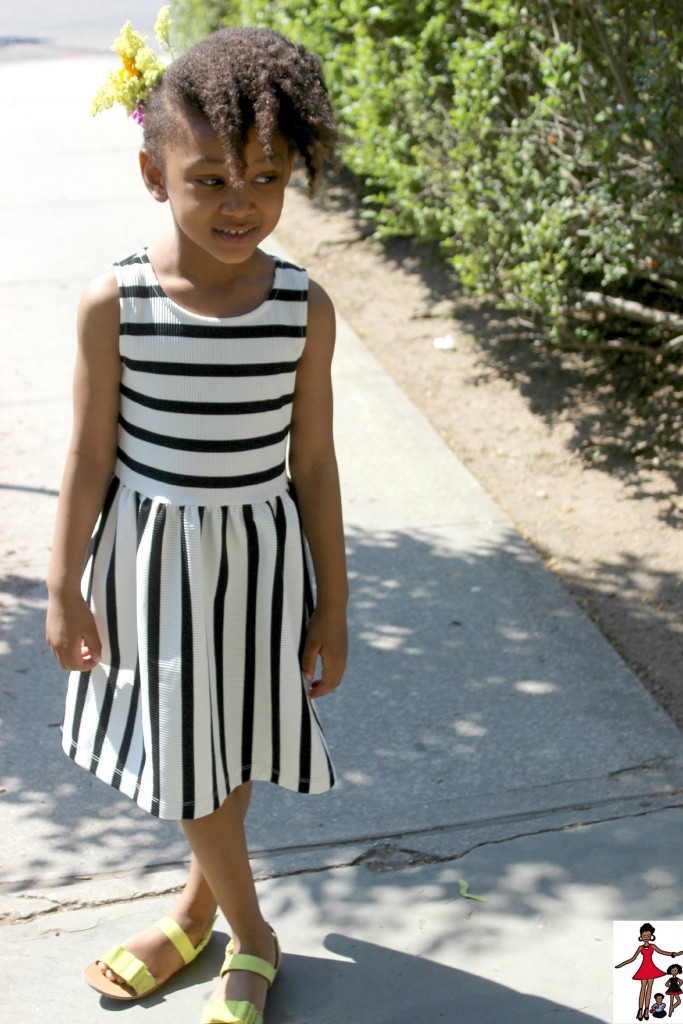 I was selected for this opportunity as a member of Clever Girls and the content and opinions expressed here are all my own.   Follow Rattles and Heels's board Natural Hair: Kids on Pinterest.